The 2022 video game release schedule is brimming with potential, and gamers everywhere sit in anticipation of the next groundbreaking title, classic remaster or nostalgic remake. This is particularly true given that the new generation of consoles is starting to hit its stride.
On the PS5, 2022 is the year of Horizon Forbidden West, God of War: Ragnarok and Gran Turismo 7. Meanwhile, the Xbox Series X is due STALKER 2: Hear Of Chernobyl, Redfall and, hopefully, Bethesda's Starfield. Multi-format titles are also starting to appear for both consoles, including Elden Ring, Dying Light 2, Tiny Tina's Wonderland and LEGO Star Wars: The Skywalker Saga.
All eyes will be on Nintendo this year, too. As the Switch enters its fifth year and shows no sign of declining sales or waining interest, Ninty fans the world over have high hopes for 2022. Top of everyone's wish list is Breath Of The Wild 2, along with the long-rumoured anniversary collection of previous Zelda titles. Pokemon is opening its world up like never before in Legends Arceus, and might this be the year for a Mario Odyssey and Mario Kart 8 Deluxe follow-ups?
The promise held by this year's roster is brilliant, but it isn't always easy to stay on top of what's happening. To help you make sure you find your next favourite adventure as soon and as easily as possible, here's a list of the most important video game releases for the next few months.
They're all available for pre-order, so if you see one you like, it'll drop through your door on release day. We'll be keeping this updated throughout the year, so be sure to check back in.
Note: Due to the ongoing effects of the COVID-19 pandemic and lockdown, release dates are subject to change without notice.
January 2022
Upcoming Games: January 2022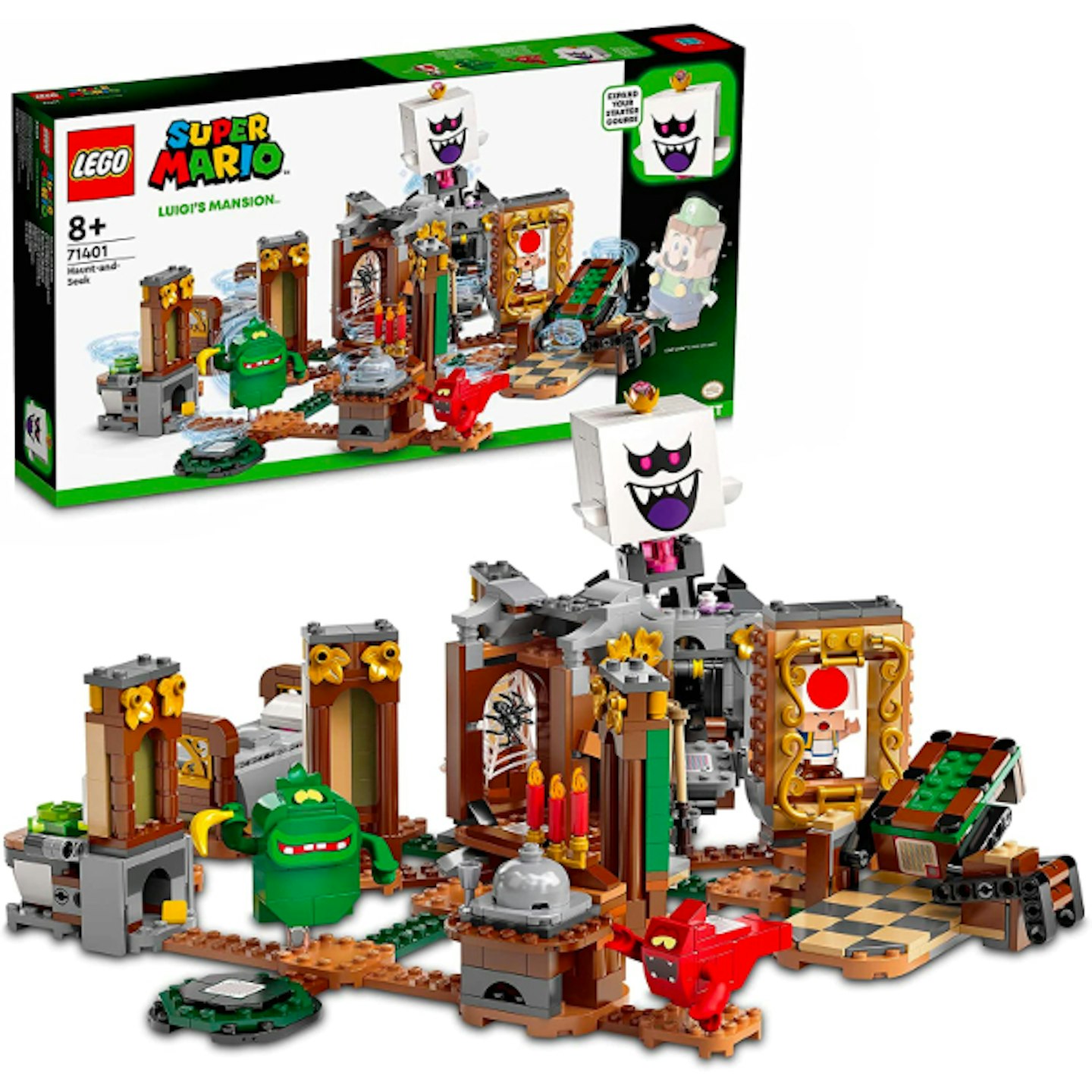 1 of 4
LEGO Super Mario Luigi's Mansion Haunt-and-Seek Expansion Set
RELEASE: JANUARY 18Building on the success of previous LEGO and Nintendo collabs, this set brings the Luigi's Mansion spin-off series into the fold. It's an extension that requires the Super Mario Starter Course to operate fully - it's basically physical DLC.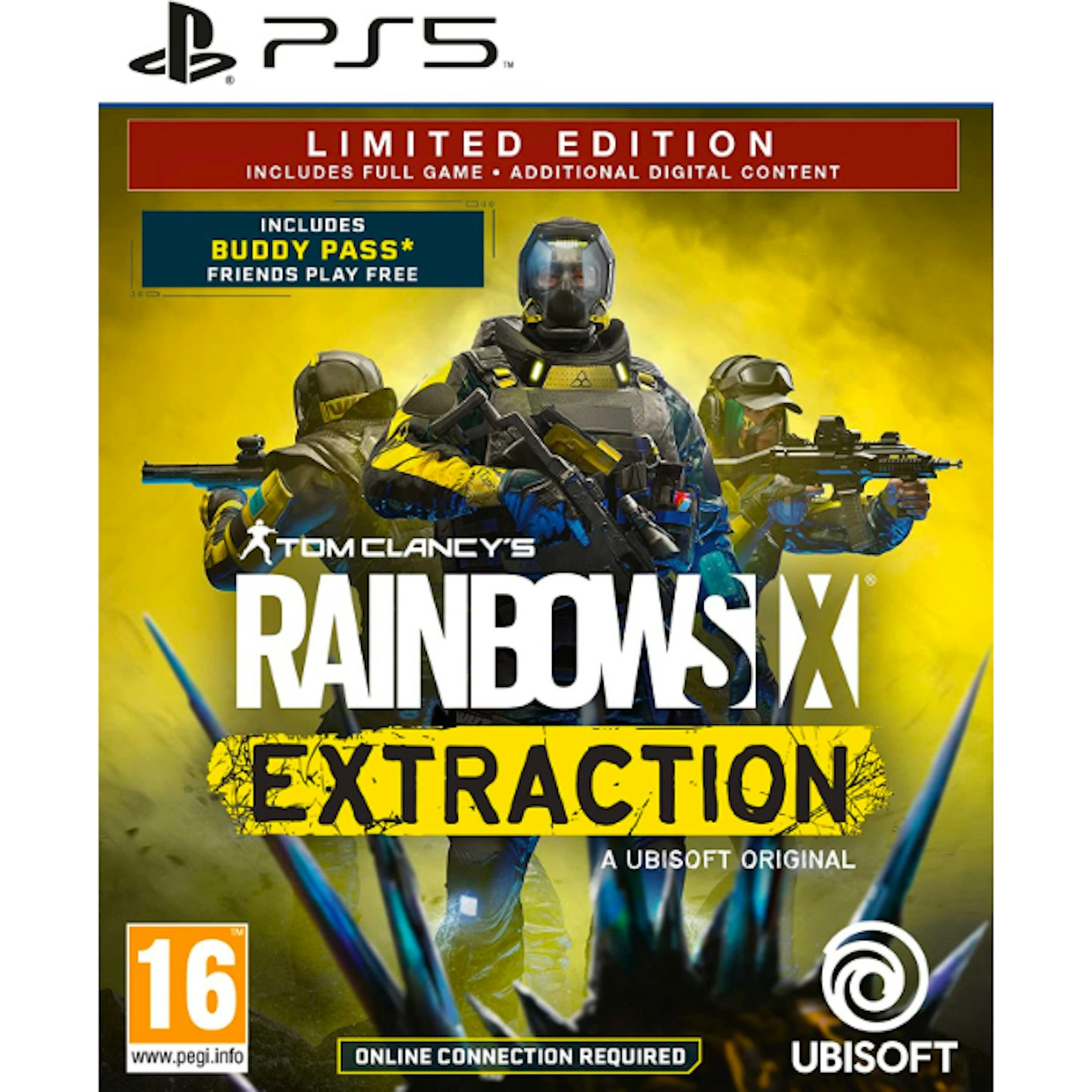 2 of 4
Tom Clancy's Rainbow Six Limited Edition (PS5)
RELEASED: JANUARY 20Cooperative tactics are the order of the day as Rainbow Six returns with Extraction, where contamination zones and aliens threaten the US.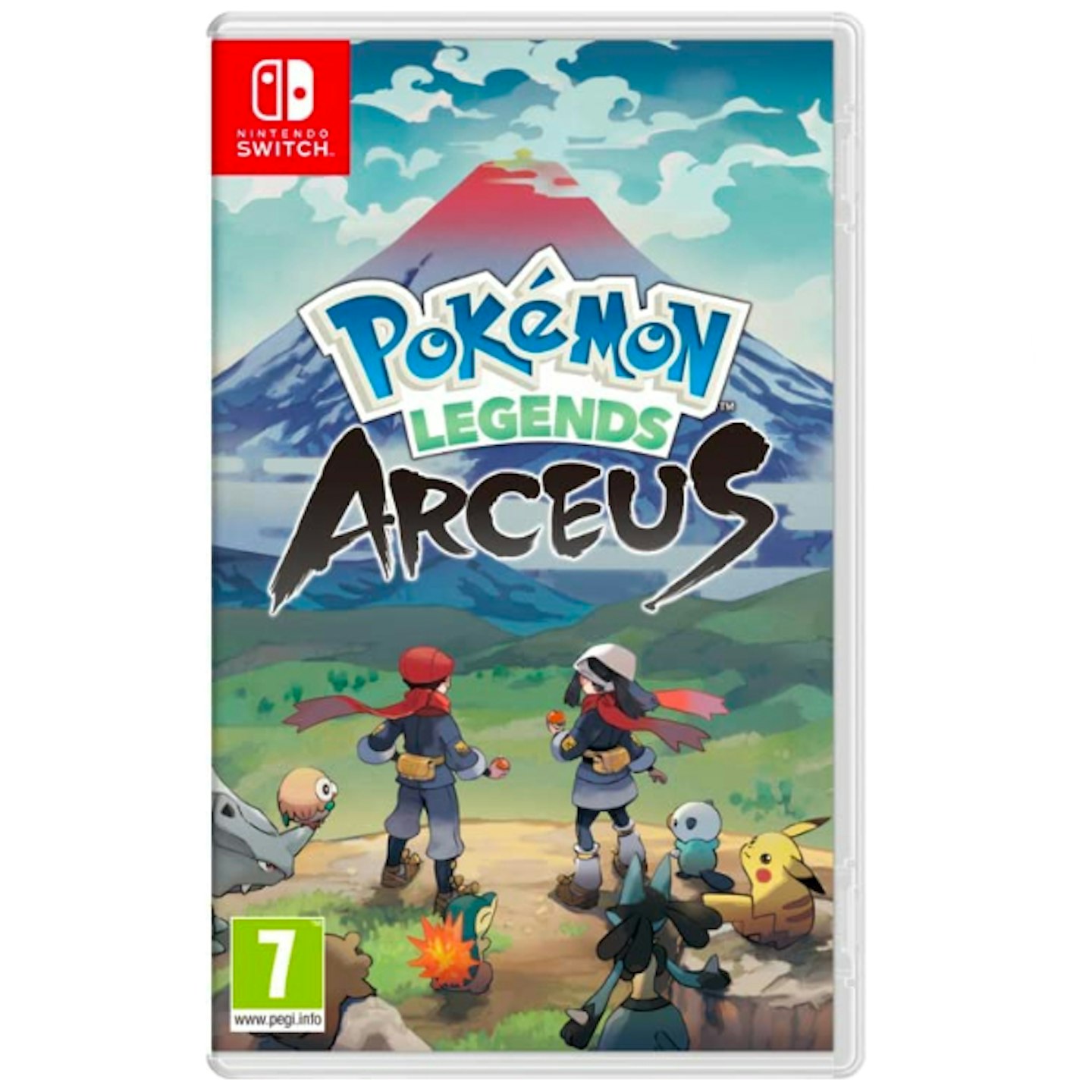 3 of 4
Pokemon Legends Arceus (Switch)
RELEASED: JANUARY 28It's finally happened - Pokemon is going full-on open-world. This historical peek at Pocket Monster lore starts 2022 off right.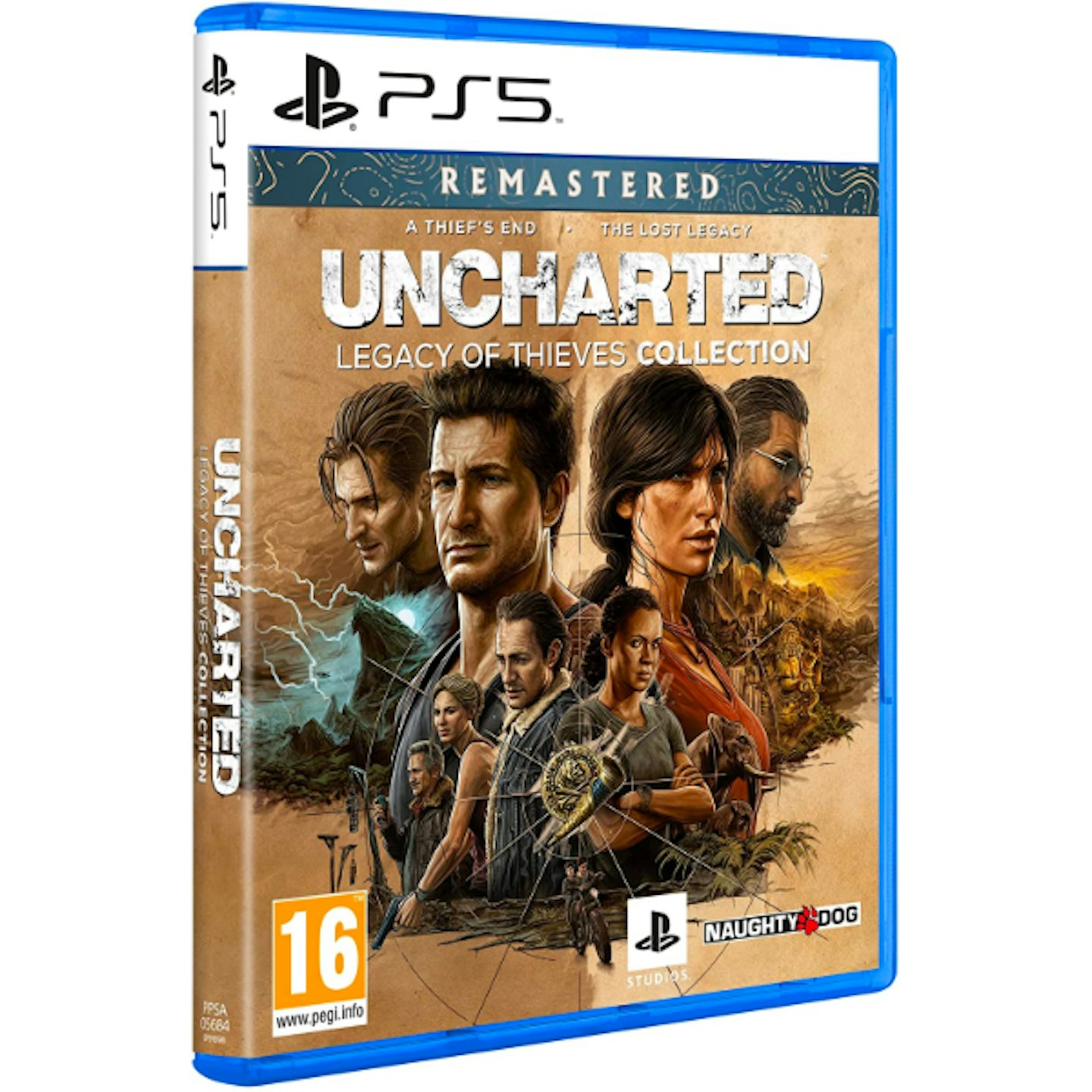 4 of 4
Uncharted: Legacy Of Thieves Edition (PS5)
RELEASE: JANUARY 28This combo brings together the Nathan Drake fronted UNCHARTED 4: A Theif's End and Chole Frazer led UNCHARTED: The Lost Legacy. It features a host of new PS5 features, including rapid loads, DualSense feedback and upgraded audio.
February 2022
Upcoming Games: February 2022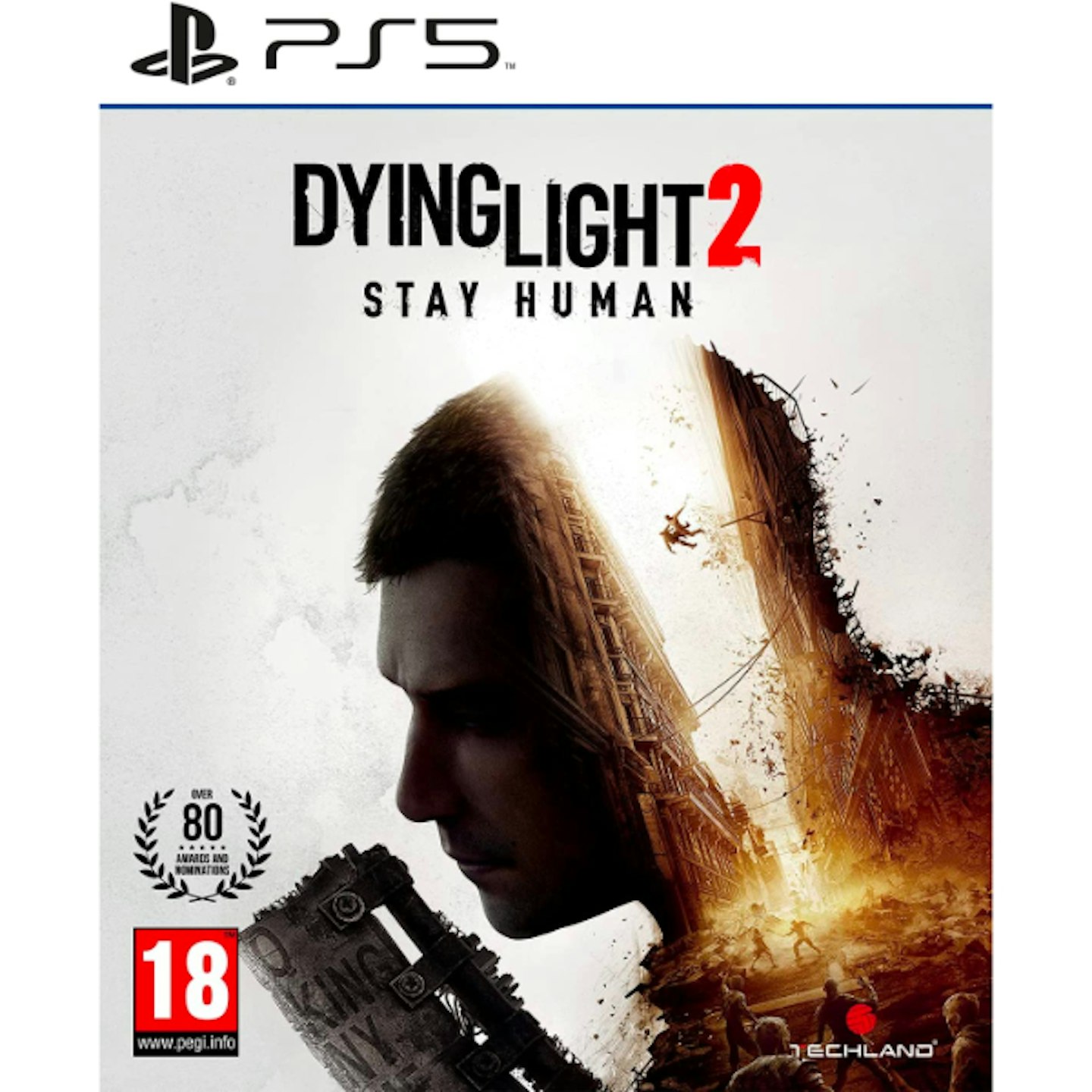 1 of 3
Dying Light 2: Stay Human (Multi)
RELEASE: FEBRUARY 4First-person parkour and zombie gore is the order of the day in Dying Light 2. Tough choices lay ahead for explorers of the open-world apocalypse.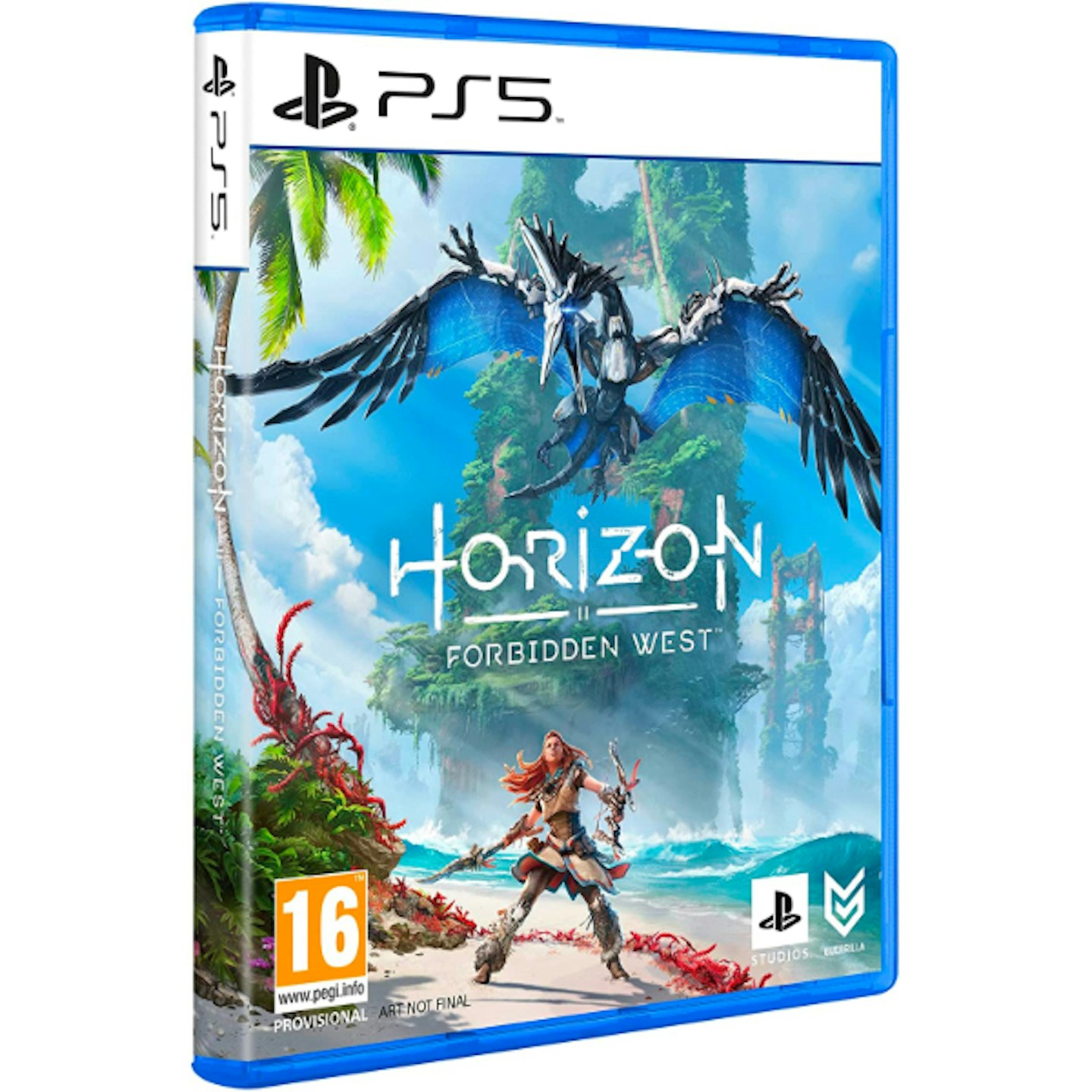 2 of 3
Horizon Forbidden West (PS5)
RELEASE: FEBRUARY 18Finally, it arrives. Horizon Forbidden West is the hotly anticipated sequel to Zero Dawn and sees players reunited with Aloy. Courtesy of the PS5's extra power, expect an immense open-world map and glorious visuals.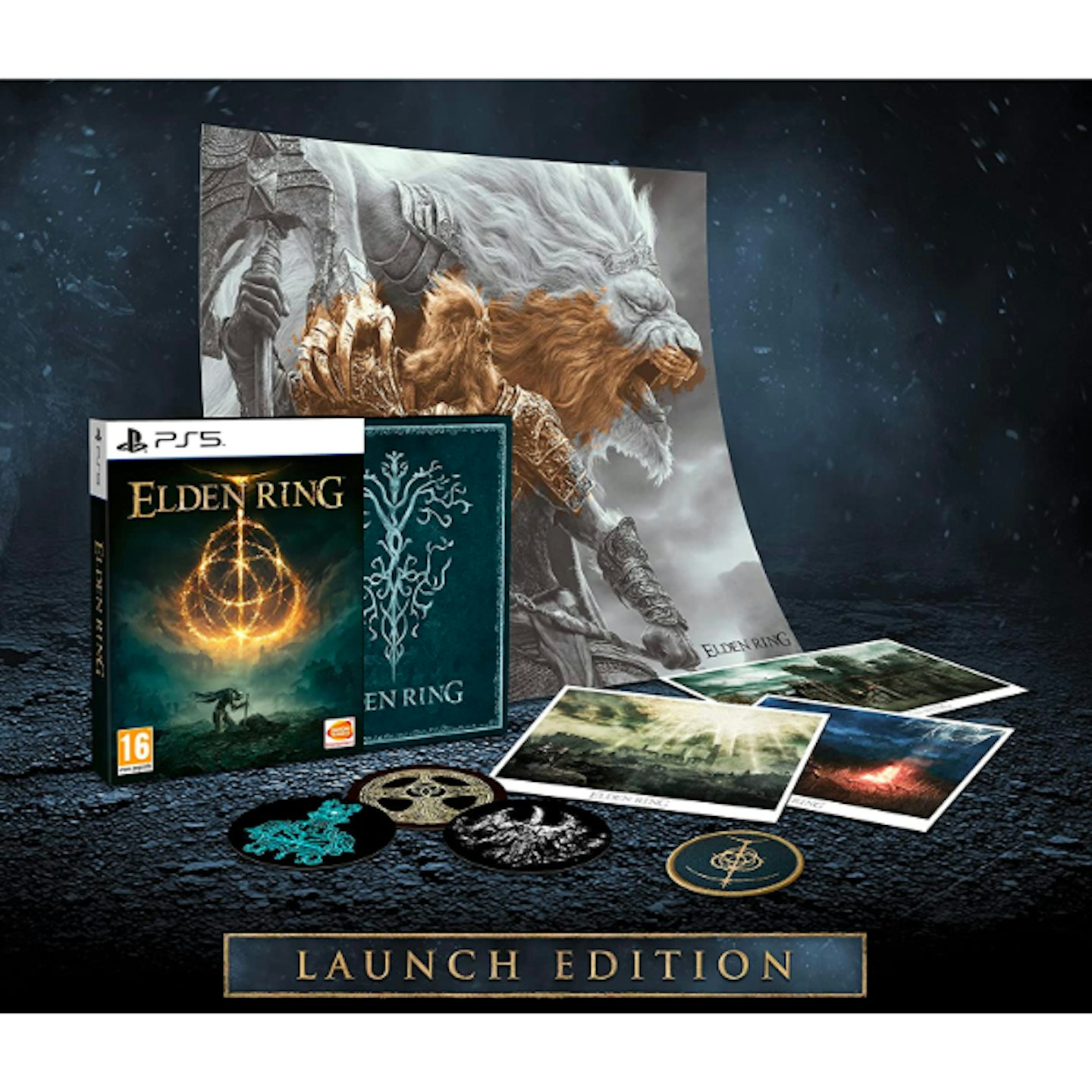 3 of 3
Elden Ring Launch Edition (Multi)
RELEASE: FEBRUARY 25The king of brutality, Hidetaka Miyazaki meets the lord of fantasy, Geroge R.R. Martin, in Elden Ring. This latest outing of FromSoftware is sure to have hoards of players screaming in frustration and begging for more.
On the hunt for more gaming?
If you're hungry for more video gaming products, be sure to check out our buyer's guides below. Or if you're in the mood to treat future you, read up on the upcoming Blu-ray releases.
Best game roundups: The Best PC Games | The Best Nintendo Switch Games | The Best PS5 Games | The Best FPS Games | The Best Games On Xbox Game Pass
Best gaming screens: The Best TVs For Gaming | The Best Monitors For PS5
Gaming gear: The Best Gaming Chairs | The Ultimate Gaming Setup