It's been a long time coming but Sony's new flagship console has finally arrived and it's an undeniably impressive beast (read our review). Stocks have been in short supply since launch, but if you're one of those lucky enough to have clawed through the crowds to get your hands on one, the most pressing question now is: what you should you be playing on it.? The good news is that, unlike the new Xbox, the PS5 has a number of platform exclusives to grab your attention, such as Bluepoint's outstanding remake of Demon's Souls. Combine those with an array of cross-platform AAA titles and PS5 upgrades of existing PS4 titles and there's more than enough to keep you going.
Note: for the sake of this list, compatible PS4 titles that have not been specifically updated with a PS5 version are not counted.
Best PS5 Games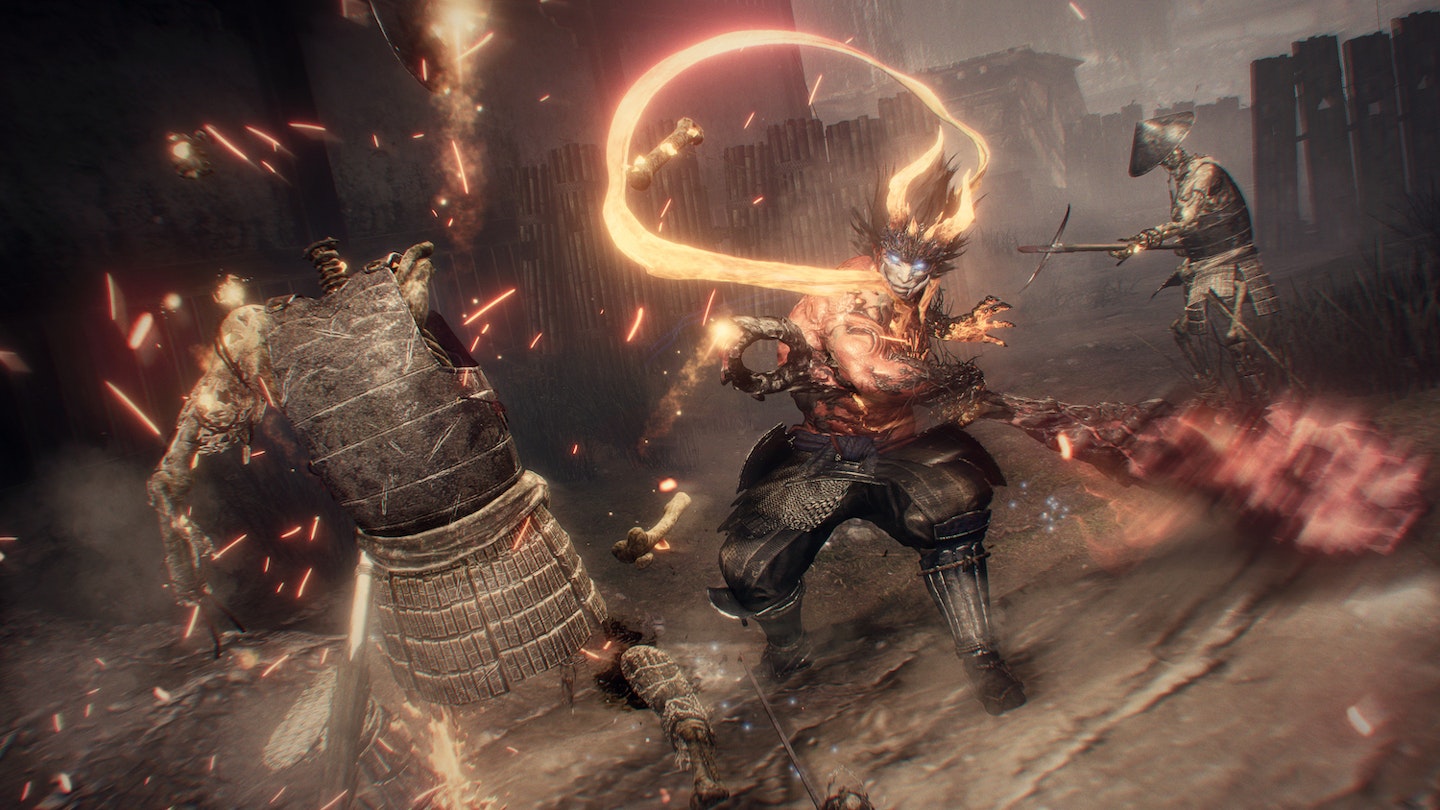 1 of 8
The Nioh Collection
Team Ninja's take on the Souls-like genre rightly garnered attention when the fiendishly difficult Nioh landed in 2017. With last year's Nioh 2, the formula was perfected, bringing us a sweeping saga of feudal Japan (replete with soul-sucking Yokai) that contained a staggeringly deep combat system to make FromSoftware's swordplay simplistic by comparison. This PS5 collection gloriously remasters both titles (also available separately) in 4K at 60fps (or 120 if your hardware allows) and the difference is staggering, both in terms of additional detail and added fluidity to the game's intricate combo system. The game's mechanics might be intimidating at first and the leaning curve (especially in the first game) is less an incline than a precipice, but the rewards for perseverance are immense. If you've yet to board the Nioh express, this improved and updated release provides the perfect excuse to do so. A must-play.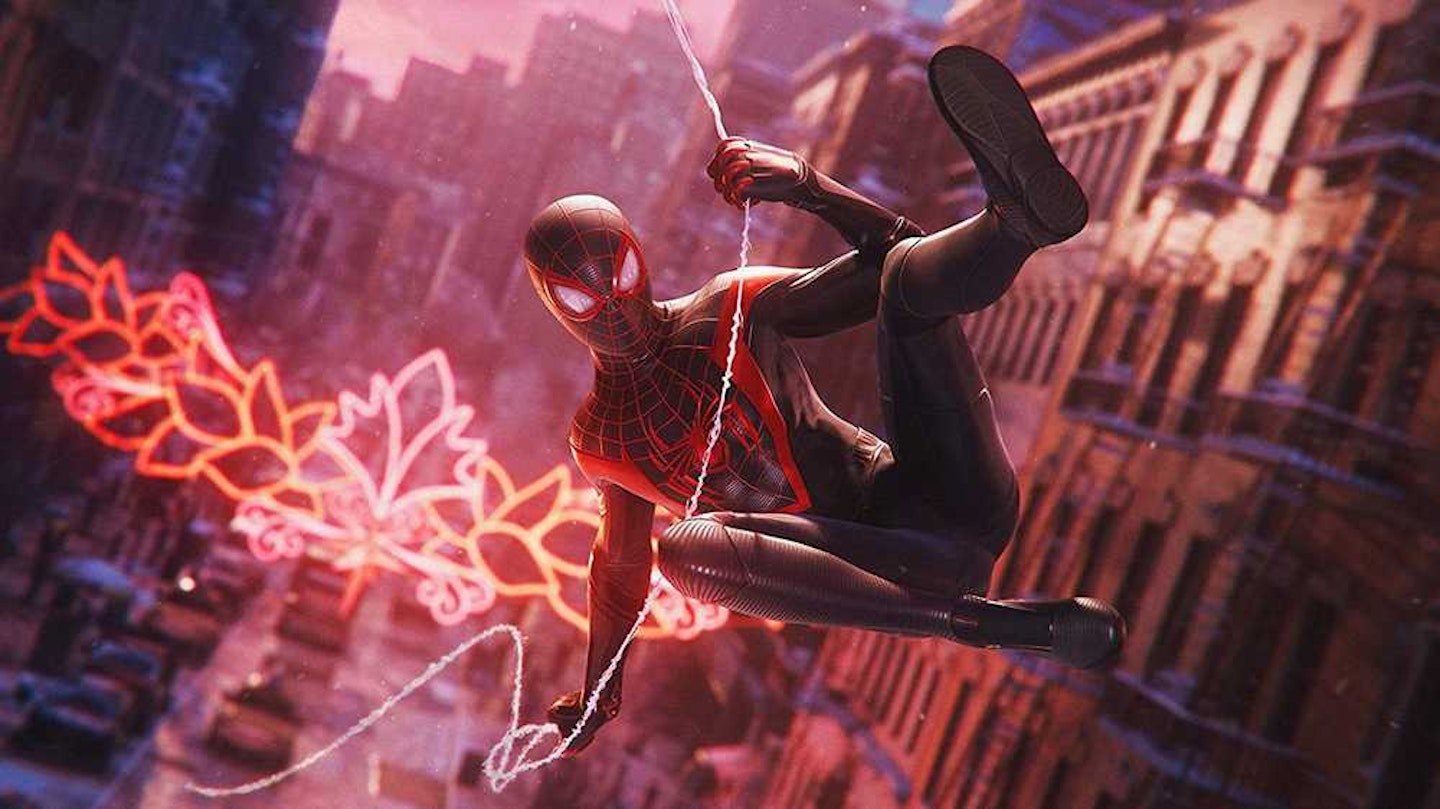 2 of 8
Spider-Man: Miles Morales
Falling somewhere between a sequel and a standalone expansion to Marvel's Spider-Man, Miles Morales builds on the original game, shifts its focus to Harlem and perfectly blends Miles' unique skillset (invisibility and electricity-infused 'venom' power) into the already exhilarating web-swinging gameplay. The game isn't the longest but features an excellent new storyline and utilises the PS5's hardware to make New York look staggeringly detailed — so much so that you'll find yourself spending hours just webbing about the neighbourhood foiling petty crimes. The best part, though, is that the Ultimate Edition comes packaged with a complete remaster of the original game, which turns one of 2020's best PS4 exclusives into an incredible showcase for the PS5.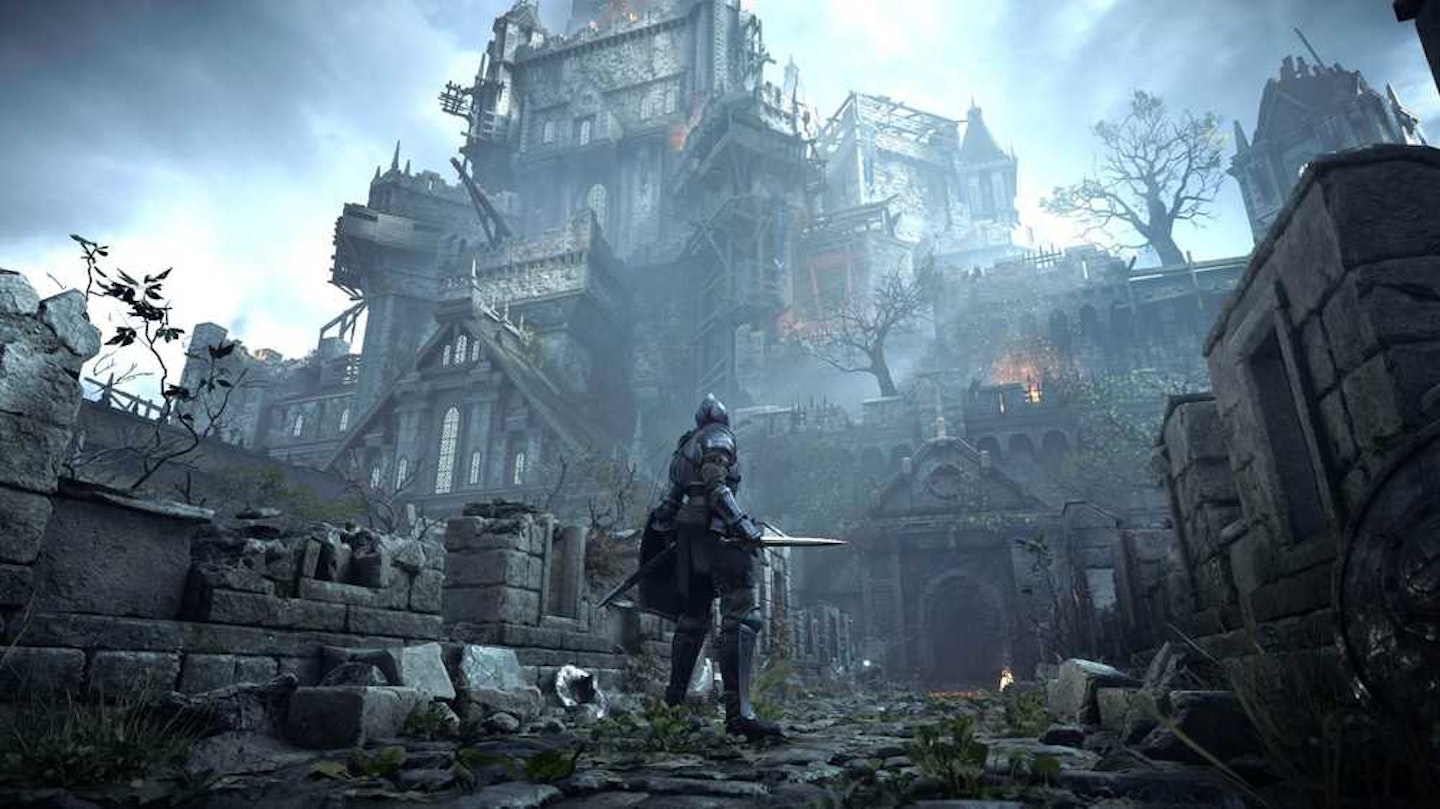 3 of 8
Demon's Souls
Bluepoint's next-gen update of Demon's Souls may have been a left field choice for one of the PS5's main launch exclusives, but Sony's decision to resurrect FromSoftware's brutally-hard 2009 title resoundingly paid off. Perfectly capturing the nihilistic dread and arcane game mechanics of the original, Demon's Souls recreates the game that spawned the entire Souls-like genre, harnessing the PS5's power to deliver one of the most beautiful console games ever made. It's not for the faint of heart, but Demon's Souls is a vast, chasm-deep RPG that pits you against crushing demonic hordes spread across five distinct worlds, each punctuated by a series of monstrous (and ingenious) boss battles that act as miniature crucibles to test your mettle, patience and sanity. You will die. A lot. And you'll love it.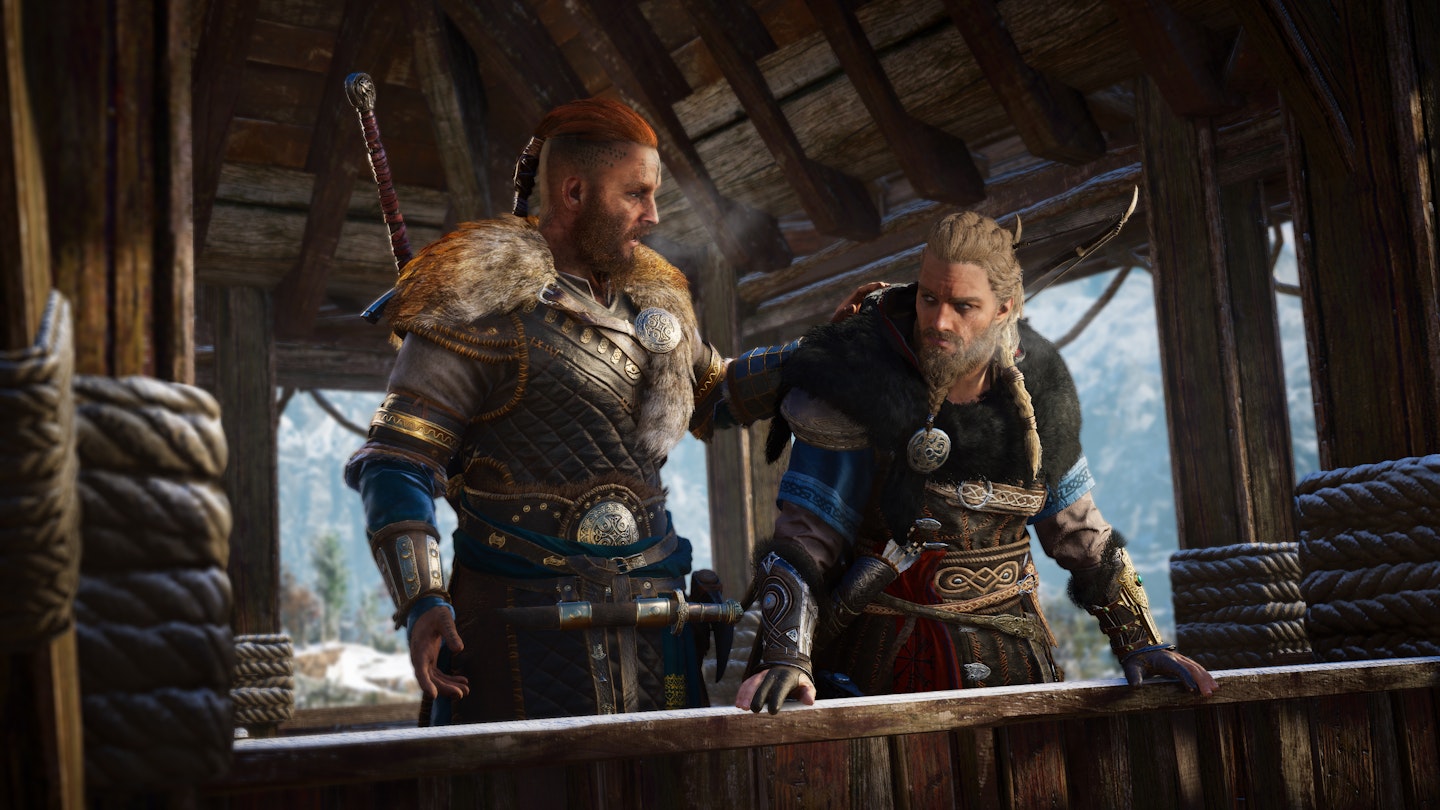 4 of 8
Assassin's Creed Valhalla
The latest instalment in Ubisoft's perennial assassination franchise might have largely ditched the trademark stealth mechanics in favour of an axe to the face but the change in pace proves far from a bad thing. From the fjords of Norway to the fields of Saxon England, Valhalla puts you in the bearskins and woad of Eivor, a viking warrior on a quest for glory. The standard AC open world mechanics and endless discoverables are very much in place, but it's the more visceral melee combat that shines here, as you eschew the shadows to raid and pillage with your warband in tow. Less a traditional AC instalment and more a straight-up Viking RPG, Valhalla is an axe-swinging, village-burning delight.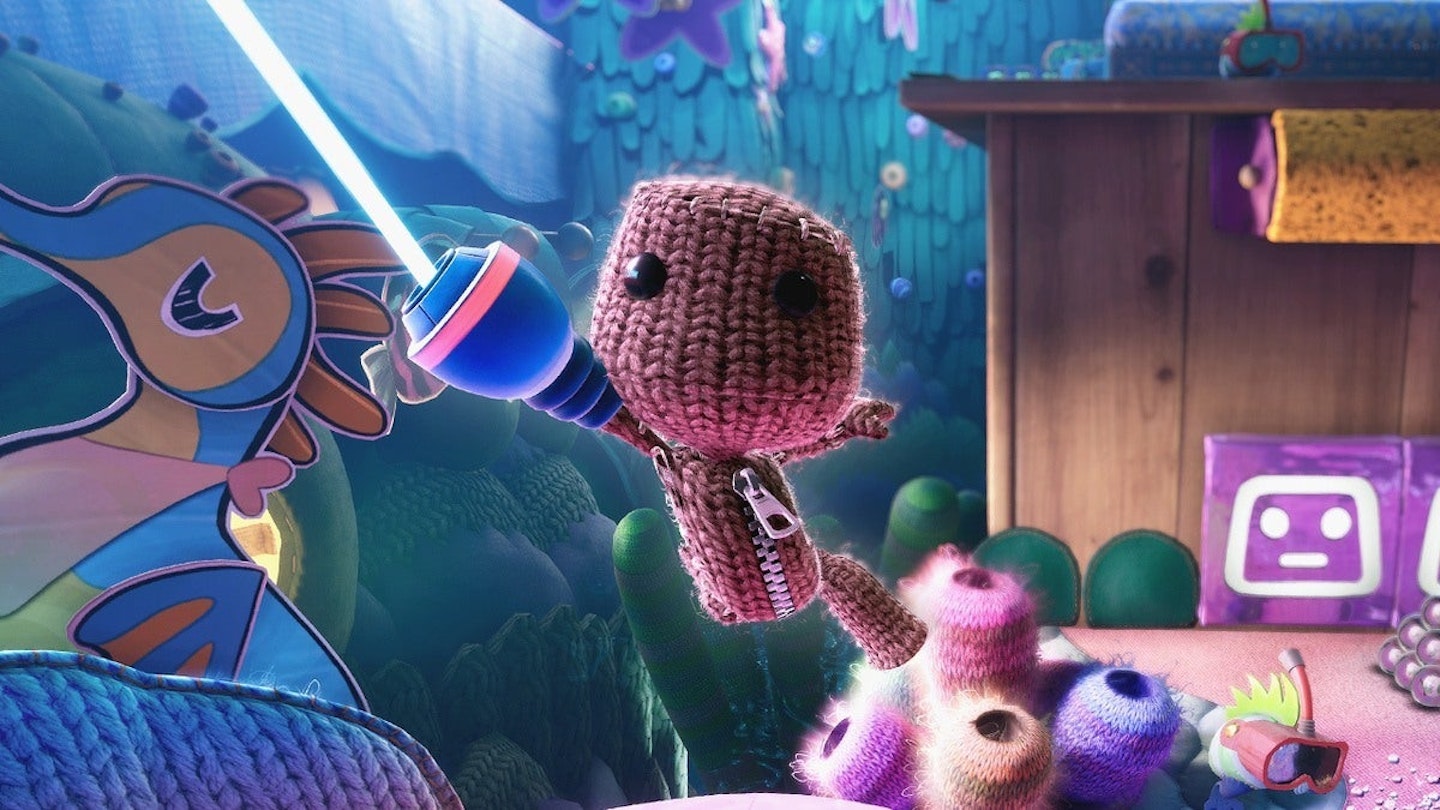 5 of 8
Sackboy: A Big Adventure
Sackboy's first outing beyond the core LittleBigPlanet series shelves much of the creative content, focusing on the central platform adventure over showcasing player-built environments. The shift works wonders, though, with a more involved, 3D game world replacing the original's side-on approach as Sackboy and pals (the game is at its best when played with friends in co-op mode) navigate their woolly world. The absence of Stephen Fry's narration is a loss but Dawn French ably fills the gap as Scarlet, with Richard E. Grant on excellent villainous form as the dastardly Vex.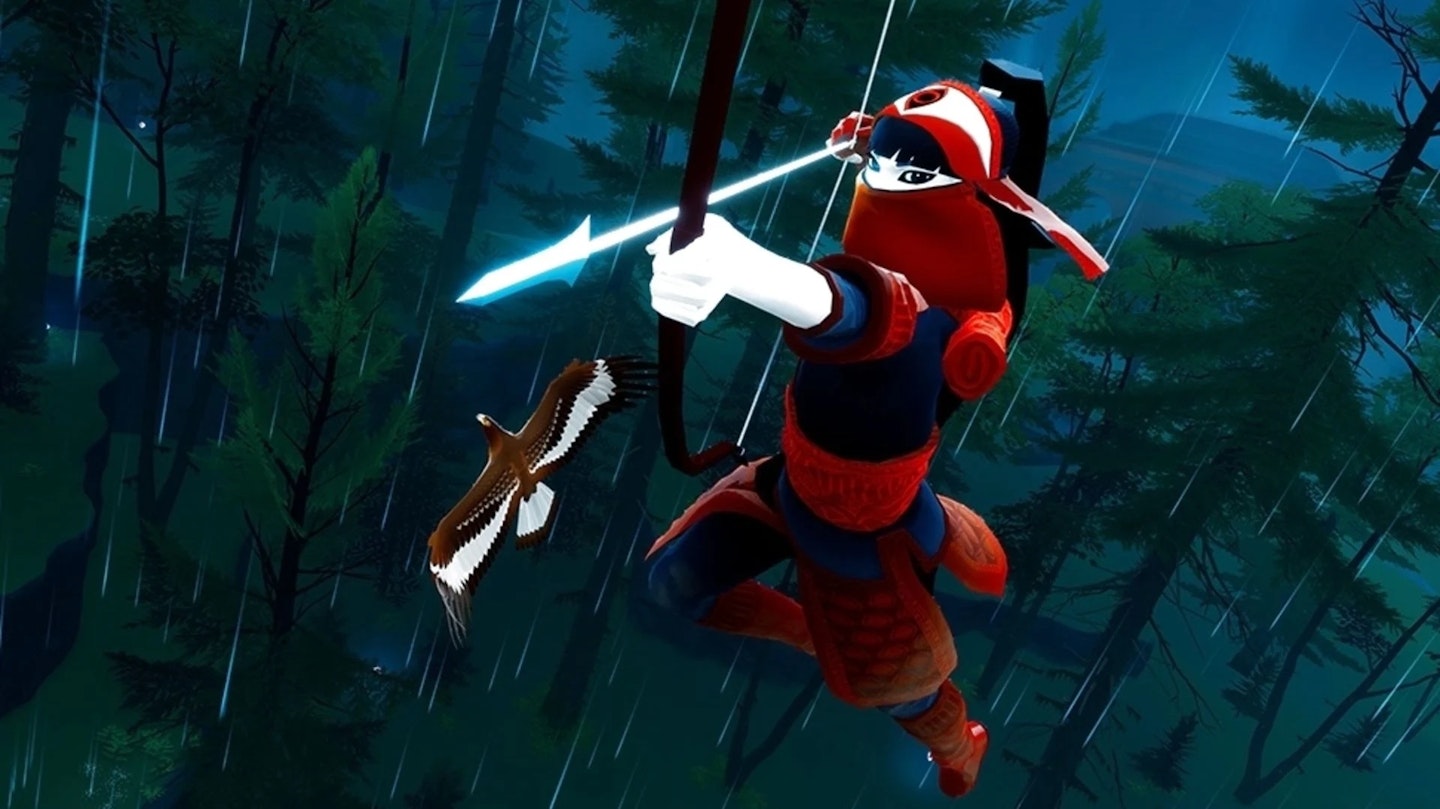 6 of 8
The Pathless
A hypnotic, captivating, almost zen-like experience, The Pathless might not have the 20-hour campaign of some of the console's other titles, but it more than makes up for in sheer style what it lacks in narrative depth. Placing you in the role of a nameless hunter accompanied by her eagle, you must traverse a verdant landscape, freeing corrupted behemoth boss creatures from the influence of the Godslayer. The setup is secondary to the execution, though. The game has you flow effortlessly across the terrain, boosted by targets hit with your bow, or gliding through the air. The Pathless is precisely that - freeing you from the shackles of traditional movement to make simply traversing the world an absolute delight. With brain-tickling puzzles and a delightfully pure aesthetic, it's a joy to play and after extended play sessions starts feel as much a state of mind as a game in the purest sense.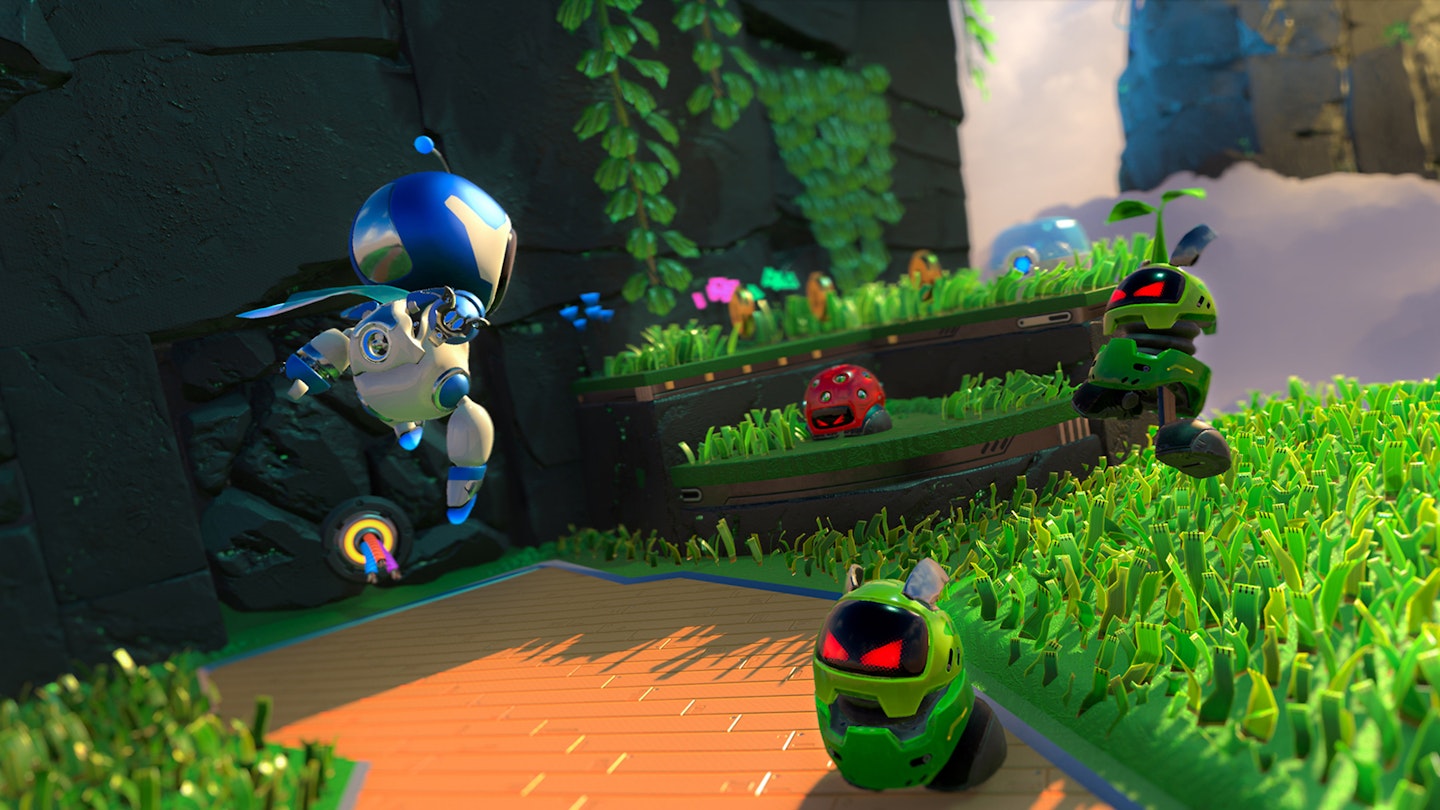 7 of 8
Astro's Playroom
It might seem odd to include what appears at first glance to be a free tech demo among the PS5's top launch titles, but Astro's Playroom is a far more evolved experience than the little Sony Robot's previous outings. Playroom is a fun and fully-formed platform adventure with separate, explorable worlds, collectibles and a variety of different game modes. That it also doubles up as an essential showcase of just what the DualSense controller is capable of, with incredibly subtle and detailed haptic integration, is simply the cherry on this cutesy, robotic cake.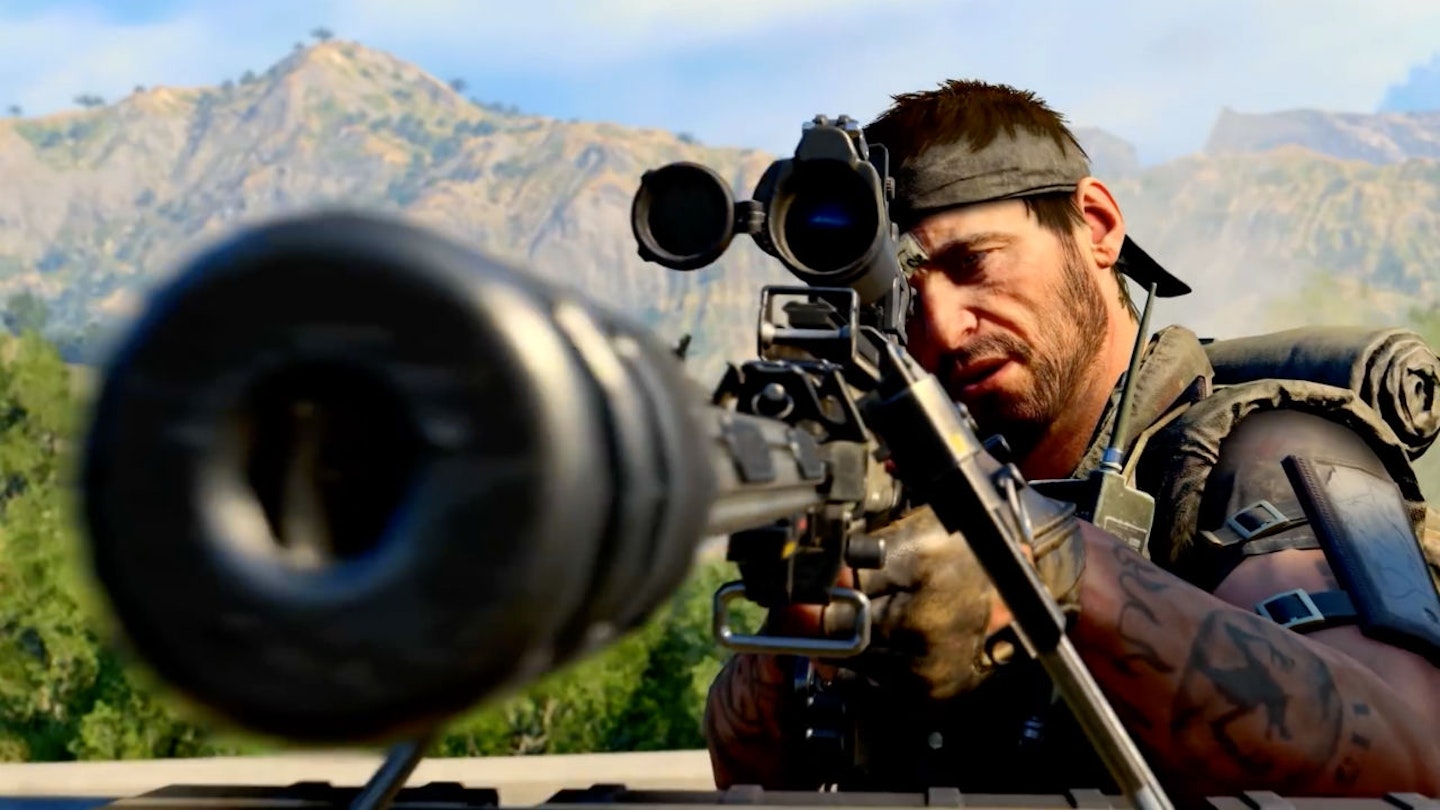 8 of 8
Call Of Duty: Black Ops - Cold War
Activision's perennial franchise returns this year with its sixth instalment under the Black Ops banner. The 1980s are the destination of choice here, with an absolutely bonkers, over-the-top Reagan-era (with actual Reagan) campaign written by David S. Goyer that's littered with the kind of epic, blockbuster-inspired set pieces we've come to expect, as well as some more low-key but equally welcome infiltration sequences. The multiplayer mode has a few new frills (VIP Escort is a blast) and makes for a tangibly different experience to Call Of Duty: Warzone. And also included is the latest iteration of the gloriously-camp Zombie mode (complete with Nazi scientists and parallel dimensions) which remains an absolute riot to play. At 150GB the game will eat up a sizeable chunk of your PS5's less than ample storage, but the complete Cold War package certainly gives great value for money.