The first-person shooter, a.k.a the FPS, is a genre full of thrills, excitement and the adrenaline of competition. With an unfathomably large following, the FPS is a ubiquitous game style that sees millions of players logging on day after day to blast their way to a hopeful victory, whether in online deathmatches or solo story campaigns.
First-person shooters are not known for being subtle, often carrying questionable plot lines and dialogue that would not seem out of place in a B-tier action movie. But this is because the ultimate FPS experience finds its definition in gameplay mechanics, weapon selection and the online community.
When it comes to finding the best FPS game, there are plenty of choices. To help you set your sights on the one that's right for you, Empire has rounded up the very best first-person shooter games below. All titles selected are out now and available right to play on PS5 and PS4, Xbox Series X|S and Xbox One, Nintendo Switch or PC.
Just so you know, while we may receive a commission or other compensation from the links on this page, we never allow this to influence product selections.
Halo 5: Guardians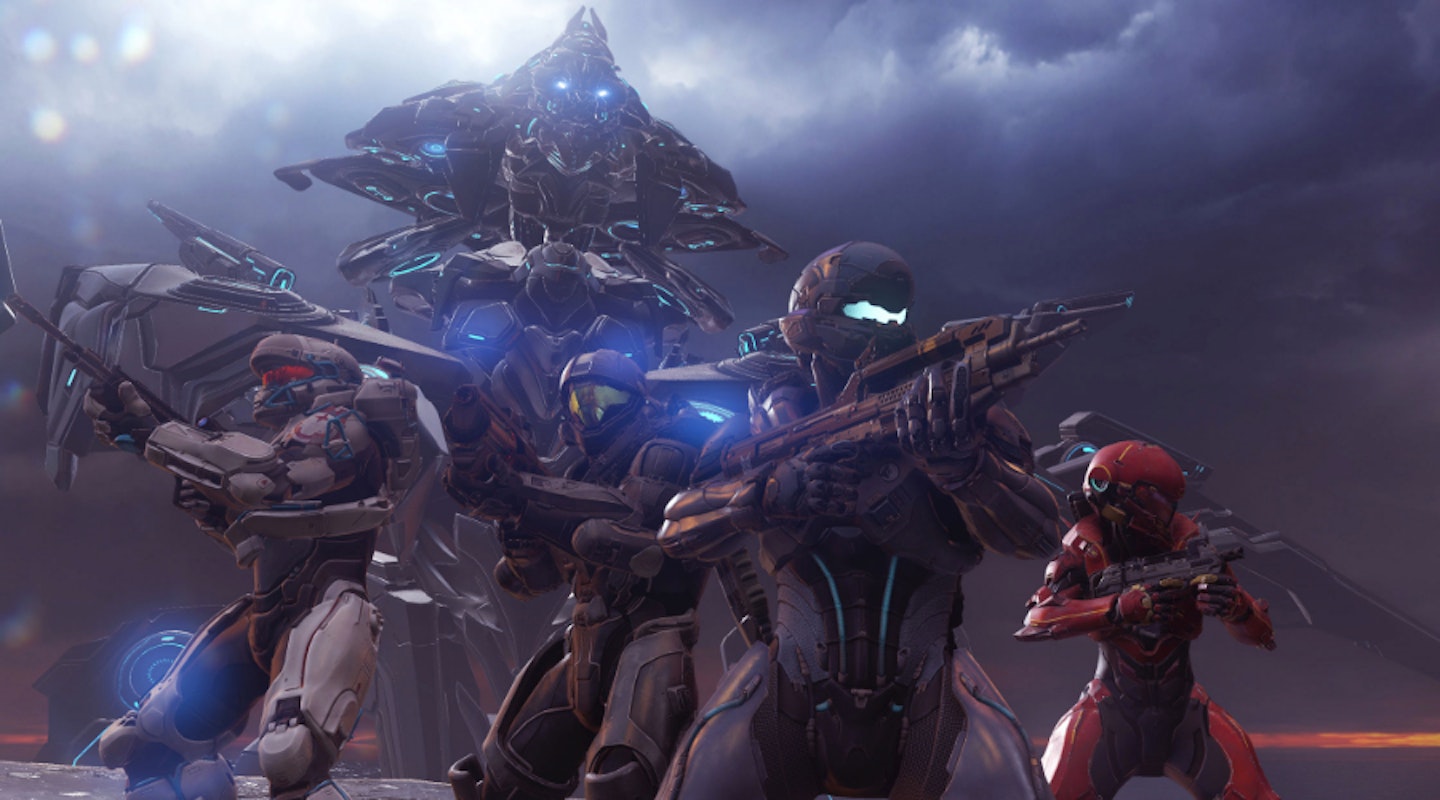 Description
Platform: Xbox One The Halo franchise has played a pivotal role in the evolution of FPS
Doom Eternal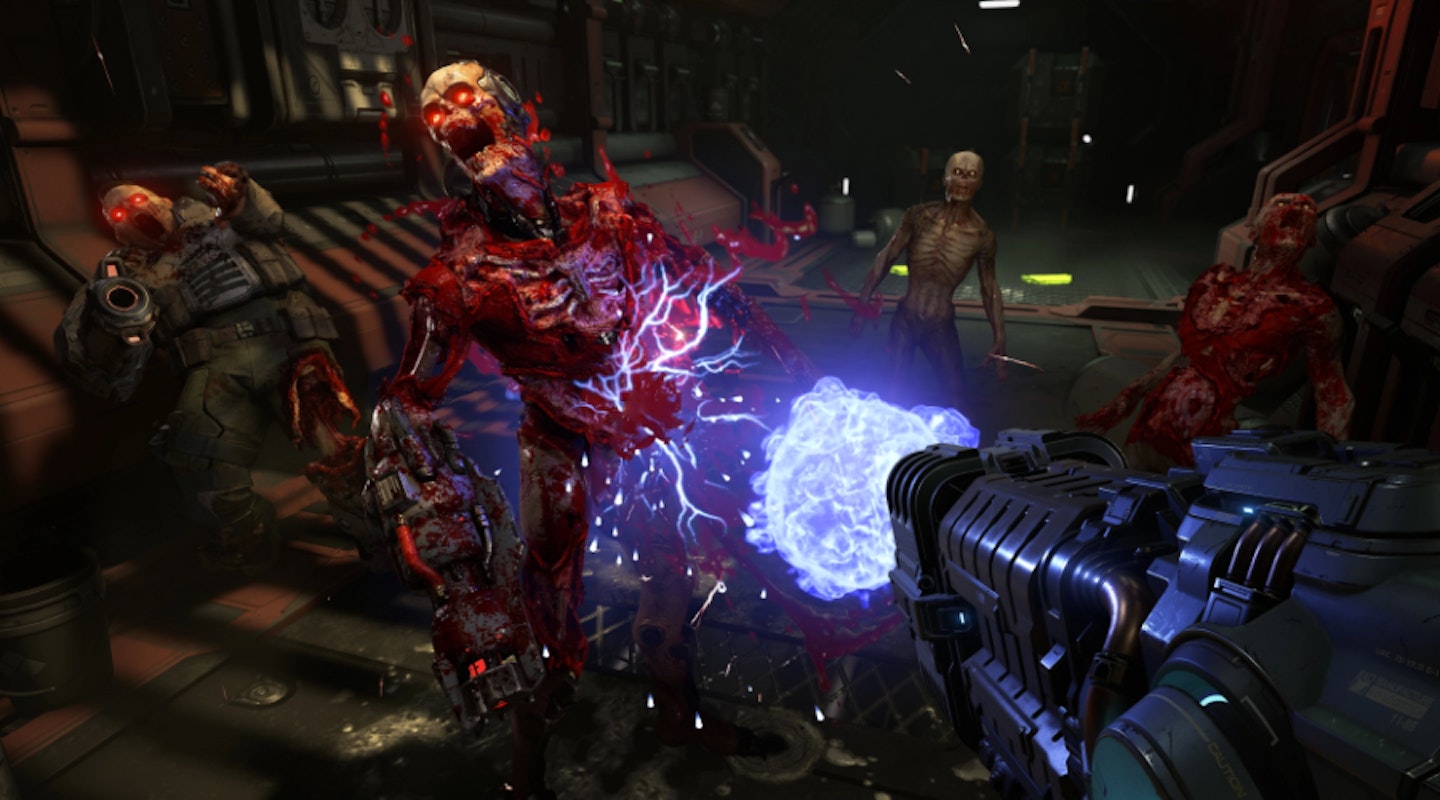 Description
Platform: Multi In 1999, Doom set the standard for early FPS gaming. 21 years later, and the
Half-Life: Alyx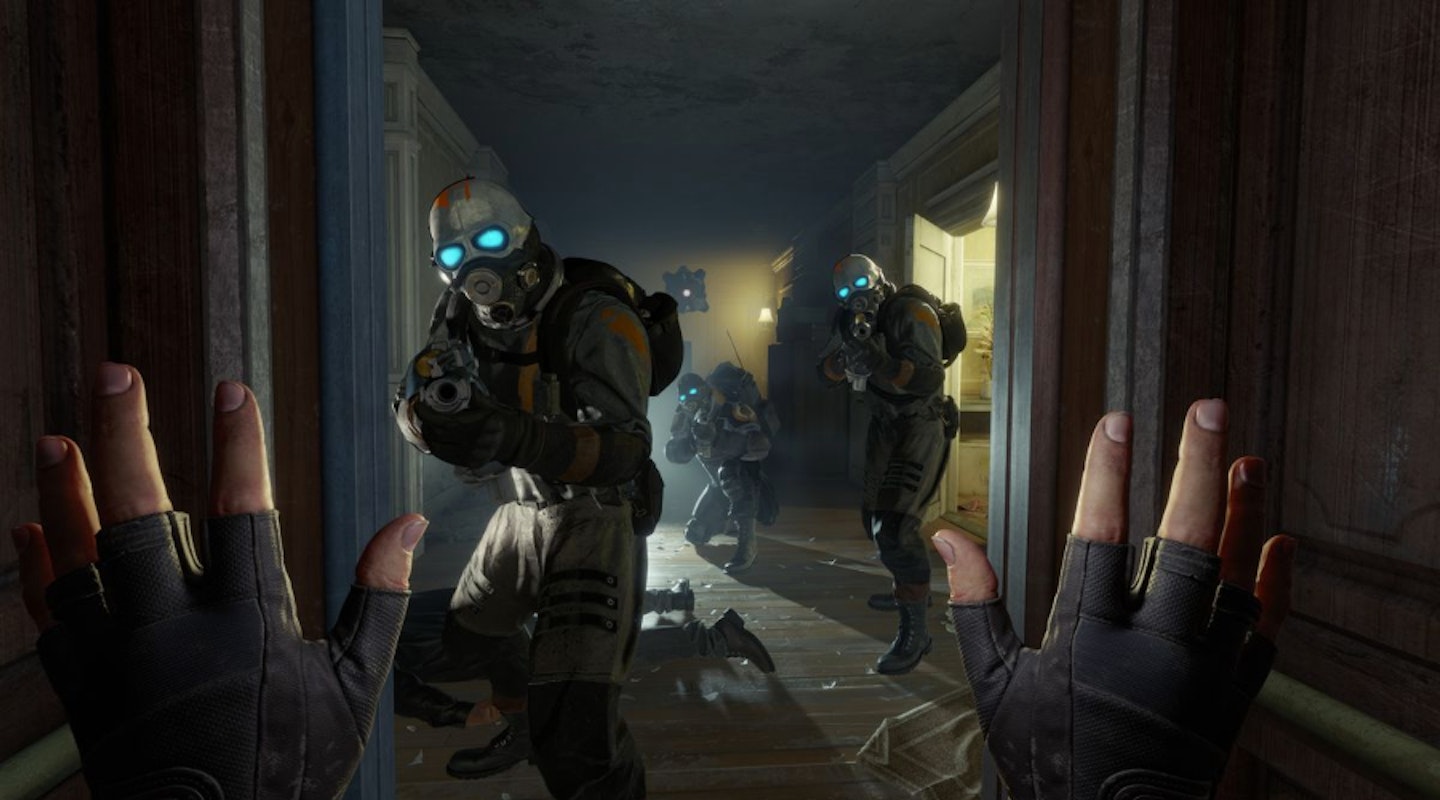 Description
Platform: PC (VR) Chronologically, Alyx comes before the events of Half-Life 2 and sees
Far Cry 5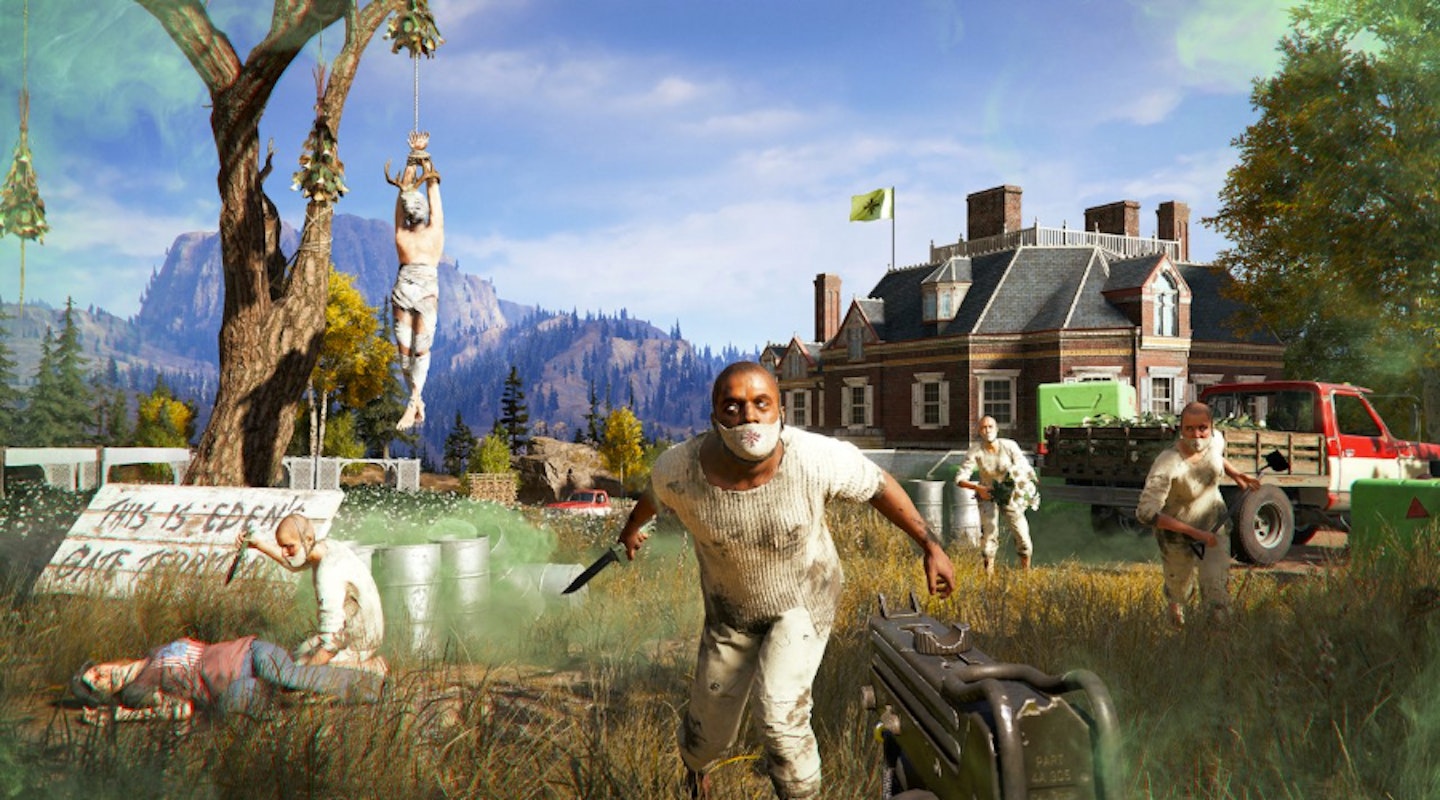 Description
Platform: Multi While Far Cry is famed for dragging its protagonists to troubled exotic
Metro Exodus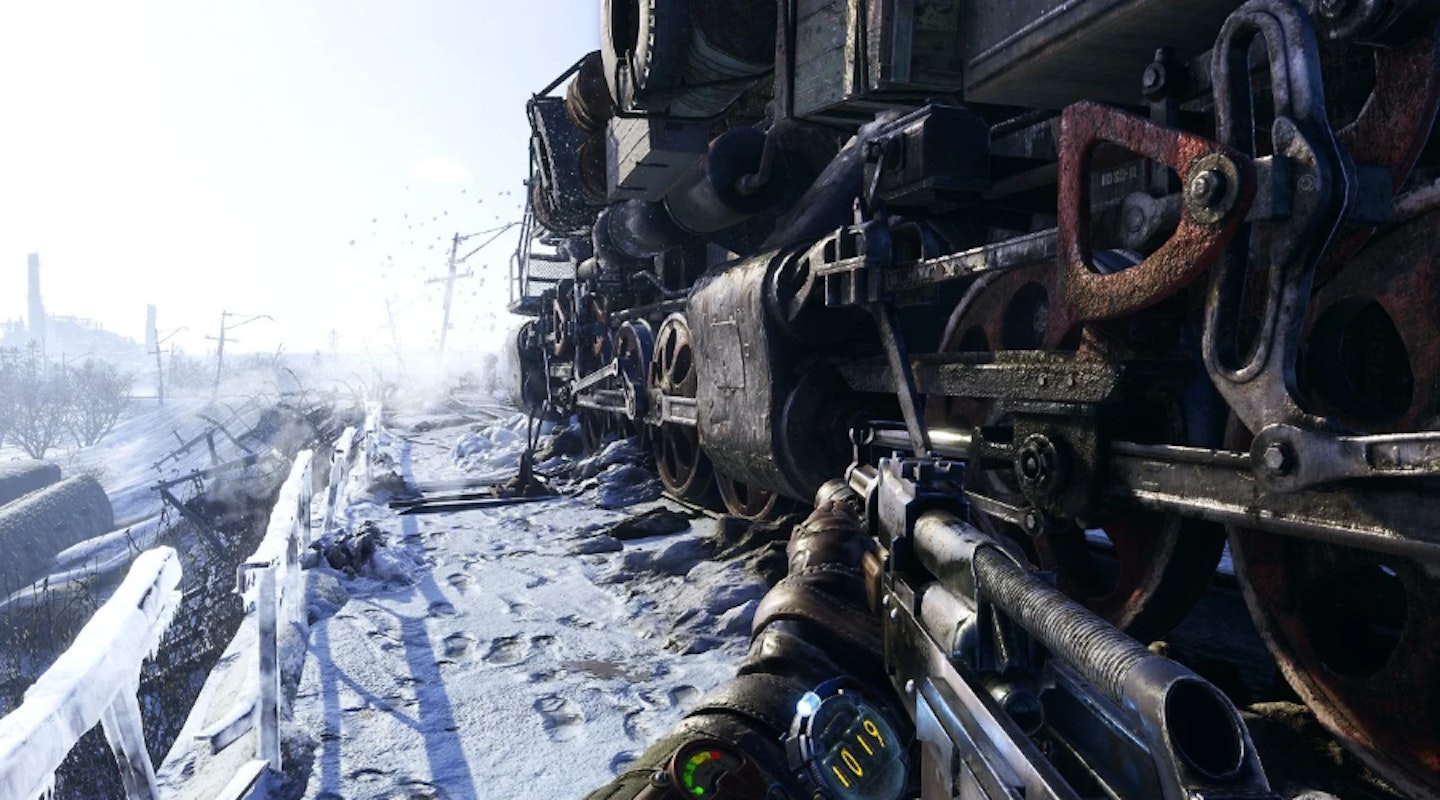 Description
Platform: Multi Metro Exodus is the third instalment of the Metro series. In it, the
Call Of Duty: Modern Warfare (2019)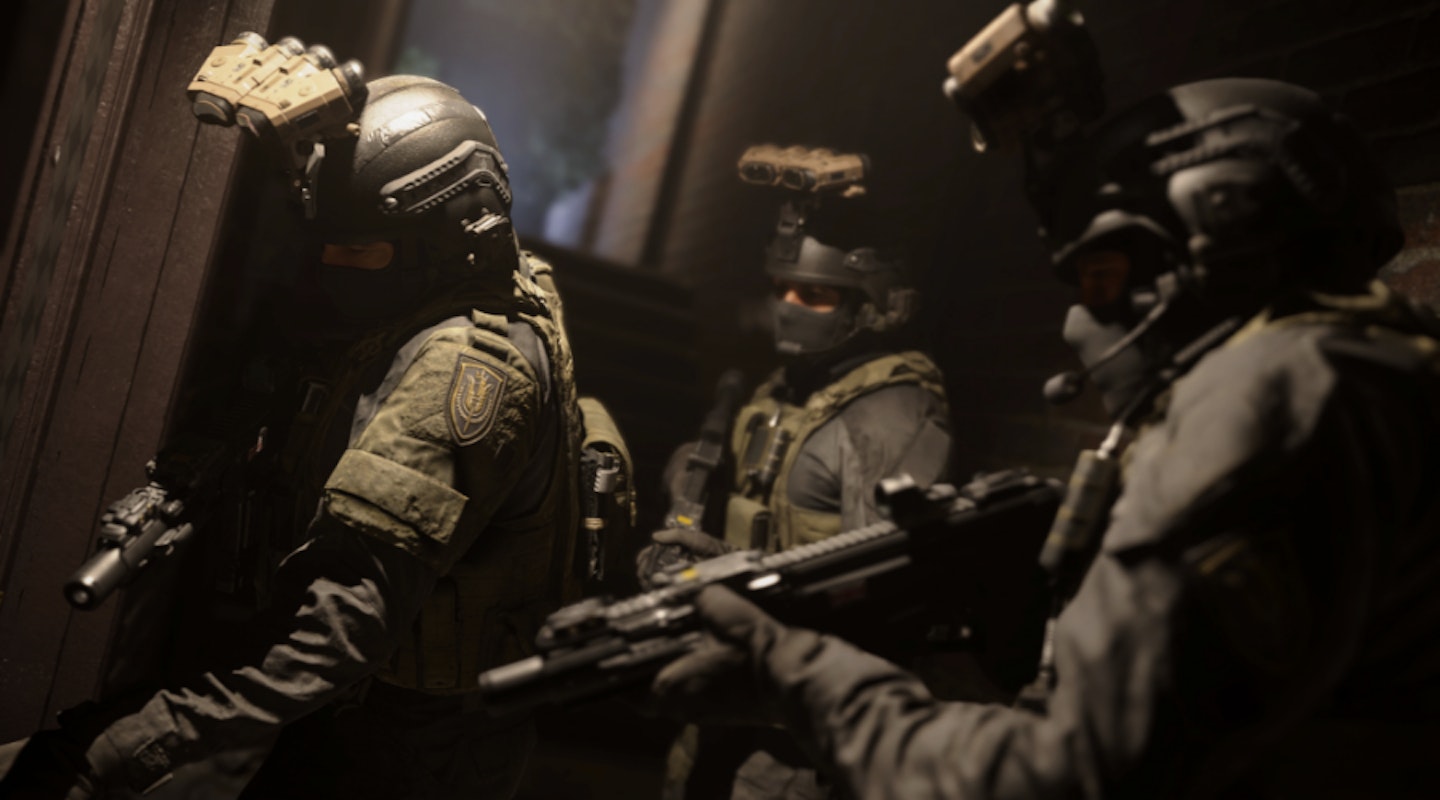 Description
Platform: Multi In 2007, the original Modern Warfare introduced the gaming world to the
Call Of Duty: Warzone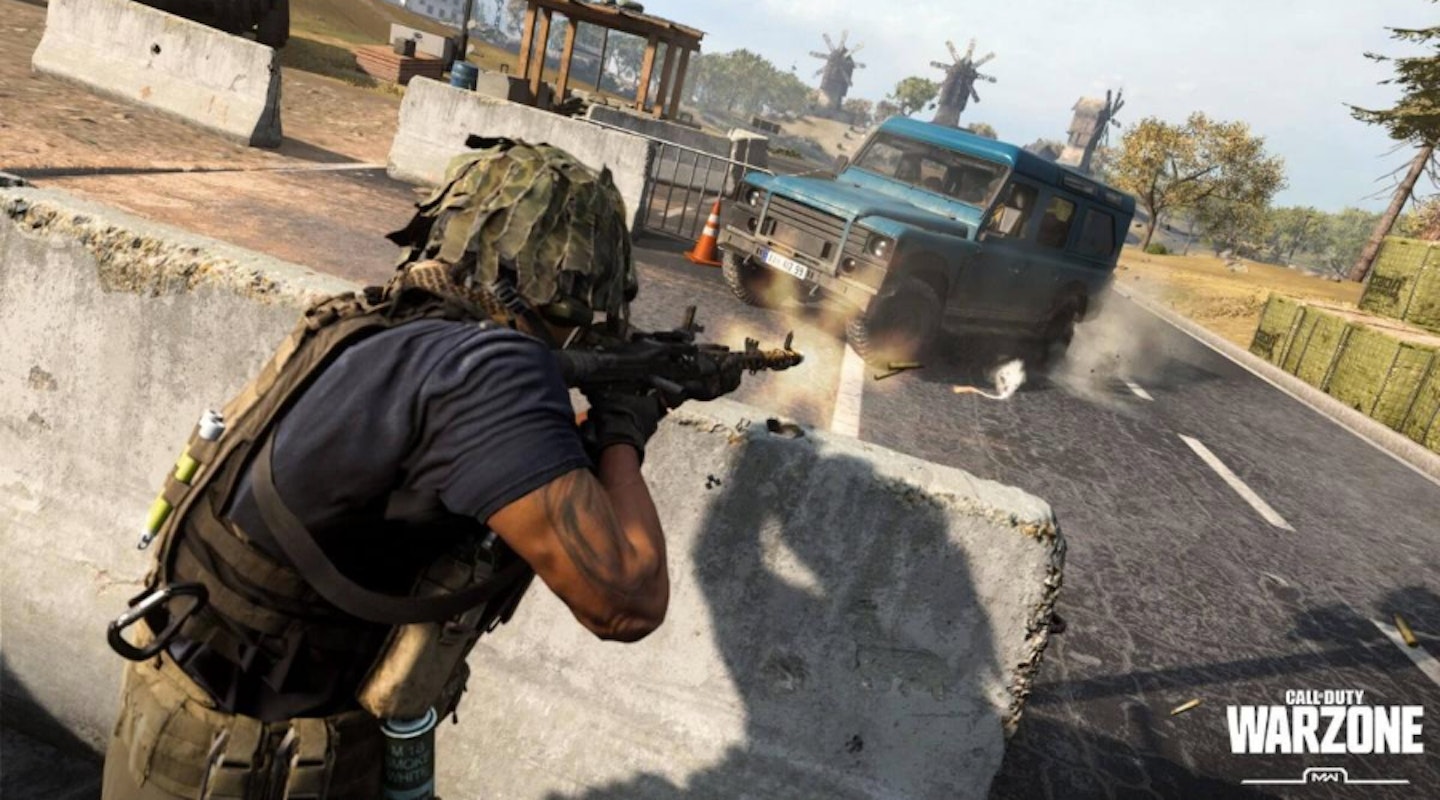 Description
Platform: Multi The invasion of the Battle Royale genre has been nothing short of monumental.
Blood & Truth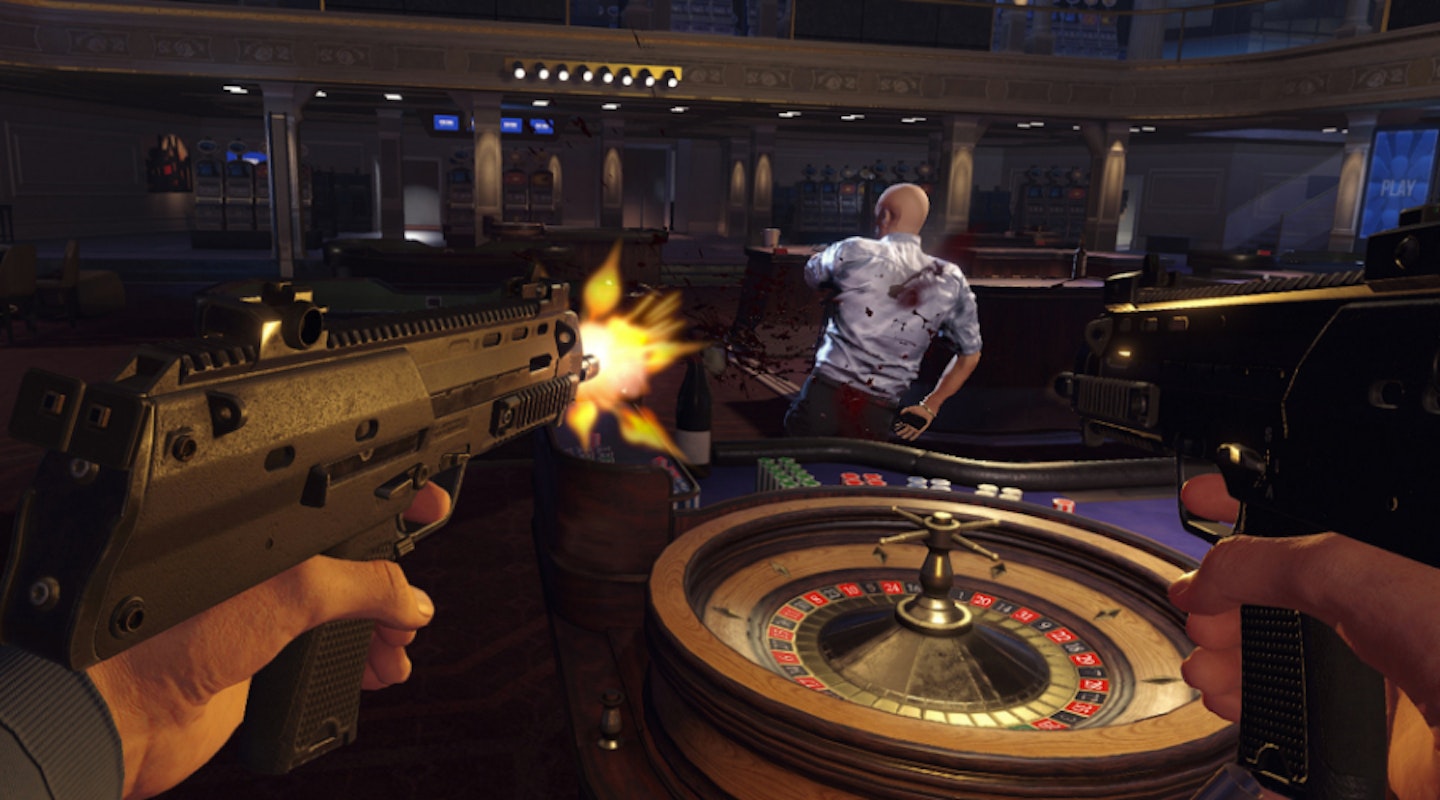 Description
Platform: PSVR Blood & Truth is the ideal purchase for anyone with a PSVR headset and
Rainbow Six Siege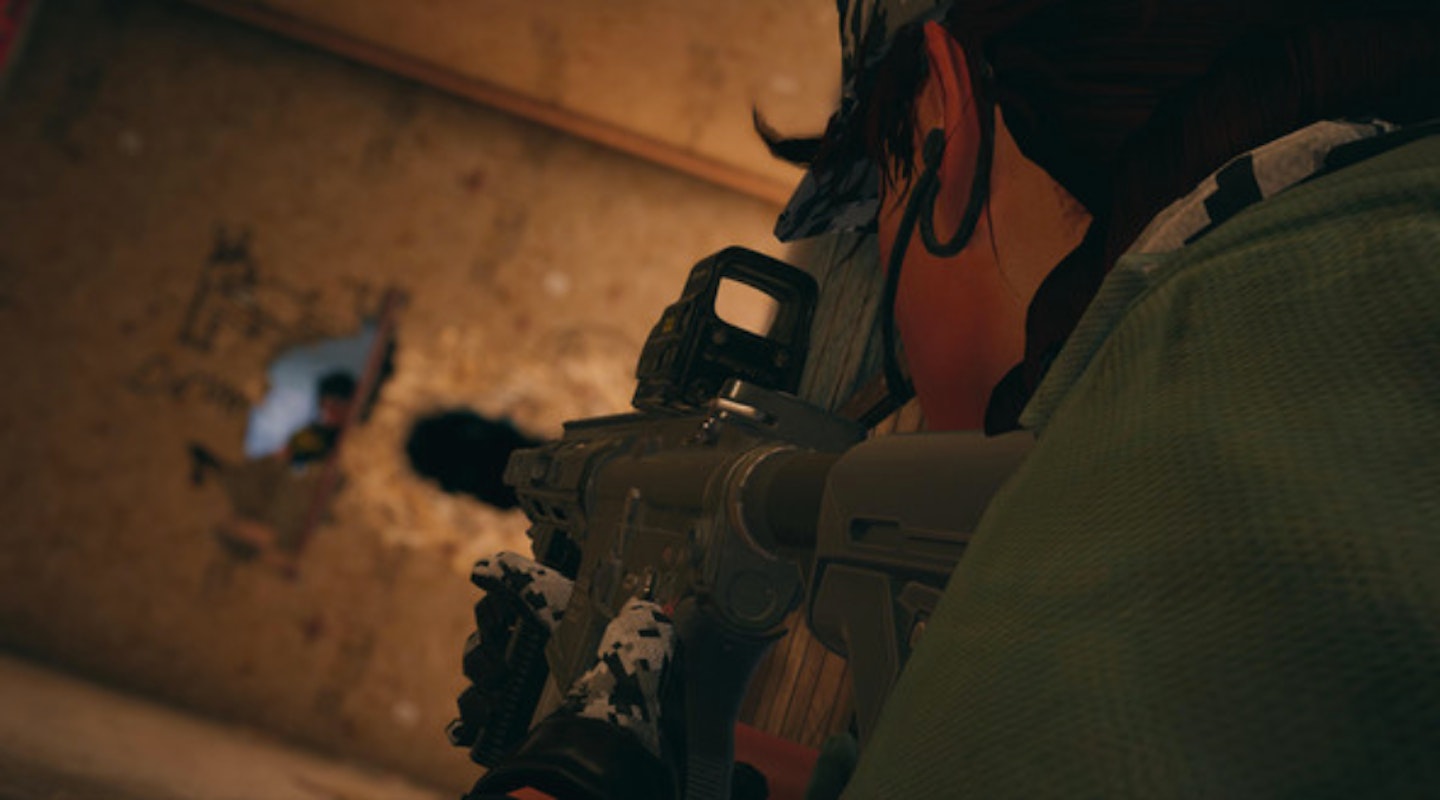 Description
Platform: Multi The FPS genre is flooded with OTT weapons, frenetic battles and taunting team
Apex Legends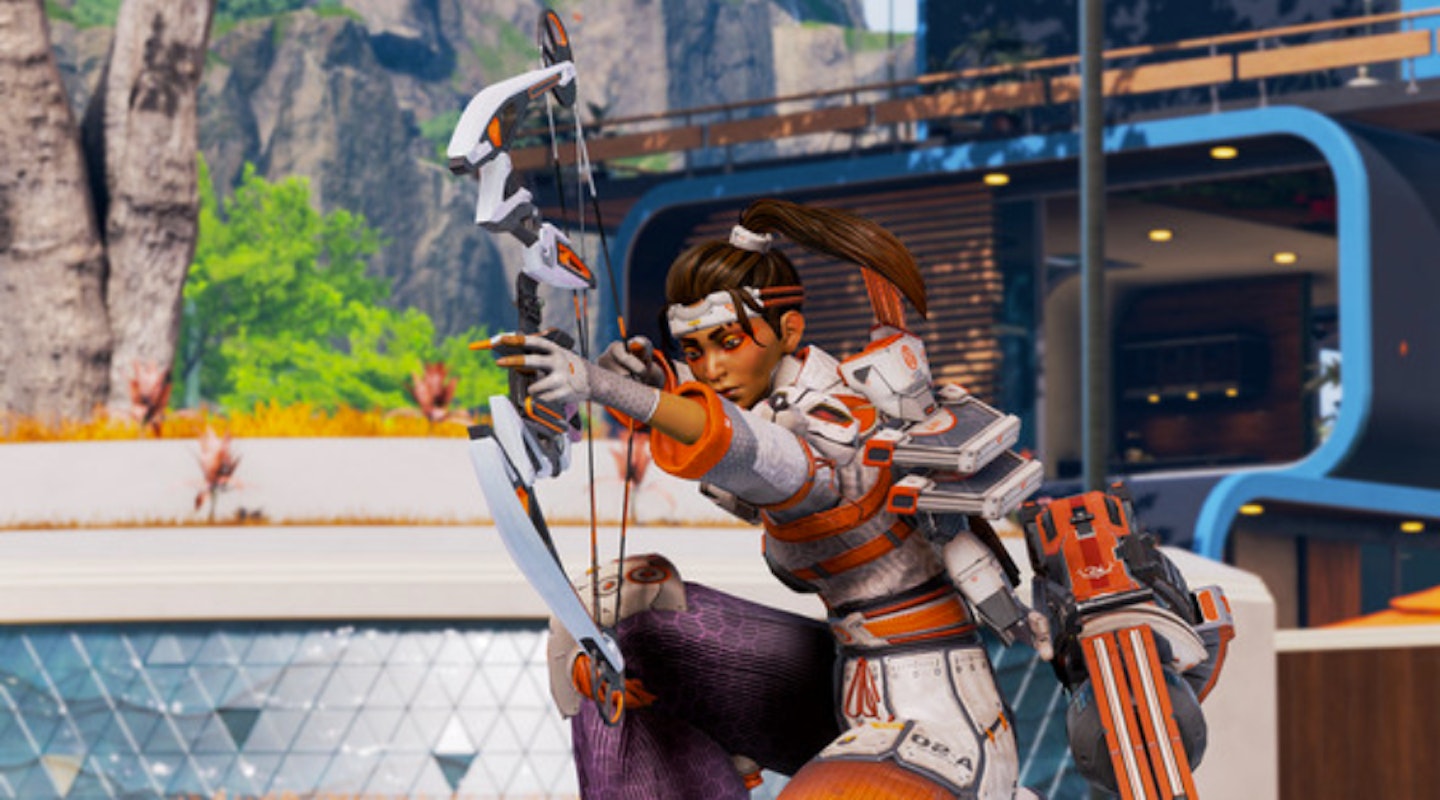 Description
Platform: Multi Apex Legends is just one of many Battle Royale titles to have emerged over
Wolfenstein 2: A New Colossus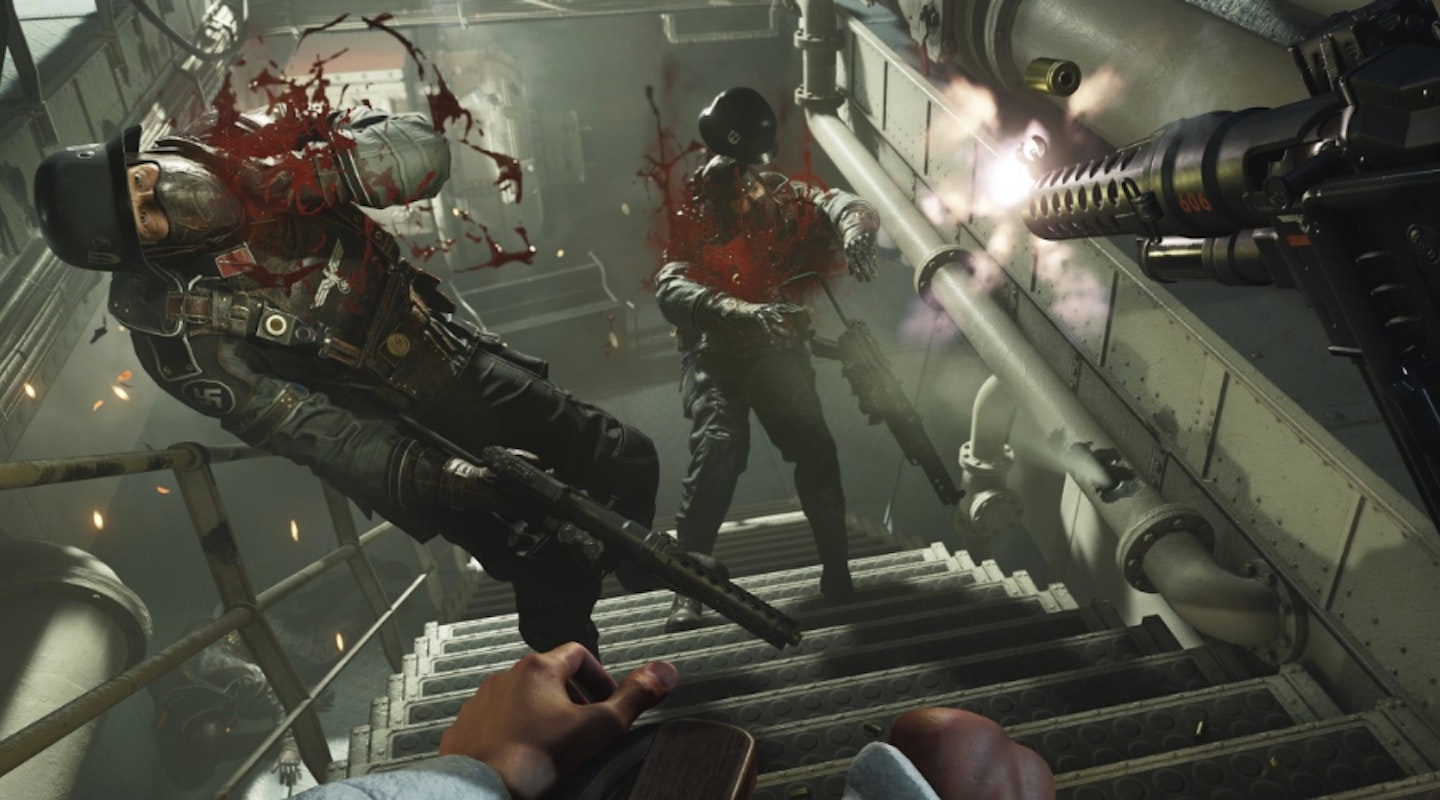 Description
Platform: Multi Like Doom, Wolfenstein is a granddaddy of the FPS genre and received a
Superhot VR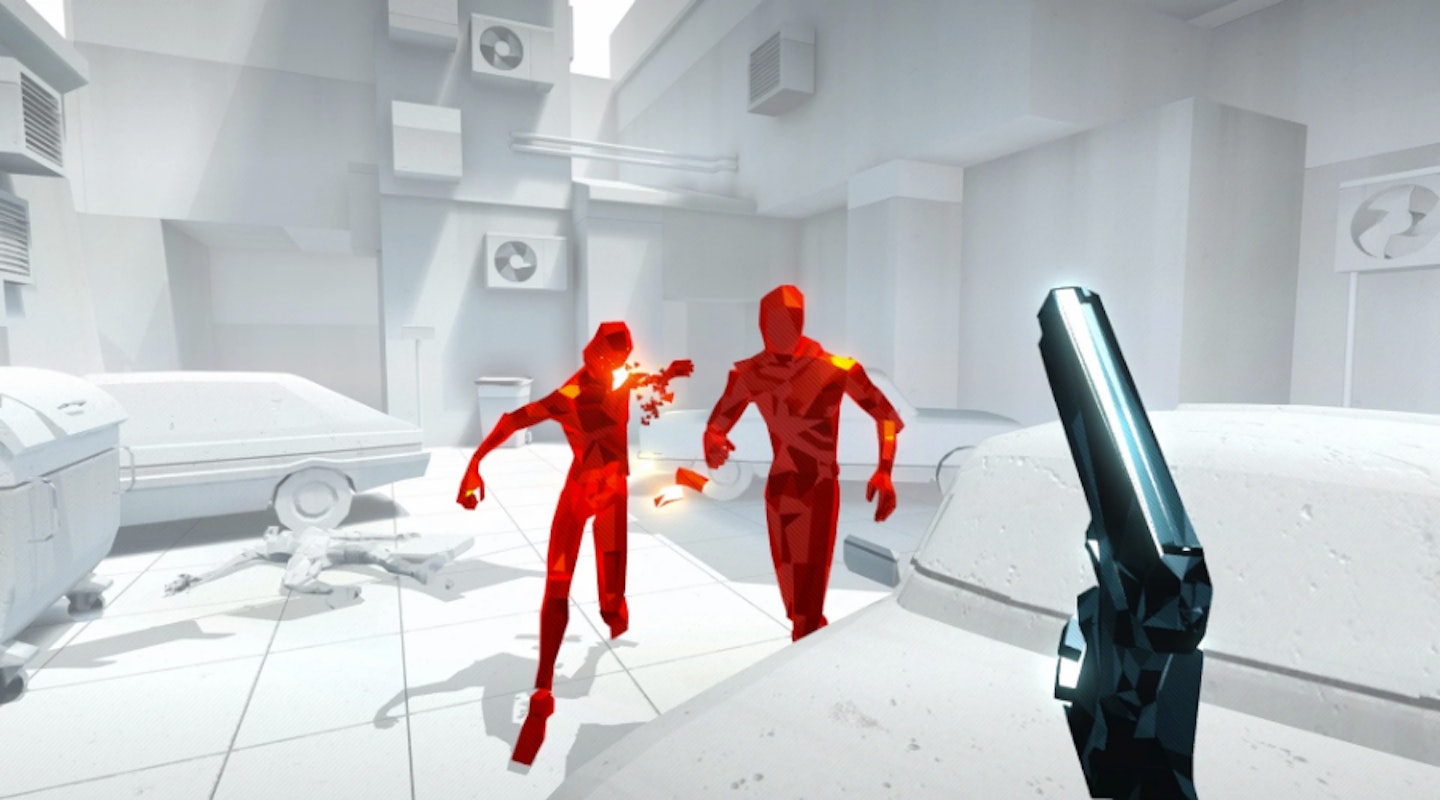 Description
Platform: Multi (VR) With its stripped-back aesthetic, innovative gameplay and immersive
BioShock: The Collection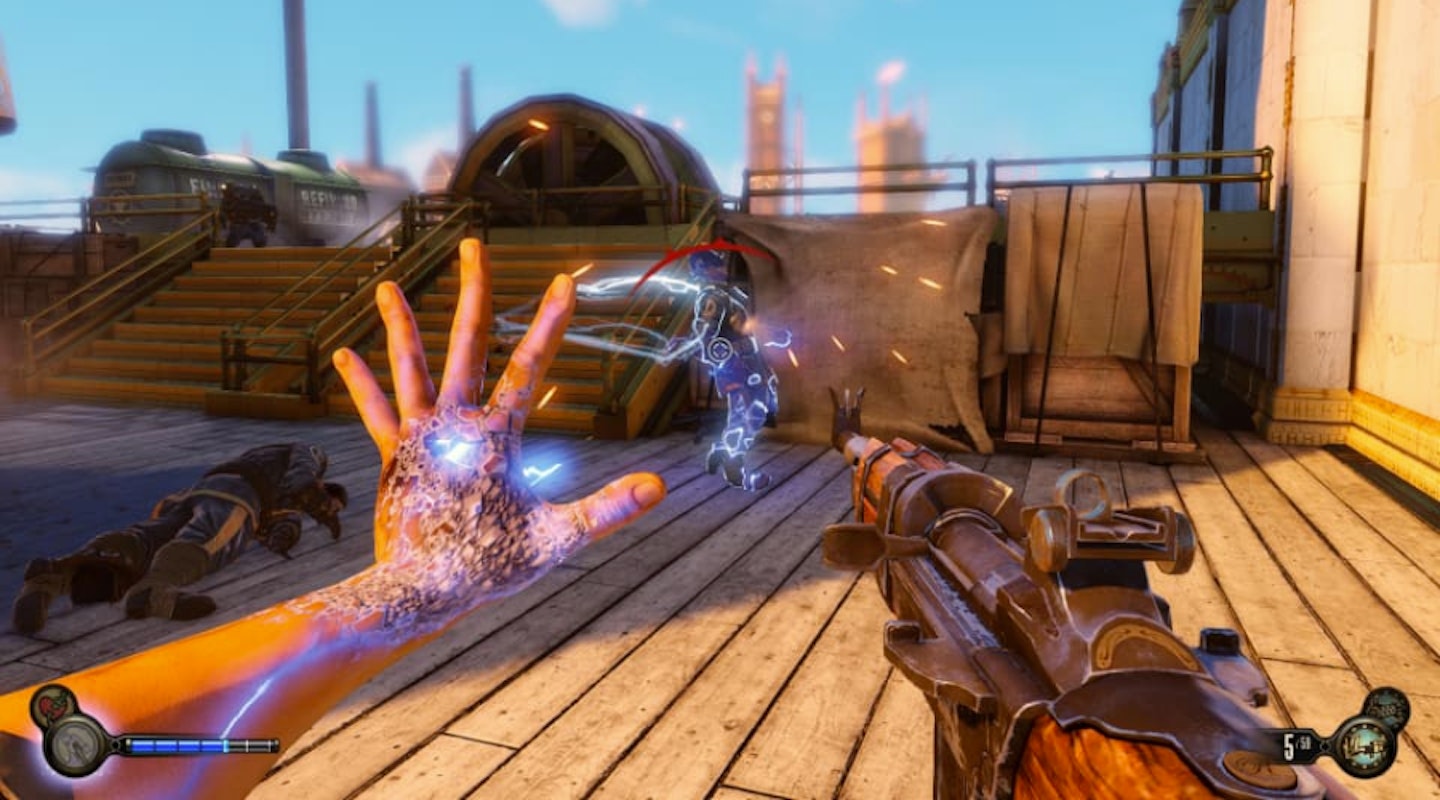 Description
Platform: Multi BioShock: The Collection consists of three games that rank amongst the best
Looking for a different gaming experience?
If nothing in this list has particularly tickled your fancy, fear not. Empire has a long list of other game recommendations to hand. Anyone with ready access to an Xbox console or gaming PC will want to read about the best games available on Xbox Game Pass. Similarly, Empire has a comprehensive list of the best PC games and the best Nintendo Switch games.
RELATED: Upcoming Game Releases
RELATED: The Best PC Gaming Controllers
RELATED: The Best Monitors for PS5
RELATED: The Best Gaming Chairs
RELATED: The Best Budget Gaming Monitors