Xbox Game Pass is a service that's causing a few waves in the gaming community. A subscription service for Xbox, PC and Android gamers, Game Pass allows gamers access to over 100 video games in exchange for a reasonable monthly payment.
Initially a cause for scepticism, the validity and value of Game Pass has now become clear and the service is increasing in popularity. Given the high cost of brand new releases, it's little wonder that players are looking for new, economical ways of indulging their favourite pastimes and exploring titles both new and familiar.
What else is striking about Game Pass is the quality of the products on offer. It's home to classic games from every generation of Xbox and to the latest genre-defining indie releases. But that's not all. Xbox has made the service an affordable point of access for the latest games by making them available to download for free on launch day. This means that games like Halo Infinite or Forza Horizon 5 will be available for Game Pass subscribers, on day one and at no extra fee.
Indeed, the Xbox & Bethesda Games Showcase at E3 2021 highlighted the power that this delivery system holds - over thirty games were announced, with only a select few not being free to Game Pass members. With Microsoft's record-breaking acquisition of Activision Blizzard (owners of Call Of Duty, Diablo, Overwatch, World Of Warcraft and much, much more), who knows what could be coming next.
Though access to 100-plus free games is incredibly exciting, there's no denying that it's also overwhelming. To help you find your next favourite video game, we've rounded up the best games on Xbox Game Pass that you can play right now.
Xbox Game Pass plans explained
Looking to try Xbox Games Pass? Head over to Microsoft's site today and join for £1. You can view the entire Game Pass catalogue here.
Xbox Game Pass for console: Members can access 100-plus high-quality console games from a list that is continuously refreshed and added to. This option also provides members access to Xbox Game Studios titles on the day they are premiered, as well as exclusive member discounts and deals. Cost: £7.99 p/m.
Xbox Game Pass for PC: The PC Games Pass delivers 100-plus PC games, access to Xbox Game Studios on the day of release and exclusive member discounts and deals. This plan also includes the EA library of PC games, rewards, and member-only content. Cost: £7.99 p/m.
Xbox Game Pass Ultimate: In addition to providing access to the 100-plus console, PC and android games, the Ultimate Game Pass allows members to enjoy EA's most beloved titles and in-game rewards and an Xbox Live Gold membership. Cloud gaming on Android, iOS and internet browsers is also available through this plan. Cost: £10.99 p/m.
The Best Games On Xbox Game Pass:
Halo Infinite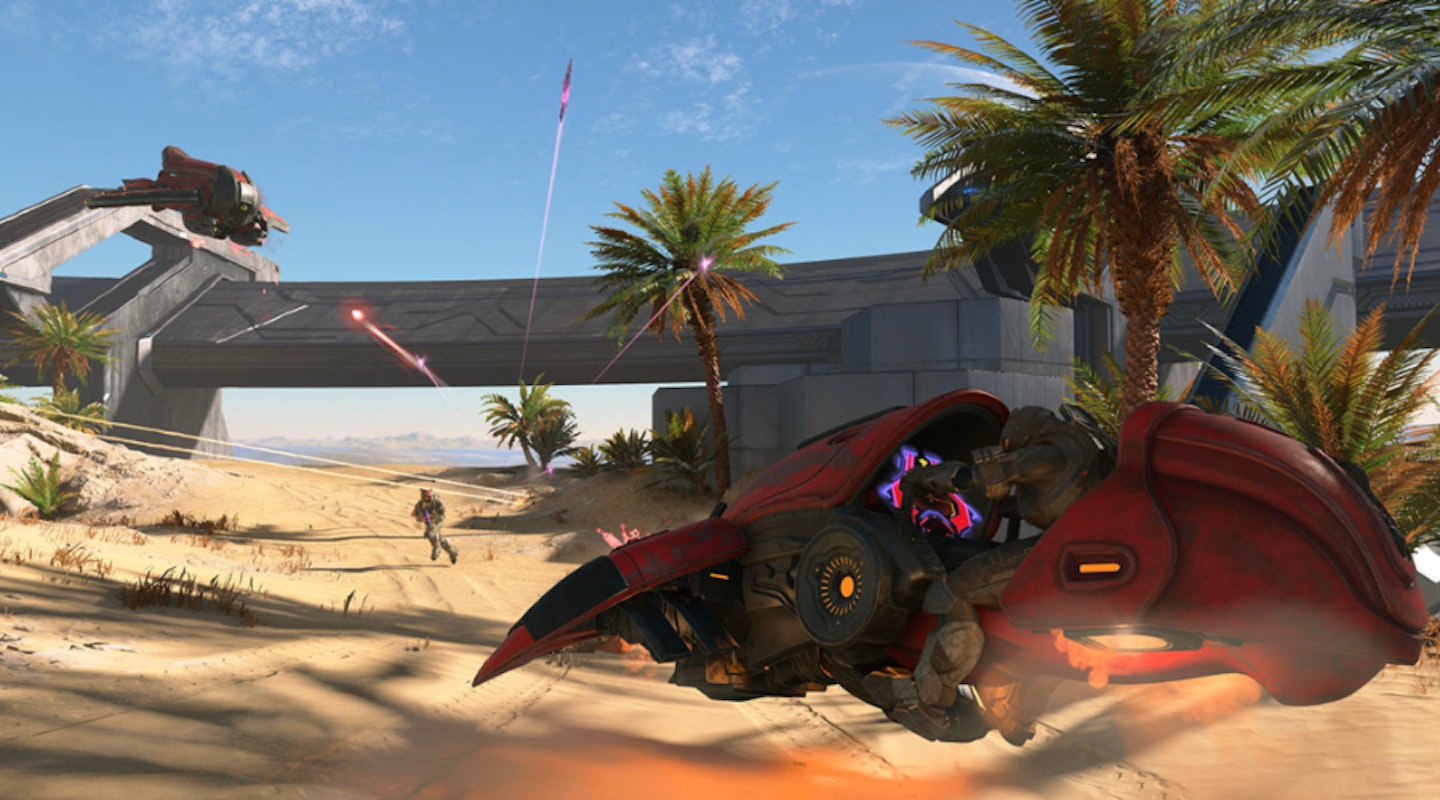 Description
Halo Infinite is the quintessential Xbox experience. It captures the spirit that made the
Forza Horizon 5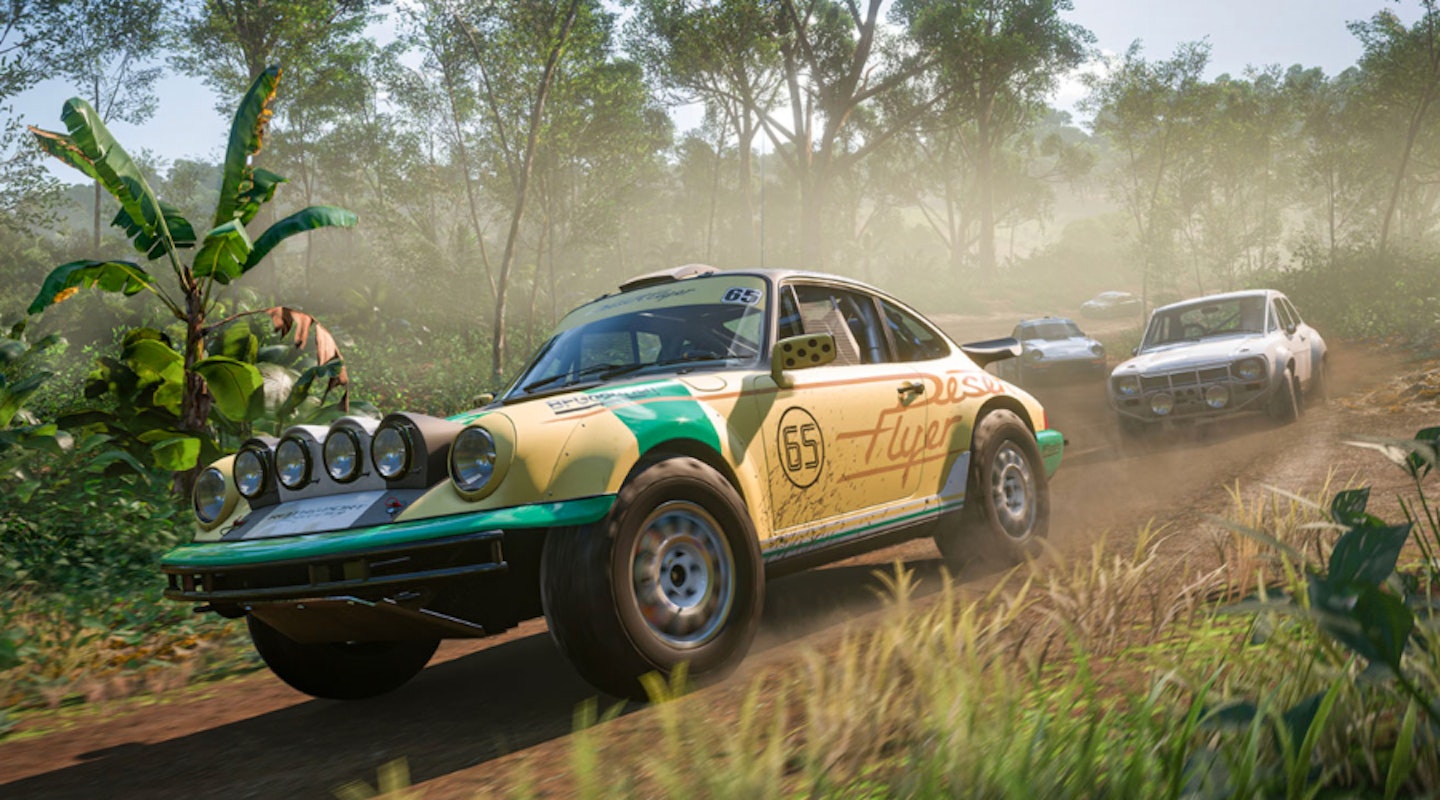 Description
Forza Horizon 5 is the game that makes PS5 owners jealous. The game has the player hit
Hitman Trilogy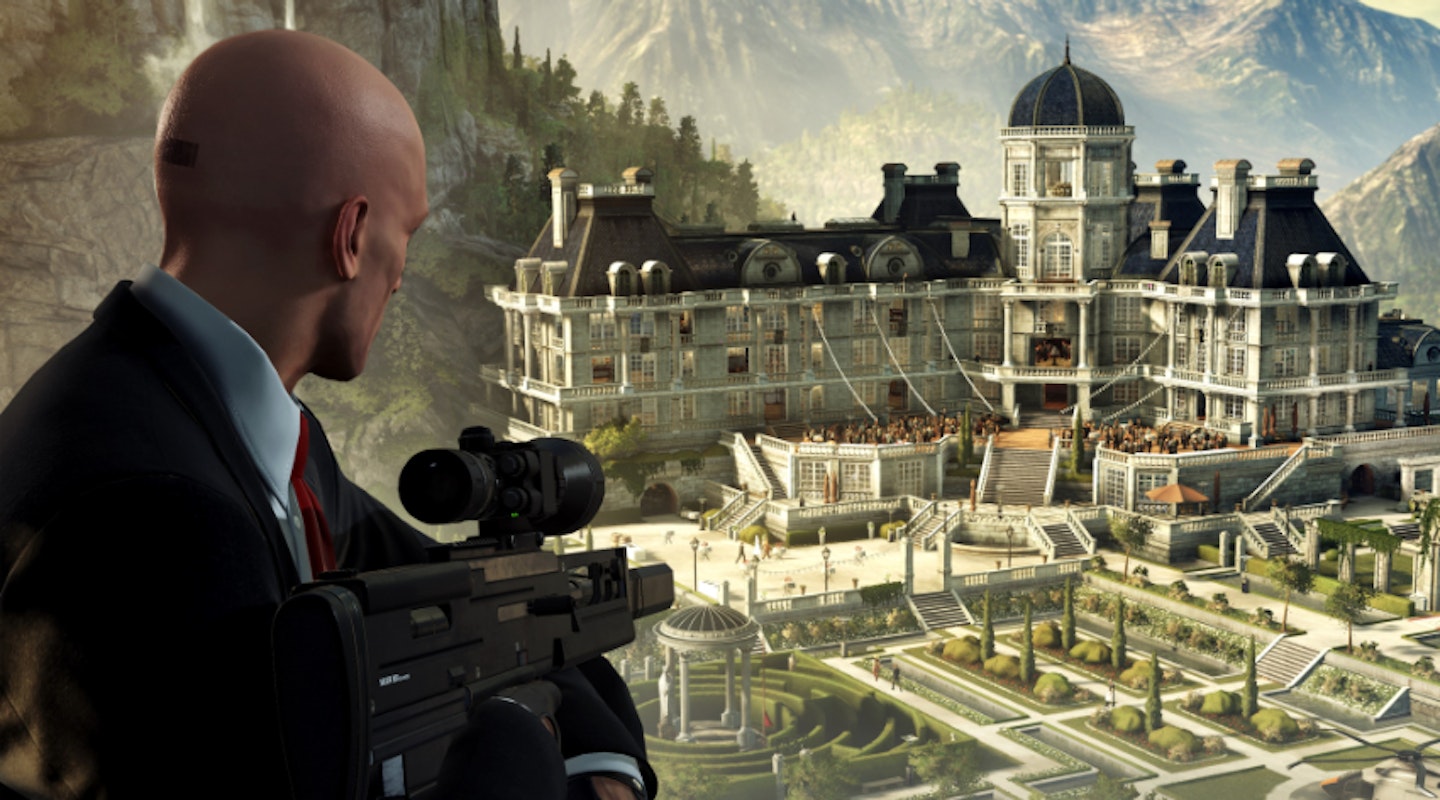 Description
With IO Interactive at its helm, the latest Hitman Trilogy has achieved the greatness previous
Tom Clancy's Rainbow Six Extraction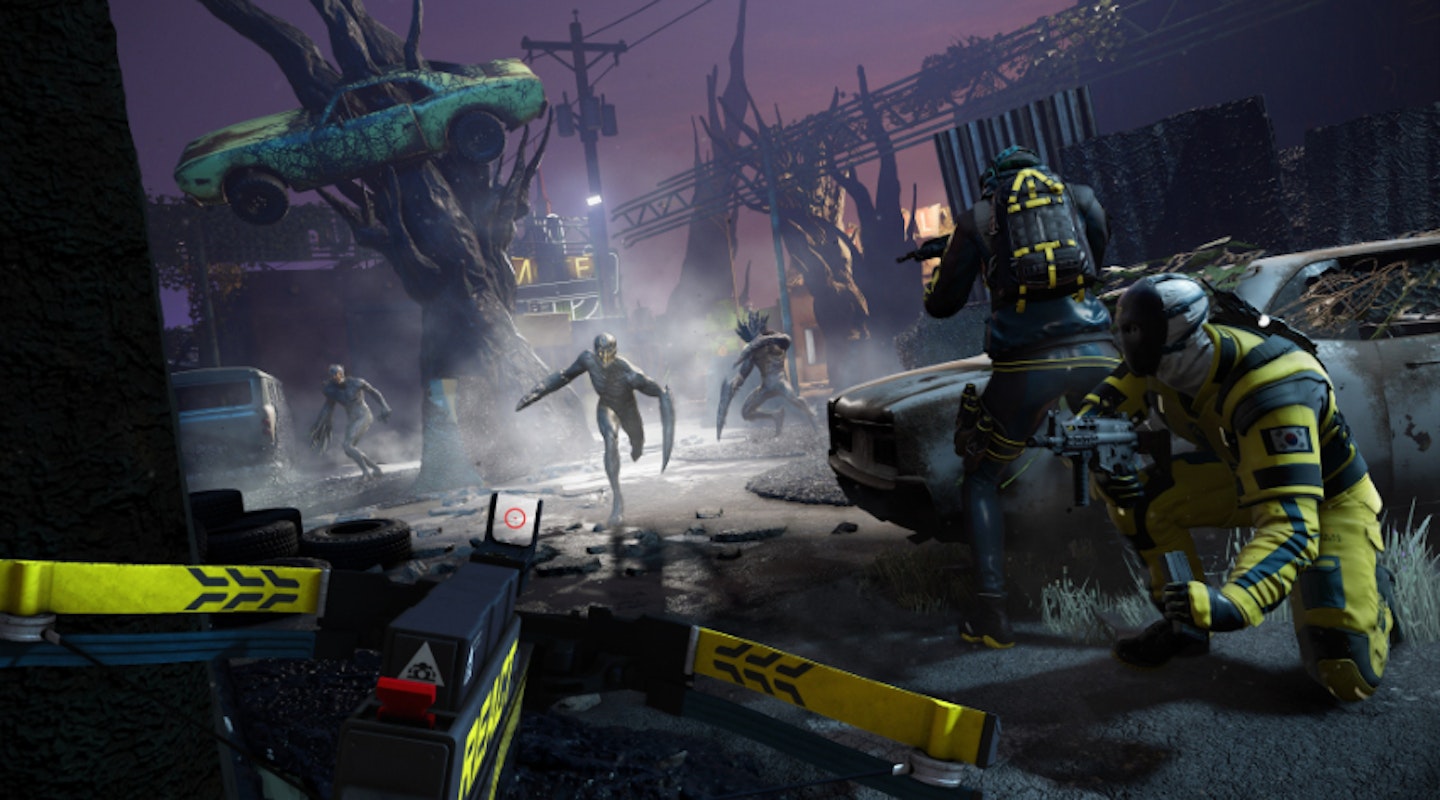 Description
Rainbow Six co-op teams have been facing down terrorist threats since year dot. In Extraction,
Alien Isolation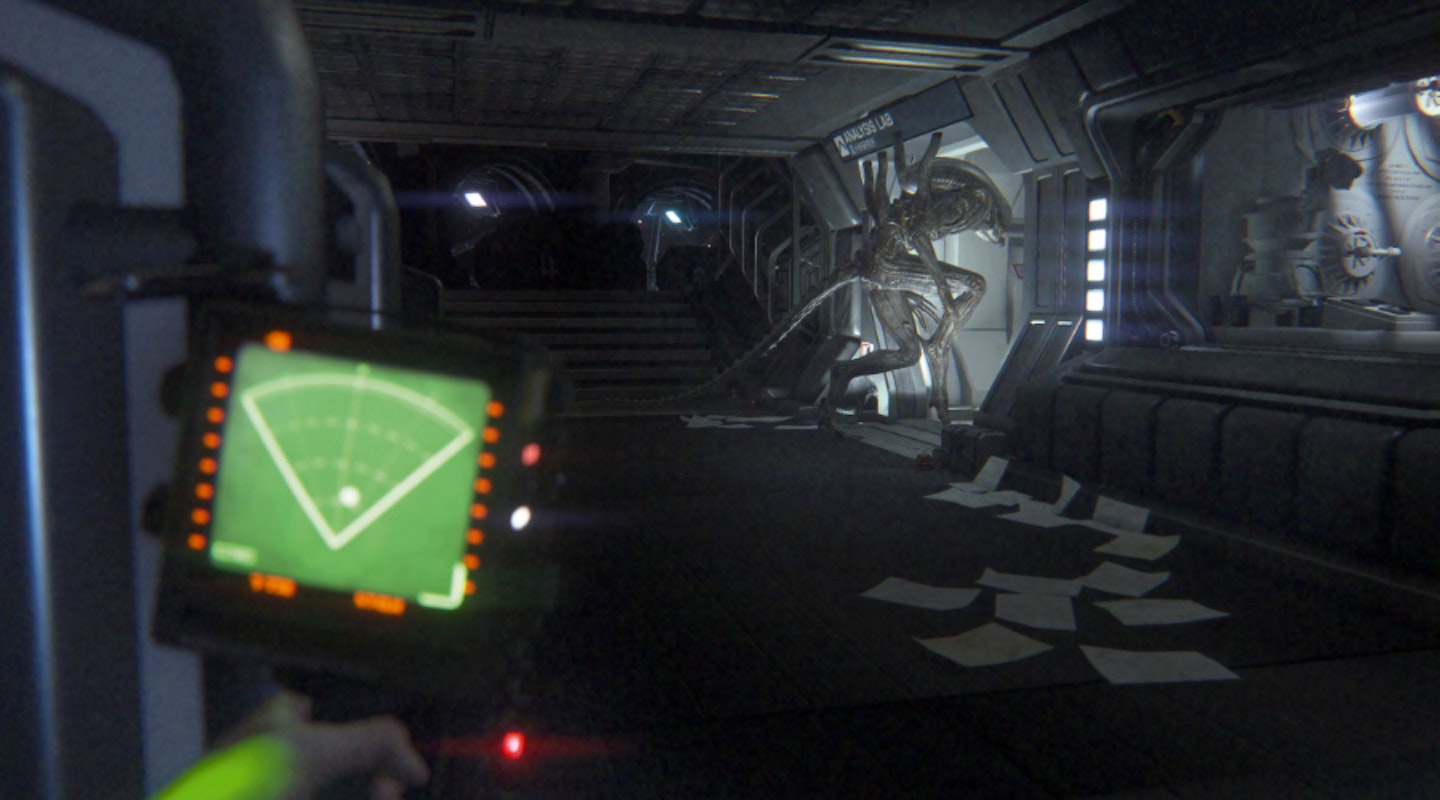 Description
The player controls Amanda Ripley, daughter of Ellen Ripley, part of a team sent to retrieve the
Hades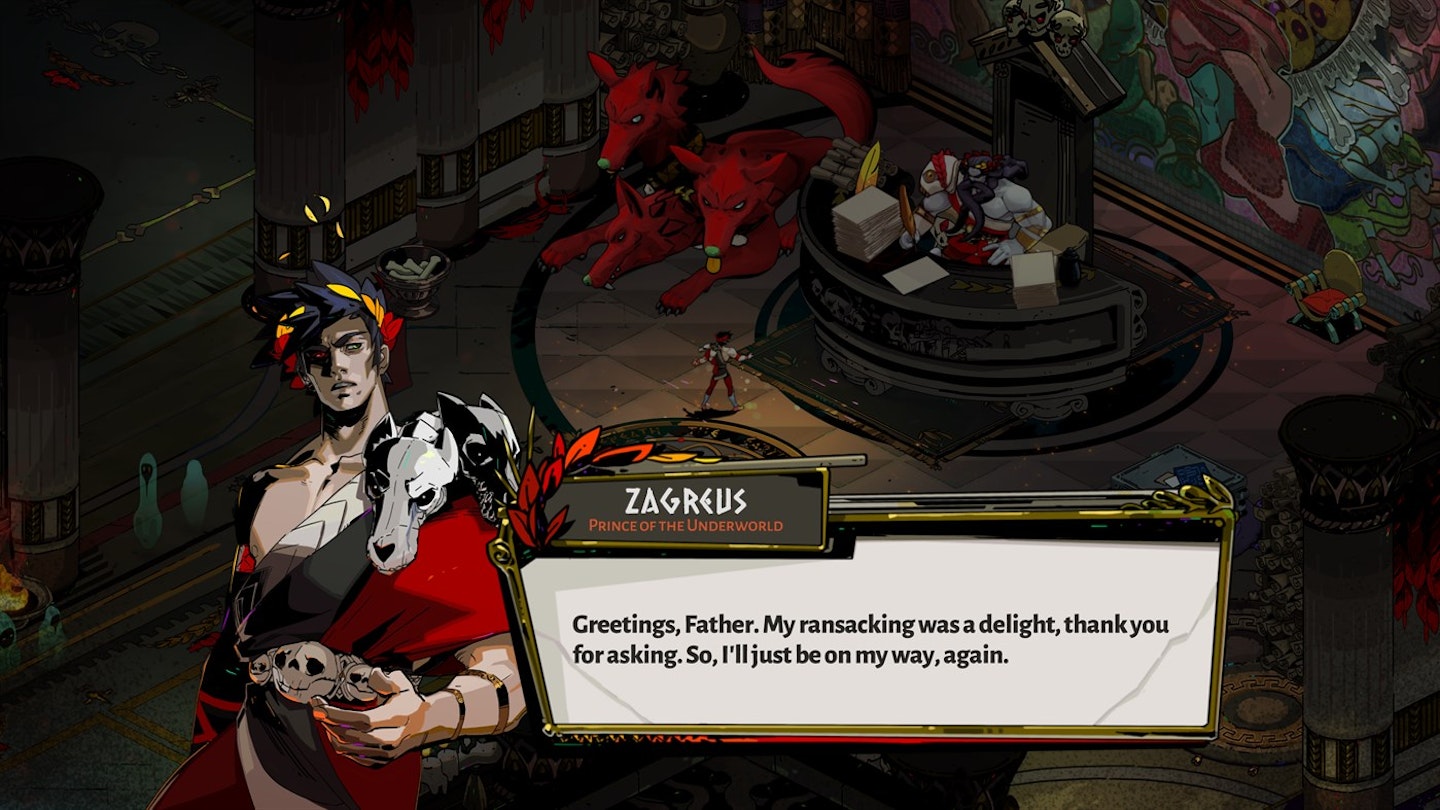 Description
Hades is an award-winning roguelike. As Zagreus, Prince of the Underworld, players will attempt to
Quake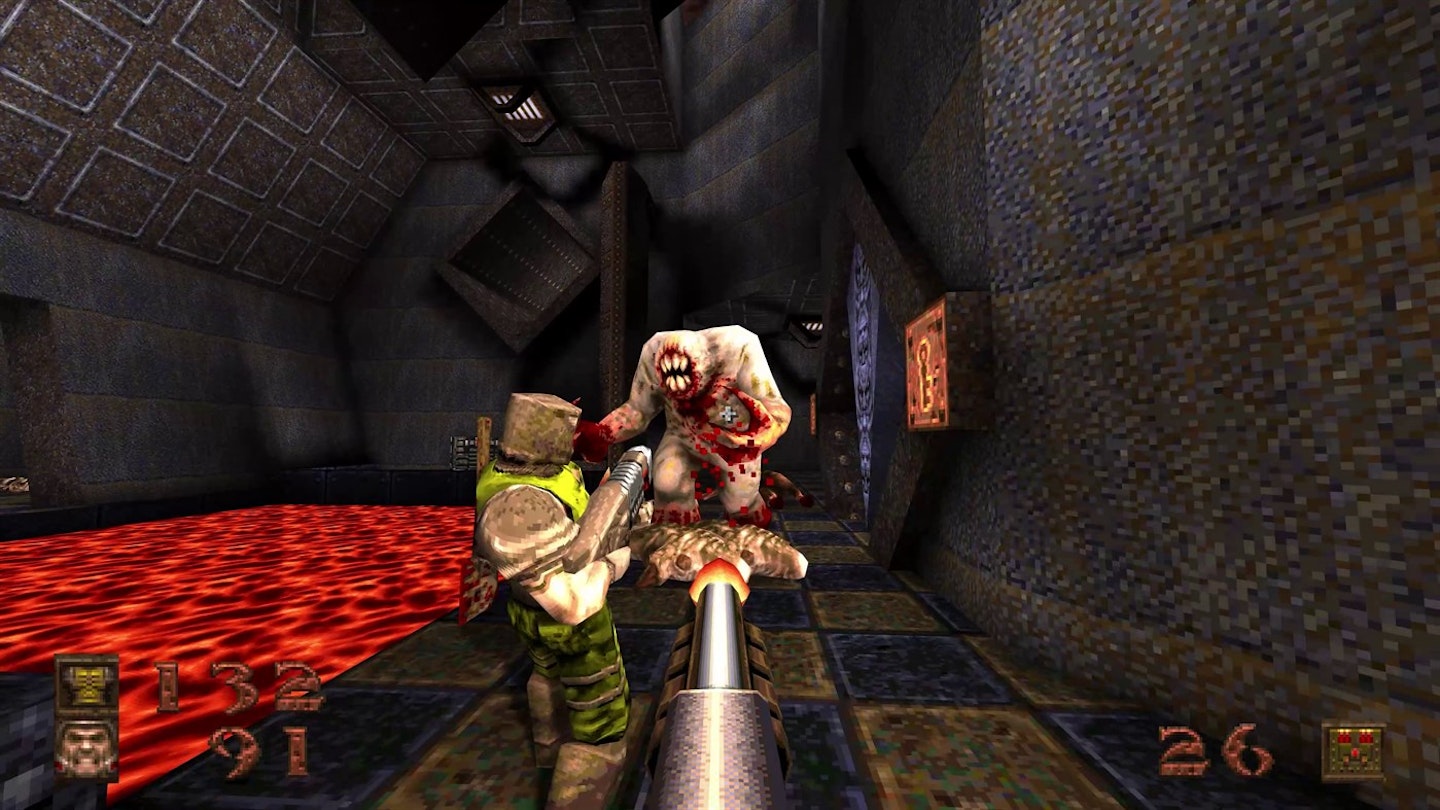 Description
For players of a certain pedigree (read: old), 1996u2019s Quake was a defining game, up there
Sable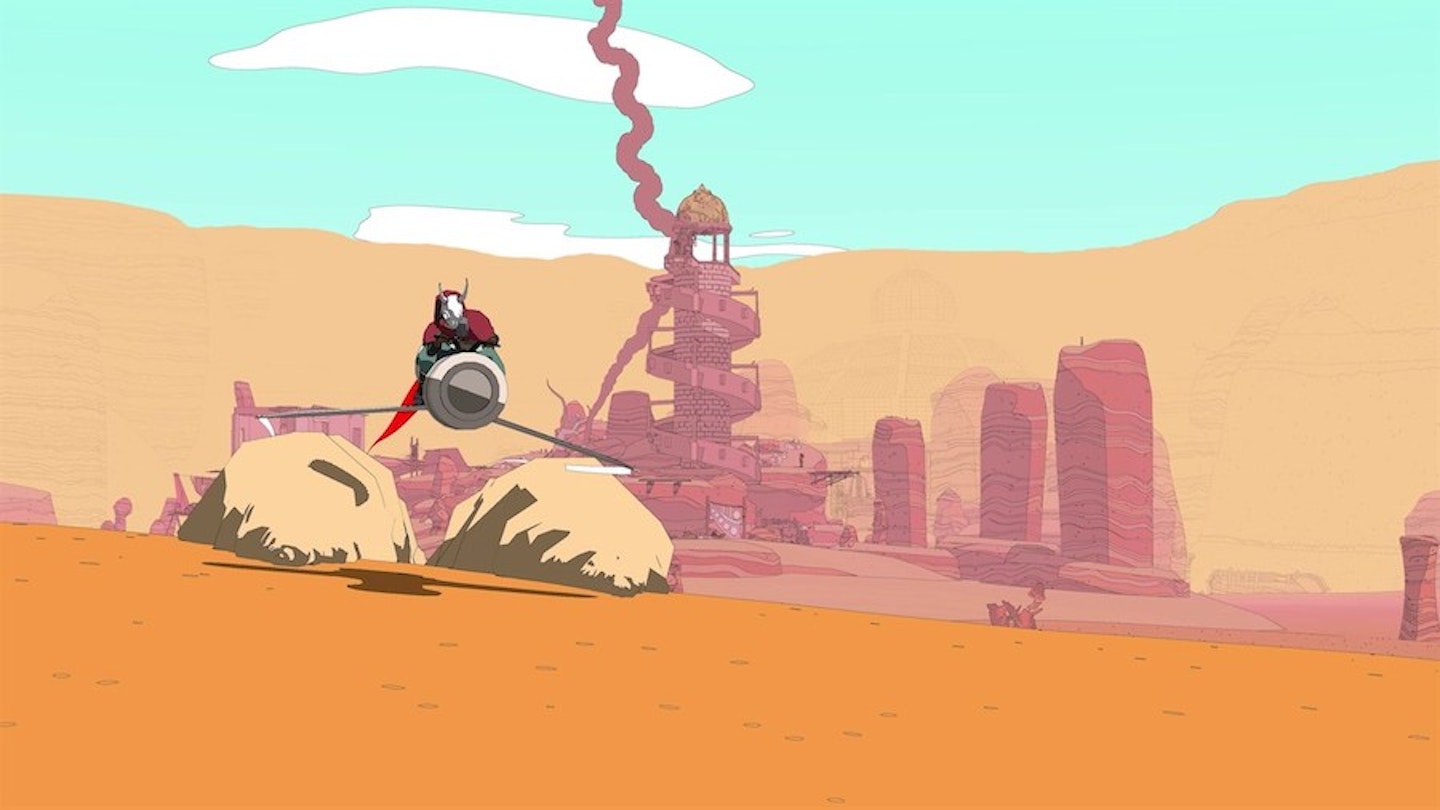 Description
Sable takes players on a stunning adventure across deserts in order to complete a mysterious rite
Dragon Quest Builders 2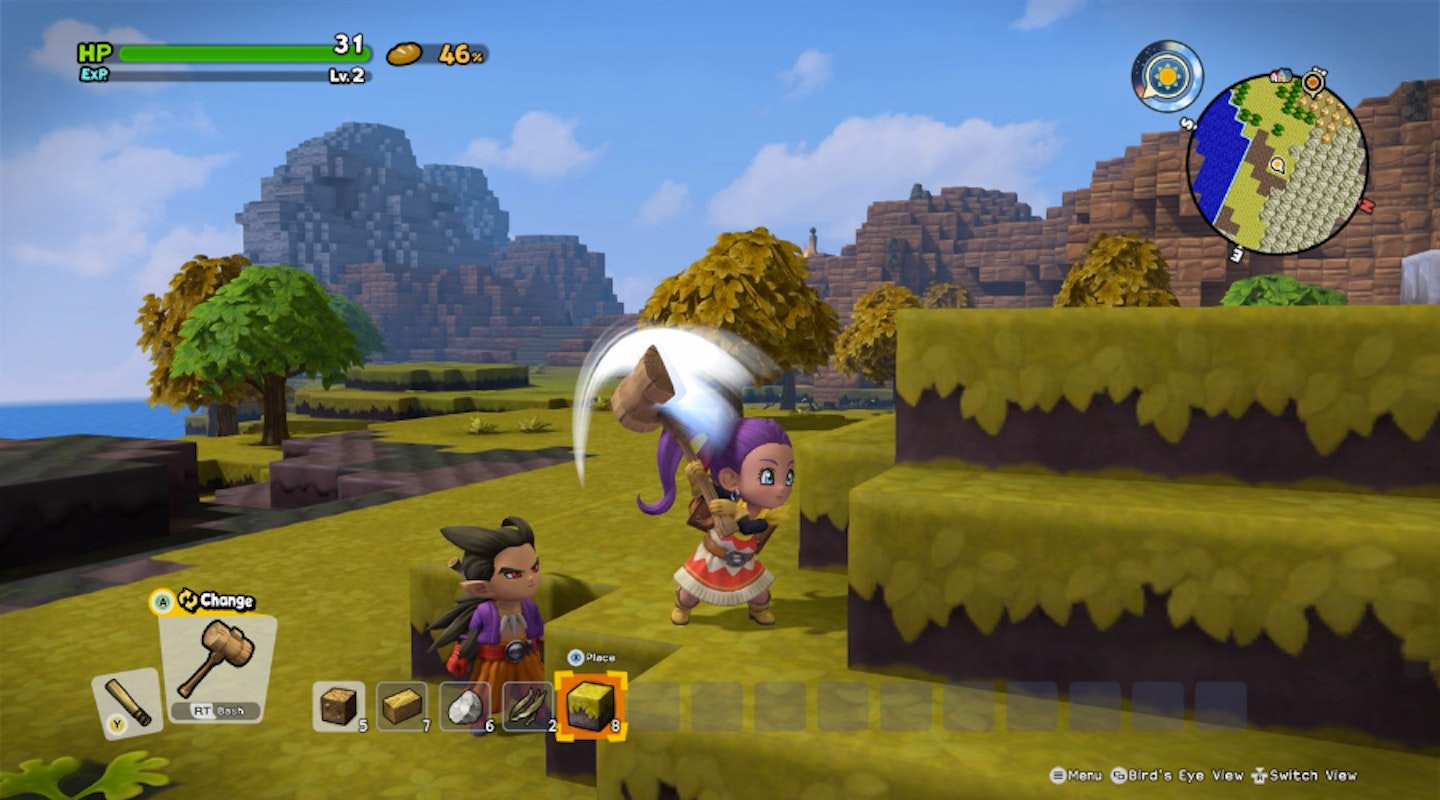 Description
Dragon Quest Builders 2 is the second instalment of the acclaimed Dragon Quest spin-off
Sea Of Thieves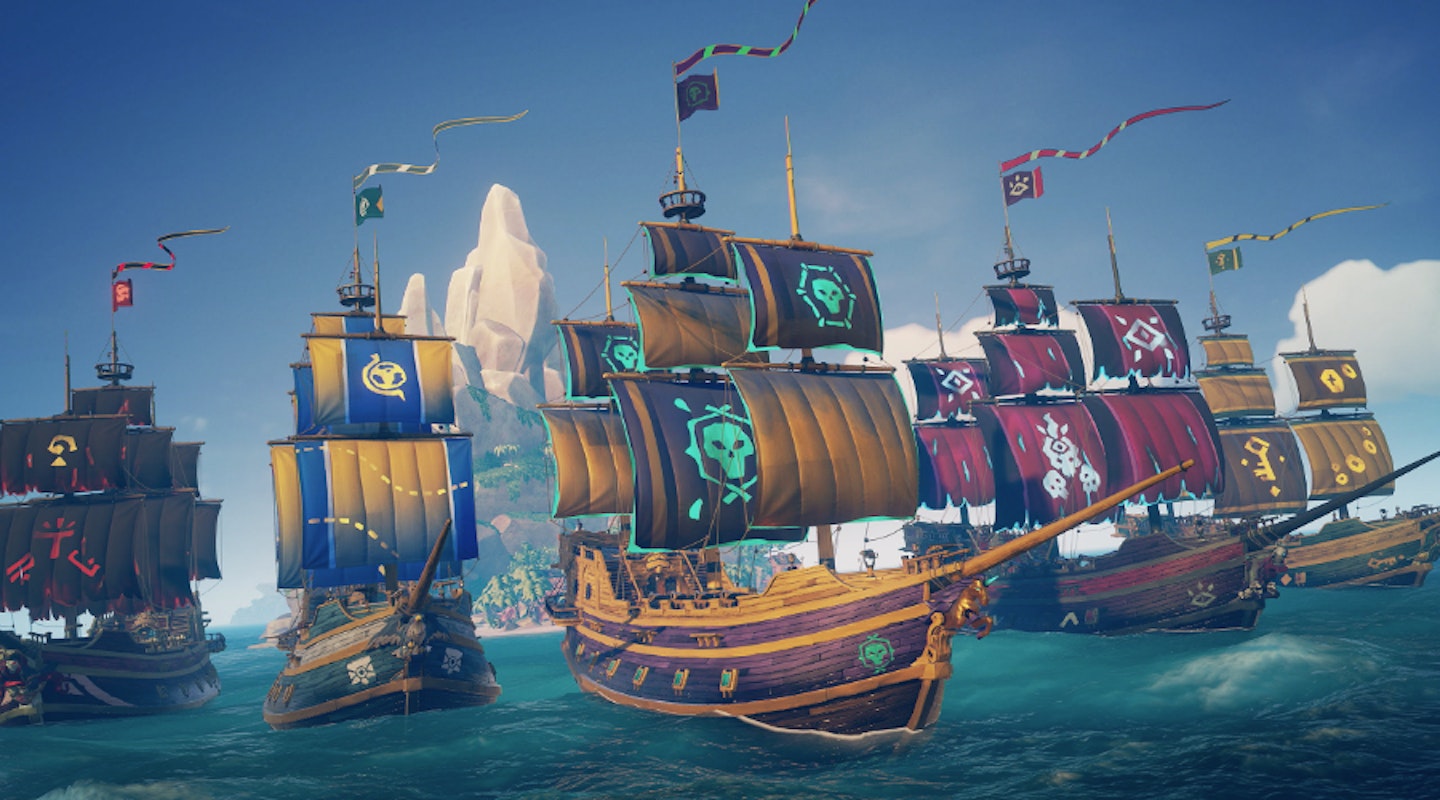 Description
Sea Of Thieves is a sleeper hit. While its initial performance was underwhelming, today, it's a
Frostpunk: Console Edition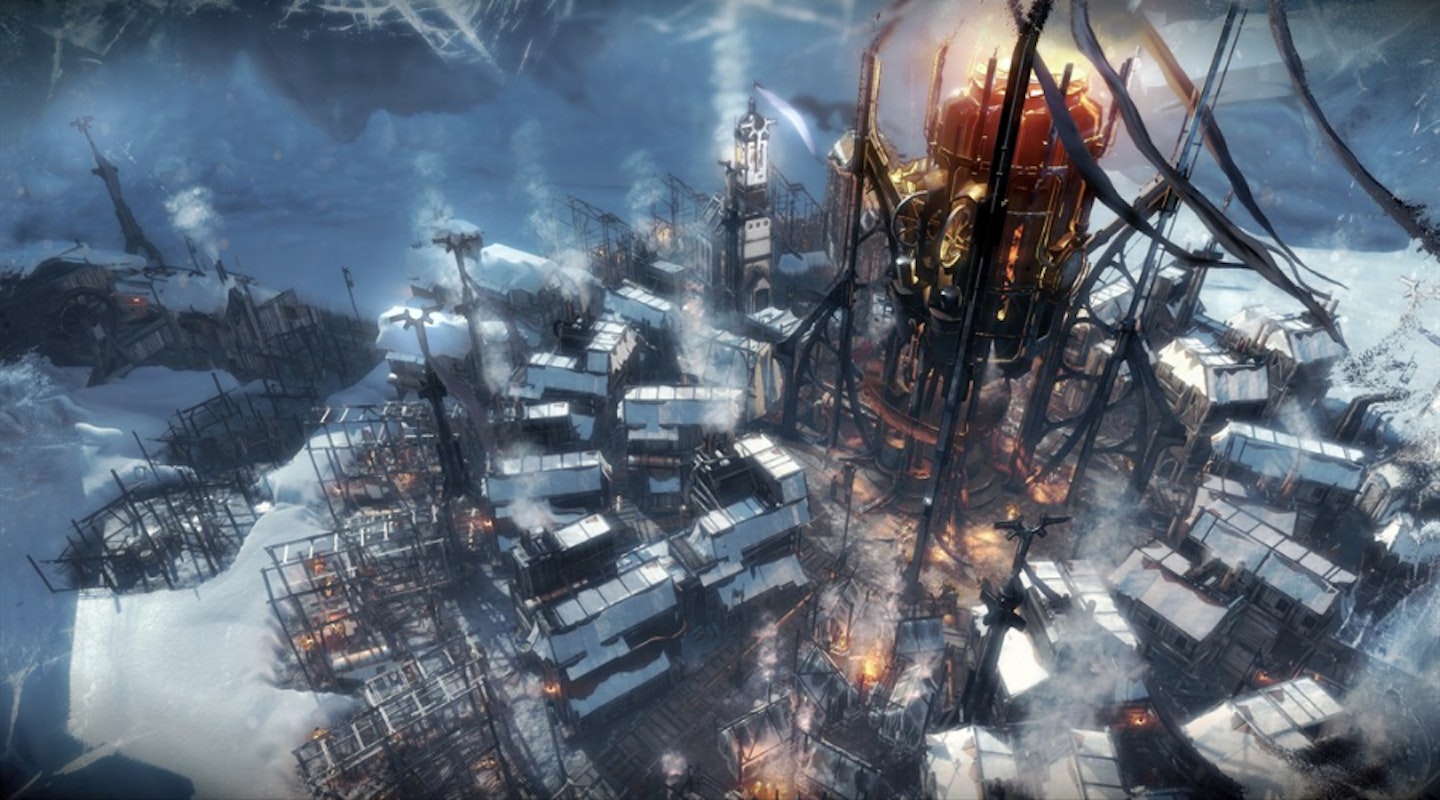 Description
Frostpunk is a uniquely hostile city-building game, combining strategy and resource management
Microsoft Flight Simulator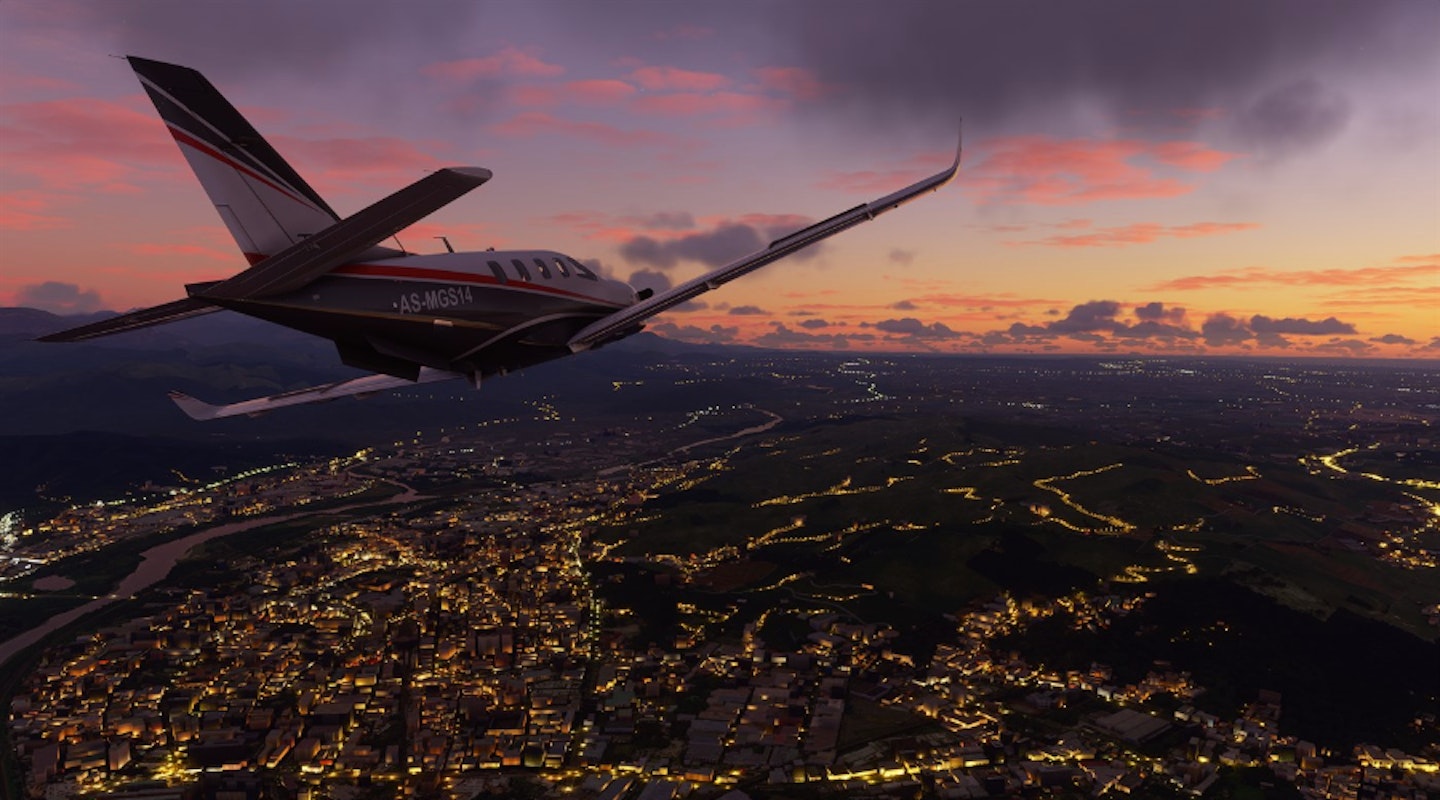 Description
The groundbreakingly huge Microsoft Flight Simulator has made its way to Xbox. Everyone wondered
Superliminal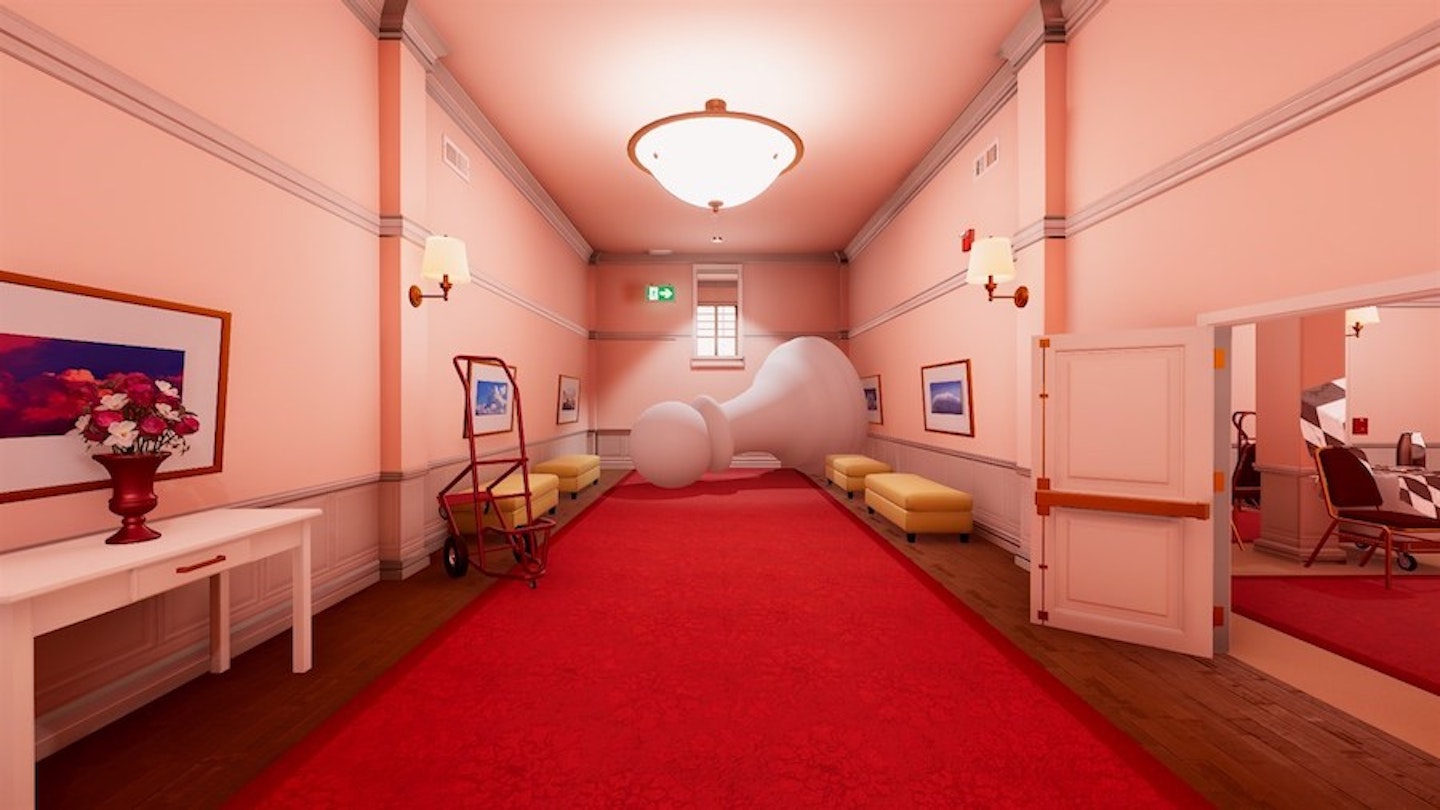 Description
Players, prepare to have your mind twisted and visual perception put to the test. Superliminal
What Remains Of Edith Finch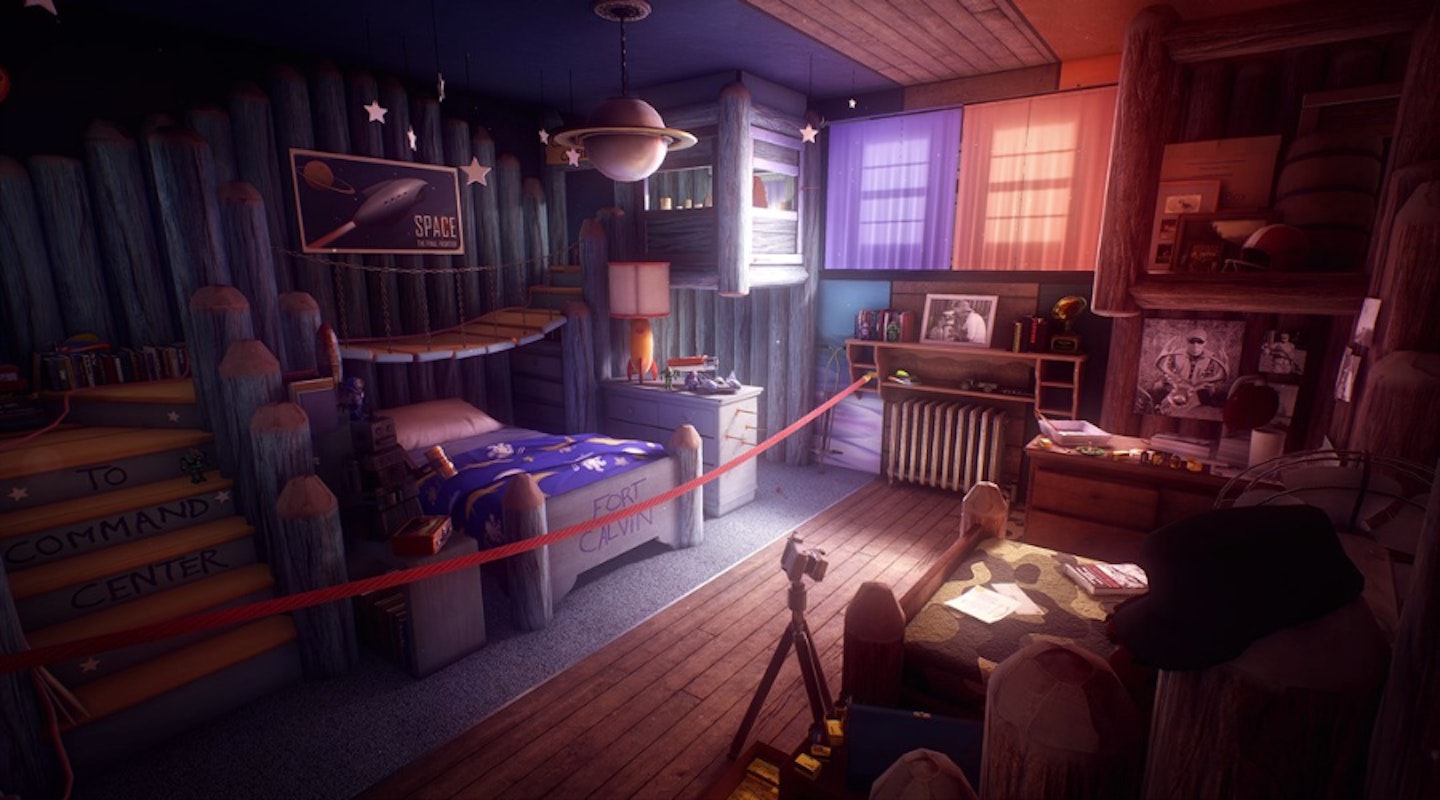 Description
What Remains Of Edith Finch is a cornerstone of video game storytelling. The player controls
Yakuza: Like A Dragon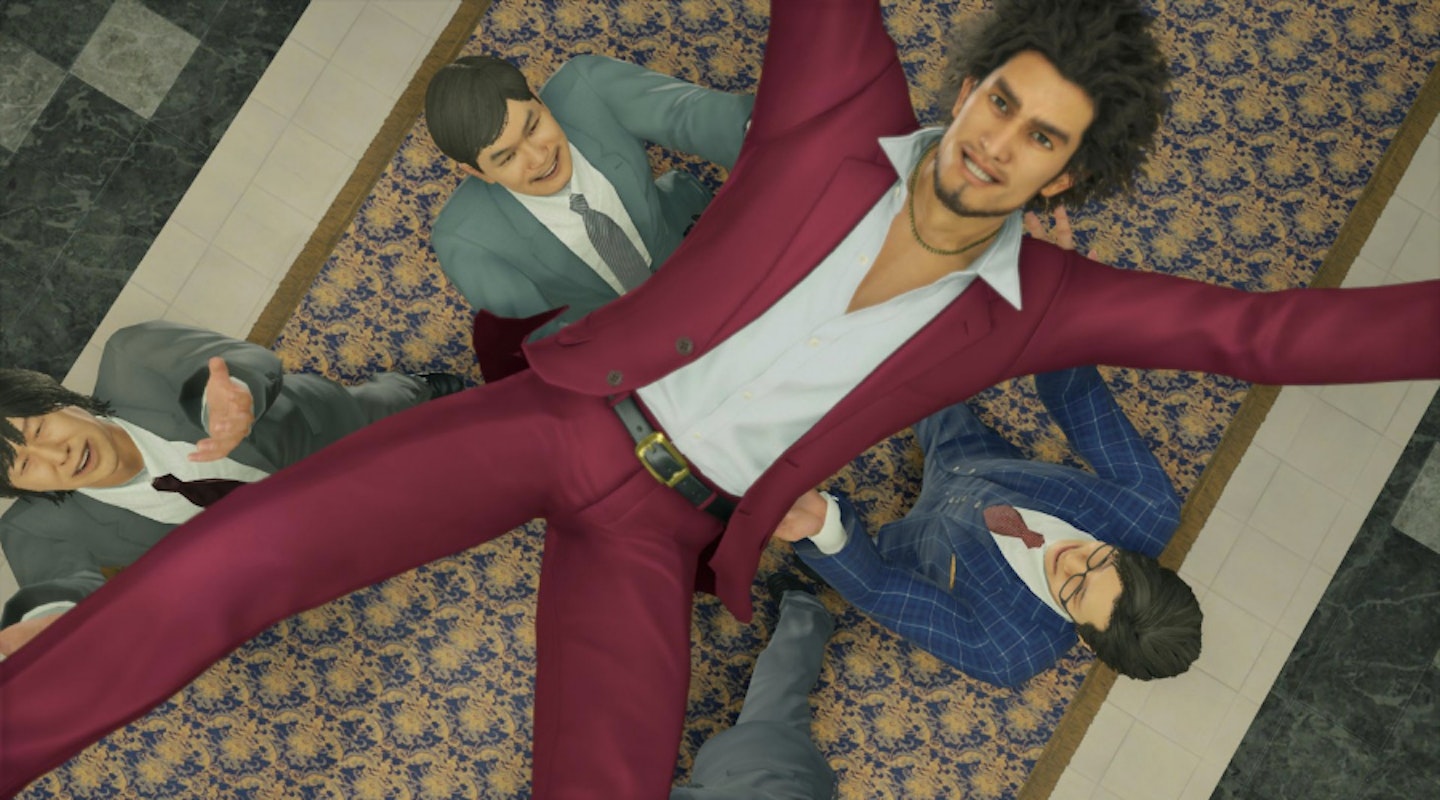 Description
Yakuza: Like A Dragon is a violent, bizarre, serious, slapstick, satirical and optimistic tale.
Limbo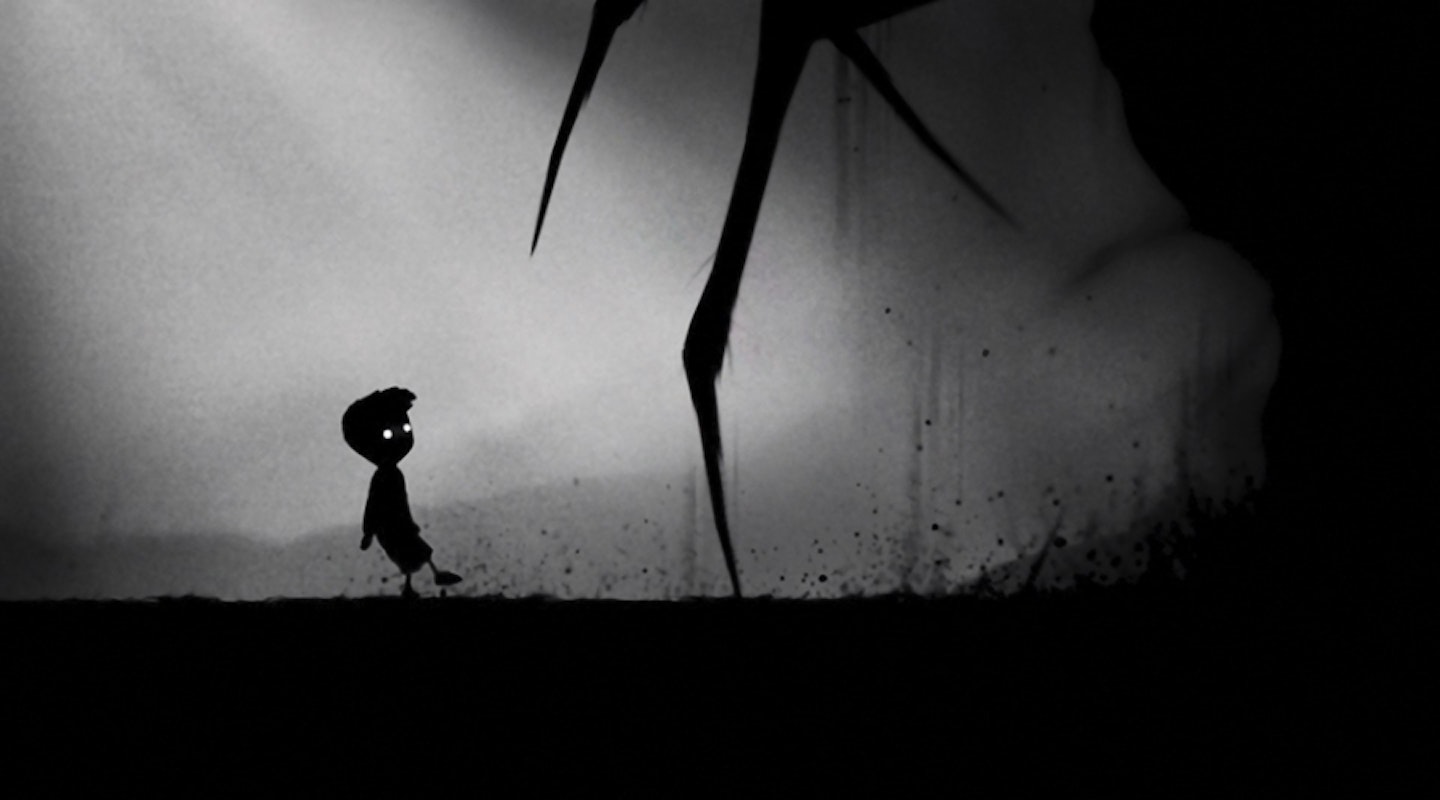 Description
A masterpiece of platforming and wordless storytelling, Limbo is an icon of the indie game
A Plague Tale: Innocence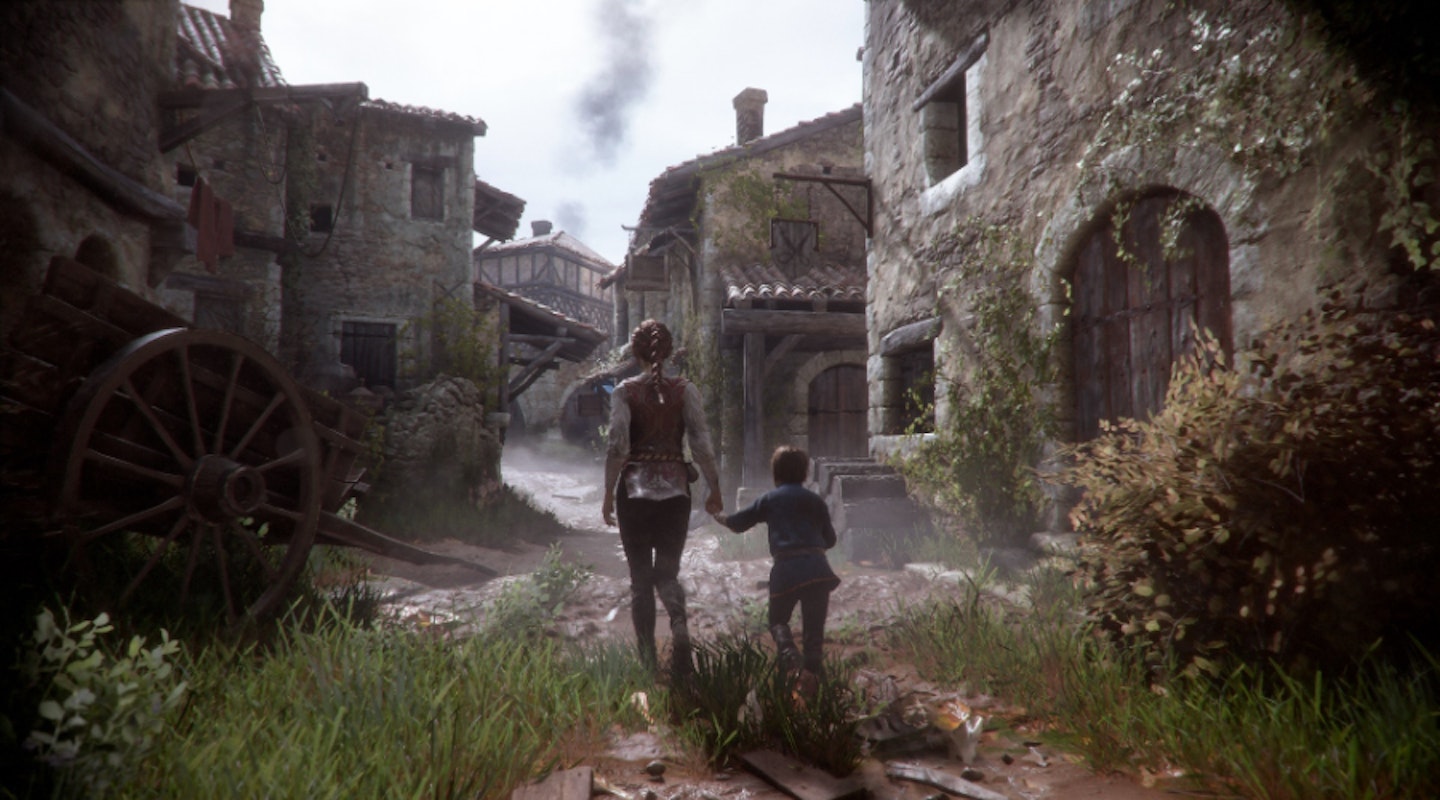 Description
A Plague Tale: Innocence is a stirring title, crafting a tale of humanity and horror during the
Control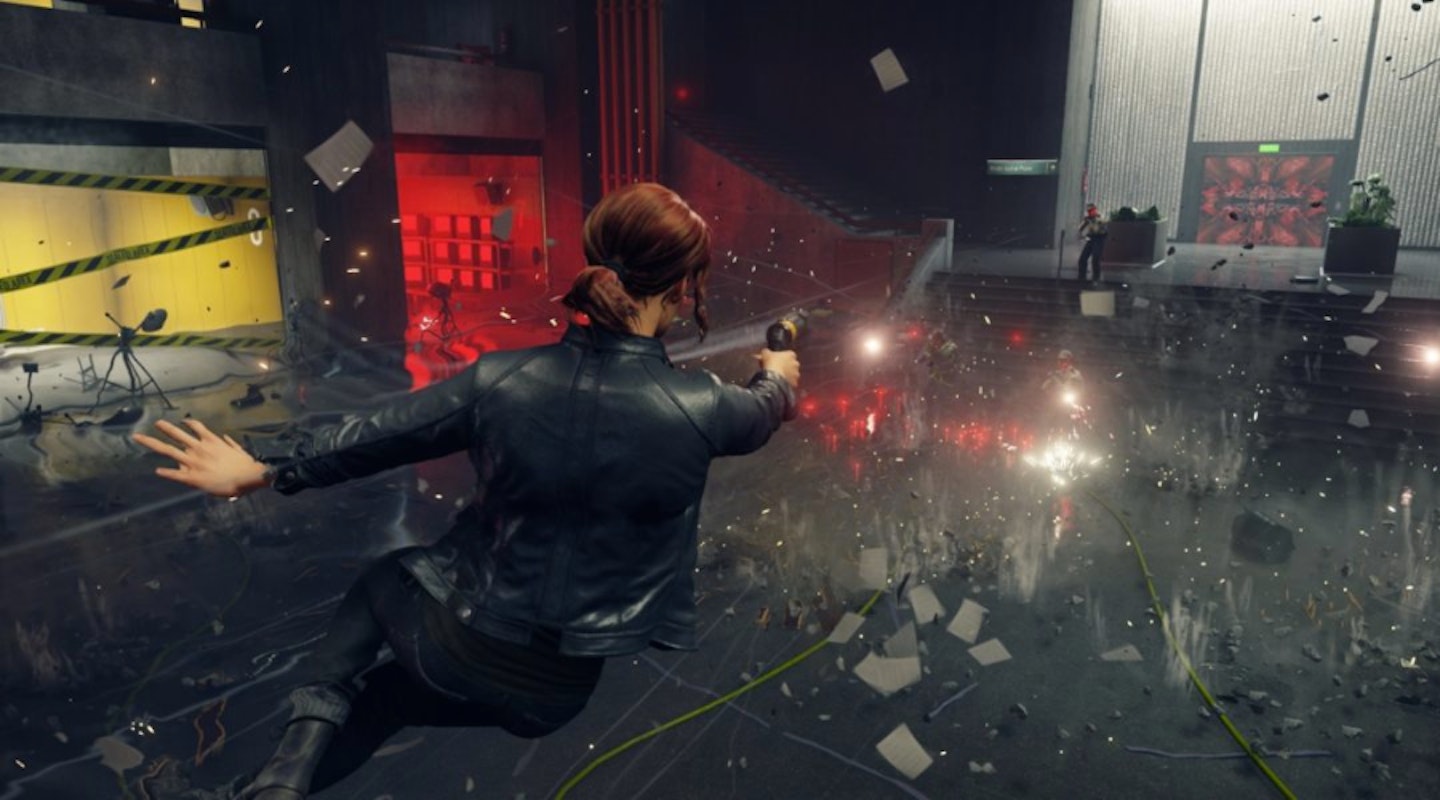 Description
Developed by Remedy Entertainment, Control is a unique third-person action-adventure game
Dishonored 1 + 2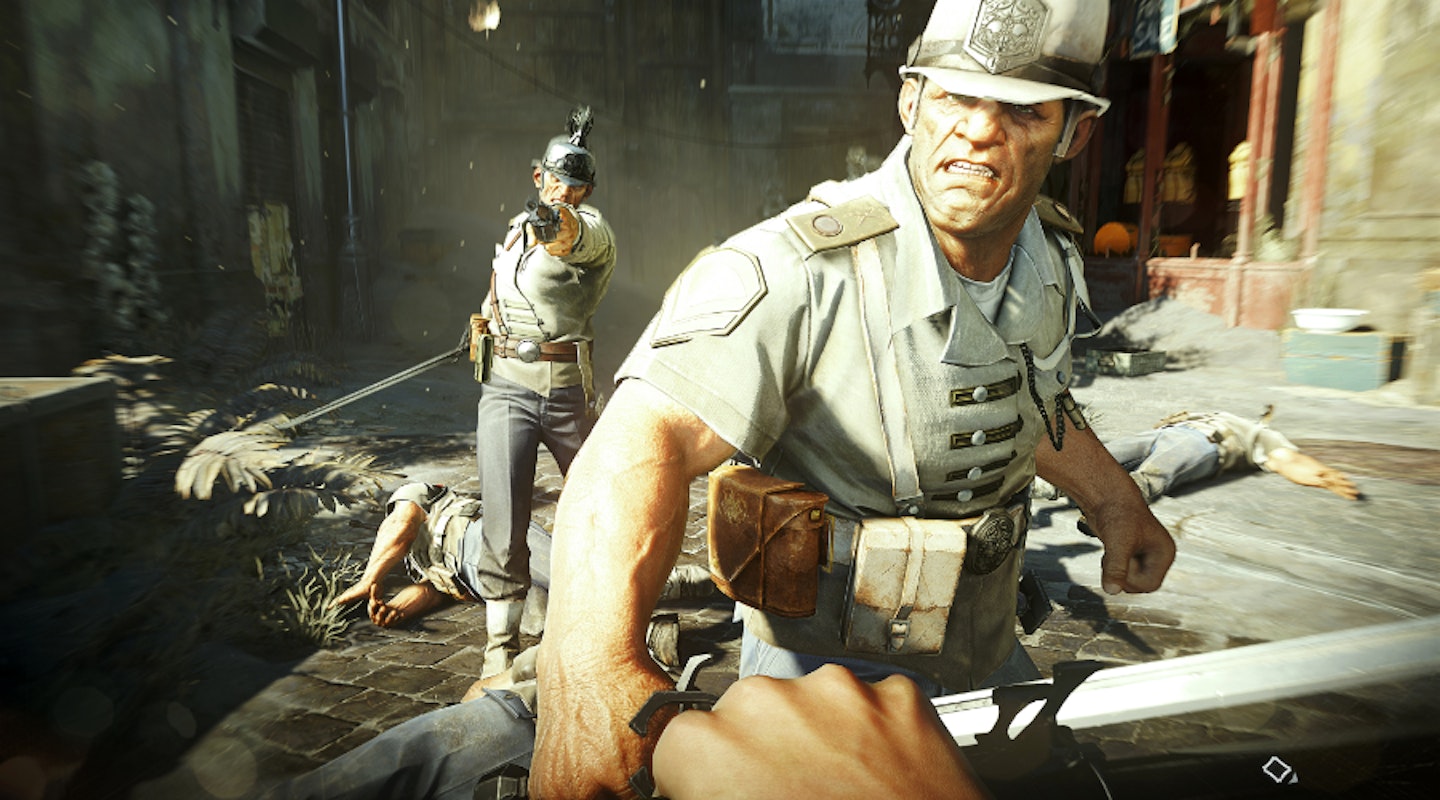 Description
Thanks to Microsoft's acquisition of ZeniMax Media, 30 games from Bethesda Softworks have landed
Halo: Master Chief Collection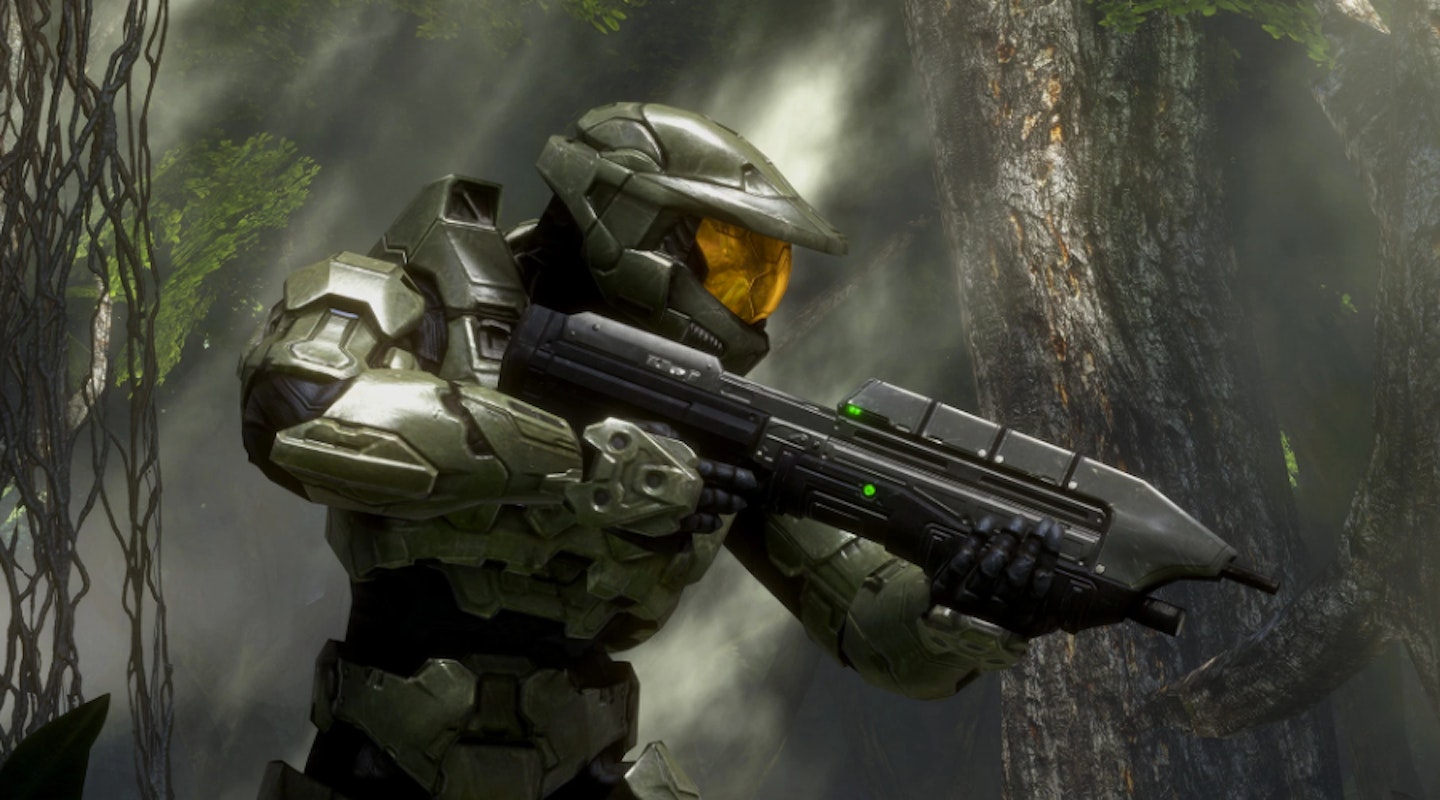 Description
Grab the Needler and fire up the Warthog - known as the Master Chief Collection, these enhanced
Dead Cells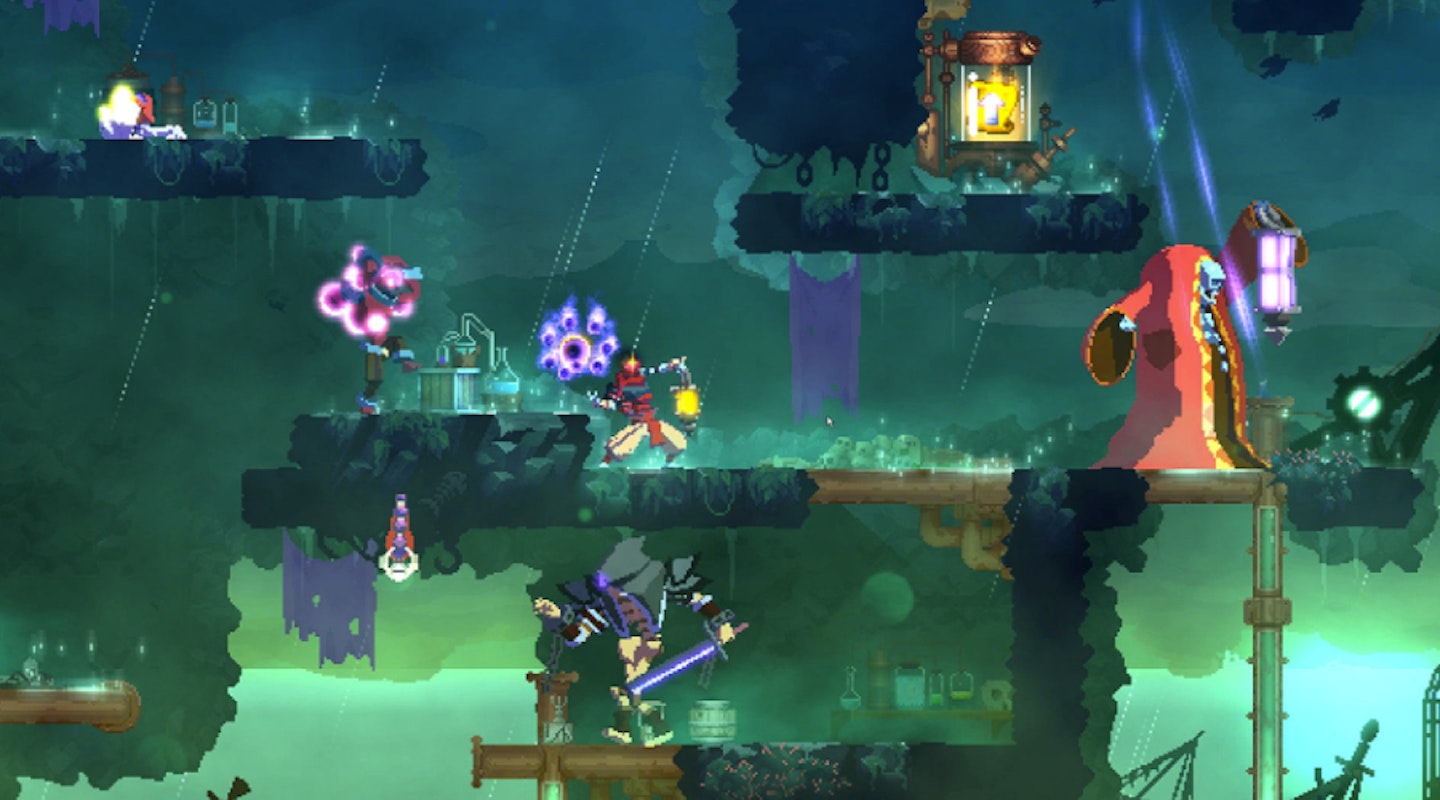 Description
Dead Cells is a brutal little Metroidvania 2D side-scroller. The player battles hard and fast
Gears Tactics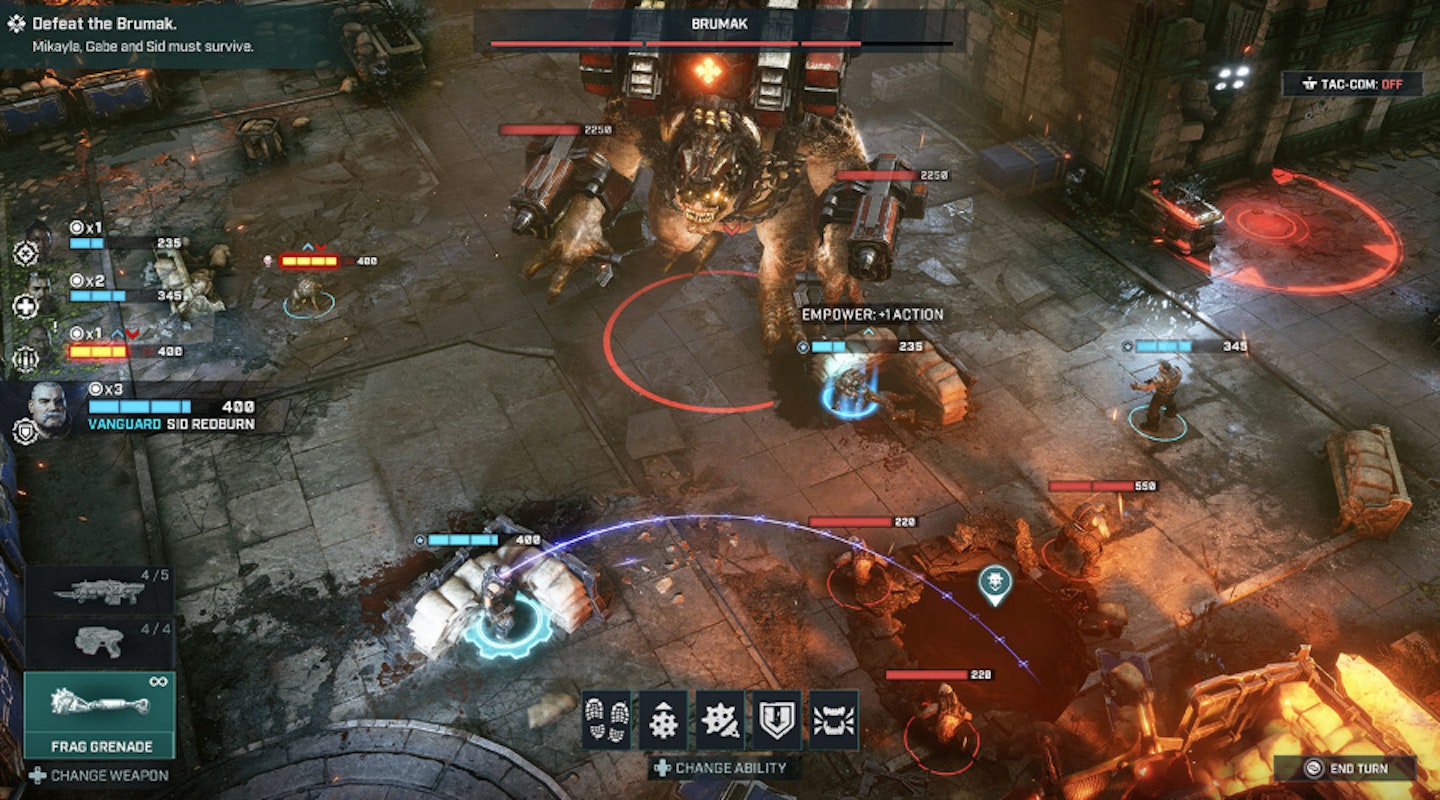 Description
Gears Tactics transports the brutal and macho world of the Gears series to the tactical,
Doom Eternal
Description
Doom Eternal is hectic, extra-violent, and thoroughly over-the-top. True to Doom's
Carrion
Description
Carrion comes from the indie team at Phobia Game Studio. Itu2019s a side-scrolling 2D horror
Octopath Traveller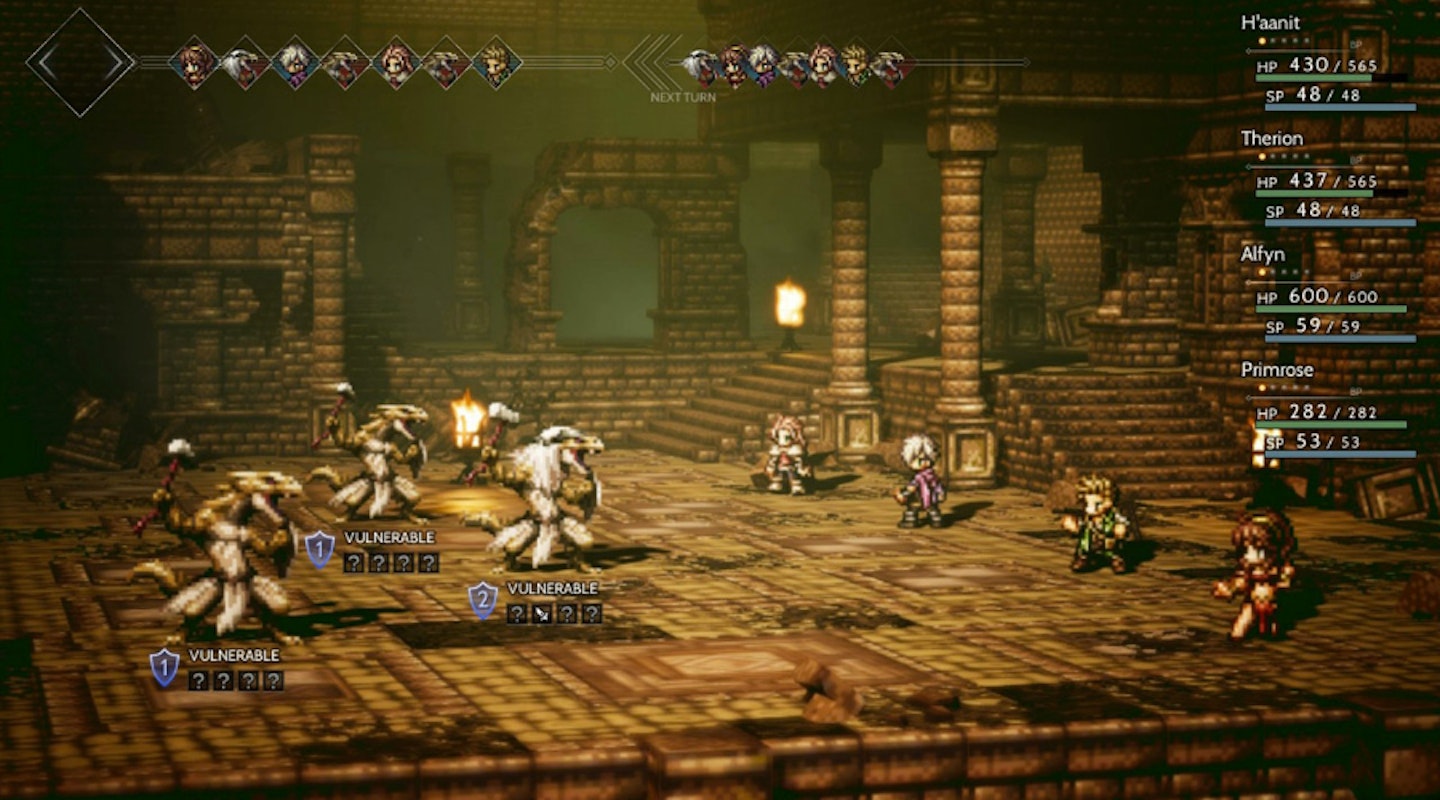 Description
Octopath Traveller is a beautiful HD-2D, retro-inspired title. It has you choose one of eight
Fallout 3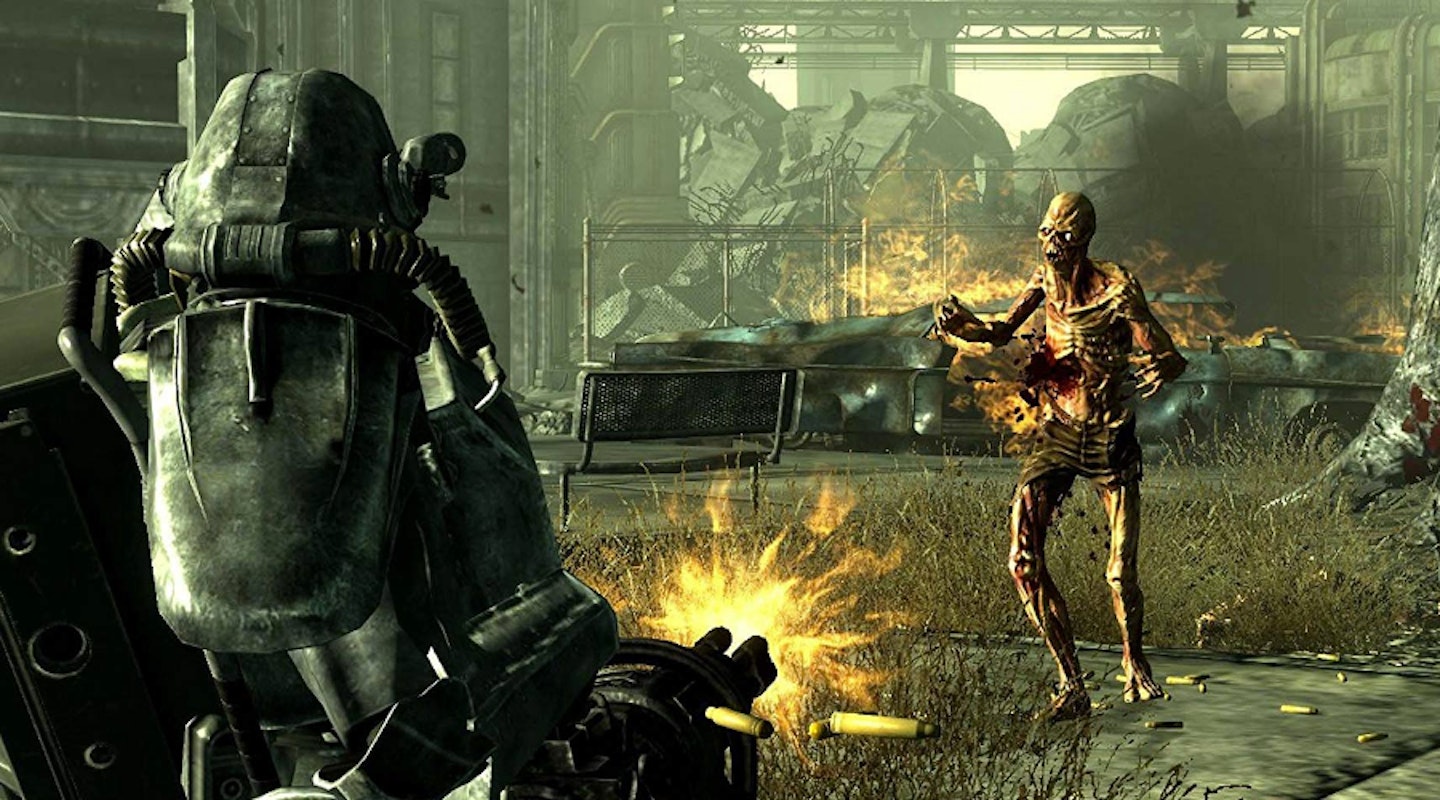 Description
Do you remember the first time you stepped out of Vault 101 and onto the post-apocalyptic
The Outer Worlds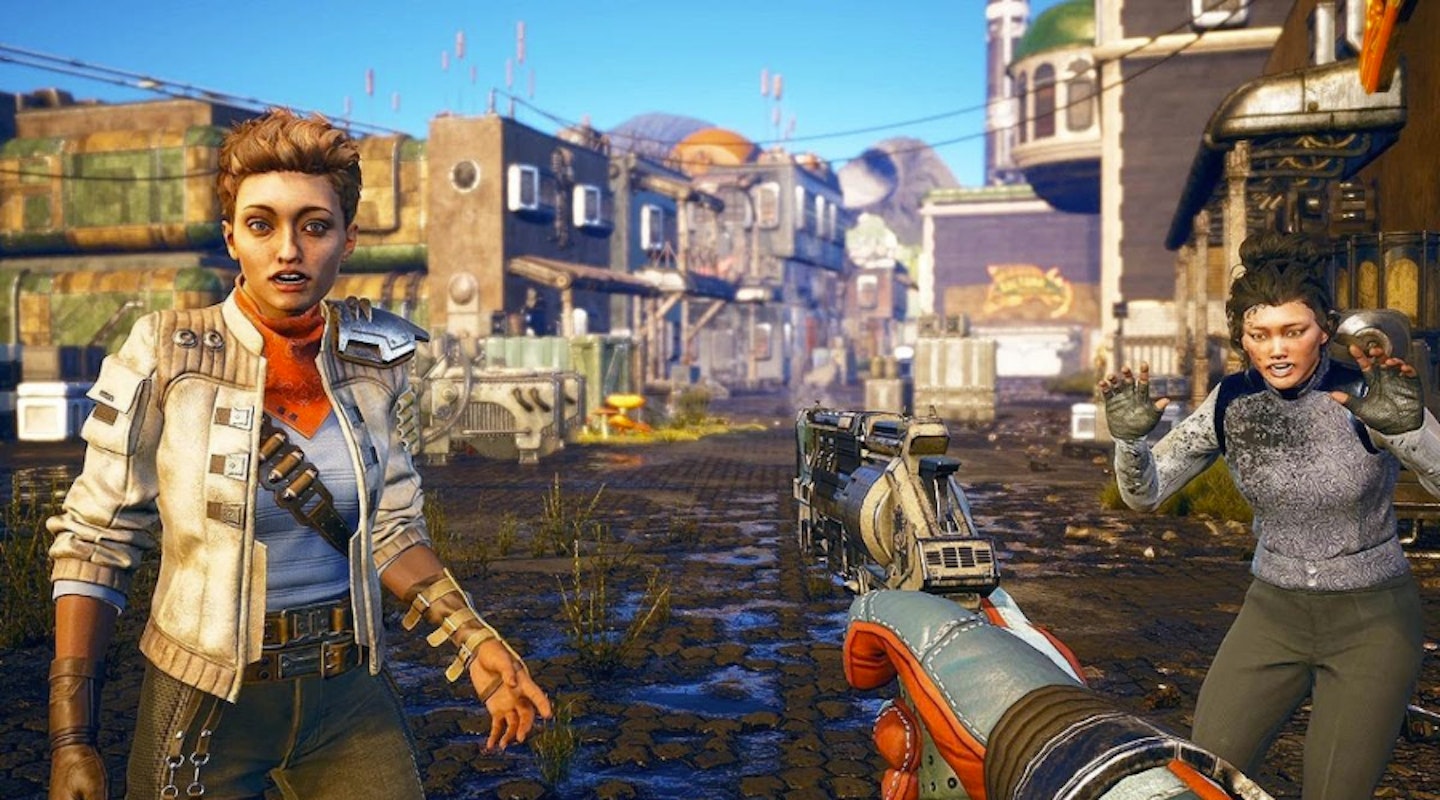 Description
The Outer Worlds is a quirky space-galivanting FPS RPG from the creators of Fallout: New Vegas
NieR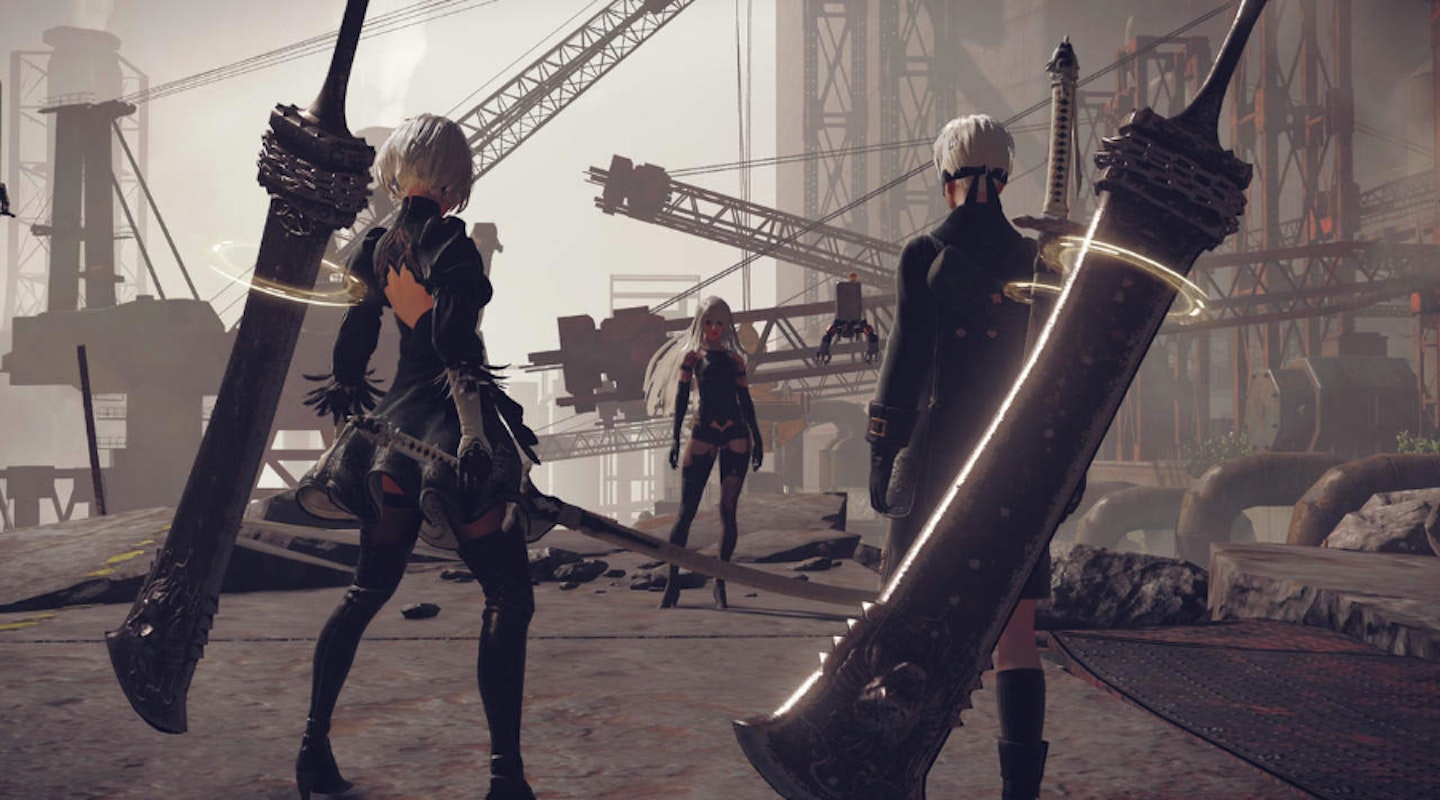 Description
NieR:Automata is a cult action RPG game from the legendary PlatinumGames, set in a
Worms W.M.D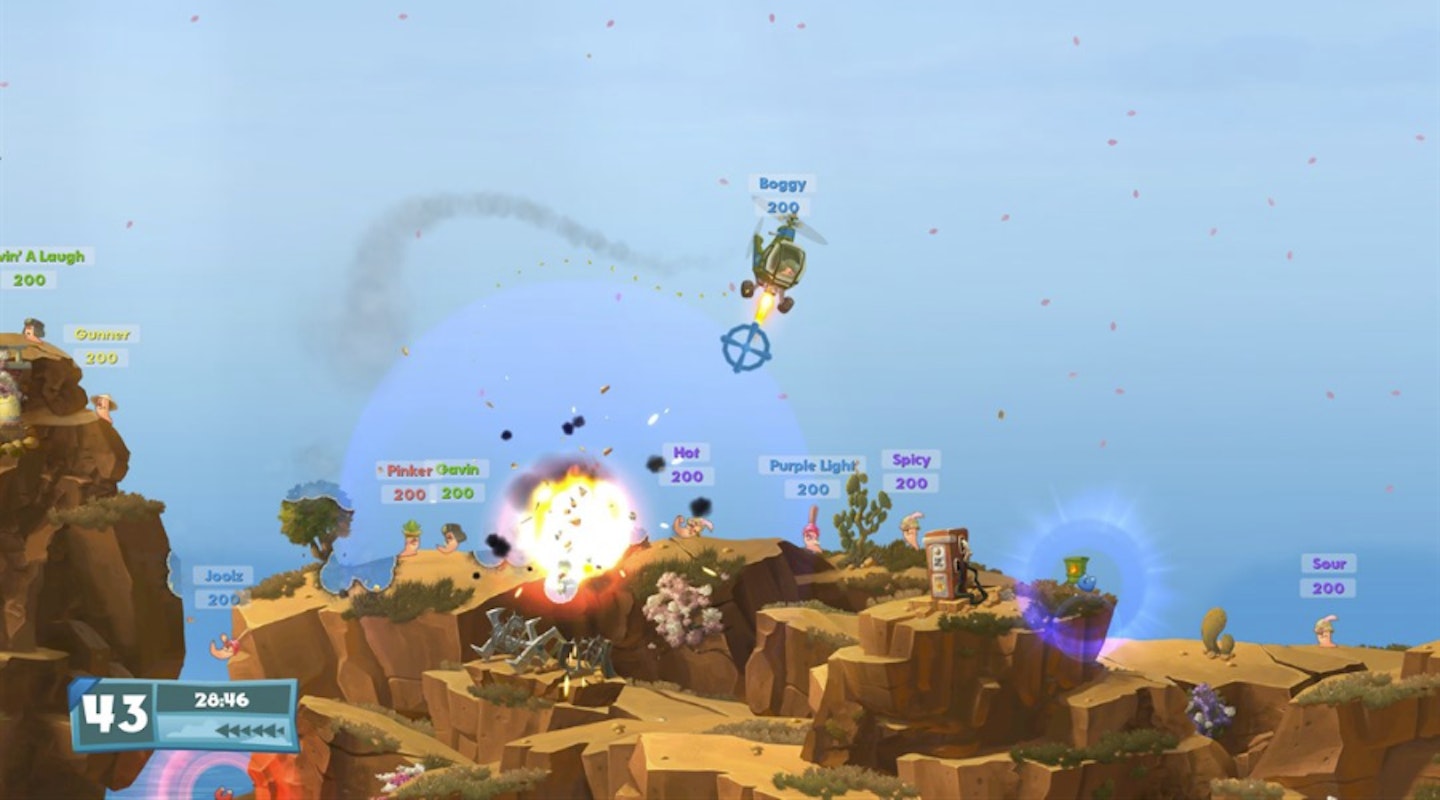 Description
Worms W.M.D returns to the series 2D roots, adding a few new mechanics and artillery options to
READ MORE: The Best TVs For Gaming
READ MORE: Upcoming Game Releases
READ MORE: Gifts For Gamers
READ MORE: The Best PC Gaming Controllers