GET MORE WITH THE EMPIRE VIP CLUB
Join the Empire VIP Club and, as Nick Fury once said, you've become part of a bigger universe. Taking you way beyond the magazine, it'll give you access to our Spoiler Special podcast extravaganzas and even amazing live events (we've had Captain America and Batman turn up, plus the King of the World himself, James Cameron). You could only get closer to the action were you to glue yourself to the Hollywood sign.
Nick de Semlyen, Editor (@nickdesemlyen)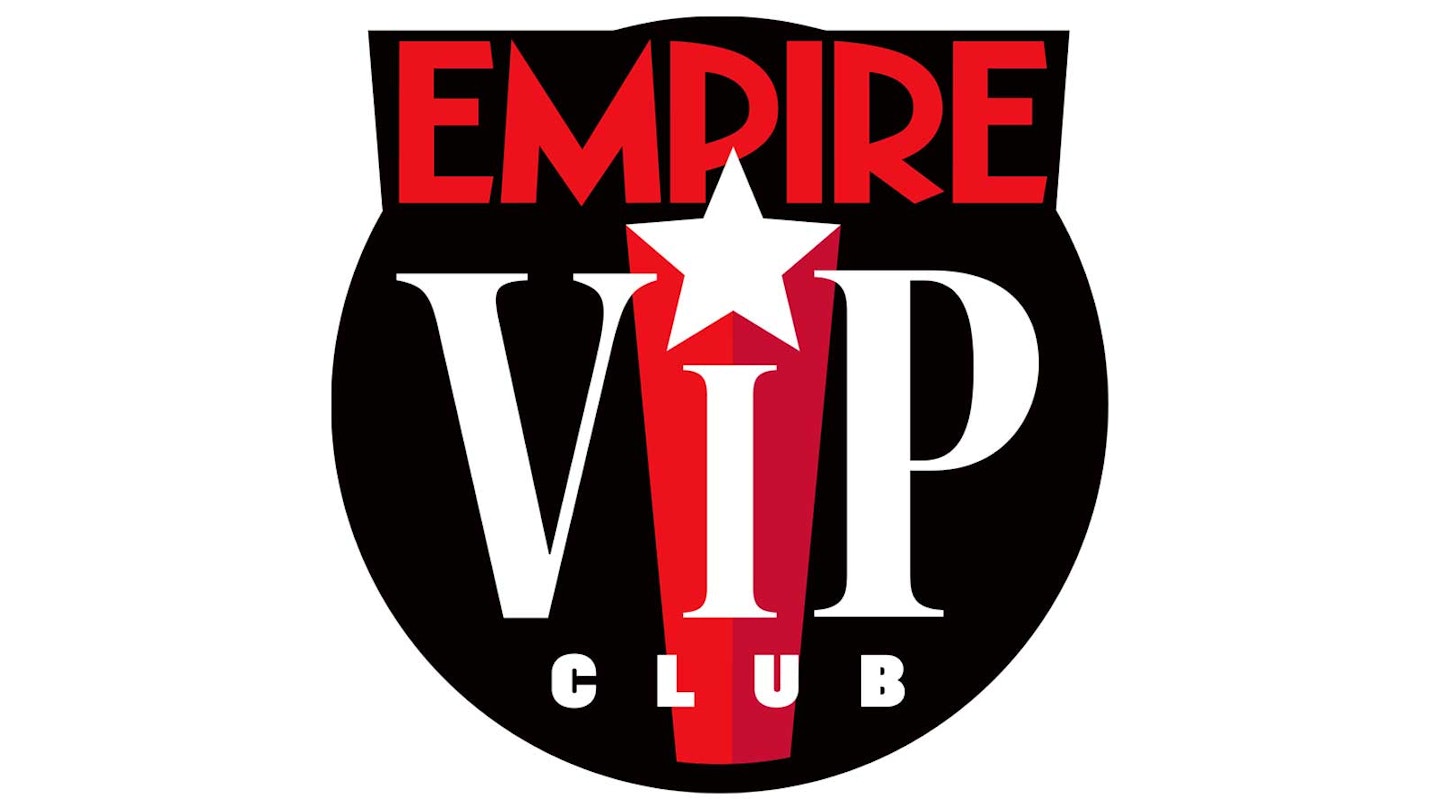 Here at Empire, it's our mission to help you get closer to all things film. By becoming an Empire VIP Club Member, you'll get access to a raft of exclusive events, insider access to both Empire and the films we love, and curated discounts and prizes, helping you get more from the world of entertainment, all year round.
Becoming a VIP Club Member means you will be able to get 13 Print Editions delivered free to your door with collectable covers, plus unlimited access to the Digital Edition and past Editions archive; all accessible via an exclusive Members-only app and website.
But that is not all, as there's a host of additional perks included too.
1. **Exclusive Events
**Invites to exclusive in-person and online events hosted by the Empire team, including live Q&As with special guests and advance screenings.
For the most thrilling live events, celebrating the hottest films and TV shows, you'll want to become a member of the Empire VIP Club. In recent months, we've hosted an exclusive audience with OG Batman Michael Keaton in his only UK interview, along with a double bill of The Flash and 1989's Batman; put on an exclusive preview screening of Spider-Man: Across The Spider-Verse, including a Q&A with stars Shameik Moore and Daniel Kaluuya; screened an episode of The Mandalorian, voted for by VIP members, on the big screen (with co-creator Jon Favreau in the house to talk the secrets of Grogu).
 It's the ultimate way to experience Empire. As well as getting up-close with A-listers (we've also had the likes of Ryan Gosling, Chris Evans and Diego Luna pop in), you'll get the chance to see new releases ahead of everyone else.
As well as to meet the Empire team, either in person or virtually through our Ask Us Anything events. So don't delay — for the buzziest nights out (and in), become a VIP member today!
Please note that while VIP Members are eligible for all events, there is limited capacity and tickets will be allocated on a first come, first served basis. We cannot guarantee entry to all VIP members.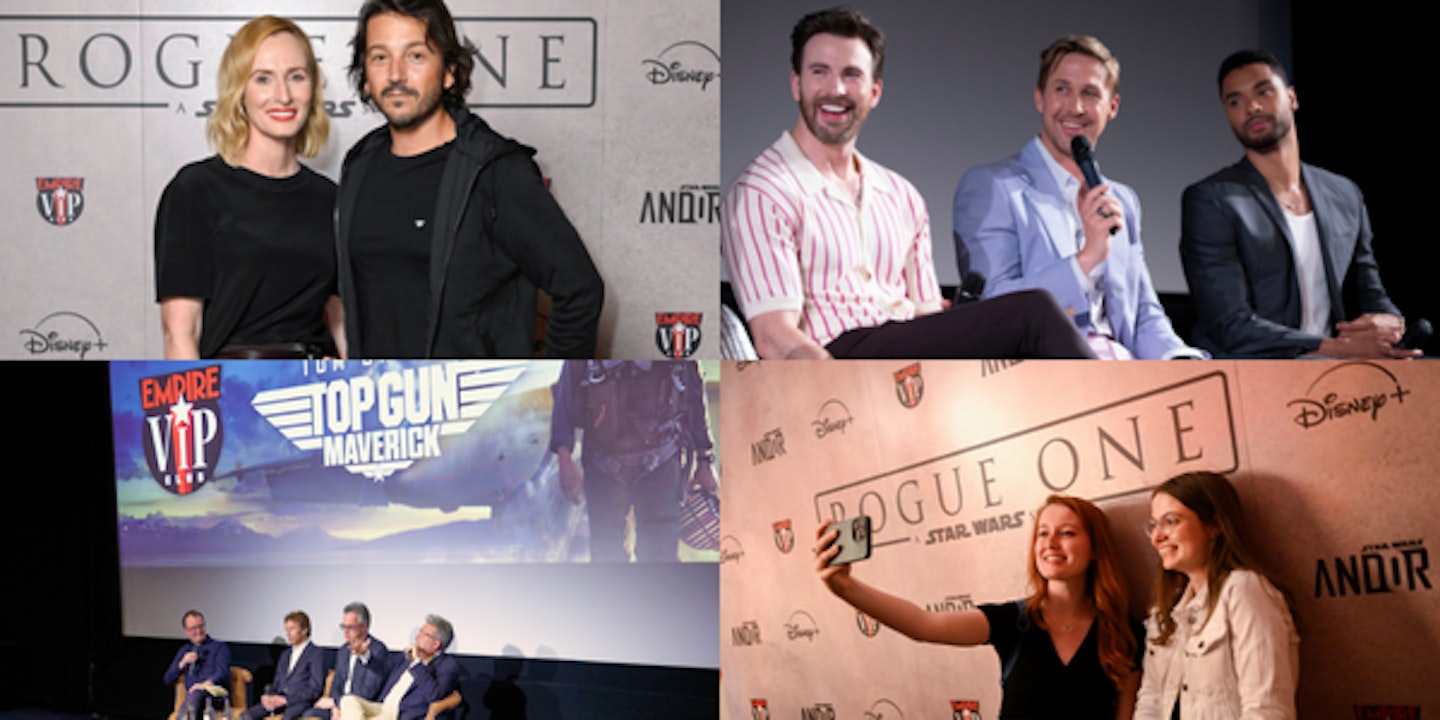 2. **Cinema Membership
**An annual Picturehouse or Cineworld Cinemas' My Cineworld Plus membership, with 2 x free cinema tickets.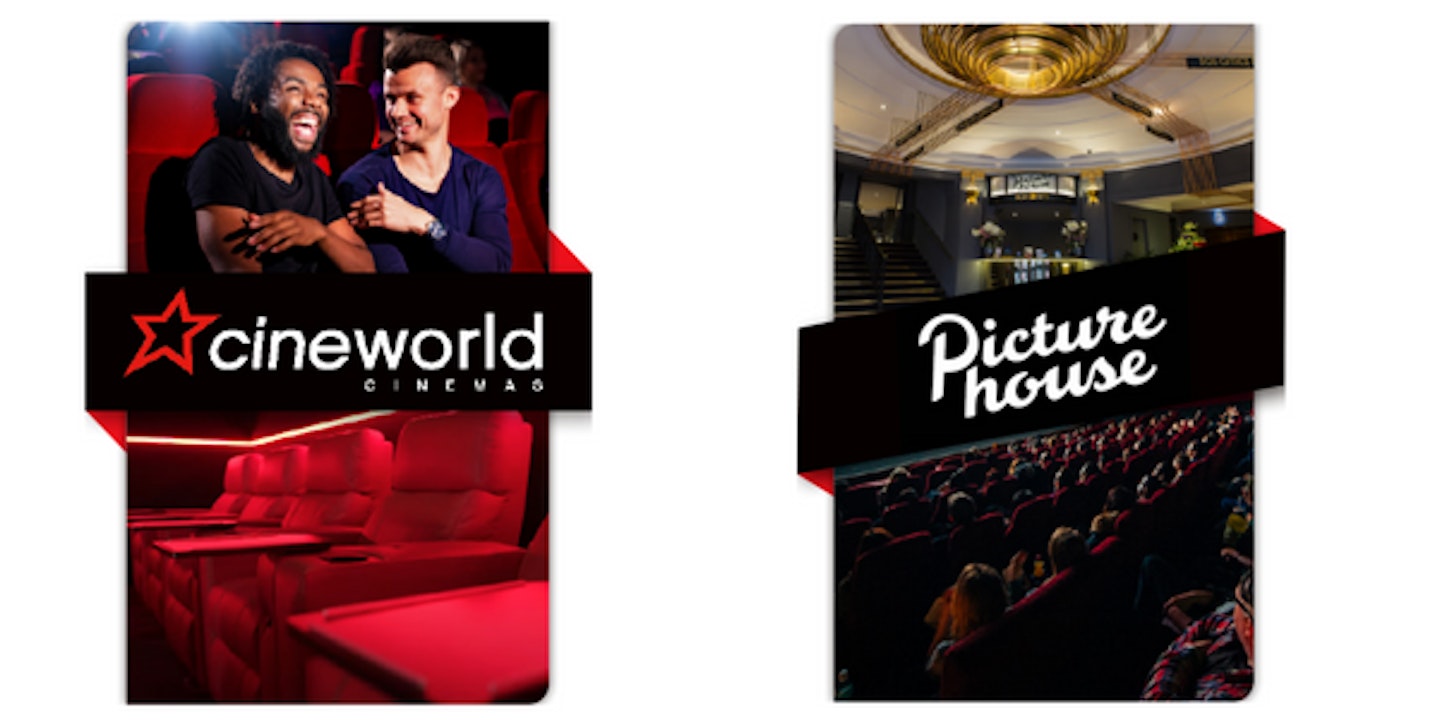 3. **Empire Spoiler Special Podcast
**You'll gain access to our acclaimed Spoiler Special Podcast, providing a deep dive into all the essential film and TV releases in our world.
The Empire Spoiler Special podcast takes you deeper into movies than ever before. Tackling all the major plot twists and story points, hugely in-depth episodes aim to mine every last secret from the latest releases, frequently inviting filmmakers to join us for an all-access breakdown of the biggest films and shows. With a minimum of two episodes per month, plus exclusive access to the 300-plus episode archive, there are hours of entertainment to enjoy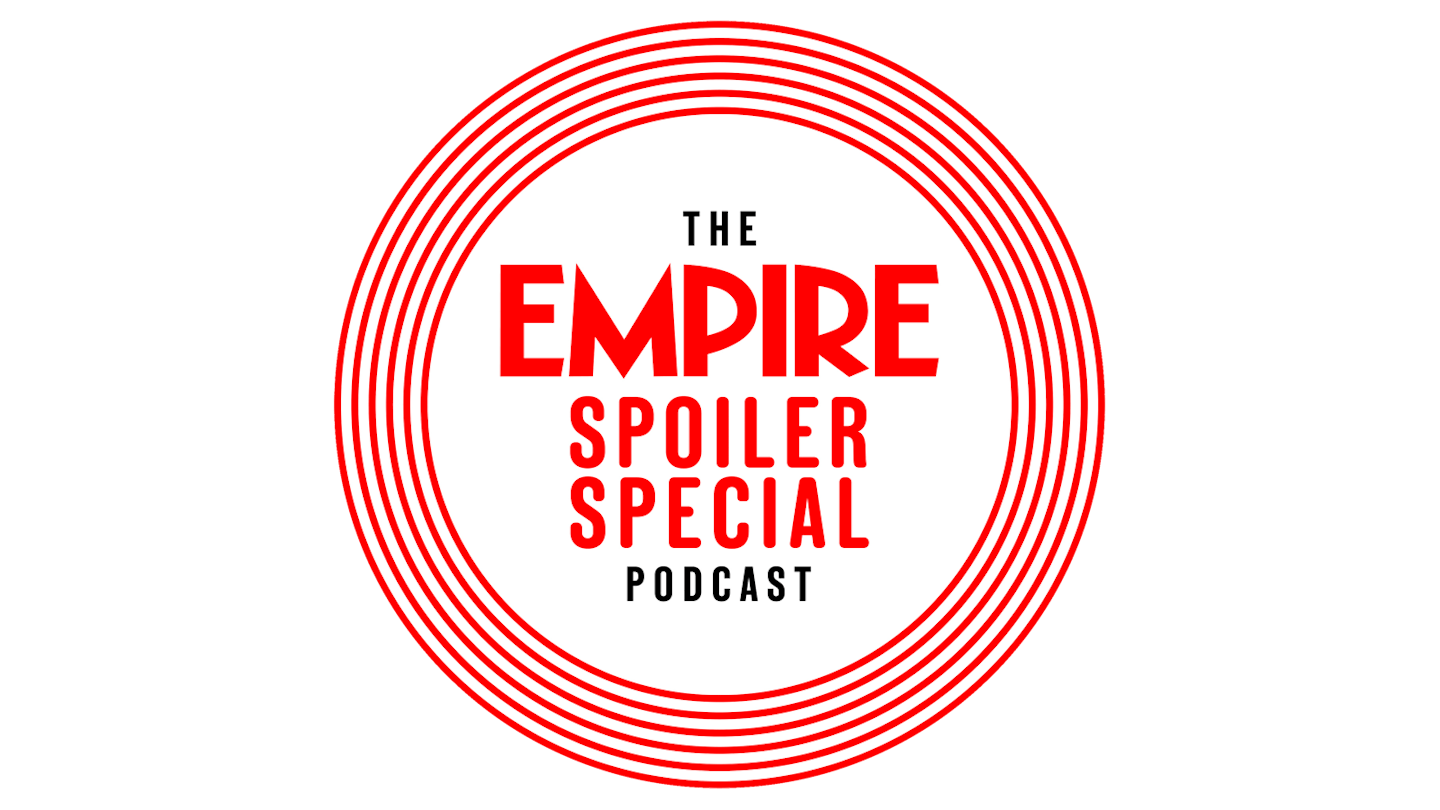 All for only £7.99 per month.

Want to know more? Read our detailed FAQs: