Such is the ubiquity of the phrase "like something out of Black Mirror" that it's easy to forget there's actually a TV show behind it. But what does that phrase actually mean? Charlie Brooker's anthology show has always had fairly loose parameters: in the broadest terms, its mission statement was satirical sci-fi with a sting in its tail. With its sixth season, however, the show seems to be modestly rethinking what those parameters could be. Intriguingly, Brooker (who writes or co-writes the entire season) sets three of these five episodes in the past; for a show which has seen speculative future tech such as contact-len cameras, VR nursing homes and robot bees, that's a bold self-imposed restriction.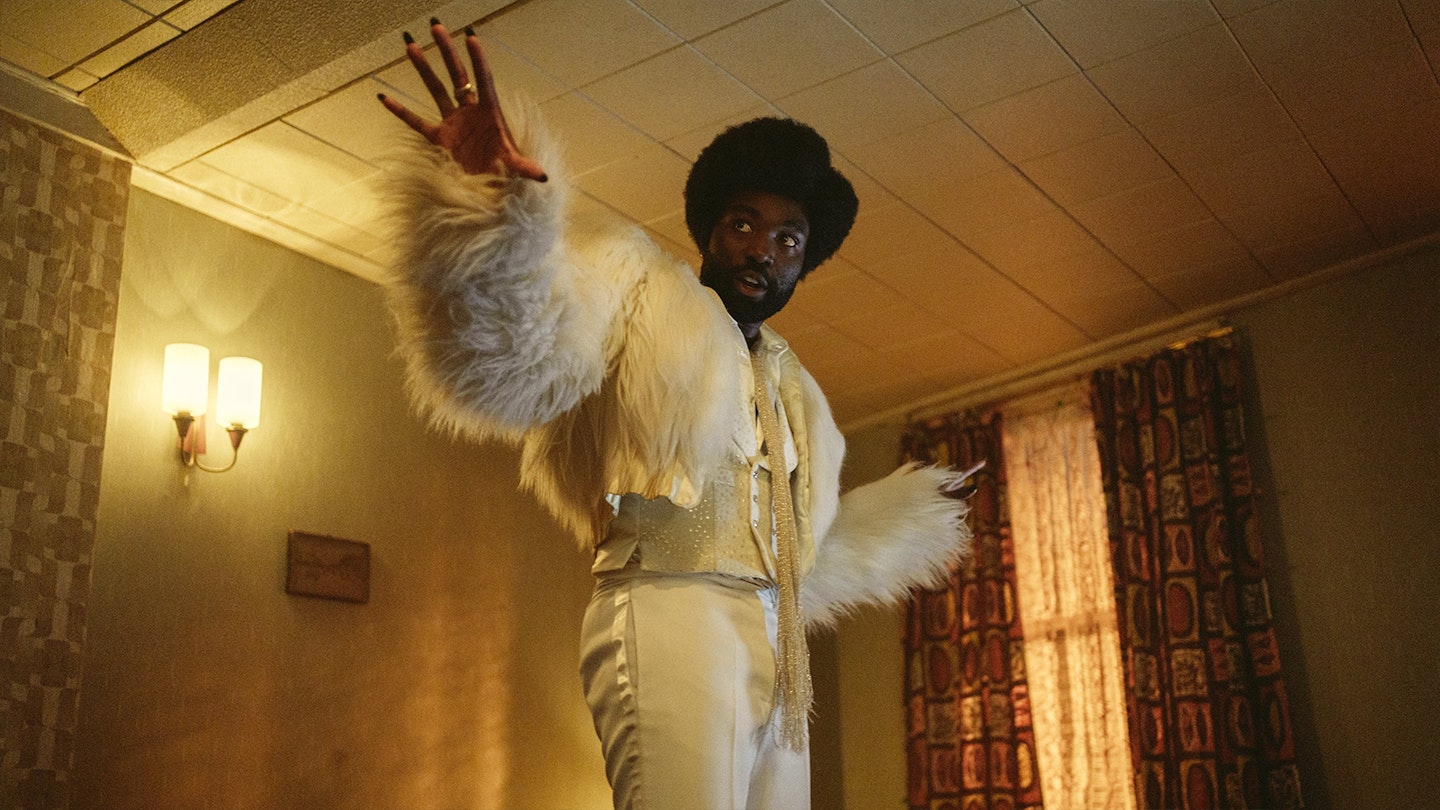 It eases you into this fresh approach, though. Season opener 'Joan Is Awful', set in a heightened present day, seems like vintage Mirror: an enjoyable piss-take of Brooker's Netflix paymasters and the current algorithm-driven, content-hungry streaming reality. Brooker is both biting the hand that streams and unravelling a head-spinning meta Russian-doll high-concept premise, while also reviving a sense of irreverent humour to match the prime-ministerial pig-fucking of the very first episode. In an occasionally beige streaming landscape, it's weirdly exciting to watch something with a bit of punk to it.
While it's rarely a cheerful watch, it's never boring or especially predictable, either.
That streak of streaming pisstakery extends to the second episode, 'Loch Henry', which mocks the current true-crime obsession and its thoughtless consequences; lower-hanging fruit, perhaps, but it does contain a Bergerac-obsessed Monica Dolan performance for the ages. There are casting coups everywhere, in fact: the third episode has an excellent, complex, melodramatic turn from Aaron Paul, a kind of bonkers take on Face/Off and the Manson murders. At around 90 minutes, it slightly outstays its welcome, but still sustains a sense of intrigue.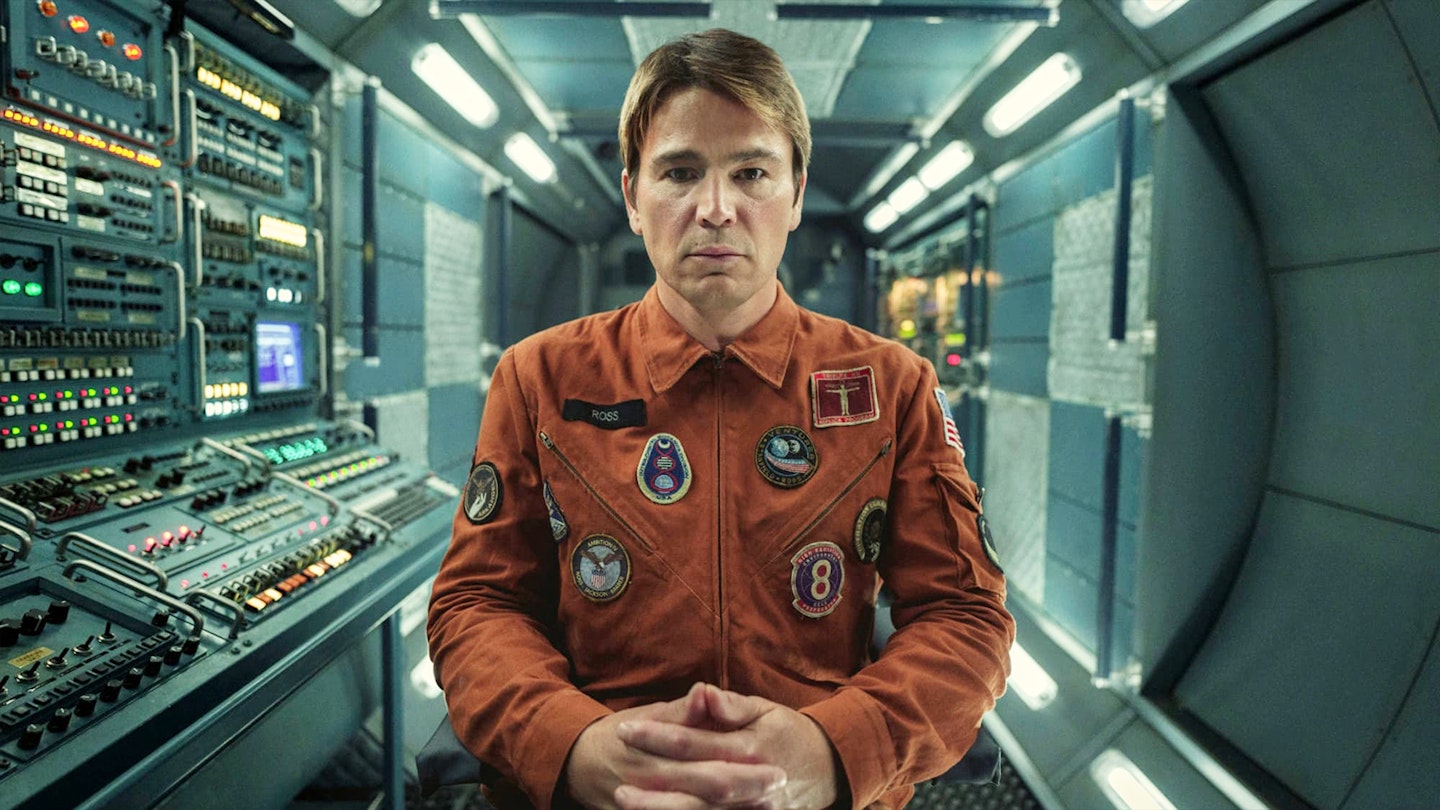 That Brooker can still pull the rug from under us remains impressive. The Zazie Beetz-starring 'Mazey Day', an unflinching take on early '00s bottom-feeding paparazzi, morphs into something else entirely; the final episode, 'Demon 79', leans into its genre aspirations from the start, with a delicious retro-horror pastiche set in pre-Thatcher '70s Britain. Co-written by Bisha K. Ali (Ms. Marvel), it has a brilliantly comic, humane performance from Paapa Essiedu, a sharp take on dog-whistle politics painted in broad strokes but no less trenchant, and an ending as strong, and as bittersweet, as anything the series has done so far.
If the form of the show might have evolved, the tone or outlook hasn't: these are mostly stories about nervous breakdowns, murder, nuclear apocalypse, and how we're all slowly going to hell in various technological handcarts. Brooker's dim view of humanity doesn't seem to have thawed, and while it's rarely a cheerful watch, it's never boring or especially predictable, either. At its best, "like something out of Black Mirror" remains thrillingly open-ended.