While all games are fictional flights of fancy, the best of sci-fi takes self-invention, imagination and narrative to the extreme. Science-fiction takes our current reality and thrusts it into the great beyond, or sometimes even an alternative timeline, to explore the logical ends of the human endeavour. Plus, there are lasers, androids and spaceships.
While the modern sci-fi movement finds many of its roots feeding on the pulpy soil of 1950s paperback and action comics, the genre has blossomed into one of the most significant pop-culture phenomena around. The world of video games reflects this well, with hundreds of sci-fi and sci-fi-infused releases just waiting to be enjoyed.
To help you find the best sci-fi games, we've put together this buyer's guide. With the games chosen, players will be able to live out their wildest Force-wielding dreams, in Star Wars JEDI: Fallen Order, escape to the retro-future in The Outer Worlds, quest epically in Mass Effect or even save Earth from machine conquest in NeiR:Automata.
Keep reading for the best sci-fi games on PlayStation, Xbox, Switch and PC.
Just so you know, while we may receive a commission or other compensation from the links on this page, we never allow this to influence product selections.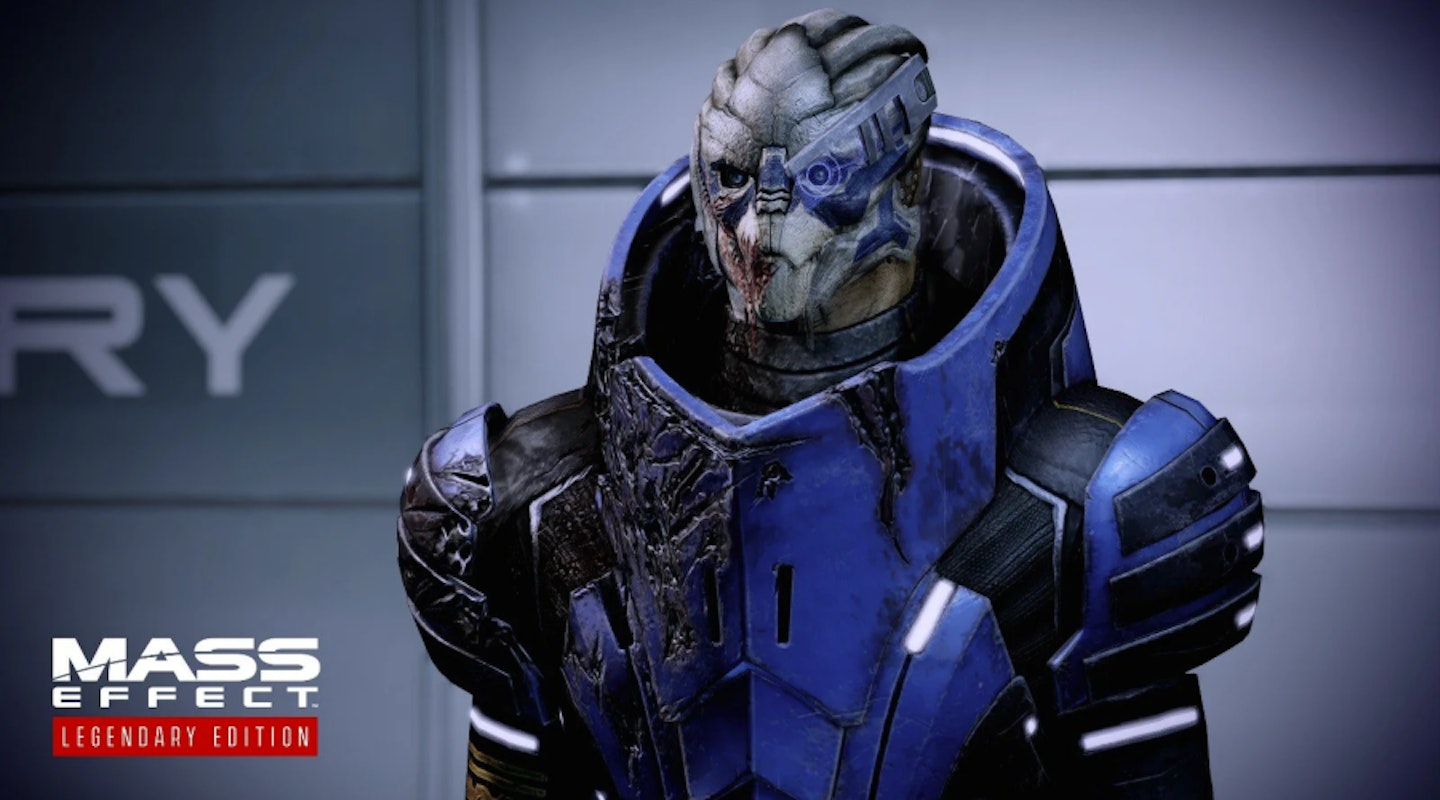 Description
Platform: Multi In Mass Effect, players take up control of Commander Shepard to embark on a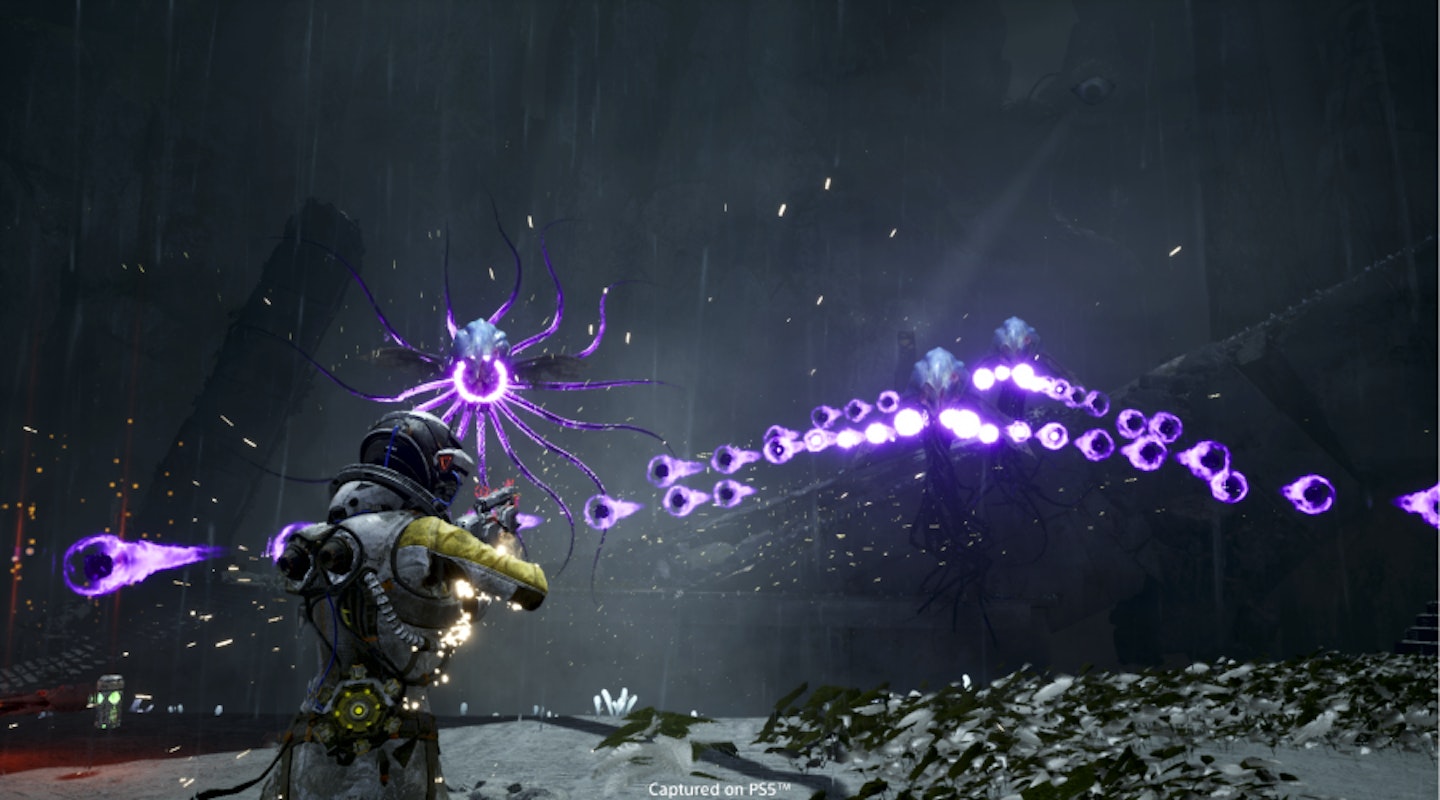 Description
Platform: PS5 Returnal is a sci-fi third-person shooter that pulls roguelike gameplay into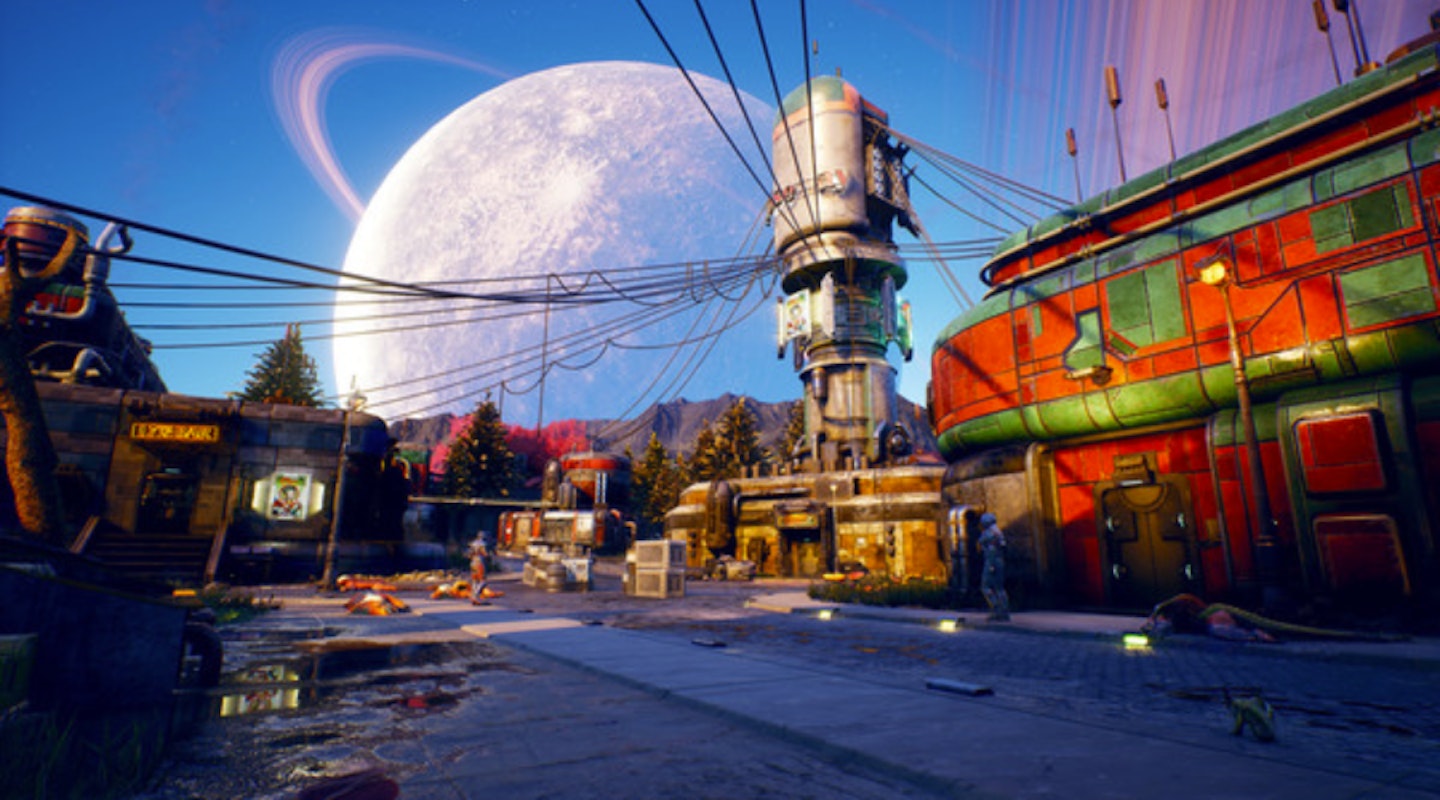 Description
Platform: Multi Coming from the developer behind cult-fave Fallout: New Vegas is the quirky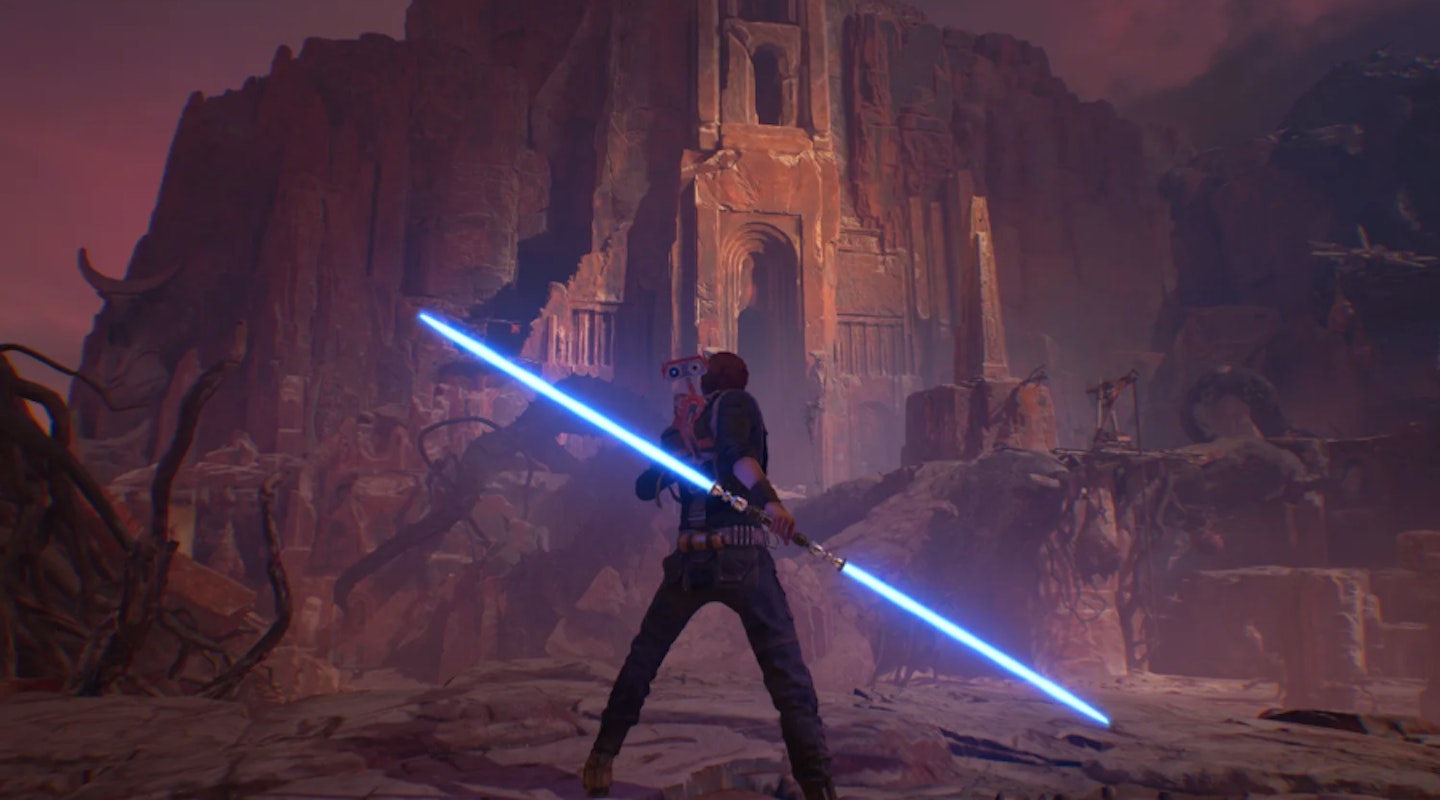 Description
Platform: Multi Do we all remember when the Jedi were purged in Revenge Of The Sith? As it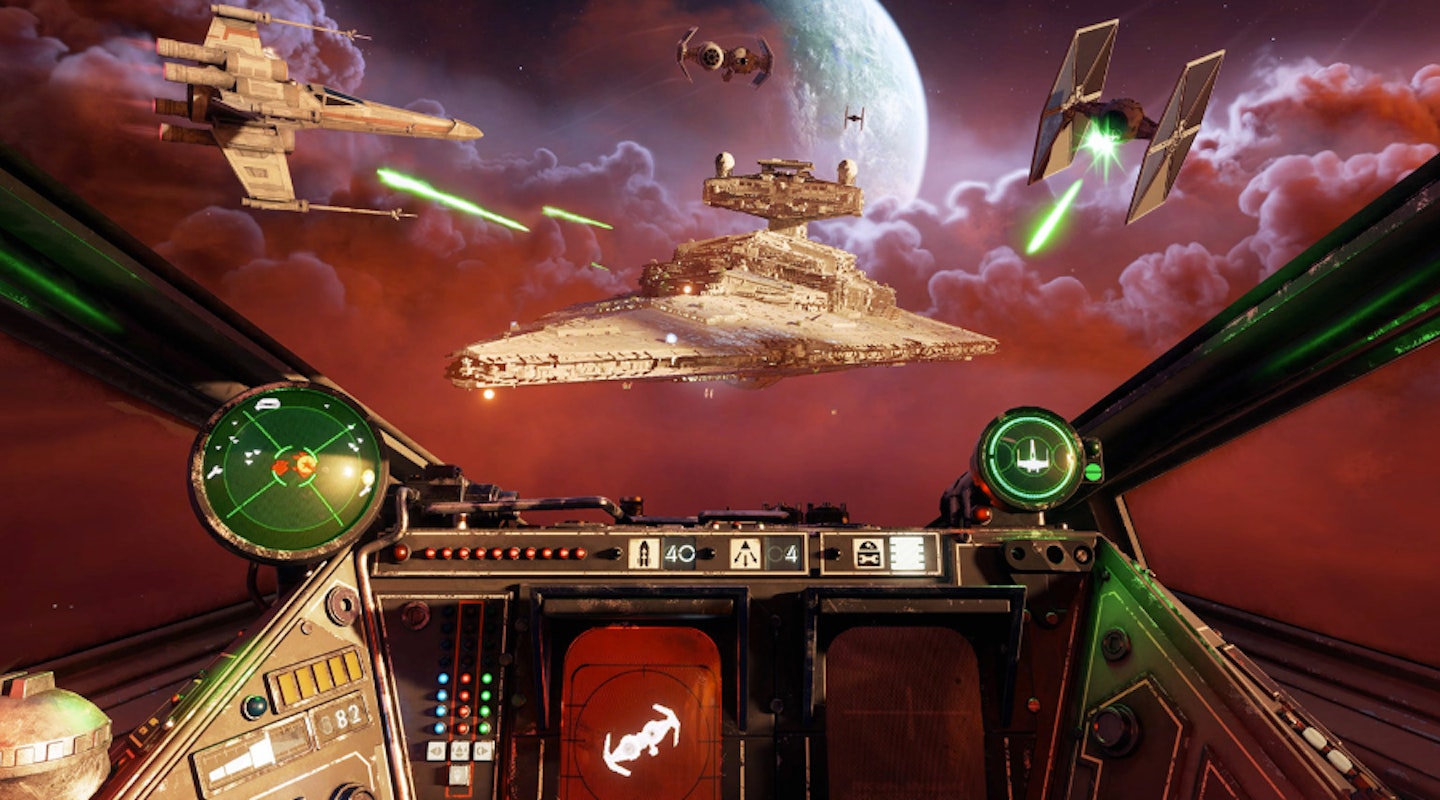 Description
Platform: Multi While the Fallen Order lets us all live out Jedi fantasies on the ground,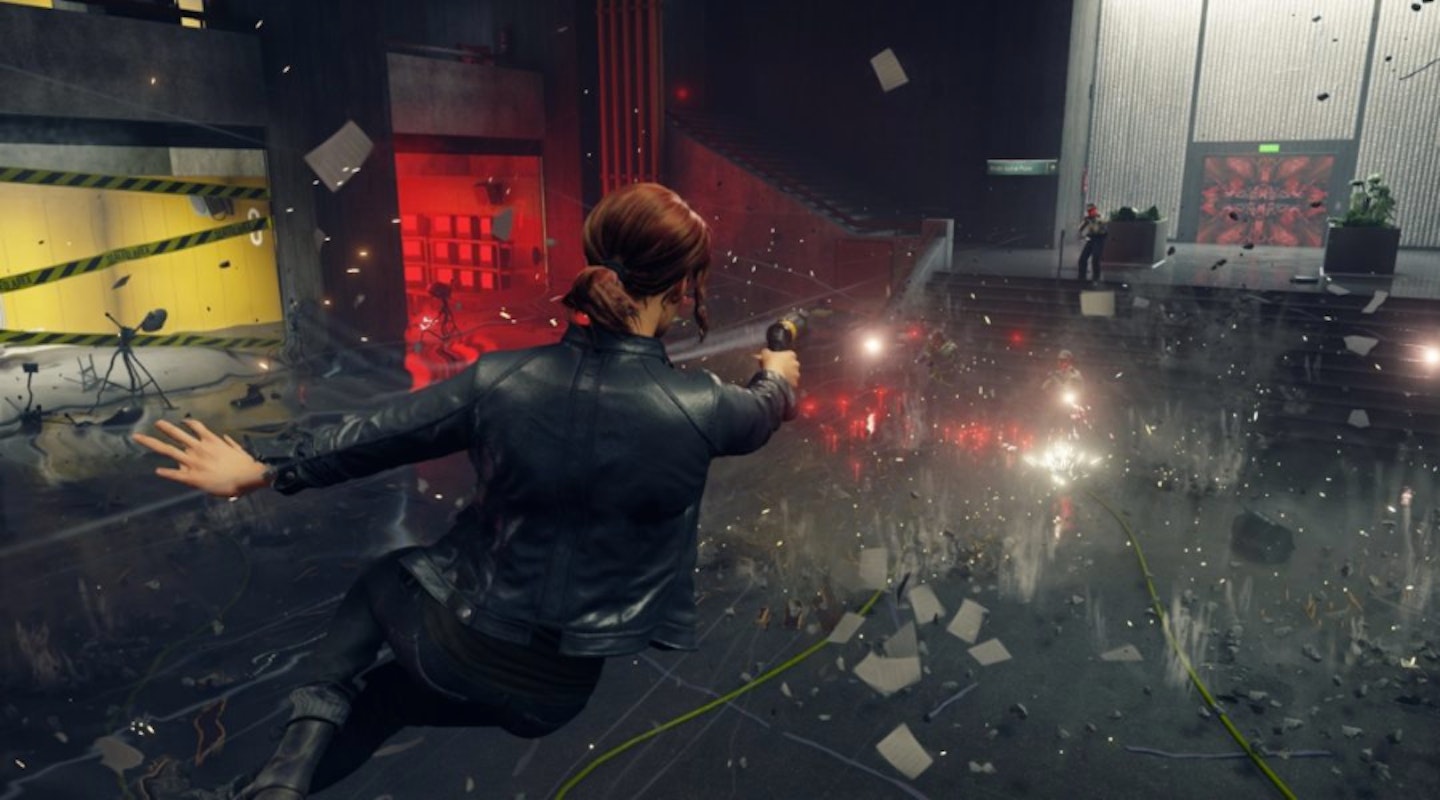 Description
Platform: Multi Developed by Remedy Entertainment, Control is a unique third-person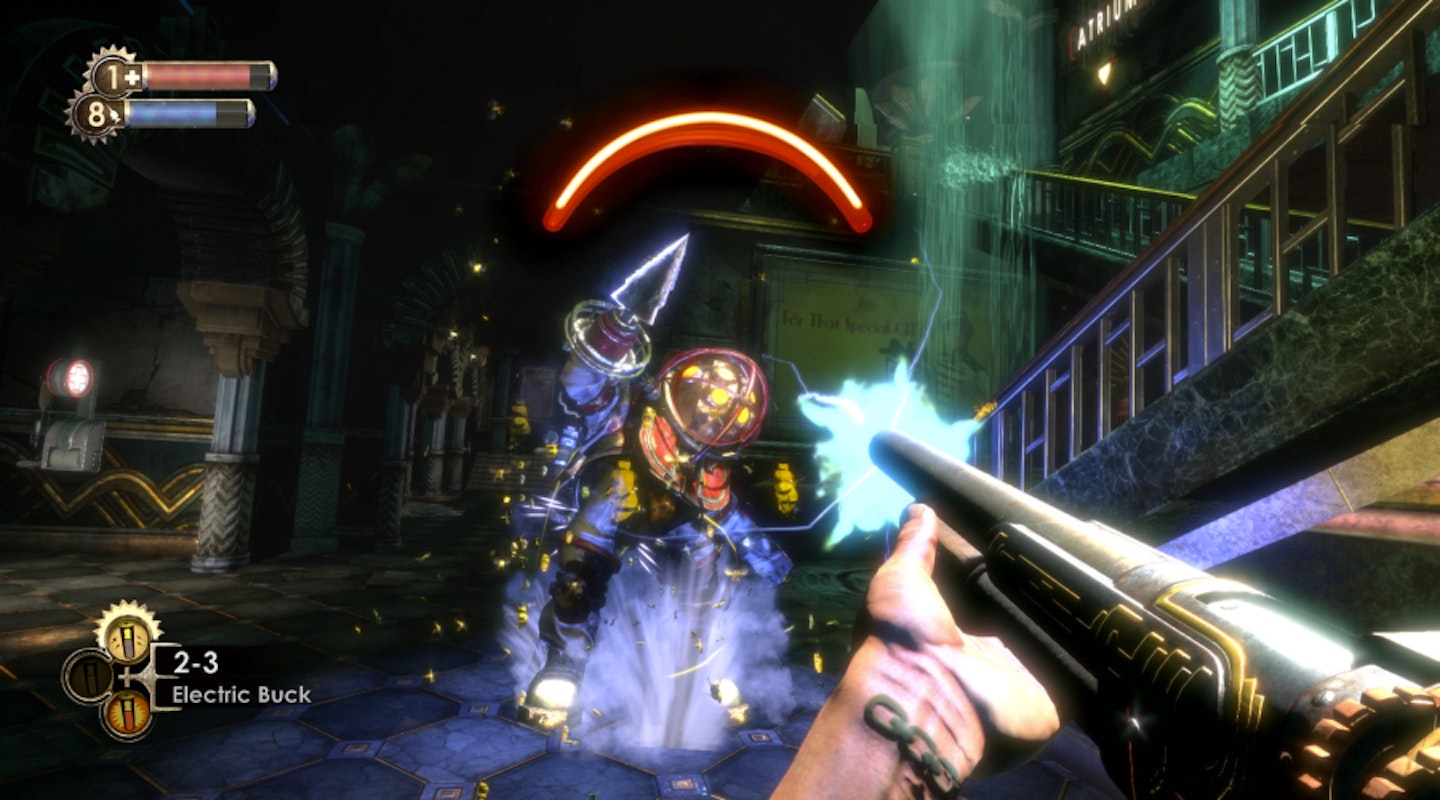 Description
Platform: Multi Much like Mass Effect, the BioShock trilogy is of huge importance, making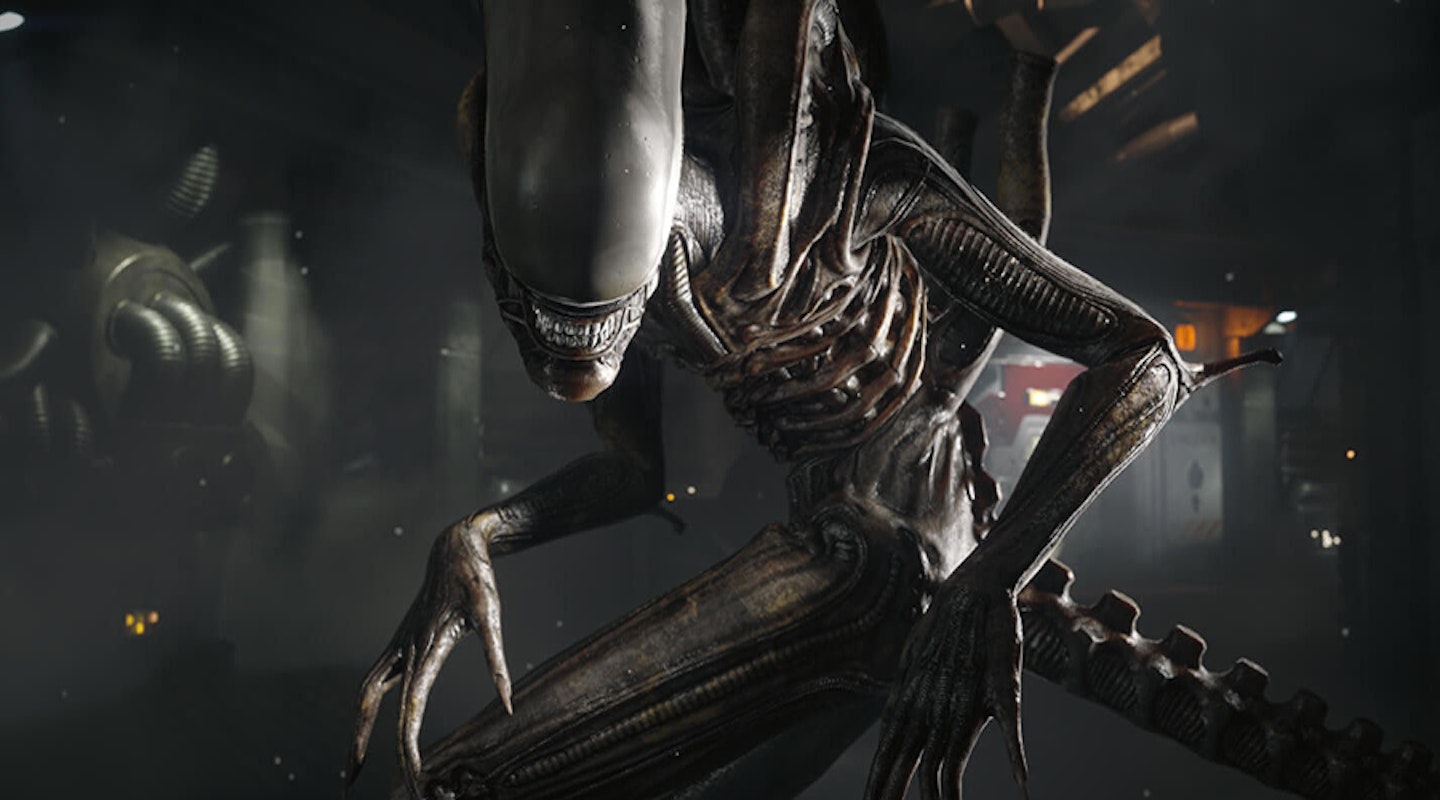 Description
Platform: Multi The player controls Amanda Ripley, daughter of Ellen Ripley, part of a team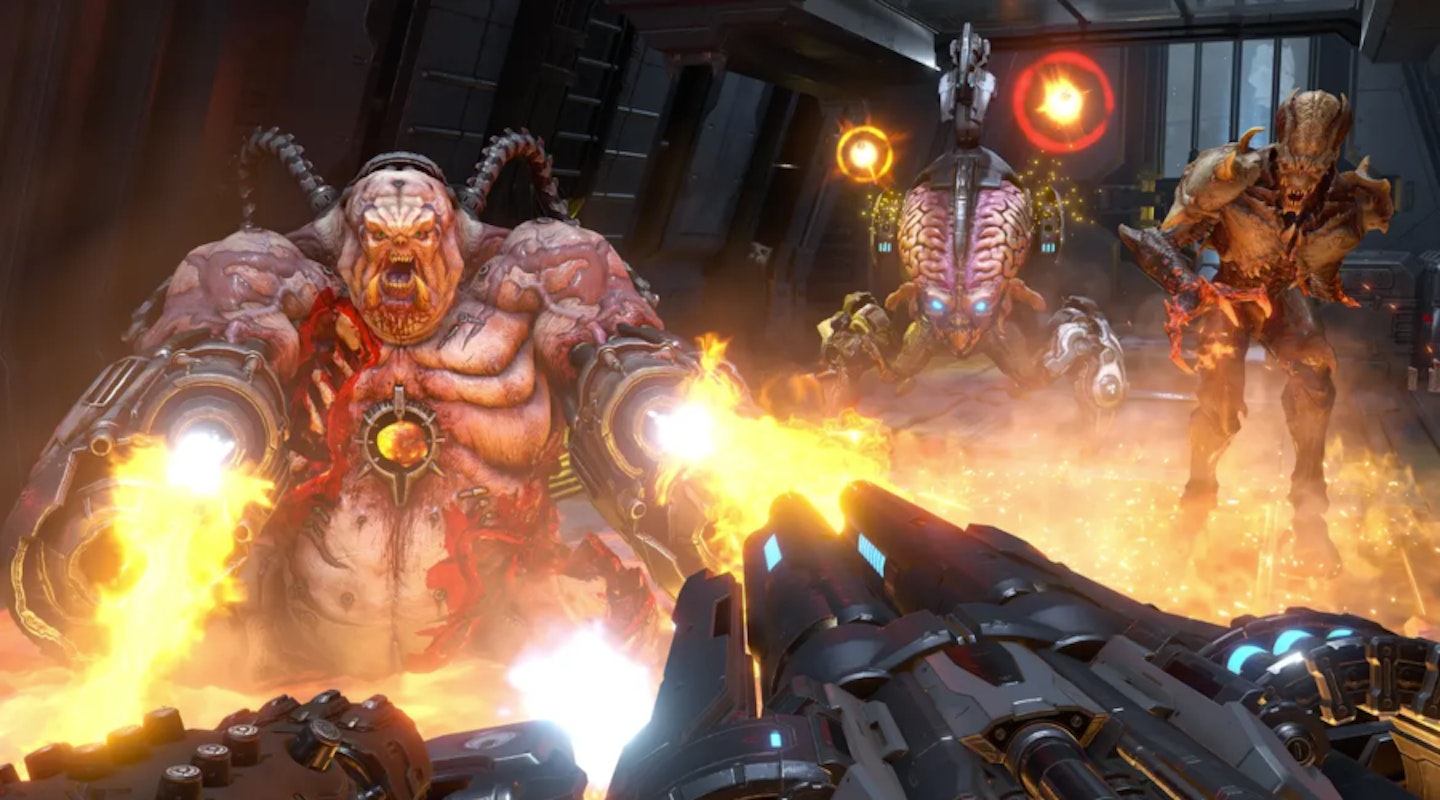 Description
Platform: Multi Unrelentingly brutal with gore galore, Doom Eternal is a frantic and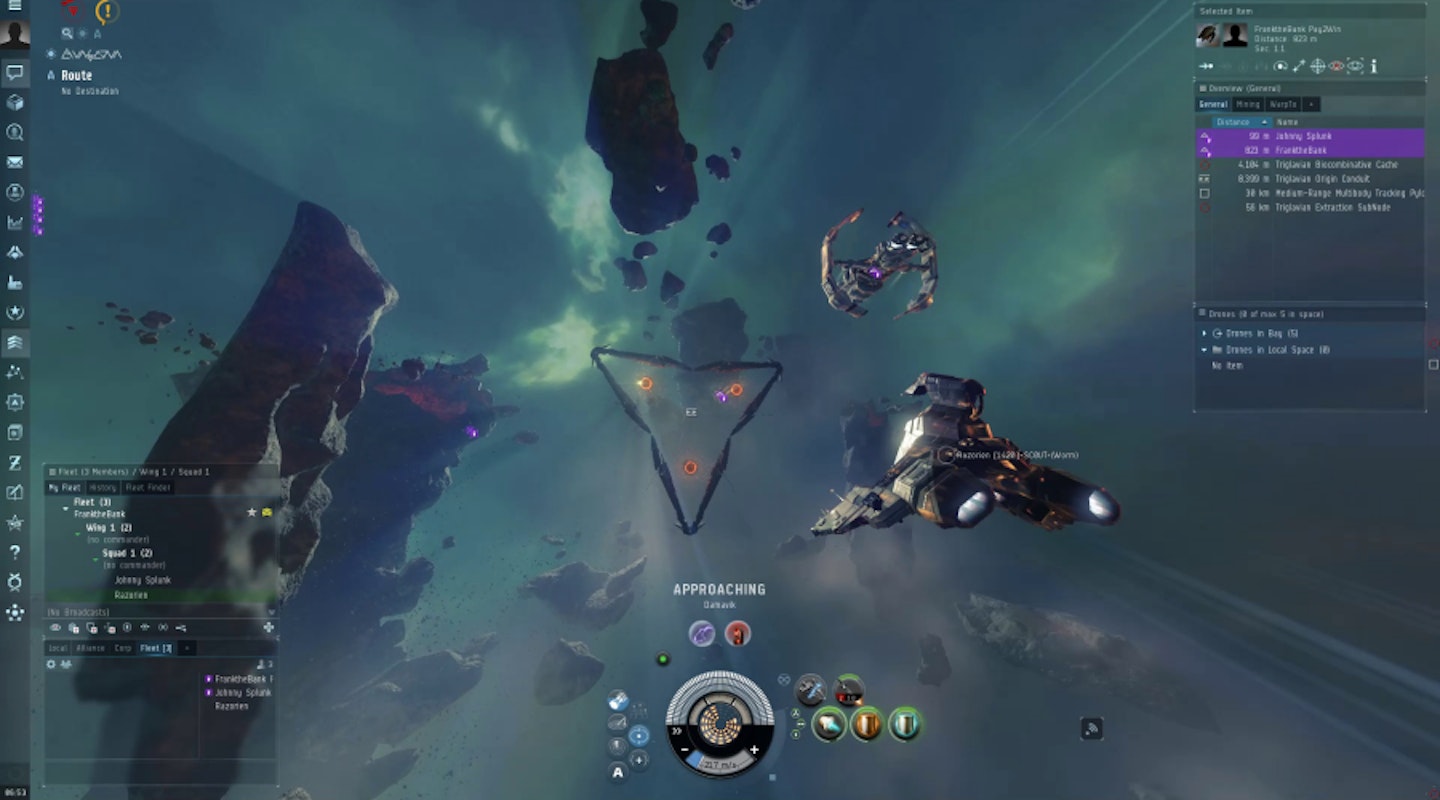 Description
Platform: PC EVE Online is an MMORPG that has you heading out into the Milky Way to explore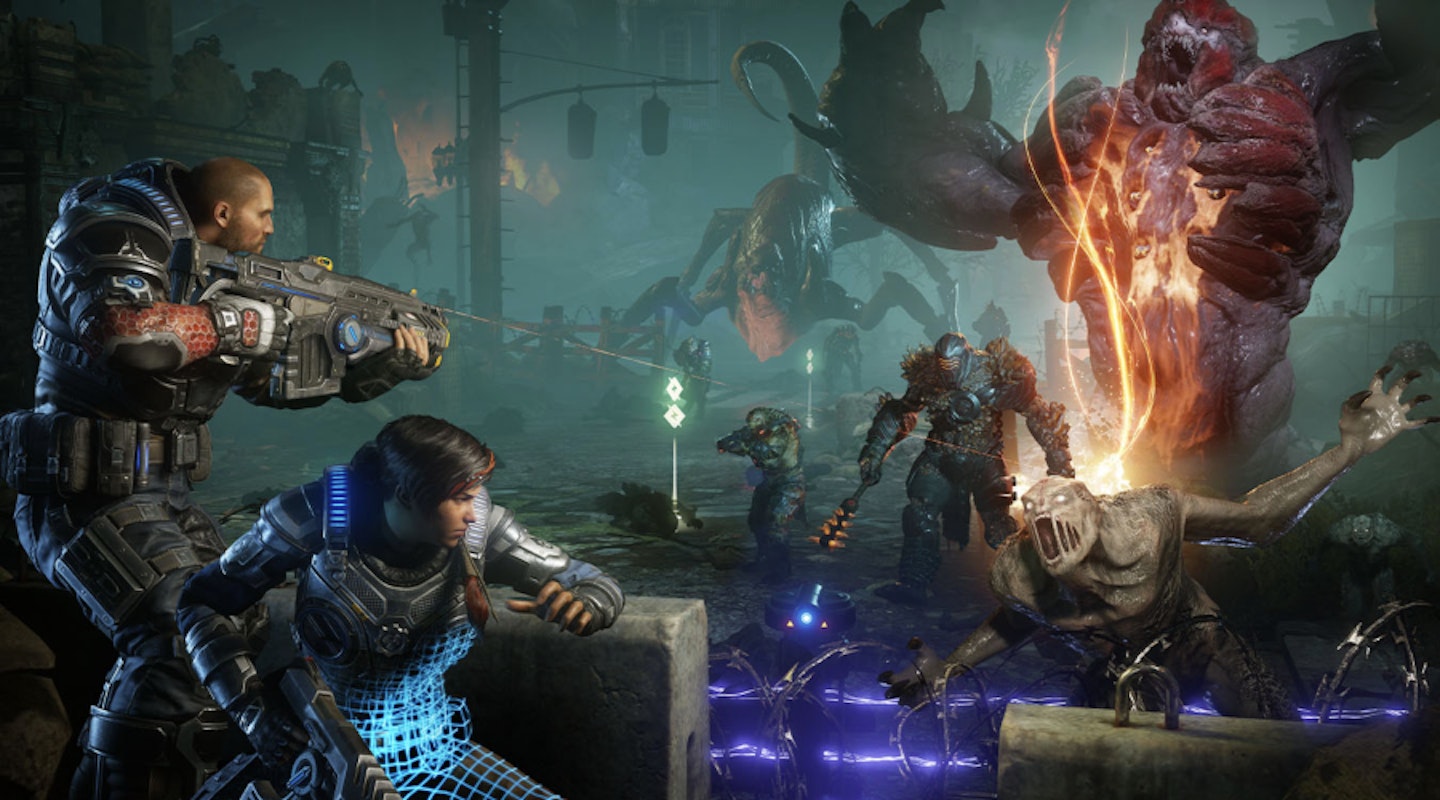 Description
Platform: Xbox Offering a new perspective on the Swarm-slaying series and stunning with its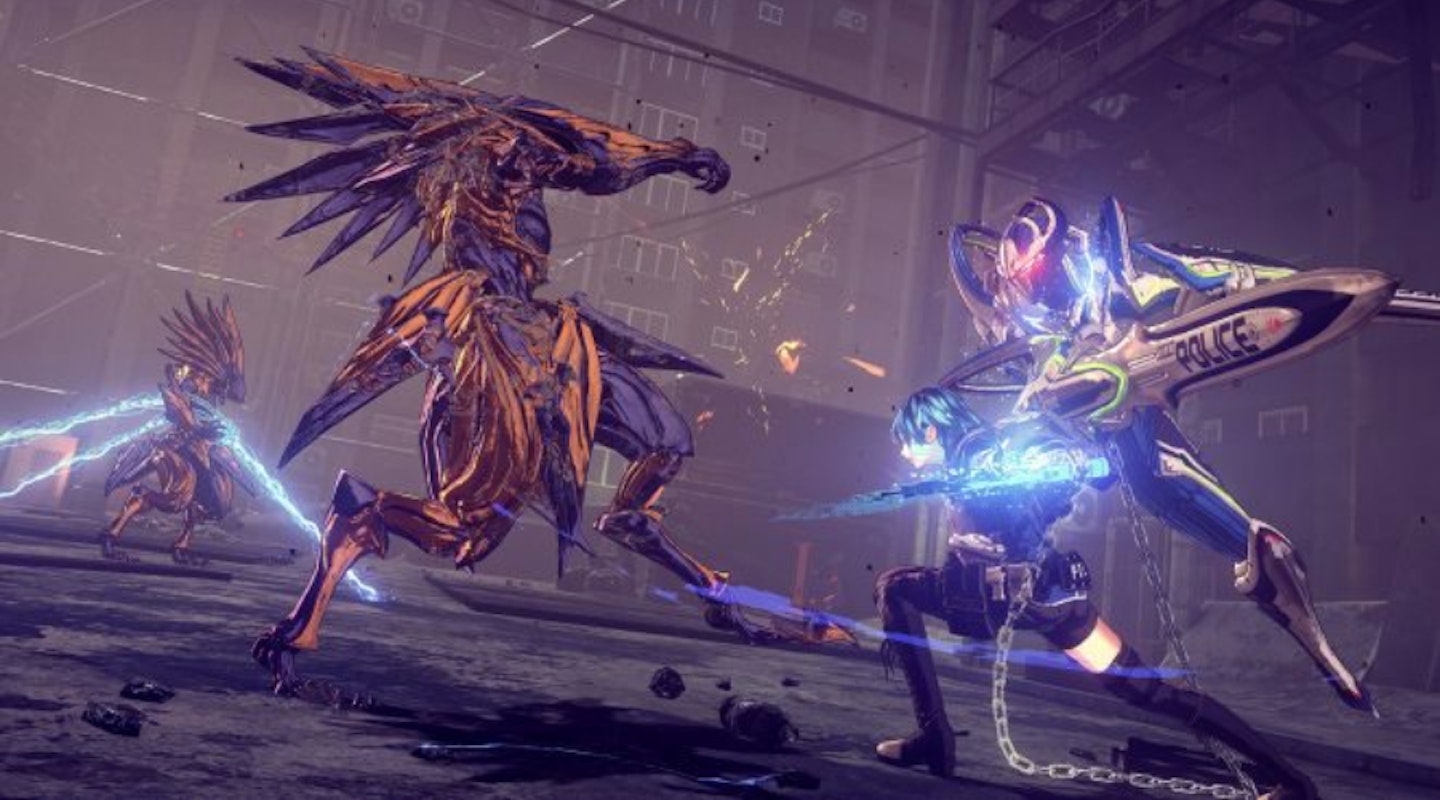 Description
Platform: Switch Developer PlatinumGames has Bayonetta, Vanquish and NieR:Automata to its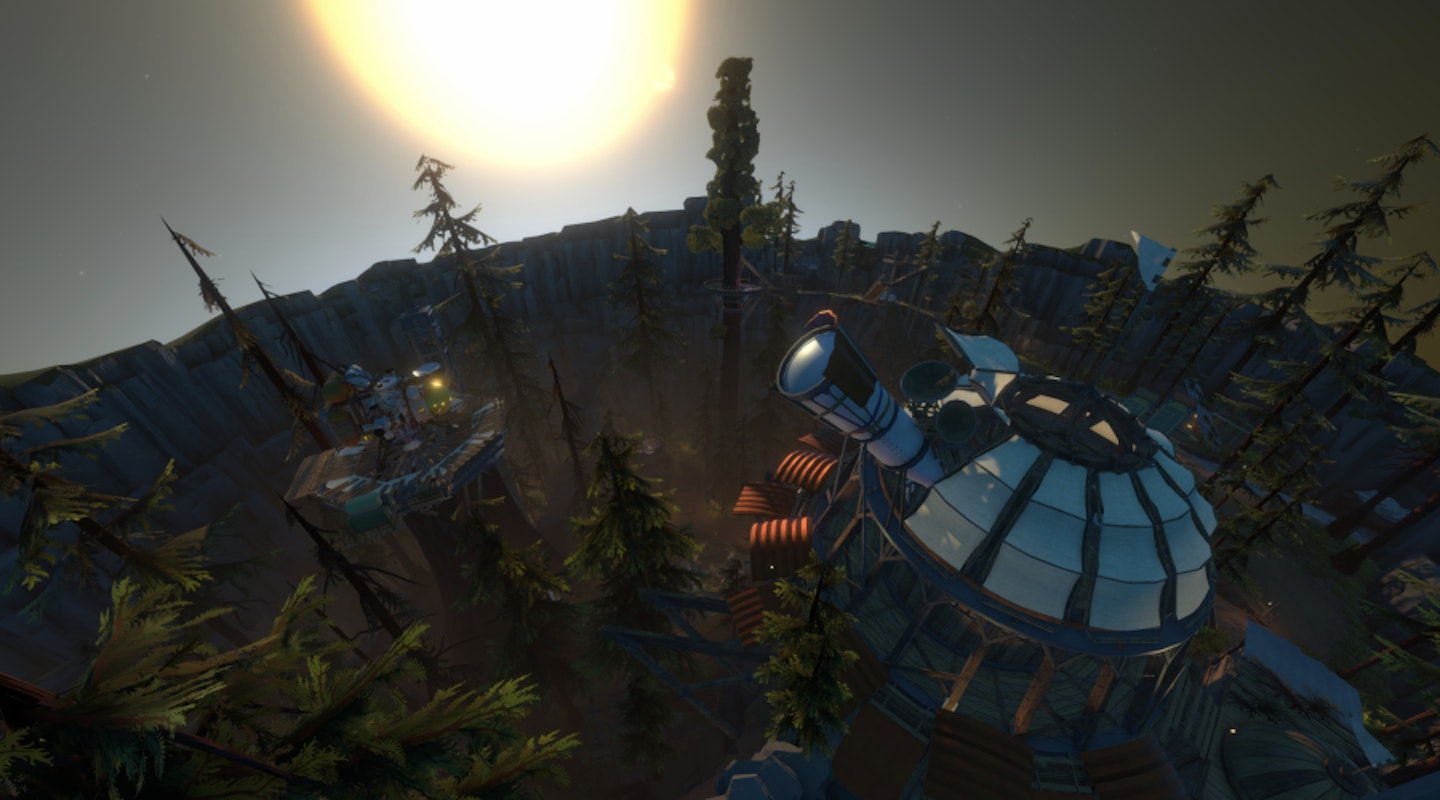 Description
Platform: Multi Equal parts sci-fi, mystery and open-world explorer, Outer Wilds is set in a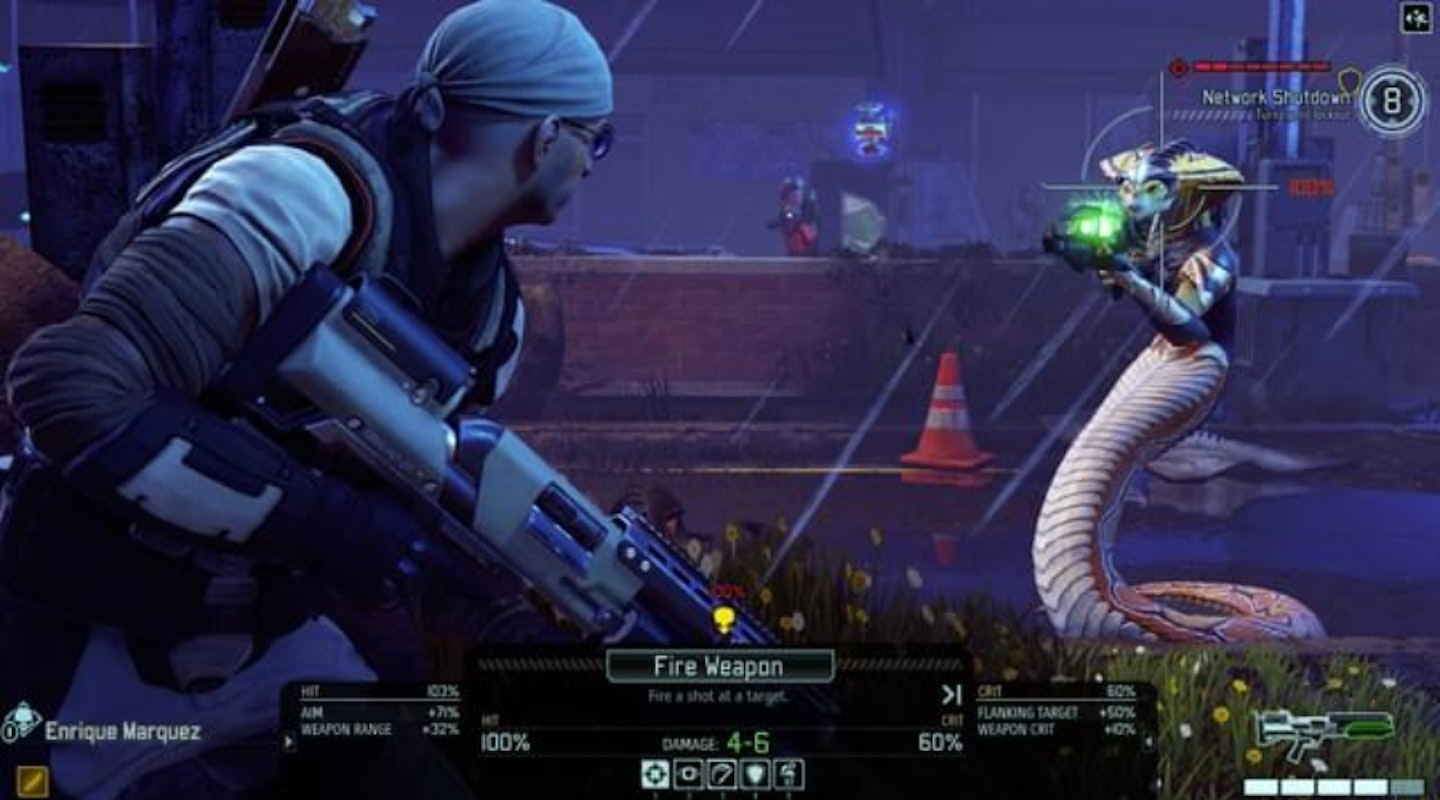 Description
Platform: Multi For many years XCOM 2 defined PC gaming for swathes of players. Itu2019s a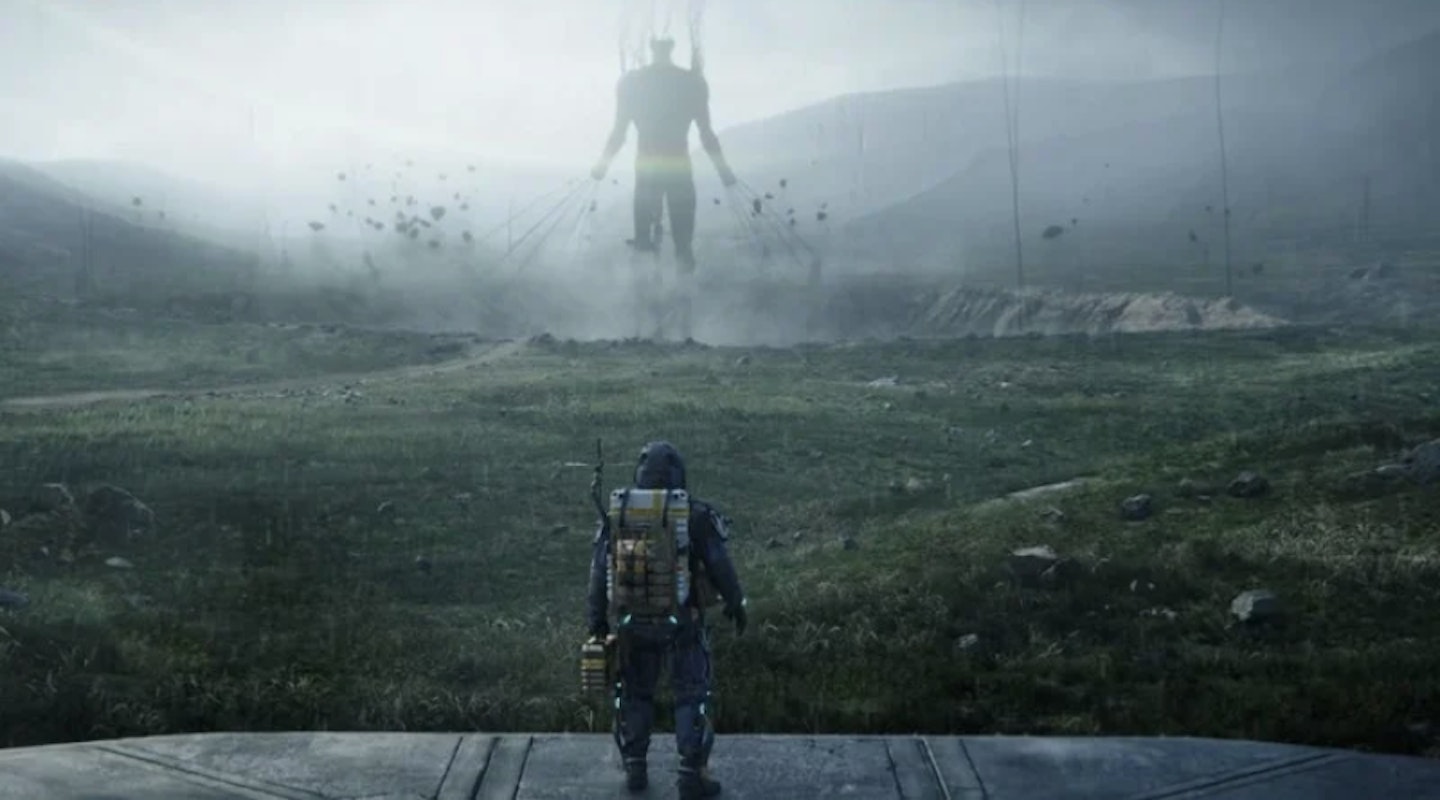 Description
Platform: Multi While Hideo Kojimau2019s Metal Gear Solid series falls more squarely into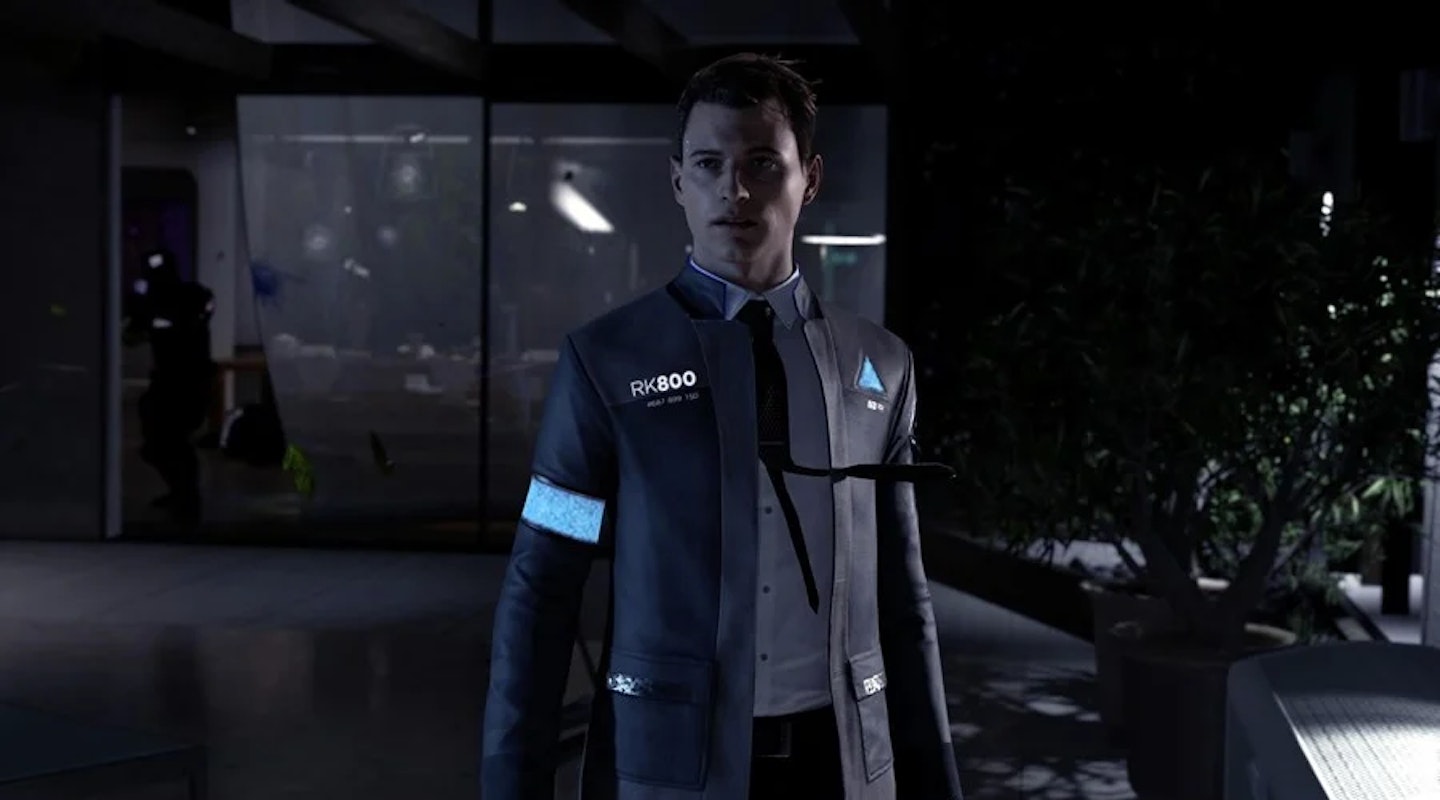 Description
Platform: Multi Quantic Dream has made a name for itself by creating accomplished narrative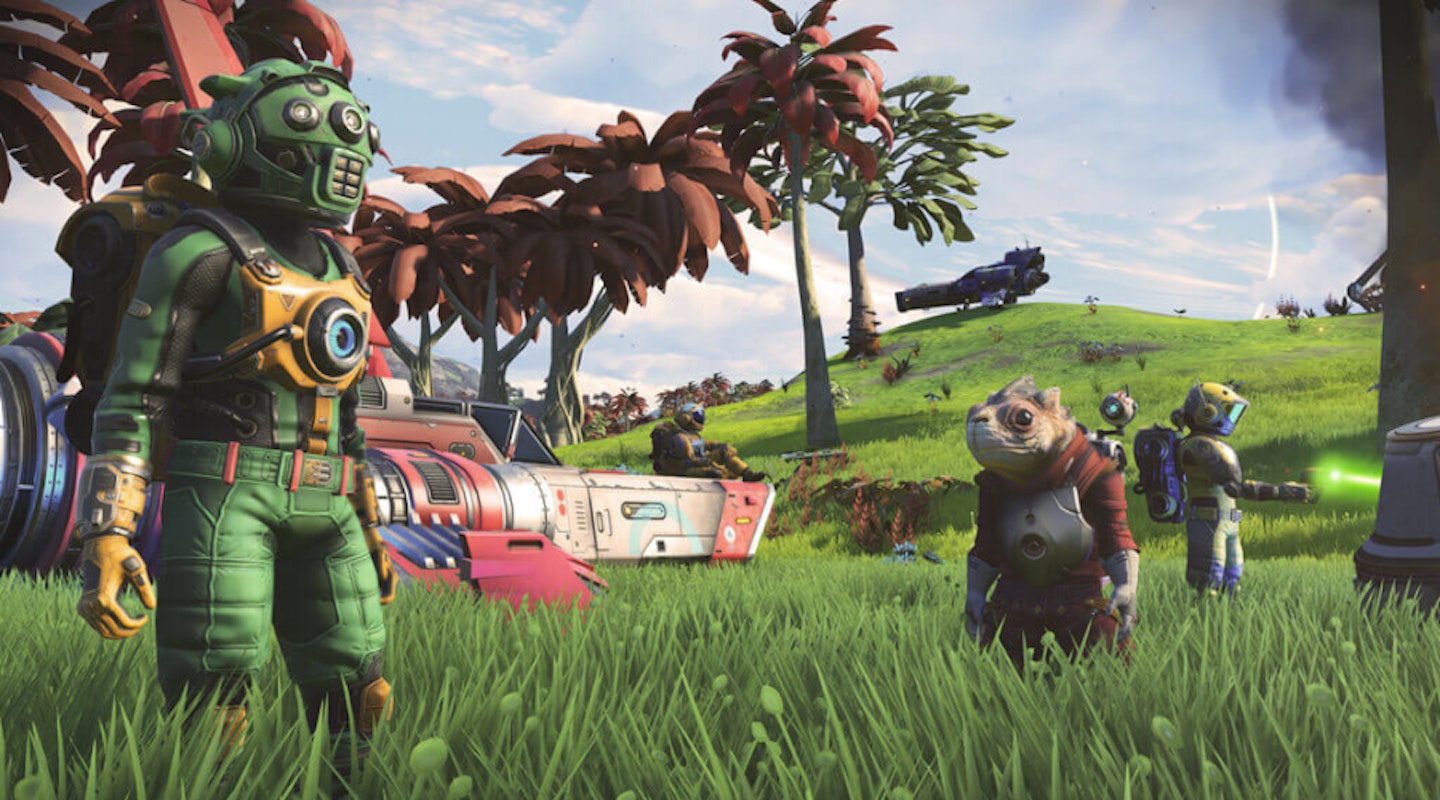 Description
Platform: Multi No Manu2019s Sky offers players freedom. Not just the freedom to explore an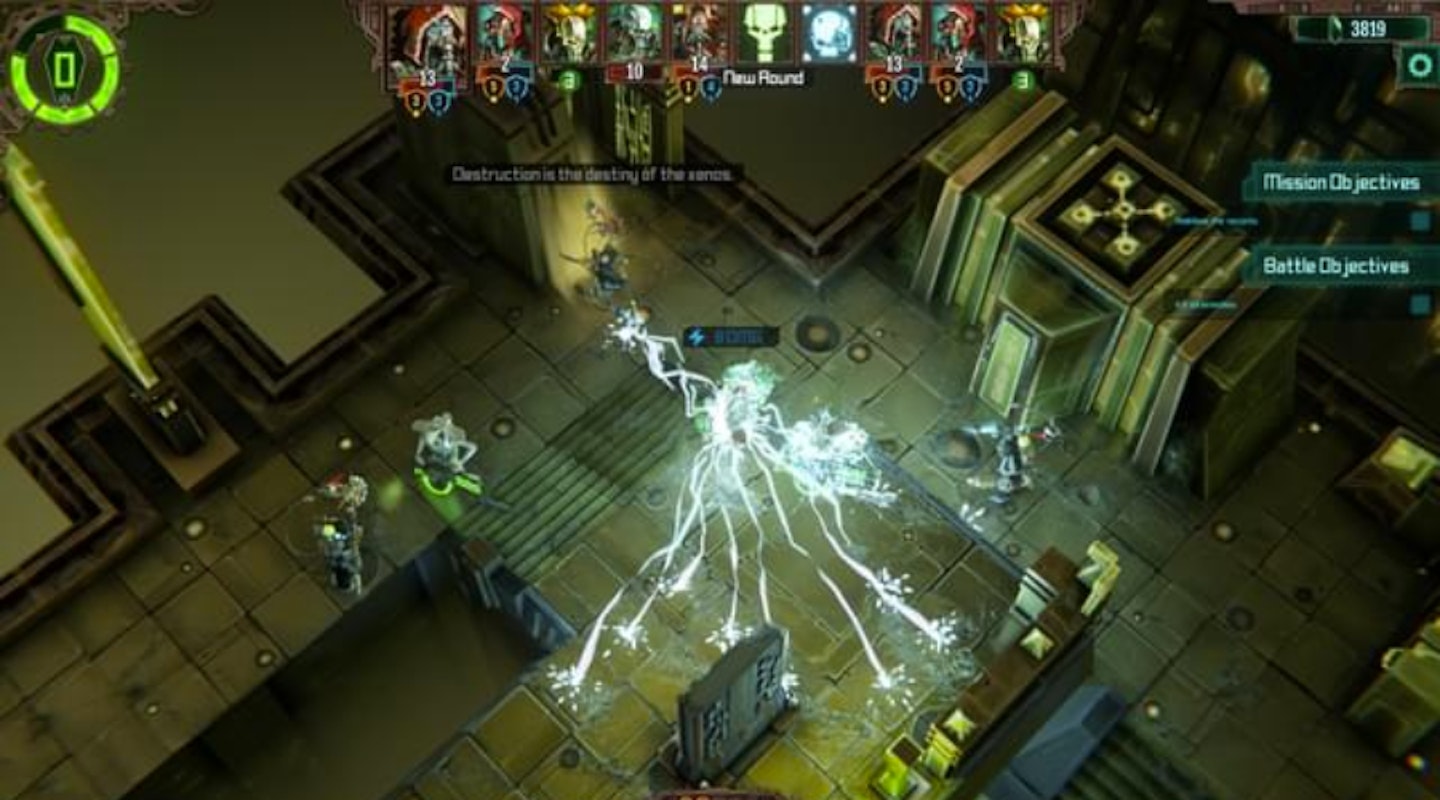 Description
Platform: Multi Warhammer 40,000: Mechanicus is a strategic combat game with plenty of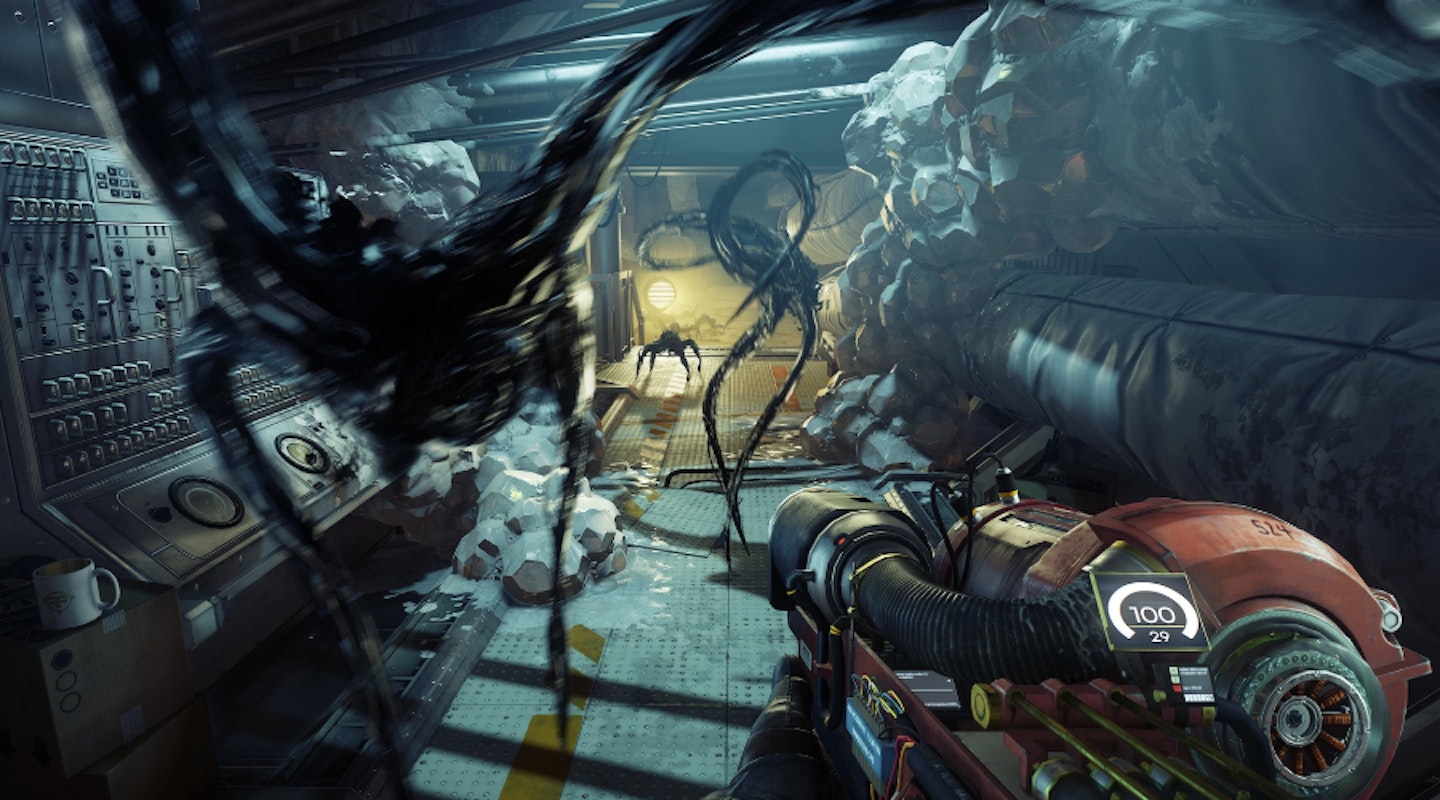 Description
Platform: Multi Morgan Yu is exploring a space station when he encounters an alien race, the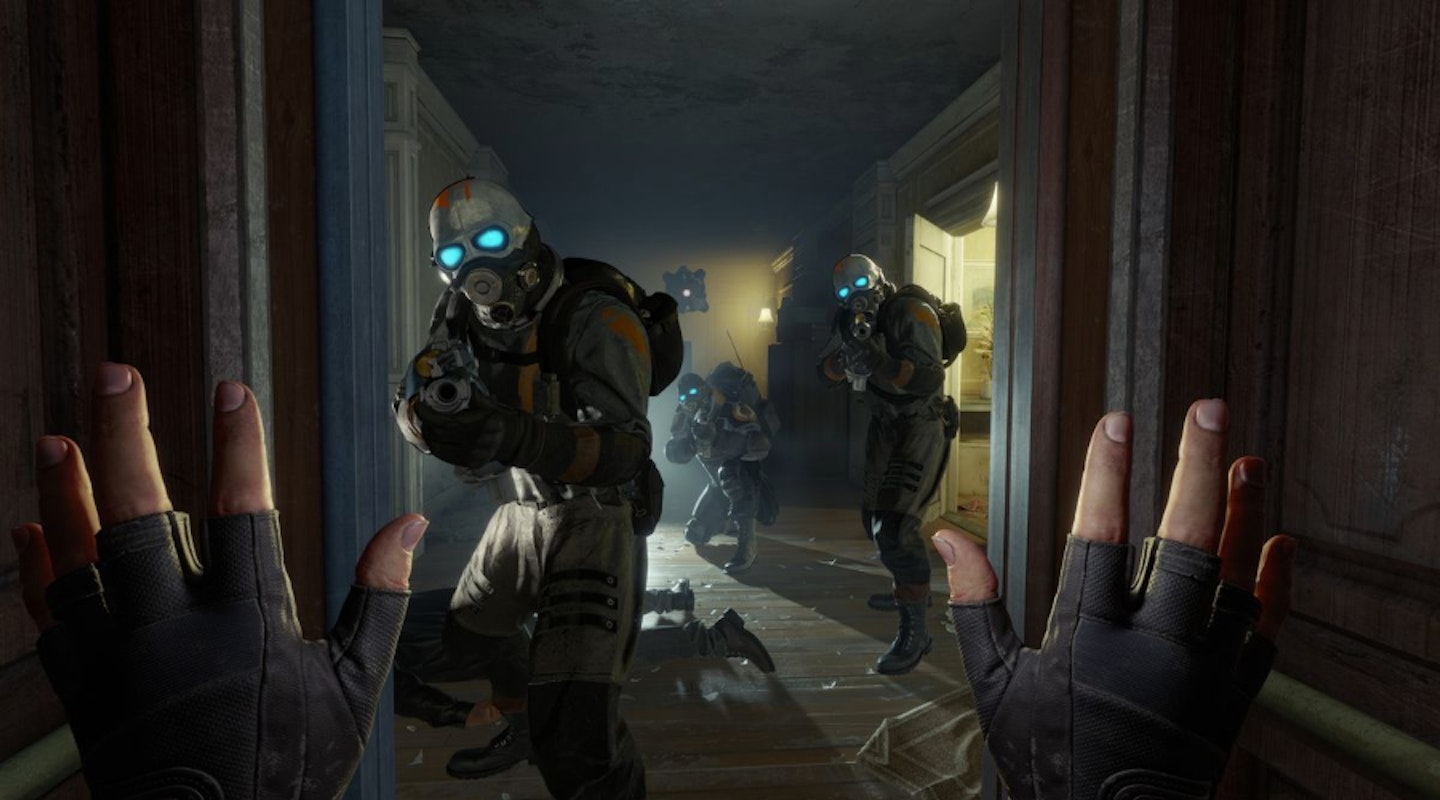 Description
Platform: PC VR A PC-powered VR headset (ideally, the Valve Index) is needed to play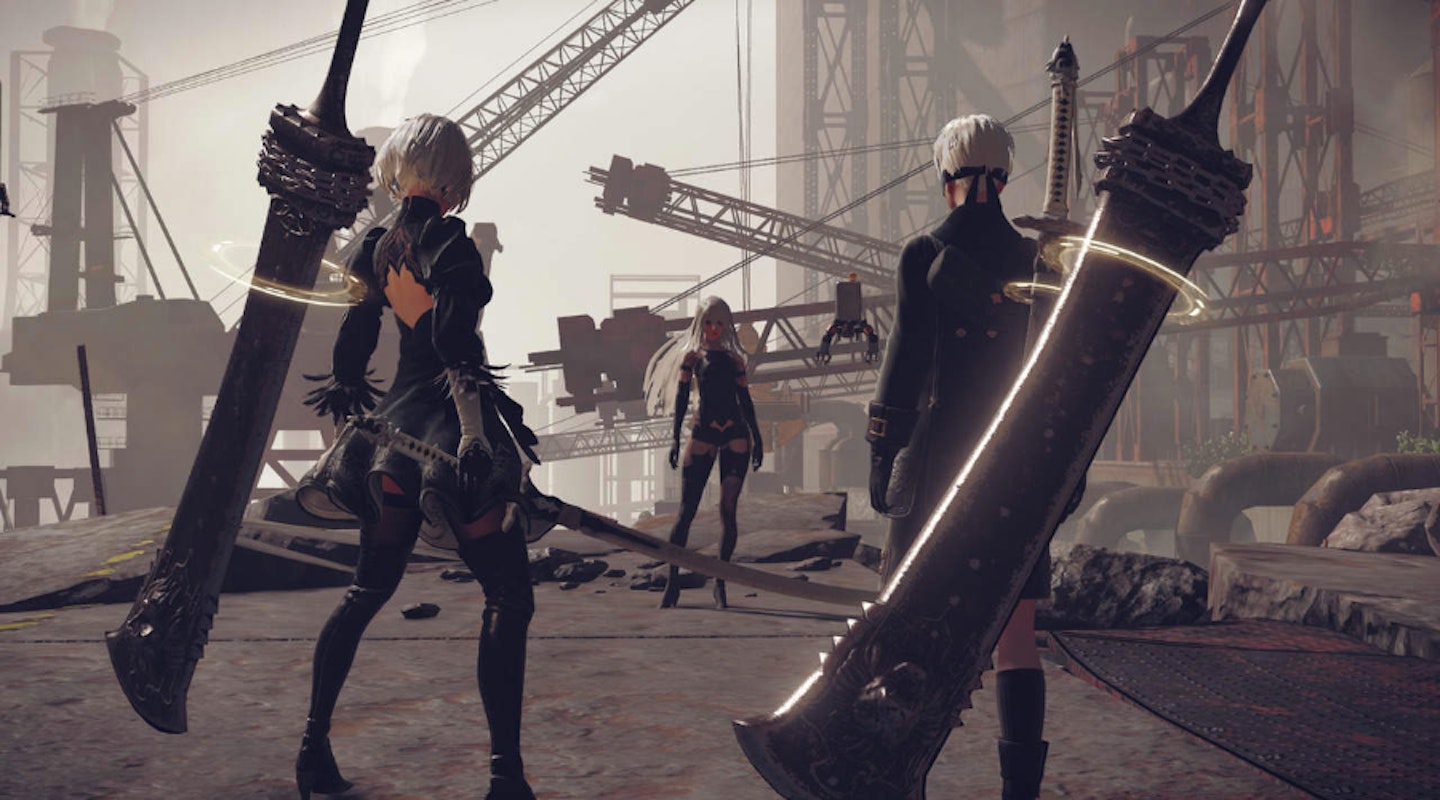 Description
Platform: Multi NieR:Automata isnu2019t a game to shy away from the more complex and bizarre
READ MORE: The Best Games On Xbox Game Pass
READ MORE: The Best FPS Games
READ MORE: Upcoming Game Releases
READ MORE: The Best Sci-Fi T-Shirts