Streaming on: Netflix
Episodes viewed: 8 of 8
With hormones starting to settle to a less chaotic ebb and the grown-up world beckoning, it's time to say goodbye to the teenagers of Sex Education — though not without one last burst of embarrassing incidents and awkward fumbles. The final season has lots to pack in, but comes together for a very fond farewell.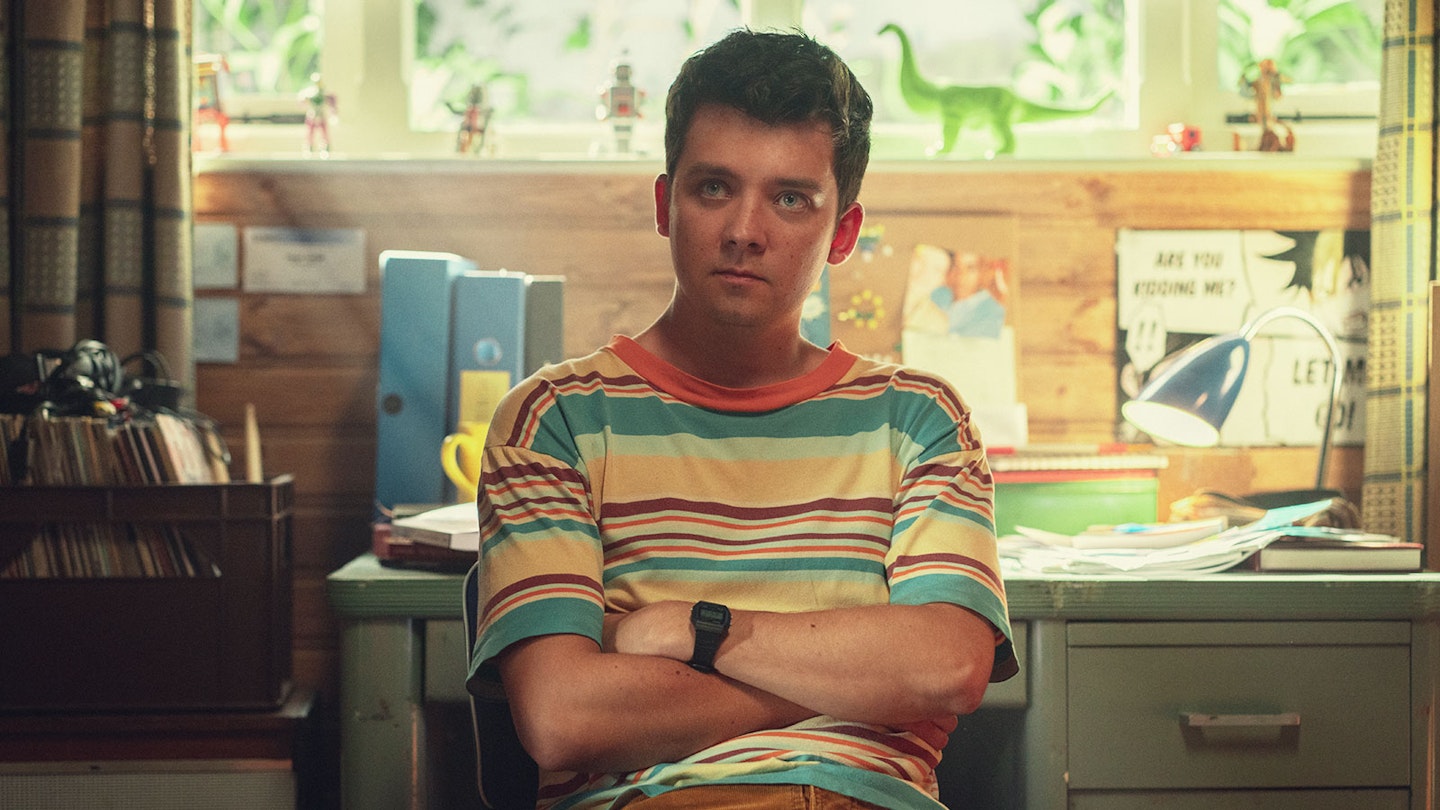 It's been two years since the last season, so to catch up on the many goings-on: Moordale Secondary has closed and all its pupils are off to new places. Maeve (Emma Mackey) is in America doing a writing course (taught by a mean Dan Levy, in a too-brief role), which has put a strain on her fledgling romance with Otis (Asa Butterfield). Otis is now enrolled at Cavendish College, an almost aggressively progressive establishment where being mean about people is forbidden. Also there is Eric (Ncuti Gatwa), who, post-break-up with Adam (Connor Swindells), is exploring his queer identity and continuing to be an absolute joy. Aimee (Aimee Lou Wood) is rediscovering herself and growing closer to Isaac (George Robinson). Jean (Gillian Anderson) is overwhelmed by the pressures of motherhood, which isn't helped when her sister Joanna (Lisa McGrillis) comes to stay. There are others to recap, but we can't be here all day.
It's a more than fitting finale, sweetly mixing the show's earnest positivity and goofy humour.
One of the most impressive things about this season is how well it balances all these stories. While there's a lot going on, it never really feels jumbled or like anyone has been side-lined. Most of the central cast have become increasingly in demand, but any fears they'll just be popping in for glorified cameos are quickly allayed. They all have proper, hefty plots and appear as committed as ever. If some storylines get more attention than they need — Otis' rivalry with a fellow sex therapist, O (Thaddea Graham), pays off with a touching lesson but is too low-stakes to get so much screen time — they don't crowd out the more fun ones, like Aimee's discovery of her artistic side. Some of the new characters aren't really fleshed out until the final episode, but at this stage who's particularly bothered about investing in newbies when there are so many old favourites to wrap up?
We won't spoil how things conclude, but it's a more than fitting finale, sweetly mixing the show's earnest positivity and goofy humour. Sex Education, which has been groundbreaking in its representation and has always viewed the lives of its young cast with more mature writing and better jokes than a lot of 'adult' shows, graduates with flying colours.