Streaming on: Disney+
Episodes viewed: 4 of 6
It's fair to say that Marvel's sacred timeline has had a little wobble. 2023 is the first year that the seemingly unstoppable superhero studio looked vulnerable, after significant disappointments on both the big screen (Ant-Man And The Wasp: Quantumania) and small (Secret Invasion). What a sharp intake of fresh Asgardian air Loki is, then, the first of the MCU's Disney+ shows to earn a second run of episodes, and one that still feels distinctive, in a multiverse sometimes in danger of feeling samey.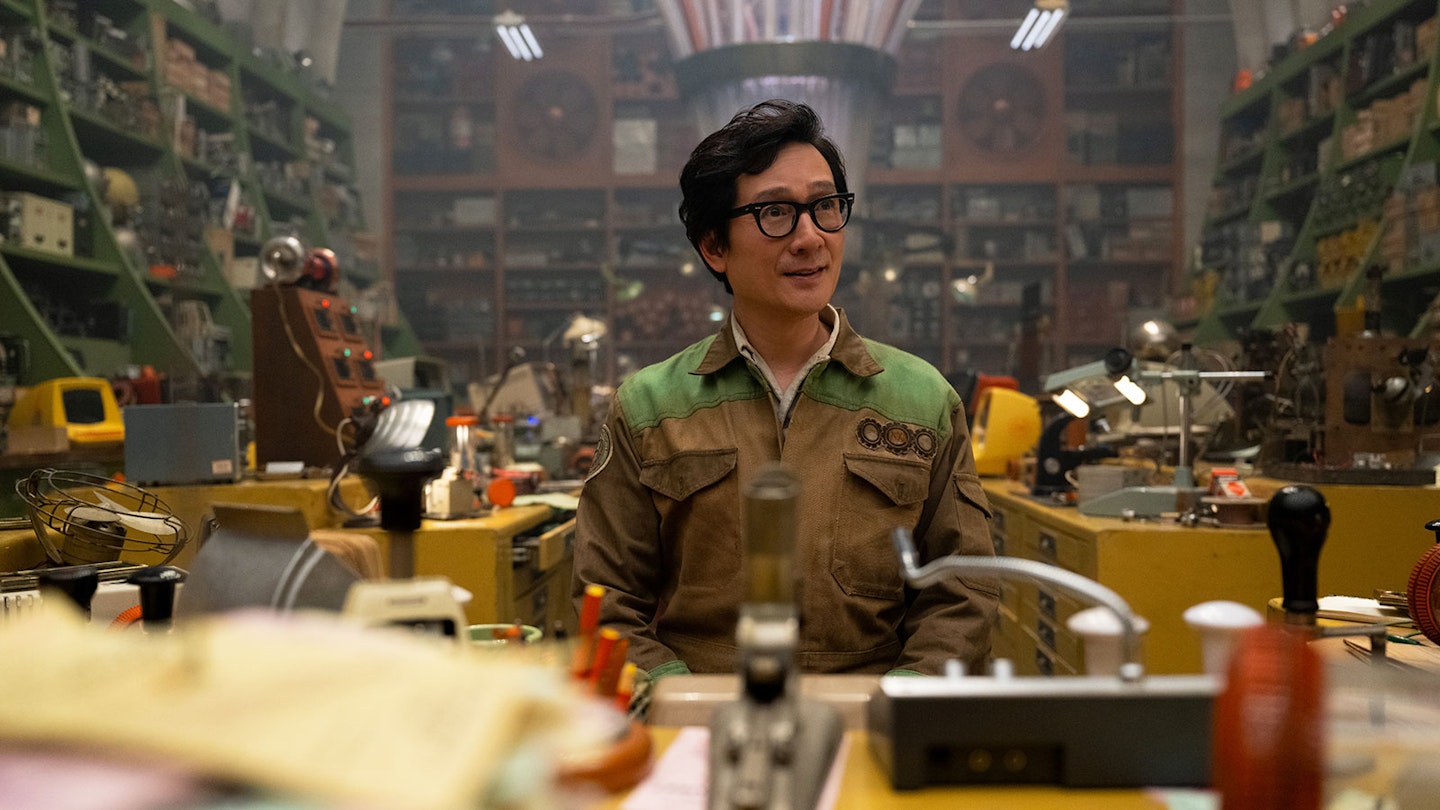 Loki's first season — which included among its delights an alligator Loki, a talking clock, and the literal end of the universe — proved one of the studio's better forays into the streamingverse. Season 2 picks up mere seconds later, dealing with the fallout from Loki (Tom Hiddleston) and his stubborn variant Sylvie (Sophia Di Martino) encountering the man behind the curtain, 'He Who Remains' (Jonathan Majors): the Kang variant who, it turned out, founded the Time Variance Authority. Sylvie's decision to kill him set off a chain reaction of events that could, in classic Marvel-sized stakes, threaten the existence of the entire universe.
The TVA's cosmic Soviet-esque bureaucracy remaining a singular pleasure to spend time in.
But Loki generally swerves those cookie-cutter comic-book concerns. For one thing, this is a gorgeously made piece of television, the second season — largely directed by indie heroes Justin Benson and Aaron Moorhead — retaining the unique visual language established by Season 1 director Kate Herron, with rich, grainy cinematography and lush, retro-futuristic production design. In a genre that can feel increasingly homogenous, this show has forged its own singular, solidly crafted identity, the TVA's cosmic Soviet-esque bureaucracy remaining a singular pleasure to spend time in.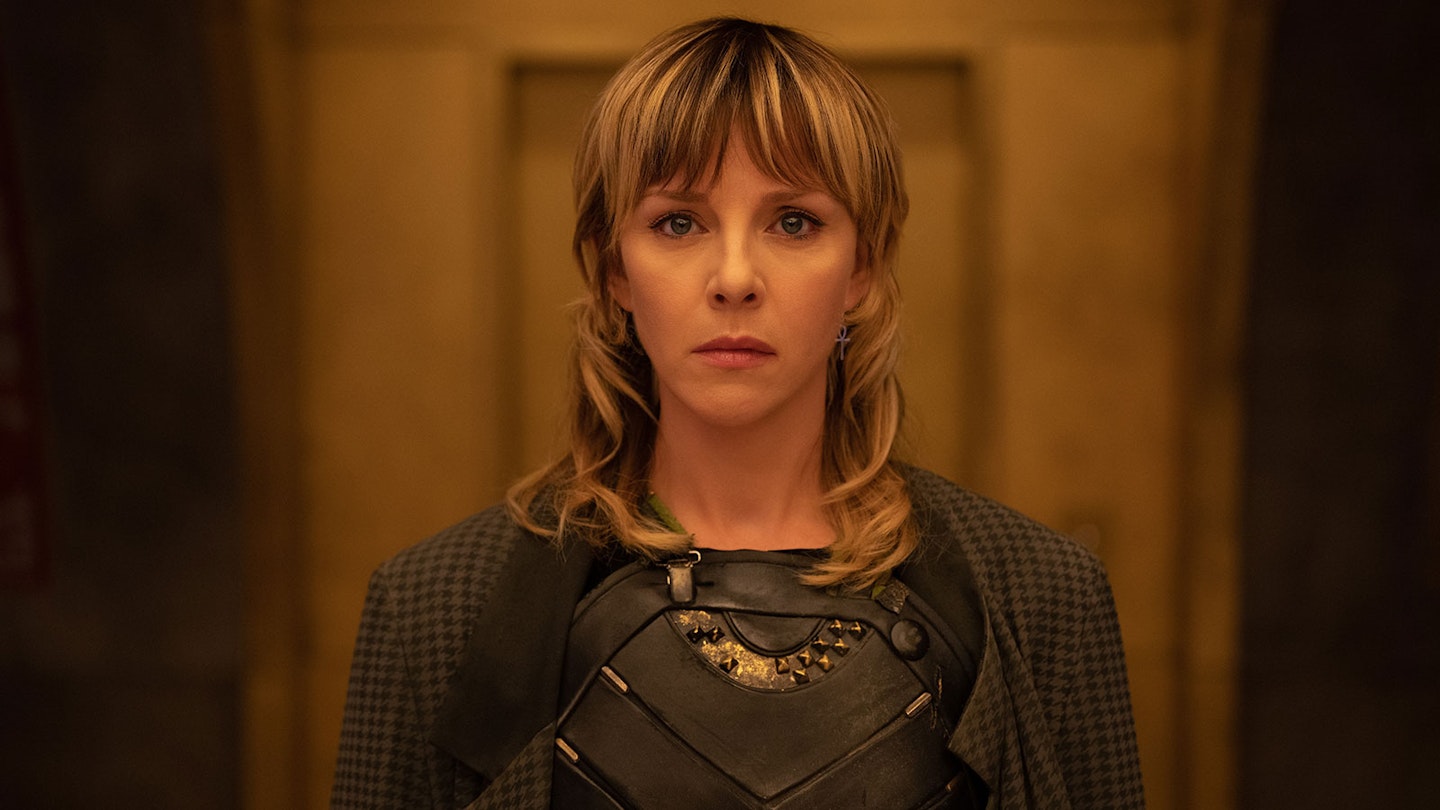 Time remains the name of the game, too, with more Doctor Who-esque timey-wimey fun across the centuries, along with an apt sense of mischief for a show about the god of it, and a propulsive story — a battle for control of time itself — driving along at a breezy pace. With just six episodes, there's rarely filler. Some exposition is lengthier than necessary — dialogue is chock-full of sci-fi word salad like "throughput multiplier" and "temporal radiation" — but it's generally delivered by new character Ouroboros, played with such giddy, thrilled-to-be-there glee by the newly Oscar-winning Ke Huy Quan that it's hard to care too much.
In fact, everyone seems to be enjoying themselves — most of all Hiddleston. Having donned the green horns for well over a decade by this point, his Loki remains endlessly charismatic. Hiddleston still imbues him with that delicious sense of playful moral ambiguity, but there's a clarity to the character at this point that feels fresh: that somehow, by trying to save the universe, he finally found the glorious purpose he was looking for.