The soundscape that sweeps through the opening moments of Barbie –wind and something slightly magical, yet slightly sinister – transports you to a collective memory before you've seen even a hint of pink plastic. It's instantly reminiscent of The Wizard Of Oz, ahead of meeting another hero with magic shoes and her scarecrow with a six-pack. It promises nostalgia, grandeur, and a little darkness. The film delivers so much else.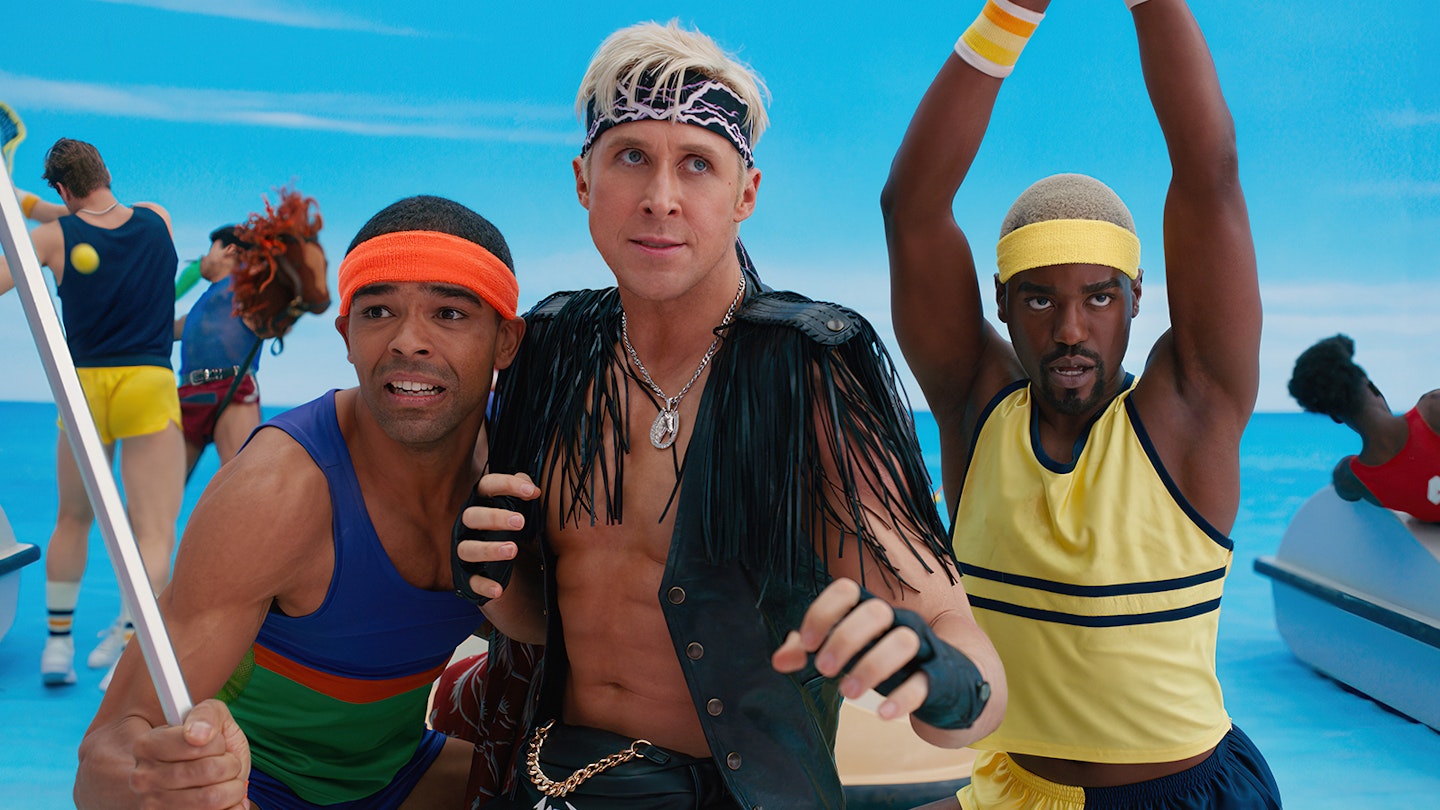 Helen Mirren's wry narration sets the scene with a satirical flourish. As an exquisitely detailed world of startling pink, purple and aquamarine unfurls, she explains that the residents of Barbieland have solved sexism. Barbie can be anything, and so of course women can also be anything. Then why, under a disco ball on another perfect night, is Barbie contemplating death? She must travel to the real world and find her human to find out, with Ryan Gosling's clingy Ken along for the ride.
It's a thrill to see Robbie and Gosling effortlessly riding the film's comedy highs and existential lows
Here ends the fundamental plot of Barbie. There are other elements that fall into the conventions of a studio summer film: a corporate bigwig (Will Ferrell) is trying to get Barbie back in her box; a tired mother (America Ferrera) is trying to reconnect with her surly teenage daughter (Ariana Greenblatt). Yet at every available opportunity Greta Gerwig and her co-writer Noah Baumbach grab their pastel crayons and scrawl them – all at once – over the lines.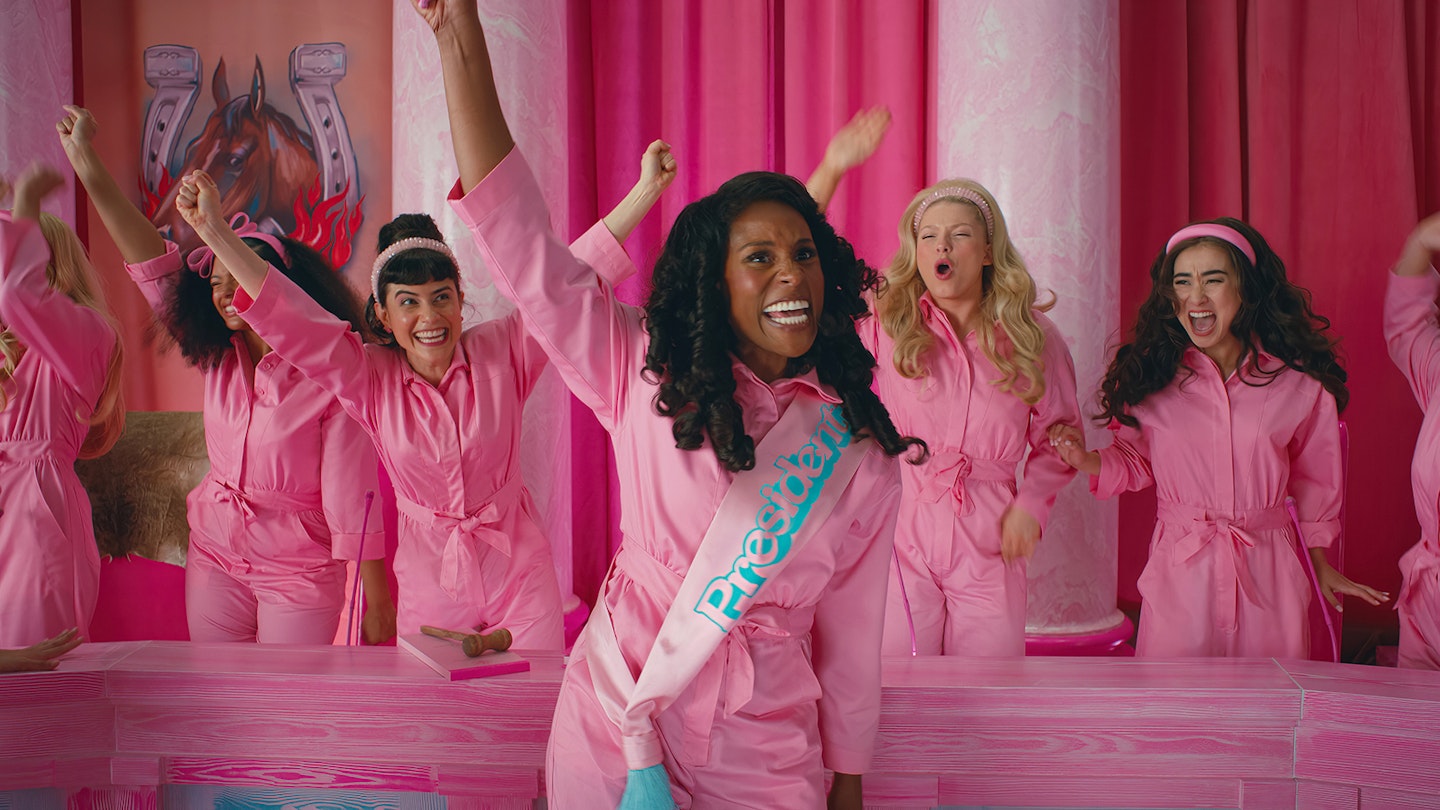 Above all else, it's painfully funny. Barbie's journey of self-discovery is often derailed by surreal skits and arch asides. Robbie – who has been dialling it up to 11 since Harley Quinn – is hilarious, but the most consistent scene-stealer is Mr. Blond Fragility. Gosling submerges wholeheartedly into Ken's insecure psyche as he moves from Barbie's sidepiece to patriarchal poster boy. Every muscle flex, every hair flick, every guitar strum lands perfectly. There are moments where he will rob you of breath.
There are minor casualties as a result of Barbie's many spinning plates. Blink and you'll miss some of the vast and vibrant ensemble cast, and while the screenplay masterfully subverts recent Hollywood attempts at feminism – especially for a film that is at surface-level 99.9 per cent pink – at times it falls short, reminding us that yes, this is still a toy movie.
Yet where Gerwig can draw us away from the Mattel towards the meta, she does. Now firmly in her big studio-directing era, she has dreamt up a (literal) playground for her stars to run amok in, and it's a thrill to see Robbie and Gosling effortlessly riding the film's comedy highs and existential lows, which land with unfaltering, surprising sincerity. Like its glossy protagonist, Barbie is a film that refuses to be boxed, permanently moving the bar on what a popcorn movie can achieve. It may not be Oz, but we're certainly not in Kansas anymore either.