Is there anything Ryan Gosling can't do? He's your go-to guy for brooding intensity, as seen in the likes of Blade Runner 2049, First Man and The Place Beyond The Pines. The man can really move, as La La Land attested to. He can do big action, as seen in The Gray Man. And this summer he ruled the box office bringing comedic dynamite in Barbie, proving that being Ken is more than enough. Next up, Gosling is putting all of those talents to good use in The Fall Guy – playing stuntman Colt Seavers, forced into real-life hero mode when the A-lister he's doubling for (Aaron Taylor-Johnson's Tom Ryder) goes missing. It's a turn that demands his action abilities, his comedy chops – and a bit of romance too.
Expect something of a Gosling greatest hits collection. "This role has the goofiness of Nice Guys, the inherent cool of Drive, and the romantic likeability of The Notebook," The Fall Guy screenwriter Drew Pearce tells Empire in the 2024 Preview issue. With Colt having to project physical confidence, emotional stakes (his latest production is directed by Emily Blunt's Jody Moreno, his ex-girlfriend), wry humour, and an instant magnetism, there was just one man for the job. "The only person we had in mind was Ryan," says director David Leitch. "There are a lot of actors who can play the bravado and the machismo of it all, but Ryan can also be self-deprecating."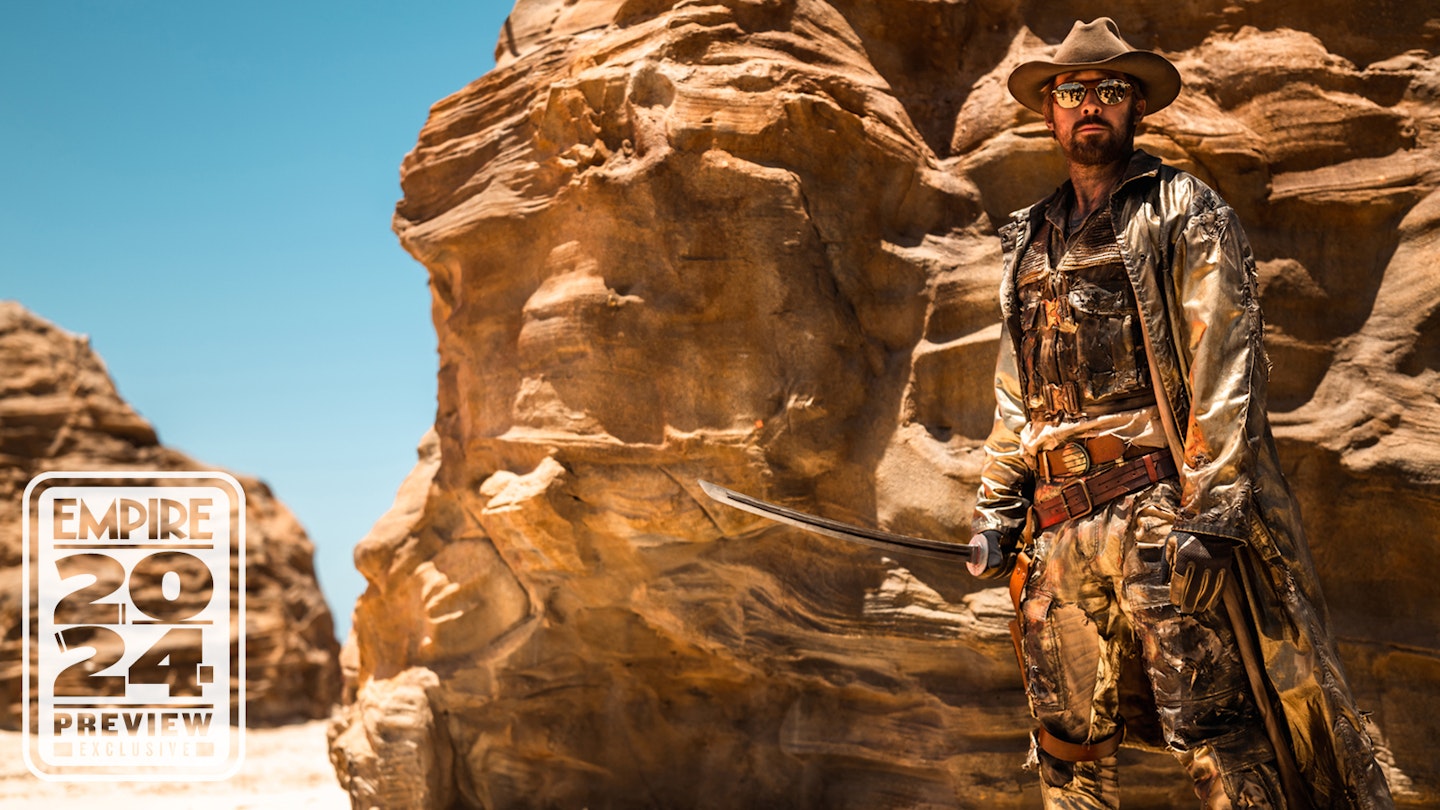 That aloofness – and a sharp survival instinct – saw Leitch and Pearce taking notes from Indiana Jones movies, another character who relies on his scrappy know-how to get out of scrapes. As for Gosling, he was channelling the underdog spirit of Rocky. "You have a guy who has the skill set but he's constantly underestimated," Leitch says of Colt – an inherent facet of the character. "Stunt performers are, by design, meant to be overlooked and underestimated," he explains. "They're not meant to have the spotlight." Until now. Lights, camera, action.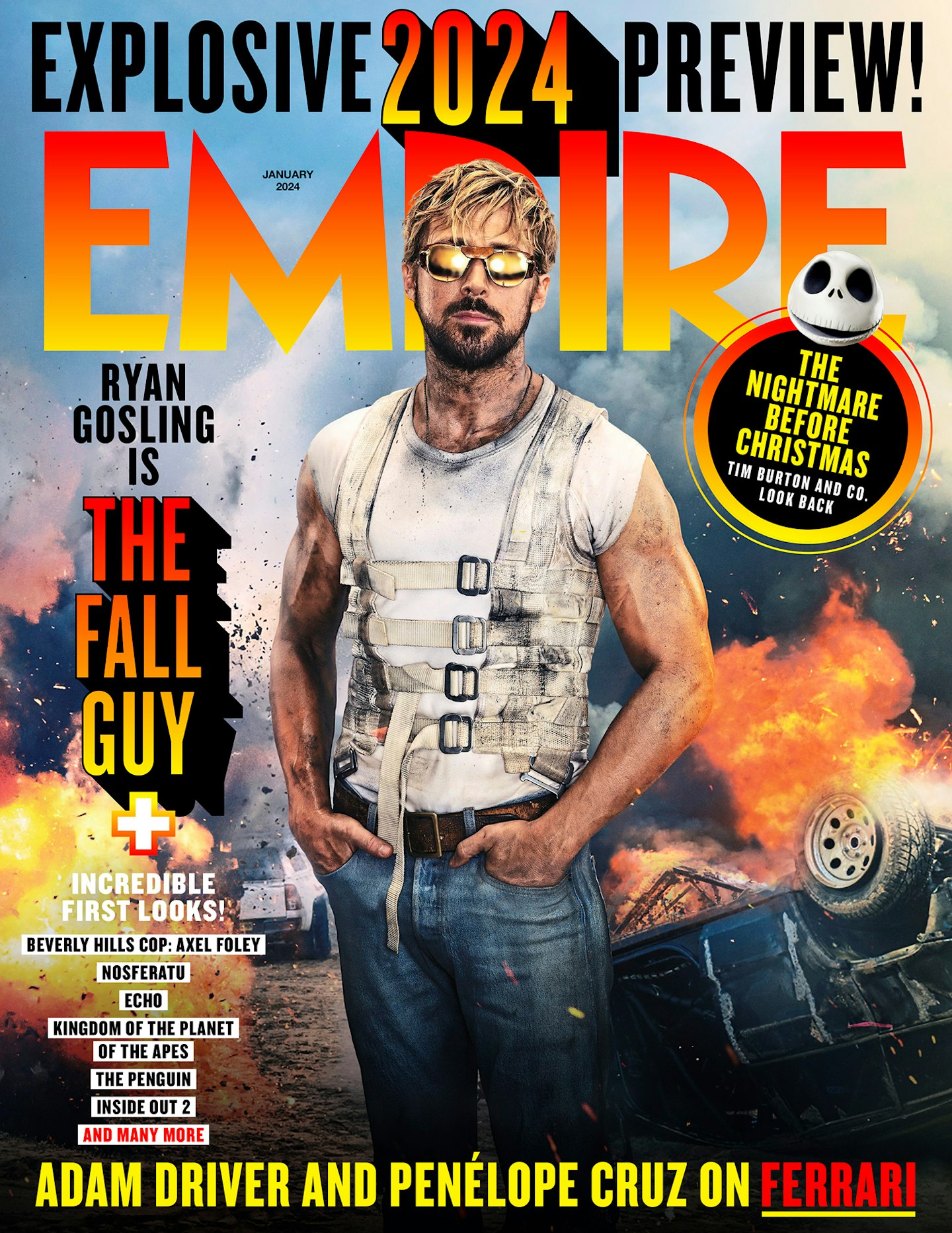 Read Empire's full feature on The Fall Guy in the 2024 Preview issue – also featuring brand new looks at Nosferatu, Beverly Hills Cop: Axel Foley, Kingdom Of The Planet Of The Apes and many more – on sale Thursday 23 November. Pre-order a copy online here. The Fall Guy comes to UK cinemas from 3 May 2024.