Ever since Marvel assembled the MCU, it's felt like DC has been playing catch-up. Zack Snyder's Superman origin story Man Of Steel quickly gave way to superhero crossover movies on a fast-tracked path to the Justice League – and while there was fun to be had along the way (Aquaman and its drum-thrumming cephalopod, 80% of Wonder Woman, everything about Shazam!) and the moody Snyderverse garnered a considerable online fanbase, things never quite cohered. It's time for a clean slate – and by all accounts, we're about to get one.
Amid various overhauls at Warner Bros (not least, its merger into Warner Bros Discovery and the appointment of David Zaslav at the head of the studio), the latter half of 2022 brought some seismic news: the future of Warner Bros' DC-centric movies will come under the newly-minted banner of DC Studios. Running that department? None other than James Gunn, alongside producer Peter Safran (who'd previously worked on Aquaman, Shazam!, and Gunn's own The Suicide Squad – plus the upcoming Aquaman And The Lost Kingdom and Blue Beetle). Together, the two have been charged with crafting a fresh future for the DC Universe – one that's already seen significant cancellations of seemingly sure-fire projects (goodbye, Wonder Woman 3), various rumours of what's to come, and several instances of Gunn himself surfacing on Twitter to provide updates and clear the air. It sounds like the much-anticipated DC slate is imminent – so now comes the real question: if we're getting a clean slate (in more ways than one), what should be on it?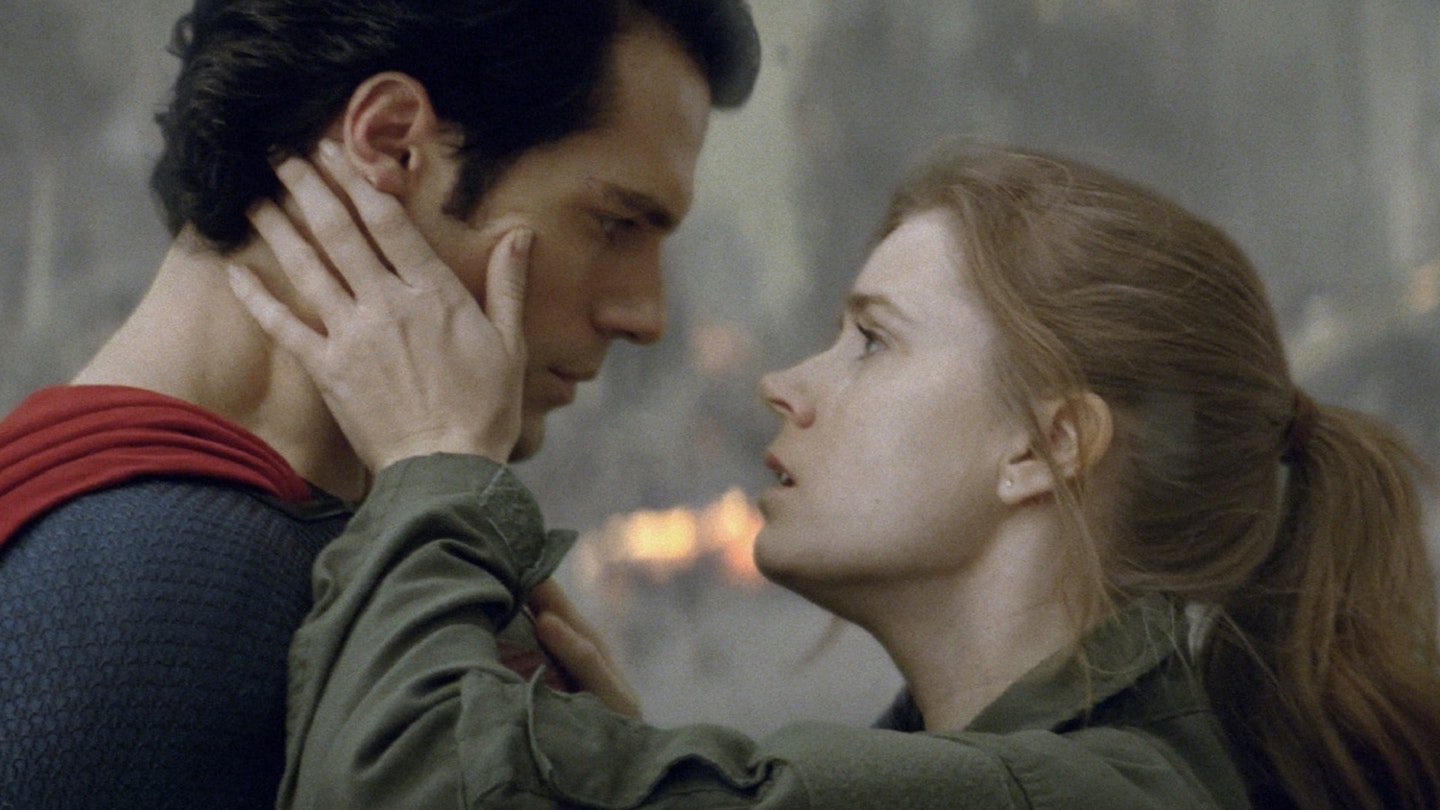 There are some things we do know. Gunn has confirmed that he's working on a Superman script, penning a fresh take on Kal-El and company – notably, one that won't involve Henry Cavill. Because, almost immediately after donning the cape again in Black Adam's credits sequence and announcing his departure from The Witcher, Cavill conceded, post the appointment of Gunn and Safran, that he wouldn't be back in the red boots after all. Gunn confirmed in a Tweet that "in the initial stages, our story will be focusing on an earlier part of Superman's life, so the character will not be played by Henry Cavill", hinting at bigger plans for the last son of Krypton with a younger bit of casting in mind.
It's also fair to expect a project led by Jason Momoa, who recently had a positive meeting with the new bosses – though, the internet rumour-mill seems to think he'd be back as silver-skinned mercenary Lobo, rather than as Aquaman. While it might be strange to bring back Momoa and not have him play the DC character whose last solo outing grossed over $1 billion, it's indicative of Gunn's approach to embracing the wider fringes of the DC roster. Amid the major well-known heroes, he's stated on Twitter that his plans will also feature "some lesser known characters" – something Marvel has mined to major effect in building the MCU (including Gunn's own success in turning the Guardians Of The Galaxy into A-listers).
If the roster of oddballs Gunn picked for The Suicide Squad is any indication, he's going to be rooting around in DC's darkest corners to pick up the goods. Take, for instance, DC's Mister Terrific – a character whose image Gunn posted with no context back in November. It's exactly the type of hero – hardly a household name, though a player in several seasons of Arrow on TV – who might get his own big-screen outing under Gunn's purview.
It remains to be seen, too, if anything might come of the more obscure DC projects that have been langouring in development for a while now – the Michael B. Jordan-spearheaded Static Shock film, and the Emerald Fennell-penned Zatanna script. Both come with significant filmmaking pedigree and no baggage, but aren't guaranteed to fit into Gunn and Safran's overall scheme. We should, though, expect a project involving Green Lantern – a character whose only Snyderverse appearance came in a brief moment of Zack Snyder's Justice League, and who hasn't had his own big-screen outing since Ryan Reynolds' not-exactly-beloved 2011 movie. According to Gunn, the Lantern (whichever incarnation ends up donning the imagination-powered magic ring) will be "important" going forward.
Perhaps the biggest question for Gunn and Safran's slate is where its boundaries will lie. Will the so-called 'Elseworlds' stories currently in the works – including the now-shooting Joker: Folie À Deux, and Matt Reeves' The Batman sequel – continue in their respective bubbles? Or, if clarity and simplicity is the aim going forward, will Gunn's plans contort to tie them in as official multiverse stories? How clean will this slate really be? Will there be any connective tissue at all to the last decade of DC? By all accounts, Cavill is done, Gal Gadot's Wonder Woman is no more, and Black Adam won't be back any time soon either. And yet, this year brings the release of Shazam! Fury Of The Gods and Aquaman And The Lost Kingdom – films that might now be seen as the final threads of a dying universe (which isn't to say they won't have their own artistic value) if they don't factor at all into the new DC Studios plans.
The questions don't end there. What the hell will happen with The Flash? (An evergreen concern at this point.) Will this summer's incoming Blue Beetle be considered Snyderverse or Gunn-canon? And if this really is a clean slate, does that include Gunn's own Peacemaker, and any plans for The Suicide Squad? That movie might, in fact, be the real marker for how all of this is going to work: in bringing back Margot Robbie's Harley Quinn (dynamite casting that it would be tragic to lose here) and Joel Kinnaman's Rick Flag, The Suicide Squad was technically a sequel to David Ayer's film, but in all other senses it felt like a reboot, tonally different and narratively distinct. Gunn simply picked the stuff that worked and that he saw a future for, used it how he wanted, and jettisoned the rest. It turned out to be a decent gameplan.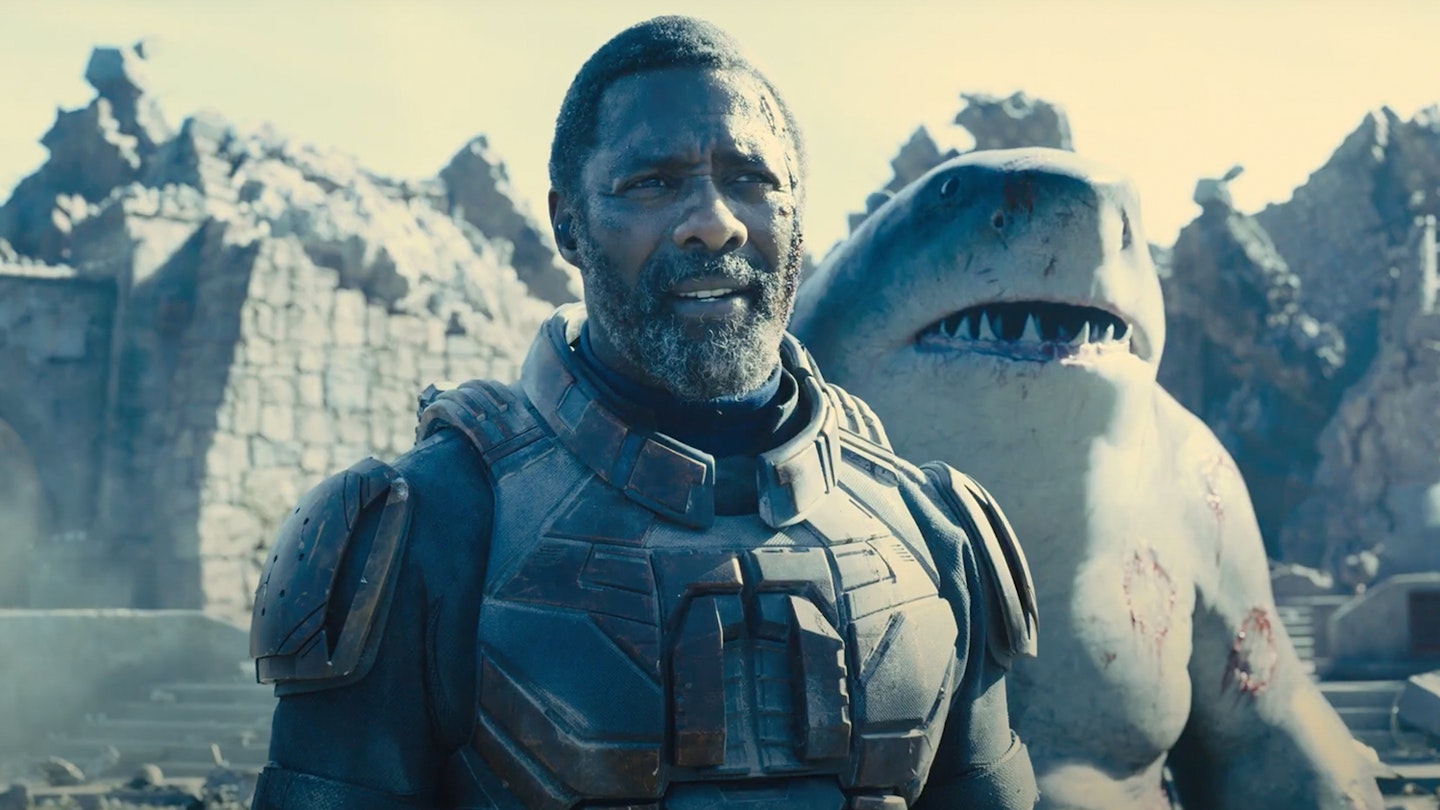 Either way, expect something big when the slate does arrive – Gunn has stated that he and Safran have been plotting out the next decade of DC stories, set to span across movies, games, TV and animation. He's opened up the idea of something directed by Ben Affleck. And, in an Alex Ross image he posted with the caption "making plans", he teased the possibility of Kingdom Come – the seismic '96 comic book miniseries that delivered a multigenerational (and philosophical) clash between old-school heroes and harder-edged villains. If there's anything Marvel has shown in recent years, it's that it can be handy to tip off your fans of your final destination. Whether the Kingdom Come pic was a direct nod, a gag, or something incidental, it's a sign of gigantic things to come over the course of the next 10 years. Whatever's in store, we have one request: bring back the bongo octopus.