Through the 2010s, the Planet Of The Apes series got a thrilling new lease on life in a fresh trilogy – a cerebral, emotional origin story for the rise, dawn and war for the planet of the apes (though, not necessarily in the order indicated by those films' titles). They served as both somewhat a reboot and a prequel to the original sci-fi classics – and now, a new era of Apes is ready to unfold. Kingdom Of The Planet Of The Apes is set to pick up the baton from where Matt Reeves left off, exploring the middle-ground between the Caesar trilogy and the timeline of the early films. And while it's continuing the spirit of what Rise, Dawn and War achieved, Kingdom is set to chart its own course.
Quite literally, as it turns out. As director Wes Ball – previously behind the post-apocalyptic all-action series The Maze Runner – tells Empire in the 2024 Preview issue, his sequel-of-sorts is an adventure movie, tonally distinct from the darker impulses of the recent trilogy, while hoping to retain what made those films so special. "When I first started on it, I said, 'I feel like Apes needs a little bit of Star Wars'," says Ball. "It's all still very grounded in reality, but it is essentially a quest narrative. Our main character – the young, impressionable Noa [Owen Teague] – meets characters along the way and becomes awakened as he winds up in a place that will test him, and he ultimately becomes his true self." Not to say it skews hugely younger, with Ball still citing Apocalypto as an influence. "We haven't kiddified it, or Disneyfied it, if I'm allowed to say that!" he elaborates. "But we have brought a younger spirit to it."
Most intriguingly, it's a whole new era of Apes in more ways than one. "I wanted to do a big leap forward in time," Ball reveals, without specifying exactly how long Kingdom takes place after War. "It's significant enough that Caesar is still a spirit in the movie, but most of his living relatives are not in this picture. If the last three movies were the Stone Age, here we get to see what happens when they enter the Bronze Age." We can't wait to get our stinking paws on it.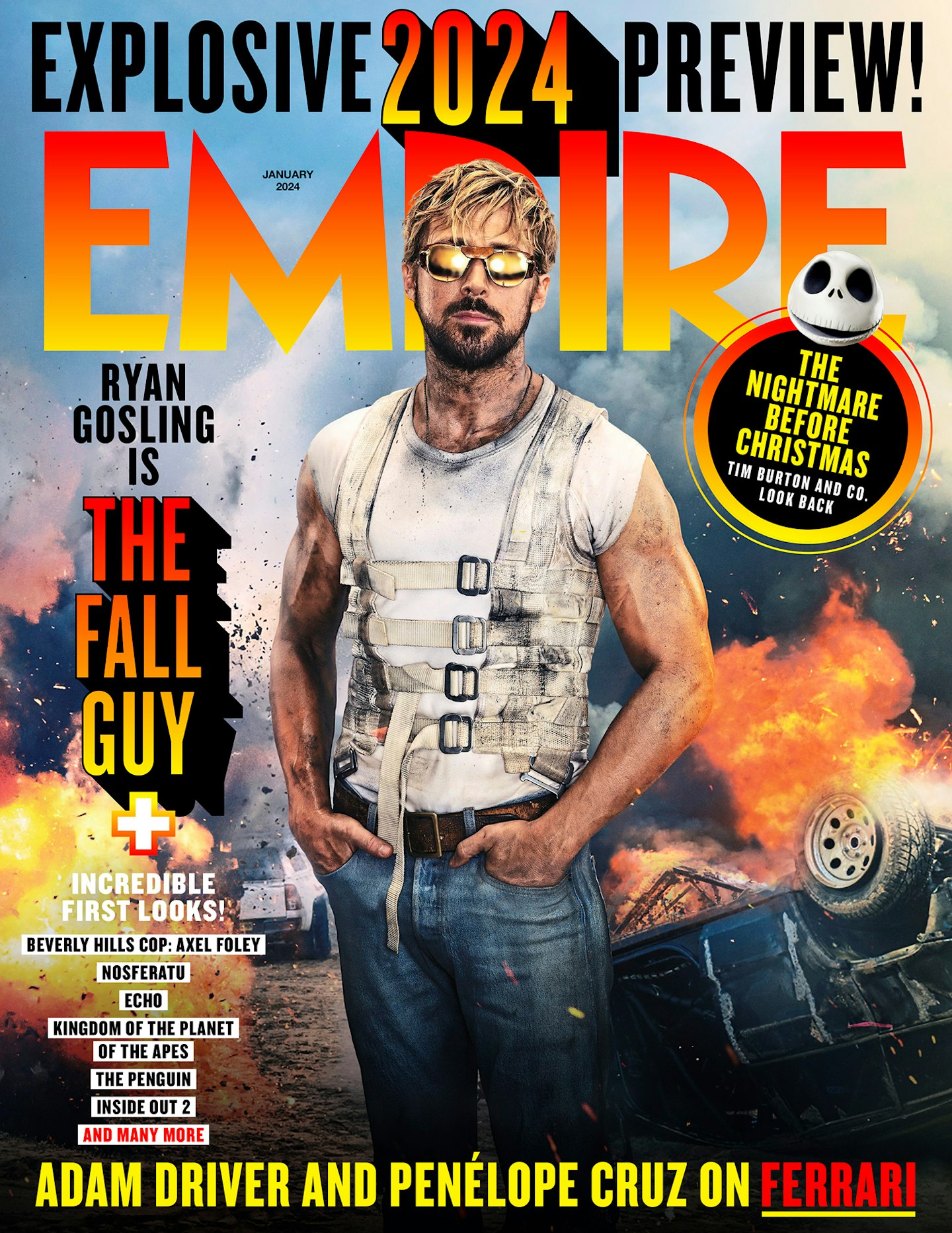 Read Empire's full Kingdom Of The Planet Of The Apes story – talking the beginning of a new dawn for the Planet of the Apes – in the 2024 Preview issue, on sale Thursday 23 November. Pre-order a copy online here. Kingdom Of The Planet Of The Apes comes to UK cinemas on 24 May.