As we reach the end of the summer, it's clear – Jason Momoa's unhinged turn as the villainous Dante in Fast X remains blockbuster season's most thrillingly wild performance. With his flair for the dramatic, menacing murderousness, and penchant for sipping mimosas with the corpses of his victims, he proved to be another boost of NOS to the Fast Saga, upping the stakes for Vin Diesel's Dom Toretto (and capital-F Family) in the Louis Leterrier-directed two-part finale.
And get ready, because you haven't seen all of Dante yet. As Fast X's cliffhanger ending made clear, his reign of terror isn't over and he'll be back to cause more carnage in the next part – with new tricks up his silky sleeves. "Let's do something else," Leterrier teases of where Dante goes next, speaking to Empire in our Dune: Part Two issue. "It's never twice the same with Jason. Dante will truly evolve. Let's explore something we haven't seen before."
As Leterrier makes clear, how exactly Dante evolves will be up to Momoa as much as anything – the actor was pivotal in taking the darker, more serious version of the character on the page and turning him into the unpredictable, playful force of nature that hit the screen in Fast X. "He was fuelled by vengeance," says Leterrier of the scripted character. "He could have played it dark, angry. But it was interesting to play with the duality and the push-pull within the character, where within the same sentence he's laughing and feels the pain of losing everything. Only an actor like Jason could have done that." Get ready for Dante to take Toretto and co to all-new levels of hell next time around.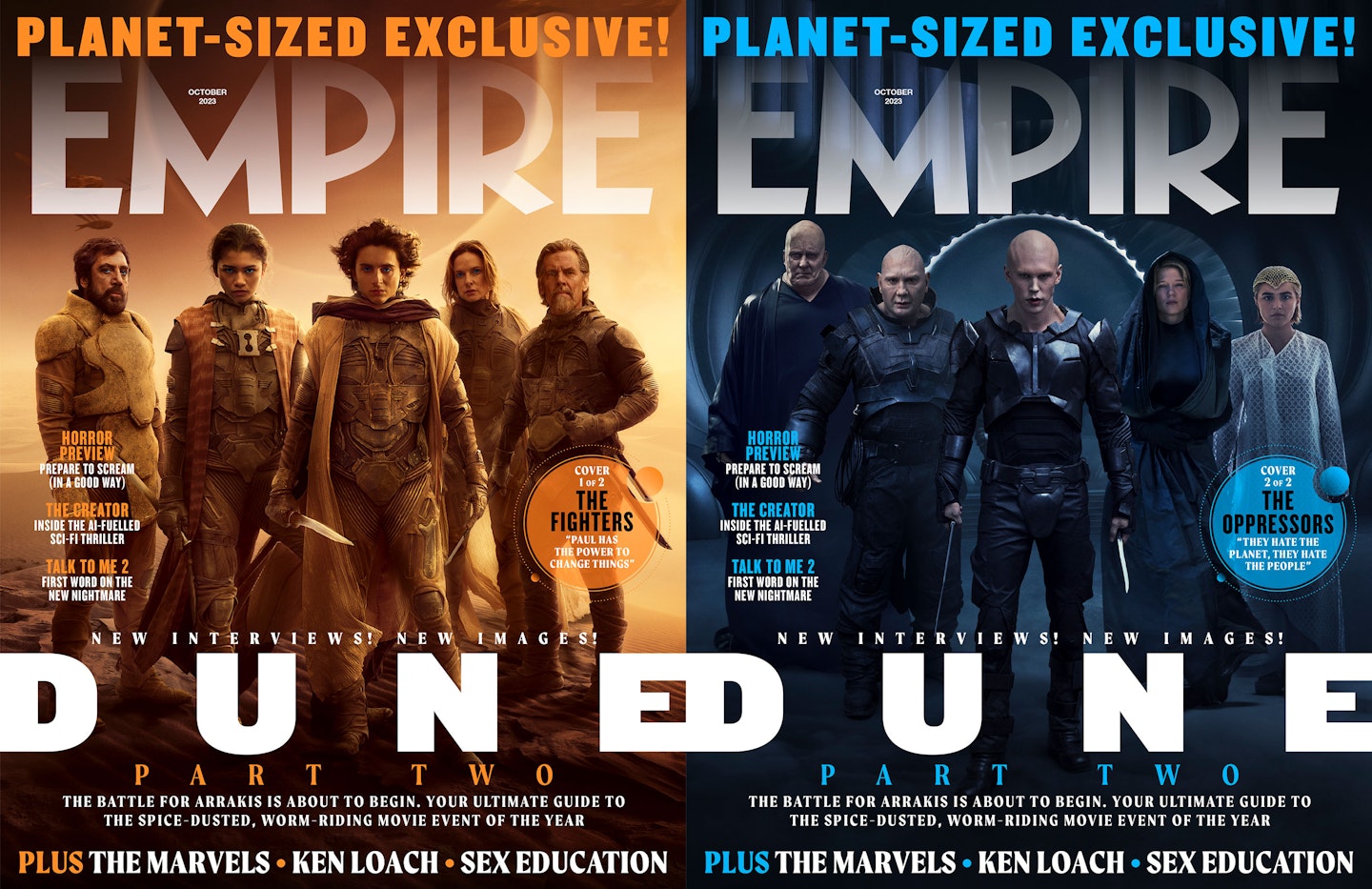 Read Empire's full Louis Leterrier interview – all about Jason Momoa's Dante in Fast X – in the October 2023 issue, on sale now. Order a print copy of Cover 1 or Cover 2, or become an Empire member to access the digital edition. Fast X is out on 4K, Blu-ray, and DVD on 4 September – and out now on digital.