Throughout its ten instalments (and counting), the Fast Saga has gathered a stellar selection of foes – who, by and large, tend to join our heroes on the side of good after their time playing the villain. We've had Jason Statham's cold-as-ice Deckard Shaw, Idris Elba's 'Black Superman' Brixton in Hobbs & Shaw, Charlize Theron's ongoing uber-baddie Cypher – who, in The Fate Of The Furious, even managed to tempt Vin Diesel's Dom Toretto towards (ultimately virtuous) acts of antagonism. And now, following in the footsteps of F9: The Fast Saga's Jakob, played by John Cena, there's another new face entering the franchise in Fast X, ready to raise hell for Dom Toretto and company: meet Jason Momoa's Dante – as seen above in a world-first look.
"He's an incredible new character," promises director Louis Leterrier. "It's 1,000 per cent Momoa." And he's not the only problem for the Fast family this time around, since Cypher is still pulling all kinds of digital and vehicular strings in her mysterious grand plan. "They are bad news, but one is more afraid than the other. One is worse news than the other," Leterrier teases of the villain dynamic this time around.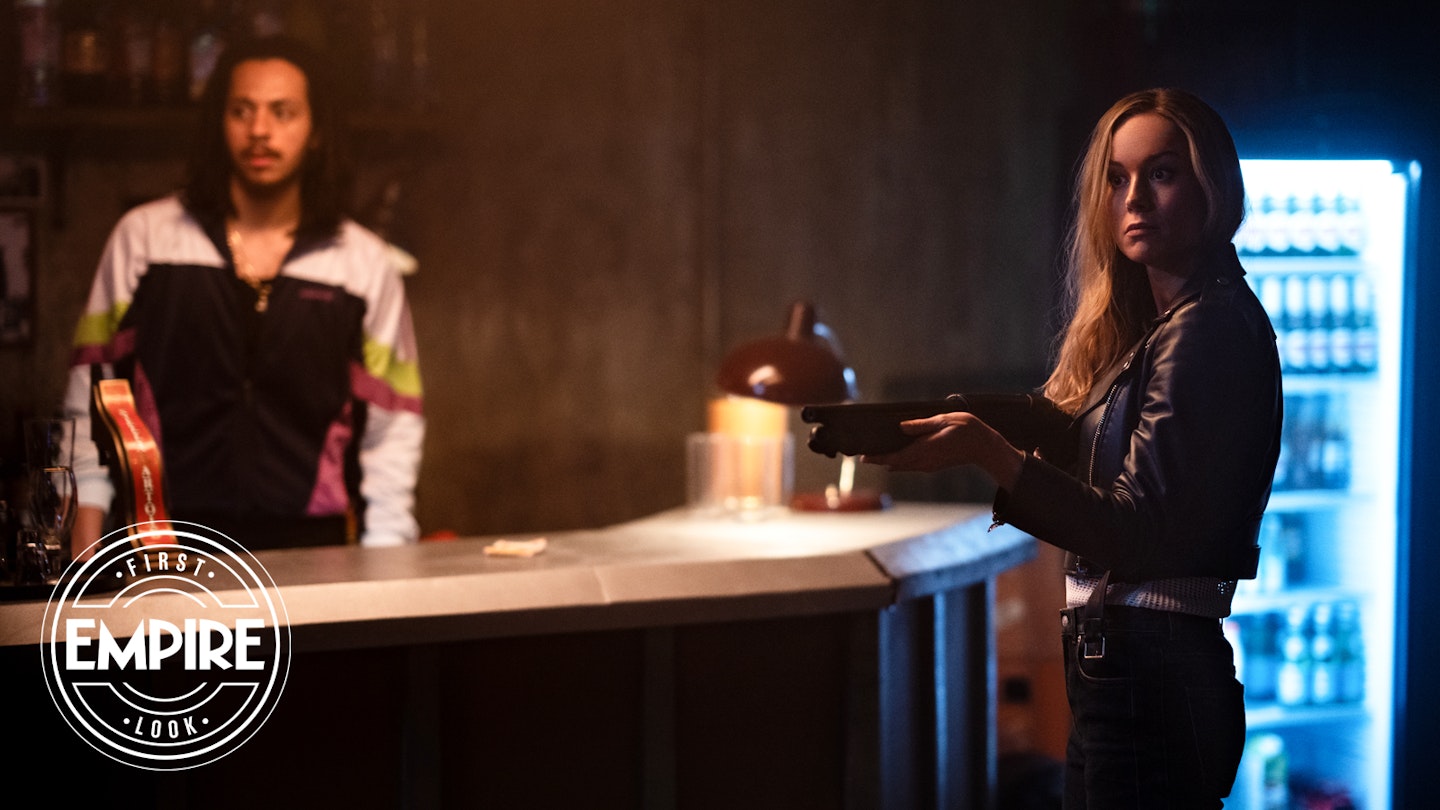 Also entering the fray is Brie Larson's mysterious Tess – and where exactly she lands of Fast's sliding (and ever-changing) scale of heroes and villains remains to be seen. But she enters a maelstrom of high-octane action and familial factions that, according to Leterrier, has been a long time coming. "When you have fought so hard to keep your faith and protect your family, and literally change the world, which is the case of Dom Toretto, there is a price to pay," warns the director. "His enemies are coming after him. There's a total sum of enemies that are coming after him." With a Fast war preparing to break out, untrustworthy new faces, multiple villains, and all kinds of car-based carnage on the horizon, Dom is going to have his work cut out for him as the franchise nears its end. He's never needed his family more.
Read more about Fast X in the upcoming issue of Empire – to be revealed soon. Fast X comes to UK cinemas from 19 May.