Check your tailpipes for rogue bananas, people – Axel Foley is back. 30 years after the character last graced the screen (and 40 years since his cinematic debut), 2024 will finally see Eddie Murphy reprise one of his most beloved roles in long-awaited four-quel Beverly Hills Cop: Axel Foley. In the intervening three decades, there have been many attempts to get Foley back, badge in hand – and now it's finally happening, set for release on Netflix with a load of familiar faces returning (Murphy will be joined by Judge Reinhold, Paul Reiser and Bronson Pinchot to name but a few), some fresh cast additions, and the one and only Jerry Bruckheimer back producing.
Speaking exclusively to Empire in the 2024 Preview issue – featuring the world-first image from the film, seen above – Bruckheimer promises a prime performance from Murphy, back in action in his most iconic role. "Anytime he walks on set, you never know what you're going to get. And it's always pretty brilliant," he enthuses. "Every day he's there throws you back to the '80s."
It's not just about taking audiences back to past, though – Axel Foley, directed by Mark Molloy, is all about picking up with where the character is today. Taylour Paige is on board as Foley's criminal defence attorney daughter, who pulls her dad into a California-based case – where he'll cause issues for Kevin Bacon's LAPD special-unit officer, and team up with a new partner, played by Joseph Gordon-Levitt. The pair, says Bruckheimer, make for a strong comedic combo. "He gets stuck with Axel and they are hysterical together," he promises. "Joseph is such a great straight man for Eddie."
Just as Top Gun Maverick wasn't afraid to play it straight beneath the glorious nostalgia, Bruckheimer says there will be serious underpinnings to Beverly Hills Cop's gags. "It's about the emotion," he states. "No matter how funny it is, how much great action it has, it's all about the heartstrings." At long last, get ready for a killer new case.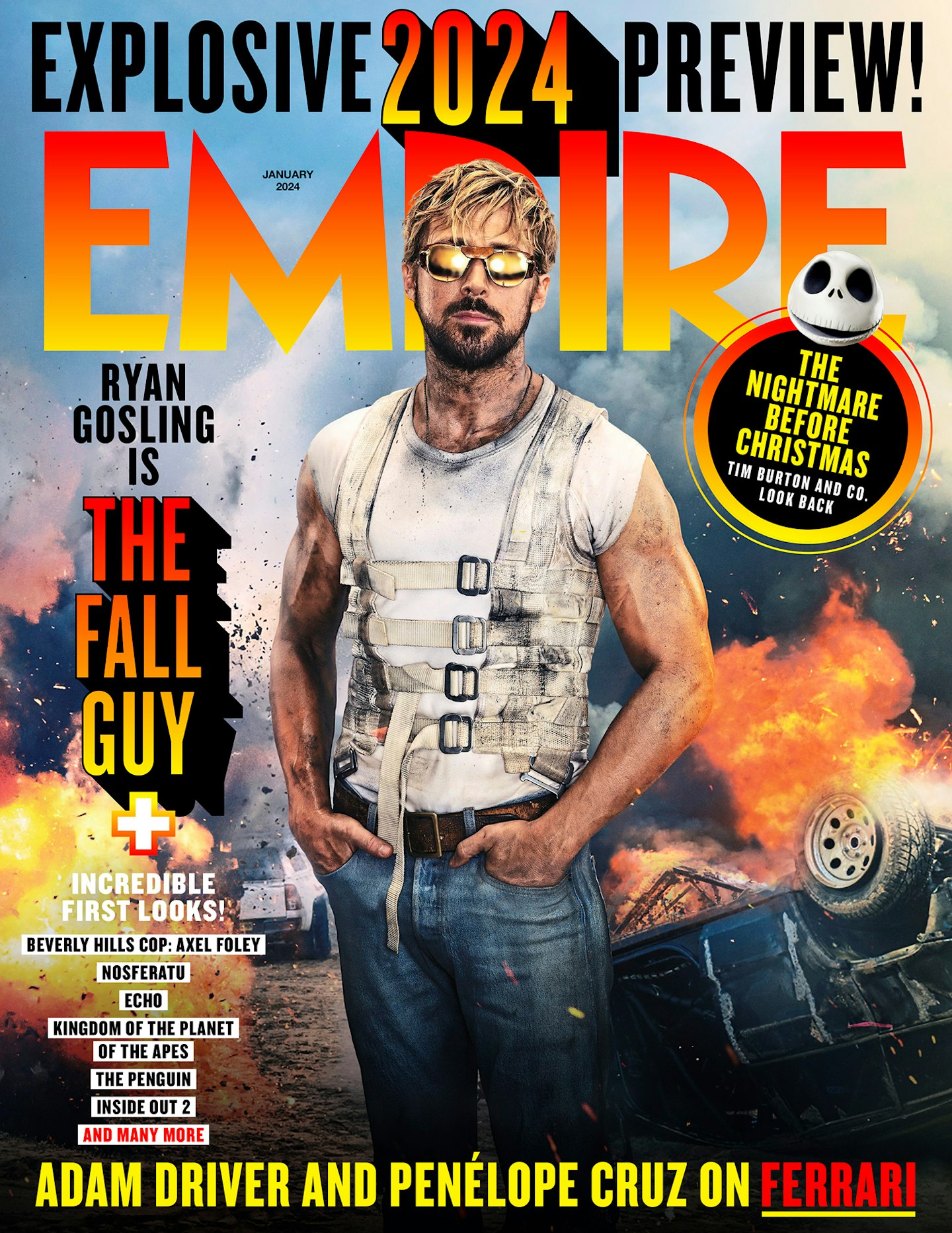 Read Empire's full world-exclusive Beverly Hills Cop: Axel Foley story – with more information on the new cast, its long journey to the screen, and more – in the 2024 Preview issue, on sale Thursday 23 November. Pre-order a copy online here. Beverly Hills Cop: Axel Foley is coming to Netflix in 2024.