At the turn of the millennium, Gladiator revived Ridley Scott's fortunes after his doldrum 1990s, taking half a billion dollars at the box office and winning five Oscars – including for Best Picture. In digitally rebuilding and populating Rome's Colosseum, Scott identified and pioneered a new way to present the hoary genre of the historical epic as a modern blockbuster, paving the way for the likes of Wolfgang Petersen's Troy and Oliver Stone's Alexander in the immediate future. Scott himself would return to massive-canvas storytelling in short order with Kingdom Of Heaven in 2004, and has since made Robin Hood, Exodus, The Last Duel and this year's Napoleon. But despite constant rumours, he's never returned to the world of his greatest hit… until now.
Here's what you need to know.
1) It's a Ridley Scott joint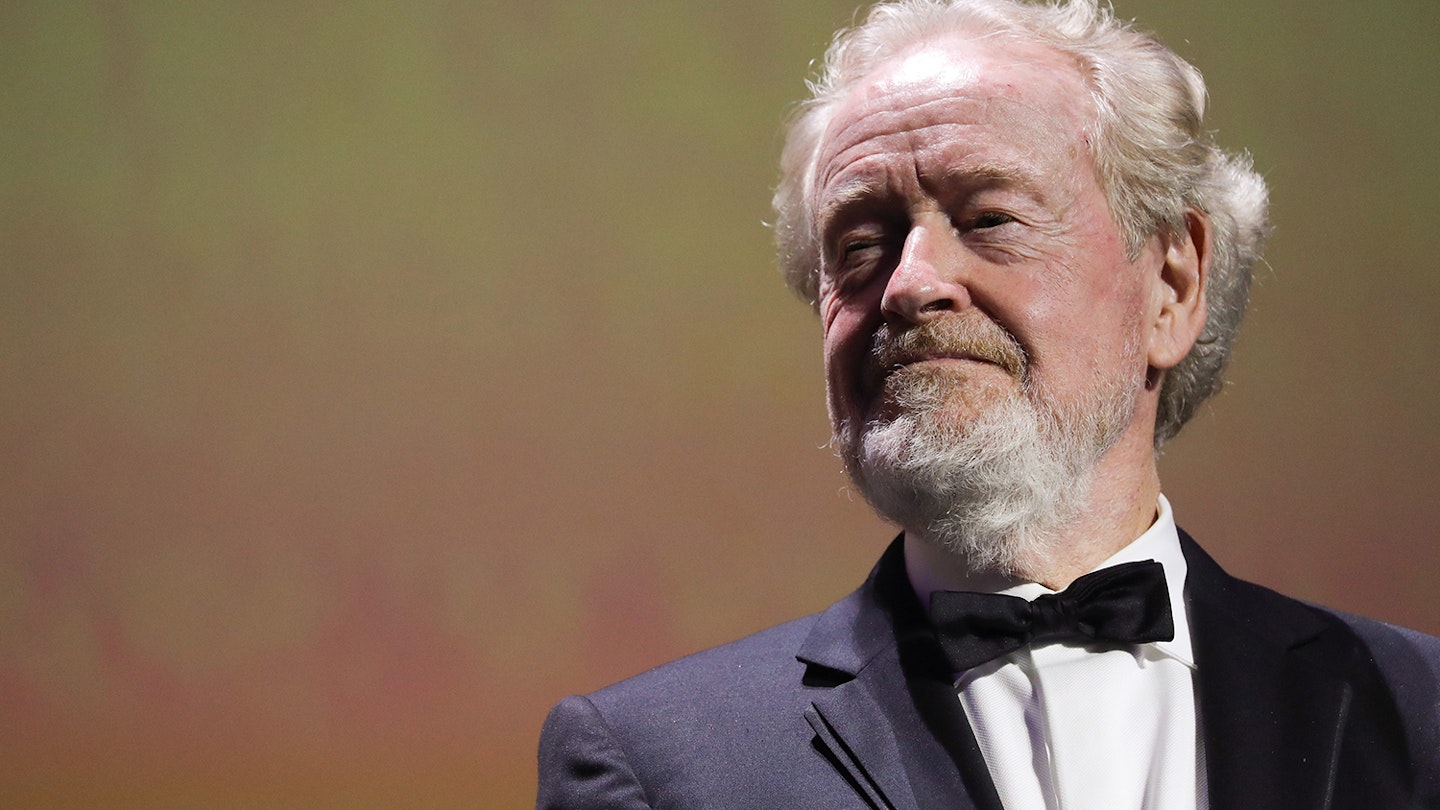 Scott might have ceded the director's chair for Blade Runner 2049 to Denis Villeneuve, but rather than delegate the Gladiator sequel, he's kept it for himself. Production is set to get underway when he finishes his quiet, intimate drama (read: massive battle-tastic historical epic) Napoleon, which is currently in post-production.
It's funny to see him taking on back-to-back sword-swinging behemoths – back in the early 2000s, Scott nearly turned down the offer from super-producer Dino De Laurentiis to direct Hannibal, because he thought it was about the Carthaginian general and his elephants, and couldn't face climbing another Gladiator-sized mountain straight away.Apparently he has even more energy today, at the age of 85, than he did 23 years ago.
2) It's basically 'Gladiator: The Next Generation'…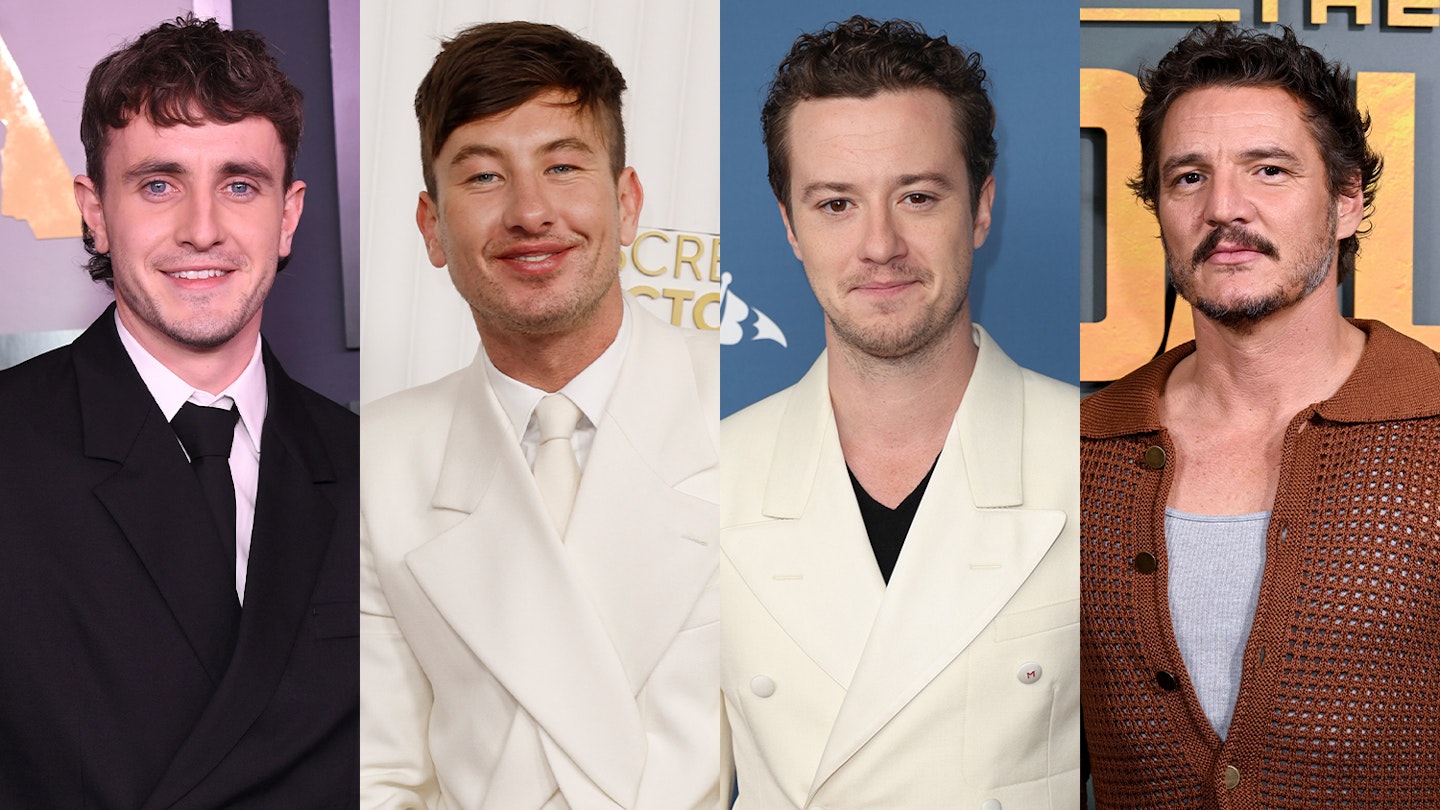 The cast here is absolutely stacked. Aftersun's Paul Mescal is signed up for the lead, playing the grown-up Lucius Veras, the son of Lucilla (Connie Nielsen) and nephew of Joaquin Phoenix's Commodus. Lucius, last time we saw him, was enthralled by the heroic Maximus and starting to rub against his destiny as a Caesar; preferring the idea of a gladiator's life instead. Which did he ultimately pursue? Did he achieve both? We don't know yet. Mescal reportedly scored the role having been in competition with Richard Madden, Miles Teller, Timothée Chalamet and Austin Butler. (The original Lucius, Spencer Treat-Clark, is still acting and doing nicely for himself – most recently in Weird: The Al Yankovic Story and the new Salem's Lot – but doesn't seem to have been in contention.)
Also incoming is Barry Keoghan, riding high on the back of Eternals and The Banshees Of Inishirin, playing the Roman Emperor Geta. The real Geta's father was Septimius Severus, who served under Commodus as a provincial governor before becoming emperor himself. Geta fought in the campaign against the Britons in the early 3rd Century, and became co-emperor with his brother when Severus died. Meanwhile, Stranger Things 4 breakout Joseph Quinn plays Emperor Caracalla, Geta's brother. The joint emperor-ship was pretty disastrous and didn't end well, but to go into further detail might constitute a spoiler…
Also high up the cast list in as-yet-undisclosed role is Pedro Pascal, who will film Gladiator 2 in between seasons of The Last Of Us.
3) …but there are 'legacy players' too
Connie Nielsen is returning as Lucius' mother Lucilla, and there are reports that Djimon Hounsou will reprise his role as the gladiator Juba. The latter was one of Maximus' closest companions, who survived the first film (he was part of a double-act with Ralf Möller's Hagen, who didn't). We last saw him burying effigies of Maximus' family in the spot where Maximus died in the Colosseum.
4) It's an American Gangster reunion for Scott and Denzel Washington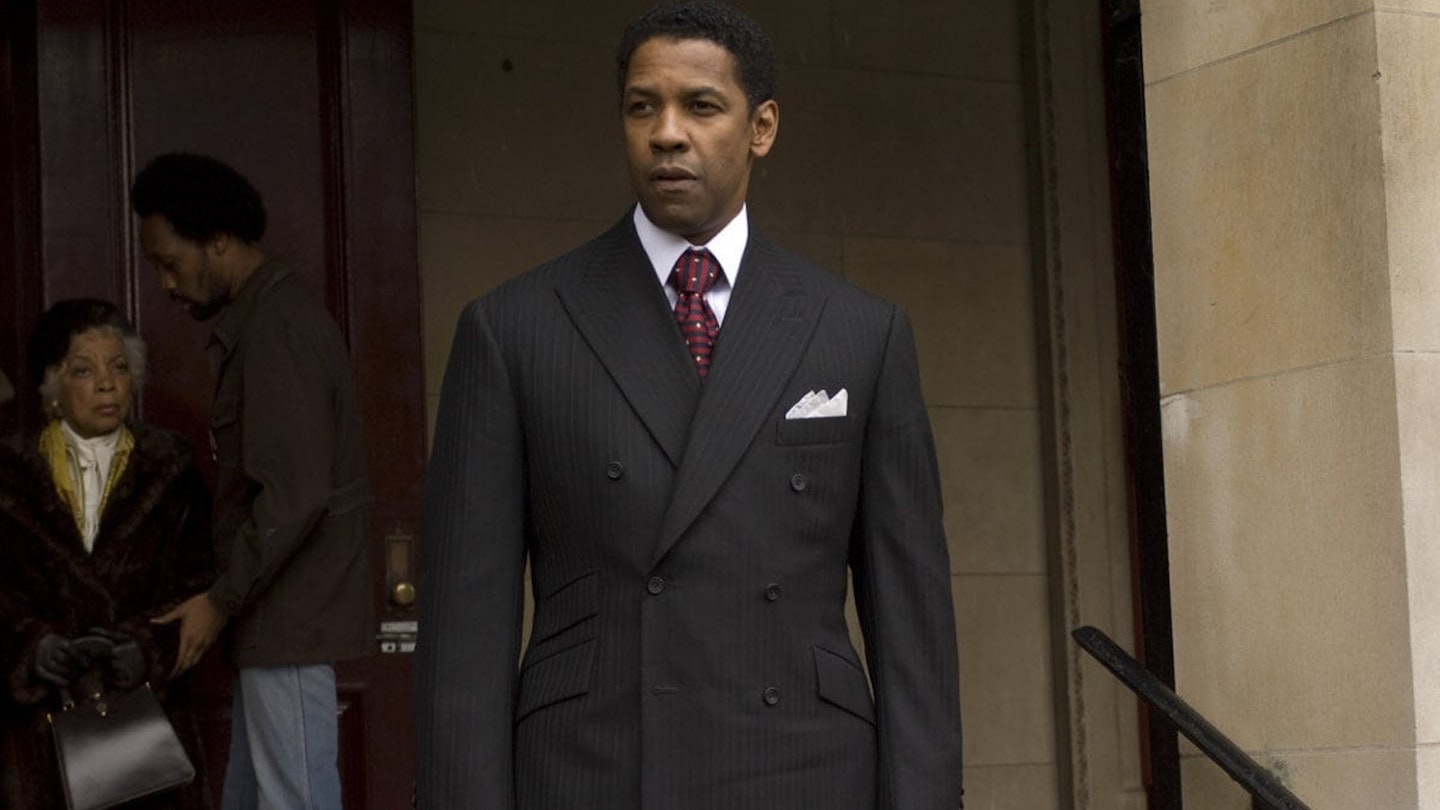 Perhaps the most exciting cast addition is Denzel Washington – reuniting with Scott for the first time after 2007's American Gangster. Washington's role was apparently written with him specifically in mind – and the actor told THR he's excited by the 'badass' part. While this will be his second time acting for Ridley, Washington worked prolifically with the filmmaker's late, great director brother Tony Scott, in Crimson Tide, Man On Fire, Deja Vu, The Taking Of Pelham 123 and Unstoppable – he's no stranger to Scott Free Productions.
5) It's also a behind-the-scenes reunion
Arthur Max, who's been Scott's regular production designer since way back on G.I. Jane in 1997, will continue in that role. Costume designer Janty Yates, who won an Oscar for the first film, is also back. Gladiator was her first job for Scott and she's been with him ever since – but she actually worked with his son Jake first, on highwaymen romp Plunkett & Macleane in 1999. Neil Corbould, whose regular gigs as Scott's special effects supervisor also started with Gladiator, will be… well, supervising Gladiator 2's special effects. It's a family affair.
6) It's not using Nick Cave's infamous wild screenplay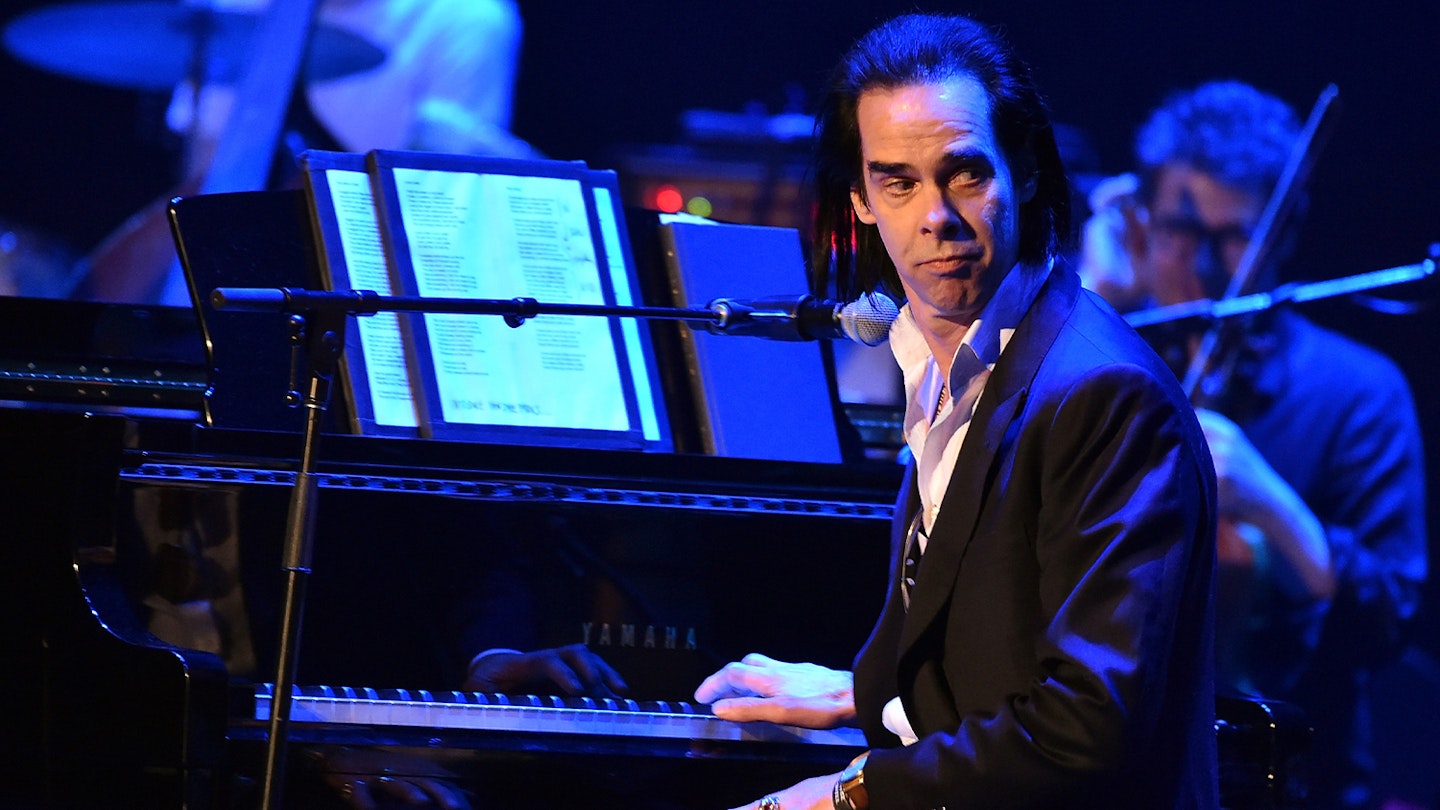 As early as 2005, original Gladiator screenwriter John Logan had written a draft screenplay for a sequel, set years after the first film and focusing on Lucius. "It's the next generation," Scott explained to Empire. "I wouldn't touch the gladiatorial side again. Roman history is so exotic that any part of it is really fascinating." At the time, however, this direction failed to find favour at then-studio Dreamworks, who thought it simply wasn't Gladiator enough.
With the project stalled, Russell Crowe himself decided to press on in a radically different direction, turning to the maverick Australian alt-rock star and sometime screenwriter Nick Cave. The Bad Seed described the encounter thusly: "Russell Crowe read The Proposition and I'd heard that he really liked it. I got this phone call: 'G'day, mate, it's Russell here.' I'm like, 'Russell who?' 'Russell Crowe.' I'm like, to my wife, 'It's fucking Russell Crowe!' He says, 'Are you still interested in writing scripts?' I said, 'No, mate, I'm not. I don't wanna do that.' He says, 'What about writing Gladiator 2?' And I'm like, 'Alright.' And I said, 'Didn't you die in Gladiator 1?' He goes, 'You sort that out, mate.'"
Cave's solution was more out-there than anyone could have imagined – involving the dead Maximus in the afterlife being tasked by a pantheon of old gods to get rid of "this new guy" Christ, who's gaining popularity and draining their power. Ultimately, Maximus becomes an eternal champion, returning to Earth to fight through various major conflicts including The Crusades and Vietnam. Cave told Marc Maron that he wanted to call it 'Christ Killer', and that he "enjoyed writing it because I knew on every level it was never going to get made." Scott seems to have enjoyed and been amused by it too, while also never seriously entertaining it. Crowe's reaction was apparently a terse: "Don't like it, mate."
7) This version is penned by David Scarpa
The new film, then, is not Cave's mad vision, but something more along the lines of John Logan's original draft. Details of the exact plot of the film have yet to be released, so all that we currently know has to be inferred from the cast list. Scarpa was a writer and showrunner of the Scott-produced The Man In The High Castle, and wrote the screenplays for All The Money In The World and Napoleon. His final draft of the Gladiator sequel was completed and signed off before the start of the writer's strike.
8) We could be in for a Hans Zimmer score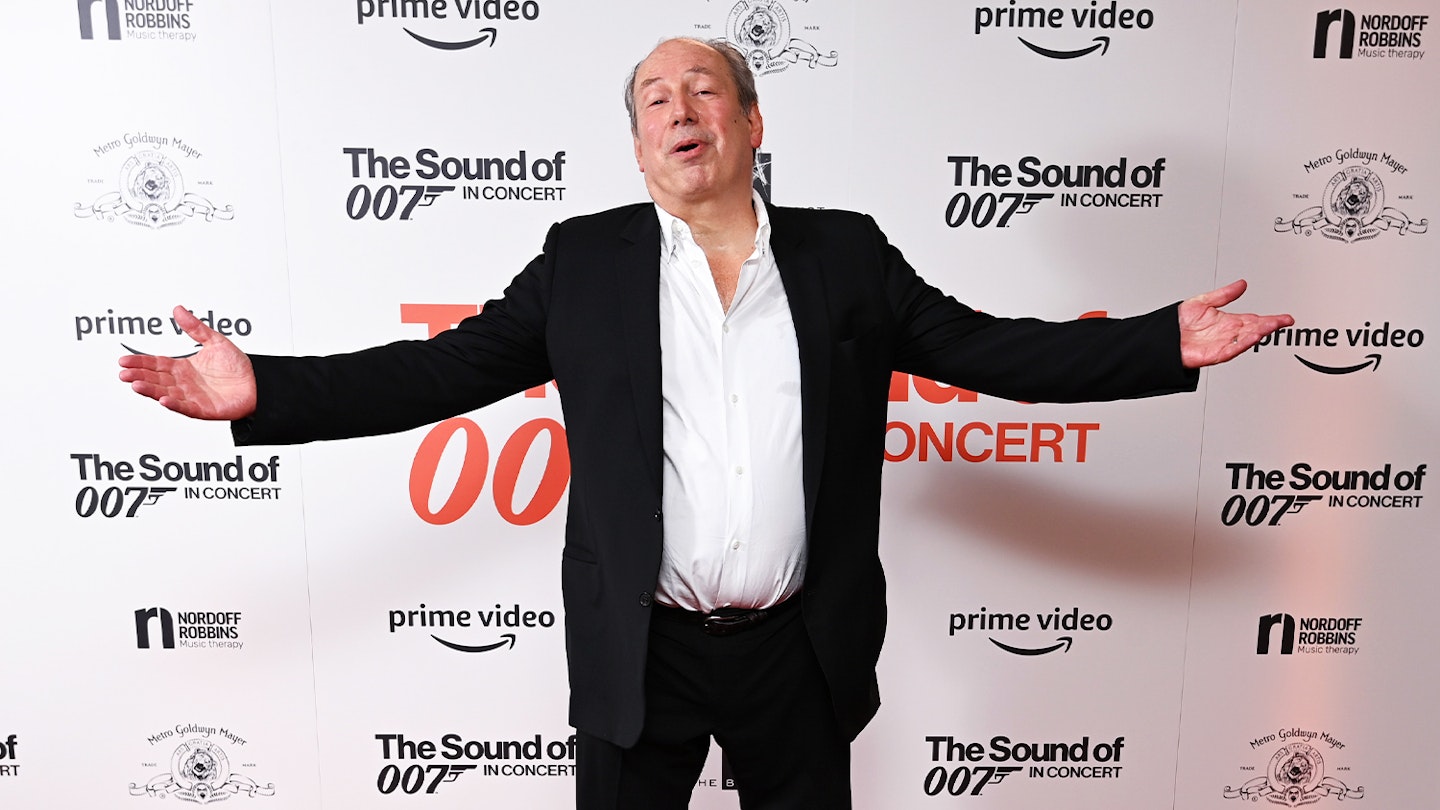 OK, so we don't actually know who's scoring this one yet. But it's possible that Hans Zimmer could return, having composed the incredible original Gladiator score back in the day. While he hasn't worked directly with Scott since Matchstick Men in 2003 – and may have his hands full with Dune: Part Two anyway – he did score the Scott-produced Blade Runner 2049. If it isn't propped on a Zimmer-frame? Well, given the number of crew members following Scott directing from Napoleon to the Gladiator sequel, Martin Phipps could be in the frame. Or Harry Gregson-Williams would be a solid guess, having previously composed five scores each for Ridley and Tony.
9) It's been set up at Paramount
One for those who study studio wranglings: the original Gladiator was a Dreamworks film, but the sequel will be a Paramount production. Universal, who distributed Gladiator internationally, retain the option to be involved, but it's not clear whether they've yet acted on that – or if they intend to. It's unclear whether it'll partly end up with a streaming deal – if so, that could be Paramount+. But since Napoleon is getting a theatrical release from Sony before heading to Apple TV+, it's possible Ridley might be seeking a dual-pronged approach for this one.
10) It's coming sooner than you think
These days, Scott moves astonishingly fast. After releasing The Last Duel and House Of Gucci literally weeks apart in 2021, he's heading straight from post-production on Napoleon into Gladiator 2 – which currently has a pencilled-in release date of November 22, 2024. That makes it a prime candidate for lightning striking twice in Oscar season, and could provide the opportunity for Ridley Scott's first Best Director award (in 2001 he lost out to Steven Soderbergh for Traffic). Here's hoping we're all sufficiently entertained.