The Scott Pilgrim universe is rapidly expanding. After Bryan Lee O'Malley's original run of comics there was Edgar Wright's cult classic movie, and a side-scrolling video game – and next up, it's being retold in anime form in Scott Pilgrim Takes Off, with all of the cast of Scott Pilgrim Vs The World reprising their roles. Yep, Michael Cera, Kieran Culkin, Chris Evans, Brie Larson, Anna Kendrick, Aubrey Plaza, the whole gang. And it sounds like the shift to animation has allowed it to go very, very big.
"There's an extended fight sequence in Episodes 2 and 3 that, if this was a live-action movie, would cost more than Avatar," series co-writer BenDavid Grabinski tells Empire. "It would be so unbelievably big. And you don't have to think that way. You're not limited." Such are the benefits of anime, and particularly of teaming up with celebrated animation house Science SARU. "If you made a live-action movie of the show that we did, I think it would be the most expensive movie ever, and you'd be shooting for ten years," Grabinski says. "It would be a total Hearts Of Darkness situation."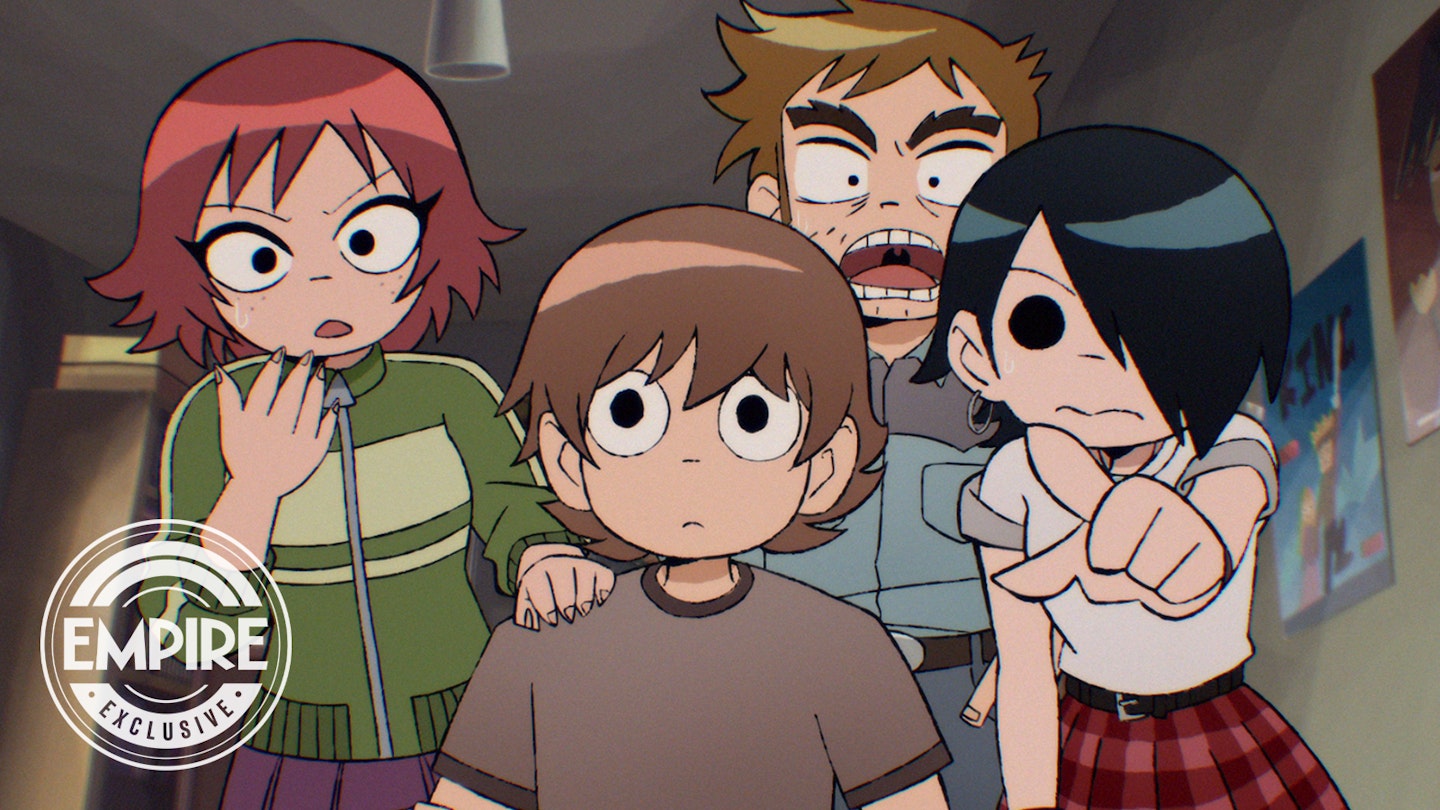 That chance to experiment was something that wasn't lost on Grabinski. "Some of my favourite stuff in the season was not in our outlines, was not planned at all, and came way late in the process," he says. "Sometimes you'd just be like, 'Wait, we live in a world that has vegan powers and people bursting into song. Why are we doing this fucking normal plot-point here?' There's just so many opportunities for your imagination to run wild."
All of which goes into creating a Scott Pilgrim which you'll definitely recognise, but which should still surprise you. "In the same way that Edgar was so respectful of the books, I want these all to be in conversation with each other," he says. "You can watch the movie and then go read the books, you can read the books and watch the movie, you can watch our show, then play the game, then read the books, then watch the movie. The order doesn't really matter — they all kind of feed off each other." Expect more hits than a Sex Bob-Omb setlist.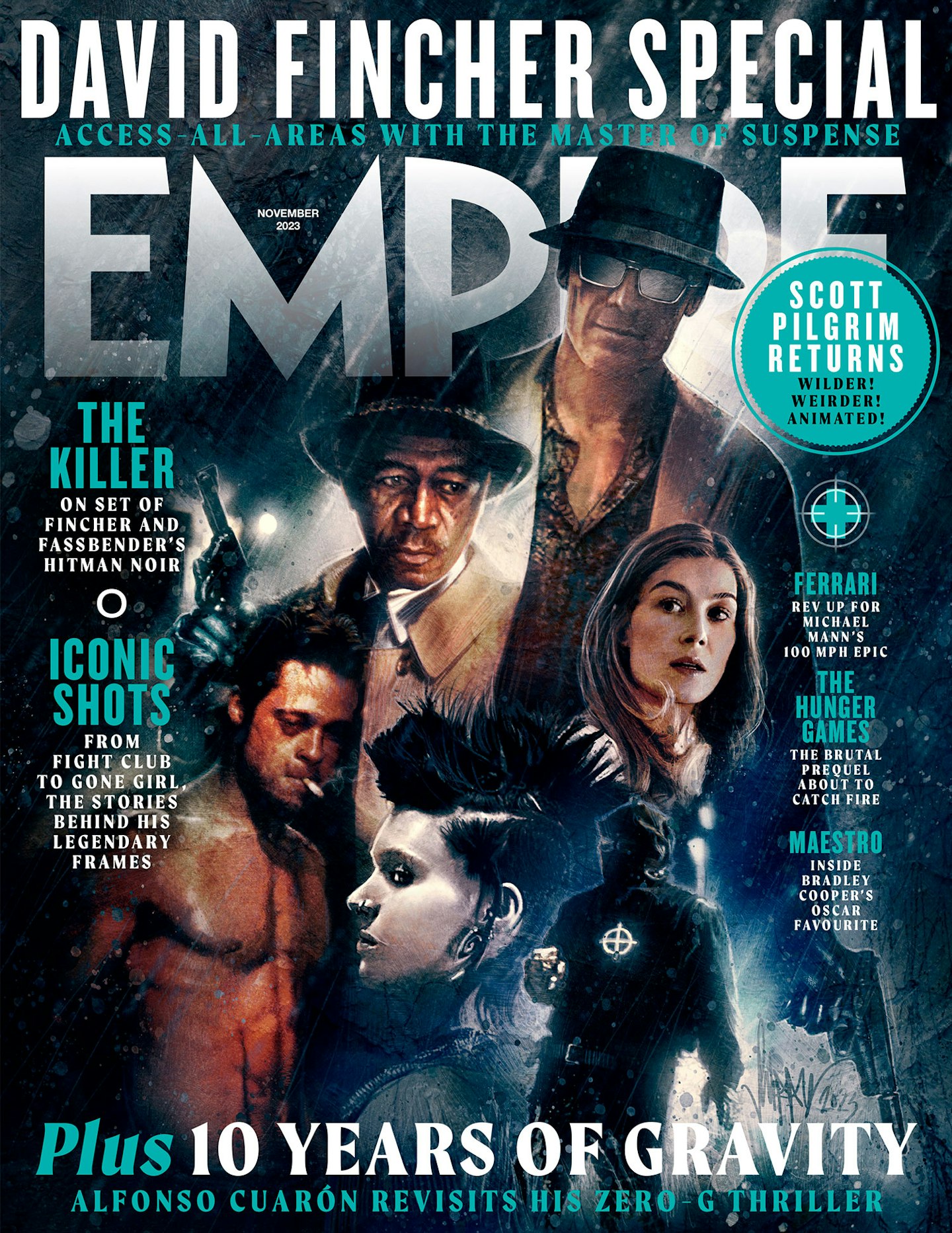 Read Empire's full Scott Pilgrim Takes Off story – speaking to BenDavid Grabinski about adapting the world into animation, getting the full movie cast back, and what to expect from this take on the comics – in the November 2022 issue. Pre-order a copy online here, or become an Empire member to access the digital edition on launch day. Scott Pilgrim Takes Off streams on Netflix from 17 November.