When you watch a Mike Flanagan series, there are a few things you know to expect: bone-chilling scares, emotional wounds, and gorgeously-written, beautifully-performed monologues. Often, you can find all of those things at once – a Mike Flanagan monologue tends to run the gamut from horrifying to hopeful to heartbreaking in a matter of minutes; see Midnight Mass, The Haunting Of Hill House, or Bly Manor for some of the most elegant, excellent character speeches of recent years. But while the religious context of Midnight Mass lent itself to regular sermons from the Flanagan pulpit, his teen-centric new series The Midnight Club is shooting for something different.
The next Flanagan-Netflix miniseries is an adaptation of Christopher Pike's novel, about a group of terminally ill teens at a hospice who meet in the middle of the night to share spooky stories (and who make a pact that the first among them to die will try to contact the rest from the 'other side'). And given that it skews very slightly younger than some of Flanagan's other recent work, he's tweaking his signatures somewhat. "One of the big things we assumed was that the younger viewers could handle scares," he tells Empire in the Glass Onion issue – but if the frights are as full-blooded as ever, the propensity for extended verbal solos has been toned down. "I wouldn't subject a viewer of The Midnight Club to an eight-minute monologue," he says.
Don't go thinking that The Midnight Club – featuring a largely-unknown young cast, starring alongside Nightmare On Elm Street legend Heather Langenkamp and Midnight Mass alumni Zach Gilford and Samantha Sloyan – will be Flanagan-lite. In keeping with Pike's text, this isn't a kiddie affair. "His work was hugely formative for me," Flanagan explains. "He wrote some pretty advanced stuff for his younger readers, and it was not at all uncommon for his teenage characters to die, pretty shockingly. His books were full of things I found really exciting and thrilling and dark. So I became a bit of an addict." In a matter of weeks, we'll all be hooked too.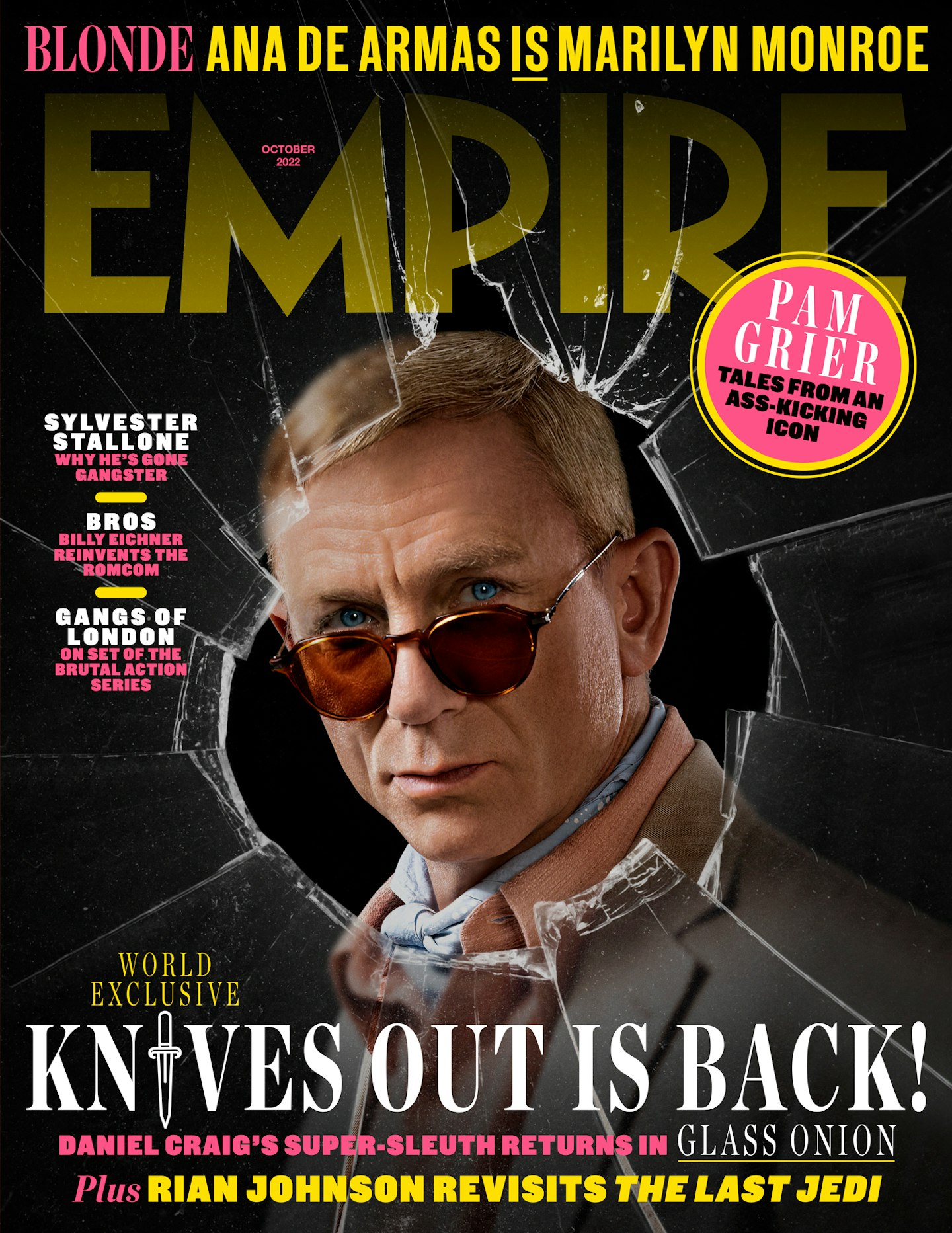 Read Empire's full The Midnight Club story in the Glass Onion issue – on sale now and available to order online here. The Midnight Club comes to Netflix from 7 October.