Blu-ray and DVD releases come thick and fast – before you know it, you've missed a whole hoard of must-watch films, you're behind on the conversation and the to-watch pile in the corner grows ever larger and more precarious. To save yourself from getting left behind - or crushed under the weight of a collapsed stack of unseen movies - we've pulled together a list of the next two months 4K UHD, Blu-ray and DVD releases. They're all available for pre-order right now.
From blockbuster action hits to remastered classics, cult favourites and hidden gems, there's plenty to choose from.
We'll be keeping this updated, so be sure to check back for the next round.
Note: Due to the ongoing effects of the COVID-19 pandemic and lockdown, release dates are subject to change without notice.
More of the latest and upcoming Blu-ray releases
February 2022
February 2022 Movie Releases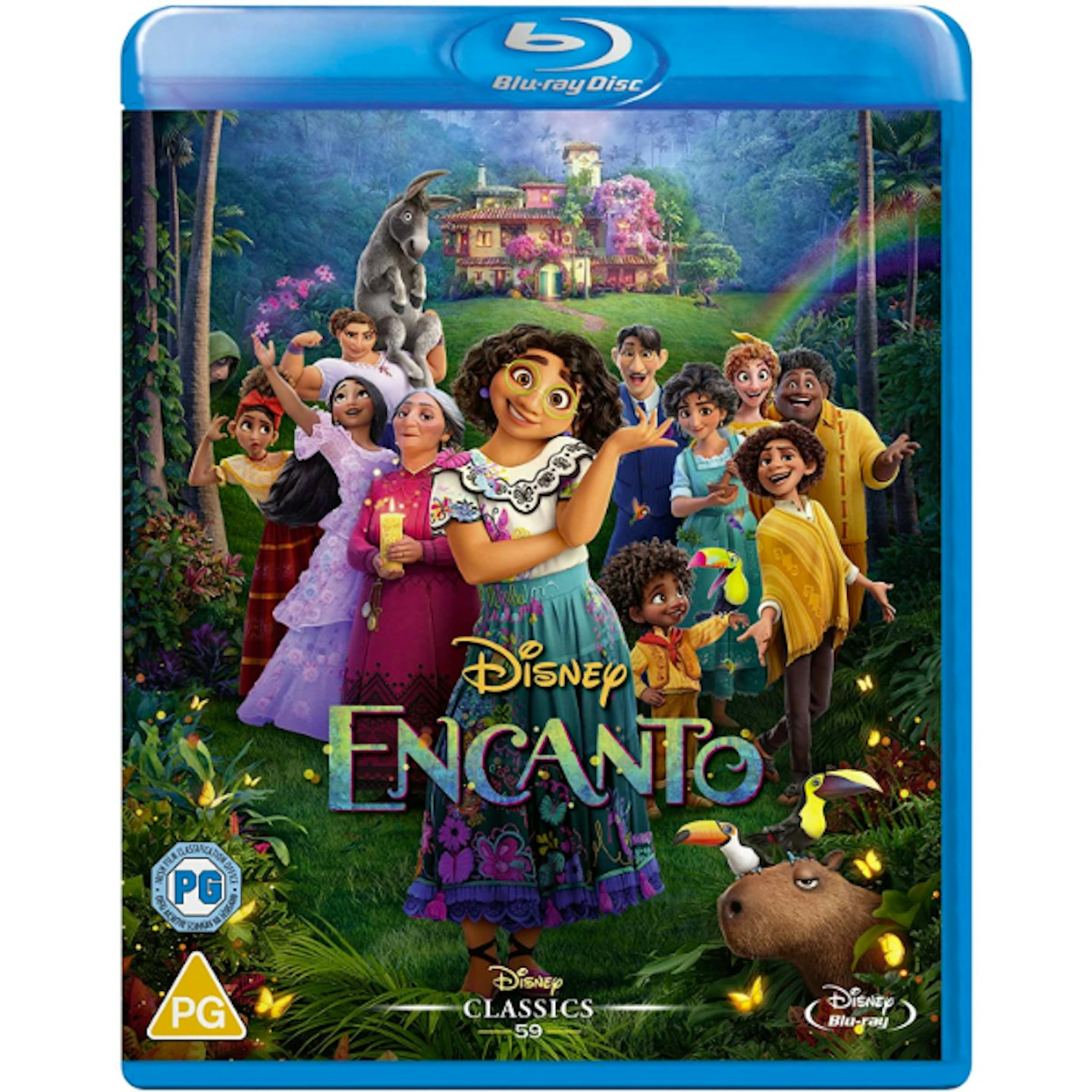 1 of 8
Disney's Encanto
RELEASE: FEBRUARY 7Encanto is a musical comedy full of Disney charm set in Colombia. It follows Mirabel, an unexceptional member of an exceptional family, who finds that her normalcy might be her one true strength.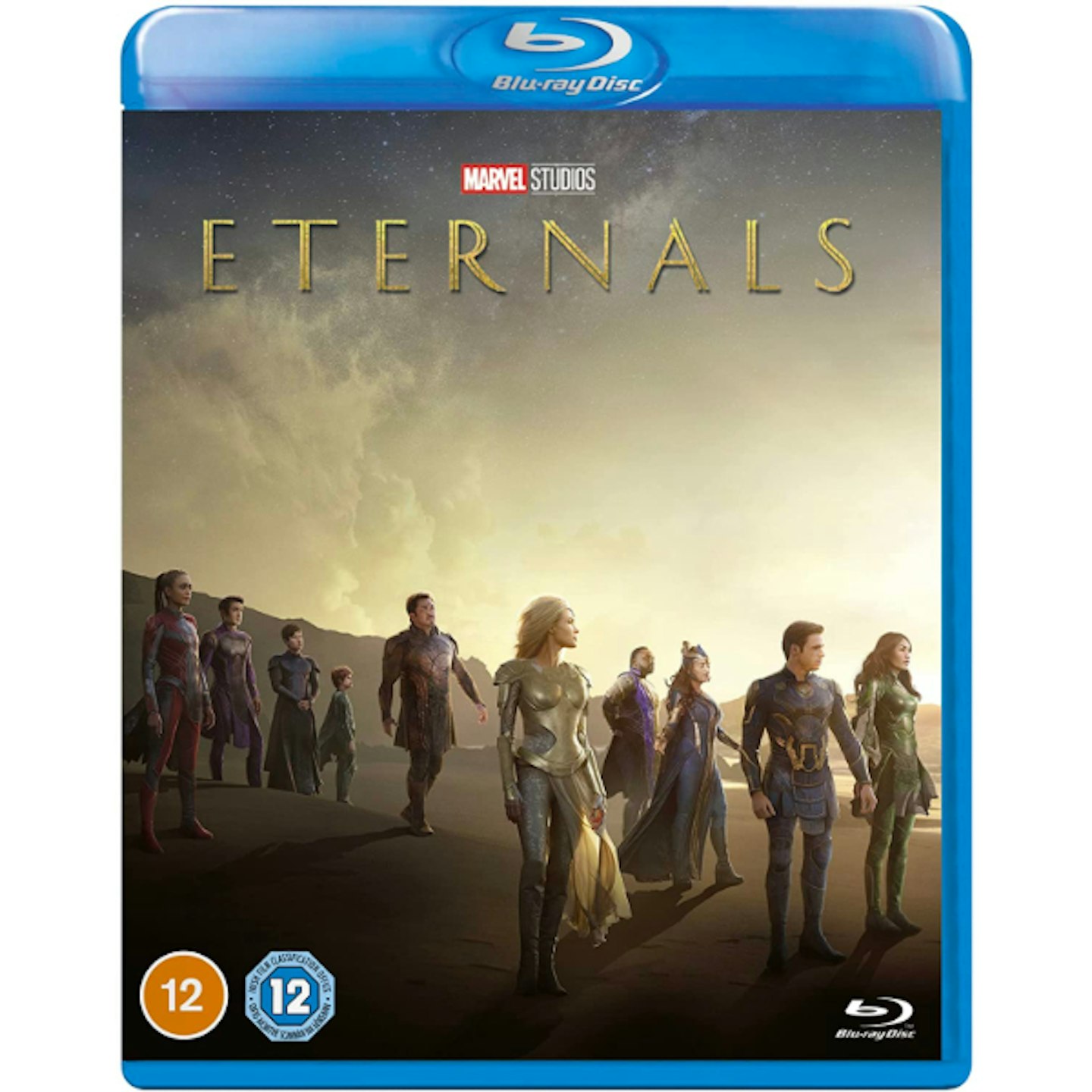 2 of 8
Marvel Studios Eternals
RELEASE: FEBRUARY 7Entry number 26 in the MCU, Eternals tells of a hyper-powered band of 10 heroes who have a history of defending Earth from the nefarious Deviants. Directed by Chloé Zhao and starring the likes of Kit Harington, Salma Hayek, Angelina Jolie and Kumail Nanjiani.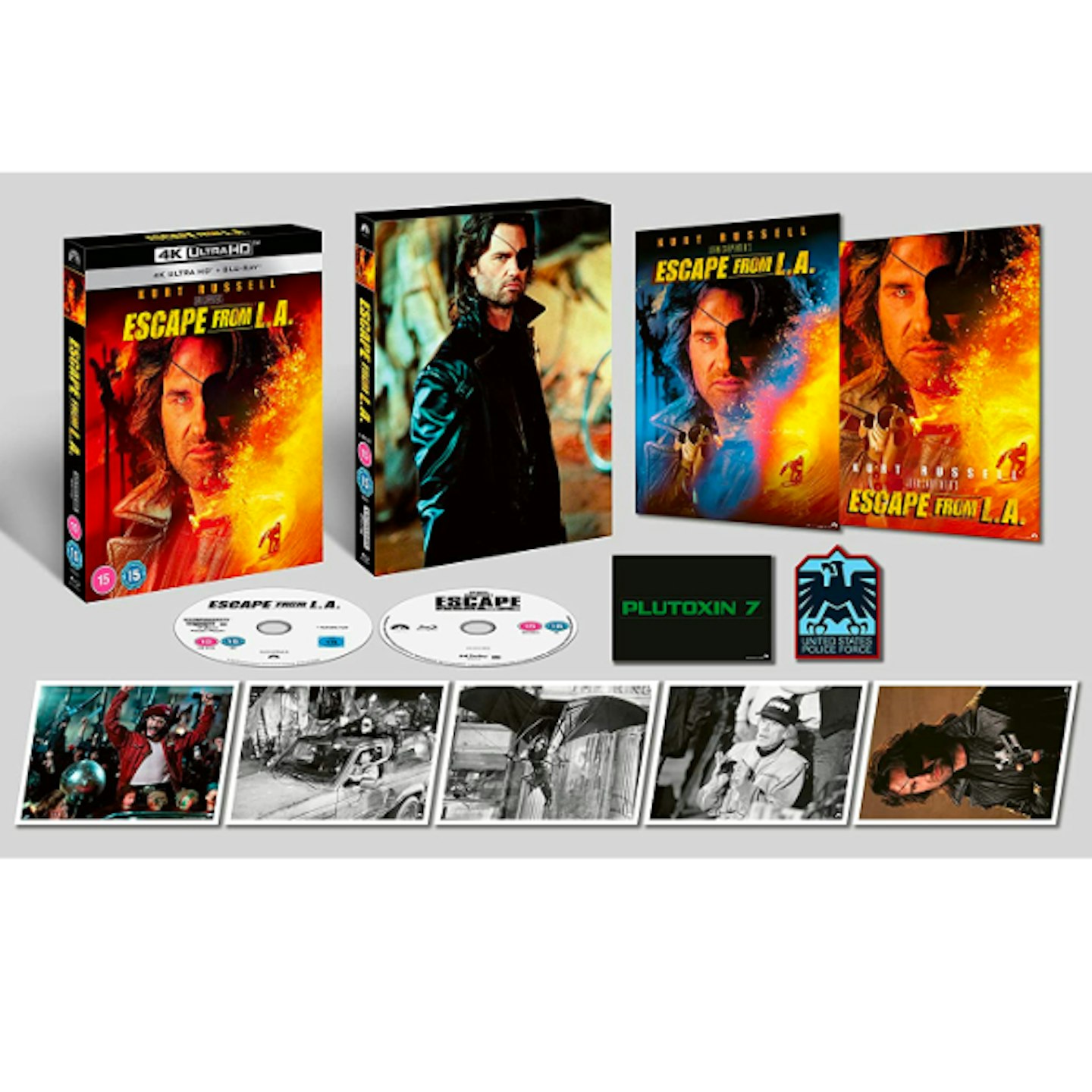 3 of 8
John Carpenter's Escape From L.A Limited Edition
RELEASE: FEBRUARY 21Kurt Russell's second turn as Snake Plissken is a certified cult classic and comes directed by none-other than John Carpenter. In it, Plissken is sent to another enclave of criminals to recover a doomsday device.
4 of 8
House Of Gucci
RELEASE: FEBRUARY 21House Of Gucci is a star-studded tale of greed and ambition, directed by Ridley Scott. Cast list includes Lady Gaga, Adam Driver, Al Pacino, Salma Hayek, Jared Leto and Jeremy Irons.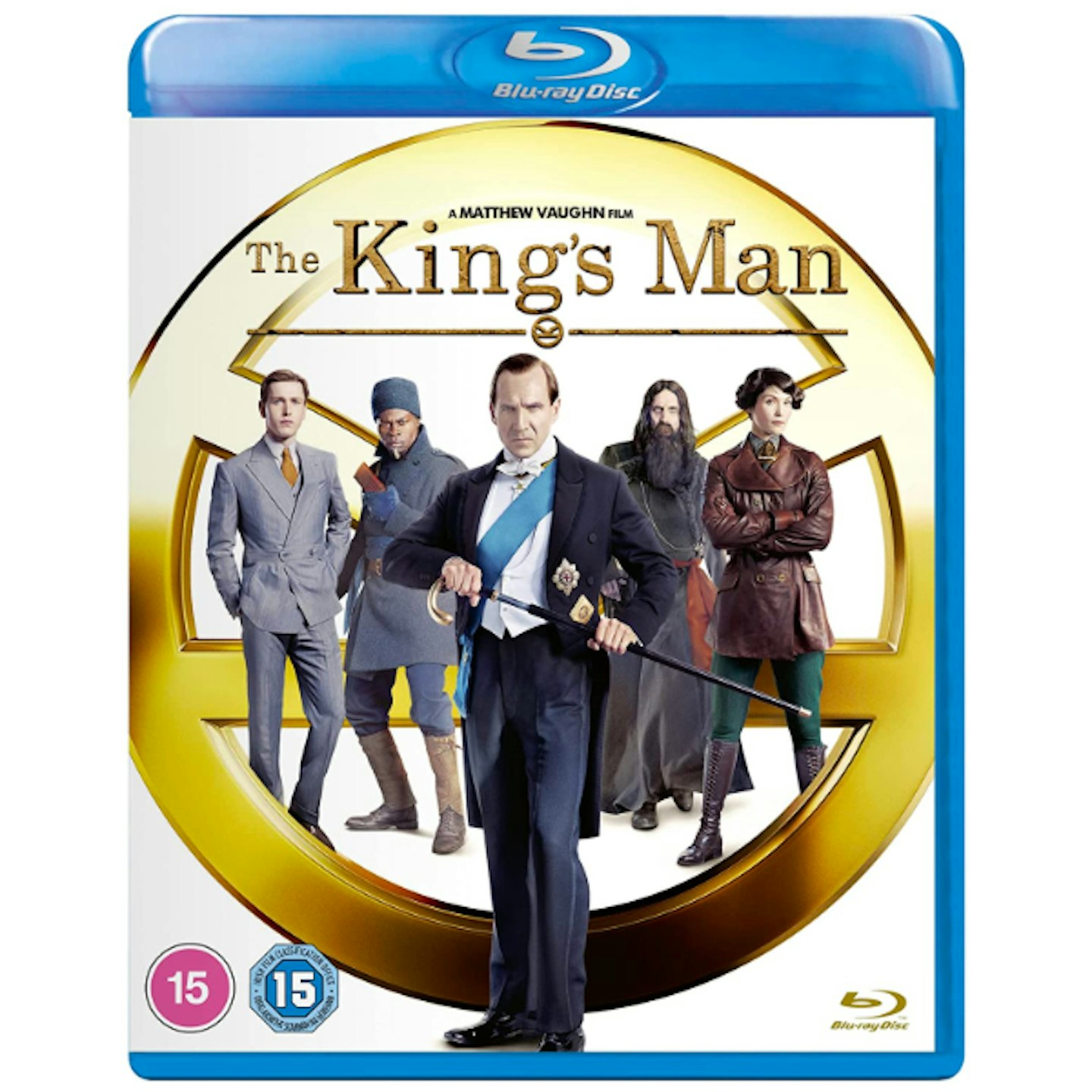 5 of 8
The King's Man
RELEASE: FEBRUARY 21Following up on the popularity of Kingsman: The Secret Service (2014) and Kingsman: The Golden Circle (2017), The King's Man tells of the well-dressed service's origin in the midst of WW1.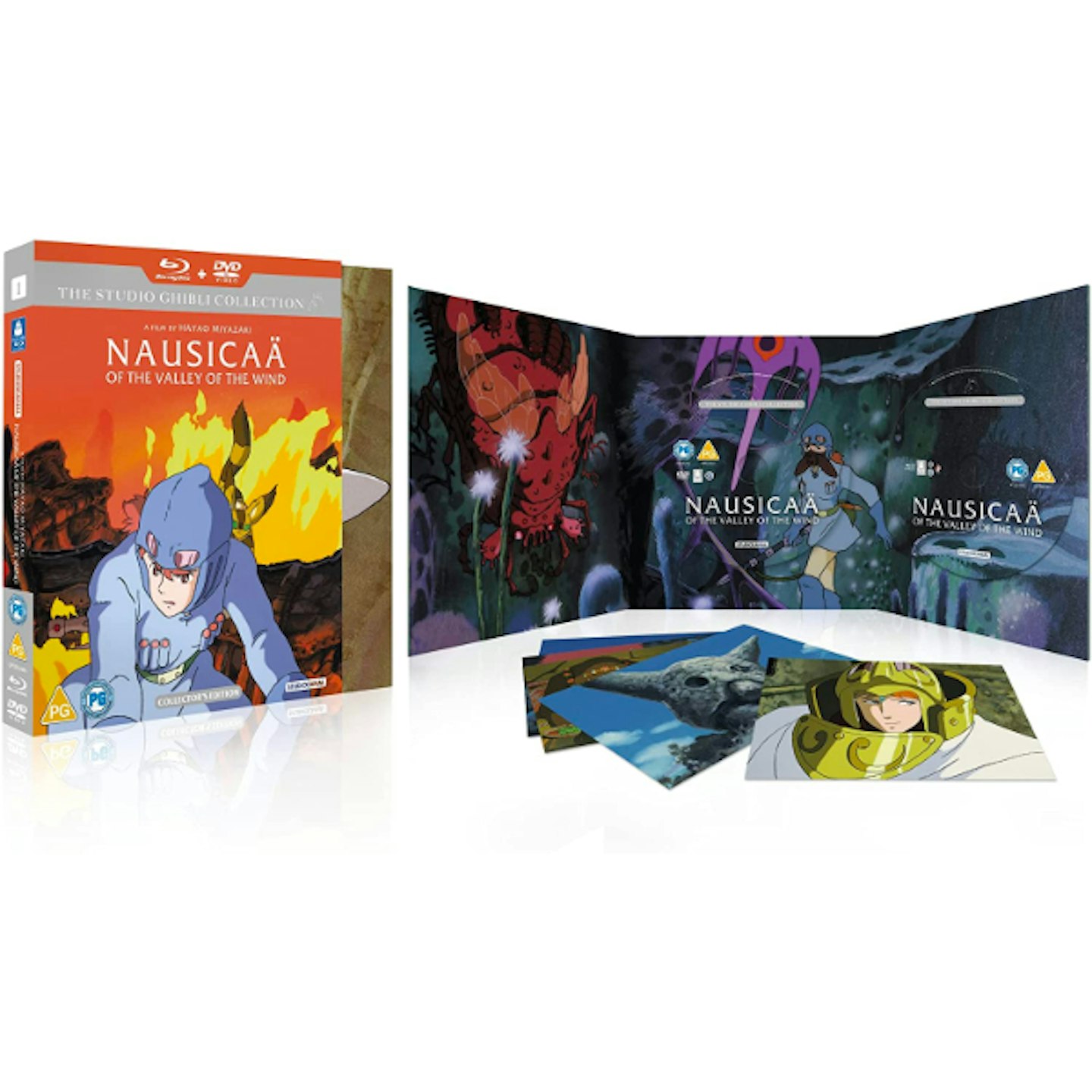 6 of 8
Nausicaä of the Valley of the Wind Collector's Edition
RELEASE: FEBRUARY 28Hayao Miyazaki's pre-Ghibli anime masterpiece is being celebrated with a brand new Blu-ray release, complete with art cards and fesh box art.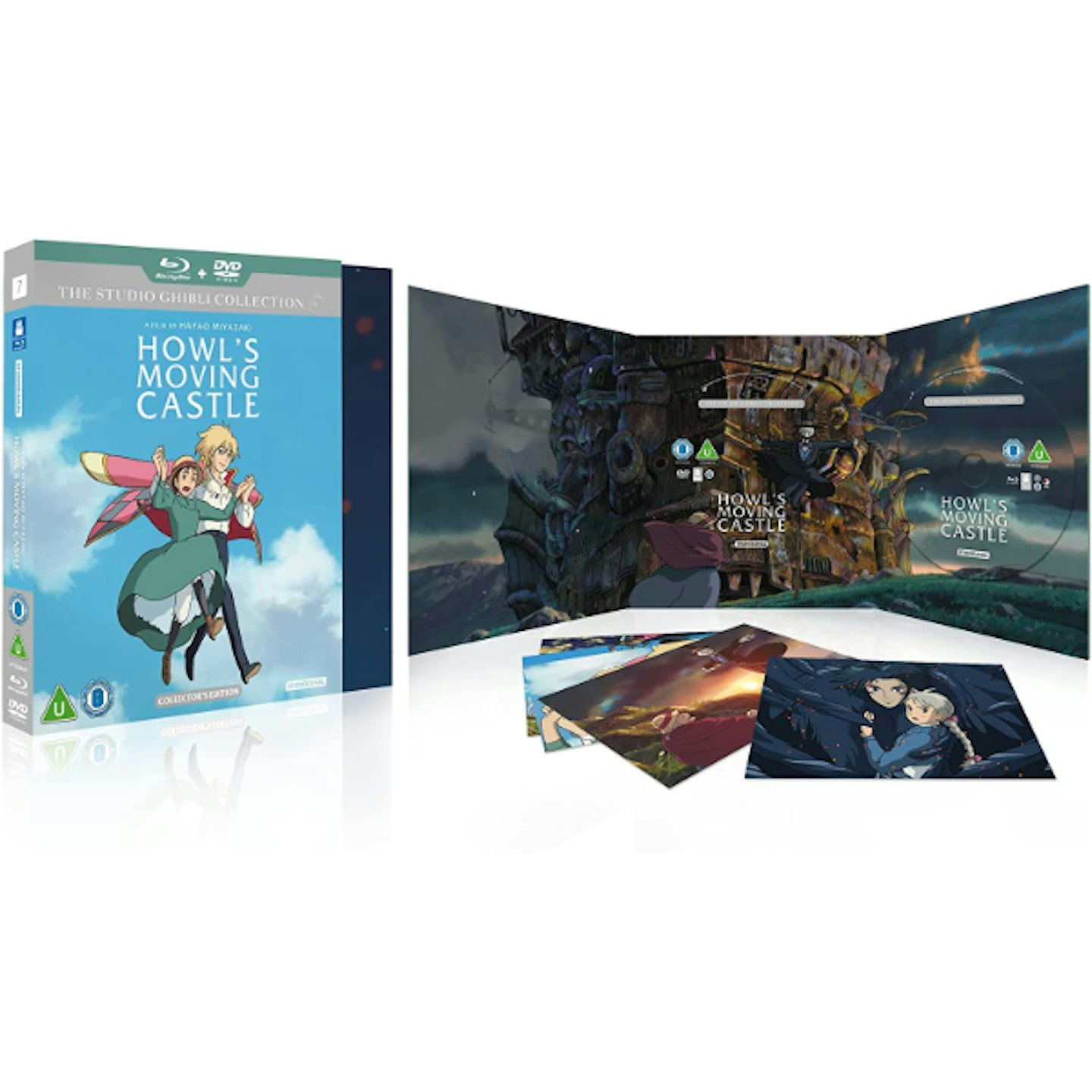 7 of 8
Howl's Moving Castle Collector's Edition
RELEASE: FEBRUARY 28Howl's Moving Castle has it all - wizardry, adventure, war, an egg-shell munching flame. Now, it's also got a new box, art cards and a tonne of behind the scenes features.
8 of 8
Citizen Kane (4K UHD)
RELEASE: FEBRUARY 28One of the most important films in cinematic history has received an ultra-definition upgrade, 80 years after its release. Included with the movie is two commentaries from Robert Ebert and Peter Bogdanovich, and more.
March 2022
March 2022 Movie Releases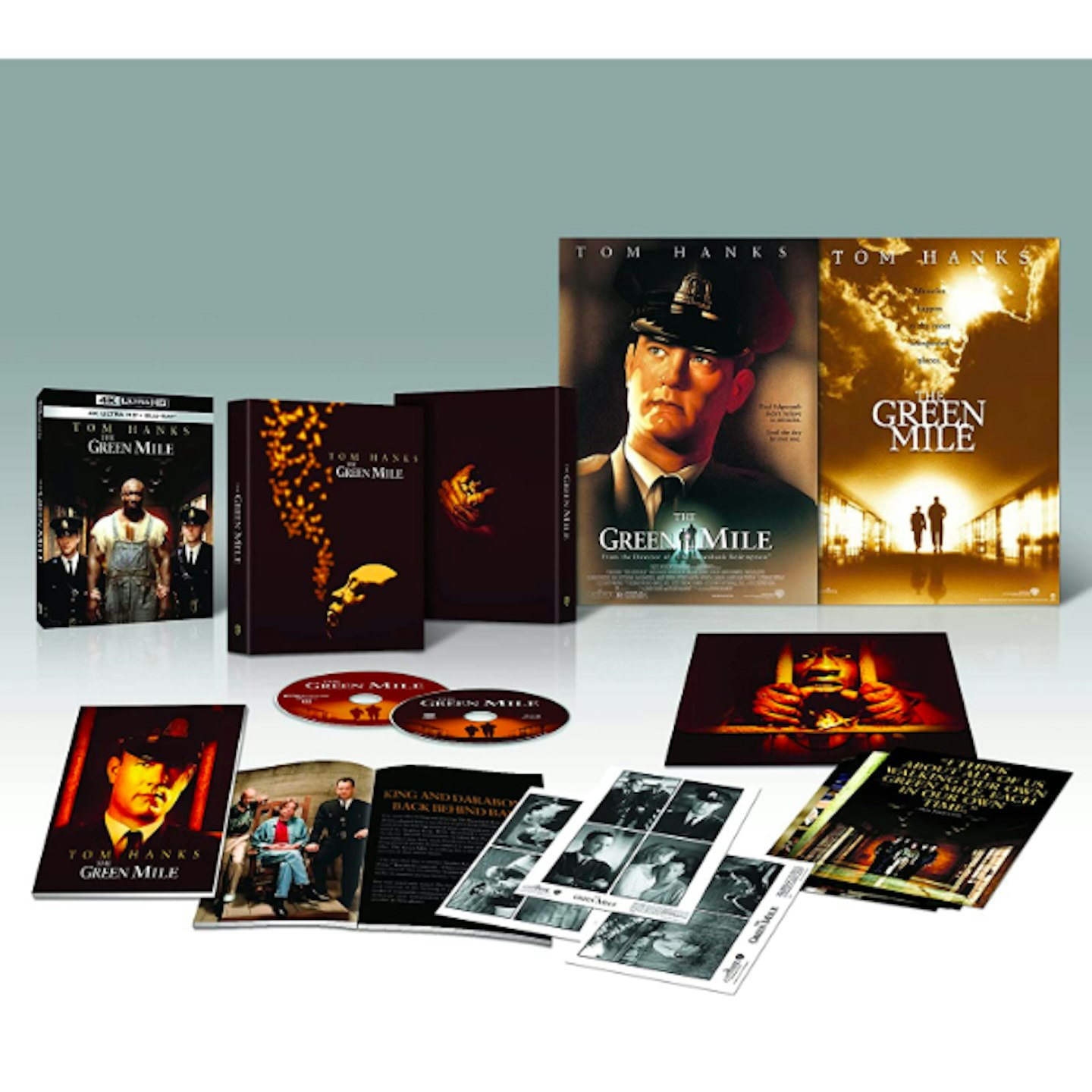 1 of 3
The Green Mile: Ultimate Collector's Edition
RELEASE: MARCH 7Stephen King, Tom Hanks, Frank Darabont: with these names all involved in The Green Mile, is there any wonder it is so critically and commercially successful? This collectable edition includes a 32-page booklet, A3 poster, art cards and premium packaging.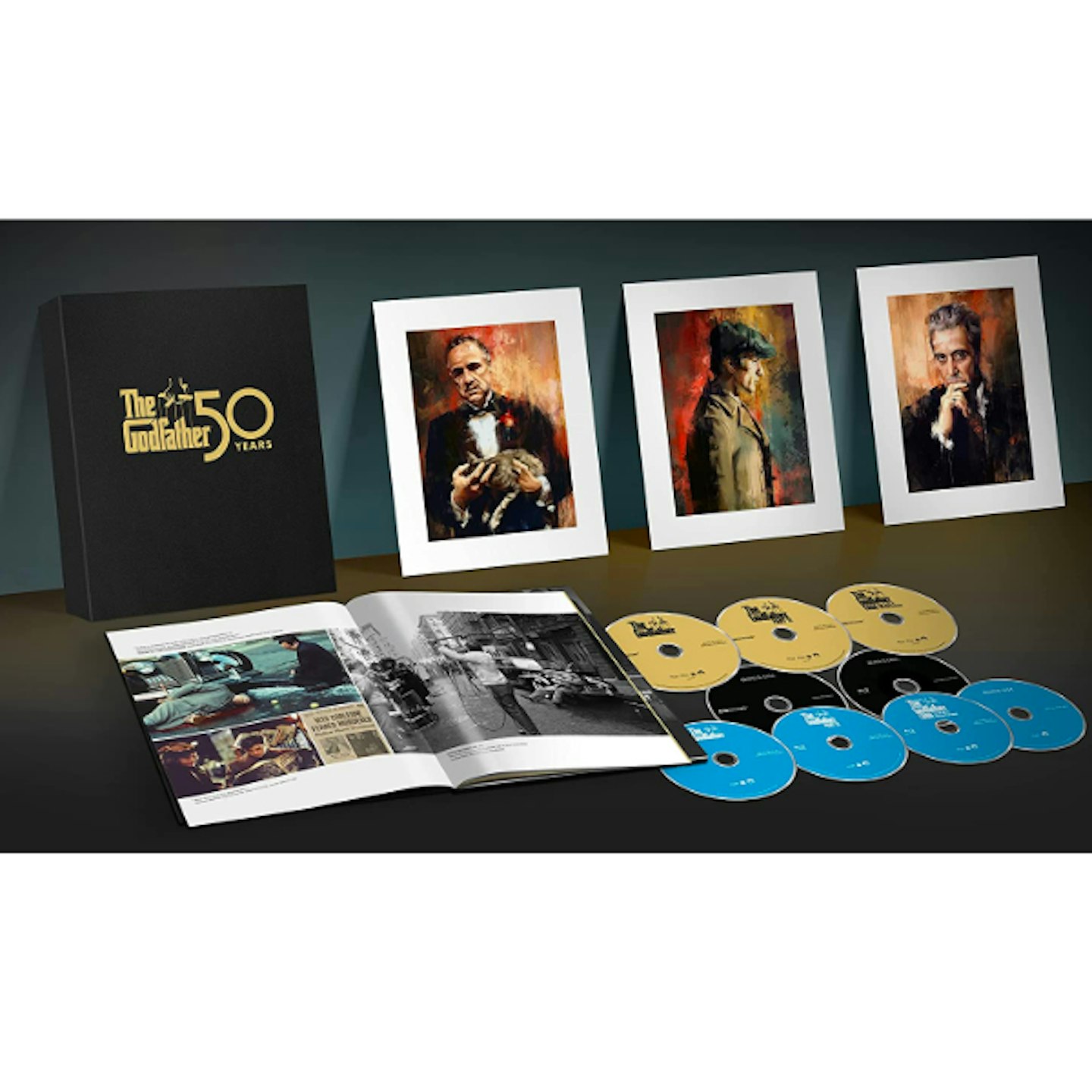 2 of 3
The Godfather Trilogy 50th Anniversary Collector's Edition
RELEASE: MARCH 21In celebration of the 50th anniversary of The Godfather, all three installments of the iconic series have been remastered and compiled into one collection for the first time.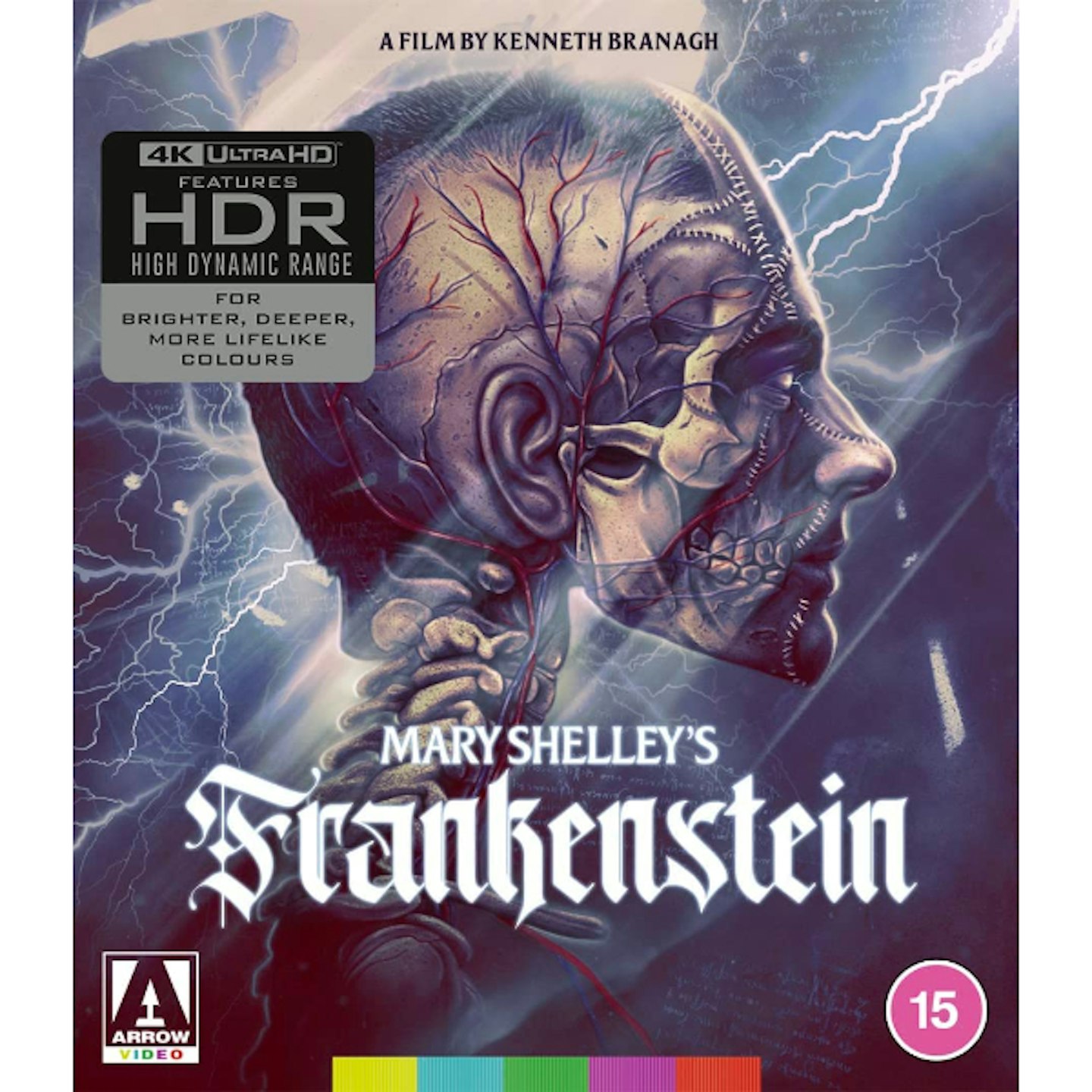 3 of 3
Mary Shelley's Frankenstein (Arrow Video)
RELEASE: MARCH 28Arrow Video has turned its hand to Kenneth Branagh's adaptation of Frankenstein, also staring Robert De Niro and Helena Bonham Carter. The first pressing of this release also includes an exclusive booklet with writings by film author Jon Towlson and film lecturer Amy C. Chambers.
READ MORE: Upcoming Video Game UK Releases
READ MORE: 11 Alternative Streaming Services
READ MORE: The Best Board Games For Lockdown