First broadcast on the BBC in 1963, Doctor Who remains a huge pop culture phenomenon with fans around the world. If you happen to have one in your house – or if you are one yourself, and need some ideas to drop hints about – we've rounded up some great Doctor Who gift ideas.
Whether you're a Whovian Christmas jumper fan, looking for some excellent books to delve into, or just after the most recent series on Blu-ray, we've got you covered. Just beware that some villains are lurking on the list, so do try to avoid being exterminated, or having your life eliminated by quick-moving statues…
The Best Doctor Who Gifts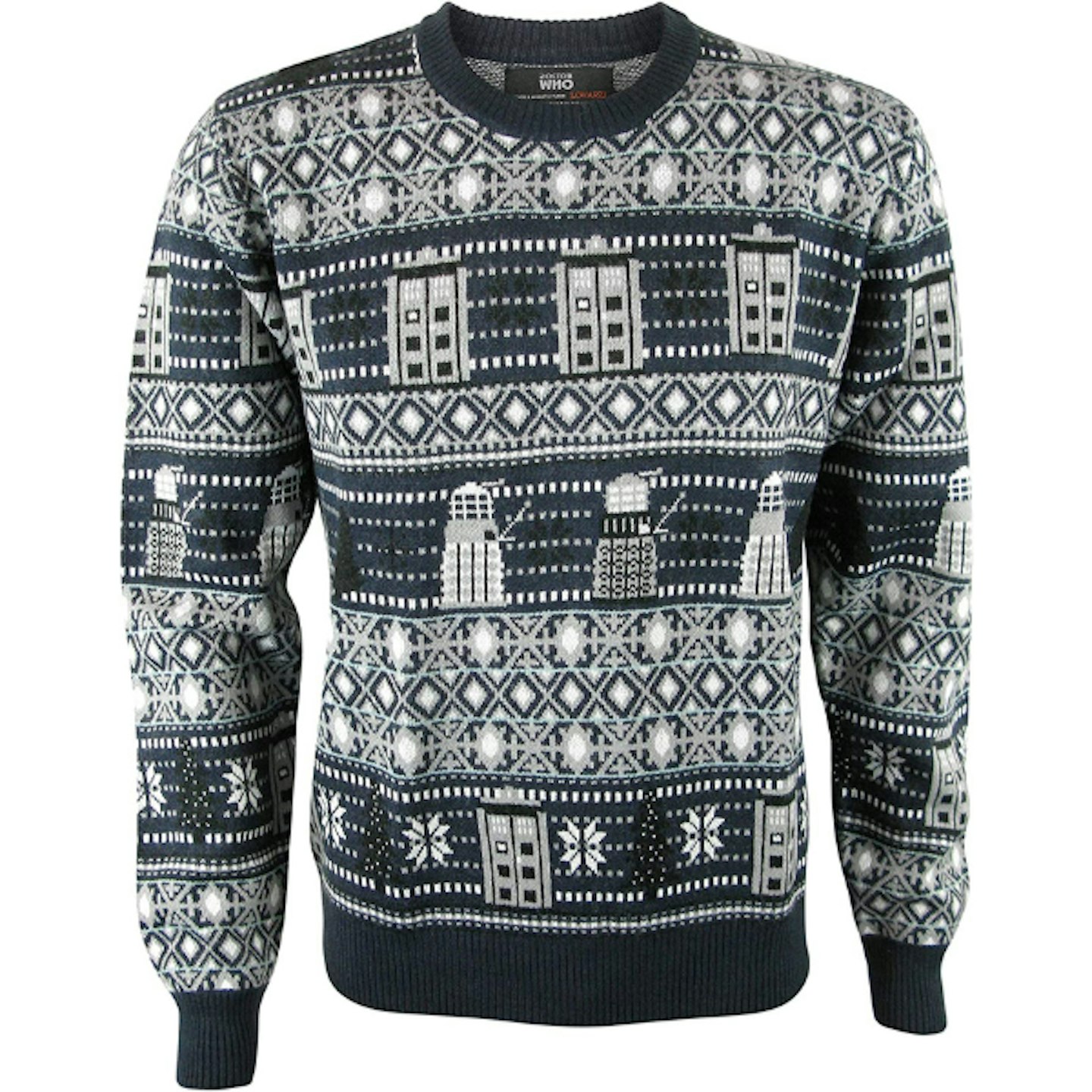 1 of 14
Doctor Who Christmas Jumper
The Doctor and Christmas are a classic pairing, and now this heavily tried-and-tested concoction has been transformed into Christmas jumper form. Adorned with Daleks and the TARDIS, this wonderful woven jumper is a brilliant gift for any Whovian.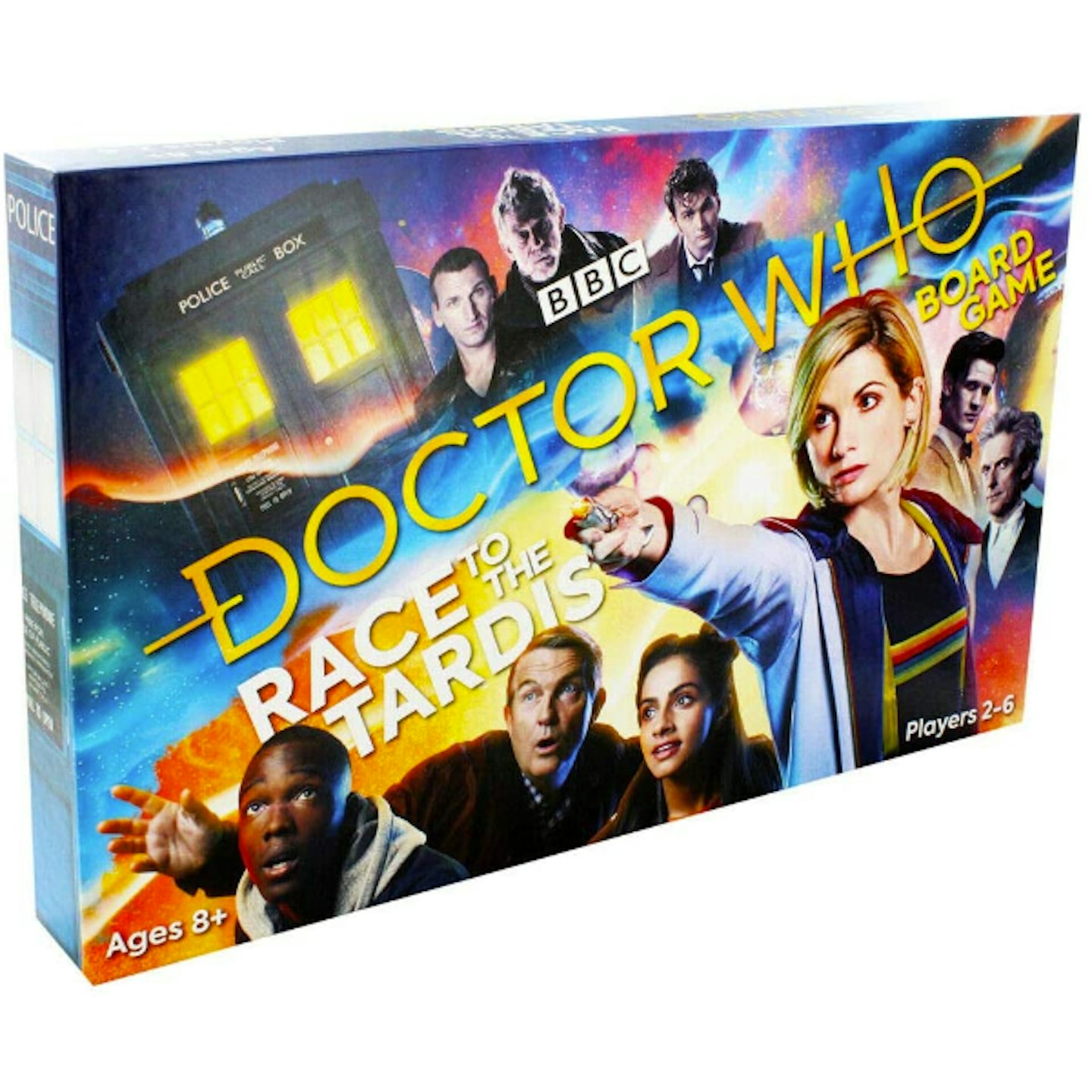 2 of 14
Doctor Who Race To The TARDIS Board Game
Help Jodie Whittaker's 13th Doctor and her companions get back to the safety of the TARDIS. For two to six players. For more board game suggestions, check out our picks for this year's best board games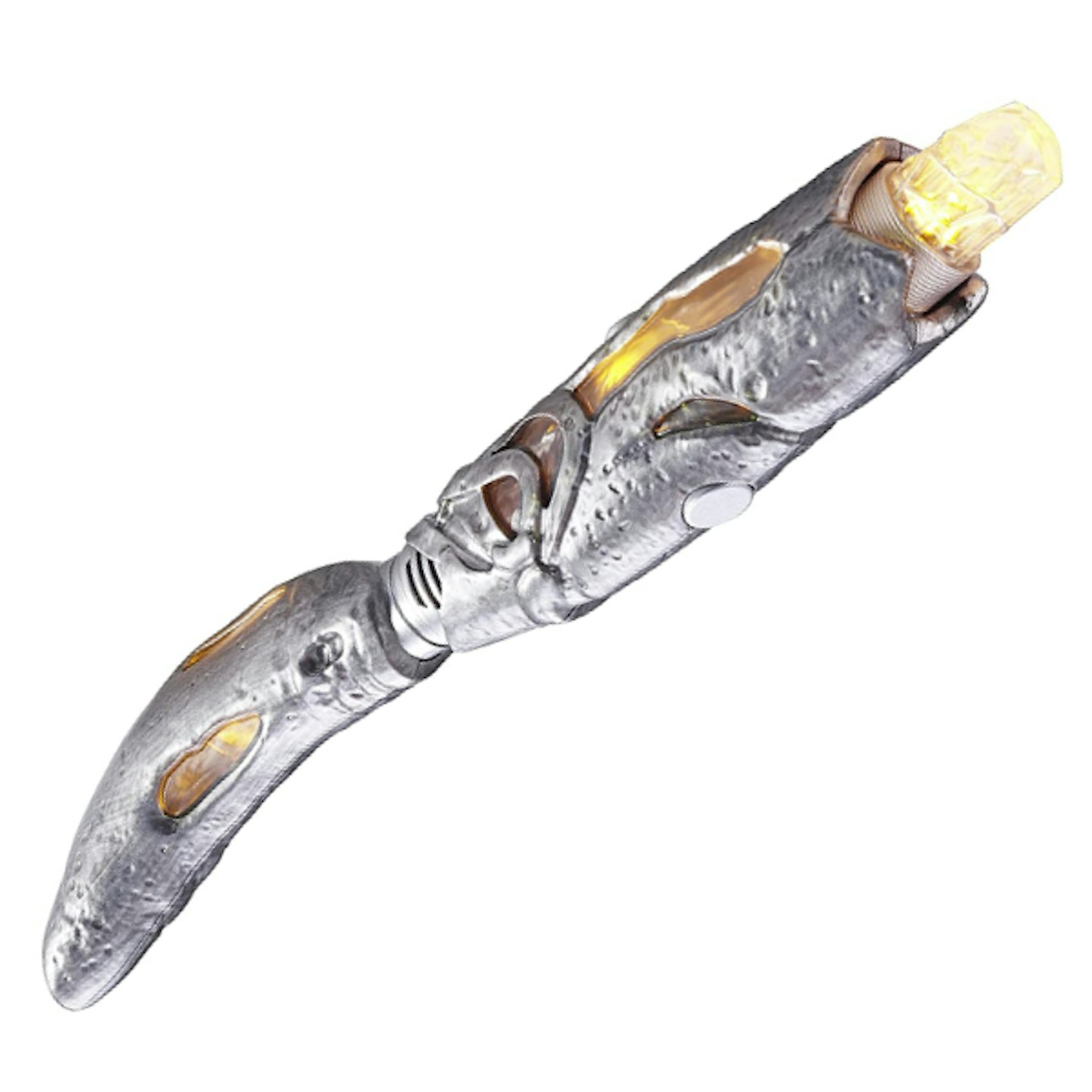 3 of 14
Doctor Who 13th Sonic Screwdriver
An essential, because every Time Lord needs their trusty tech sidekick. This replica Sonic Screwdriver even makes all the diagnostic noises any Whovian could hope for.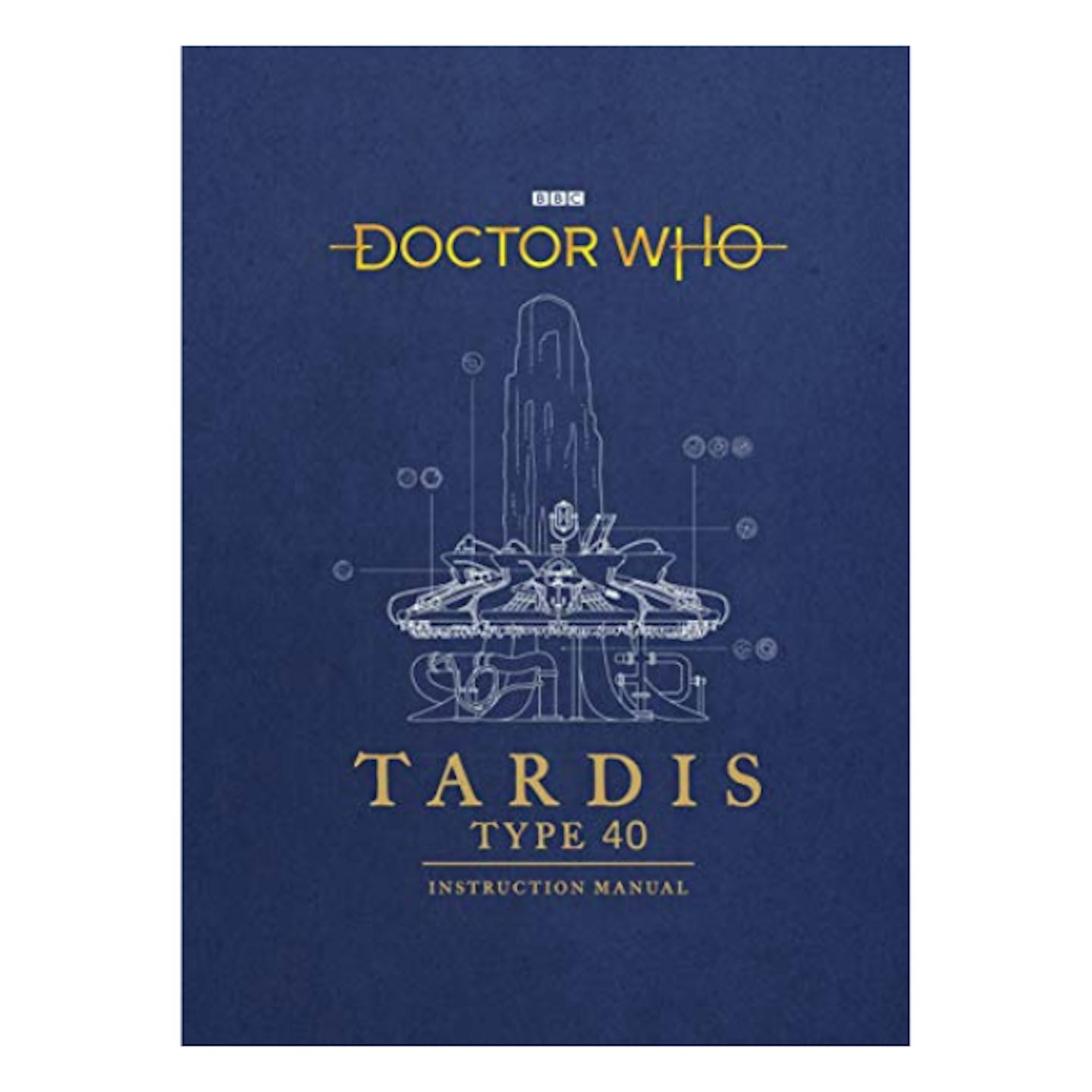 4 of 14
Doctor Who: TARDIS Type 40 Instruction Manual
Explore each and every rendition of The Doctor's beloved TARDIS to this day with the Type 40 complete manual, with detailed schematics, floorplans and extensive factoids for even the most well-informed Whovian.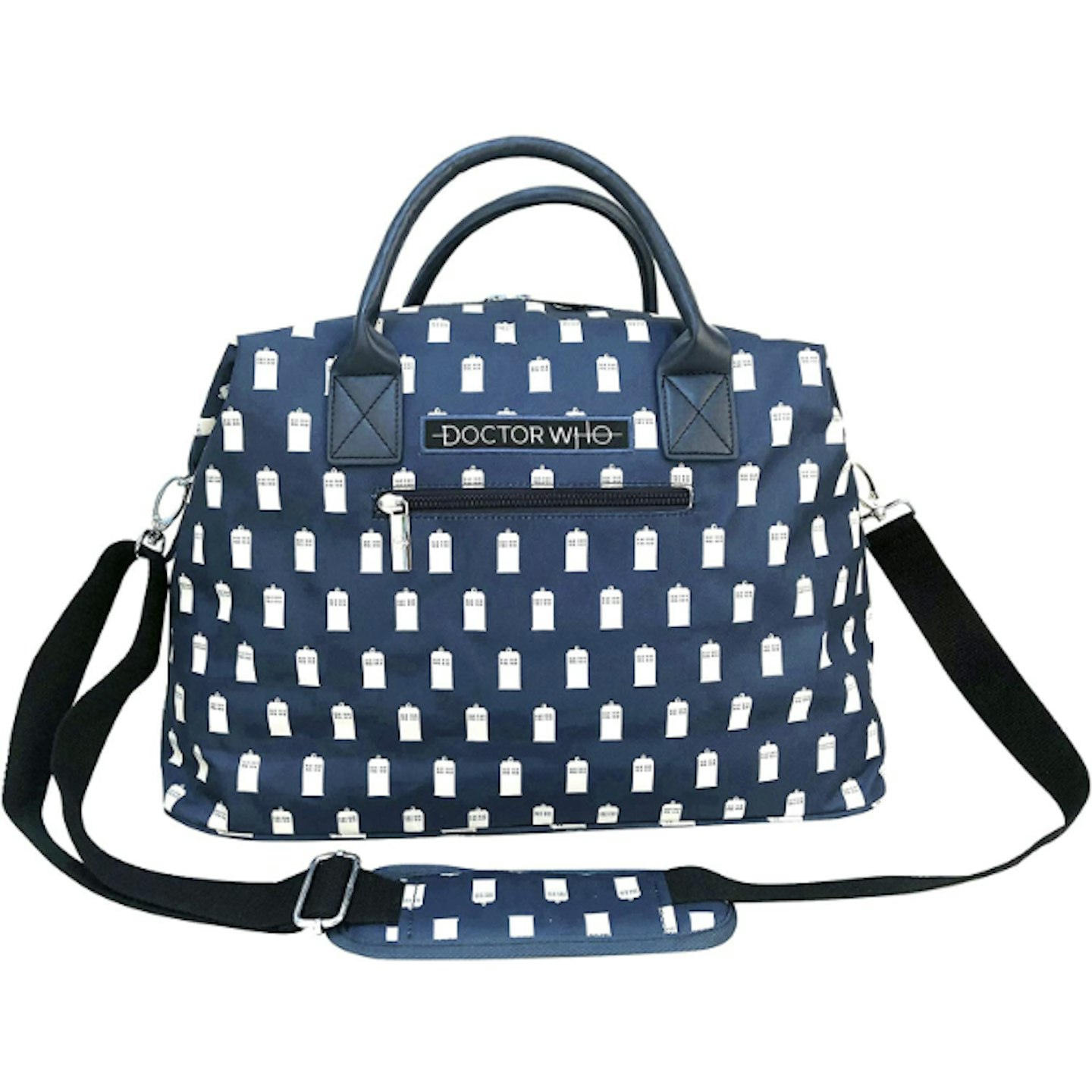 5 of 14
Doctor Who TARDIS Laptop Messeger Bag
When you need something stylish to carry your laptop (on which we know you're writing Who fanfic), look no further.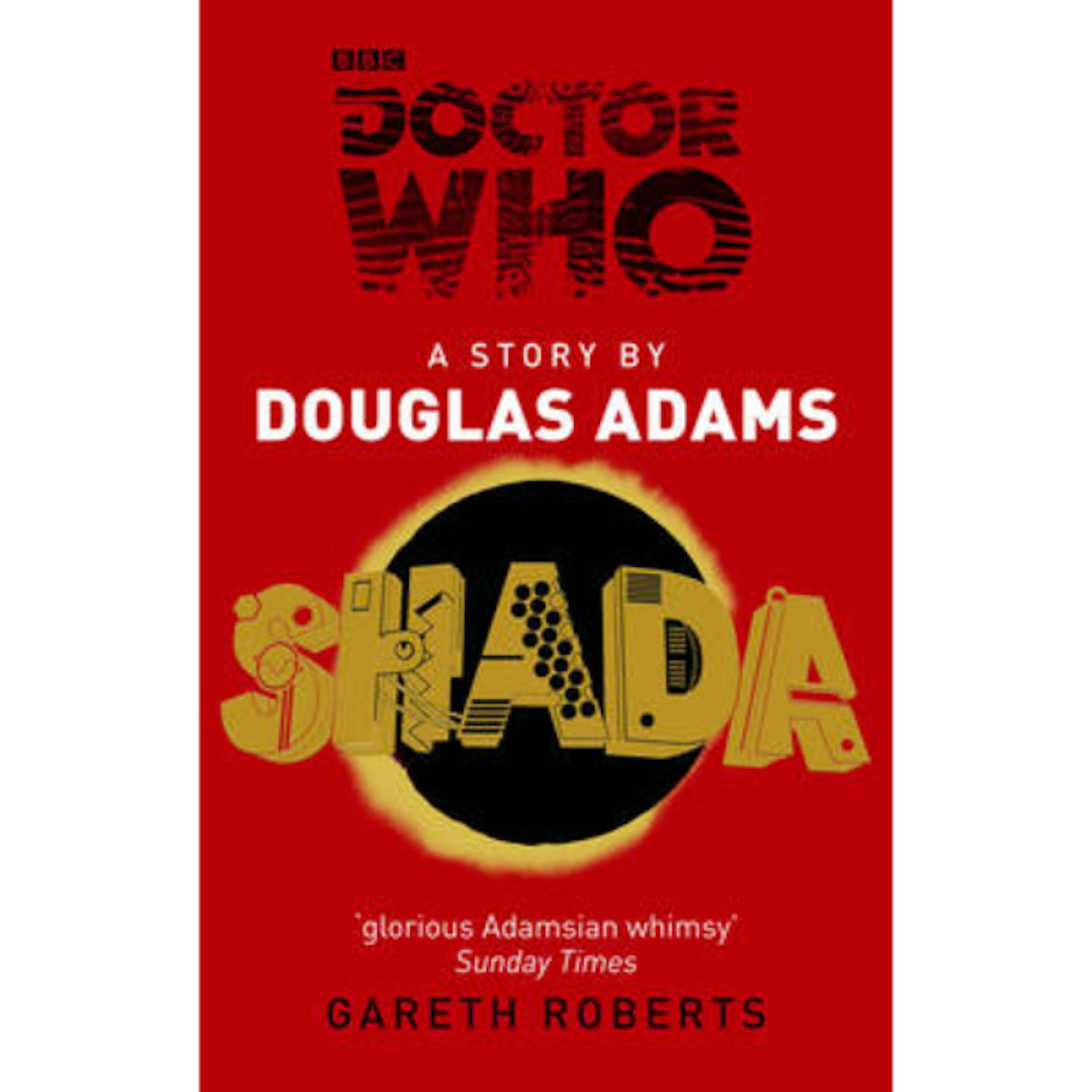 6 of 14
Doctor Who: Shada by Gareth Roberts and Douglas Adams
Gareth Roberts' Shada is a novelisation of a script by the legendary Douglas Adam (The Hitchhiker's Guide To The Galaxy). The script was initially meant to conclude Season 17.
For readers looking for even more intrepid adventure in and amongst the ever-puzzling grandiosity of space, check out The Best Sci-Fi Books of the year.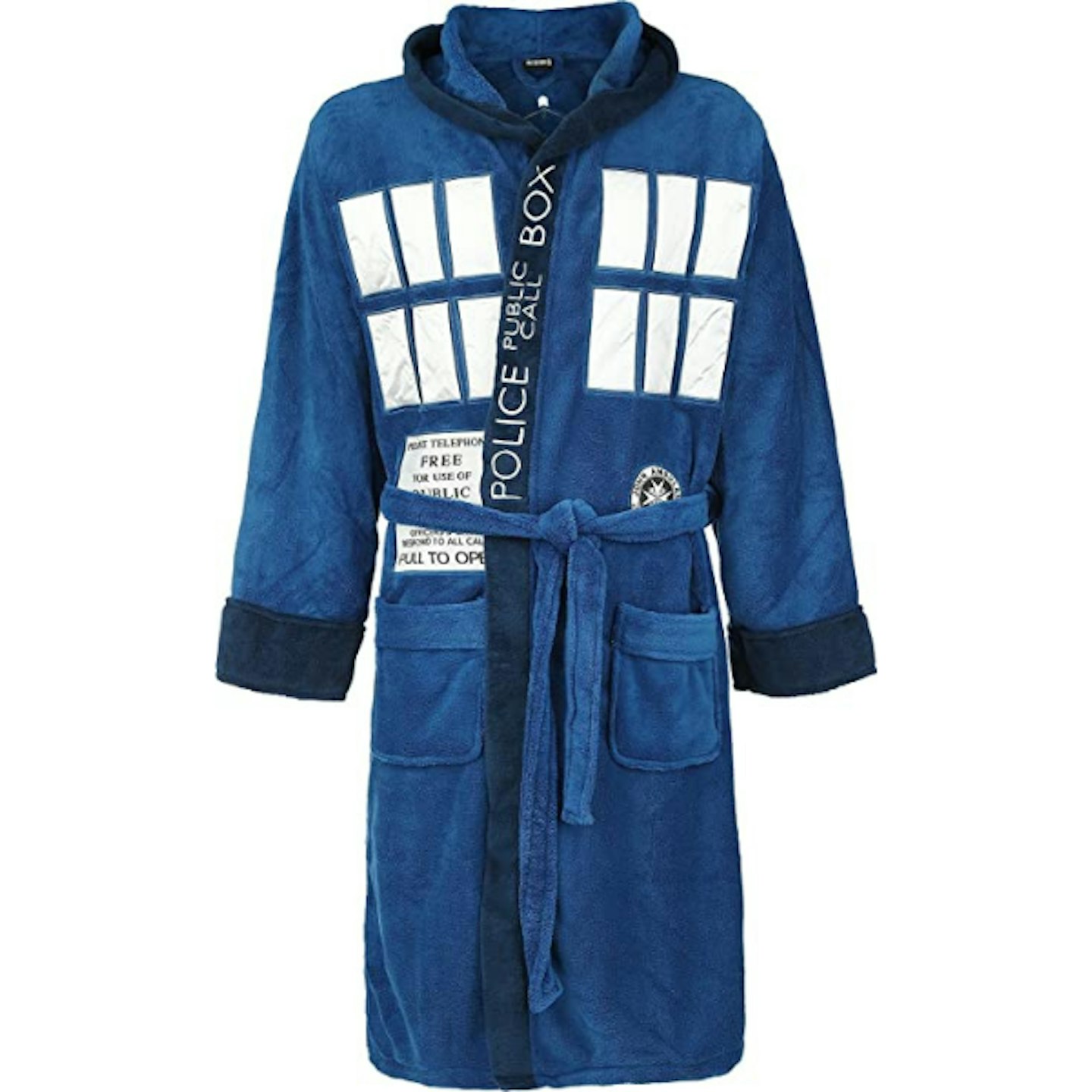 7 of 14
Groovy Men's Doctor Who Bathrobe
Might this be the perfect Christmas gift? We think so, it's the TARDIS dress robe, bearing all the iconic features of the police box itself (aside from time and dimensional space travelling capabilities, unfortunately). Looking to expand your nerdy wardrobe?
Here are some of The Best Sci-Fi T-Shirts we've found on our internet travels.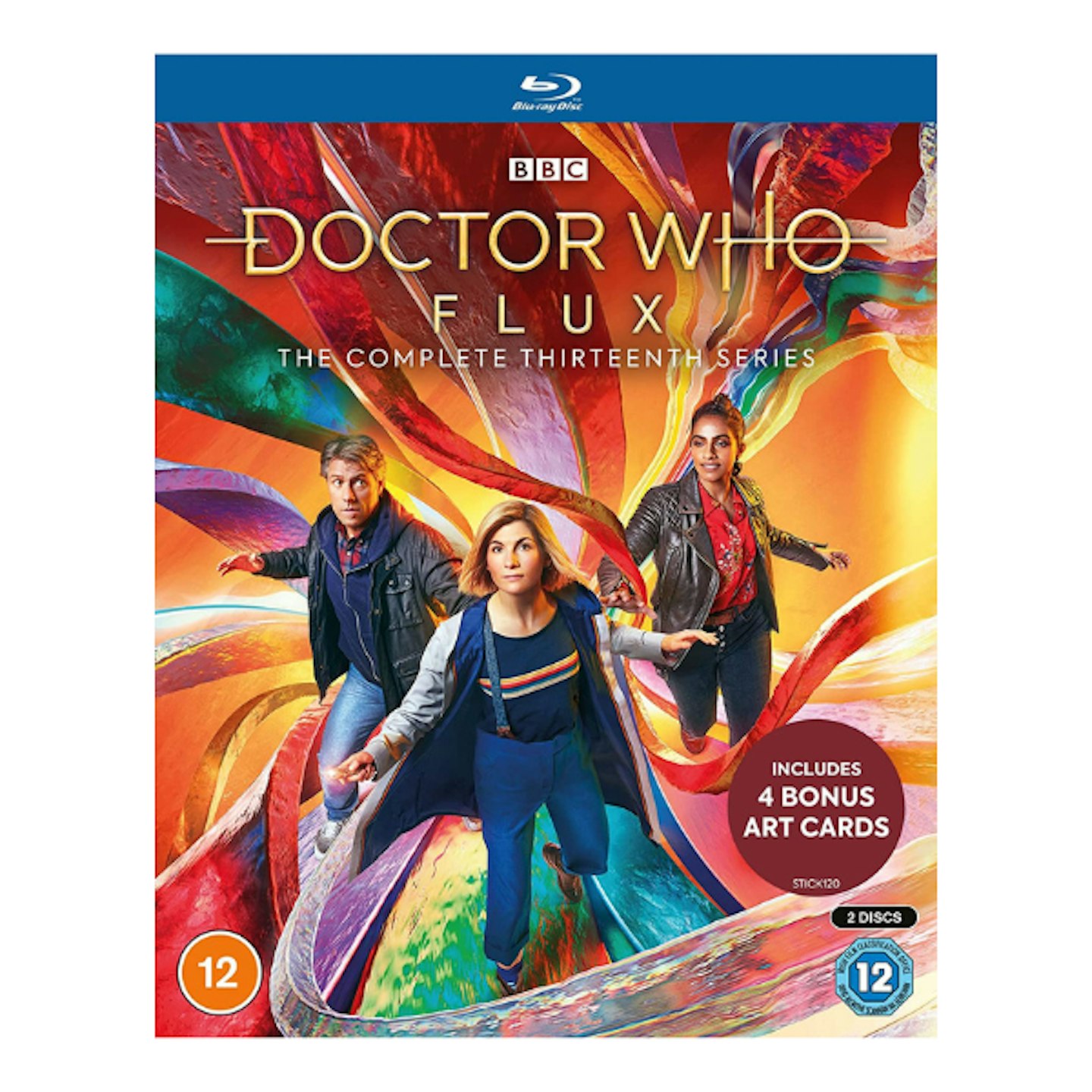 8 of 14
Doctor Who Series 13 Blu-ray
Catch up with Jodie Whittaker's Doctor Who, with some lovely bonus art cards included inside.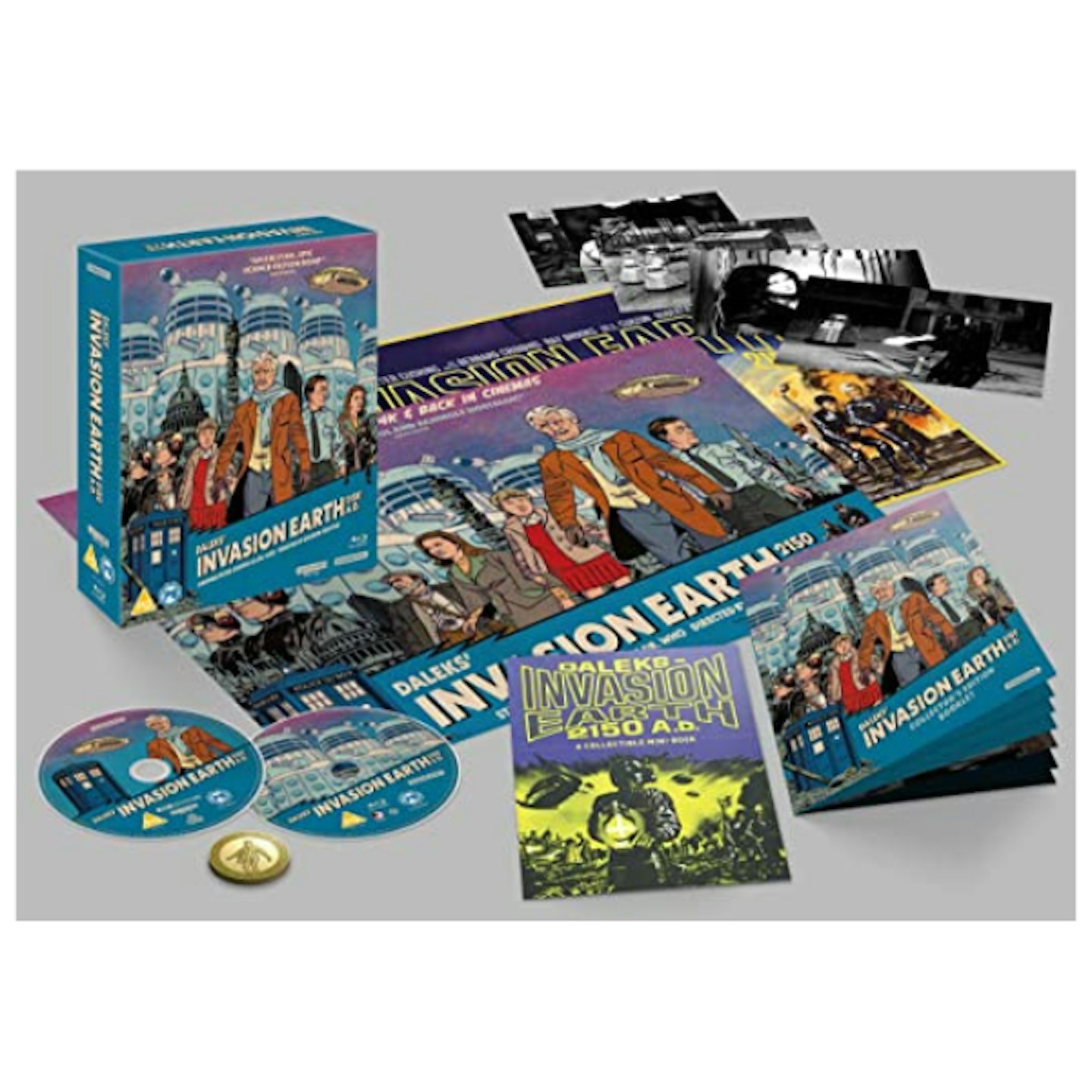 9 of 14
Doctor Who Paradise of Death & Ghosts of N-Space Vinyl
This stunning 4K collector's edition of the classic Dalek's Invasion Earth 2150 A.D is filled with nerdy Whovian goodness, a wonderful 4K remaster of the beloved film, and some incredible retro posters that are simply stunning.
If you fancy yourself a gamer, then you'll know the joys of a proper science-fiction game with plenty of interesting mechanics, strategy elements, and incredible aesthetics - here are The Best Sci-Fi Games of the year.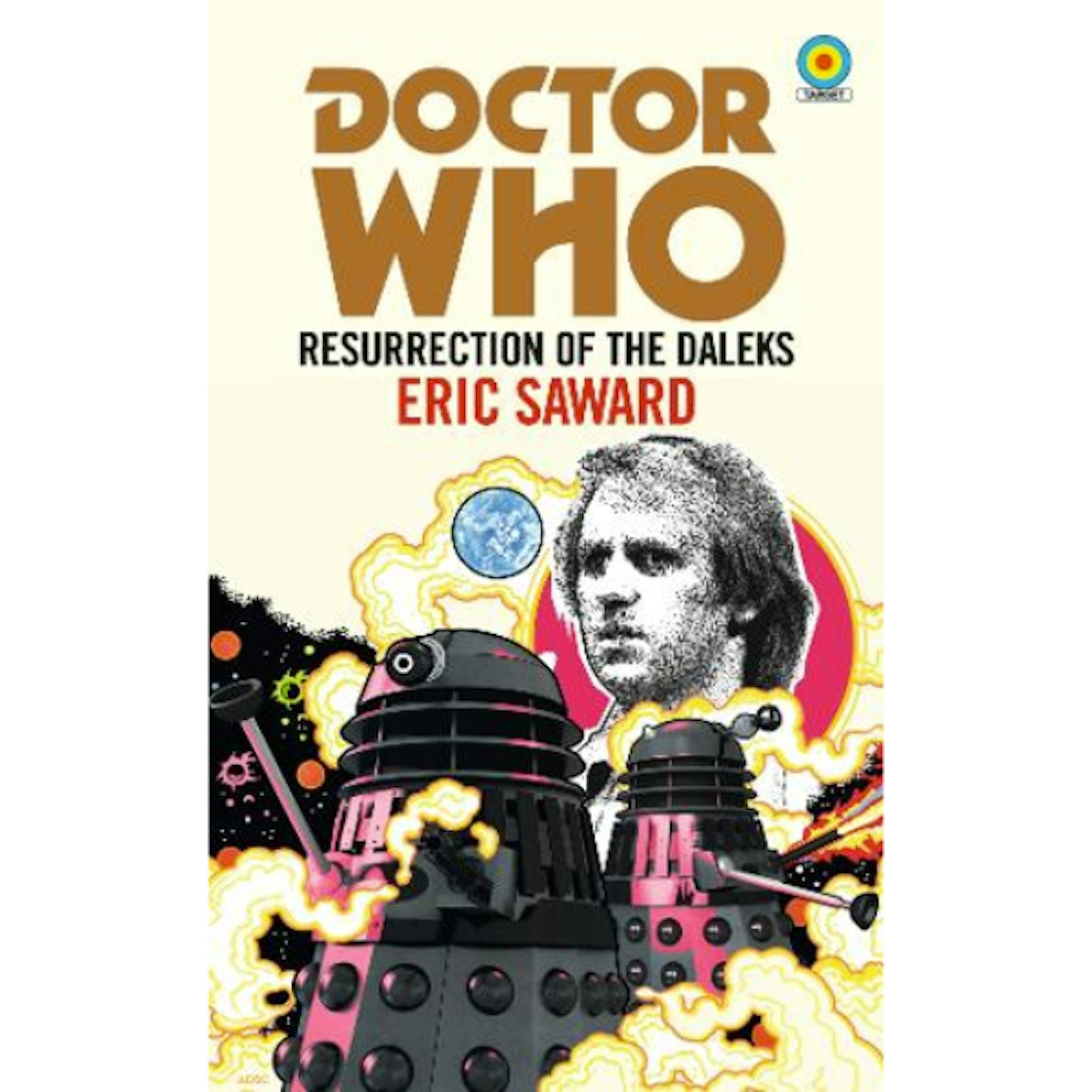 10 of 14
Doctor Who: Resurrection of the Darleks by Eric Saward
As novelized by the original scriptwriter Eric Saward, Resurrection Of The Daleks expands upon the Fifth Doctor's adventure with his deadliest foes.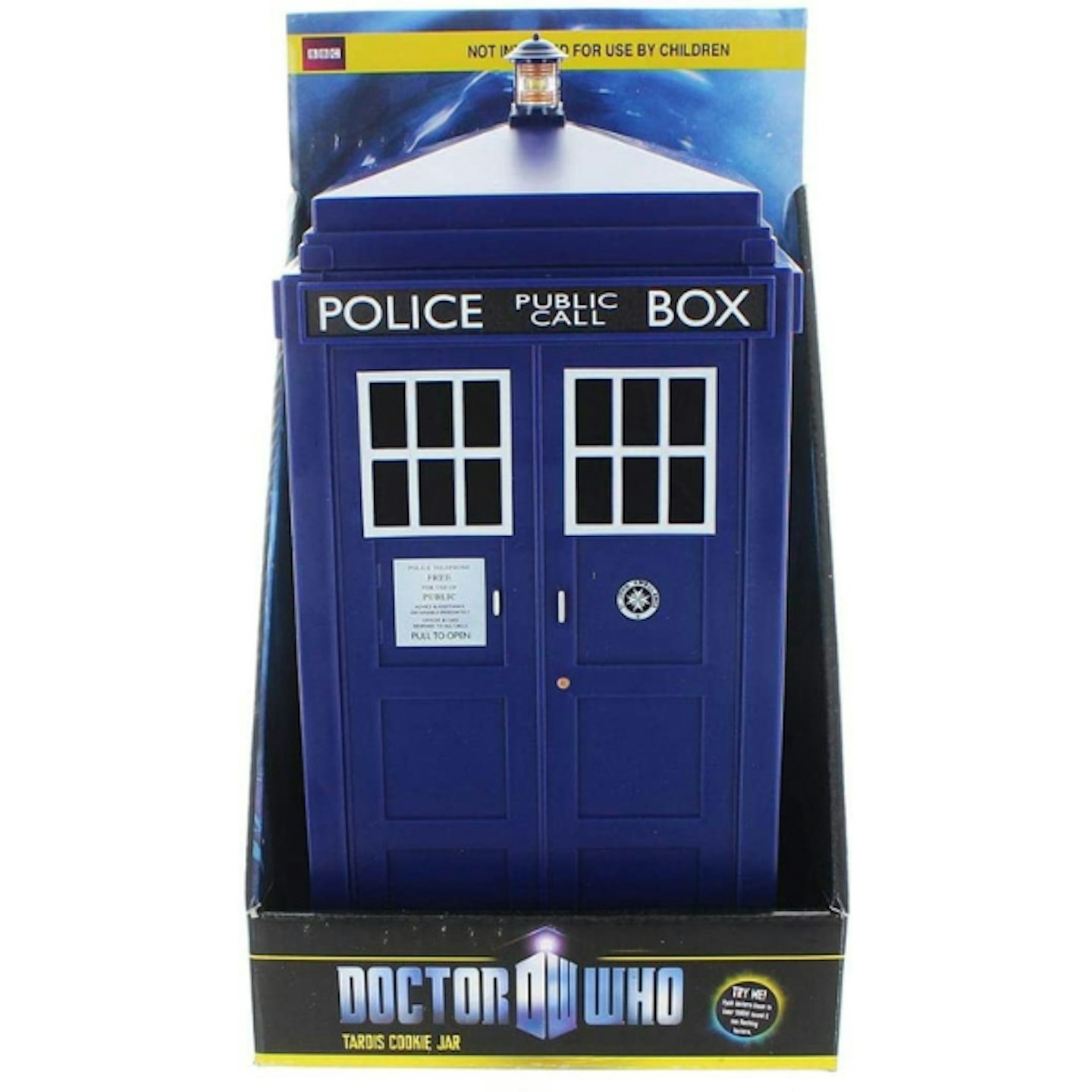 11 of 14
Doctor Who Tardis Cookie Jar
The end of the year holidays always seemingly leaves you well-supplied with all sorts of biscuits, cookies and other nibbles, so you'll need a place to (temporarily) store them, and without question, this has to be the best way - a wonderful sound effects-packed recreation of the TARDIS itself, need we say more?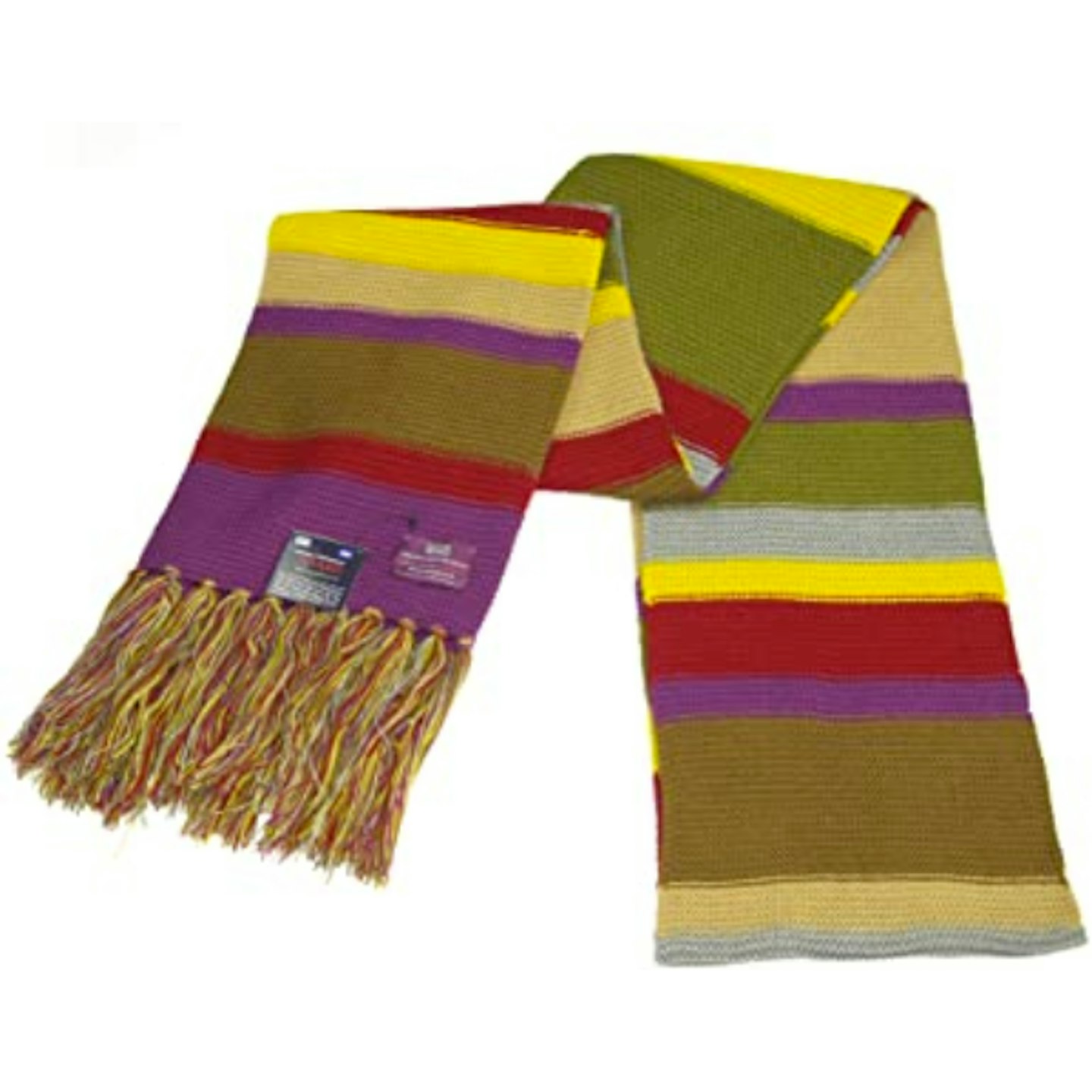 12 of 14
Doctor Who Tom Baker Scarf
Tom Baker's Jelly Baby-loving Time Lord could usually be found sporting this scarf, and now you can too.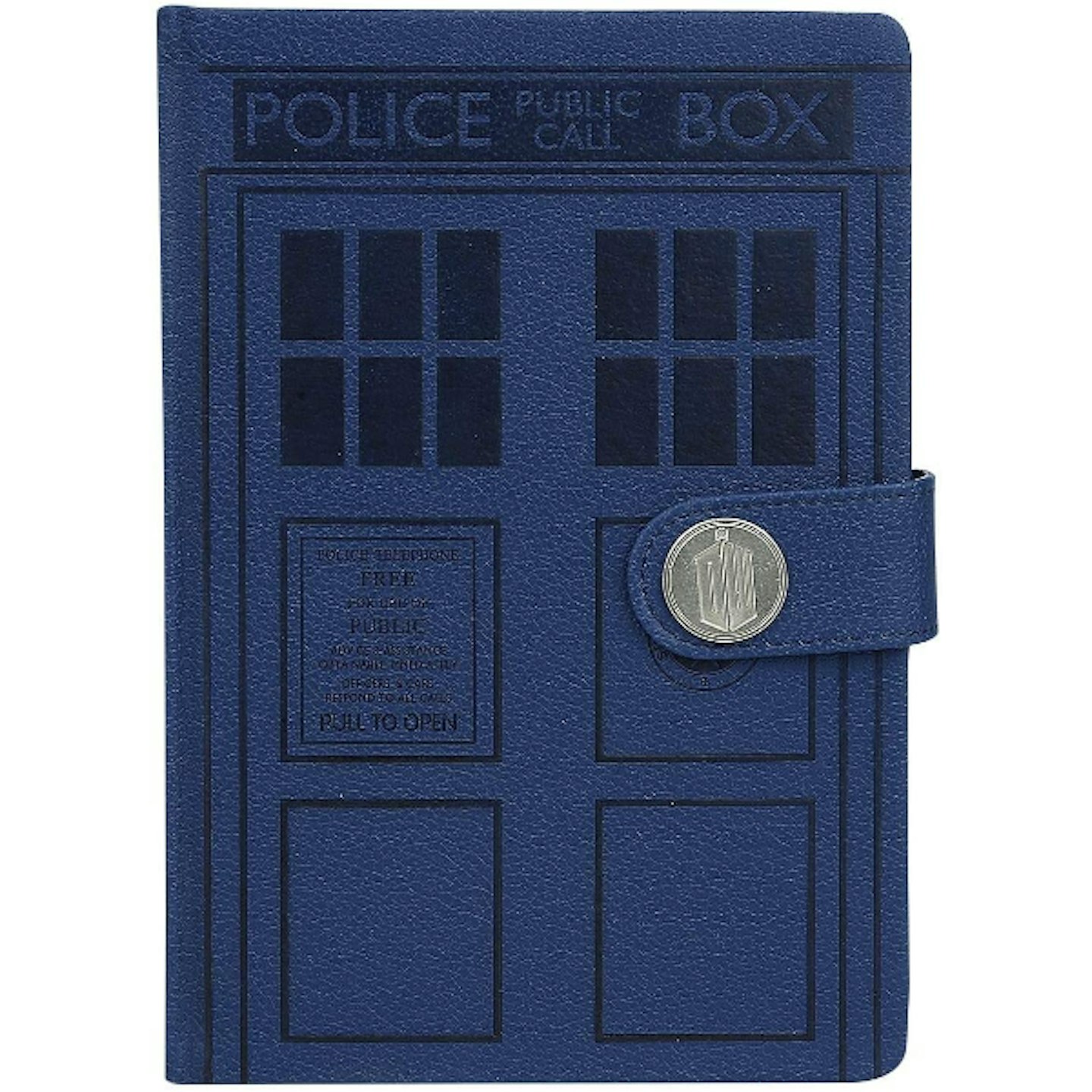 13 of 14
Doctor Who Notebook
The ideal gift for making notes on wibbly wobbly time-y wimey stuff while travelling the universe.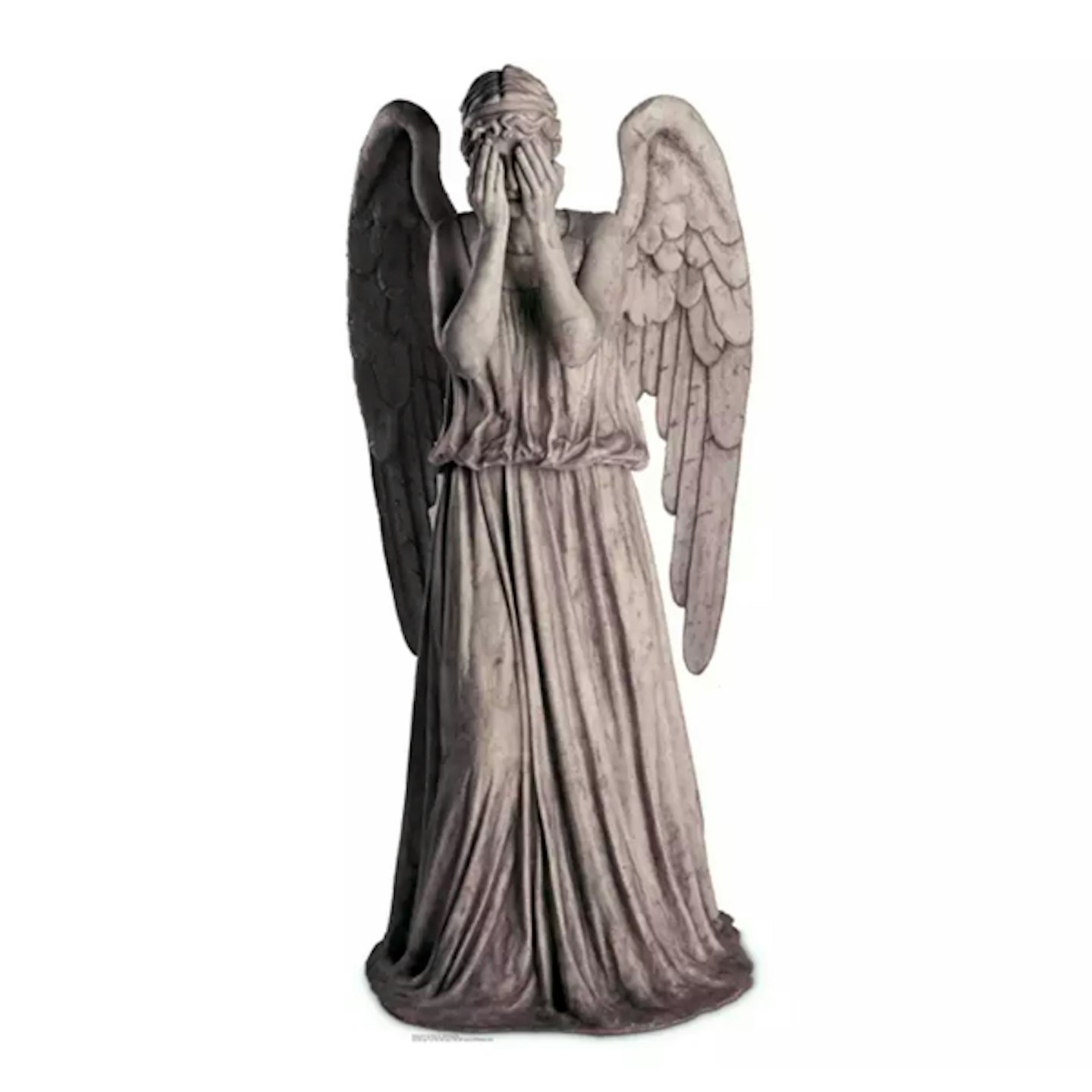 14 of 14
Doctor Who Weeping Angel Lifesize Cutout
Dedicated (and brave) Whovians can grab themselves one of the series' most iconic foes. You won't be able to take your eyes off of it.