There is no great cinema without great music. A soundtrack helps build a world and imbue an atmosphere that can transport and transfix audiences. It has only been over the past few decades that film scores have come to be accepted and respected by the world as musically legitimate – thanks to this fact, soundtracks are just as enjoyable when separated from their picture-bound companion. There are endless superlatives that can be attached to describe film scores, but all that needs to be said is that they are very, very good and deserve your attention.
There are hundreds of film scores that reward the listener, so to help you decide you will find a list below of some great places to start. These soundtracks will sound impressive no matter your listening preference – but there is nothing like hearing it directly from the wax of an LP. There's the ritual, the sound and the physical record itself – it's all just lovely.
Here is a collection of great soundtracks which deserve both attention and some vinyl treatment.
Just so you know, while we may receive a commission or other compensation from the links on this page, we never allow this to influence product selections.
The Best Movie Soundtracks On Vinyl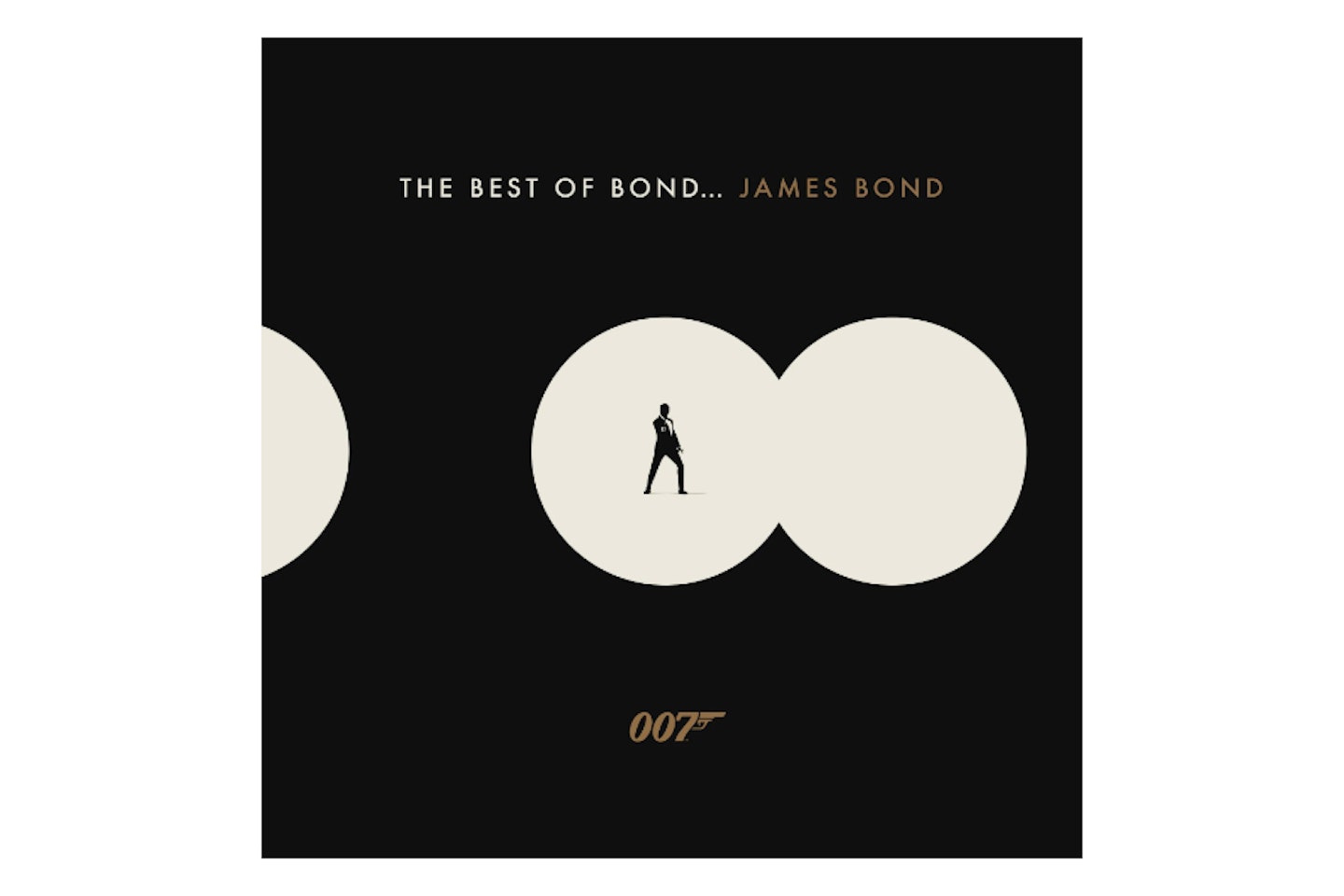 1 of 22
The Best Of Bond… James Bond LP
Bond themes have long been lauded for their lusciously ornate and bombastic spirit. Since 1992, collections of the best title themes have been collected into best-of compilations, and the latest 2021 release has 26 songs over three LPs. The tracklist includes Shirley Bassey, Tom Jones, Duran Duran, Adele and Billie Eilish.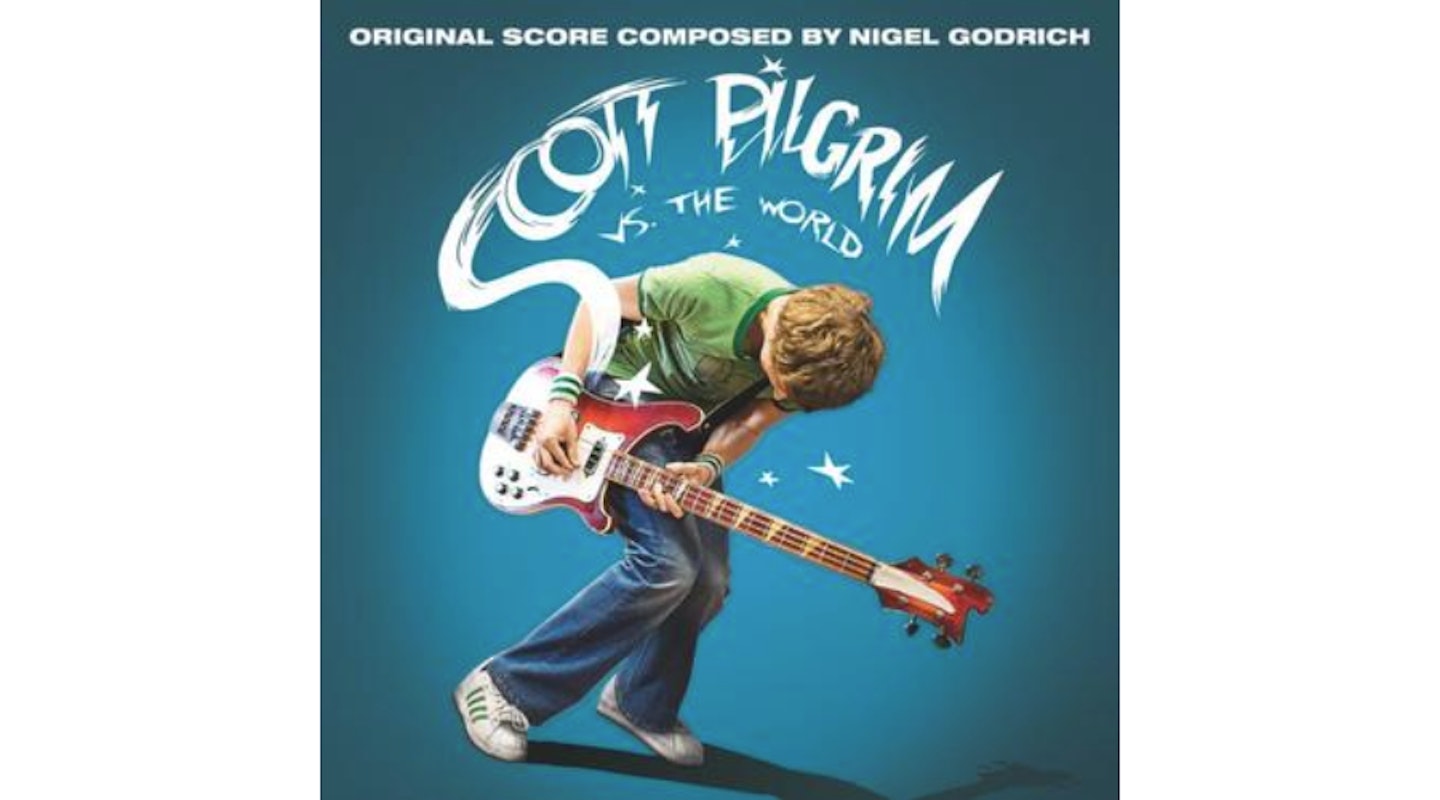 2 of 22
Scott Pilgrim vs. The World LP
Celebrating 20 years of Edgar Wright's Scott Pilgrim vs. The World, this is the first-ever vinyl release of Nigel Godrich's iconic score, and it's the bob-omb. It's time to relive the tunes, the battles and the awkward romantic encounters.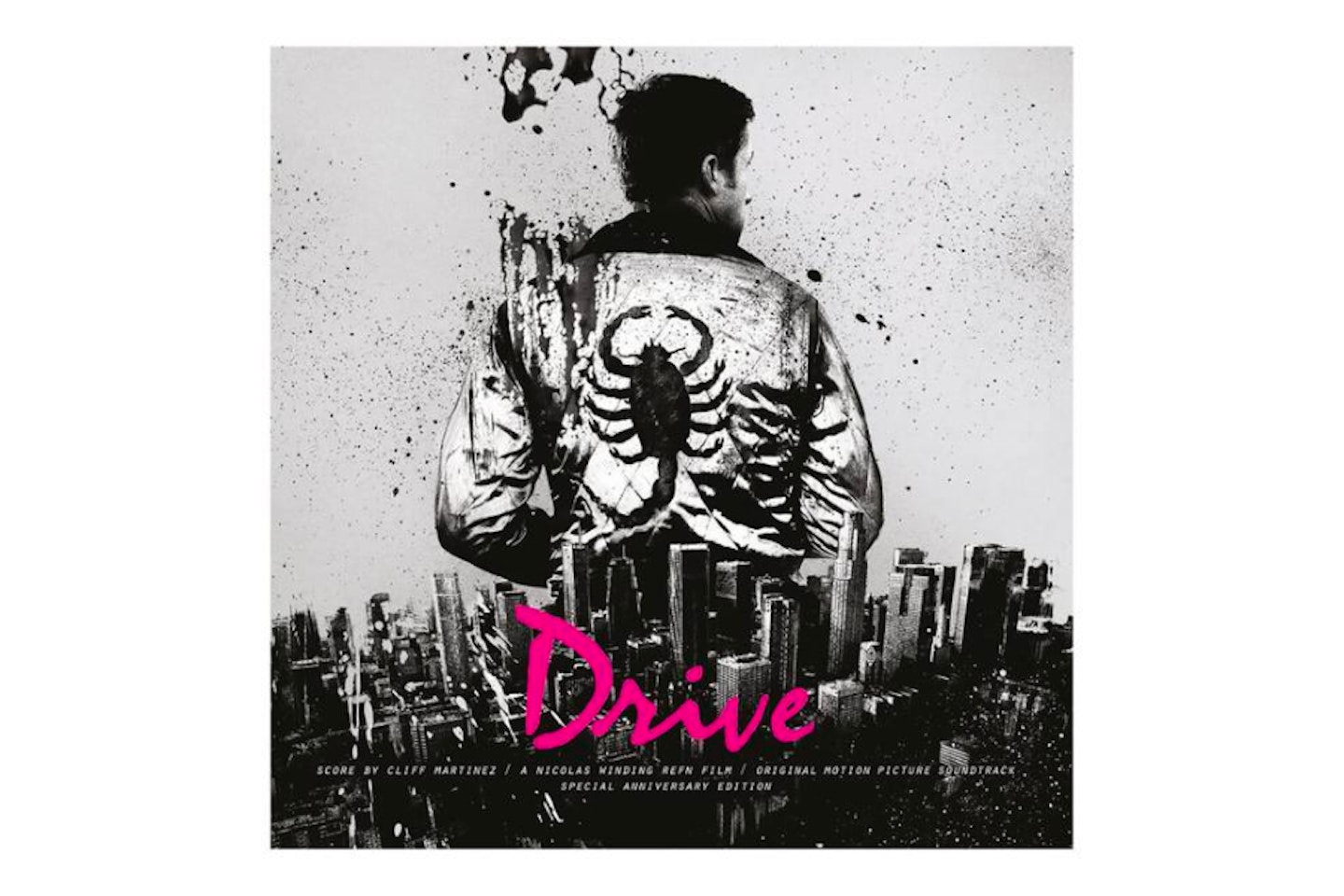 3 of 22
Drive: Special 10th Anniversary Edition LP
Drive is a movie where the music does the talking - especially given the reticence of Ryan Gosling's titular protagonist. The effortlessly cool soundtrack comes to coloured vinyl celebrating the movie's tenth anniversary.
4 of 22
My Neighbor Totoro Sound Book LP
Composed by Joe Hisaishi, the My Neighbor Totoro Sound Book features a re-recorded score, using new instrumentation to inject a folk-like warmth into what was already a charming OST.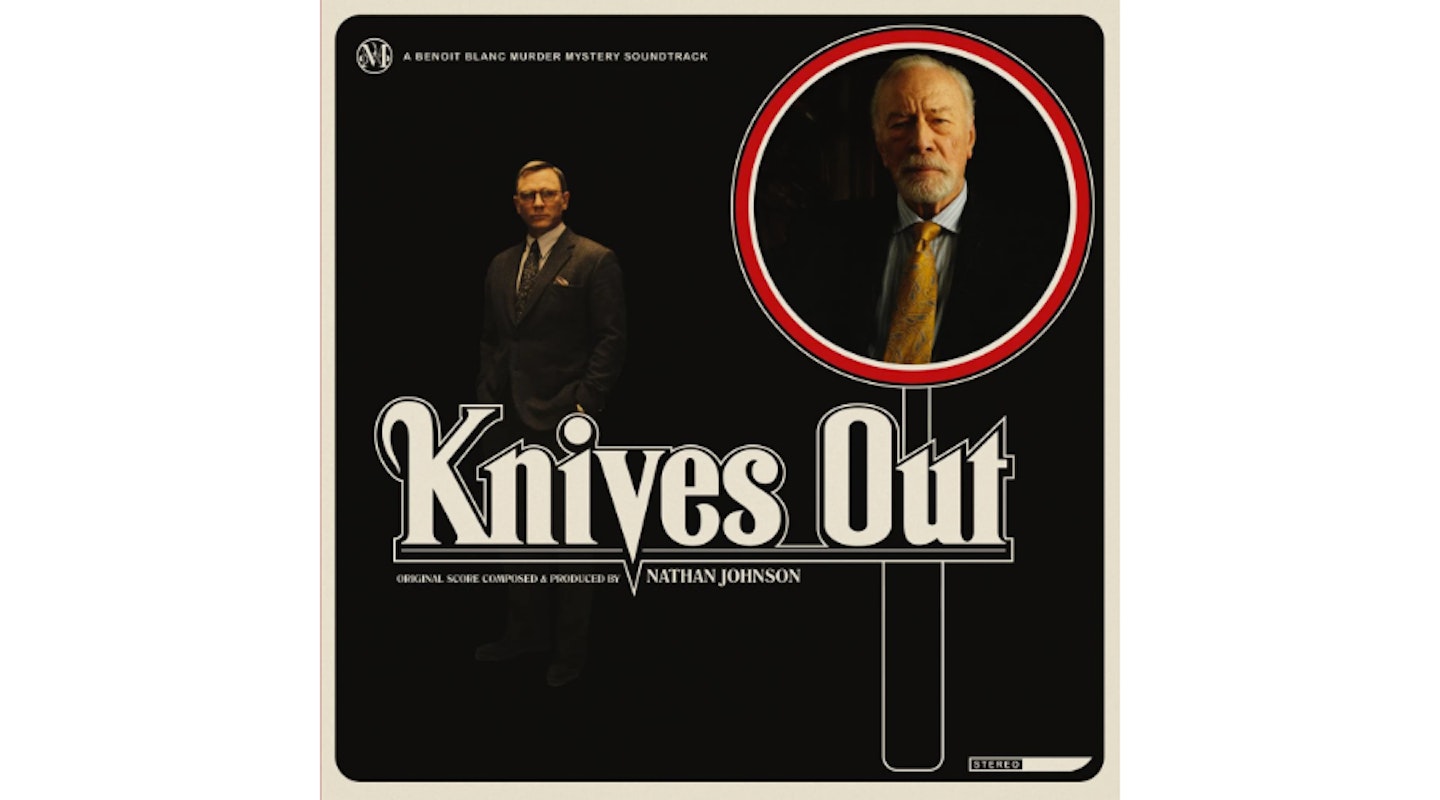 5 of 22
Knives Out LP
If you sense foul play and have eliminated no suspects, give Nathan Johnson's score a spin. This OST to murder-mystery Knives Out is a masterwork of string-laden suspense, intrigue and drama.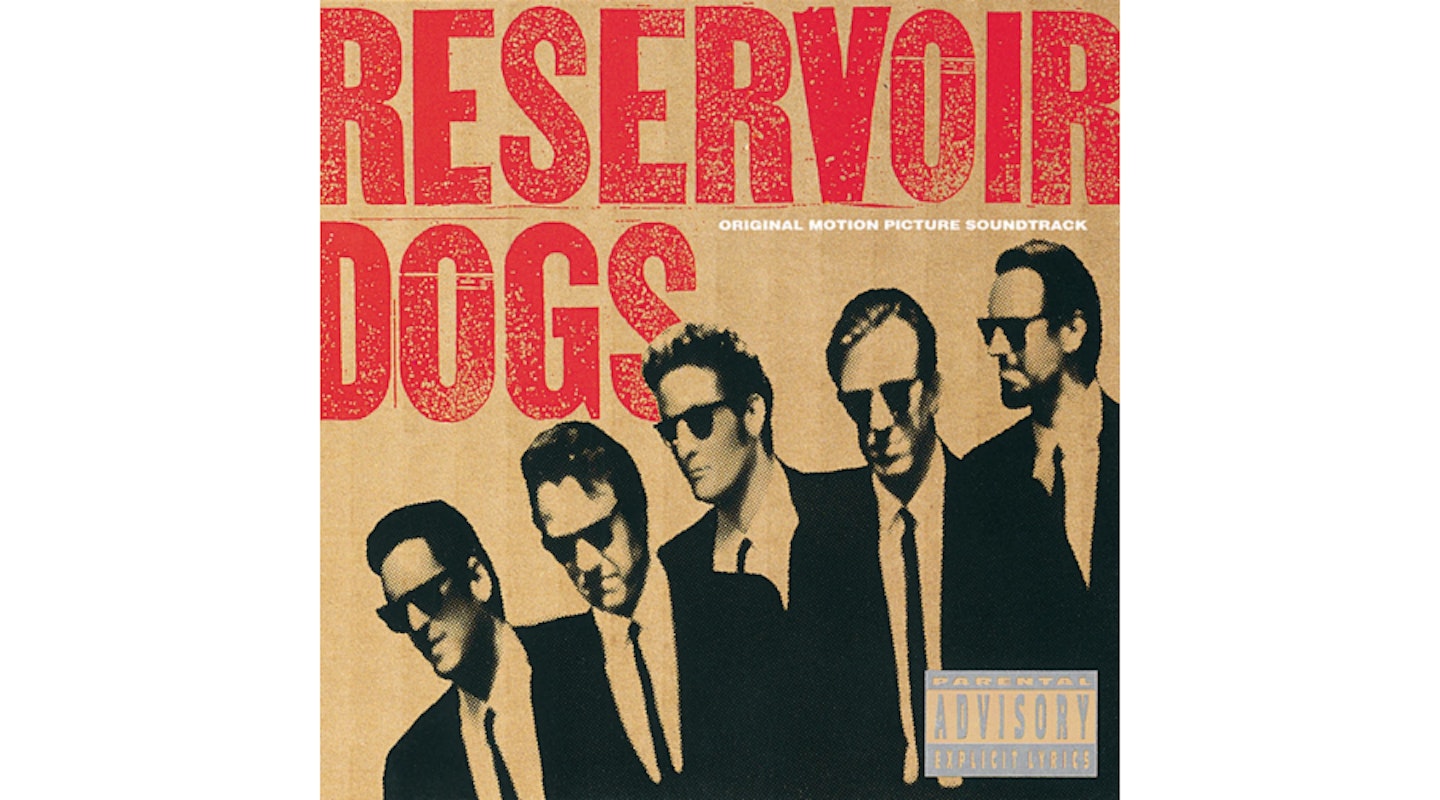 6 of 22
Reservoir Dogs LP
Dance around your warehouse to Stealers Wheel with the Reservoir Dogs OST. More than just a series of songs, this OST is interspersed with dialogue from the movie.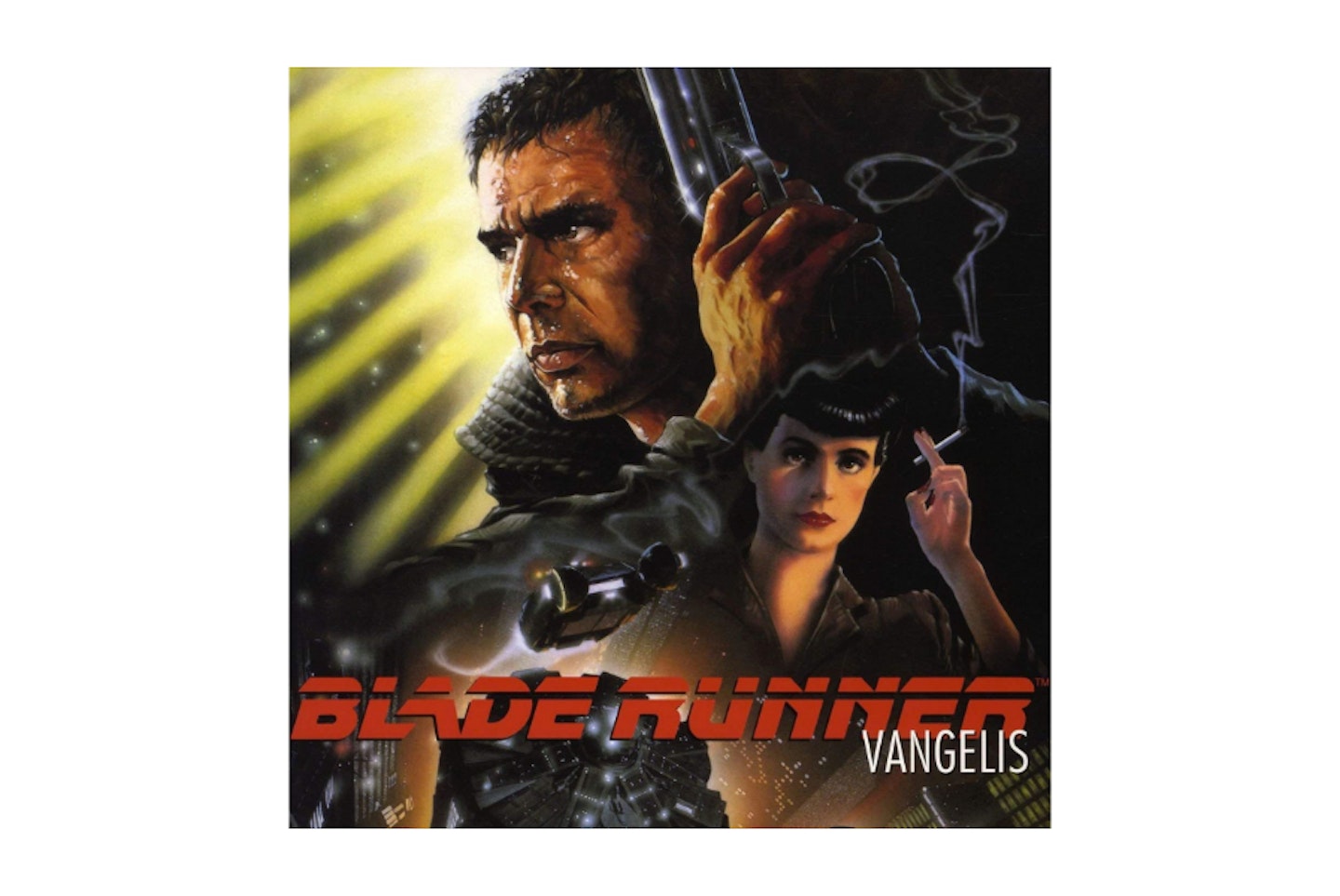 7 of 22
Blade Runner LP
Vangelis created a soundtrack that was at once deeply brooding, bold, soft and gentle. It creates tension, it creates atmosphere and it creates memories – what more could you want? This particular edition sees the music be overlaid in places with dialogue from the Blade Runner film. Zimmer's atmospheric and moody soundscape from Blade Runner 2049 is also worthy of a turn on the deck.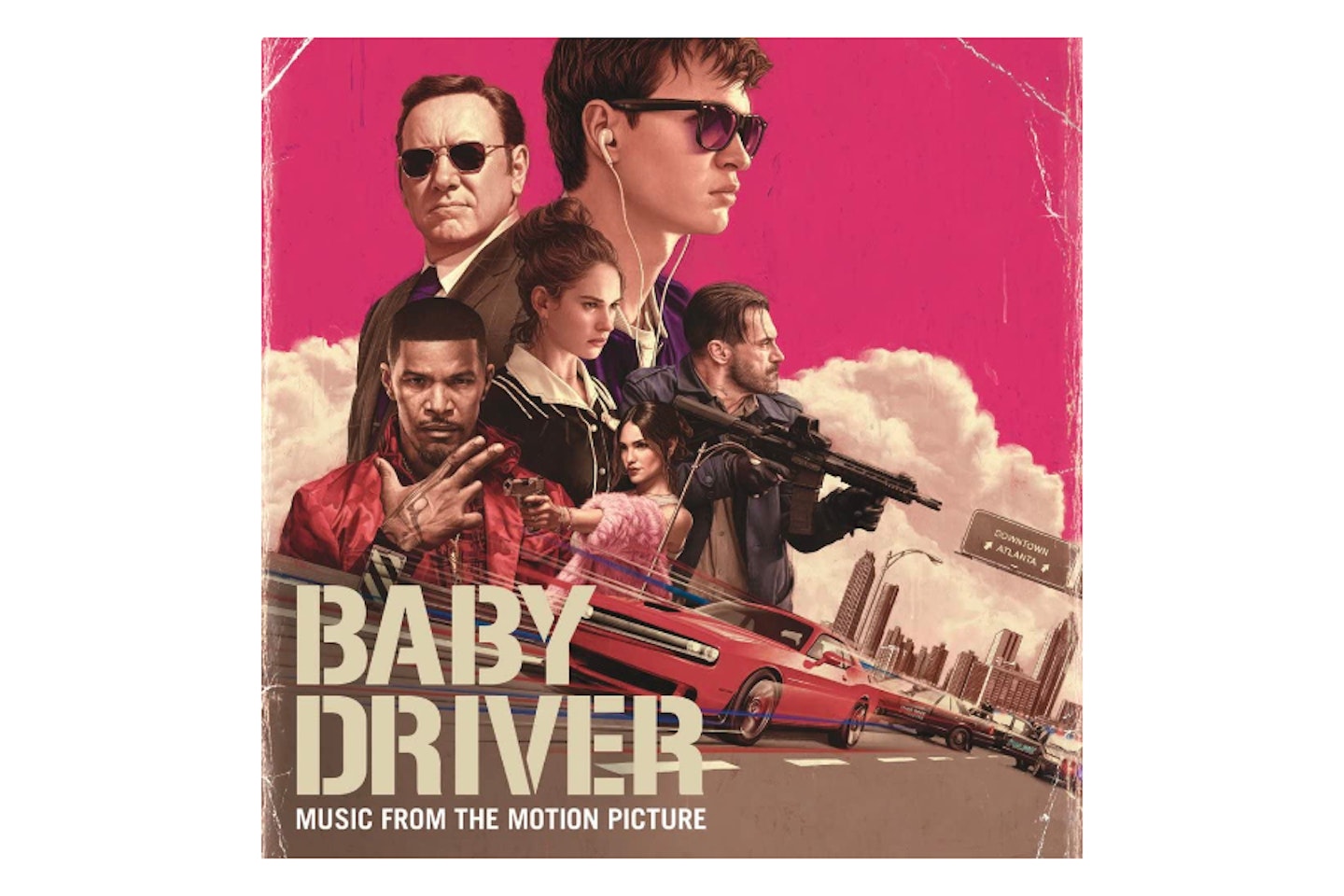 8 of 22
Baby Driver: Killer Tracks From The Motion Picture LP
Edgar Wright's Baby Driver is a movie written and filmed around music. Over two 12-inch LPs, this collection celebrates its success by providing over 25 hip hop, rock and soul tracks.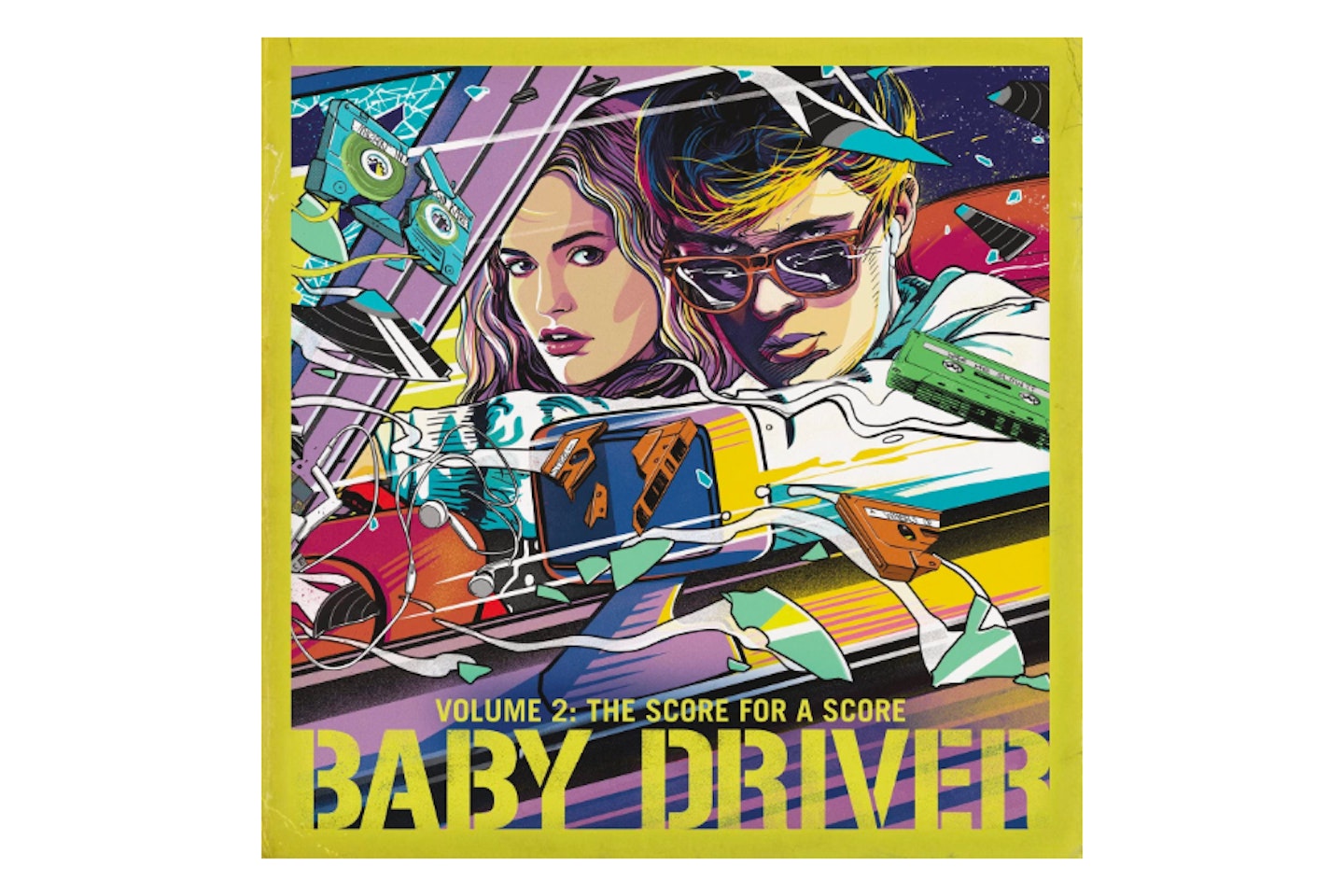 9 of 22
Baby Driver Volume 2: The Score For A Score LP
That's right - Baby Driver has so much music it can justify two separate vinyl releases. In Volume 2, listeners are treated to additional tracks and remixes and some previously unreleased OST scores from composer Steven Price.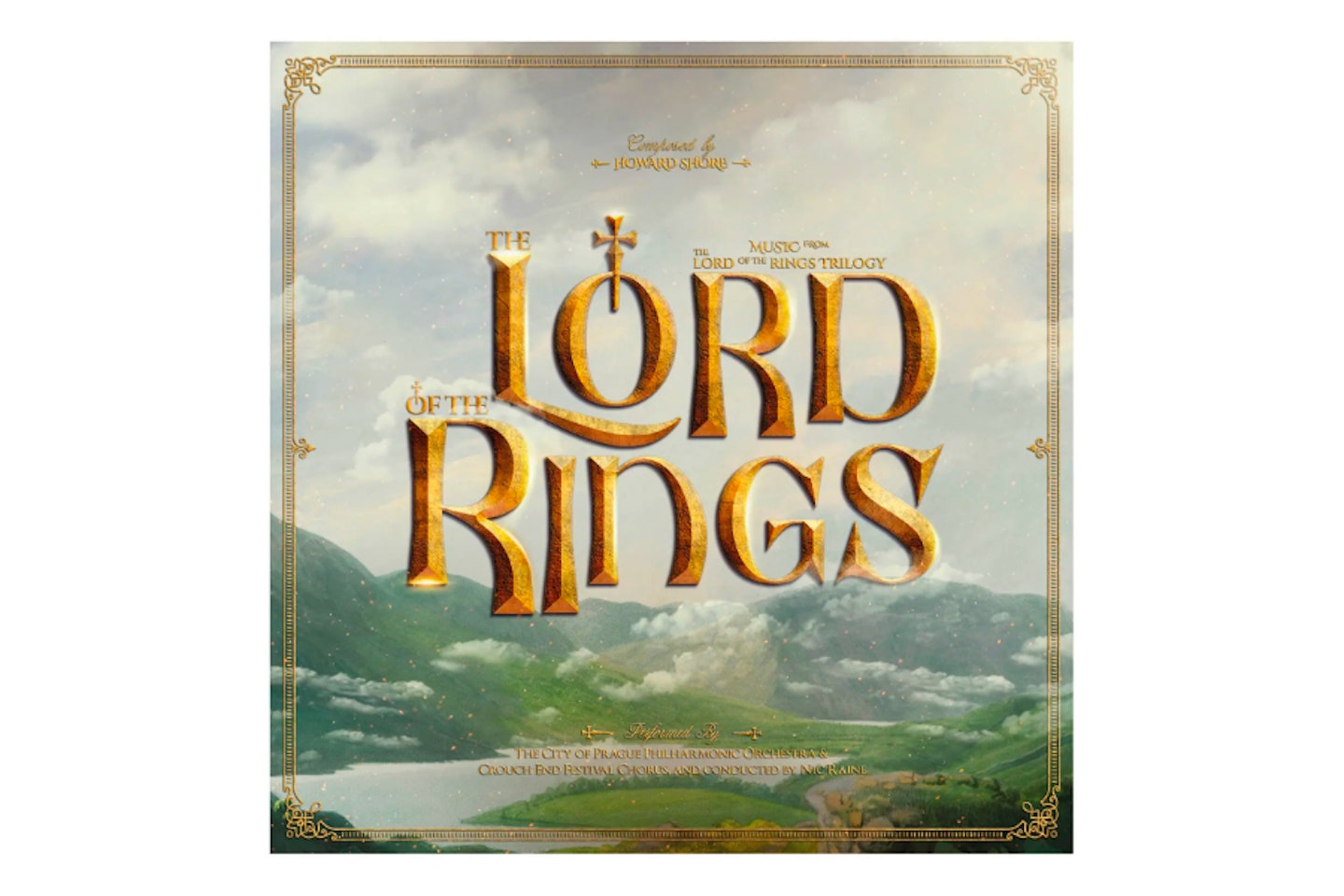 10 of 22
Lord Of The Rings: Philharmonic Prague Orchestra LP
Everyone knows that Peter Jackson's Lord Of The Rings trilogy has a beautiful soundtrack. Here, the Philharmonic Prague Orchestra has rerecorded 19 standout scores from Howard Shore's remarkable score.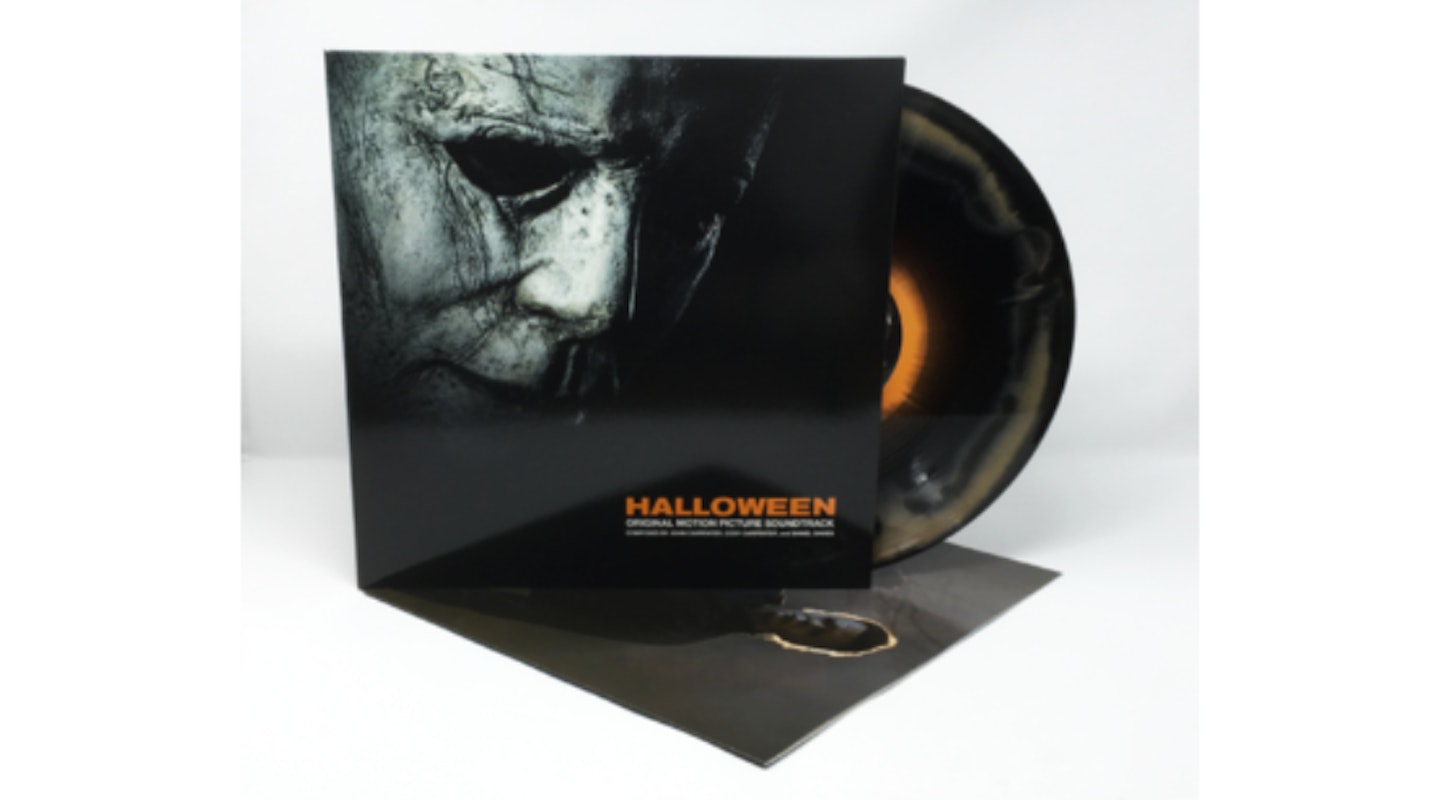 11 of 22
Halloween, Orange & Black Starburst Vinyl LP
John Carpenter's return to the Halloween franchise in 2018 saw the legendary director act as producer and composer for the movie. Paying homage to his 1978 original, Carpenter injects new synth and electronic tones to provide some eerie overtures.
12 of 22
Trainspotting LP
Trainspotting cannot be separated from its eclectic and energetic soundtrack. This record features tracks from Iggy Pop, New Order, Leftfield and Underworld.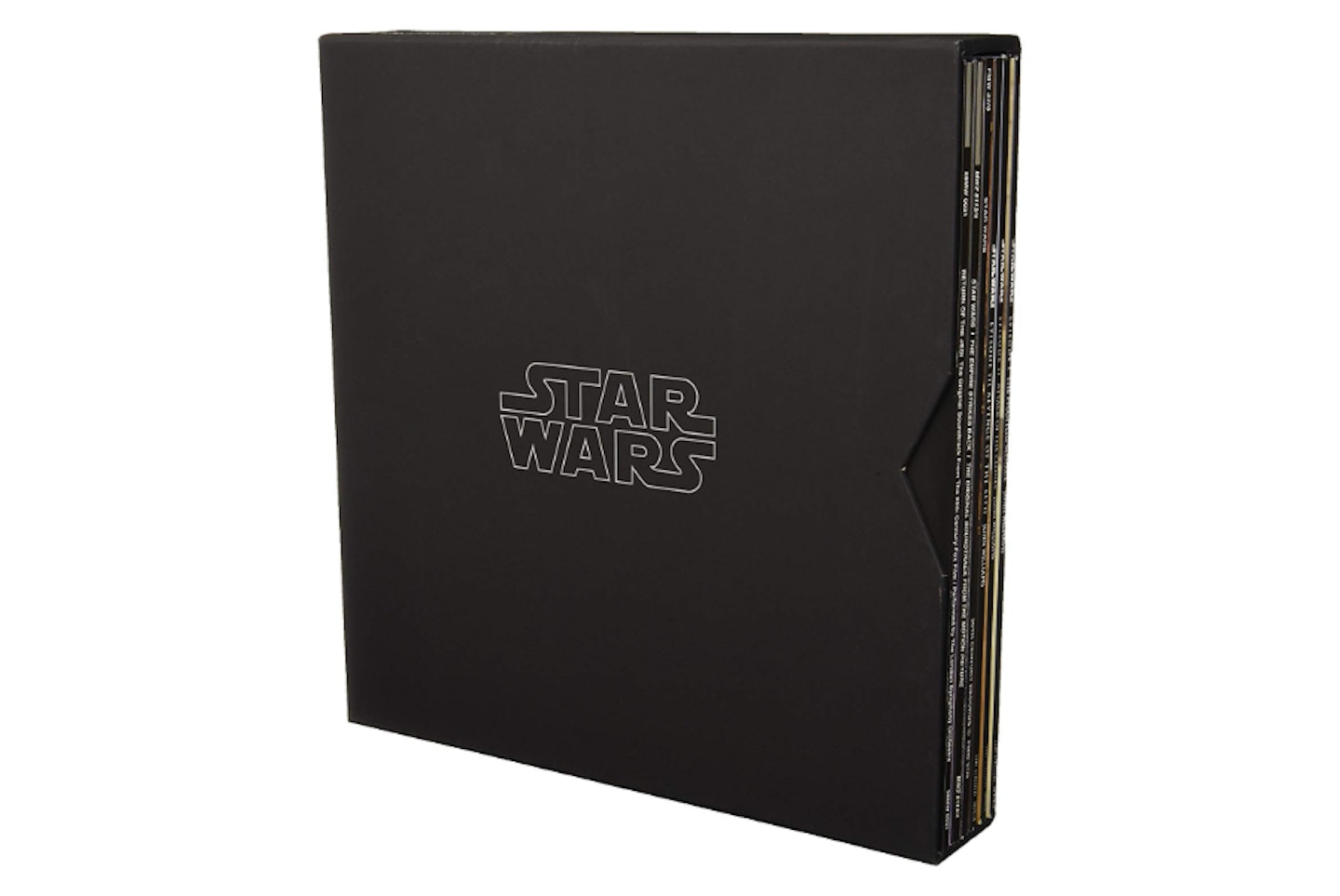 13 of 22
Star Wars (Ultimate Vinyl Collection) LP
Empire said it best: "As far as iconic film music goes, John Williams' Star Wars scores are rivalled only by… well, John Williams' non-Star Wars scores." He's a master, and with this set, you can give the original trilogy and prequel scores a turn on the platter.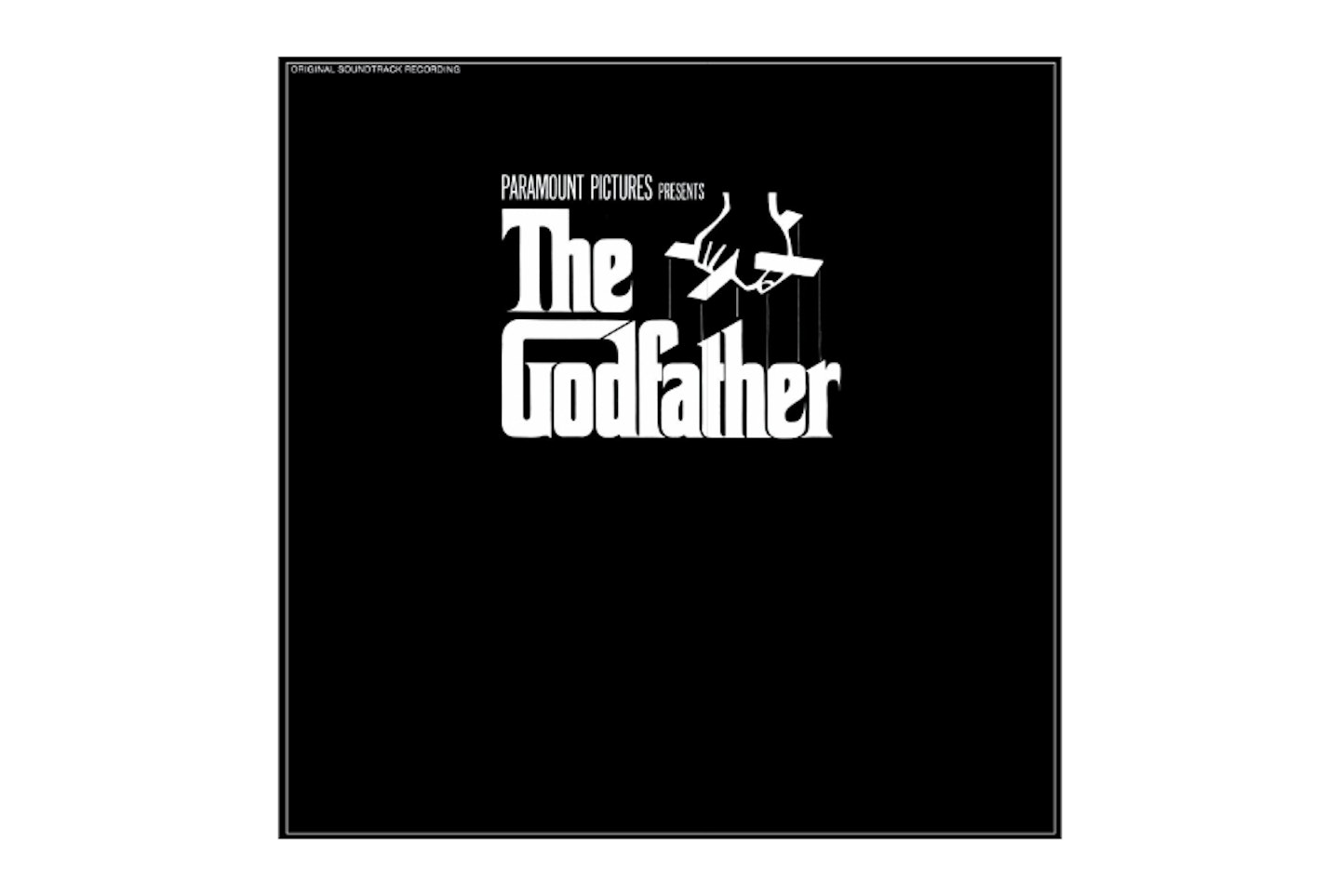 14 of 22
The Godfather LP
Giovanni "Nino" Rota forged a score with so much power and emotion that it really is a pleasure to behold. The chance to give it the vinyl treatment is an elegant offer you can't refuse.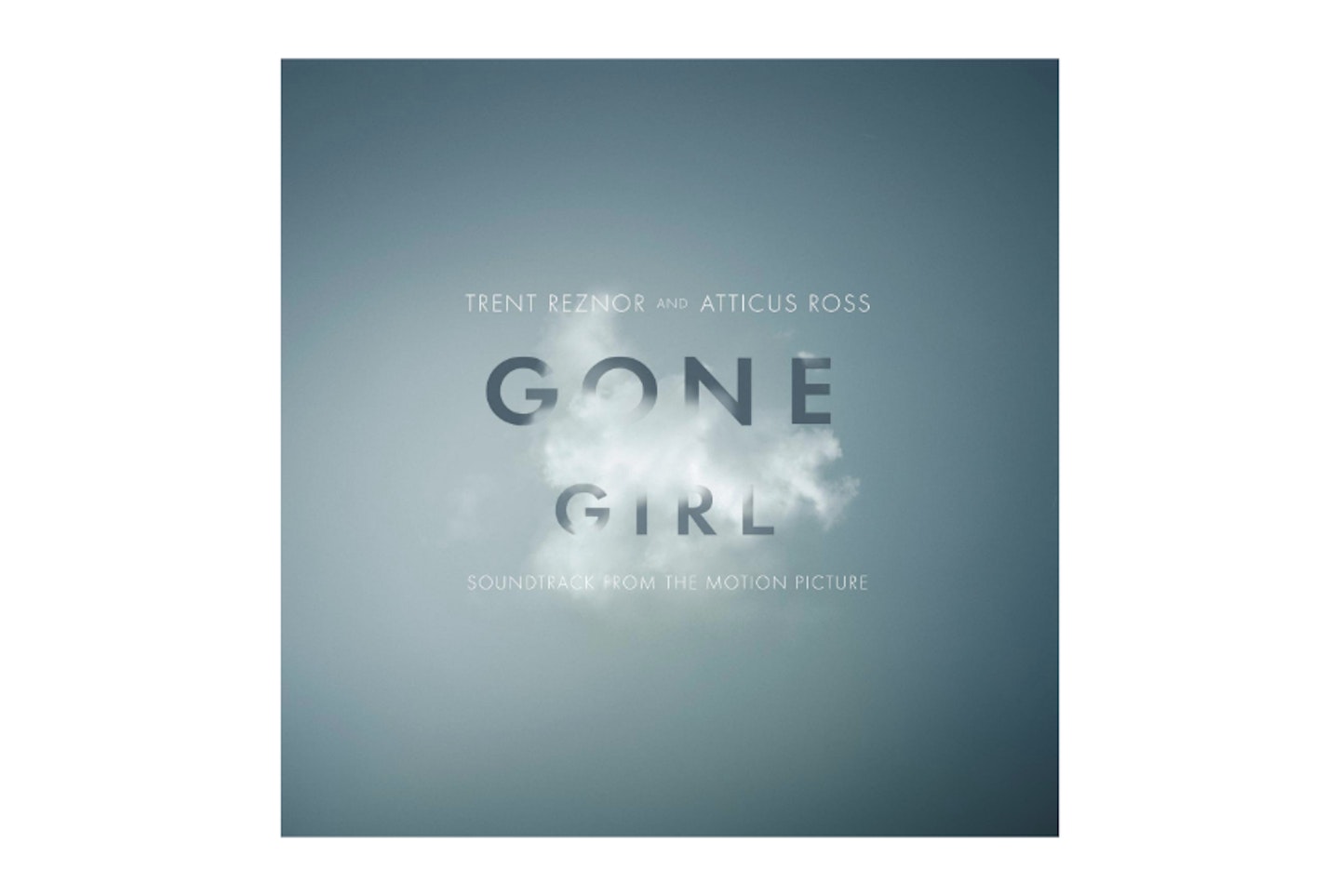 15 of 22
Gone Girl LP
Is this what an evil Brian Eno would sound like? Trent Reznor and Atticus Ross of Nine Inch Nails fame produced a most unsettling electronic ambient soundtrack, perfectly accompanying Fincher's thriller; a film Empire described as "dark, smart and dangerous."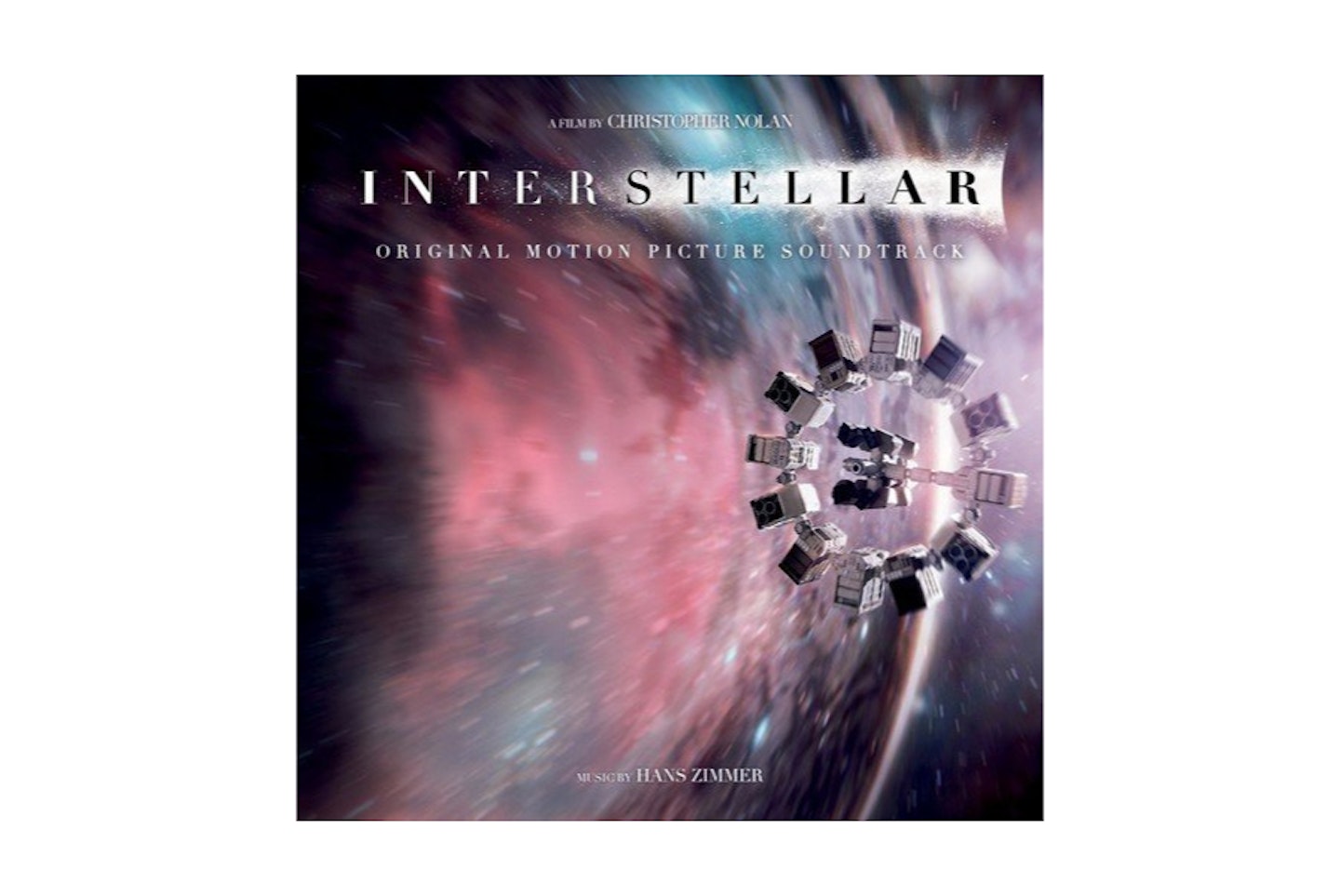 16 of 22
Interstellar LP
Science Fiction soundtracks are often epic, huge, delicate, spacious and moving – a strange mix of components which, when done well, blow audiences away. Well, it's fair to say Han Zimmer delivered on all fronts when he scored Interstellar.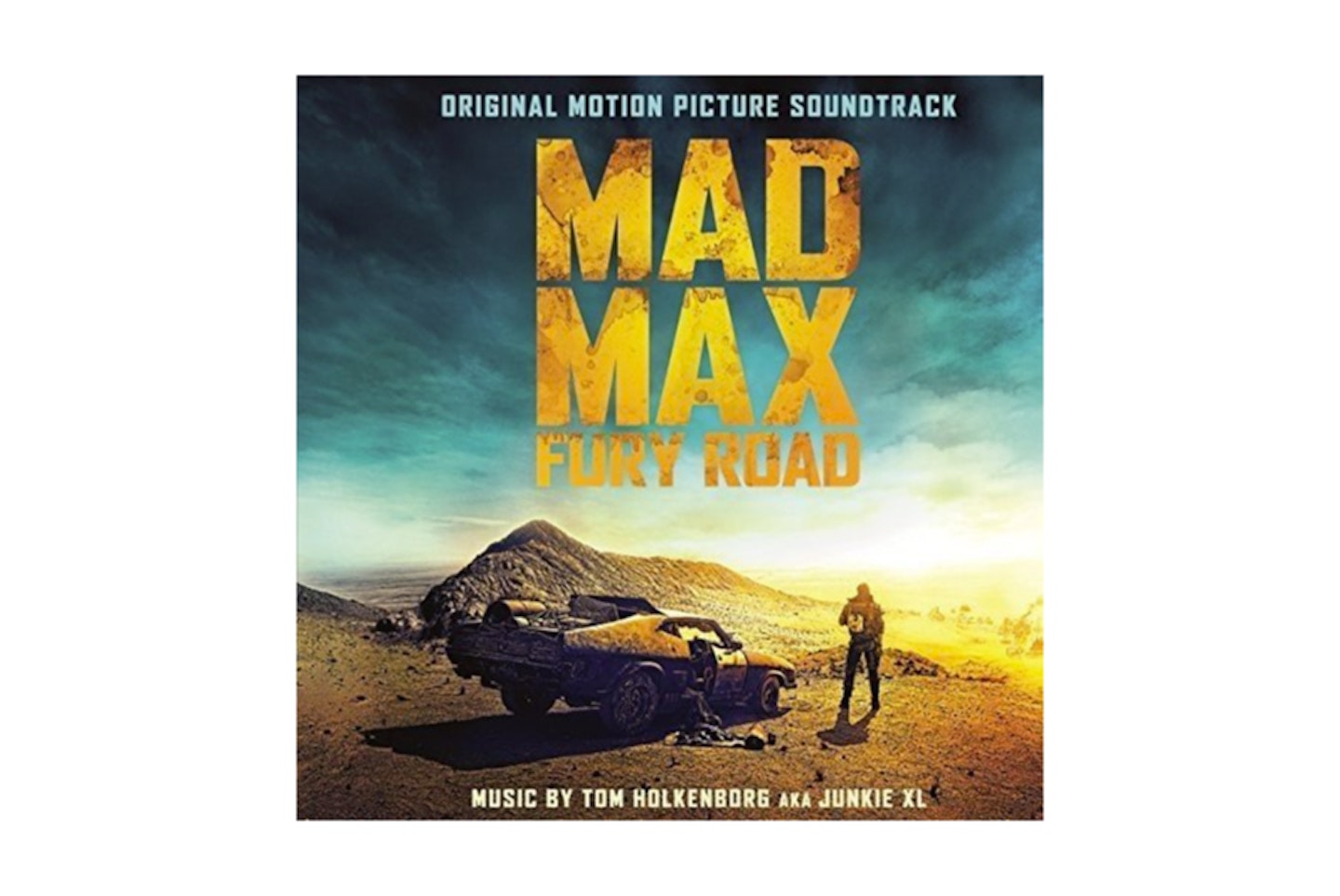 17 of 22
Mad Max Fury Road LP
Tom Holkenborg, aka Junkie XL, brings the chaos with this soundtrack. Somehow Junkie XL manages to make comprehensible and thoroughly enjoyable music that sounds like it has been passed through a V12 engine. It's a riotous pleasure to behold.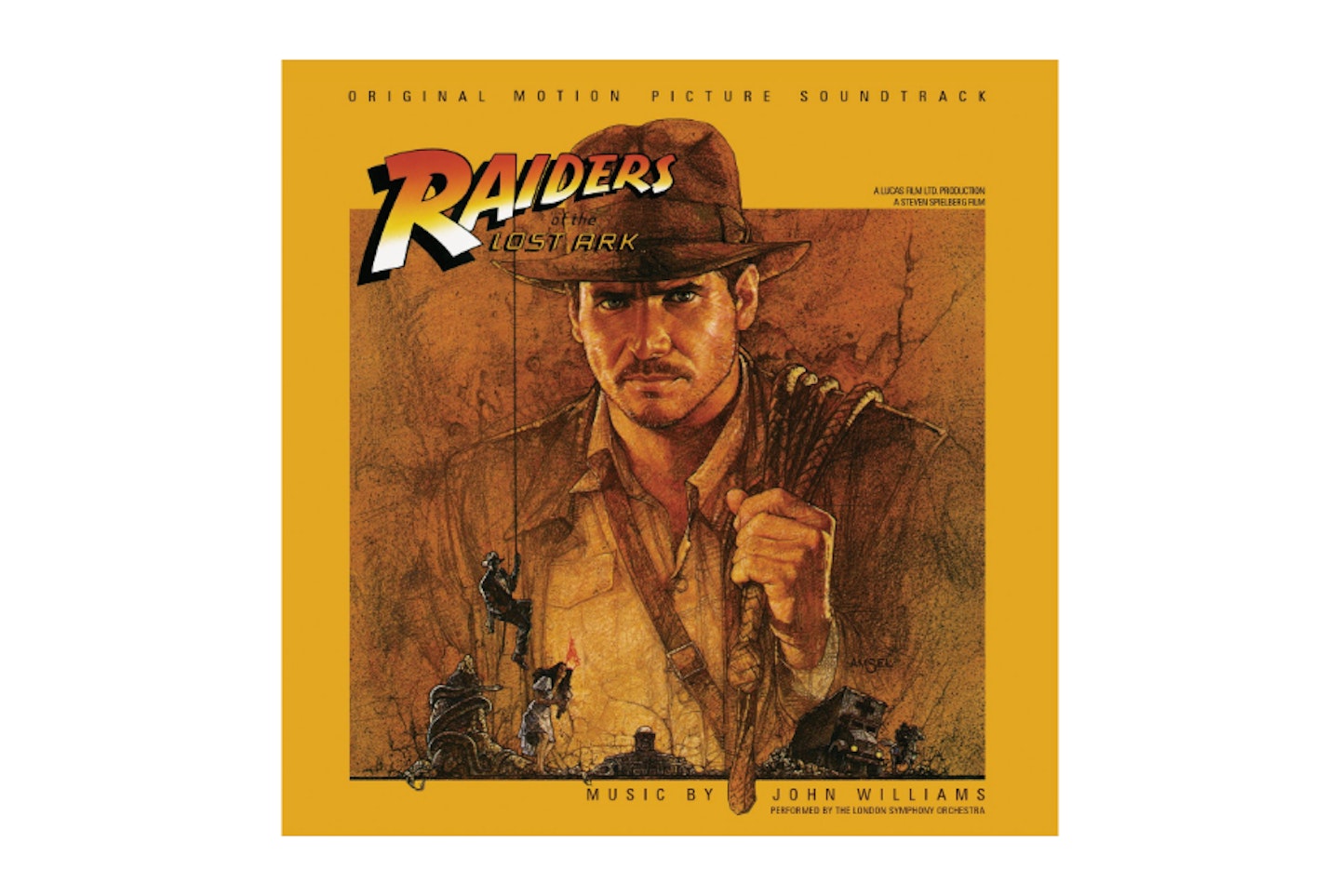 18 of 22
Indiana Jones: Raiders of the Lost Ark LP
John Williams and the London Symphony Orchestra bring you one of the most recognisable cinematic scores of all time. Line up "Raiders March" and grab your hat and whip: it's time to rescue some artefacts.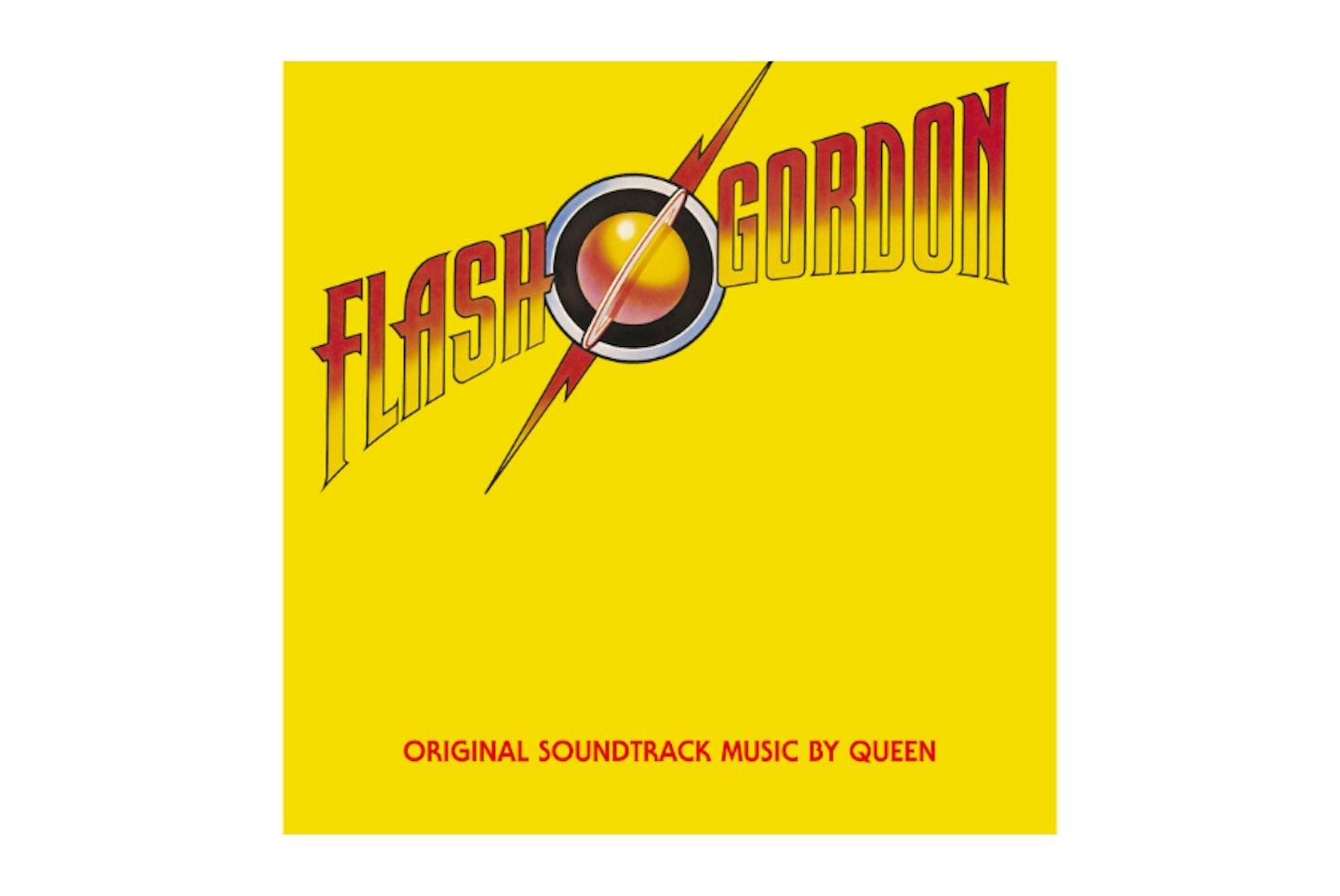 19 of 22
Flash Gordon LP
Empire described Flash Gordon as a "campy extravaganza (which) has it all", with Queen's soundtrack ratcheting "the flamboyance levels up a couple of notches." It's a real romper of a record - play it when you're sad to pick you up, play it when you're happy to keep it rolling.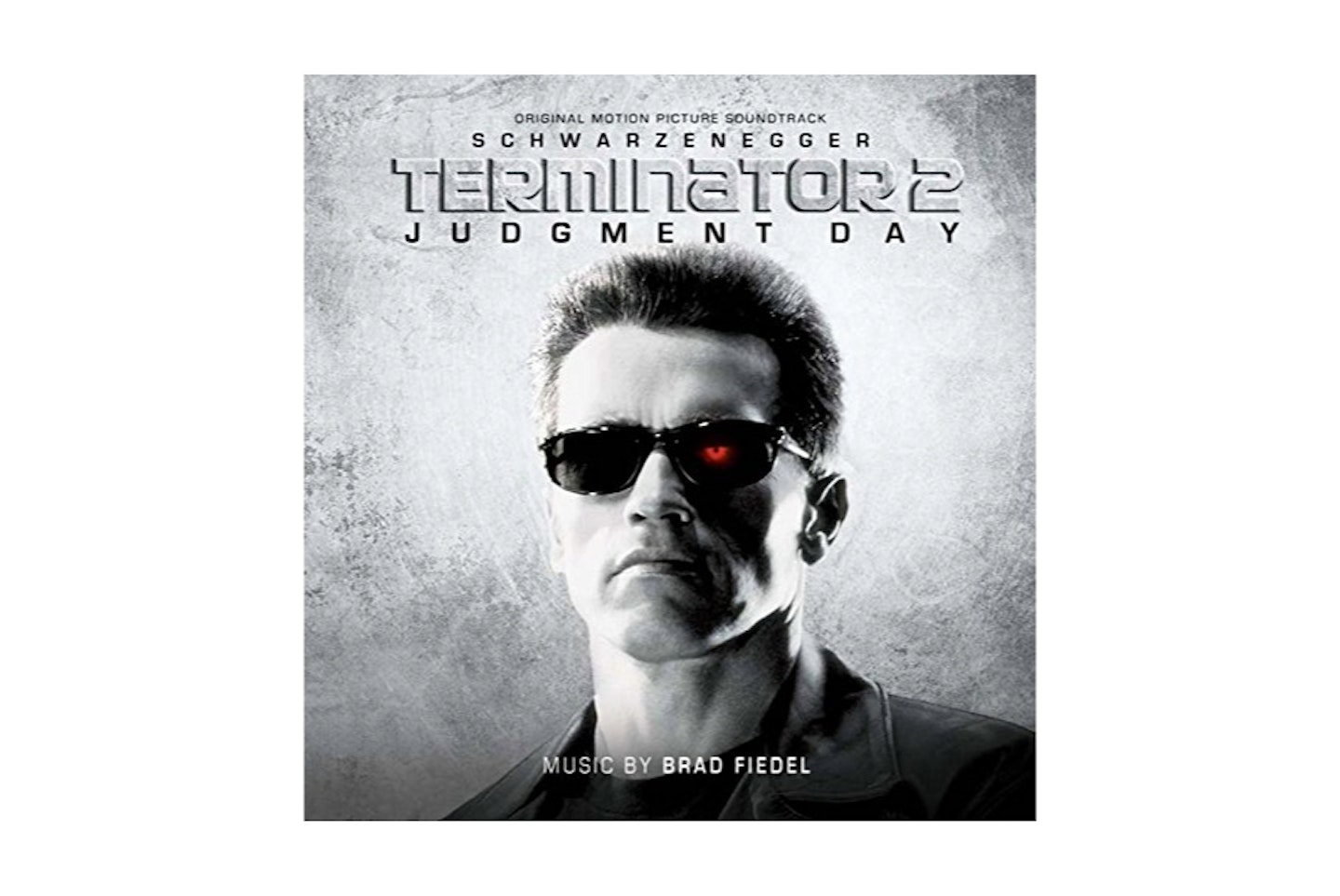 20 of 22
Terminator 2: Judgment Day LP
Brad Fidel's score doesn't make for the most relaxing listen, but by gosh if it isn't great. Swipe on those sunglasses and leather jacket, it's time to party like it's the apocalypse.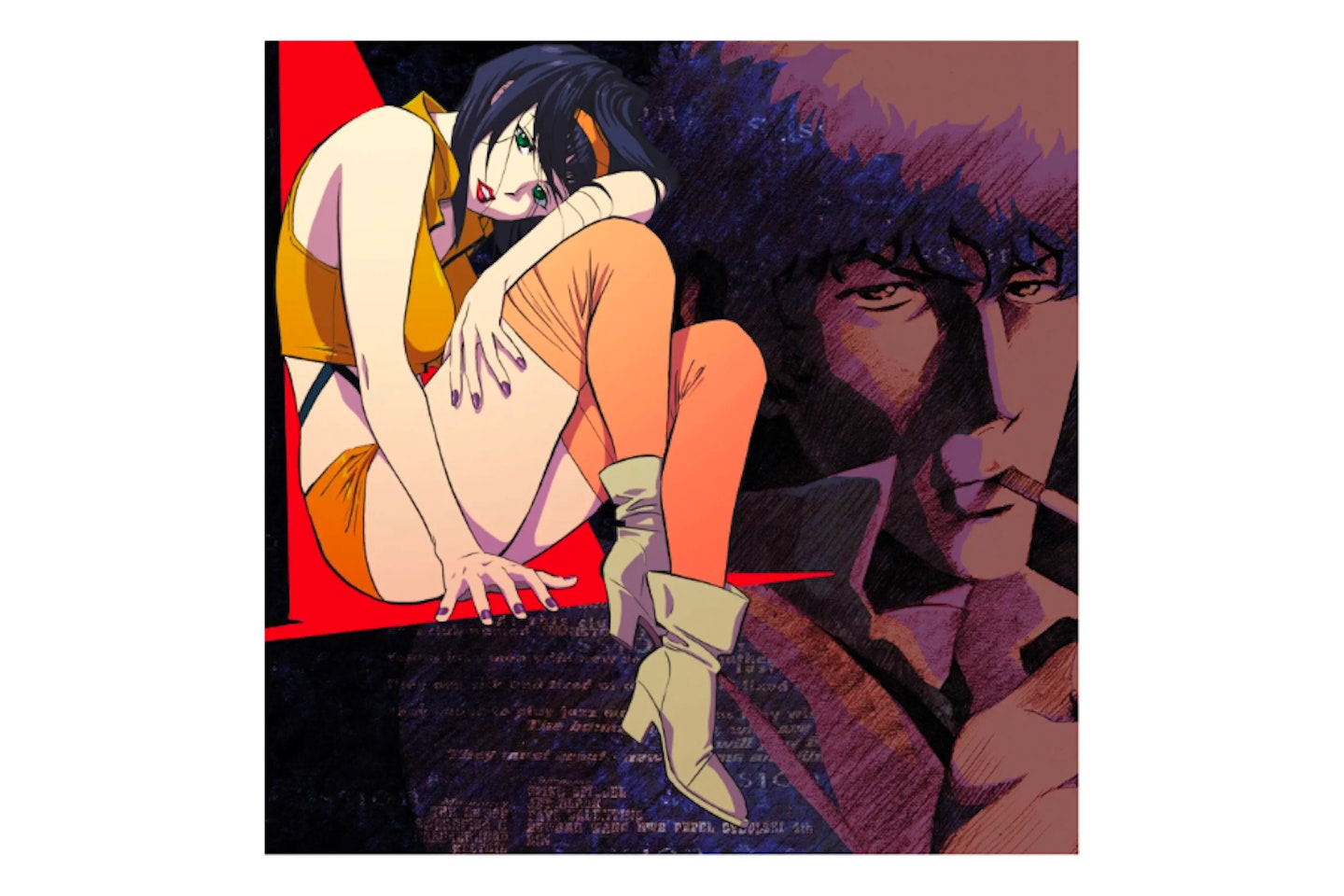 21 of 22
Cowboy Bebop LP
Okay, three, two, one - let's jam. The original Cowboy Bebop is one of the most stylish animes with a jazz-noir-space-cowboy atmosphere that is, in large part, created by the soundtrack. The work of composer Yoko Kanno and the band SEATBELTS has made its way onto vinyl.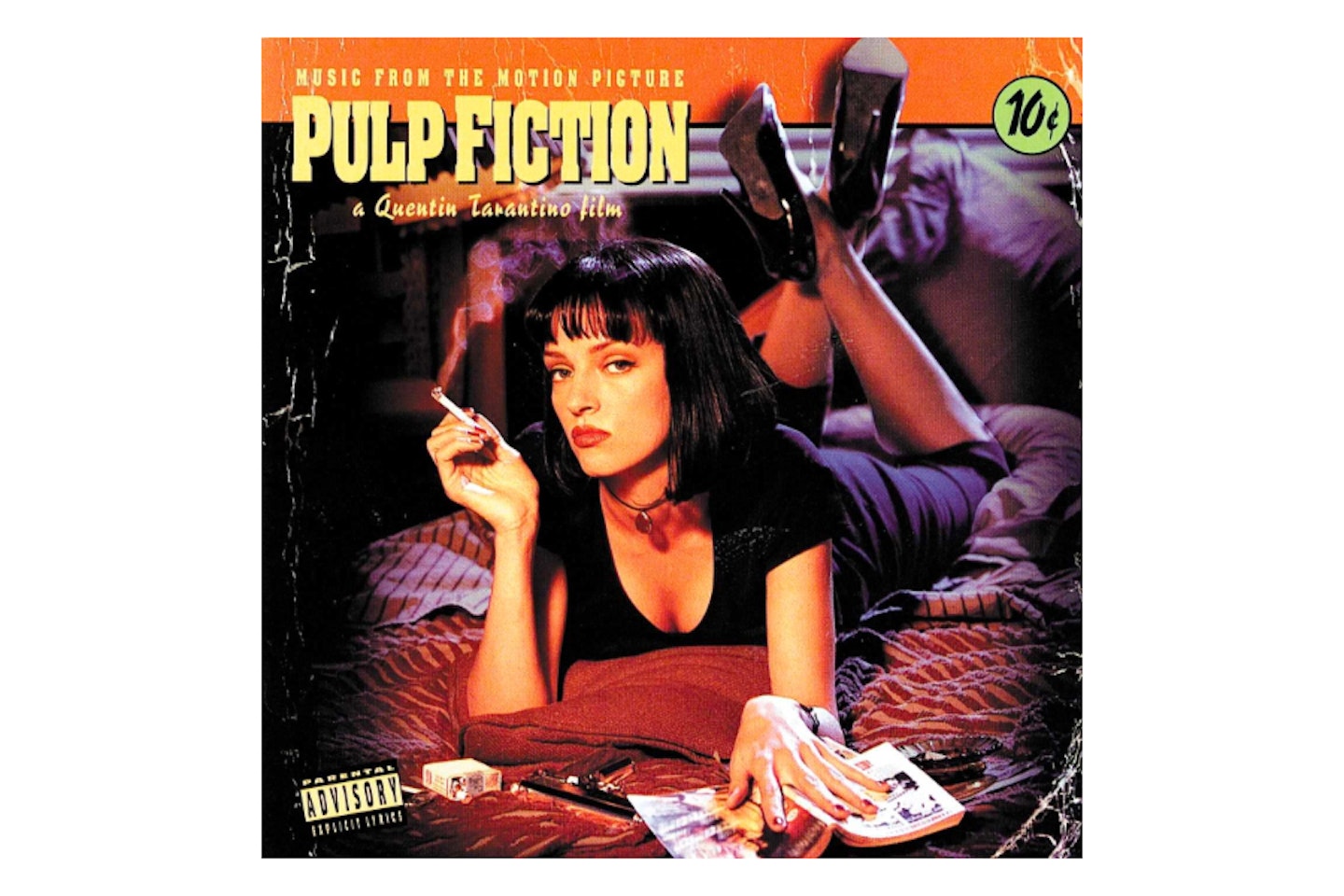 22 of 22
Pulp Fiction LP
From Dusty Springfield to Kool and The Gang, the Pulp Fiction soundtrack is an eclectic mix of timeless hits. There are added soundbites from the movie to give context and atmosphere.
READ MORE: The Best Blu-ray Steelbooks
READ MORE: The Best Soundbars Under £200
READ MORE: The Best TV Streaming Devices