With her feature debut Promising Young Woman, Emerald Fennell took a scathing swipe at themes including rape culture, misogyny and violence against women. Her follow-up, Saltburn, sees the writer-director set her sights on class, social mobility and the über-rich, delivering a satirical thriller that leaves you holding your breath and rolling your eyes in equal measure.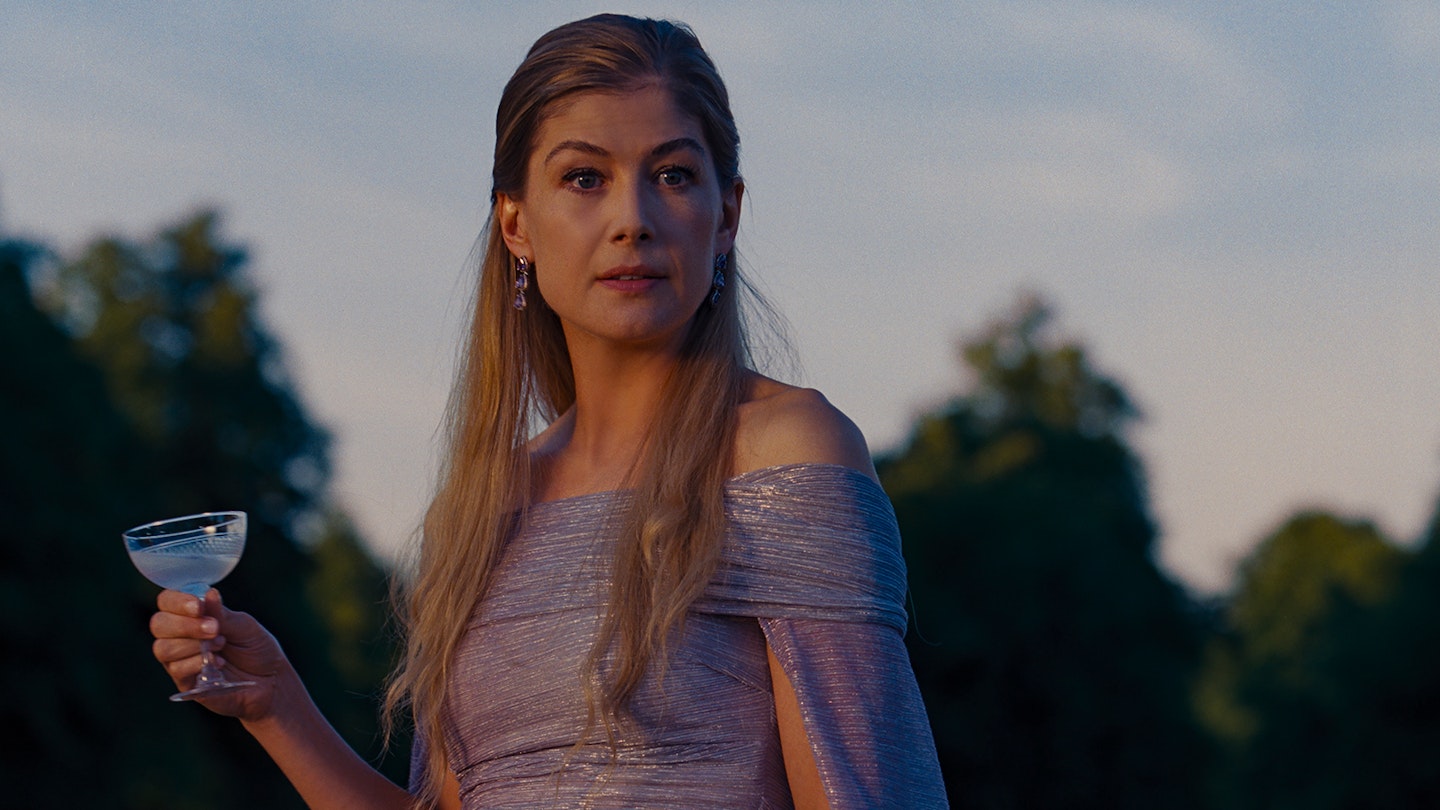 Barry Keoghan is the brilliantly named Oliver Quick, a working-class lad from Merseyside heading to Oxford University on a scholarship. A lone wolf, he immediately finds himself shunned, skirting around the edges of the central cliques, observing them from afar. Once he connects with the most popular guy on campus, Felix Catton (Jacob Elordi), Oliver finds himself part of that elite world — and when Felix invites him to stay at his stately family home of Saltburn over the summer, Oliver's obsessions with Felix and his life take a toxic turn.
The direction oozes confidence, and the noughties setting is brought vividly to life by nostalgic pop bangers.
Appropriately for such a decadent setting, Saltburn looks divine. Fennell's eye is extraordinary, and alongside cinematographer Linus Sandgren, she captures the grand beauty of her architectural locations impeccably. Reflections, overhead angles, kaleidoscopes and more put you in Oliver's fractured state of mind. Intense close-ups quickly create an incredible sense of intimacy. Fennell swings between rapidly edited montages, static moments and sweeping oners with ease. The direction oozes confidence, and the noughties setting is brought vividly to life by nostalgic pop bangers.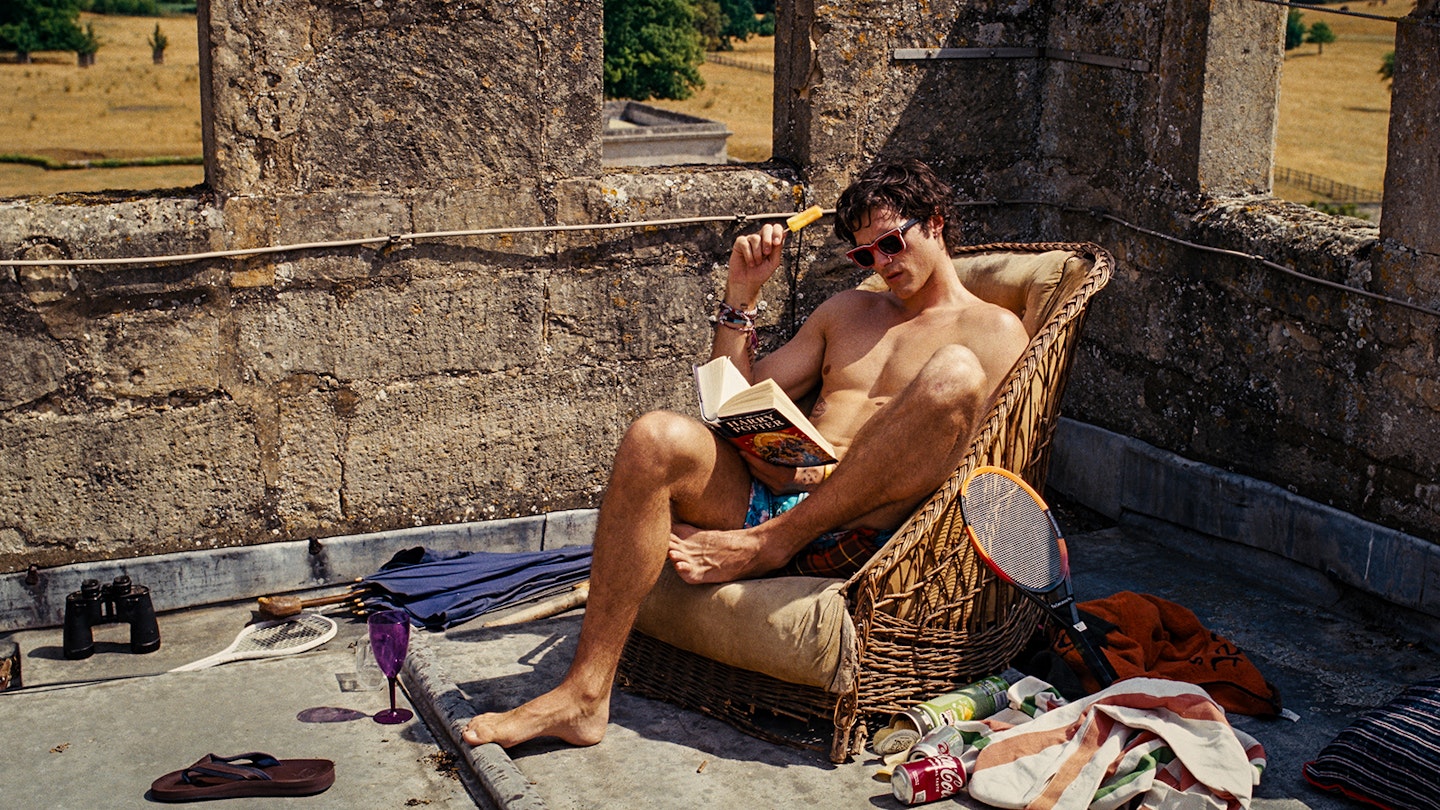 The cast is inordinately charismatic — particularly Elordi (whose turn here, along with the upcoming Priscilla, is sure to elevate him from teen heartthrob to all-out movie star) and Archie Madekwe, on scene-stealing form as Felix's snobby, snarky American cousin Farleigh. Rosamund Pike, playing vapid, glamorous matriarch Elsbeth, is having a ball, firing off hilariously judgmental one-liners that make up the film's funniest moments.
Where Saltburn ultimately falters is its writing. The performances are great, but they're working with paper-thin characters, and as the runtime ticks on, the energy and tension that Fennell summoned so masterfully in the first half dissipates into relentless rug-pulls and shocks that feel inserted for the sake of it. Scenes often build to reach the cusp of something truly electric, but are let down by clunky dialogue. There is innate satisfaction in watching this group of unbearable people come undone, but it comes at the cost of real emotional connection to what's happening on screen, and the film's musings on class are befuddling by the end. There's much to chew on here, but it's a shame something so initially delicious eventually leaves you with a bit of a bad taste in your mouth.