After making a, well, promising directorial debut with her dark, satirical commentary on rape culture, Promising Young Woman, British director Emerald Fennell is bringing us a brand new movie next month – Saltburn, a hedonistic, twisty thriller that sees a working-class Oxford student (Oliver Quick, played by Barry Keoghan) taken under the wing of the incredibly wealthy Catton family when he visits their home during the summer break.
As lead character Oliver, Keoghan will be the driving force of the film, depicting someone with all the intellect to make it to an institution like Oxford, but still figuring out the social etiquette of it all. In the new December 2023 issue of Empire, Fennell writes an exclusive piece about the creation of her new film – and how she was inspired to cast Keoghan after seeing him on peak shifty form in a certain disturbing revenge tale from director Yorgos Lanthimos in 2017. "Saltburn starts with an outsider — in this case Oliver Quick," she writes. "I had seen Barry Keoghan in The Killing Of A Sacred Deer and had wanted to work with him ever since. We never leave Oliver's side, and so we needed someone as singular and compelling as Barry; someone who could bring both the vulnerability and the dark sex appeal Oliver requires."
Starring opposite Keoghan is Euphoria and Priscilla's Jacob Elordi as Felix, the most popular boy in school, and the one who invites Oliver to stay with him and his family at the titular abode. It's a role that demands charisma, presence and depth, and Fennell found exactly what she was looking for in Elordi. "Felix, the Golden Boy, could easily have been a cipher," she writes. "But Jacob Elordi came in to audition and made him so devastatingly real. The thing I'd been looking for was someone who looked like a god, but was actually just a fairly straightforward disappointing mortal — a lot of people were tempted to lean into a more arch, Sebastian Flyte style of audition, but Jacob's Felix felt like the sort of boy you'd do anything to snog in Freshers' Week." If Oliver gets his way, there may be more than snogging going on…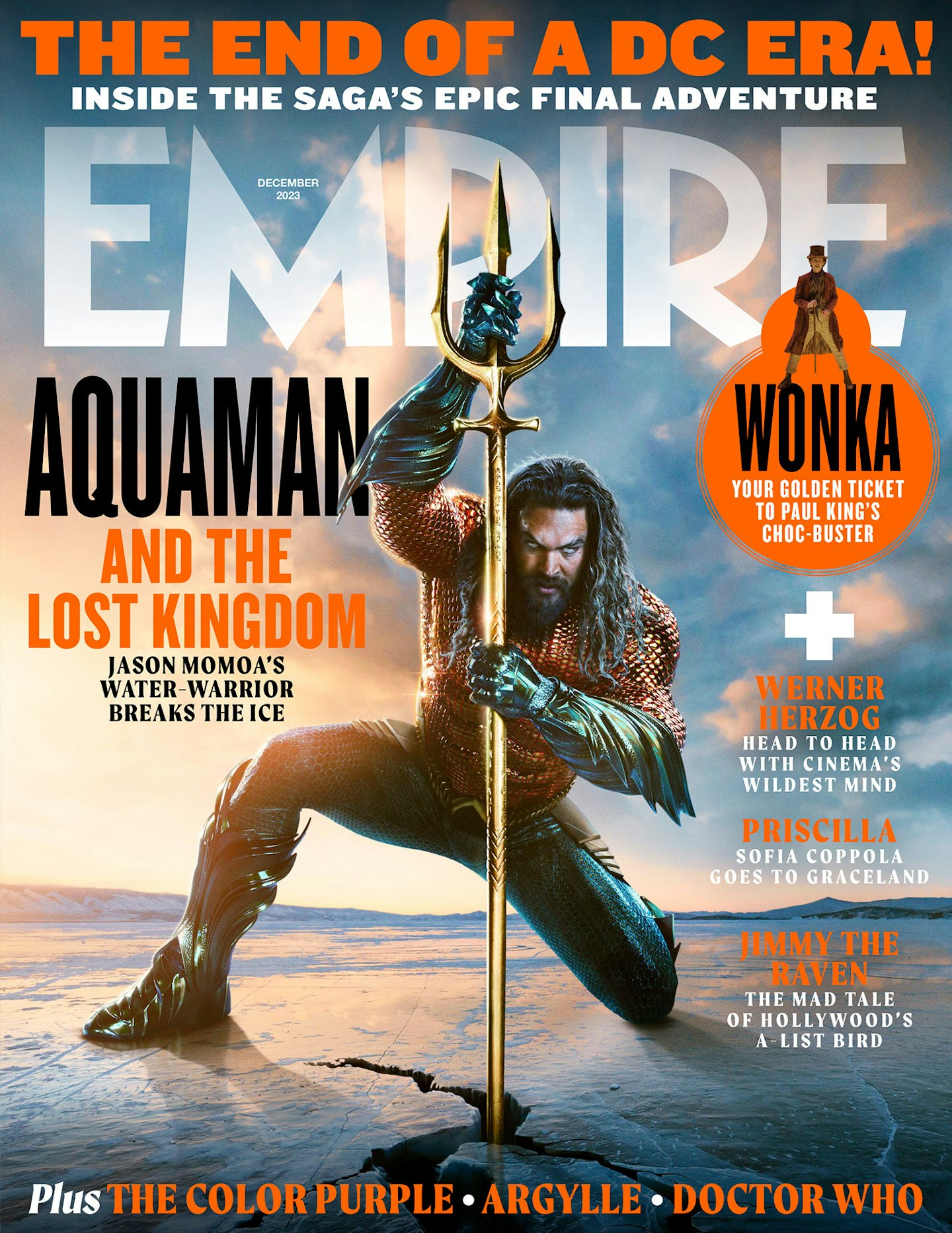 Read Empire's exclusive Saltburn feature written by director Emerald Fennell in the new December 2023 issue, on sale Thursday 26 October – pre-order a copy online here. Saltburn is in cinemas from 17 November.