It's hard to make an original marriage drama and it's hard to make an original dystopian thriller, because somehow both marriage and dystopia feel like an omnipresent fact of daily life at this point. There's an odd parallel between the tension of a long-term relationship and the tension of a dying planet. The looming threat of technology, meanwhile, seems poised to infiltrate our lives in more ways than we can comprehend.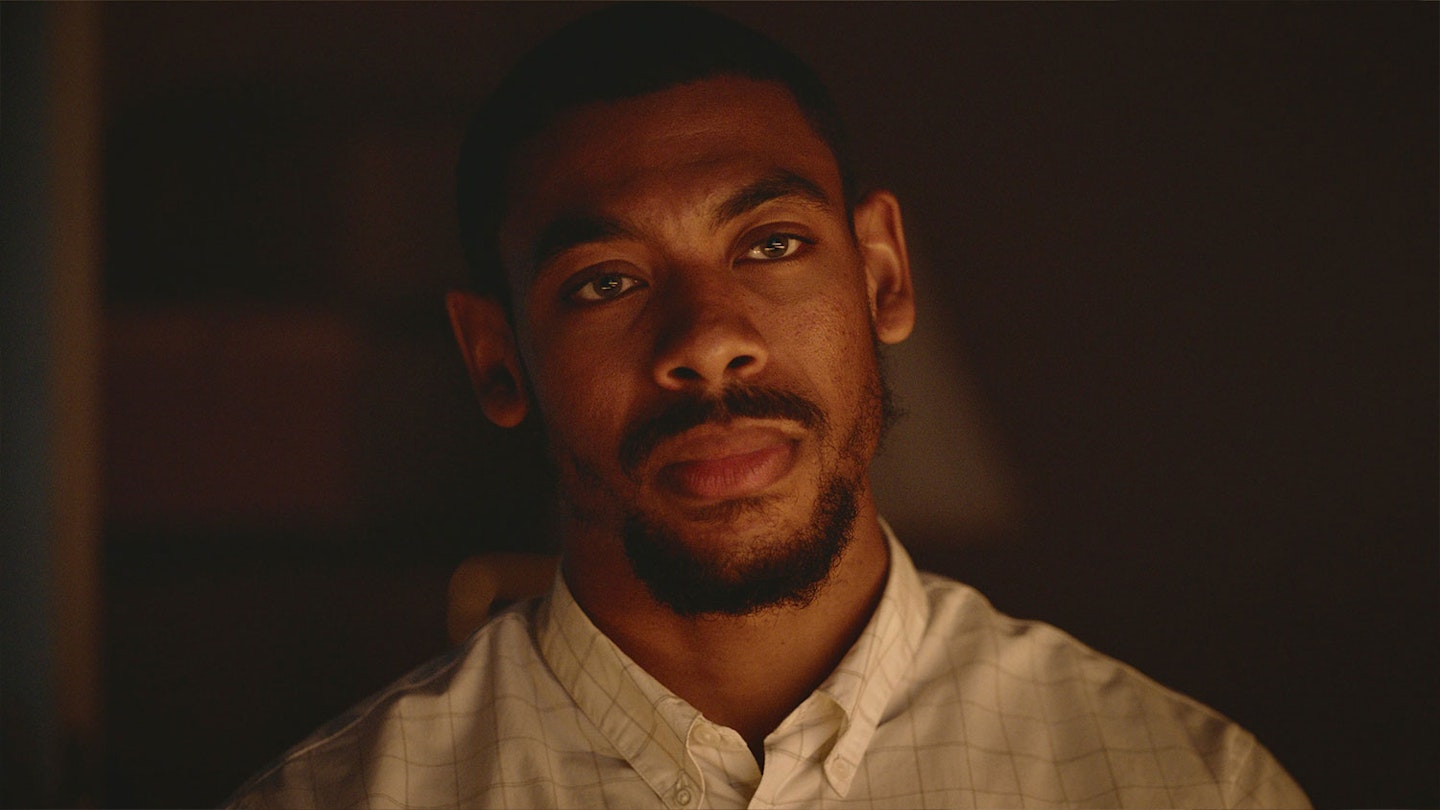 This is the world in which Foe makes sense: a sci-fi riff on trust issues, loneliness and what love really means. Paul Mescal plays the gruff Junior, farming land passed down through his family for generations. He and Hen (Saoirse Ronan, on fantastic form) have been distant for a while, as the world around them suffers and hope feels harder than ever. The promise of a new life comes from mysterious stranger Terrance (Aaron Pierre, destined for great things following his beguiling breakout performance here), who informs Junior that he will be sent on a space mission, leaving his wife without him for two years.
Mescal and Ronan are among this generation's best actors to convey such pain.
What follows could be dismissed as Black Mirror-esque: could you — would you — love an AI version of your partner? But the story, from novelist Iain Reid — who impressed with another complex psychological romantic drama I'm Thinking Of Ending Things — earns its twists and ultimate sense of despair. Their doomed relationship is gloomily familiar, despite convincing chemistry and moments of sincere vulnerability. The questions of dwindling passion and what shape loyalty must take are fascinating, and Mescal and Ronan are among this generation's best actors to convey such pain.
If anything, Foe is plagued by the climate it exists in. Surely, few people are not worrying about such existential questions — Can I trust you? Can I trust myself? Is it even worth it anymore? Your patience for yet another screen romance to worry about may be drastically tested at this point. Still, if you can face it, this one's just about worth asking those difficult questions.