Since wrapping up his Halloween trilogy, David Gordon Green has turned his attention to another chapter of possibly an even more iconic horror franchise: The Exorcist. And, as the new trailer highlights, he's got the most famous face from the original movie – Ellen Burstyn – back to help the new families suffering with demonic possession of their daughters…
Here's the story: Since the death of his pregnant wife in a Haitian earthquake 12 years ago, Victor Fielding (Leslie Odom, Jr.) has raised their daughter, Angela (Lidya Jewett) on his own.
But when Angela and her friend Katherine (Olivia O'Neill) disappear in the woods, only to return three days later with no memory of what happened to them, it unleashes a chain of events that will force Victor to confront the nadir of evil and, in his terror and desperation, seek out the only person alive who has witnessed anything like it before: Chris MacNeil (Burstyn).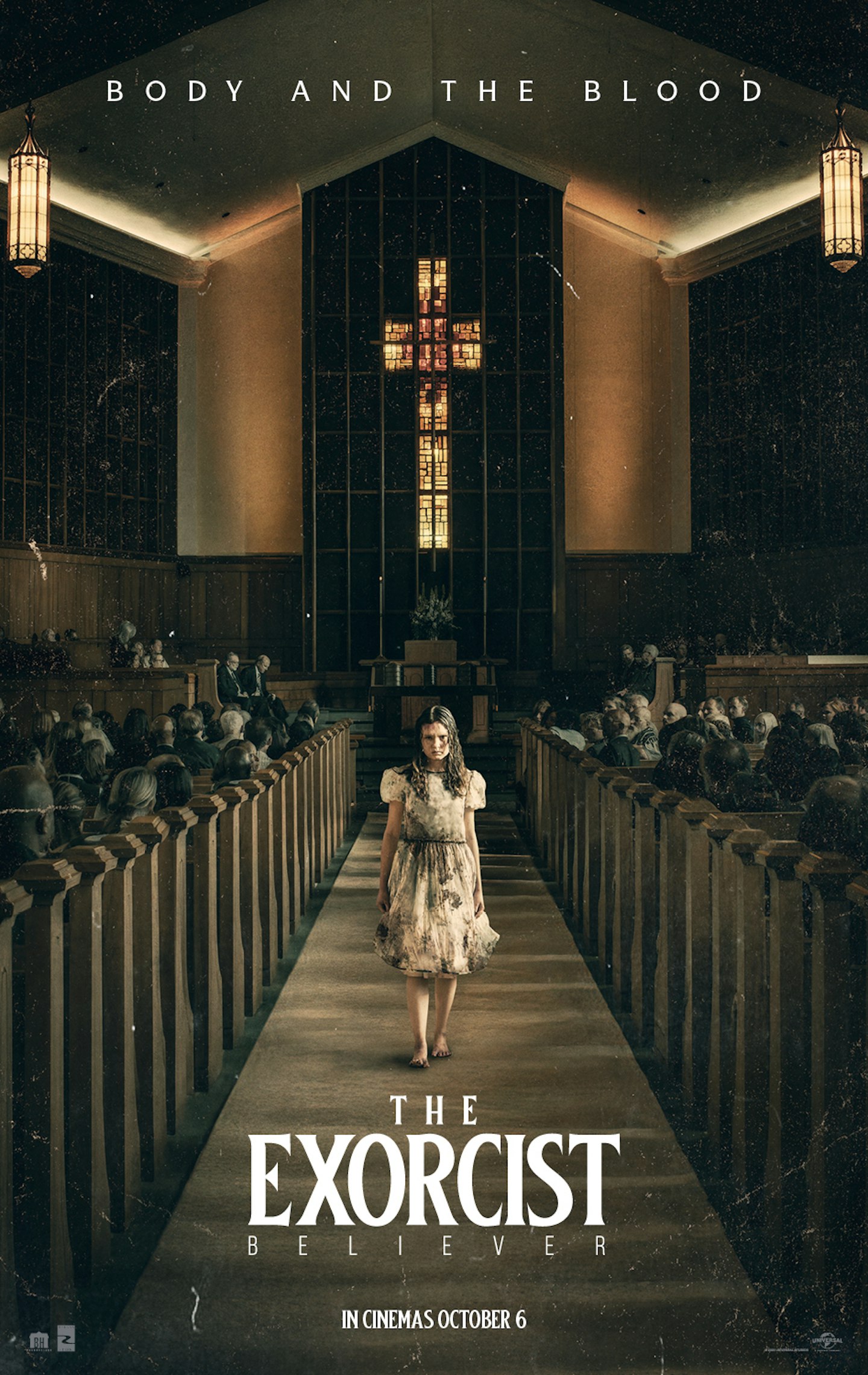 The likes of Ann Dowd, Jennifer Nettles and Norbert Leo Butz also feature in the movie, about which you can read more here.
The Exorcist: Believer will be in UK cinemas on 6 October. Spooky season in full swing!