It all began with such hope. As Superman tells Lois Lane in Man Of Steel, that's what the big 'S' on his chest actually stands for – and when the DCEU took its first steps, it did so with hope for a bright future. Almost exactly a decade ago (and just one year after Marvel successfully assembled the Avengers on-screen) Warner Bros launched its own interconnected comic book universe in cinemas with a Superman origin story. But in the 10 years that followed, the course of the DCEU didn't exactly run smoothly – facing creative overhauls, pivoting under multiple studio regimes, shifting focus several times, and eventually giving way to a new era. Along the way were hits and misses, surprise victories, ill-advised swings, reboots, reshoots, internet-conquering fan campaigns and more. As The Flash seemingly wraps up the DCEU for good, it caps off a fraught and fascinating franchise emblematic of a fluctuating Hollywood landscape – one that never quite soared as high as it promised to.
In some ways, it's fitting that The Flash is the film to close the loop on the DCEU – especially since it blasts back to the beginning, sending Barry Allen into an alternate universe to face the wrath of Michael Shannon's General Zod in a Man Of Steel redux. But really, the DCEU began in a very different place to where it ended up. The intent for Man Of Steel seemed clear: to, in a post-Dark Knight Trilogy world, give Superman the Batman Begins treatment, telling a gritty and (relatively) grounded origin story for DC's other none-more-A-List superhero. It reunited Christopher Nolan and David S. Goyer on story duties, the pair who successfully reimagined Batman's origins; Nolan and his partner Emma Thomas produced; Hans Zimmer even signed on to score. It was, largely, a reunion of the Begins dream-team.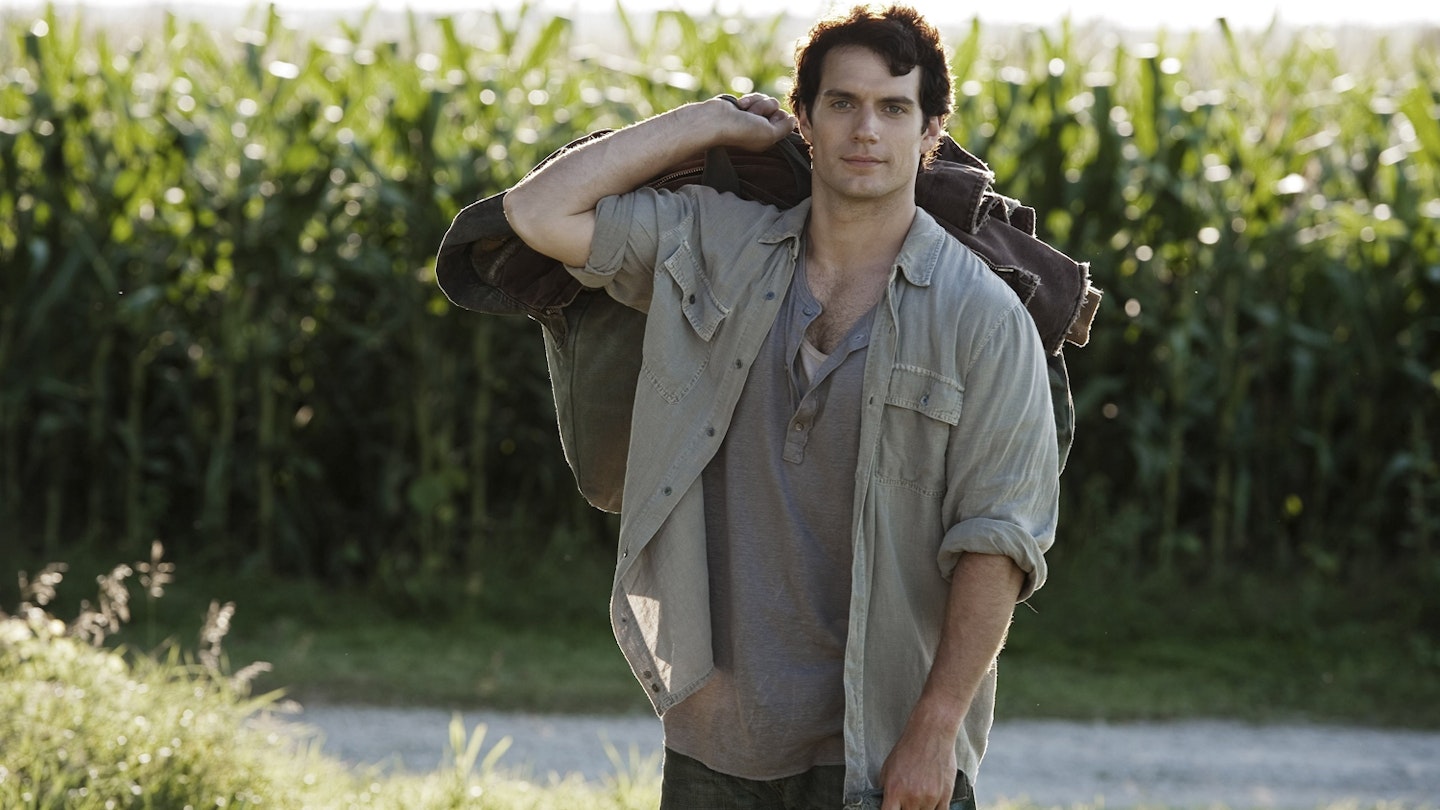 Ultimately, though, Man Of Steel became the start of something else. The real key voice in the mix proved to be director Zack Snyder, who had proved a considerable cinematic stylist, particularly in bringing comic books to the big screen. His Superman movie couldn't help but feel infused with the postmodern deconstructionist outlook of Alan Moore's Watchmen (which Snyder had adapted for the screen in 2009), using Nolan's 'what-if-it-was-all-real?' approach as a jumping-off point for a rumination on War On Terror-era America and what a superhero might mean in that time. For all the talk of hope, it was a Superman film that reflected an America drenched in fear – of immigrants, of terrorist invaders, of the possibility of its own dwindling significance. The Boy Scout was no longer quite so bright blue; one sequence saw Kal-El handcuffed and interrogated by the US Military, while the still-controversial finale razed much of Metropolis in Superman's brawl with Zod, culminating in our hero violently snapping the villain's neck. The message seemed clear: in opposition to Marvel's primary-coloured do-gooders, the DCEU would be a darker, grittier, more uncompromising vision. Their heroes weren't ordinary people, but supremely powerful gods among men.
Elsewhere, the DCEU seemed intent on shooting for Marvel-style success – like several other franchises, the rush to create a universe was on, and the plan post-Man Of Steel was not to introduce more DC characters one-by-one, à la the MCU's Phase 1, but to fast-track their on-screen team-up. Instead of a straight-up Man Of Steel sequel, Snyder directed Batman v Superman: Dawn Of Justice – a film which not only brought Ben Affleck in to don the Batsuit, but saw Gal Gadot debut as Wonder Woman. The so-called 'Snyder-Verse' was born.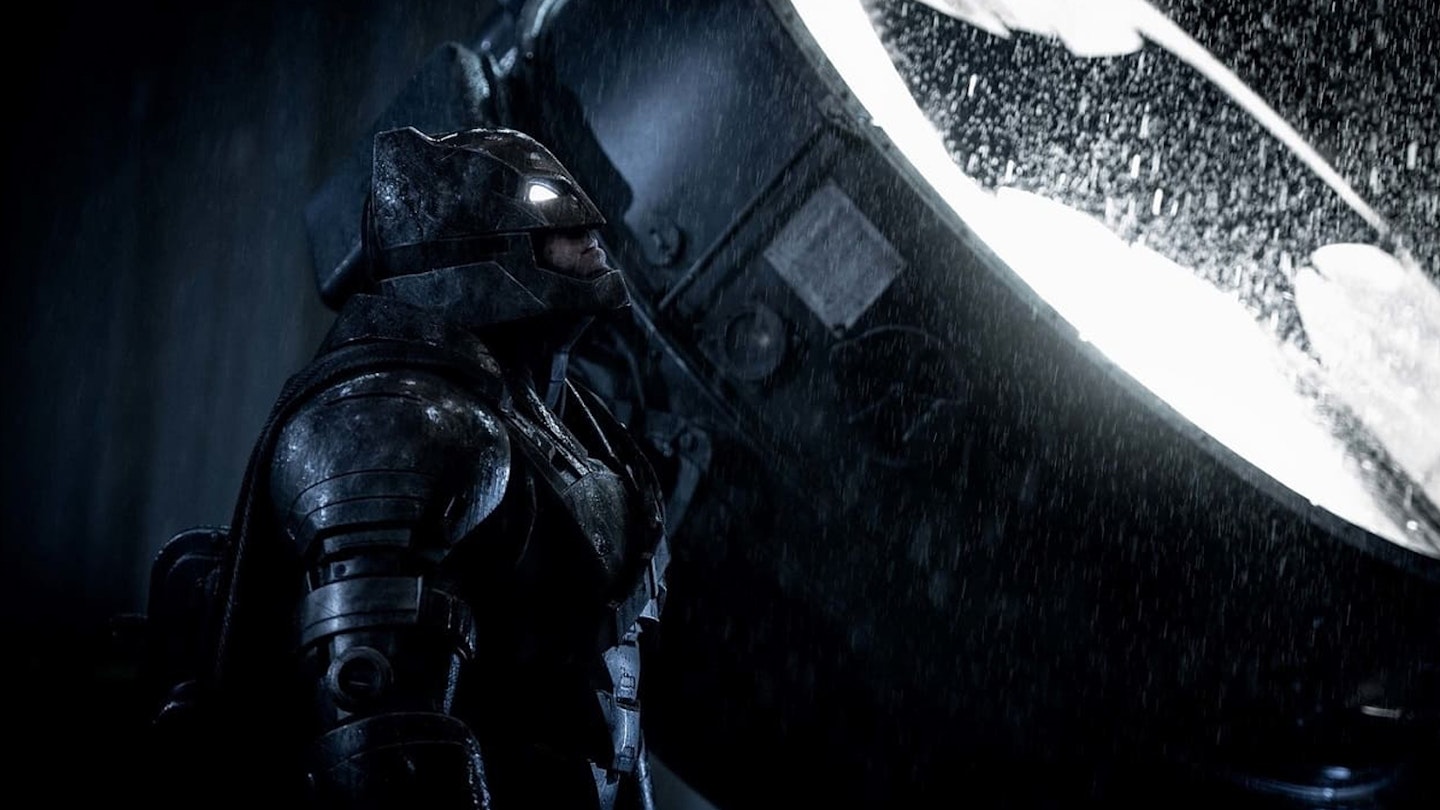 While BvS has many defenders – especially of the improved, three-hour Ultimate Edition cut – its reception from critics and audiences was muted. Rather than merely dark, it was often dour and portentous; the 'Martha!' moment became an instant meme; the titular conflict between the two heroes felt thin and ultimately inconsequential. Even on release, it seemed that expectations hadn't been met. While introducing the film to London critics, Cavill hailed it as a "labour of love", but asked the gathered audience: "Tell us your thoughts, so we can learn how to do better for you, and for us, in telling the story of these incredible characters." It landed almost as a pre-apology for the movie. With Snyder due to deliver Justice League just 18 months later, there was already a sense of a ship needing to be righted.
The to-ing and fro-ing that followed felt emblematic of a franchise never quite sure of its next steps. While Wonder Woman proved groundbreaking on multiple levels – and a rare DCEU hit with critics and audiences alike – Snyder's ongoing narrative struggled. As is well-documented, the Justice League that hit cinemas in 2017 was not aligned with Snyder's vision – while he stepped away from the project amid a family tragedy, the studio-mandated input from Avengers director Joss Whedon proved to be far more than simply finishing the job, instead re-orienting and tonally tweaking the entire project. (David Ayer, whose Suicide Squad banked serious cash but clunked critically and with audiences just months after Batman v Superman, has also been vocal about studio interference on his film.) In the wake of Justice League, a surefire slam-dunk that drastically underperformed at the box office and left audiences shrugging, the new directive seemed to be for DC movies that weren't as connected, instead serving their own distinct tones: the undersea fantasia of Aquaman, the youthful laughs of Shazam! (which notably featured a Superman cameo without Cavill's head visible, the actor having long left the cape behind), and the violently cartoonish caper that was Birds Of Prey. Plus, James Gunn had jumped over to DC after being (briefly) barred from Marvel, rebooting The Suicide Squad in a quasi-sequel that retained some of Ayer's casting, but felt like its own beast.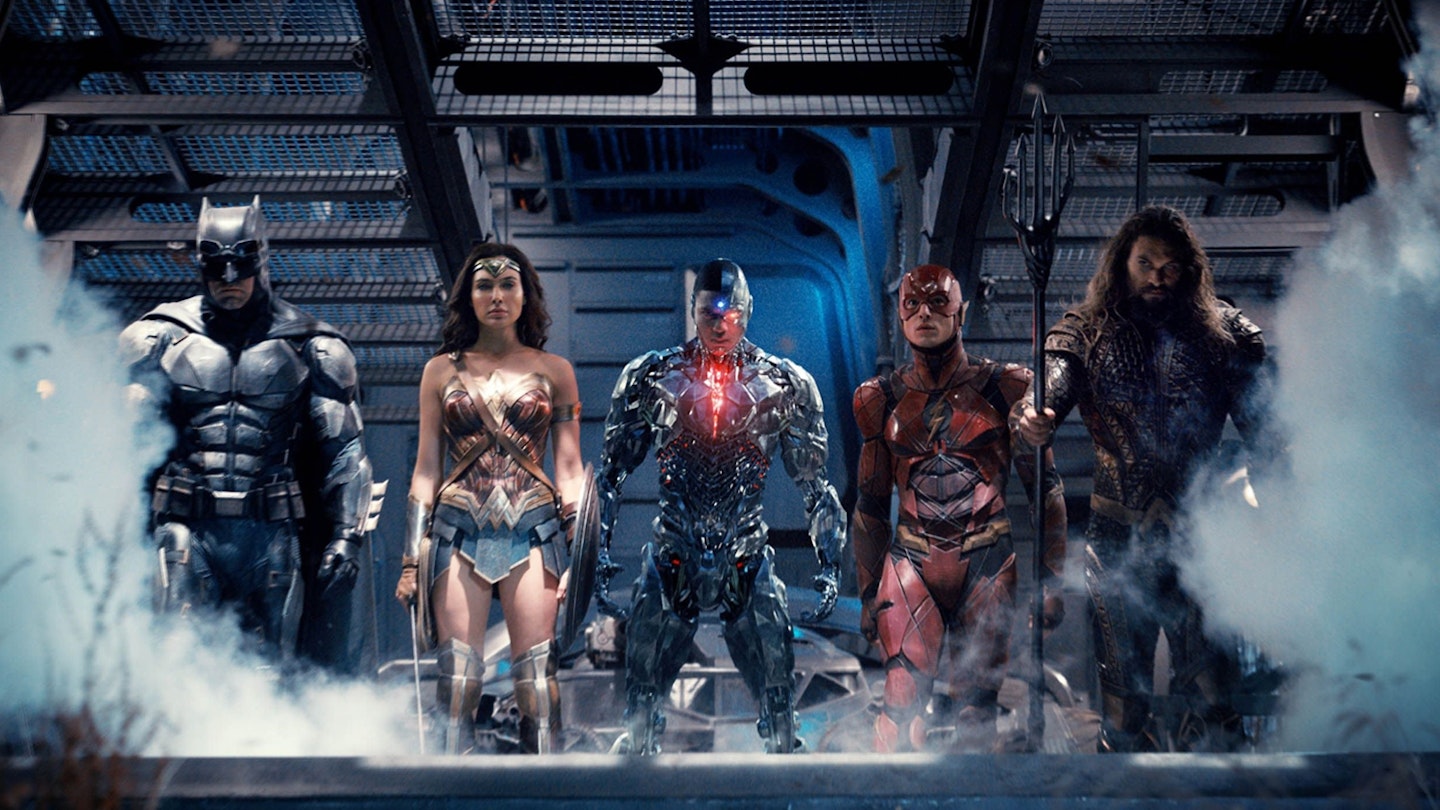 If the individual movies became more enjoyable, the arrival of the thing fans wanted most of all only added to the confused sense of direction – the 'Snyder Cut'. Ever since Justice League had arrived in cinemas in much-tinkered-with form, a vocal corner of predominantly-online fandom clamoured (sometimes respectfully, often in more abusive terms) for a mythical alternative version more closely aligned to its original director's vision. As it turned out, such raw footage did exist – though it needed $70 million in additional shooting and post-production to conjure it into the four-hour, seven-chapter Zack Snyder's Justice League. With the pandemic grinding most movie shoots to a halt, and Warner Bros needing wins for its (now-since-rebranded) HBO Max streaming service – and with much rallying of A-list support by Zack Snyder himself – the stars aligned for Snyder's full vision to reach our screens. And as much as it proved a worthwhile endeavour, far more popular (and, crucially, coherent) than the theatrical cut, it also promised a future fans would never get to see, with tantalising glimpses of a Green Lantern, a post-apocalyptic future, and even a brief reprisal of Jared Leto's much-maligned gangster Joker. That it existed at all was a minor miracle; that it might re-spark the 'Snyder-Verse' never felt like a real concern. Arguably, the DCEU's hope for a tightly-connected shared universe had been snuffed since the lackluster response to Batman v Superman in 2016.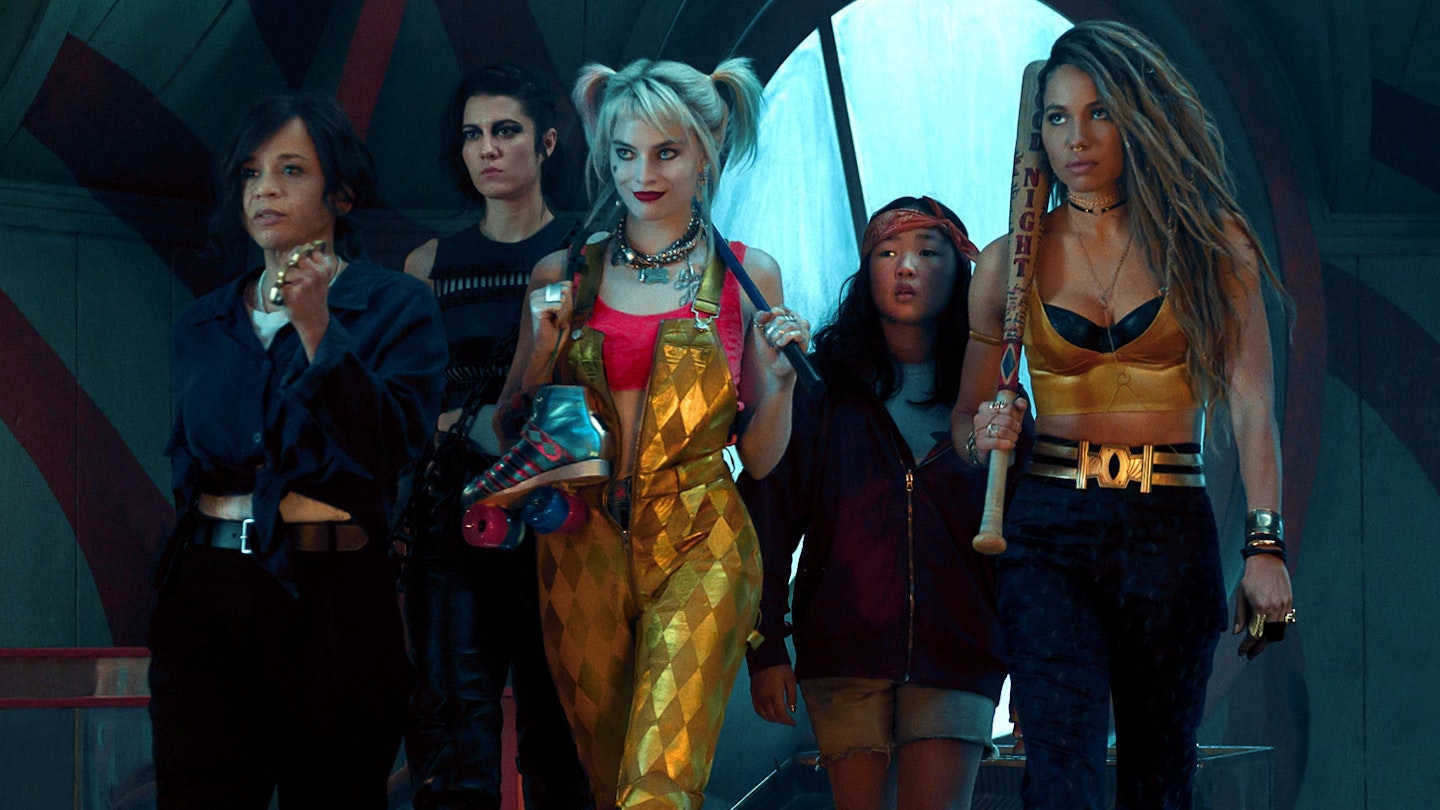 Amongst the mess, however, there were gleaming gems in the DCEU. Margot Robbie proved perfect casting as Harley Quinn – leeringly sexualised in David Ayer's Suicide Squad, but afforded greater agency and more playful roles in Birds Of Prey and Gunn's The Suicide Squad. Gal Gadot embodied Diana Prince's effervescent spirit and graceful heroism in every performance, while Jason Momoa successfully reoriented Aquaman from global laughing stock to burly, broey hero. Beyond Snyder, filmmakers as distinctive as Patty Jenkins, James Wan, Cathy Yan and David F. Sandberg each got to put their personal stamps on gigantic blockbusters. The impact of DCEU films is starting to be felt elsewhere – recently, Chloé Zhao named Man Of Steel as a major influence on her Marvel movie Eternals. And, lest we forget, the DCEU also gave us the gift of an octopus playing the bongos.
In recent months though, the signs were clear that the DCEU was floundering more than ever. Dwayne Johnson's Black Adam did indeed shift the hierarchy of power, but not in the way that he perhaps intended – not delivering enough to earn a sequel, and introducing a Justice Society Of America unlikely to ever be heard from again. Shazam! Fury Of The Gods couldn't quite recapture the spirit of the original film, and felt like a relic of a bygone era even before it hit the screen; last year saw the seismic announcement that, after several regime changes already, James Gunn and Peter Safran would now be overseeing a new 'DCU'. The age of the DCEU was about to end.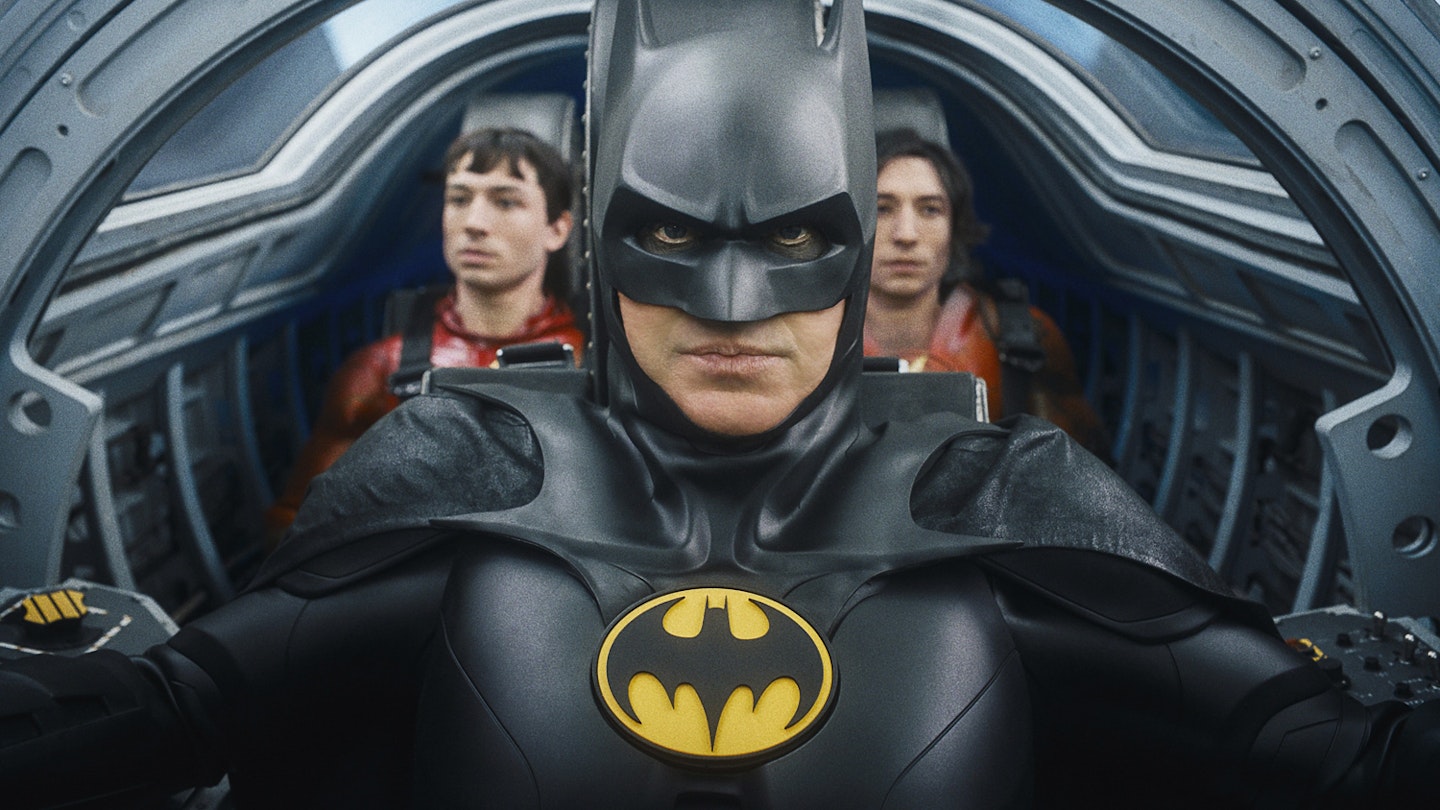 The Flash seems to be that final goodbye. With its multiversal story spinning Barry Allen out of the 'Snyder-Verse' and into pastures new, it features what are likely to be the final appearances of Ben Affleck's Batman and Gal Gadot's Wonder Woman. For a brief period last year, Henry Cavill was announced to be returning as Superman to an excited reception; mere weeks later, that was rolled back, no longer aligned with Gunn and Safran's plans. While Momoa will return in Aquaman And The Lost Kingdom at the end of 2023, James Wan's sequel is now said to be rolled into Gunn's new continuity, and this summer's upcoming Blue Beetle is being hailed as introducing the DCU's first official hero. This time, it's Gunn himself who's being held up as the symbol of hope for a bounteous new era of DC movies. His first film to herald the rise of the DCU? A new take on the Man Of Steel, Superman: Legacy.
It ends, then, exactly 10 tumultuous years after it began – an era of DC movies sure to be debated for many more years to come, defined mostly by its detours, do-overs and double-backs, occasionally spawning brilliant characters, iconic moments and a handful of highly enjoyable films along the way. It really has gone by in a flash.