For over two decades now, the Fast Saga has been living a quarter-mile at a time, gradually unspooling one of the most successful and silliest cinematic franchises of all time. Back in 2001, The Fast & The Furious was simply Point Break with drag races and TV-DVD combis; these days, the Fast films are blasting off into the upper atmosphere (hello, F9) and, in the brand new Fast X, trashing the ancient city of Rome with a giant flaming bomb.
But, the thing with going a quarter-mile at a time is, sometimes you realise you've gone a quarter-mile in the wrong direction – and a quick fix (or, a total unapologetic retcon) is needed to keep everything just about on-course. Through the Fast & Furious franchise, characters have been brought back from the dead, timelines have shifted around, destinies have been rewritten, and never-spoken-of siblings have come to light, all in the service of – as Vin Diesel once so wisely put it – the movies. So, in honour of Fast X hitting the big screen – with yet more characters who are blood relations of familiar faces, people you thought were long dead, and revisiting of scenes from previous films – strap in for a NOS-boosted tour through the Saga's most spectacular (and spectacularly stupid) rewrites.
Letty is alive… she just has amnesia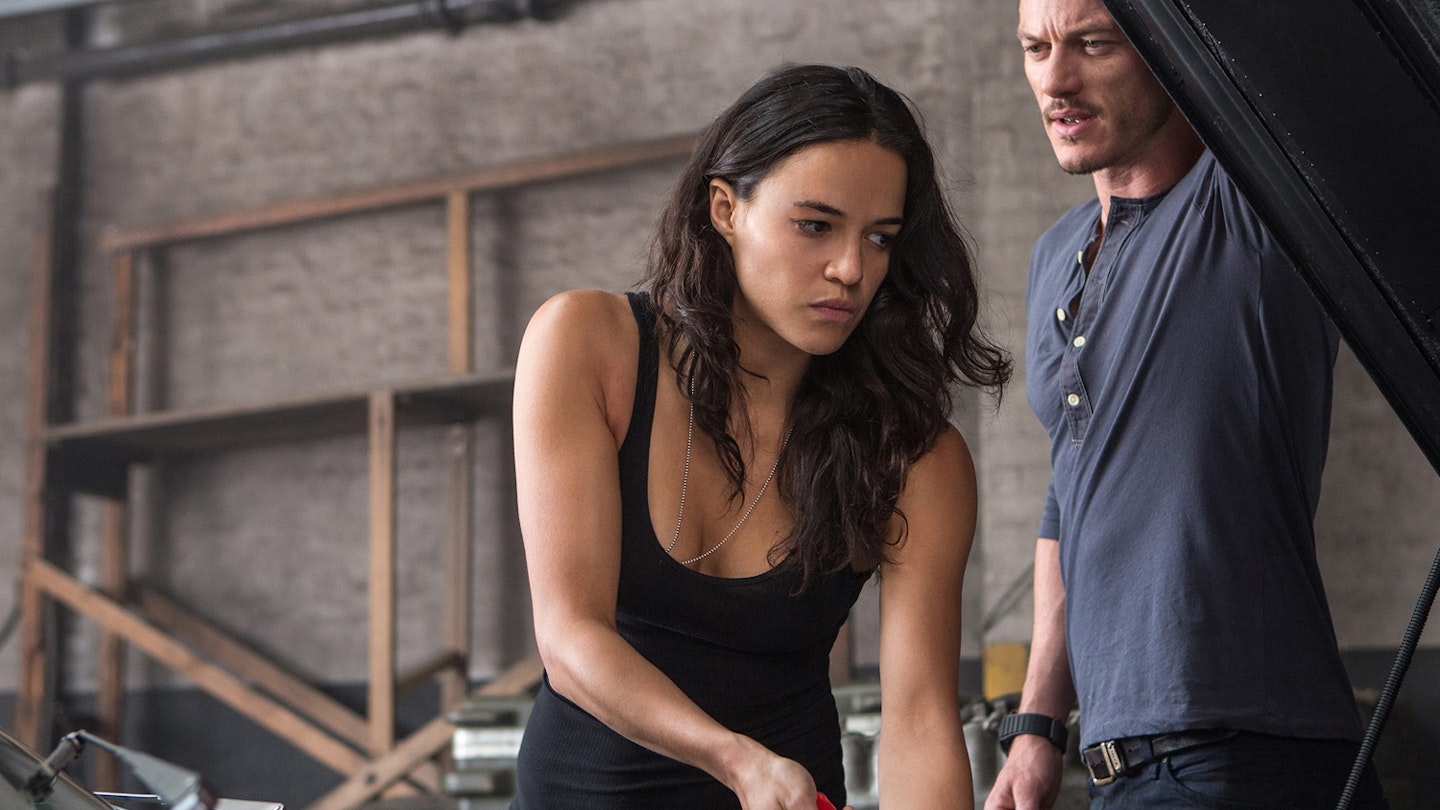 As seen in: Fast Five, Fast & Furious 6
The ultimately rather dour Fast & Furious (aka 'Fast 4') is propelled dramatically by a single notion: Michelle Rodriguez's Letty has been killed in action, while doing undercover work to take down a drug lord and clear Dom Toretto's name. Cue plenty of guilt and thoughts of revenge for the budding Fast family, as Dom comes to term with the loss of his wife and Brian hides his complicity in Letty's secret mission. Except! Come the end of Fast Five, it's revealed that she didn't go out in a ball of flames as we were told, and by Fast & Furious 6 she's working with the villainous Owen Shaw (Luke Evans) because she has – yes – amnesia, and doesn't remember anything about her past life. It's so out of the Neighbours playbook, it's almost a surprise she didn't spend her wildnerness years out in Tasmania.
Dom has a secret brother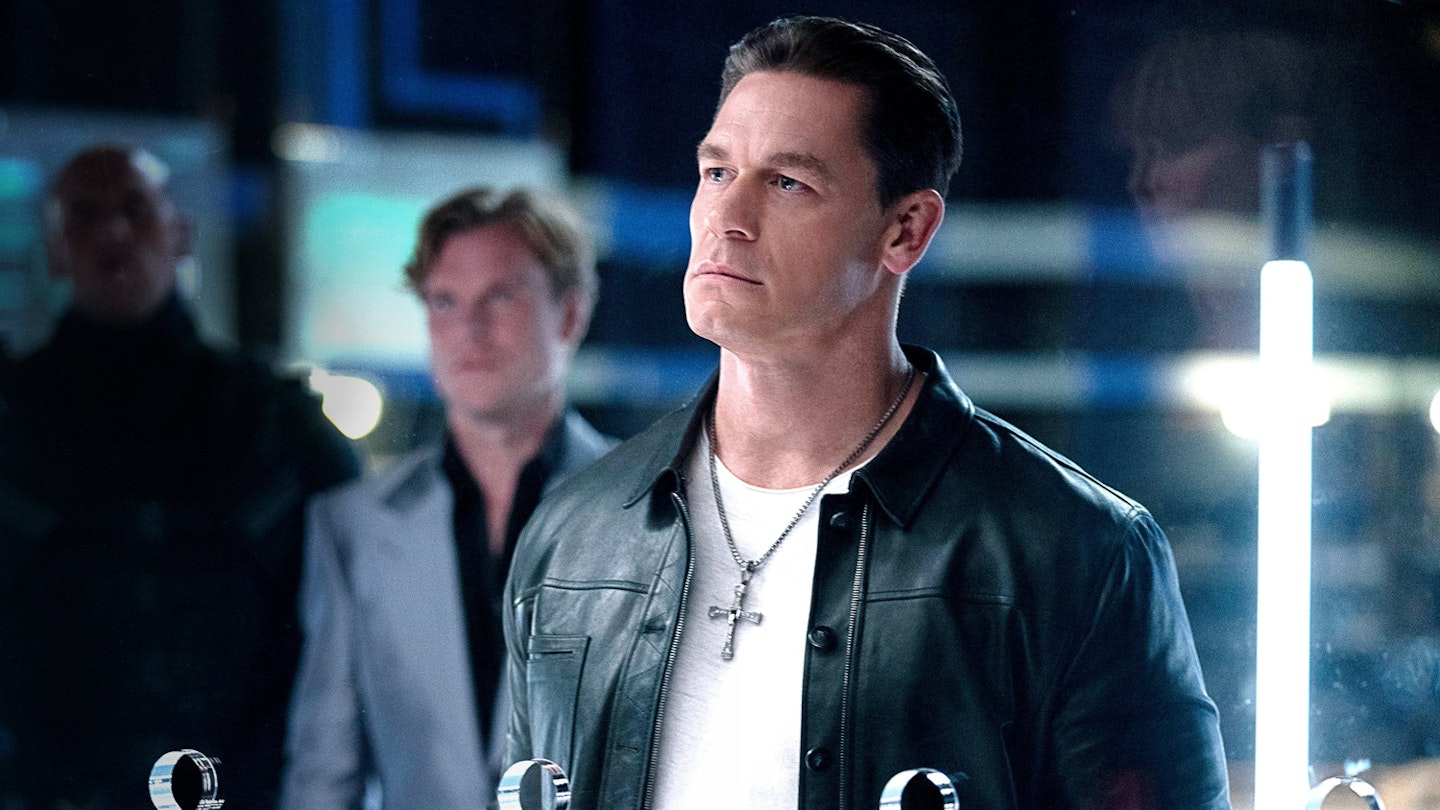 As seen in: F9: The Fast Saga
Considering the Fast films are all – as they constantly tell us – about "family", we still marvel at the way they manage to unveil ever-more extraneous branches of the family tree with each entry. Because, ten films into the series (including Hobbs & Shaw) we discover that Dom Toretto actually has a brother that we've never heard about. And – he's evil! Of course he is! Enter John Cena as man-mountain Jakob Toretto, ready to get revenge on our crew after Dom abandoned him in the wake of their dad's untimely death. Dom, it turns out, always thought Jakob was a willing participant in the engine-tinkering that sent their dad's car spinning out of control when they were only teens; actually, Jakob was forced into it and was left with guilt and shame. Best of all? We're told all of this in a sort of Vin Diesel vision-quest, with a knocked-on-the-head-by-concrete Dom cast back into memories that couldn't actually have been his. Oh, and yes – Jakob joins our heroes by the end of the film.
Tokyo Drift is actually set after Fast & Furious 6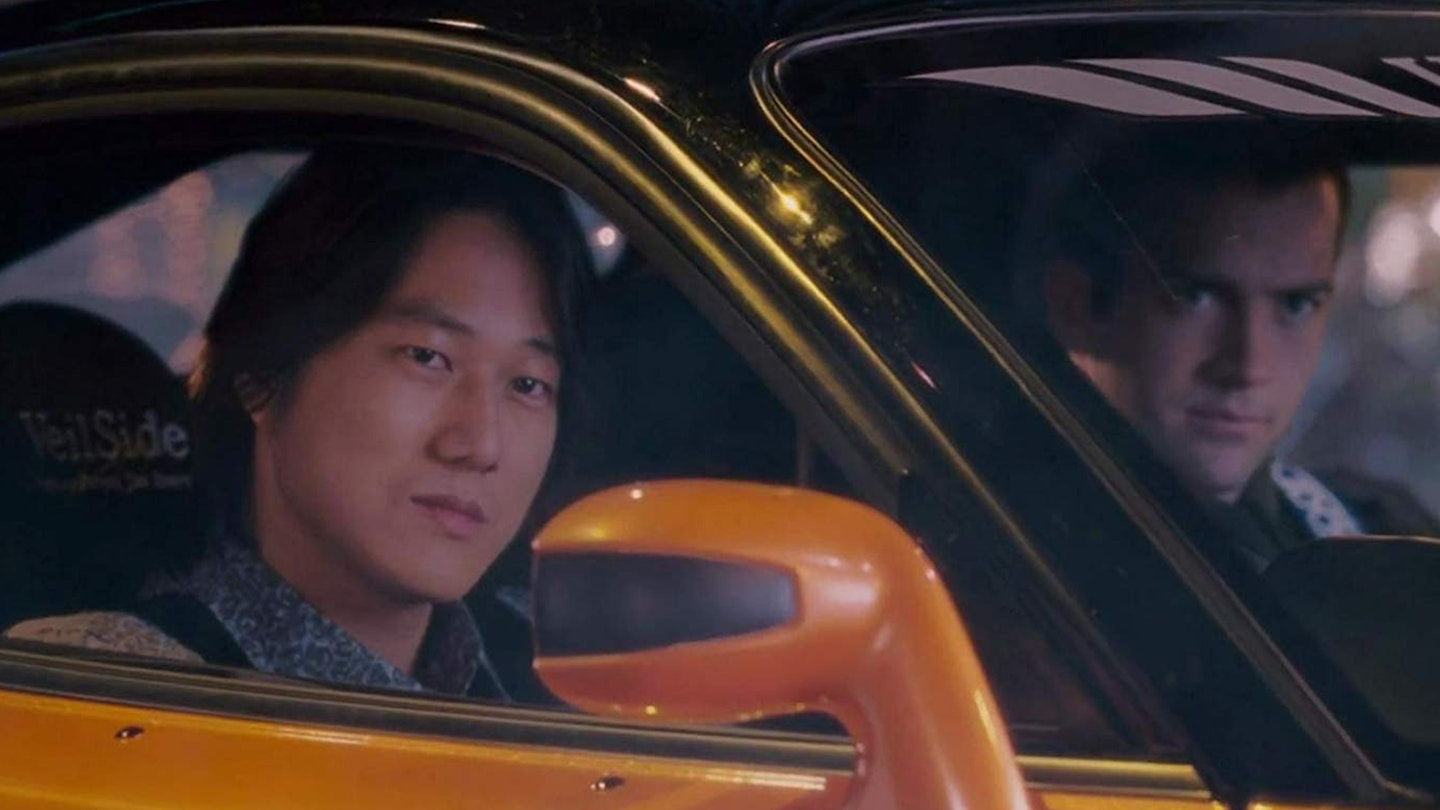 As seen in: Tokyo Drift, Fast & Furious, Fast Five, Fast & Furious 6
Here's the problem with introducing a character as cool as Sung Kang's Han, and then immediately killing him off: since you inevitably want to bring him back for sequels, you end up with three follow-ups that are actually prequels. Director Justin Lin brought Han into third film, The Fast & The Furious: Tokyo Drift, where he perished in a brutal car crash. But, since his presence was such a blast, he came back for the fourth, fifth, and sixth entries too, often ominously intoning that it would soon be time to "head to Tokyo" – where death (and Lucas Black's Texan teen Sean Boswell) awaited. Since Tokyo Drift came out in 2006 – when flip phones were still the rage and Bow Wow driving a bright green Hulk-car was the height of cool – revel in the fact that it now takes place roughly a decade after it was actually made.
Han was killed by a surprise Jason Statham
As seen in: Fast & Furious 6
When the time finally did come for Han to go to Tokyo, Justin Lin sent the character off with a bang. We learn in Fast & Furious 6's post-credits sequence that Han didn't so much die in a drift race, as get purposefully taken out by Jason Statham's incoming villain – the secret brother (another one of those!) of Luke Evans' evil Owen Shaw. Ploughing into the passenger side of Han's orange ride, Statham's then-named Ian Shaw (later Deckard Shaw, another mini-retcon) hollered at Dom with an ominous answerphone message: "You don't know me… but you're about to." As villain entrances go, this one rocks extremely hard.
Han wasn't actually killed at all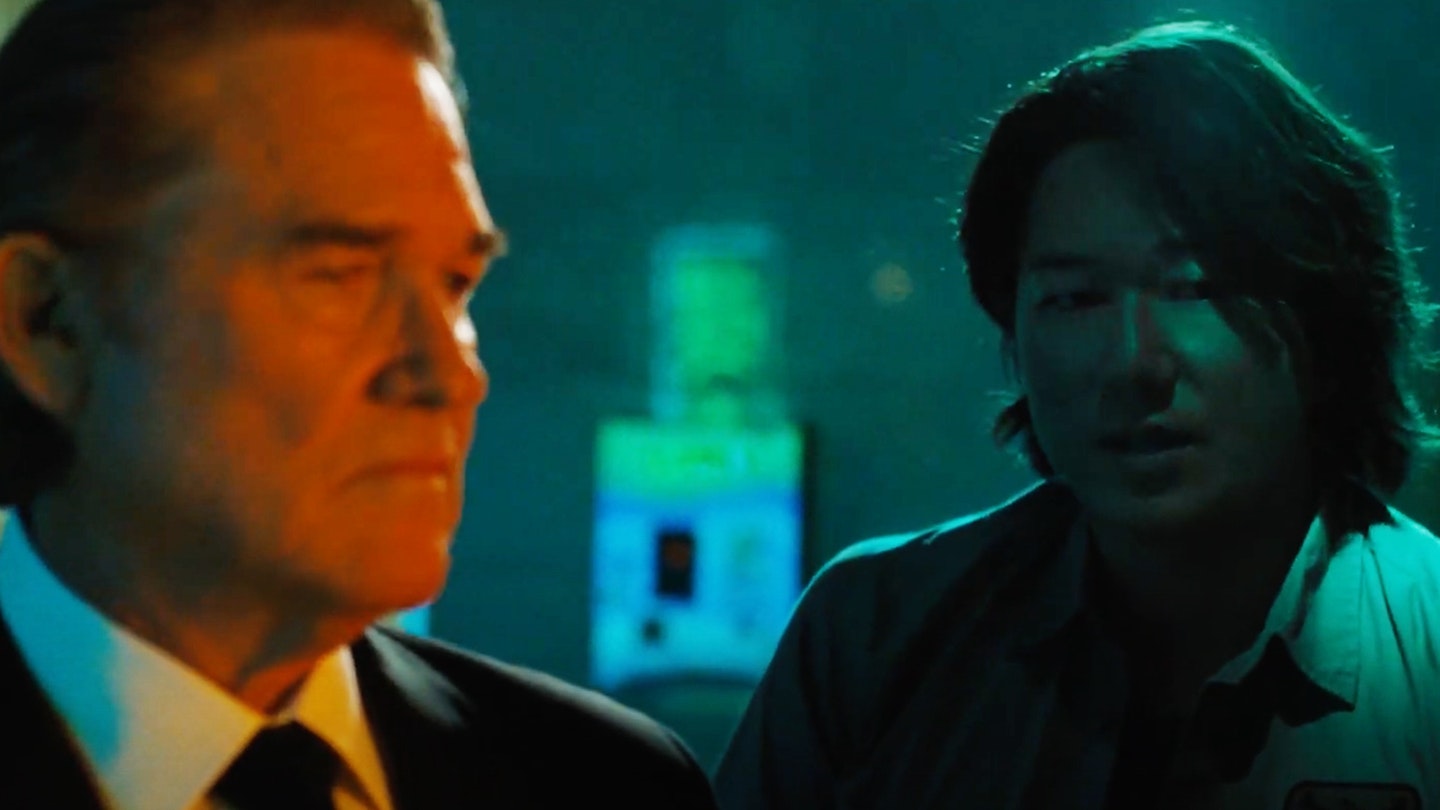 As seen in: F9: The Fast Saga
OK, shall we do this one more time? Han's Tokyo Drift 'death' is like a Fast & Furious version of Rashomon – and in F9, we get a third perspective on the legendary crash. Because it turns out that not only was it not a straight car crash, but that Deckard Shaw didn't actually kill Han after all – our guy survived, and it was all a scheme from Kurt Russell's Mr. Nobody who recruited Han into his group of agents, but also needed everybody to think he was dead for… reasons. As for how it worked? Er, we don't know that either. "Mr. Nobody had a way of making things look real," says Han, in an explanation that literally describes his survival as a "nifty magic trick". Who cares – we have #JusticeForHan!
Dom has a secret baby
As seen in: The Fate Of The Furious
The trailers for the eighth Fast film teased something that seemed impossible: Dom Toretto had, for some reason, turned against the Family. Whatsoever could pit him against his BBQ brothers and Corona-sipping sisters? Brainwashing? Huffing too many car fumes? Yet another case of amnesia? No, the answer – of course – turned out to be more family. Because it's revealed that Dom actually has a secret son with Elsa Pataky's Elena (conceived while he thought Letty was dead), and Charlize Theron's evil Cipher is holding mother and baby under lock and key unless Dom does her bidding. Gasp! If it does provide adequate motivation for Dom's darker deeds in that film, it is regrettable that Elena gets fridged in the course of the story. Meanwhile, baby Brian (or, Little B) is growing into a fully-fledged member of the crew with each passing entry.
Deckard Shaw isn't so evil after all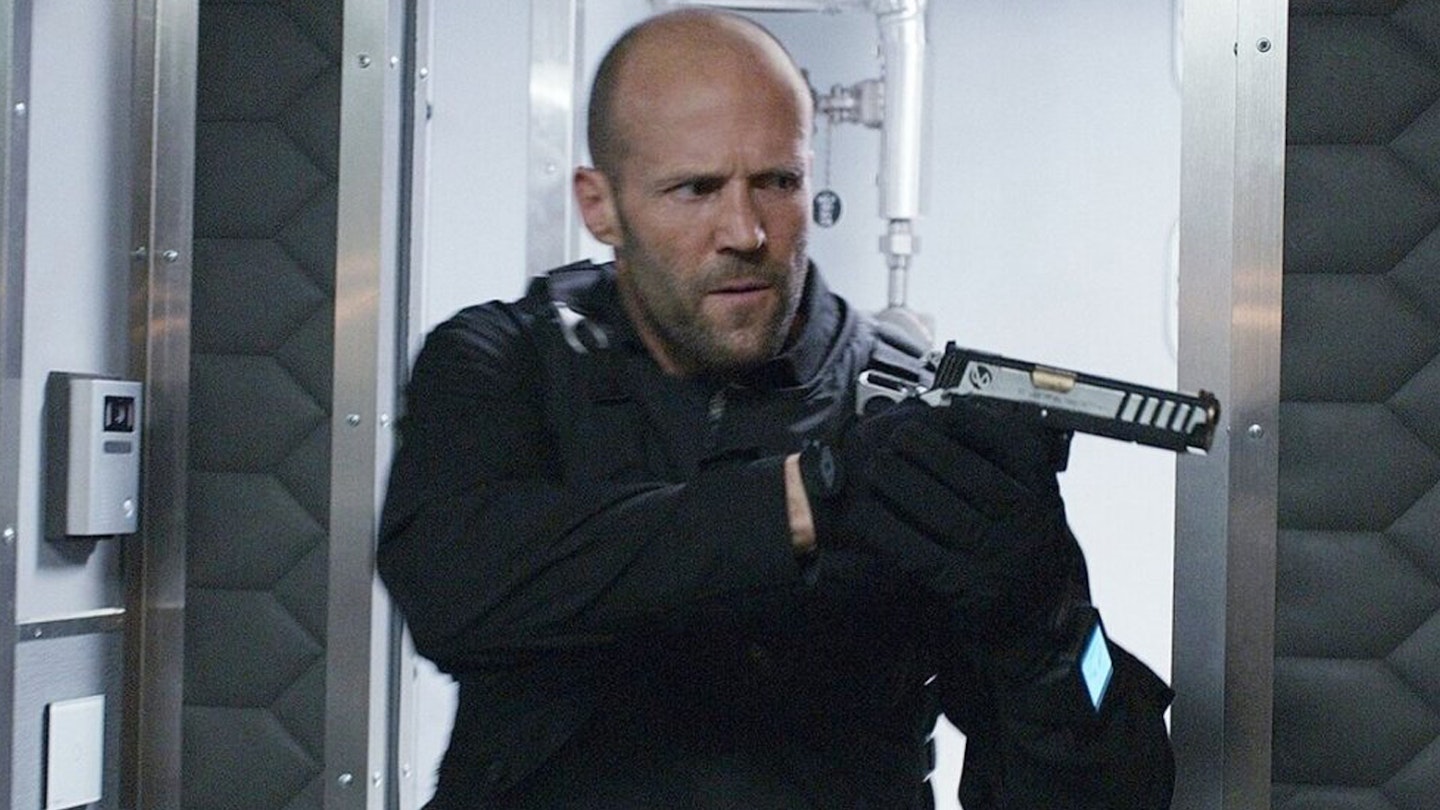 As seen in: The Fate Of The Furious, Hobbs & Shaw, Fast X
It's a Fast tradition at this point: every new antagonist joins the Family eventually. Take Dwayne Johnson's Luke Hobbs in Fast Five, or John Cena's Jakob in F9 – even Owen Shaw helps our heroes out in the eighth film. But none feels more audacious than the redemption of Jason Statham's Deckard Shaw. In Furious 7, he was ferocious and formidable. He killed an entire hospital of people (for basically no reason) in the opening scene. He put the Family through major strife and – at that point – was responsible for Han's death too. By The Fate Of The Furious? Well, he's still a renegade, but despite his protestation that "I ain't on your team"… well, he is. One spin-off later, Hobbs is buddying up with the man he previously called a "tea-and-crumpets eating criminal sum'bitch". Is it nonsense? Yes. Is it worth the inconsistency for the scene where Shaw kills a plane-load of people while carrying Dom's baby? Also yes.
The Tokyo Drift boys became rocket scientists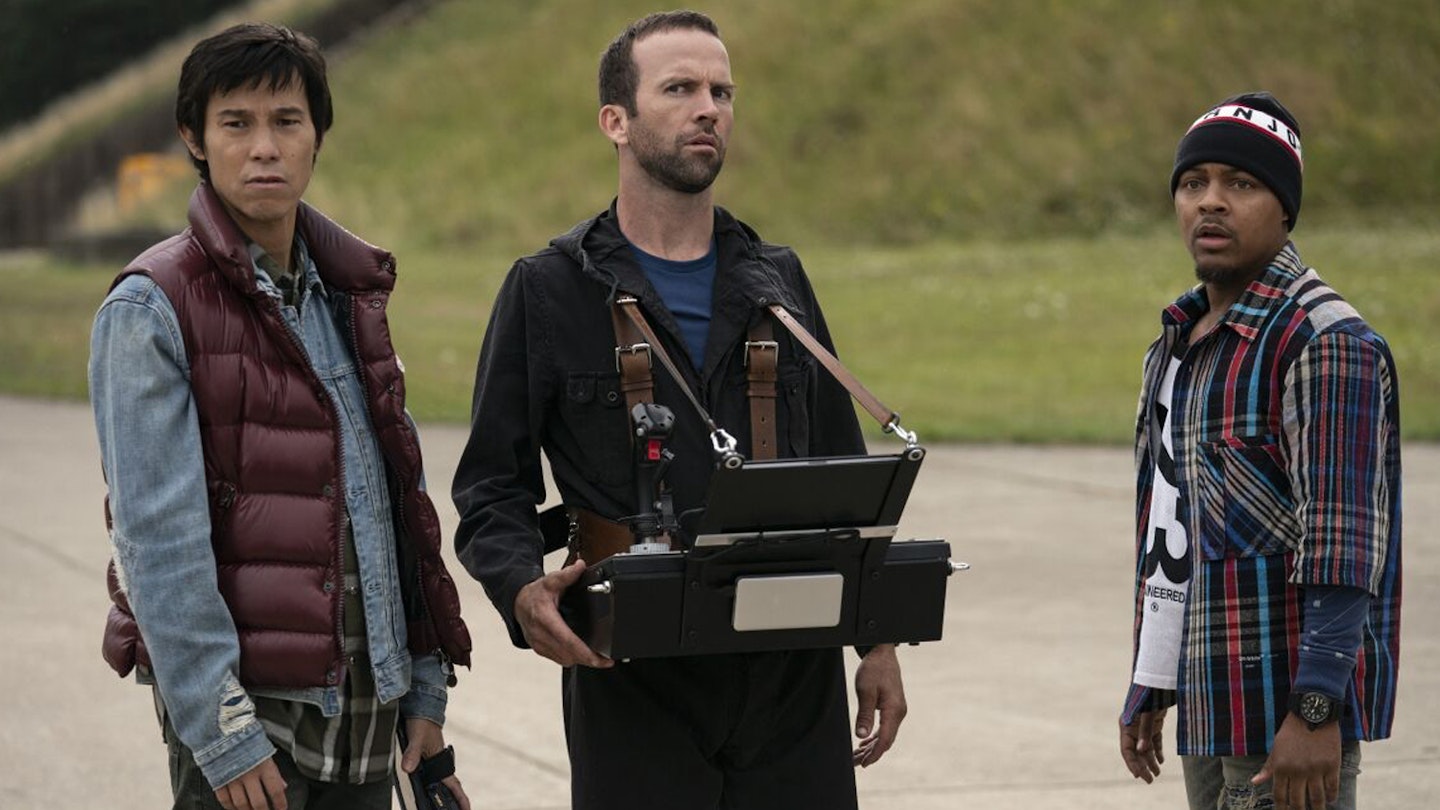 As seen in: F9: The Fast Saga
This is the true genius of Fast & Furious: not only did F9 bring back the Tokyo Drift boys (supposedly in their early 20s due to the timeline tinkering, but clearly more like 40) after a lengthy absence, but – given the film needed some physics boffins to send Tej (Ludacris) and Roman (Tyrese Gibson) into space in a car – somewhere along the line the decision was made that they're now rocket scientists too. Yes, we learn that Sean, Twinkie (Bow Wow) and Earl (Jason Tobin) have graduated from drifting on the streets of Japan to playing around with NASA-level tech. "Hey fellas, y'all seen 10-second cars?" grins Sean. "Well, say hello to the two-second car!" When did their obsession with sending cars into space begin? Have they all done their masters degrees? Are they being funded by Elon Musk? So many questions, so few answers.
Jason Momoa was just out of frame in Fast Five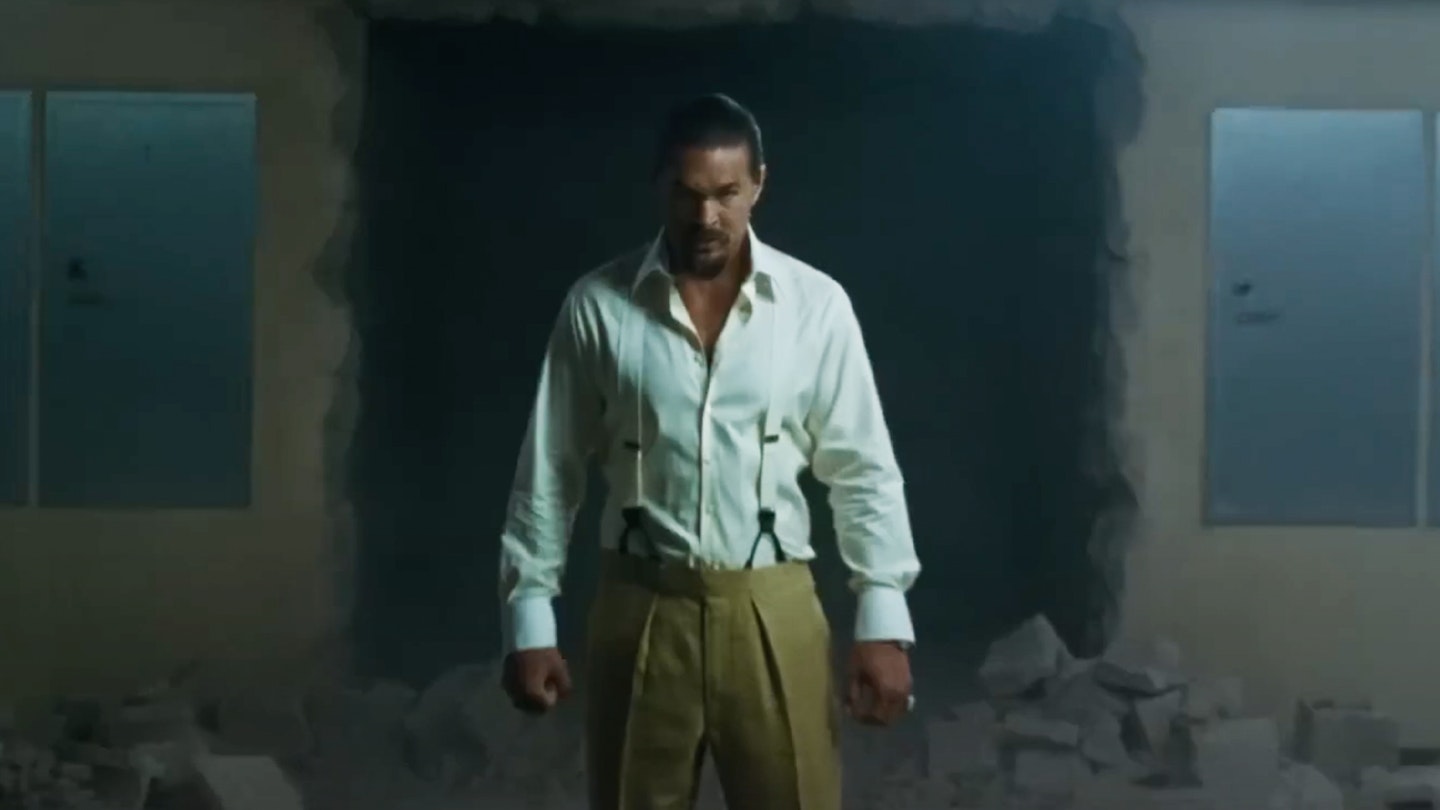 As seen in: Fast X
No spoilers for the latest Fast entry here – but this one's revealed in the trailers, and it's a classic of the genre. Jason Momoa's devilish Dante is the villain this time – and he's not only another incoming character who's related to a previous face from the series (he's the son of Fast Five's evil crime lord Hernan Reyes), but we learn he was present in the bank vault-dragging Rio heist at the end of that film too. Yes, when Dom Toretto and Brian O'Conner (Paul Walker) were pulling Reyes' vault of riches out of a wall, it turns out Dante was stood next to it the entire time – and he's pretty pissed about how everything went down from there. As for how he responds? Well, you'll have to see Fast X to find out…
Fast X is out now in UK cinemas