Streaming on: Disney+
Episodes viewed: 9 of 9
For all of its constant additions, the Star Wars universe can feel like it's getting smaller; with a few notable exceptions, there can be diminishing returns in the same corners of the galaxy. Star Wars: Visions is a much-needed remedy: expansive not just through its one-off, canon-adjacent stories, but also how each standalone short brings with it the quirks and characteristics of the animation studio producing. After an excellent first season comprised entirely of anime, the second broadens its focus, pulling in international animation houses working across a variety of mediums. It even feels more urgent, as many of the studios find real-world analogues for their depictions of life under forced occupation, blending their own cultures with the franchise.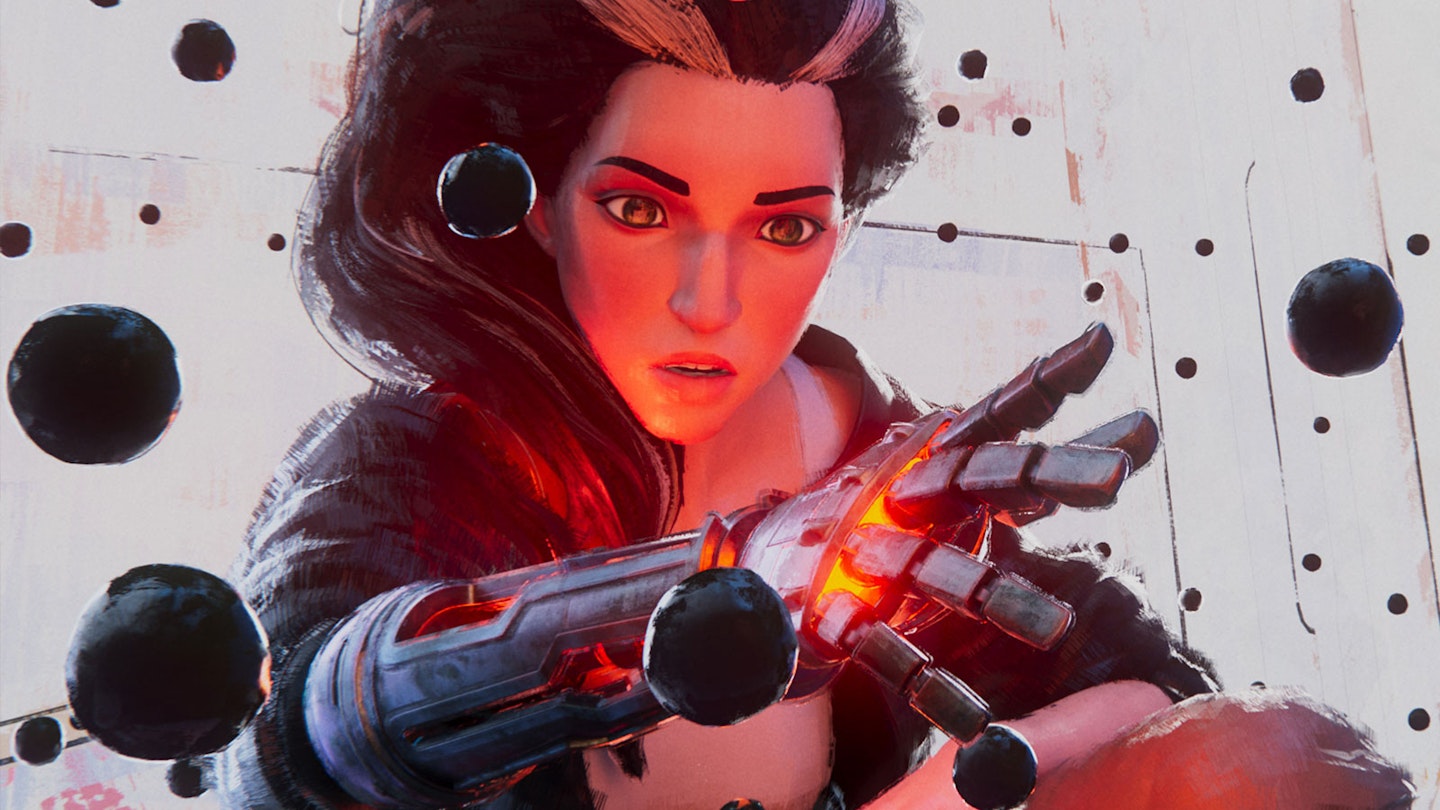 One compelling example is 'In The Stars', an innovative use of CG animation styled to resemble stop-motion, from Chile-based studio PunkRobot, telling the story of an indigenous population fighting an Imperial resource grab. For Studio La Cachette's 'The Spy Dancer', Imperial rule looks like the Nazi takeover of France. Set in a theatre where the performers are secretly Rebels, their graceful movements and dynamic character poses disguise hidden anguish and pointed rage at the Empire.
This kaleidoscopic anthology for the most part makes Star Wars feel new again.
The haunting 'Screecher's Reach' — a standout of the season, produced by Ireland's Cartoon Saloon — follows a group of kids escaping a Dickensian workhouse, pursuing stories of a ghost up in the hills, the episode going to unexpectedly horrifying places. Astonishingly well-performed, it brings echoes of Irish folklore in addition to the studio's visual motifs, the rigid lines of the factory contrasting with an environmentalist subtext found in characterful art direction.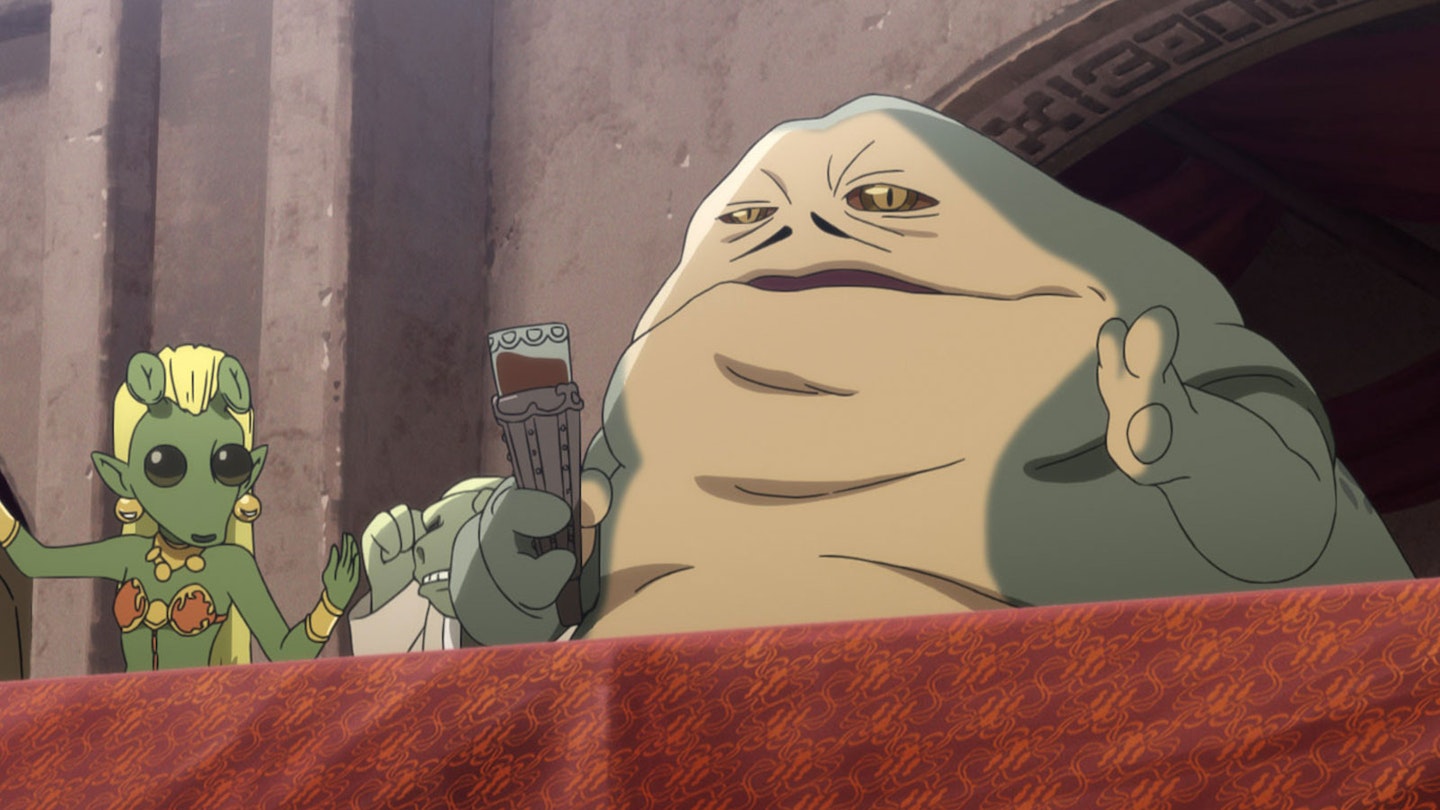 The anthology format also allows for light-hearted stories: 'I Am Your Mother', from Bristol's Aardman, is low-stakes, expectedly eccentric and sweet, and full of the studio's patented, clever chaos and visual gags. Another highlight, South African studio Triggerfish's 'Aau's Song', is a richly coloured children's fable with gorgeous nods to Ndebele dress folded in with the felt textures of its characters. It's a delight to see new cultural inflections on this universe, not just in its anti-colonial allegories, but also in how some soundtracks work in traditional instruments from the studios' home countries.
Even weaker links have something to offer: the striking colour design of Spanish studio El Guiri's 'Sith' elevates a fairly standard story. If there's any one unifying issue, it's minor notes of repetition, present also in Volume 1. Every short is distinctive, but there are moments of narrative overlap: back-to-back films pose questions about the mining of kyber crystals, and there are not one but three instances of young girls separated from their family to become an apprentice. Such moments can make Visions feel less curated, but they are brief. This kaleidoscopic anthology for the most part makes Star Wars feel new again, thrillingly reinterpreting its singular blend of fantasy and space opera.