Coins at the ready, everyone – it's only a few more weeks until Netflix will be unleashing the second season of The Witcher on us all, sure to be packed with more monster-hunting, mage-machinations, and outrageous sexposition monologues as Henry Cavill's Geralt of Rivia confronts his destiny. The first season of the lavish swords-and-sorcery adaptation – drawing from Andrzej Sapkowski's book series, which also inspired the massively popular video game franchise – was a sometimes-confusing but thrillingly expansive slice of no-holds-barred fantasy TV, with a wild tone that made it more than just an attempt to engineer a Game Of Thrones 2.0. And if you weren't already feverishly anticipating the next run of episodes, here's a brand new, exclusive image of Geralt – as seen in the upcomingSpider-Man: No Way Homeissue of Empire – sure to boost your hype levels.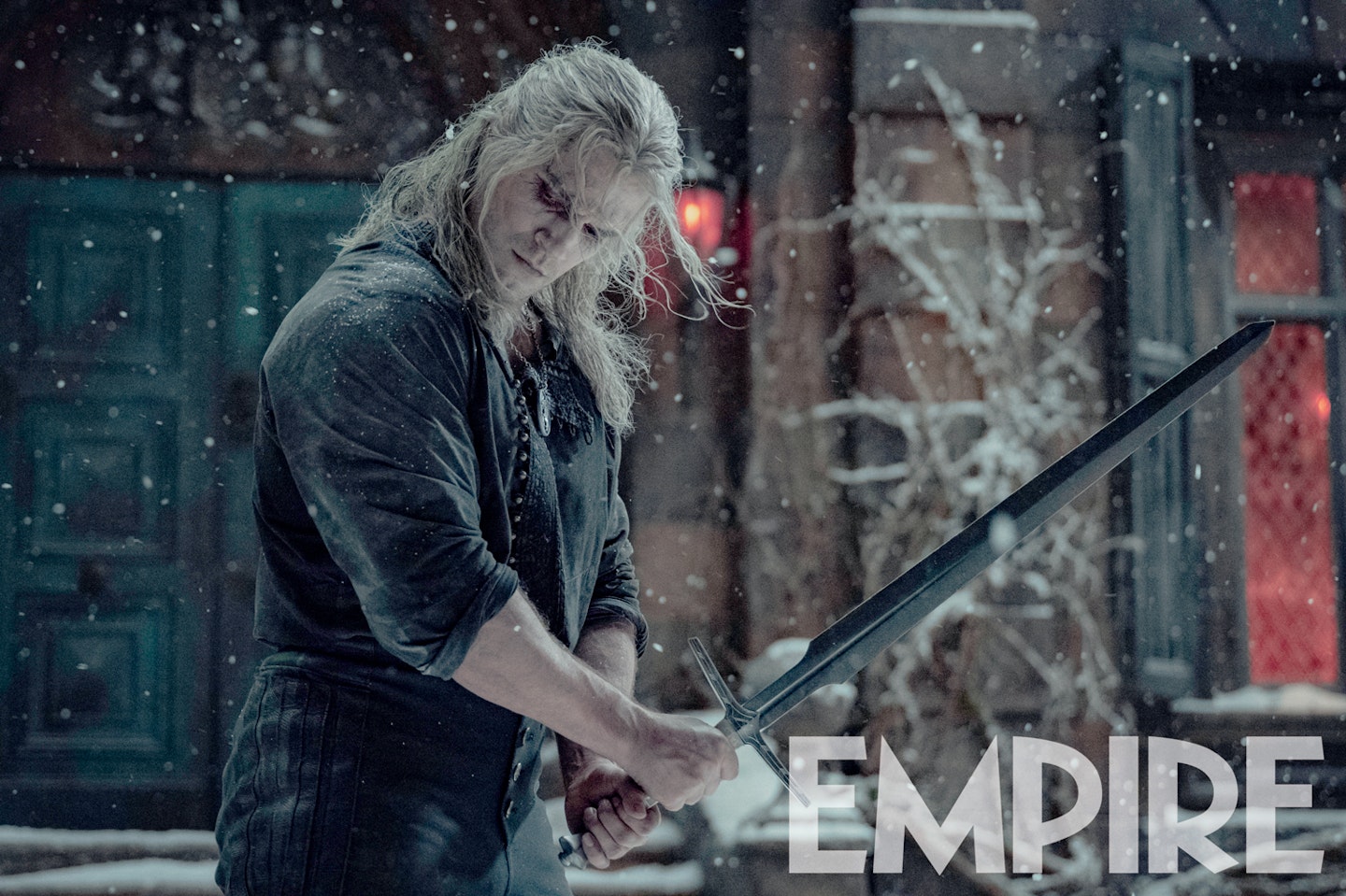 Cavill proved a strong choice for the role in the last series – embodying Geralt's stoic physicality, ultra-dry wit, and sword-swinging prowess with ease. Plus, it helps that the man is a massive nerd who truly loves the characters (and the games) in Sapkowski's world, who also seems happy to strip off in a bath every few episodes. In this new image, he's ready for a throwdown having taken one of those power-up potions that turns his eyes a gooey-black, standing with his sword amid the falling snow – fitting, since Season 2 will arrive in time for Christmas.
At the end of Season 1 – SPOILER WARNING – our hero finally crossed paths with young Ciri, and the two will likely be scoping each other out in the next batch of episodes. As for how purple-eyed sorceress Yennefer will fit into things this time remains to be seen – but we'll find out when the new season hits Netflix on 17 December.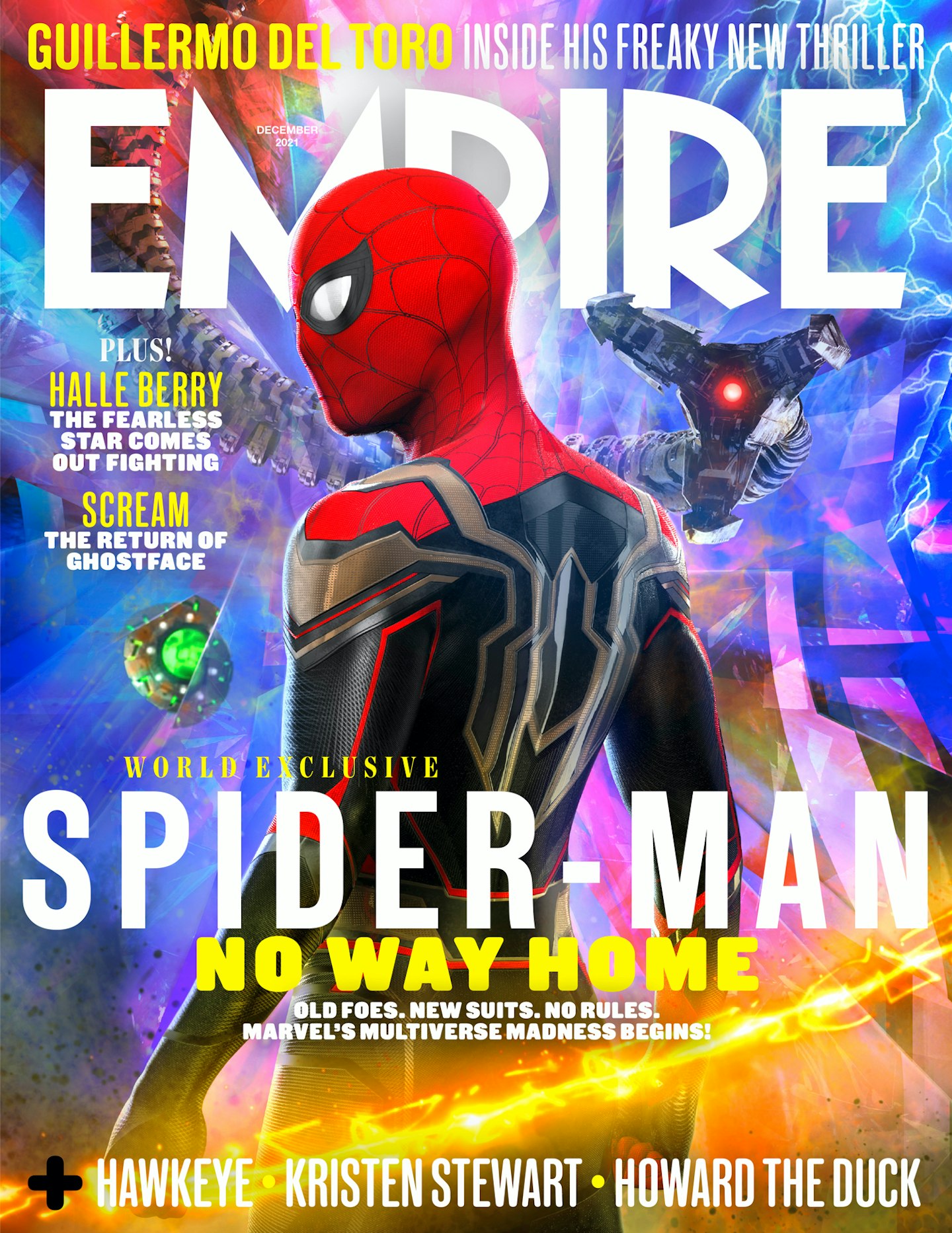 Read Empire's interview with Cavill in the new issue, on sale Thursday 28 October, and available to pre-order online now here.