WARNING: contains The Last Of Us spoilers, for the series finale and the games
In the 10 years since The Last Of Us first made its way onto the PS3, fans of the post-apocalyptic drama have had a big question: why, exactly, is young Ellie immune to the Cordyceps infection that's caused the downfall of human civilisation? Her unique situation is a key factor in her dynamic with father-figure Joel, as he transports her across the rubble of America – and through sequel game The Last Of Us Part II and DLC story Left Behind, fans have never had a definitive answer. Now, thanks to HBO's series adaptation – from game creator Neil Druckmann, and Chernobyl's Craig Mazin – that answer has been officially unveiled in the Season 1 finale.
In a flashback sequence, we see the literal birth of Ellie – as her mother Anna (played by Ashley Johnson, the original Ellie from the games) crawls into an abandoned farmhouse mid-labour while infected hordes attack. And as she delivers her daughter, she's bitten – enough to seal Anna's fate, but ensuring Ellie's immunity in the process. As Druckmann tells Empire in a major new interview, the idea came not long after the original game was finished, devised as a possible story for a mooted animated short. "I wrote a script of the moment Ellie's mom gave birth to her and how she was bitten exactly at that moment and had this dread of, 'Oh my God, she's still connected to me, I have to cut the umbilical cord!'" he explains. "And then not knowing whether she cut it off in time."
The plans for that short were shelved. But when Druckmann mentioned that pivotal bit of Ellie's backstory in casual conversation with Mazin, it was clear Mazin was keen to include it in the show. "There's just something so gorgeous about Ellie being born in violence, but also from tragedy," says Mazin. "That from the moment she takes her first breath, she's losing people. That is the story of Ellie's life." Even with two (and a bit) games of source material to work from, The Last Of Us series is still able to deliver serious surprises. Bring on Season 2!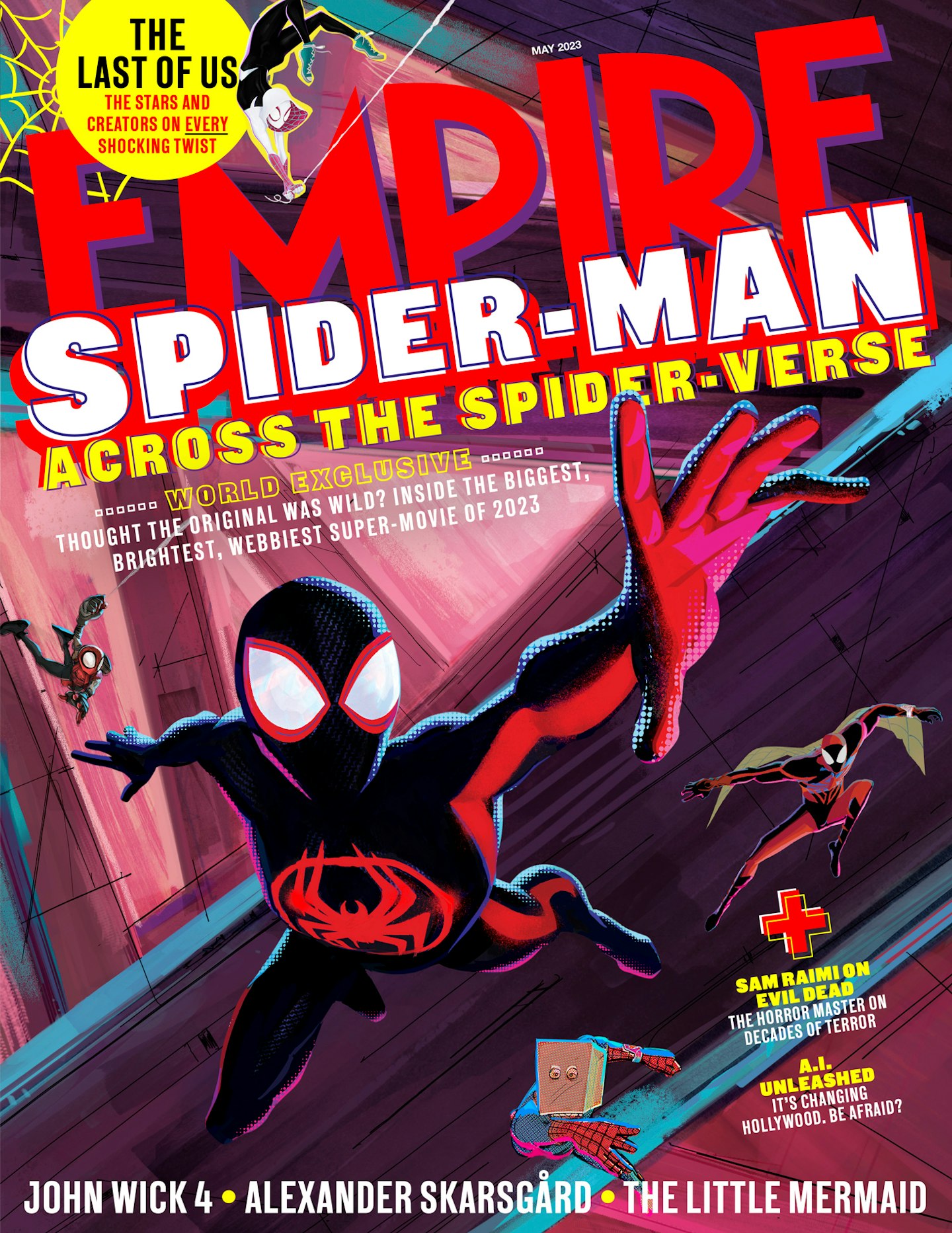 Read Empire's full epic interview with Druckmann and Mazin – talking through every major moment from The Last Of Us Season 1 from start to finish – in the world-exclusive Spider-Man: Across The Spider-Verse issue, on sale Thursday 16 March. Become an Empire member now to access the issue in full on launch day, or pre-order the issue online now here. The Last Of Us is streaming now in full on Sky and NOW.