With temperatures starting to drop and darker nights drawing in here in the UK, reminding us that summer is almost over, doesn't a TV festival on the sunny south coast of Spain sound pretty glorious right now?
We certainly think so, and the first ever edition of the new South International Series Festival, set to be held in Cadiz from 6 October, fits the bill perfectly. Created for the public and industry professionals alike, the South International Series Festival is the first festival of its kind in southern Europe, and was created with the intention to promote the audiovisual small-screen offerings from this region and beyond.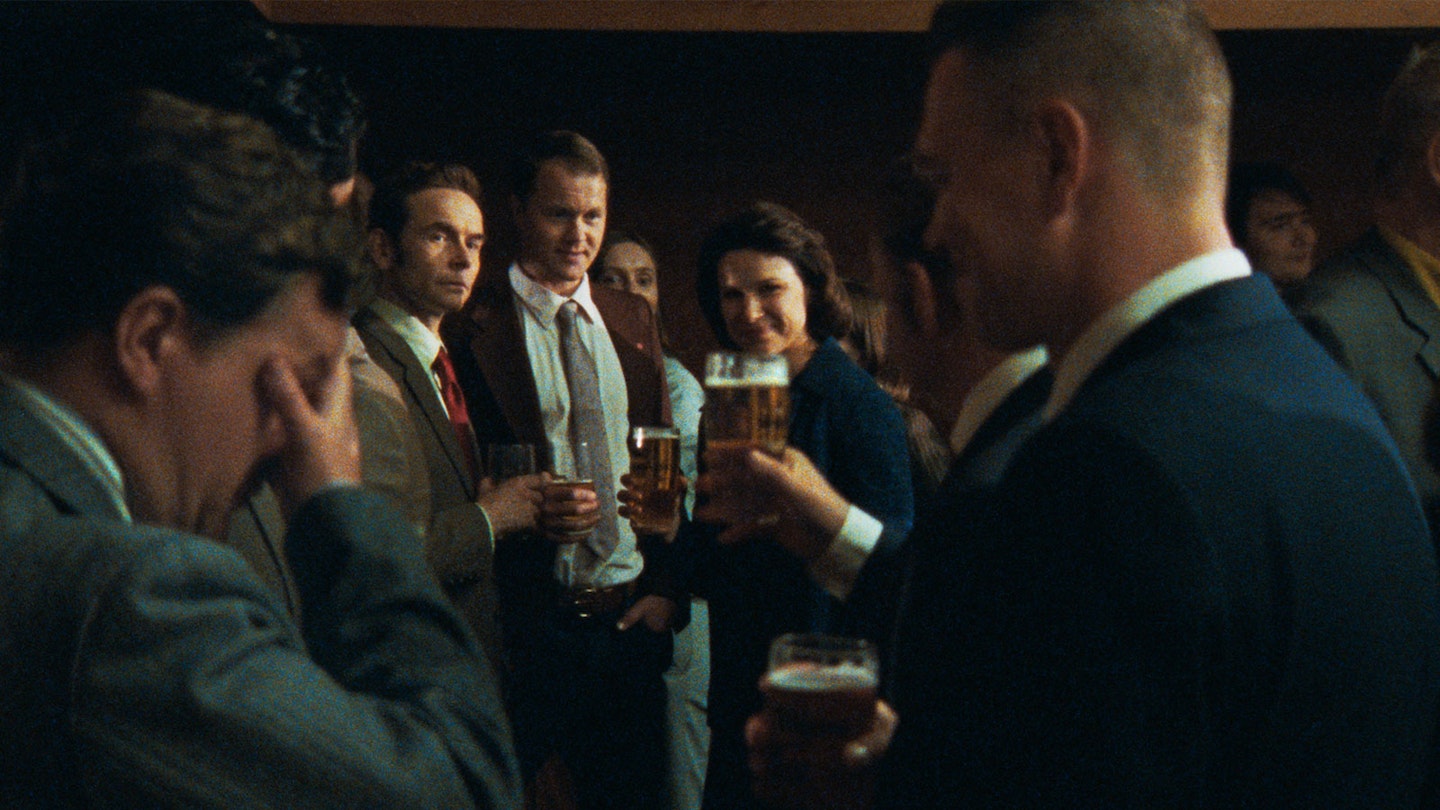 Over seven days, attendees can enjoy a programme including the very best of fiction and unscripted series, some undiscovered gems, and displays of cutting-edge innovation in the industry, with a focus on European and global Spanish-language series, and a spotlight on African nations. The Festival is made up of four major strands: the Official Section, which includes national and international fiction premieres of new series from some of the industry's major players; the Official Non-Fiction Section, showcase some of the biggest non-fiction titles of the year; the Jewels Section, which focuses on re-releases of series that are new to the general public; and the In The South section, which is specifically for productions made in the Andalusian region.
Some of the titles showing include Entrevías – with the third season of the Netflix crime series opening the festival – Prime Video's Serrines, hosted by Spanish actor Antonio Resines, and Norwegian political satire Power Play, which won Best Series in the Canneseries International Competition earlier this year. In unscripted territory, there's a documentary series remembering party playlist banger La Macarena on its 30th anniversary, and Sky Original's The Man Who Stole The Scream, which tells the real-life story of the shocking theft of Edvard Munch's famous painting.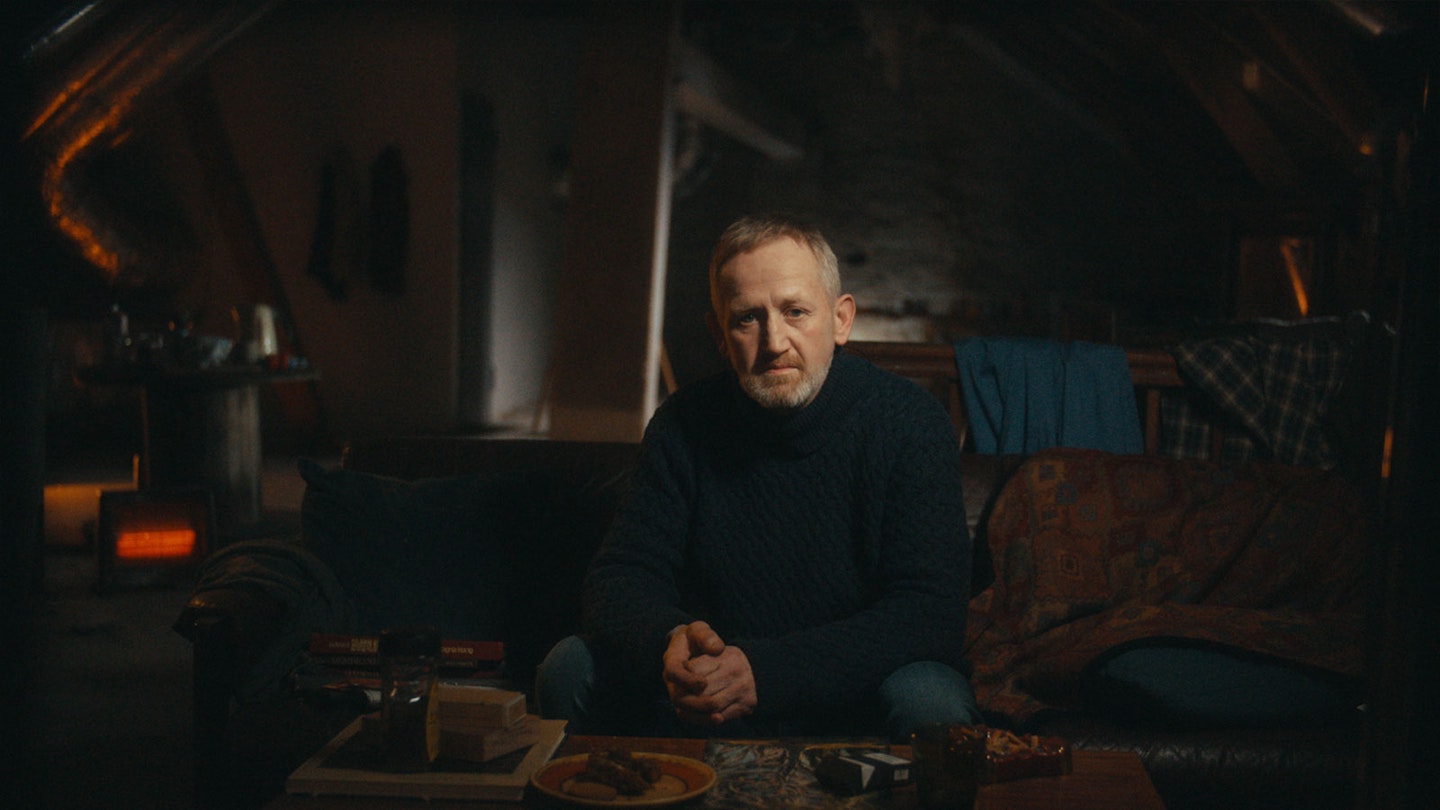 All kinds of televisual contributors will flock to Cadiz to share their wisdom and network with other filmmakers, with the Festival offering a wide range of activities, panels and conferences for participants to get involved in. Some of the guests include Cristóbal Tapia de Veer, soundtrack composer of some of Empire's favourite shows, including The White Lotus and Black Mirror; screenwriter of Birdman, Armando Bó; and British producer of movies including The Constant Gardener and Mike Leigh's Peterloo, Gail Egan. Other Brit delegates include directors Chino Moya (Undergods) and Guillem Morales (Inside No. 9, The Miniaturist).
The South International Series Festival runs in Cadiz from 6 to 12 October. Find out more and book tickets here.