For years, Peaky Blinders creator Steven Knight has been open about how he thought his Brummie gangster drama would end: with the first air-raid sirens over Birmingham heralding the beginning of World War II, having explored the devastating impact of the First World War on its characters across the run of the show. But as the hit BBC drama gears up for its final series on the small screen, Knight tells Empire that those plans have changed. Series 6 will will bring Tommy Shelby's televisual adventures to an end, but the story will continue on the big screen – and since there's so much momentum with the show's popularity, it'll barrel on through another global conflict.
"It was always Britain between the wars – how the lesson from one war was not learned and was repeated," Knight tells Empire of his original conception of the show's full narrative. "It's also the end of empire: we enter the Second World War and by the end of it, there is no empire, really. But I… have revised the scope of what it is. It will now go into and beyond the Second World War. Because I just think the energy that is out there in the world for this, I want to keep it going, and I want to see how this can progress beyond that." Series 6, then, is far from the end of Peaky Blinders. "I think of this sixth series as the end of the beginning," Knight says.
While Knight has long had an idea of where this story might end, his writing process has always been fluid. "I don't know what's gonna happen until I get to writing," he explains. "The way I tend to work is not to plan, and I think if I did plan, I wouldn't be able to do it. Just sit at the keyboard and if you know the characters well enough, let 'em loose and see what they say to each other. Let the dialogue guide the plot." How exactly Peaky will handle World War 2 remains a mystery, then – even to the man who makes it. Still, if the recent announcement of upcoming prequel ballet Peaky Blinders: The Redemption Of Thomas Shelby is anything to go by, no idea will be off the table.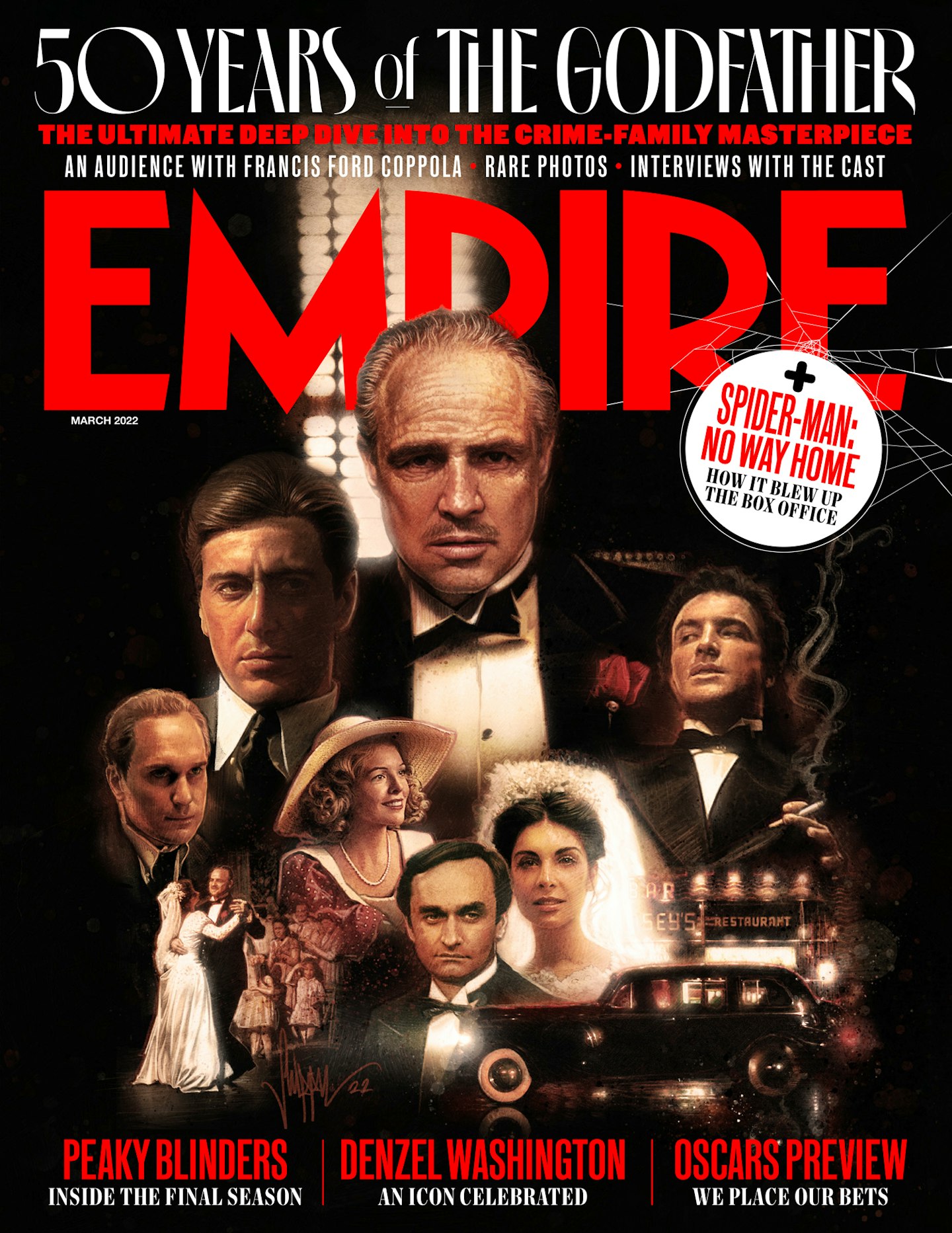 Read Empire's full interview – talking to Knight and his leading man Cillian Murphy about Series 6, the show's rising popularity, its approach to contemporary needle-drops, the passing of Helen McCrory, and much more – in The Godfather 50th Anniversary issue, on sale Thursday 20 January. Pre-order a copy online here. Peaky Blinders returns to the BBC soon.