Episodes viewed: 3
Peaky Blinders started in 2013 tucked away on BBC Two, before steadily building a fan base seduced by its gorgeous cinematography, razor-sharp script and lavish production values. Now, with a BAFTA for Best Drama tucked into its perfectly tailored trousers, the first three episodes of the new season confirm that Peaky is at the top of its game and remains one of the boldest, most ambitious shows on TV right now.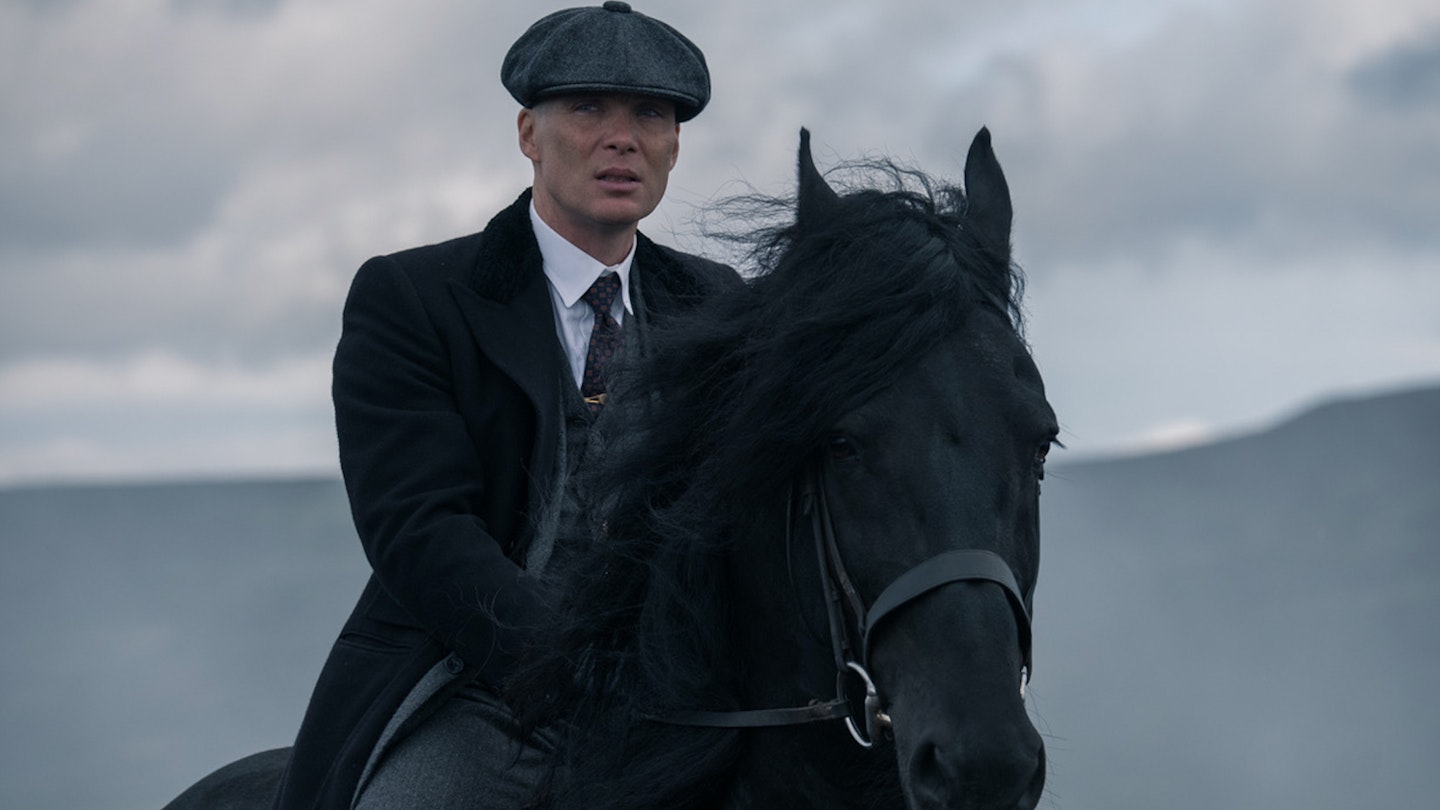 The first episode is set two years after the end of the last series; It's 1929, and the eve of the Wall Street Crash, in which the Shelbys lose a lot of their ill-gotten gains. Tommy (Murphy) is straddling being an MP with heading up a huge criminal operation – which isn't as unlikely as it sounds seeing as he's faced with the same corruption, back-stabbing and dodgy deals in both his day jobs. Setting the scene for what's to come, we get a glimpse of the charismatic and oh-so-sinister Oswald Mosley (a brilliantly menacing performance by Sam Claflin), who is on the verge of forming the British Union of Fascists and has Tommy firmly set in his sights as a potential member. There are yet more challenges for Tommy though, as Glasgow's ultra-violent Billy Boys want a slice of the Shelby fortune, and they introduce themselves in a scene that is so hugely brutal you may well have to look away. Oh, and for fans of the show's signature slo-mo "Peaky Walk" as the cast refer to it, there's one of them too, beautifully shot as ever.
Every aspect of the show is impeccable.
The show has always made a point of using a different director each season, and this year it's Anthony Byrne (Ripper Street, Butterfly) who takes up the mantle. The start of episode two features some stunning cinematic camerawork, as well as highlighting Tommy's lurking PTSD that has haunted him since the series started. Cillian Murphy's mesmerising depiction of Tommy is a masterclass in acting: when he's onscreen you simply can't take your eyes off him, and there's a particular scene with a Times journalist where Tommy has never been more intimidating.
As for the rest of the Shelbys, Polly (played with pitch-perfect steeliness by Helen McCrory) may have met her match with her son's feisty and entitled American wife Gina (Anya Taylor-Joy) and Ada (Sophie Rundle) has a secret. Or, this being the Shelby family, she thinks she does. And then there's Arthur, who, after a brief dalliance with Jesus is back to his impetuous and vicious ways. Paul Anderson's portrayal of the deeply troubled Arthur is always outstanding, but this time around he excels as he struggles to deal with his marriage problems and the Billy Boys invading his patch, not to mention living in the shadow of his big brother.
Creator Steven Knight has called this the best Peaky yet, and we're not going to argue with that. From the costumes and cinematography to the cast and scripts, every aspect of the show is impeccable. We can but doff our (flat) cap to it.