Among the swathe of news that came out of Star Wars Celebration this year, we learned that Andor is going to be big. The Rogue One prequel series, telling the story of Diego Luna's Cassian Andor and the rising Rebellion at the height of the Empire's powers, is going to be a story that spans five years – the first year of which will be explored in the 12-episode first season, starting this August. The now-confirmed second season will also consist of 12 episodes, spanning the other four years and leaving off right where Rogue One begins. That's a massive five-year, 24-episode tale – and, speaking to Empire in the new issue, creator Tony Gilroy dug a little deeper into that structure, and how the series will play out.
"The scale of the show is so huge," Gilroy explains, speaking at Celebration after the debut of the trailer. "Directors work in blocks of three episodes, so we did four blocks [in Season 1] of three episodes each." That shooting schedule organically led to Season 2's different structure. "We looked and said, 'Wow, it'd be really interesting if we come back, and we use each block to represent a year. We'll move a year closer with each block'," he says. "From a narrative point of view, it's really exciting to be able to work on something where you do a Friday, Saturday and Sunday, and then jump a year."
For all that it's spanning multiple years, within the Rebellion and the Empire, and with supporting characters including Genevieve O'Reilly's returning Mon Mothma and Stellan Skarsgård's brand new character Luthen, the throughline here remains Andor himself – with Luna promising a more character-focused story this time around. "Rogue One is more about an event than the actual journey of [the] characters," he says. "It's quite amazing to start a show where it's not about where we can end – it's about, how did we end there?" Get ready: the beginning of the end is nigh.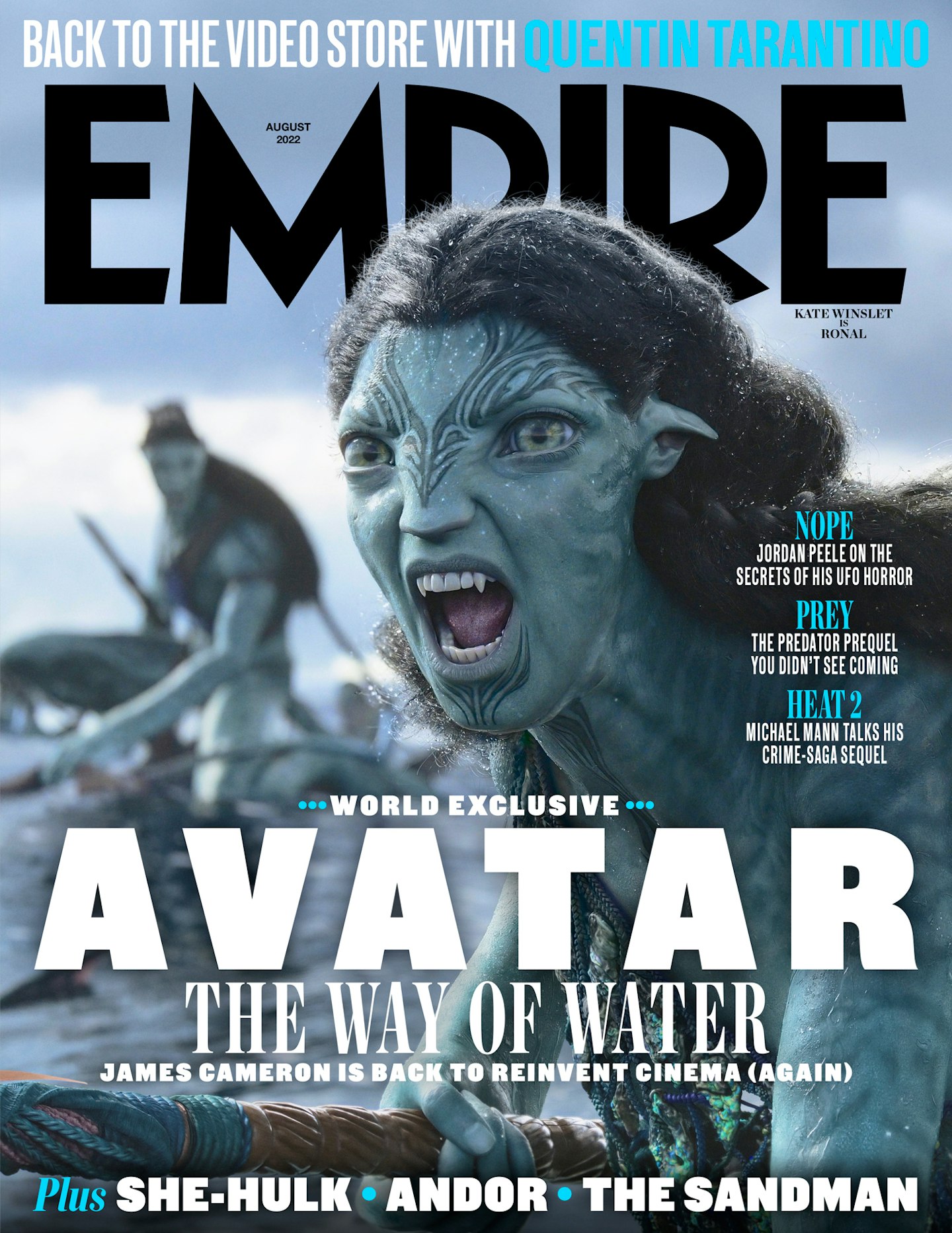 Read Empire's full Andor story – and our Star Wars Celebration coverage – in the upcoming Avatar: The Way Of Waterissue, on sale Thursday 7 July and available to pre-order online here. Andor starts streaming on Disney+ from 31 August.