Christmas is over for another year, and now we step into that weird interzone that lasts until New Year's Eve. Nothing happens here, no matter what anyone tells you. It's a time where we exist on leftovers from the festivities past and the expectation of the New Year celebrations ahead. The exception of this universal truth is the Boxing Day sale.
In addition, Blu-rays, tech and movie merchandise, gaming will be inundated with rock-bottom prices across games, peripherals, accessories, branded clothing and consoles. While it's highly unlikely that the PlayStation 5 and Xbox Series X will be getting lumped into a sale, gaming PCs and Nintendo Switch consoles are sure to be included.
So you don't have to spend too much time away from the games you got for Christmas, we're going to be collating the best video gaming deals right here.
Until Boxing Day 2022 arrives, here is a list of the best deals and gifts from Christmas 2021.
Empire Boxing Day Games
1 of 13
Logitech G604 Wireless Optical Gaming Mouse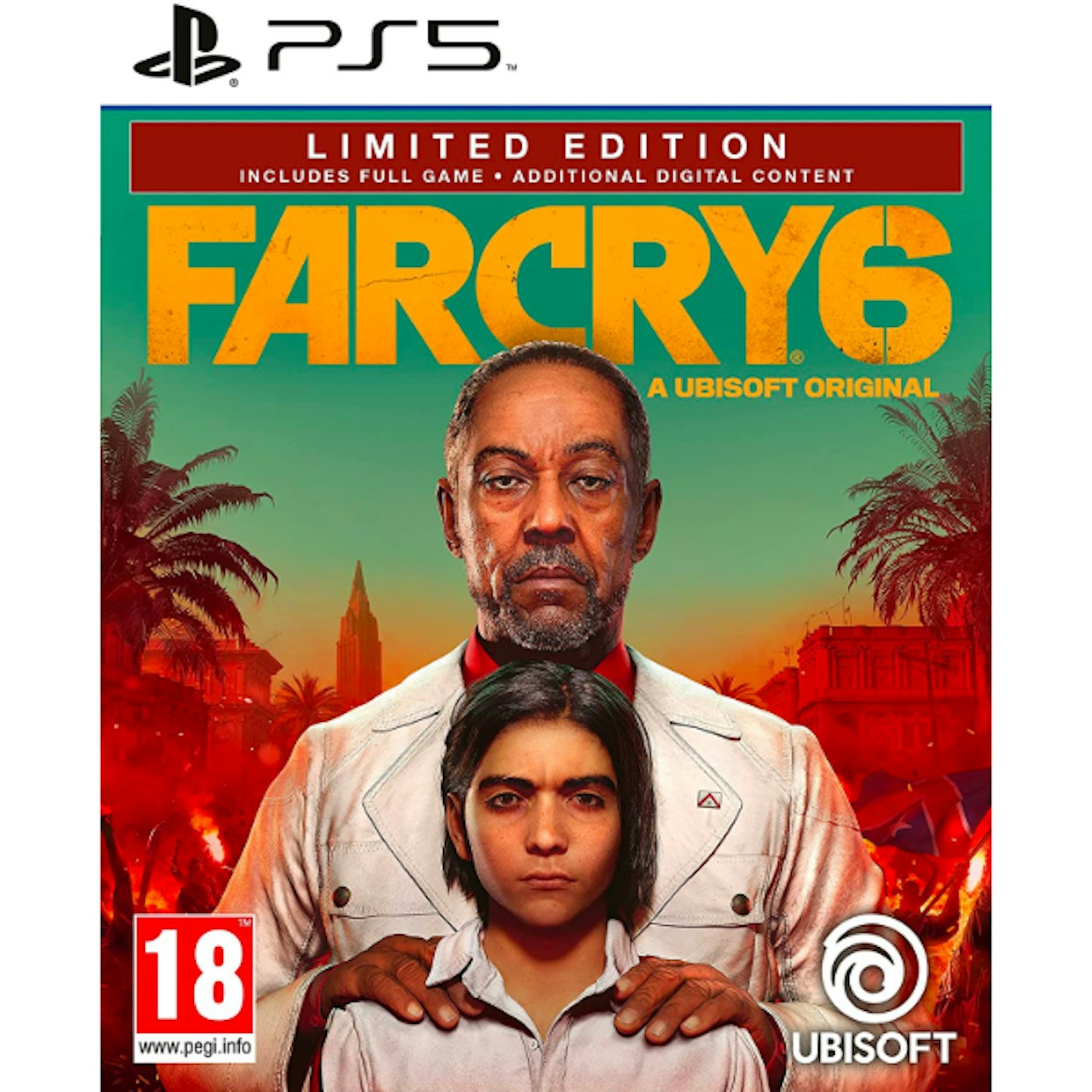 2 of 13
Far Cry 6 (Multi)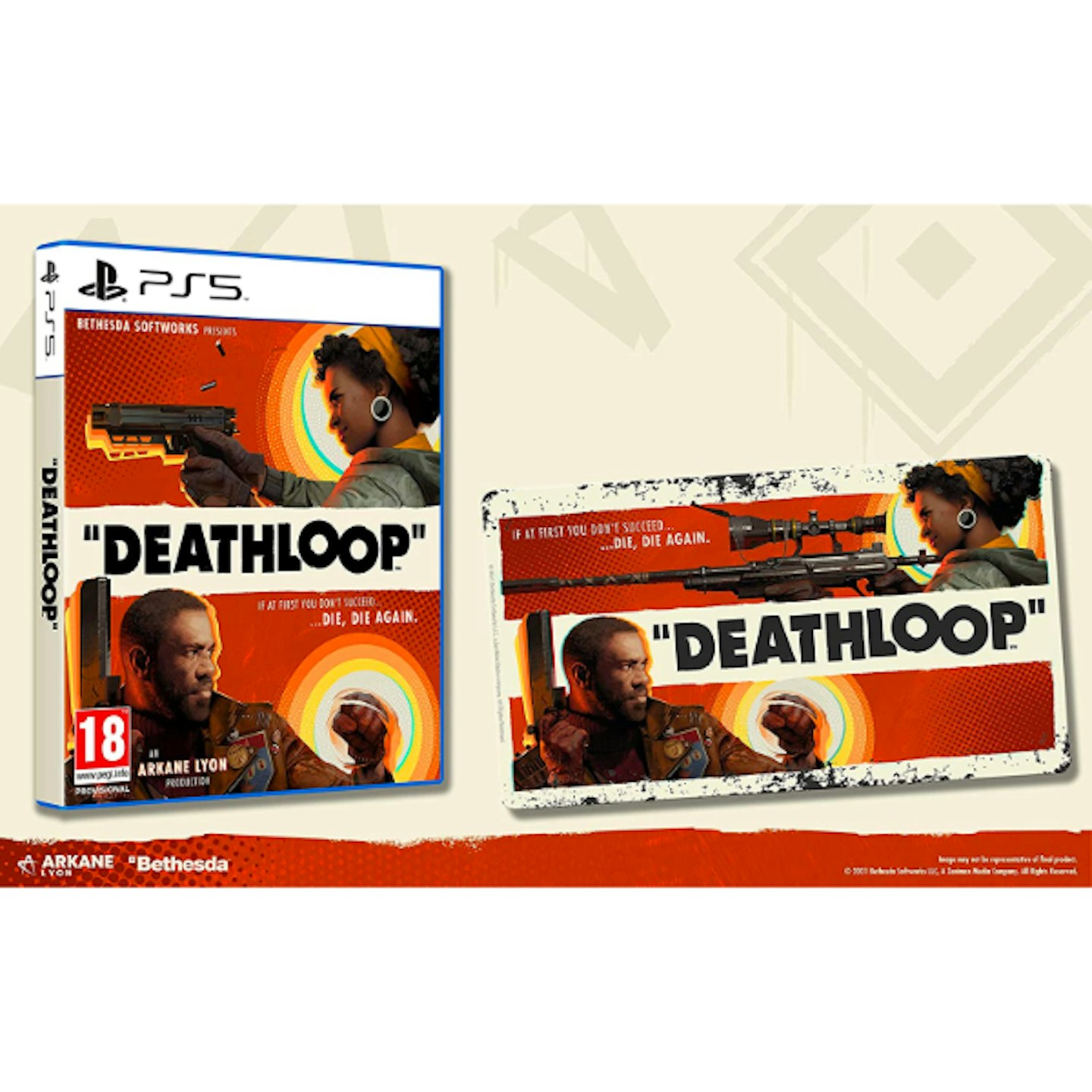 3 of 13
Deathloop (PS5)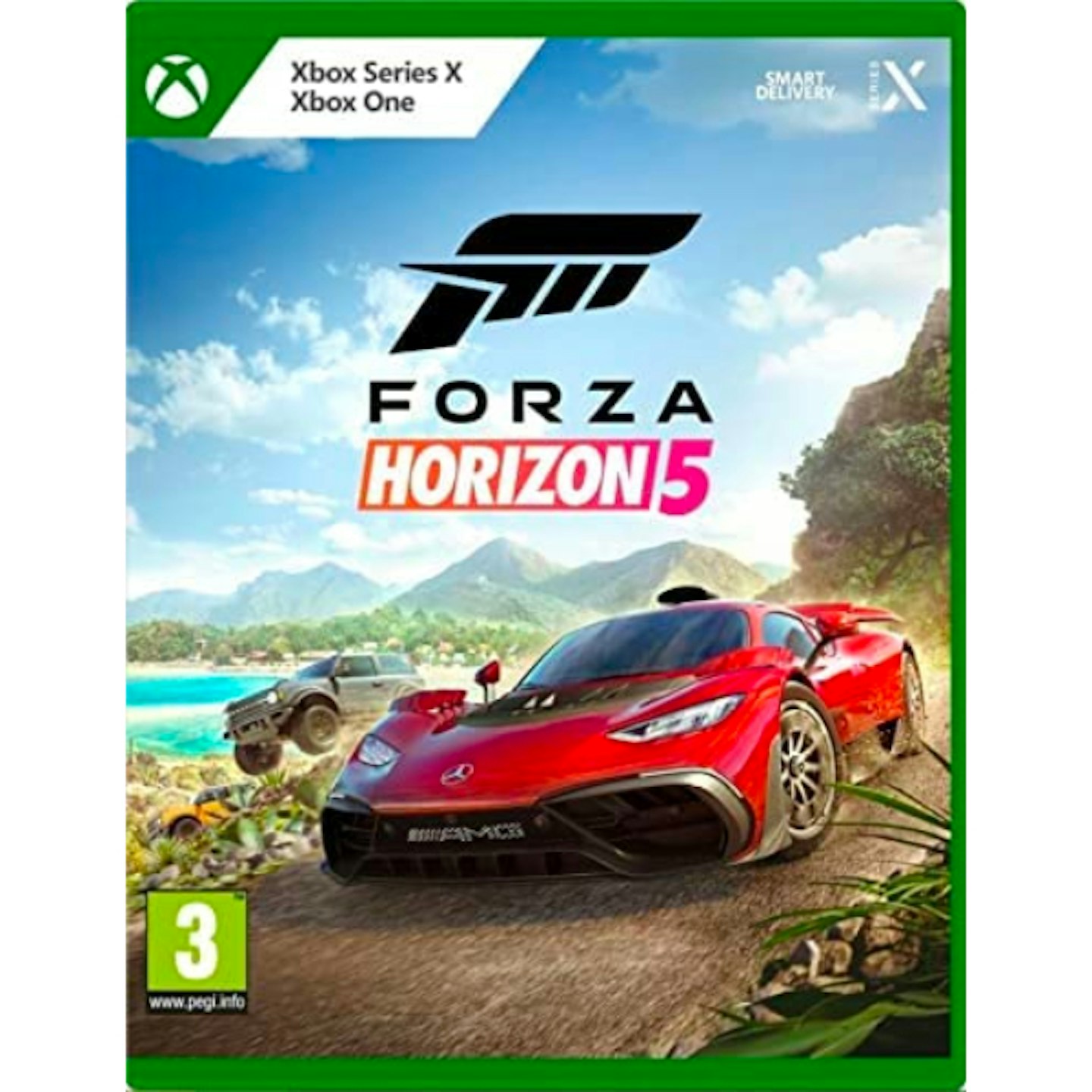 4 of 13
Forza Horizon 5 (Xbox Series X)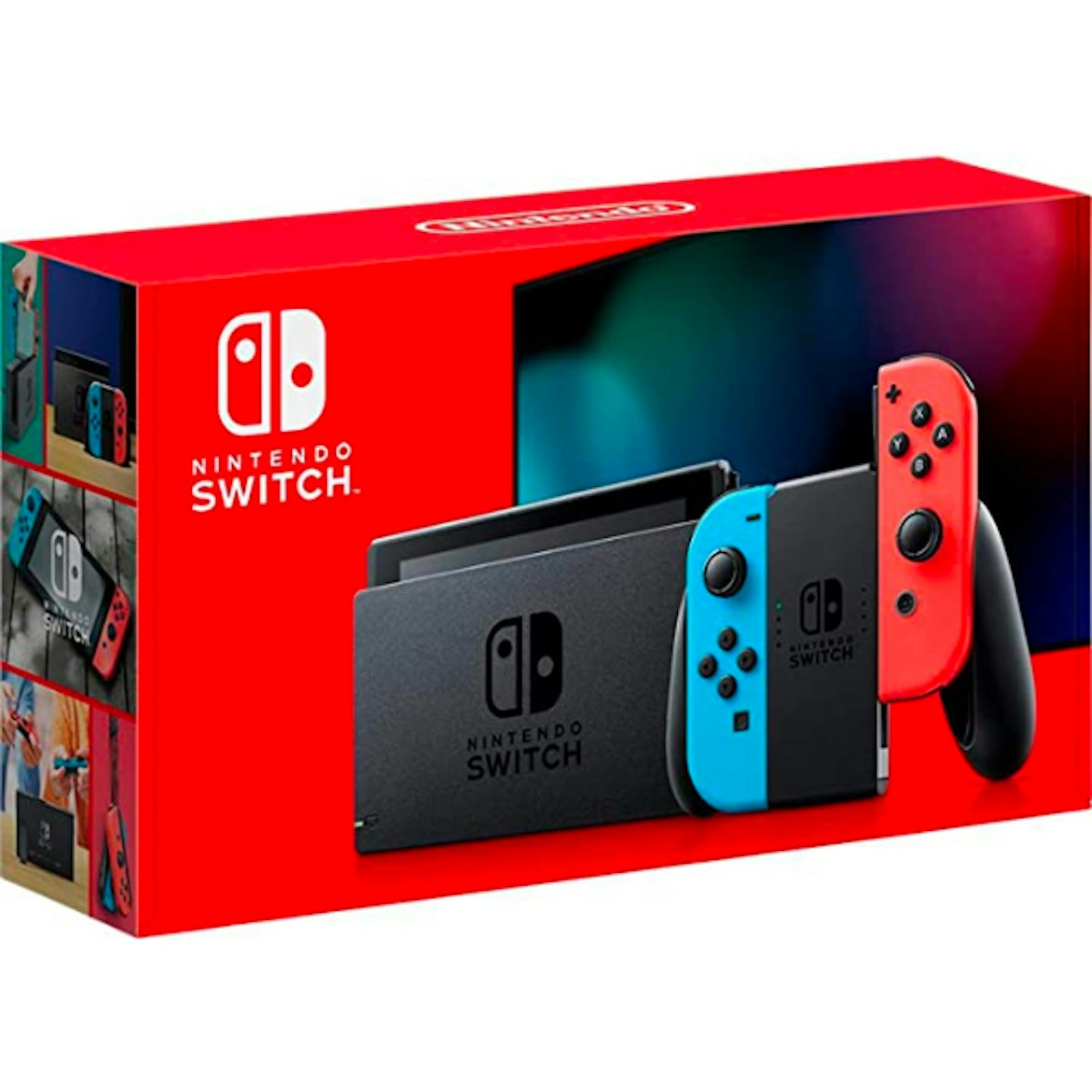 5 of 13
Nintendo Switch with one game
Games included: LEGO DC Super Villains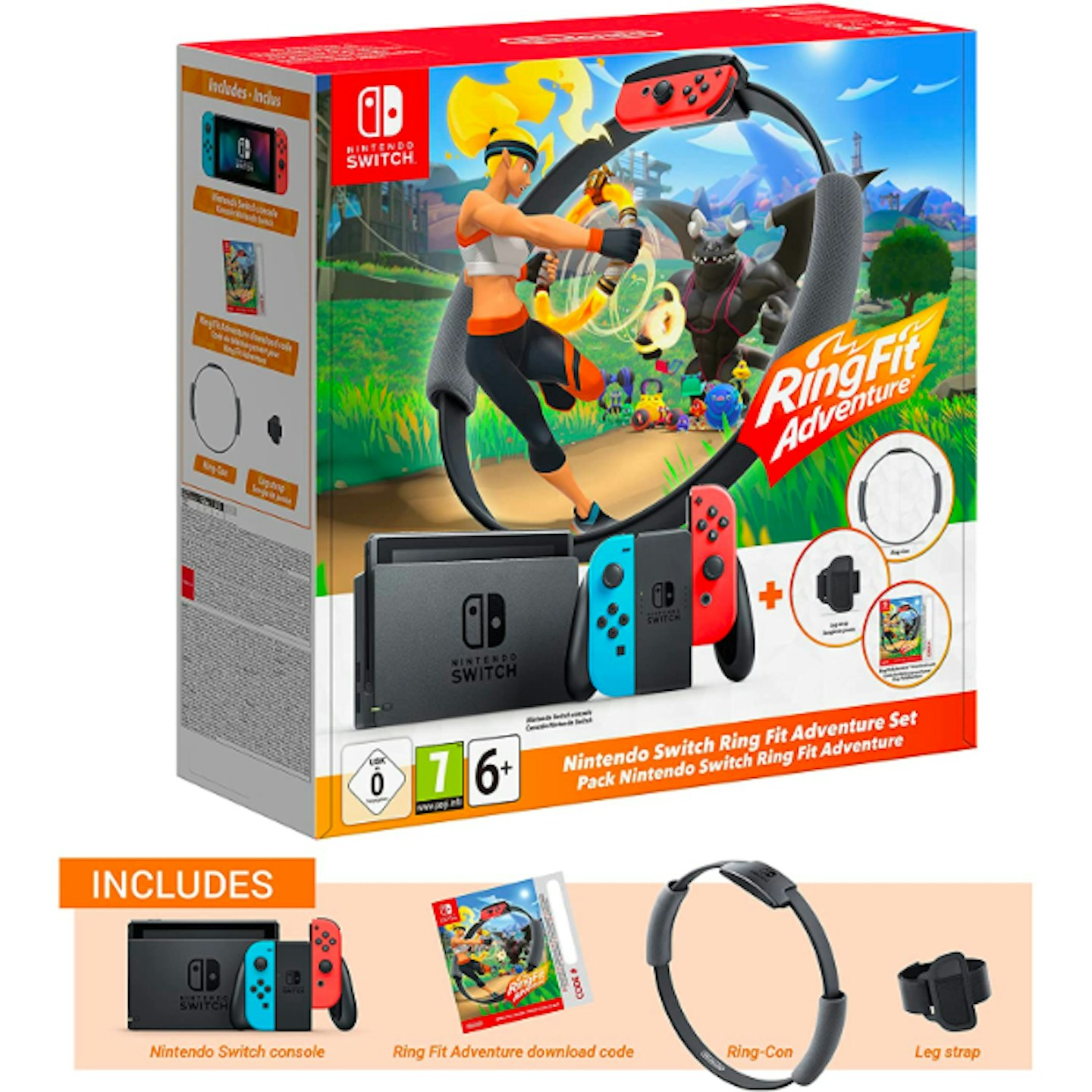 6 of 13
Nintendo Switch with Ring Fit Adventure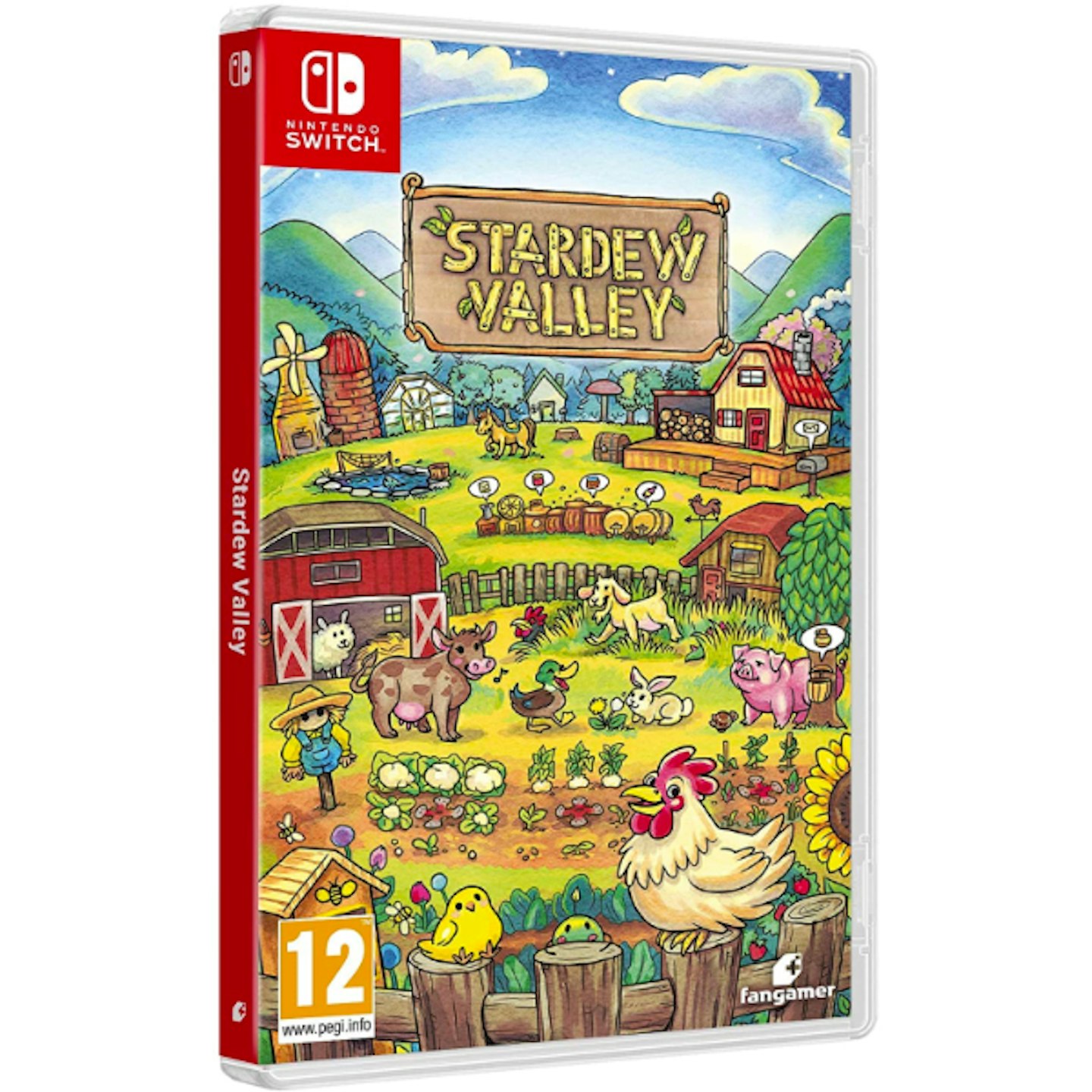 7 of 13
Stardew Valley (Switch)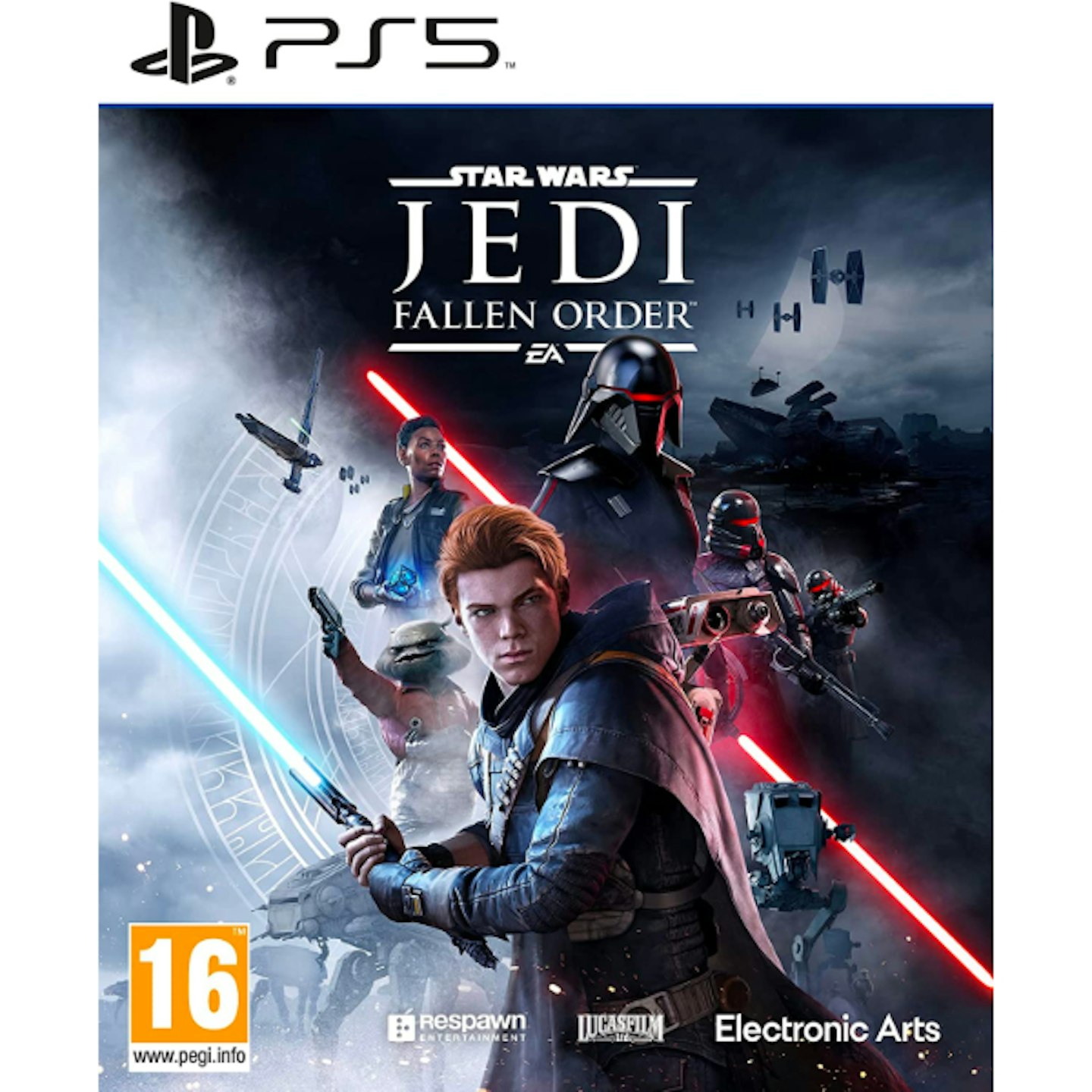 8 of 13
Star Wars Jedi: Fallen Order (Multi)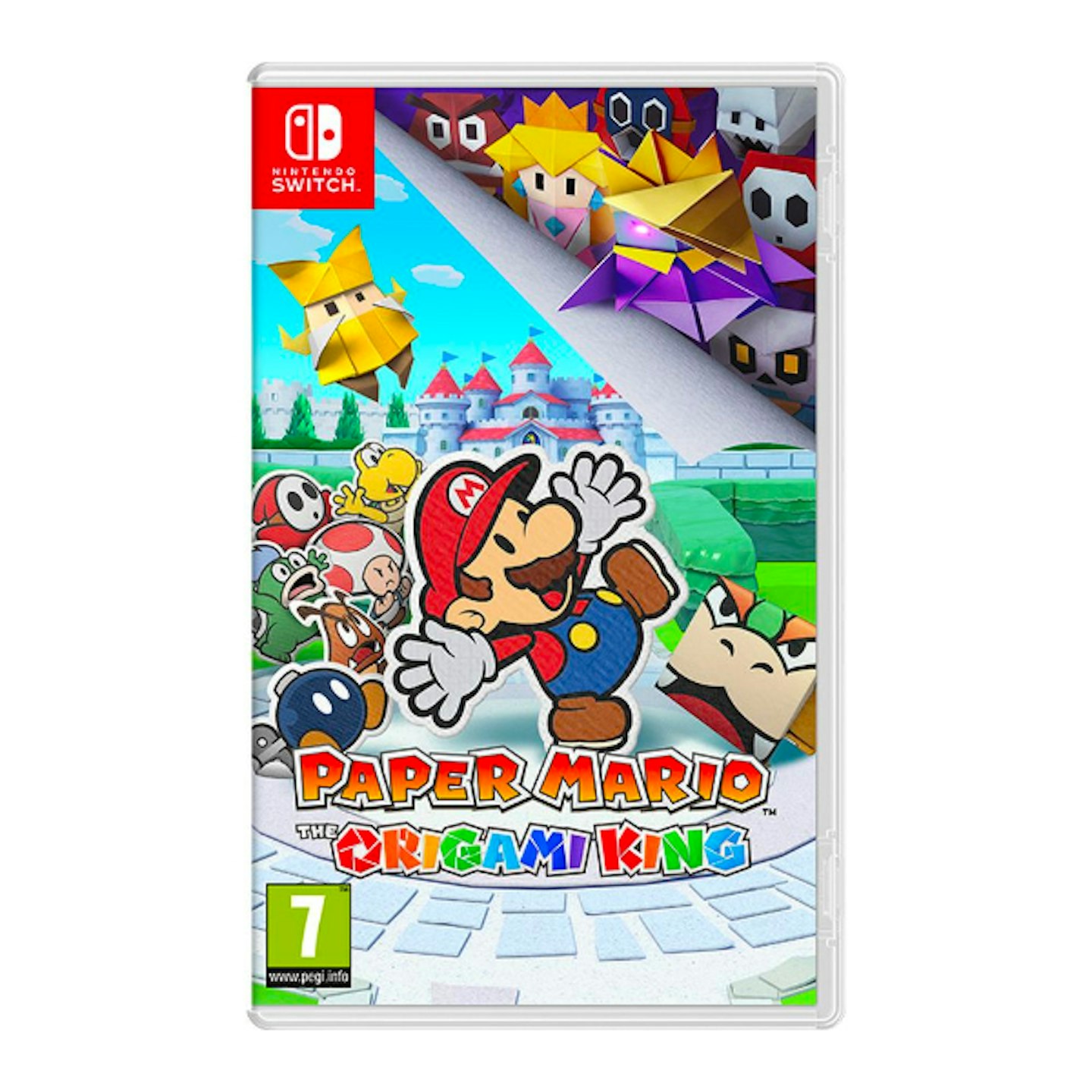 9 of 13
Paper Mario The Origami King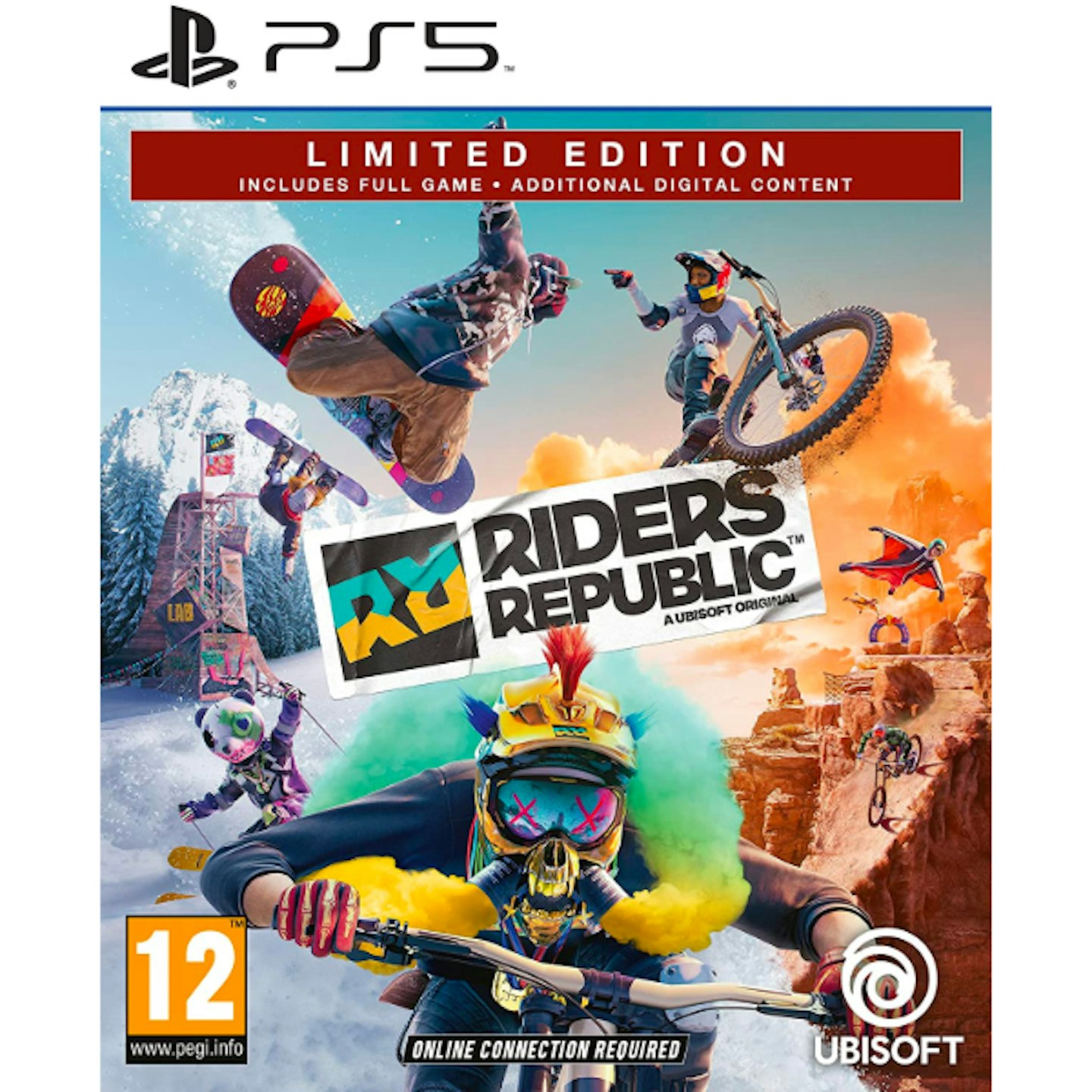 10 of 13
Riders Republic (Multi)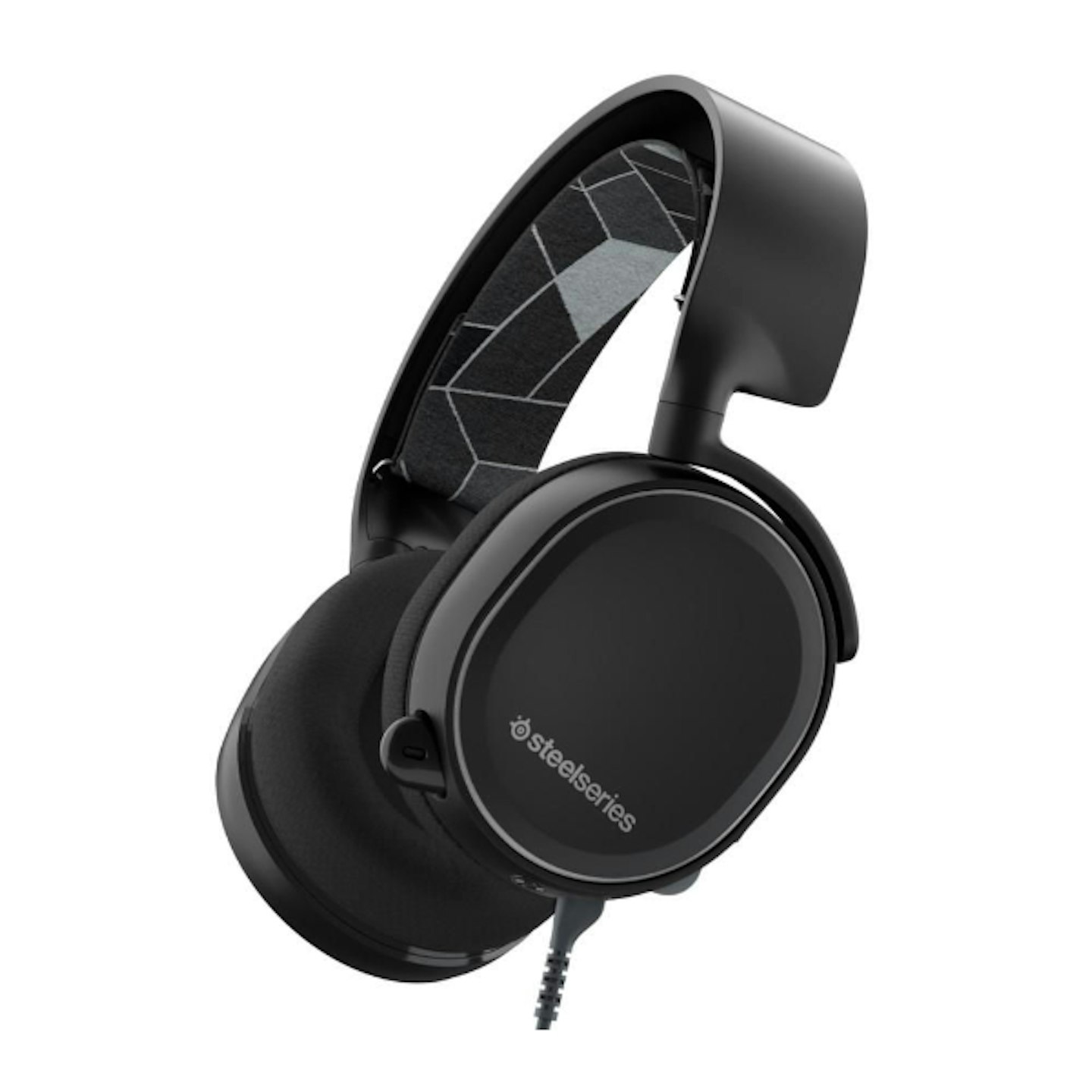 11 of 13
Steelseries Arctis 3 Gaming Headset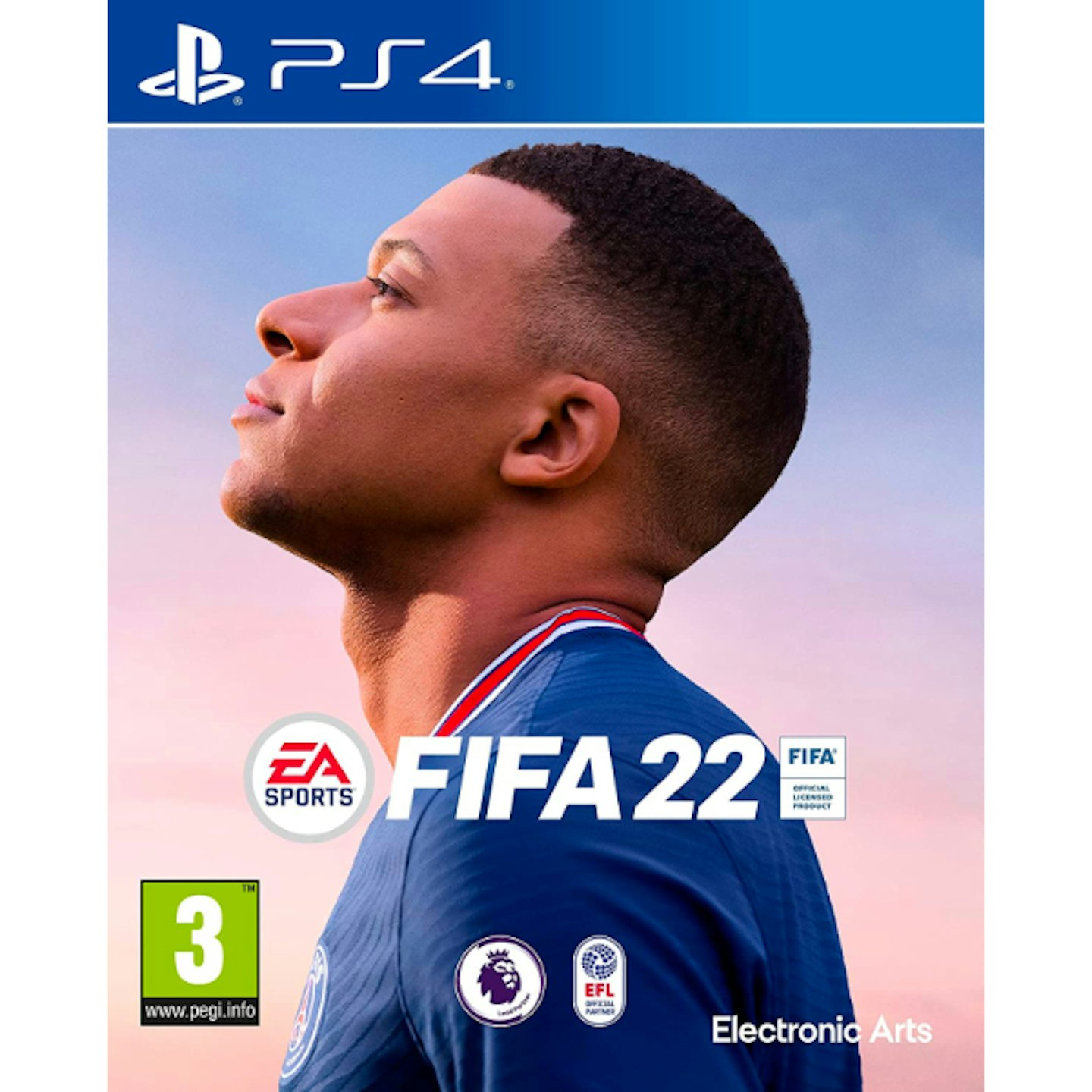 12 of 13
FIFA 22 (Multi)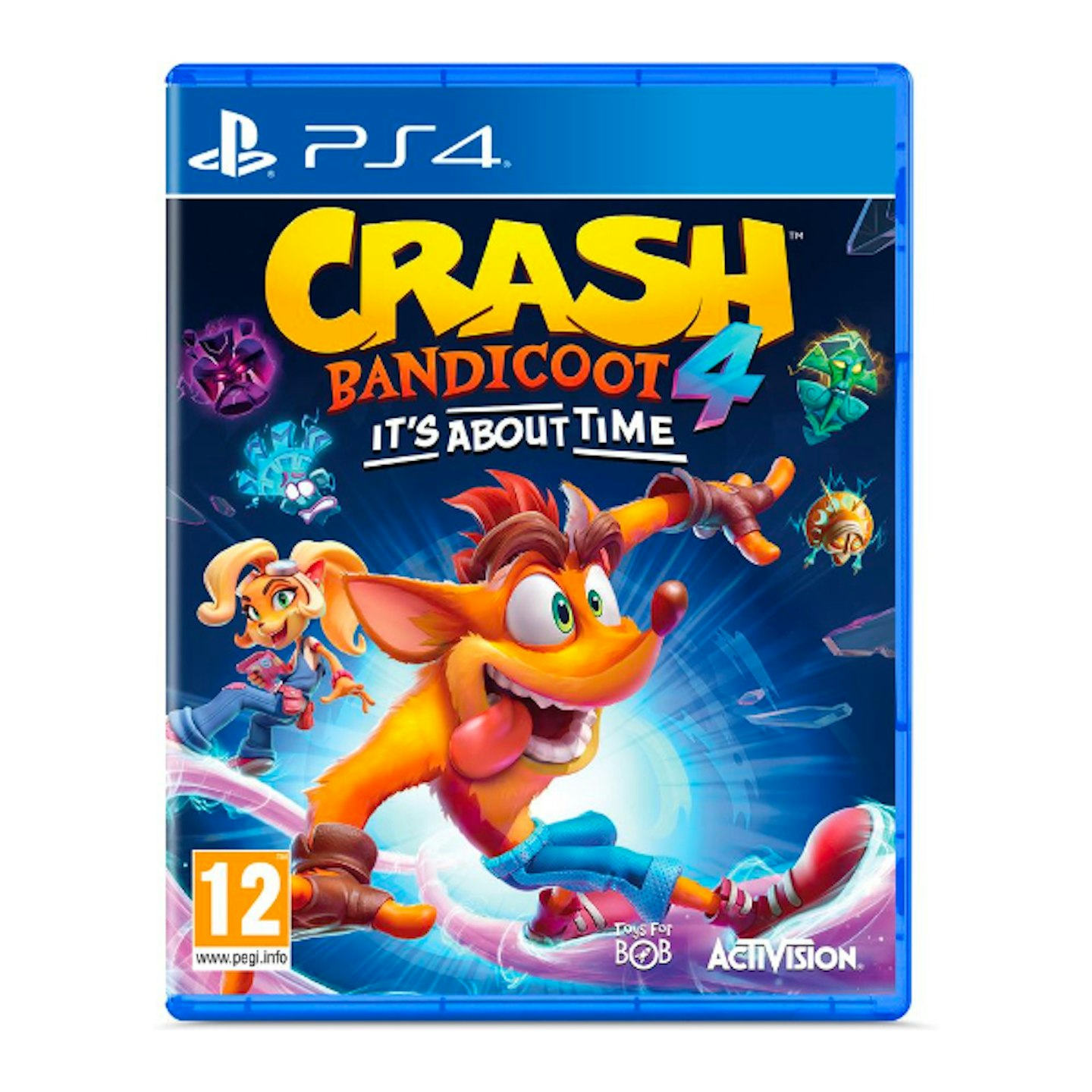 13 of 13
Crash Bandicoot 4: It's About Time (PS4)
READ MORE: The Best Deals At Zavvi
READ MORE: The Best Movie Deals in the Boxing Day Sales
READ MORE: The Best Tech Deals in the Boxing Day Sales