Zavvi is always a good place to head if you're looking for the latest and greatest movie, TV and game-related collectables. It's also a retailer known for its frequent sales, discounts and price-drop events, meaning that we can all scratch our memorabilia itch without going bust.
From exclusive brand-collaboration apparel to limited edition vinyl soundtracks and Steelbook releases, through to limited-run statues, action figures and homeware, there's sure to be something epic for every fandom and cult going. To make sure that you don't miss out, we've rounded up the very best Zavvi deals below.
While much of the Zavvi catalogue receives direct sale price reductions, there are some ranges and offers that can only be accessed via a discount code. Where this is the case, we'll let you know the magic digits that will have percentages dropping from your basket.
Here are the best deals currently running on Zavvi:
Best Zavvi Deals Categories:
Best Zavvi Merchandise Deals:
Zavvi Sale: Merch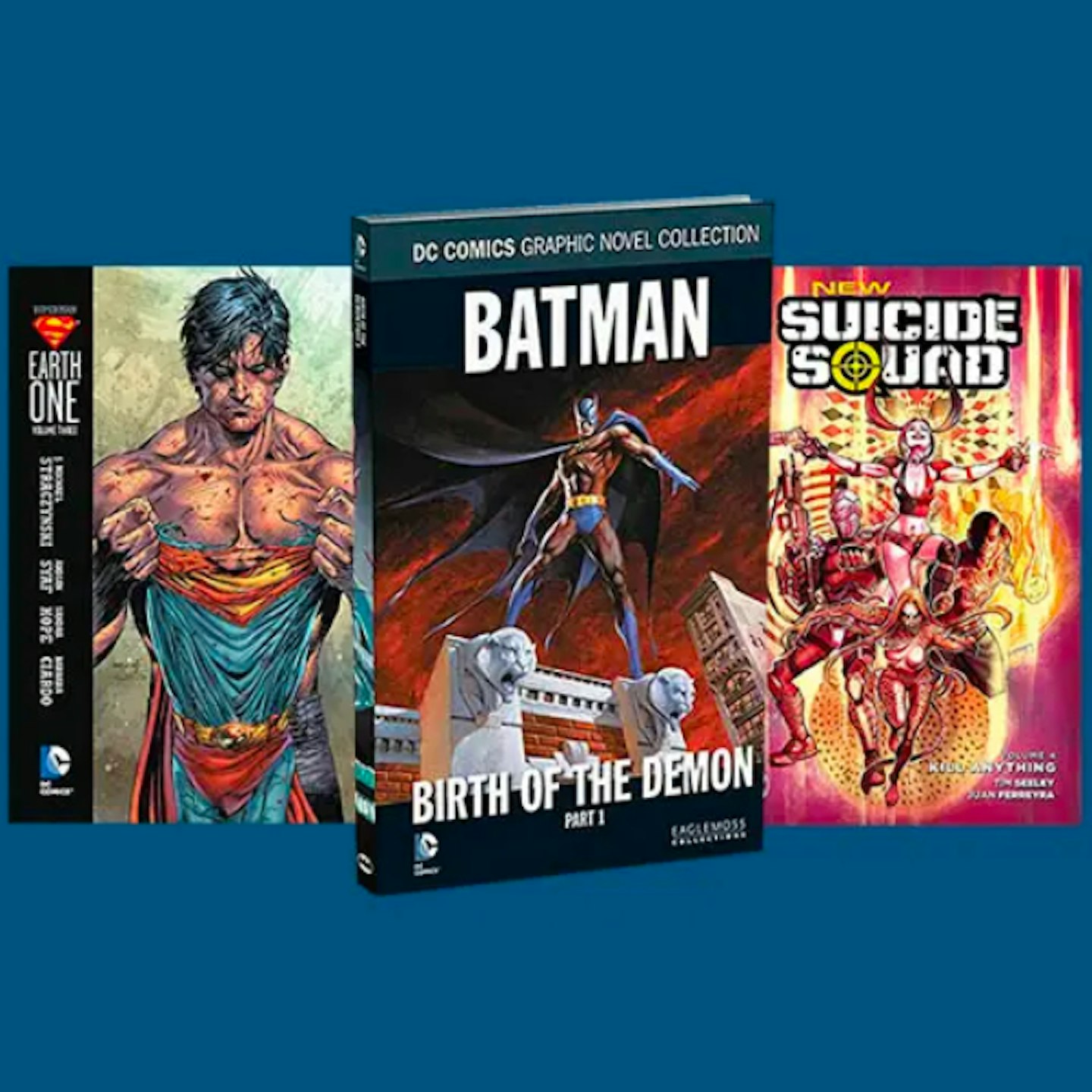 1 of 12
4 DC Graphic Novels for £20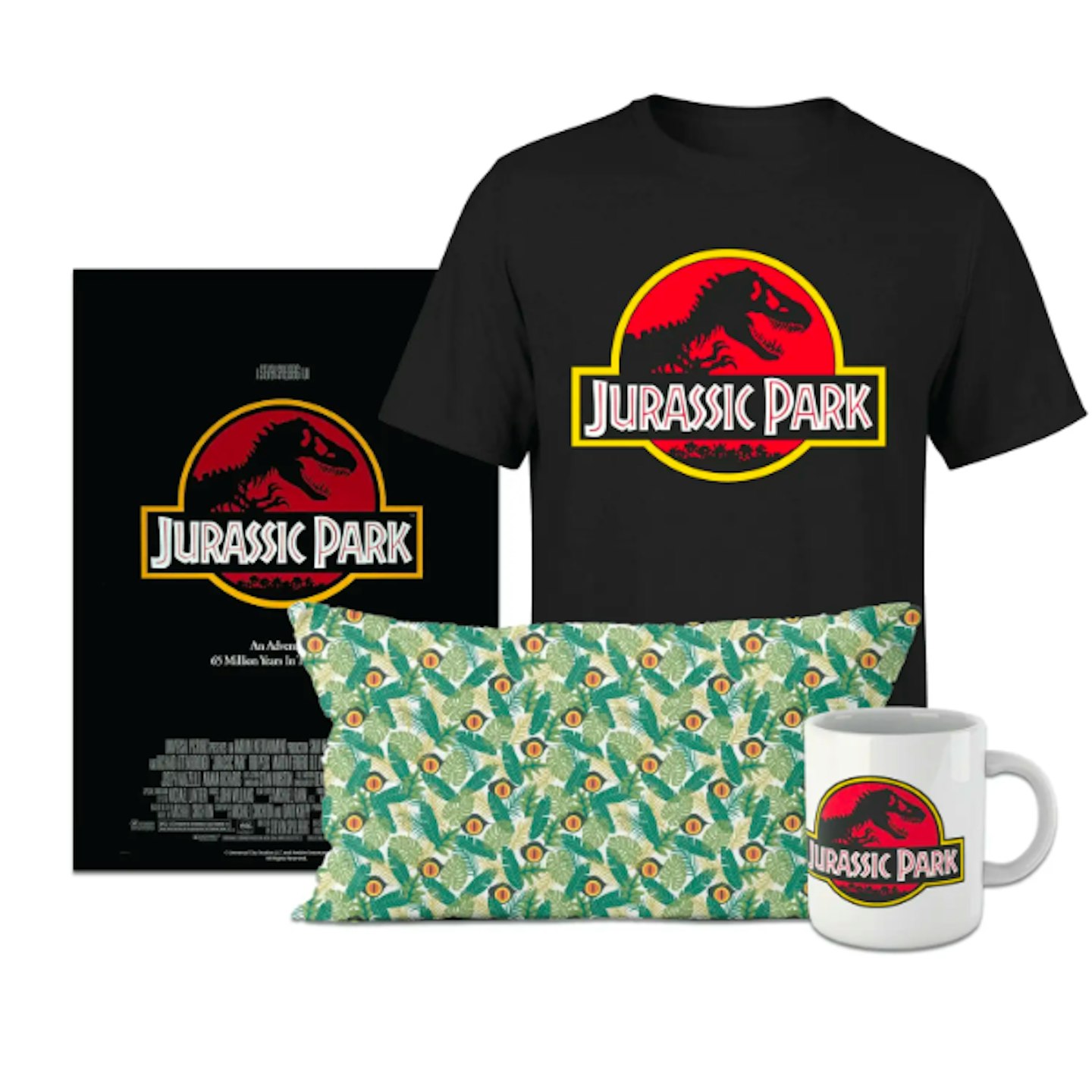 2 of 12
Jurassic Park Ultimate Bundle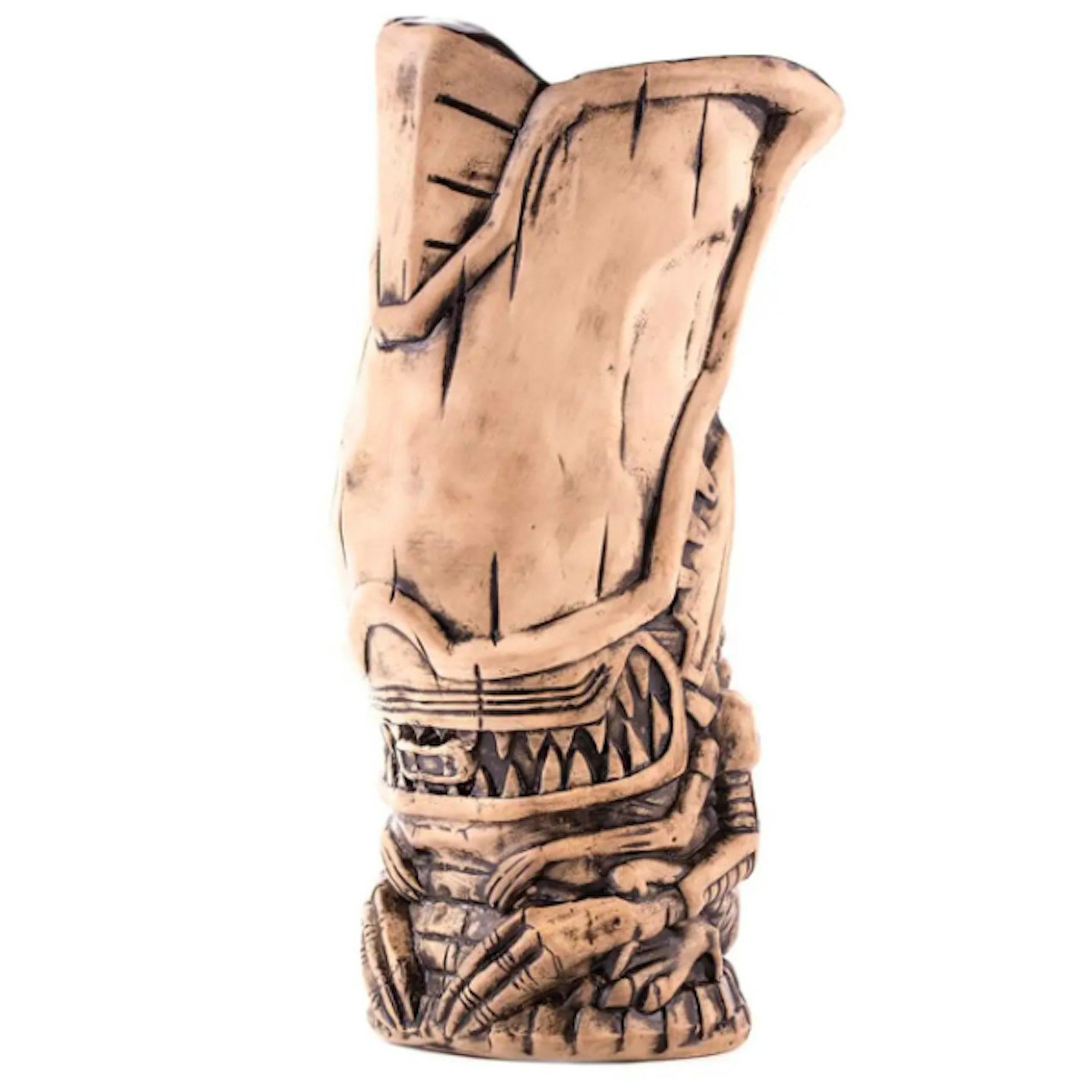 3 of 12
Mondo Alien Queen Xeno Bone Variant Tiki Mug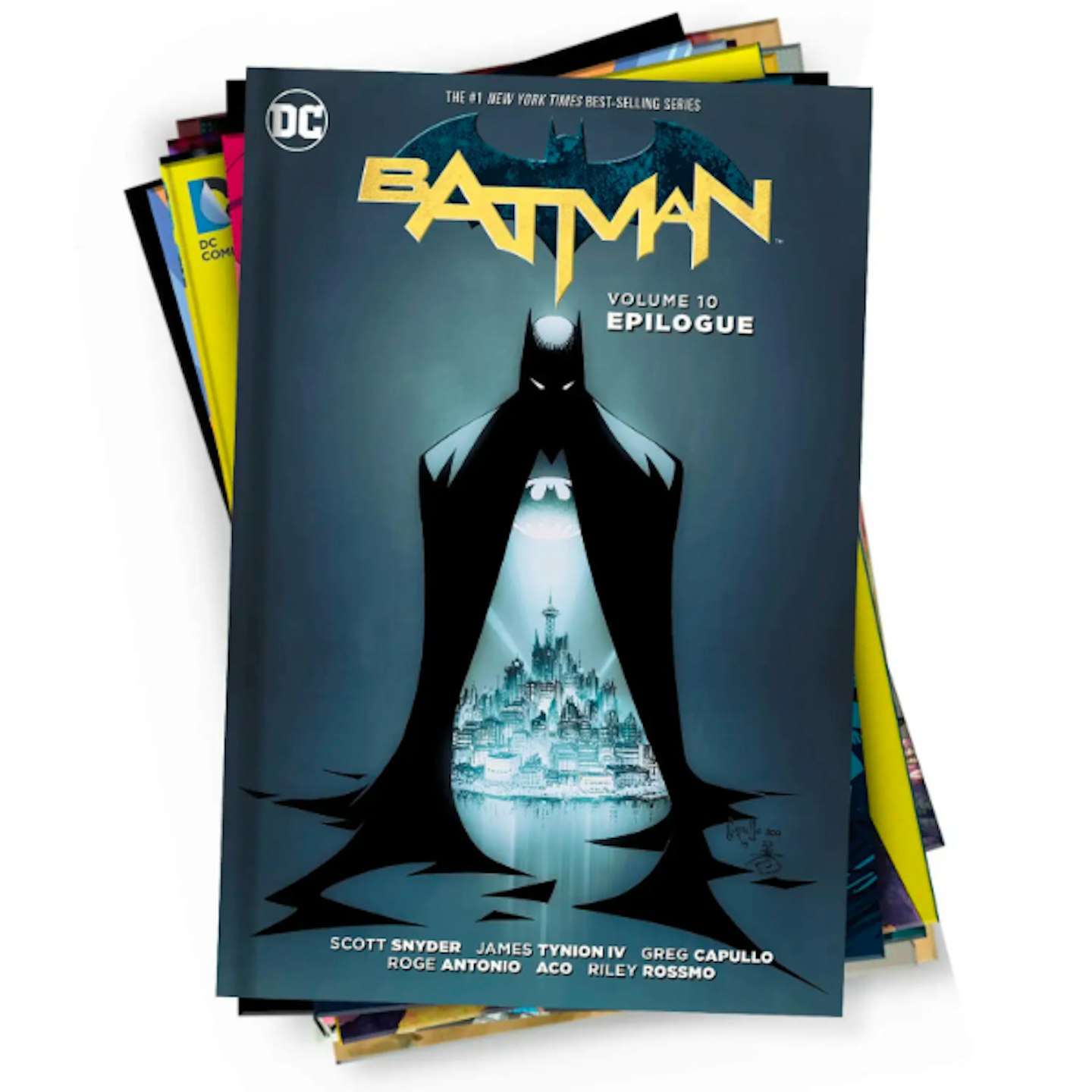 4 of 12
DC Comics Mystery Graphic Novel 10 Pack (plus free gift)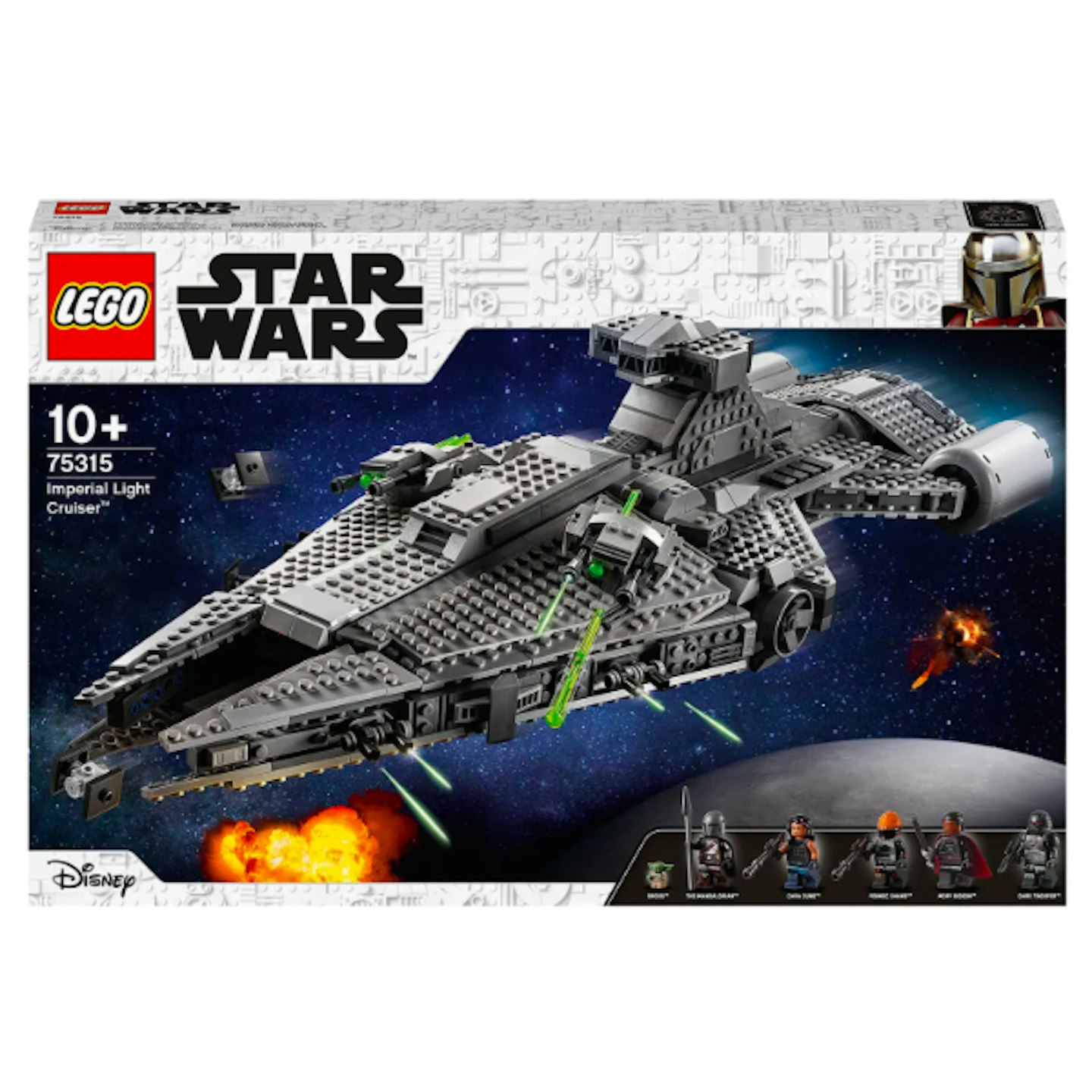 5 of 12
LEGO Star Wars Imperial Light Cruiser Set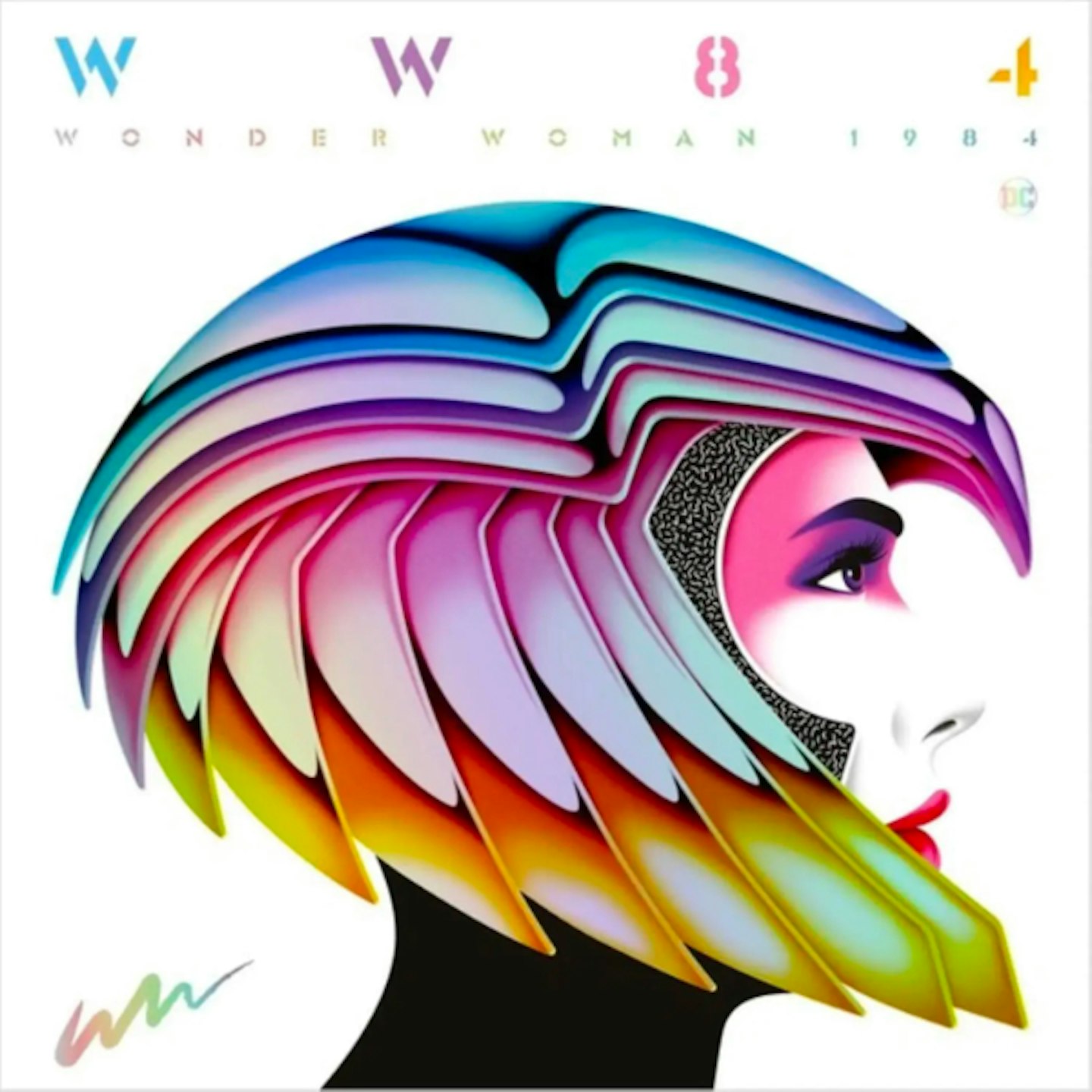 6 of 12
Mondo - Wonder Woman 1984 (Original Soundtrack) 180g 3xLP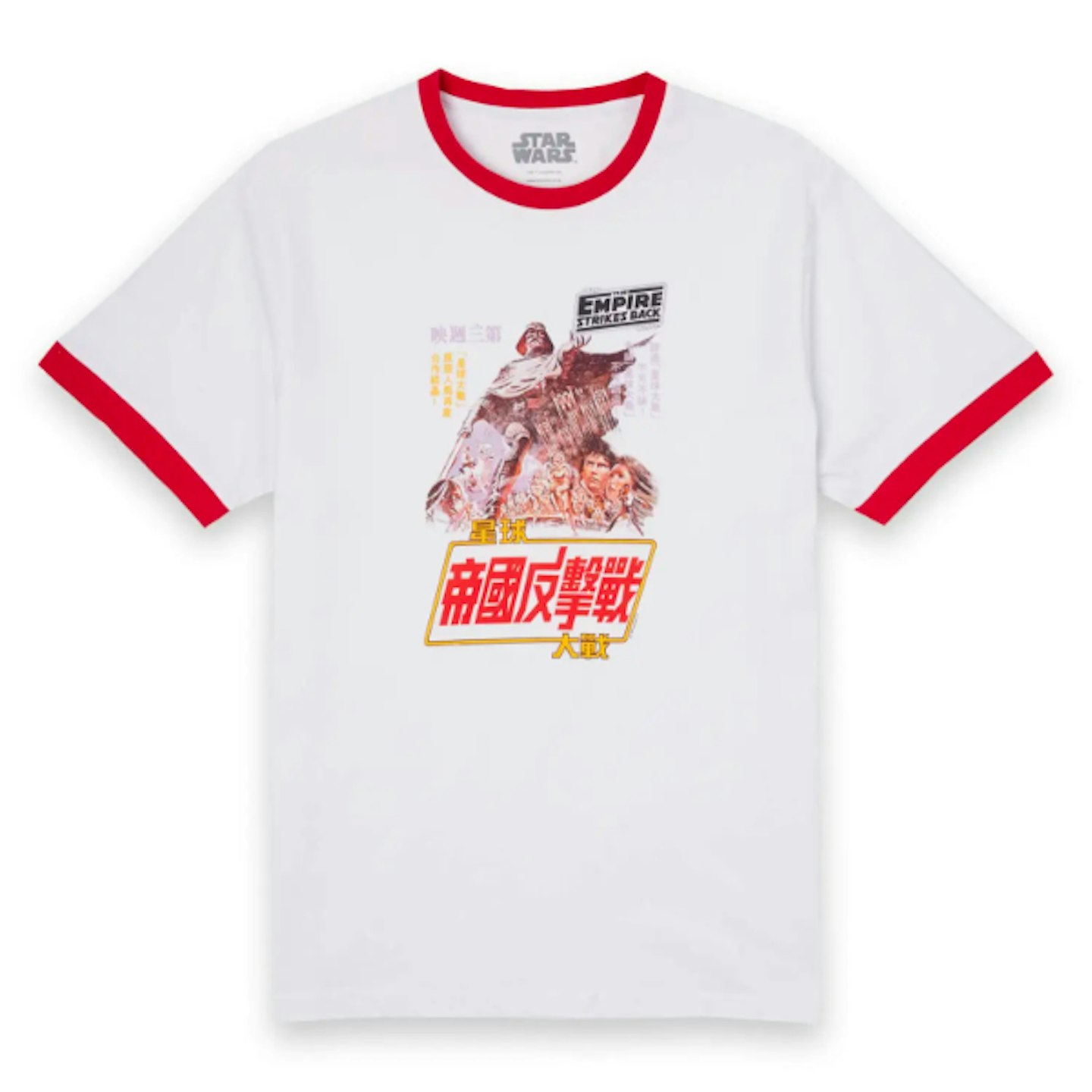 7 of 12
Star Wars Empire Strikes Back Kanji Poster T-Shirt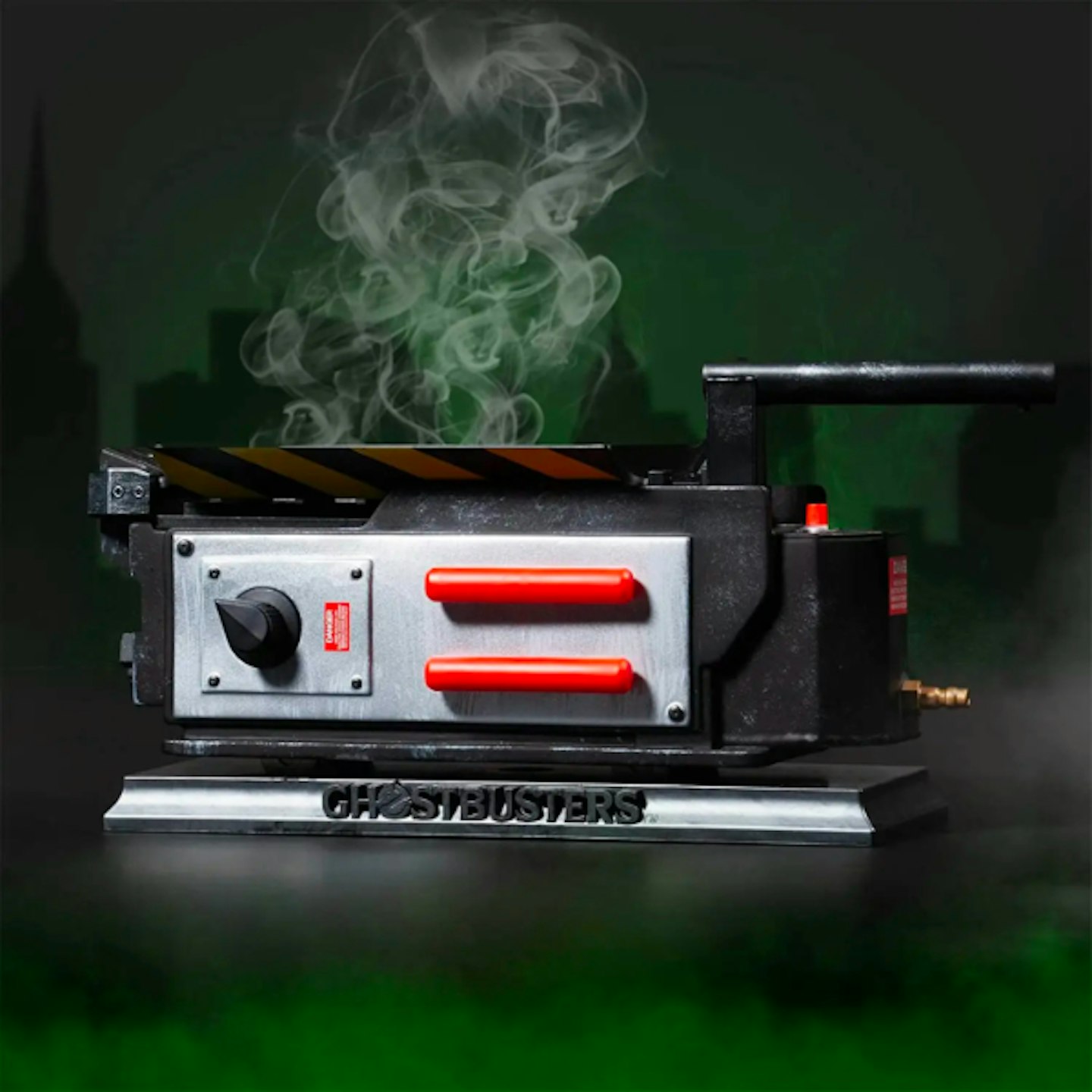 8 of 12
Official Ghostbusters Trap Incense Burner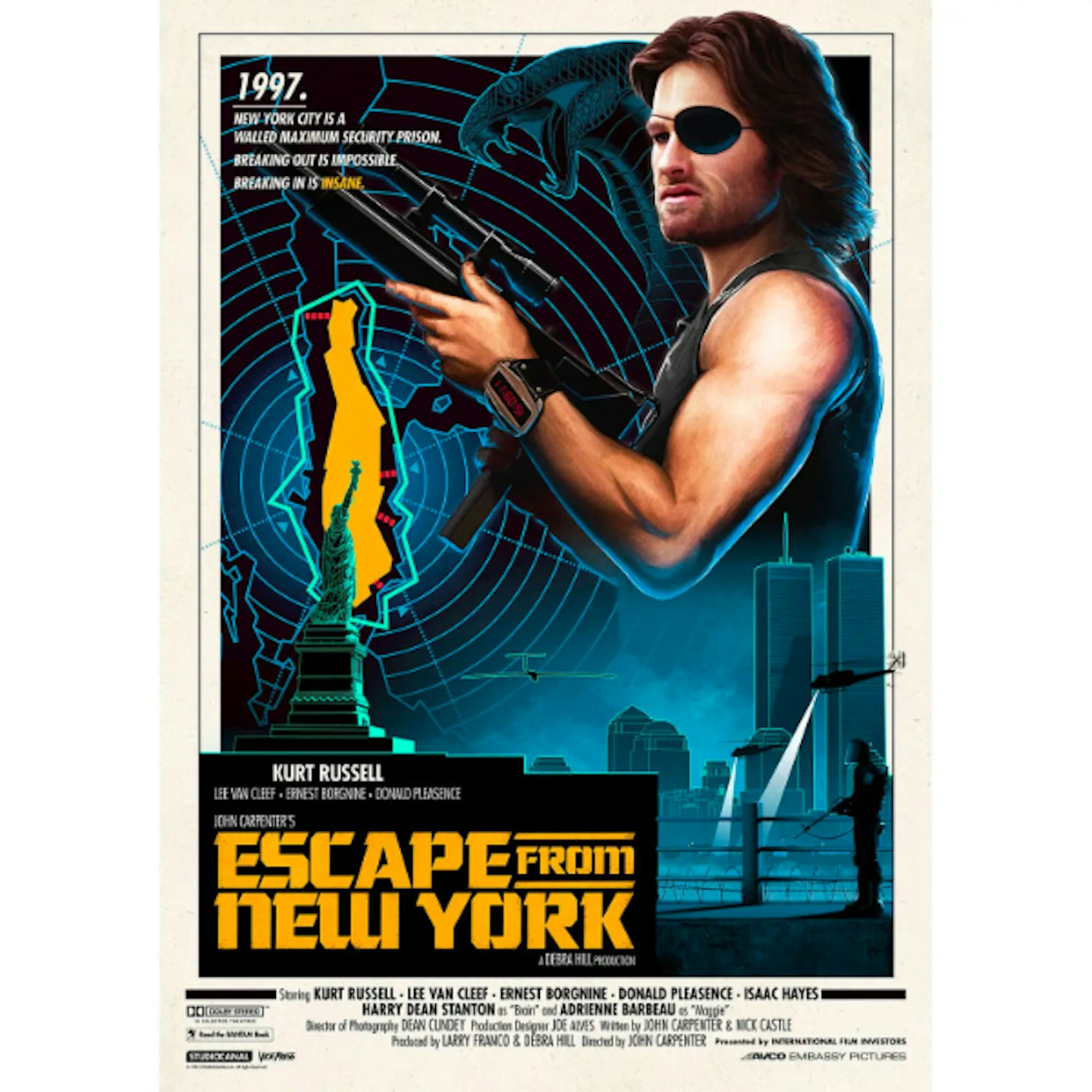 9 of 12
John Carpenter's - Escape From New York Lithograph by Matt Ferguson
10 of 12
LEGO Classic: Creative Bricks Set with Storage Box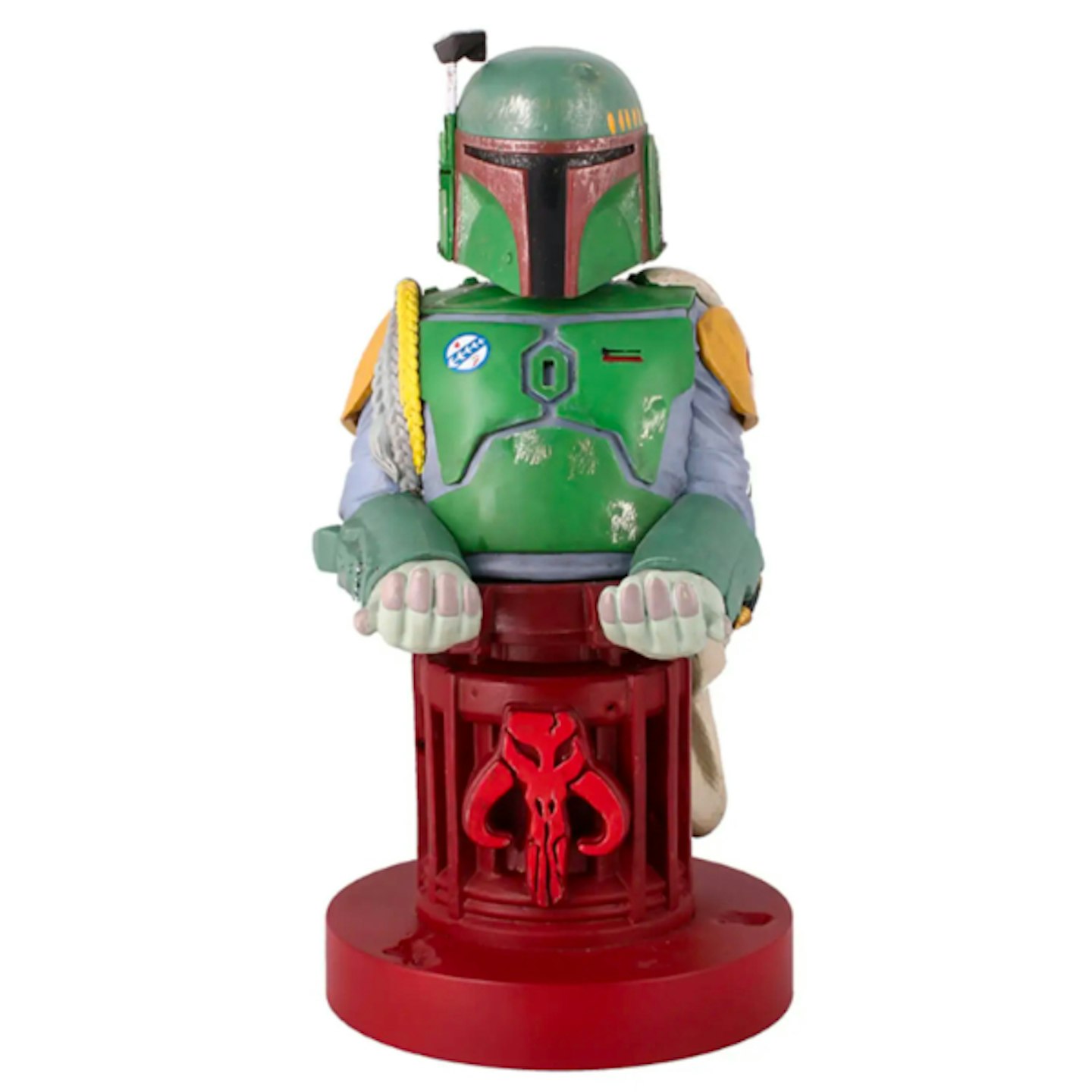 11 of 12
Star Wars Boba Fett 8 Inch Cable Guy Controller and Smartphone Stand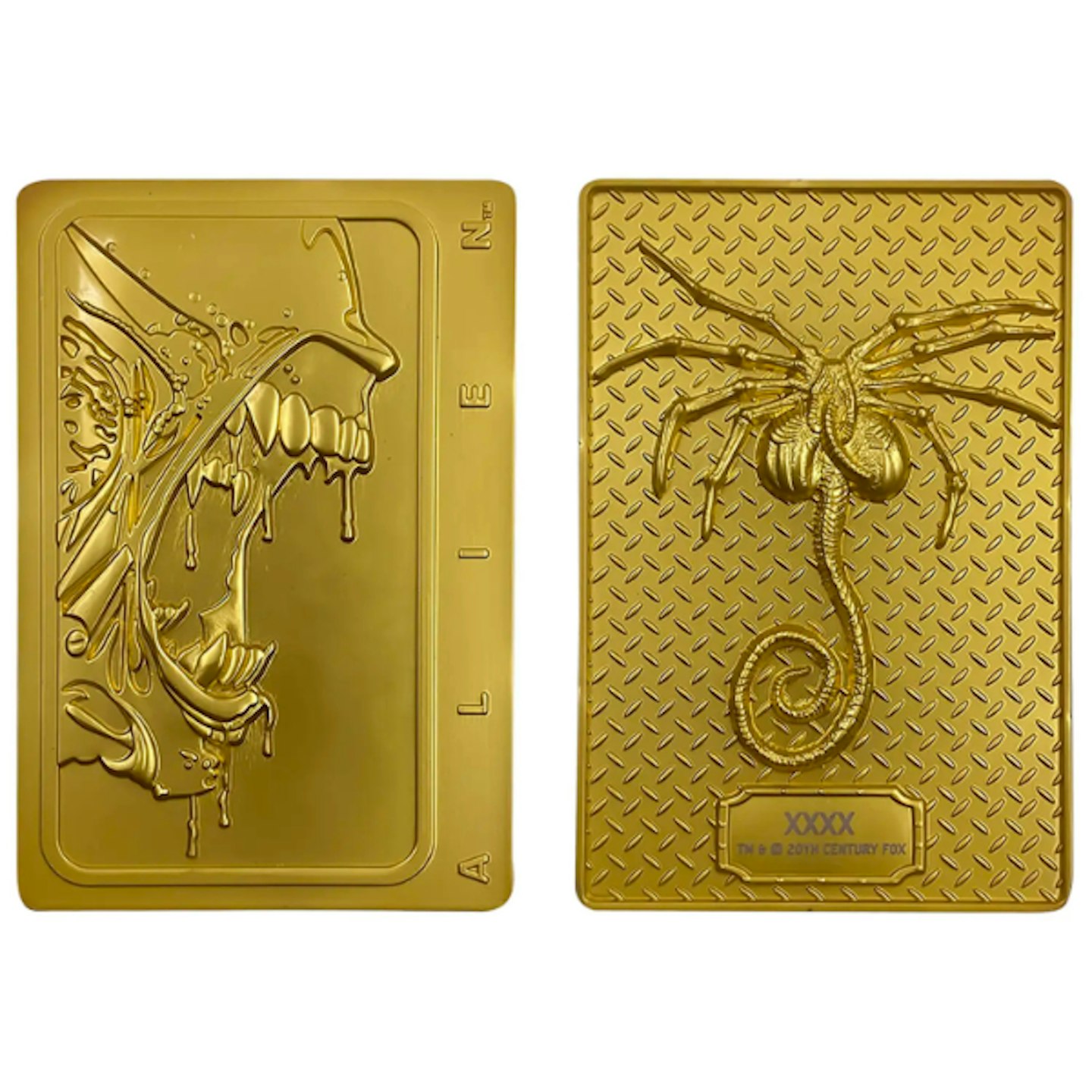 12 of 12
https://www.zavvi.com/merch-memorabilia/alien-24k-gold-plated-xenomorph-limited-edition-ingot-zavvi-exclusive/12721068.html
Best Zavvi Blu-ray and 4K UHD Deals:
Zavvi Sale: Blu-ray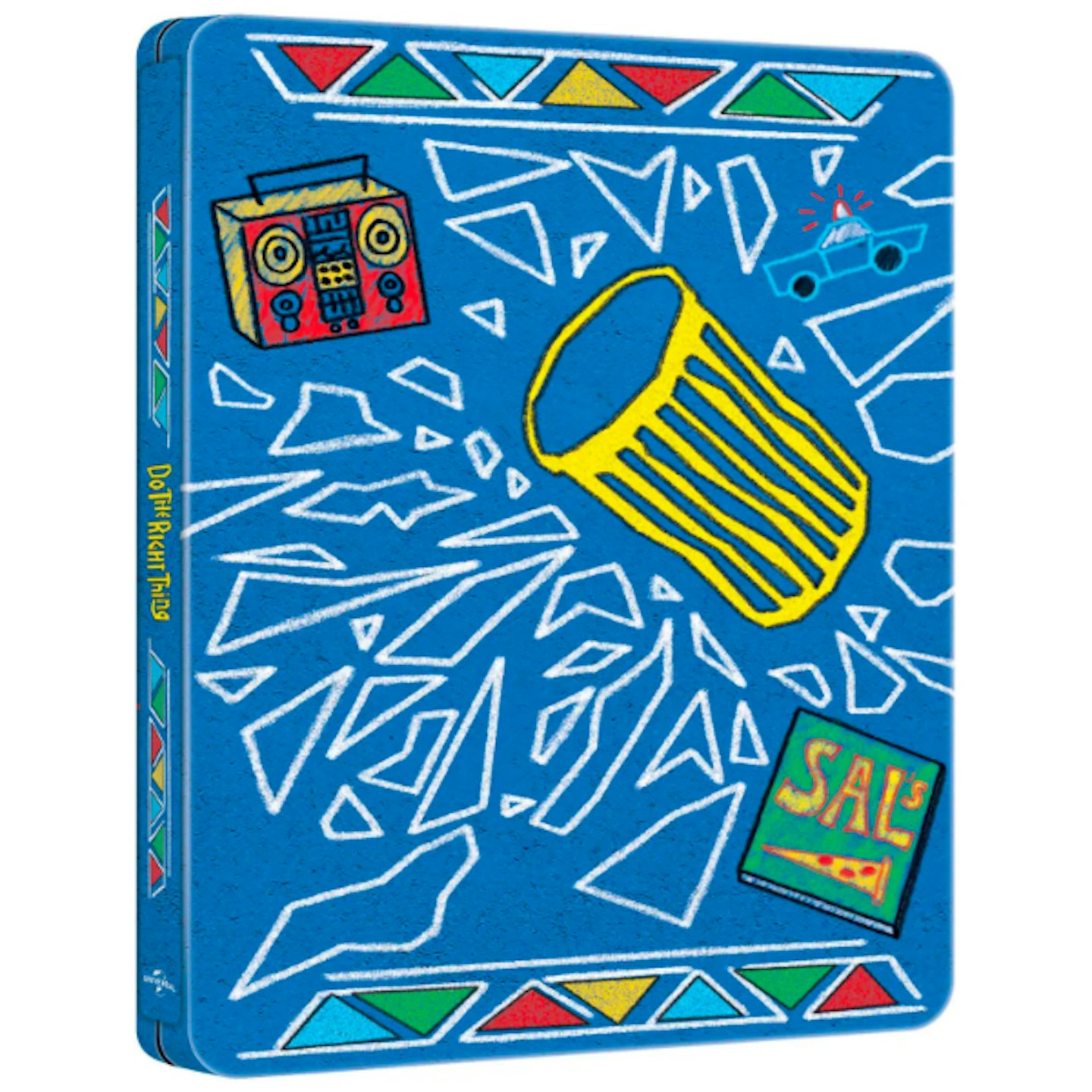 1 of 8
Do The Right Thing - Zavvi Exclusive 4K Ultra HD Steelbook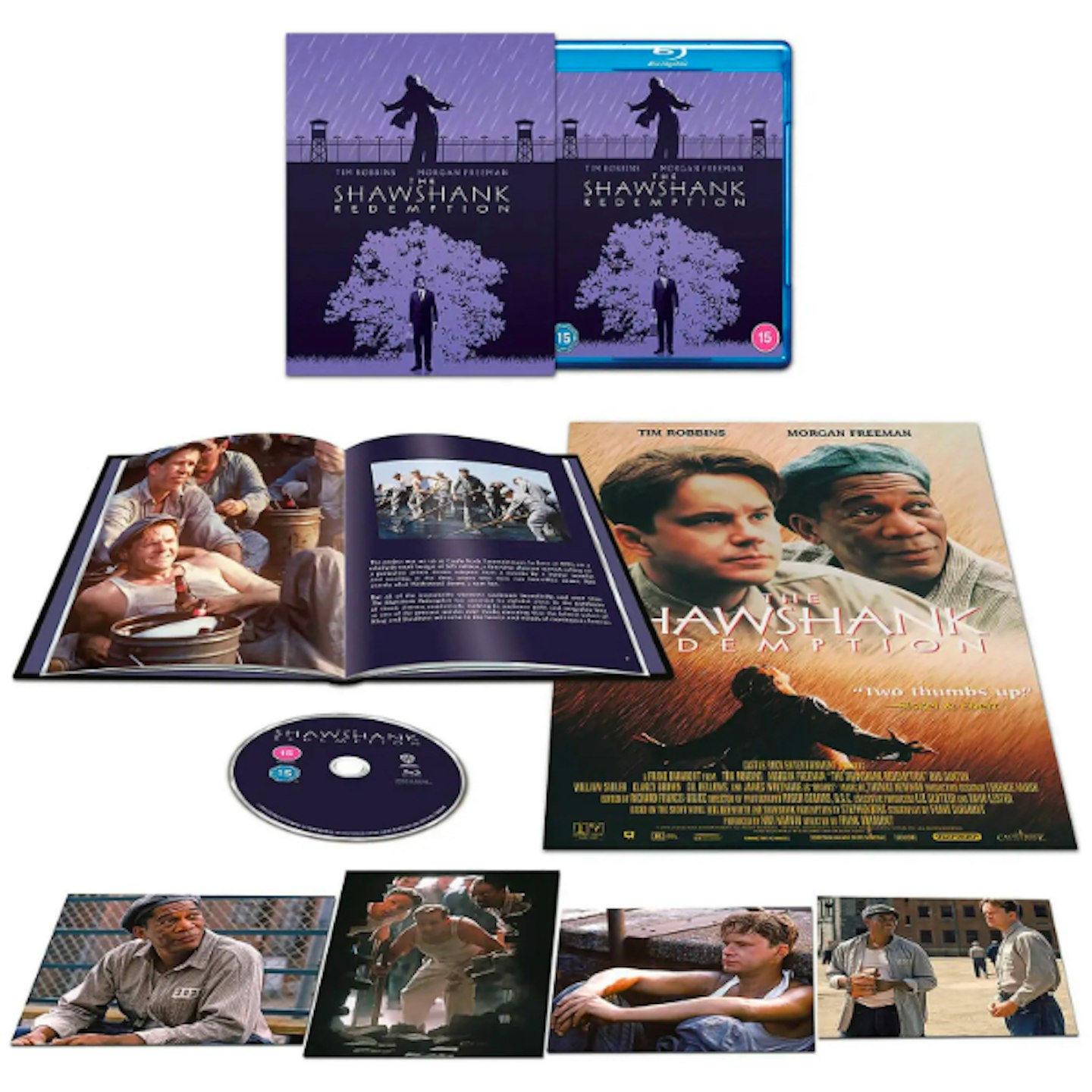 2 of 8
The Shawshank Redemption - Zavvi Exclusive Ultimate Collector's Edition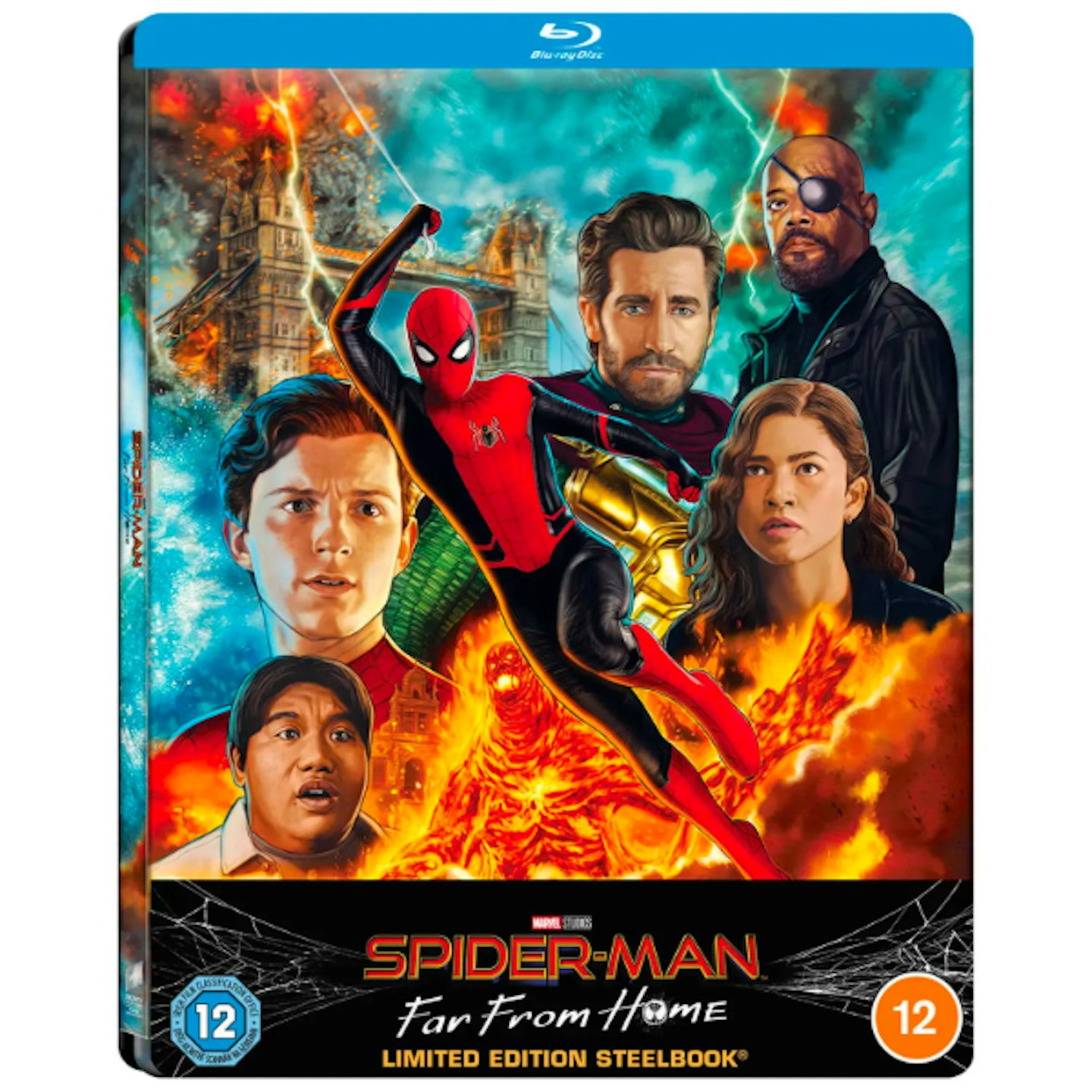 3 of 8
Spider-Man: Far From Home - Zavvi Exclusive Lenticular Steelbook (Includes Blu-ray)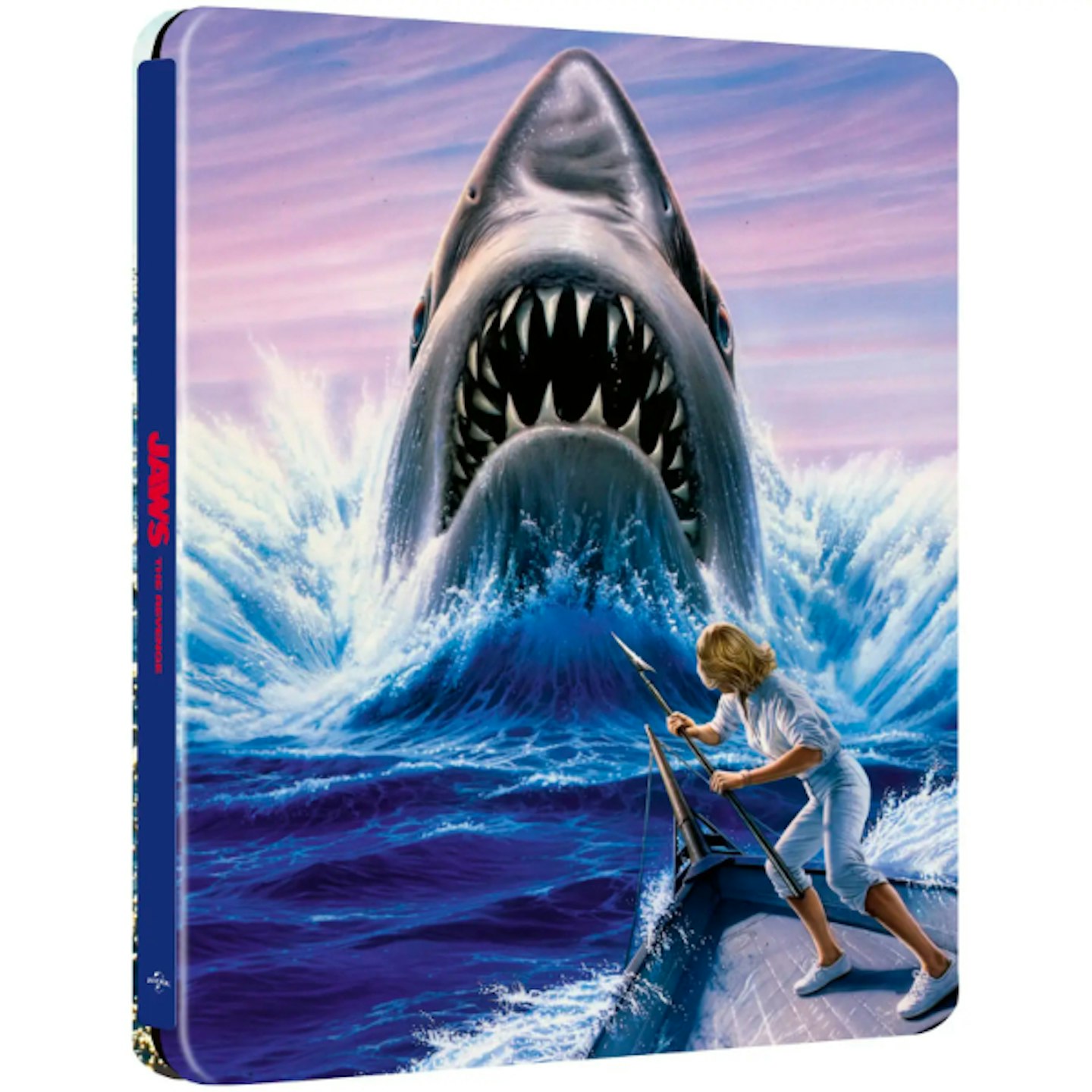 4 of 8
Jaws: The Revenge Zavvi Exclusive Steelbook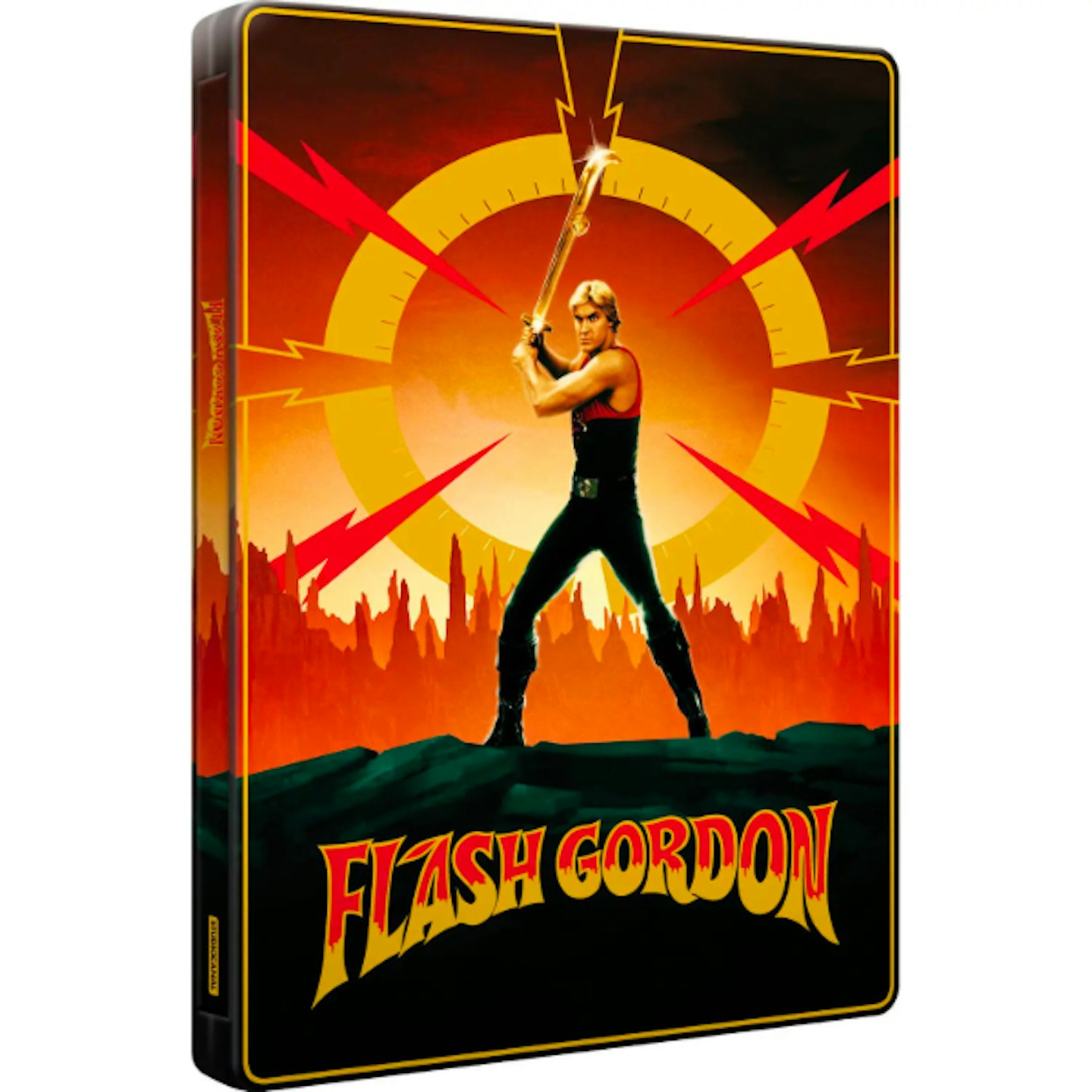 5 of 8
Flash Gordon (40th Anniversary Edition) - Zavvi Exclusive 4K Ultra HD & Blu-ray (3 discs) Steelbook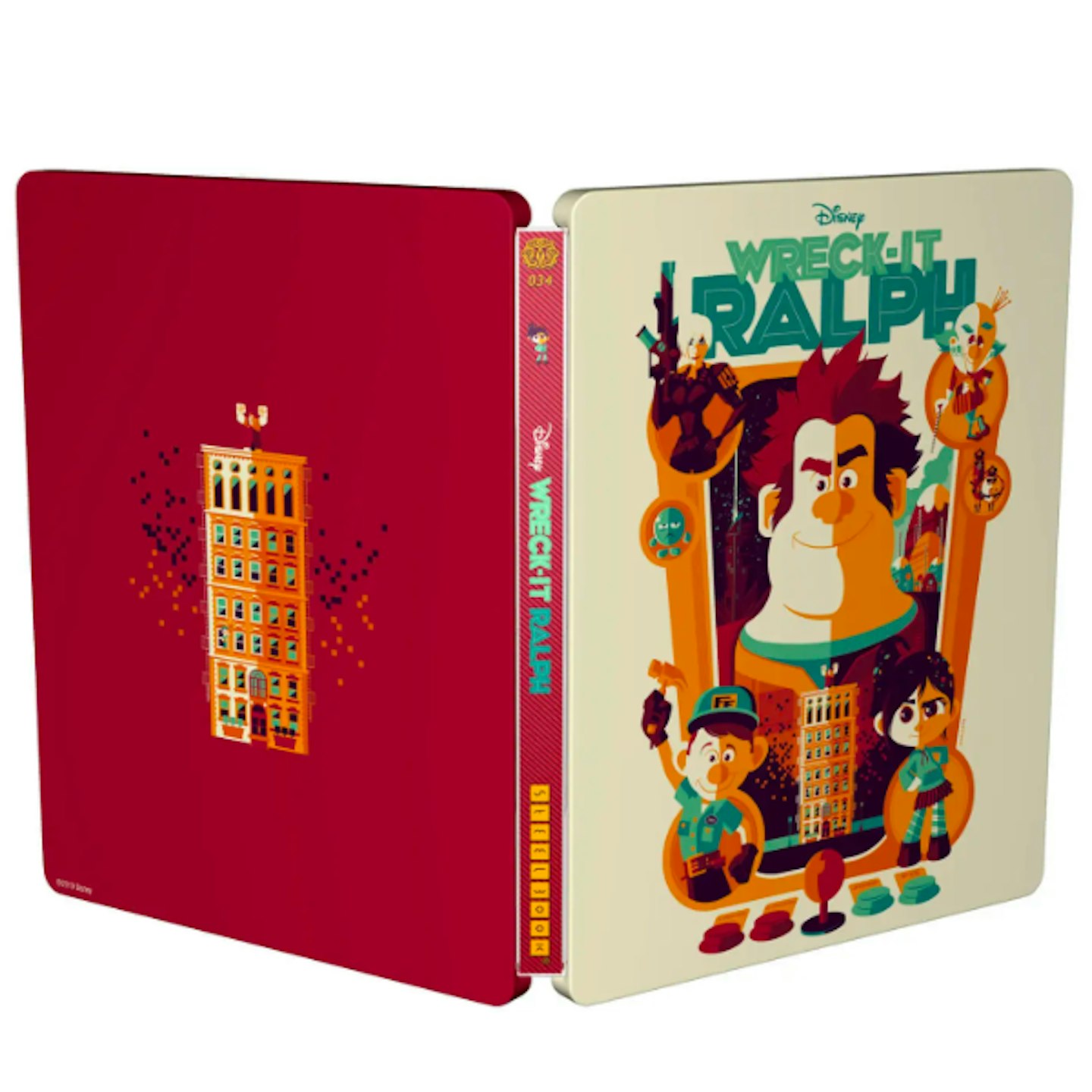 6 of 8
Wreck it Ralph - Mondo #34 Zavvi Exclusive Limited Edition Steelbook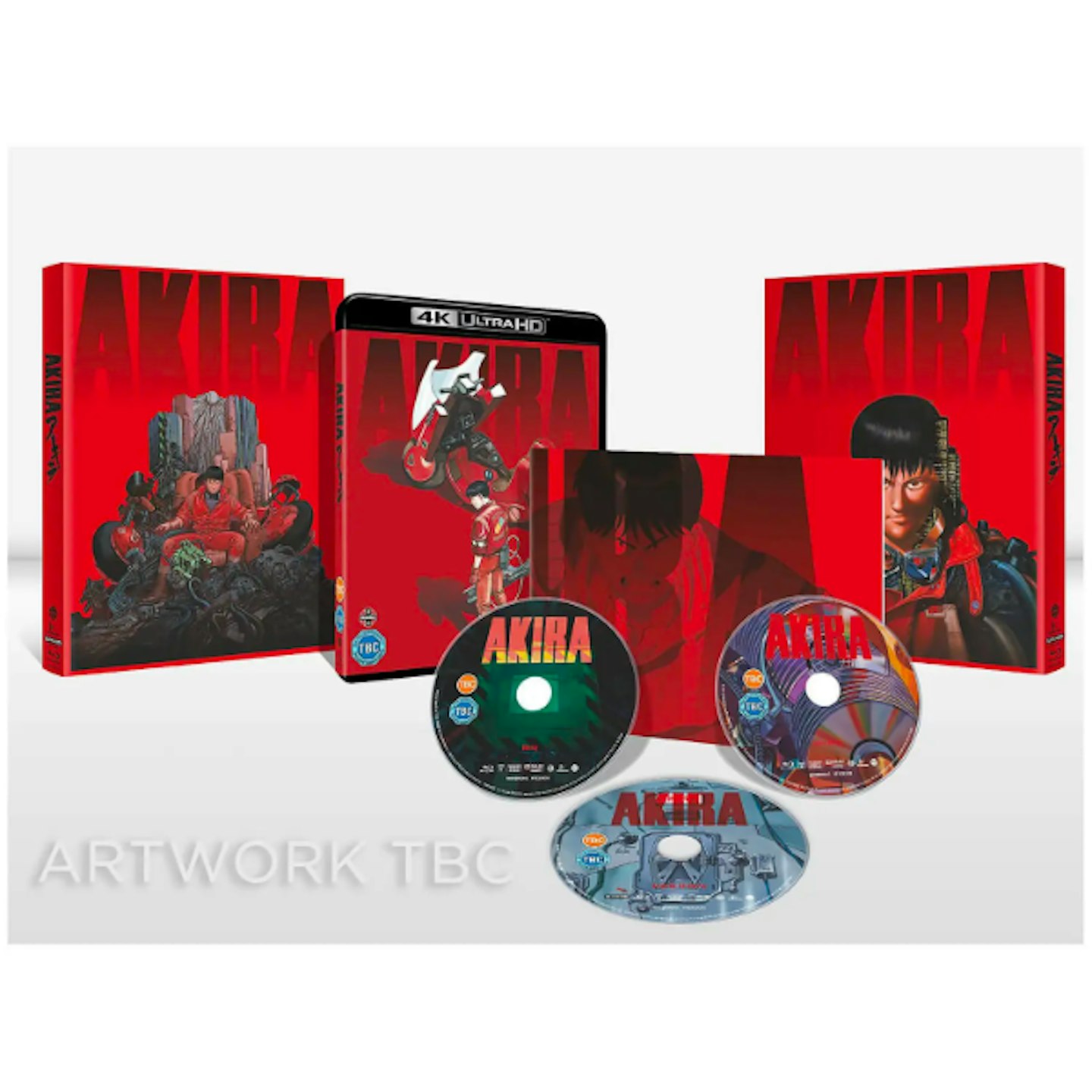 7 of 8
AKIRA - Limited Edition 4K Ultra HD (Includes 2D Blu-ray)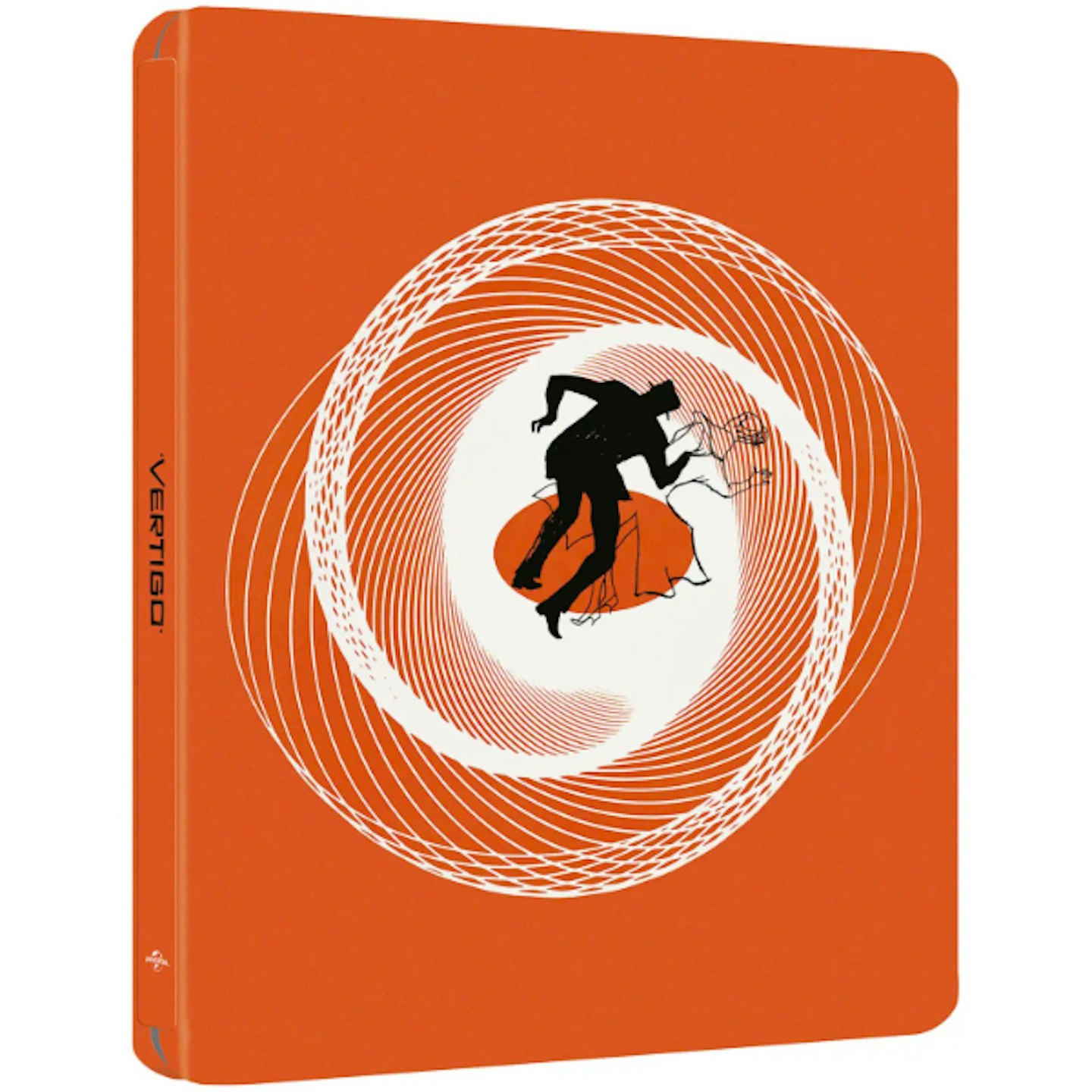 8 of 8
Vertigo - Zavvi Exclusive 4K Ultra HD Steelbook (Includes Blu-ray)
READ MORE: The Best Witcher Gifts: Toss A Coin To Your Witcher
READ MORE: The Best Movie Soundtracks On Vinyl
READ MORE: Books That Inspired Movies And TV Shows
READ MORE: Graphic Novels That Have Inspired Screen Adaptations