You can always count on Tim Curry to deliver a memorable performance – whether vamping it up in Rocky Horror, terrifying an entire generation in the '90s IT miniseries, or giving an entirely unique delivery of the word 'Space!' in a cutscene for Command And Conquer: Red Alert 3. Perhaps his cultiest role, though, comes in Clue – Jonathan Lynn's twist-packed adaptation of the board game (aka 'Cluedo', here in the UK), which spins a madcap murder-mystery with multiple alternate endings. While it flopped at the box office, it soon became an underground hit – with Curry gaining particular acclaim for his increasingly wild-eyed performance as butler Wadsworth.
"Somebody suggested Tim Curry, and I thought that was a terrific idea," Lynn tells Empire, in a new feature looking back on Clue's lasting legacy. Not only had Curry already turned heads as Rocky Horror's Frank-N-Furter, but he and Lynn had gone to school together too. As Curry remembers now, it was a full-on role. "It was a bit scary, because he never draws breath!" he says. That's particularly true of Wadsworth's big moment – or moments, since Curry had to unspool three distinct rapid-fire monologues revealing the killer, depending on which ending audiences saw. "It was exhausting," Curry recalls. "Actually, when we finished that sequence, I had to go to the company nurse. My blood pressure was through the roof!"
There was even a possible fourth ending where Wadsworth himself was the murderer. "I ran around the house killing everybody," remembers Curry – though that idea was ultimately scrapped by Lynn. "It wasn't funny enough," says the director. "It wasn't surprising enough. It ended the film on an anti-climax. So I just took it out. Three was enough." Three endings, though, were more than enough to secure Wadsworth as another legendary performance in Curry's back-catalogue. "I've met some real Clue fans at conventions, who even came dressed as some of the characters," says Curry. "Which was familiar to me because I'd had that for years with Rocky Horror, of course." Talk about a killer performer.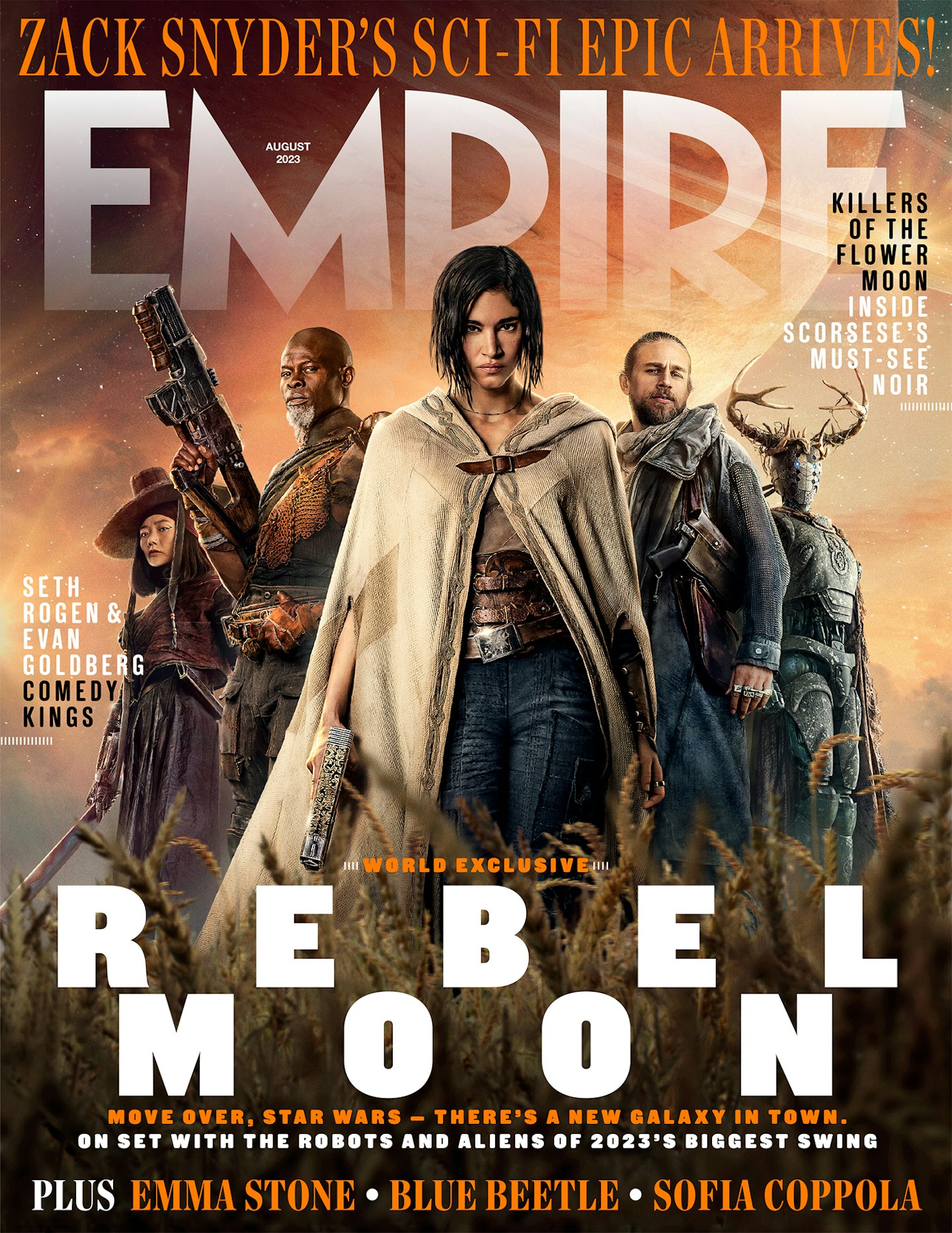 Read Empire's full Clue feature – speaking to Tim Curry, Jonathan Lynn, producer John Landis and more – in the Rebel Moon issue, on newsstands now. Become an Empire member to access the digital edition in full now, or order a print copy online here.