Disney's original animated The Little Mermaid features some of the most iconic songs in the studio's extensive history ('Under The Sea'! 'Part Of Your World'! 'Kiss The Girl'!), from Broadway legends Alan Menken and the late, great Howard Ashman. Which means that delivering new musical numbers for the live-action remake, directed by Chicago's Rob Marshall comes with all kinds of pressure. Thankfully, that task has fallen to Menken himself, teaming up with Hamilton genius (and Little Mermaid super-mega-fan) Lin-Manuel Miranda to deliver a handful of fresh tunes, fleshing out the journey of mermaid Ariel as she swaps her fins for feet.
One of those songs is a brand new Ariel number for star Halle Bailey, arriving at a pivotal point in the story – and as Marshall tells Empire, it's titled 'For The First Time'. "It's about her experiences the moment she hits land," he reveals. "We needed to create a number that could almost work as a montage, so we could take her through that experience – coming onto the land, what it's like to put on shoes, have legs." And given that that's both everything Ariel's dreamed of, but also something daunting and new, the song hopes to capture all of those emotions. "Anybody who has a different experience, it's wondrous and scary at the same time," says Marshall.
From the beginning, it was clear to the director that Bailey was the perfect choice to embody this version of Ariel. "There was an innocence and a purity to [Halle] as well as having fire," he says. "It was this strange combination. And, of course, this magnificent voice." Get ready to hear 'For The First Time' when it becomes part of our world this summer.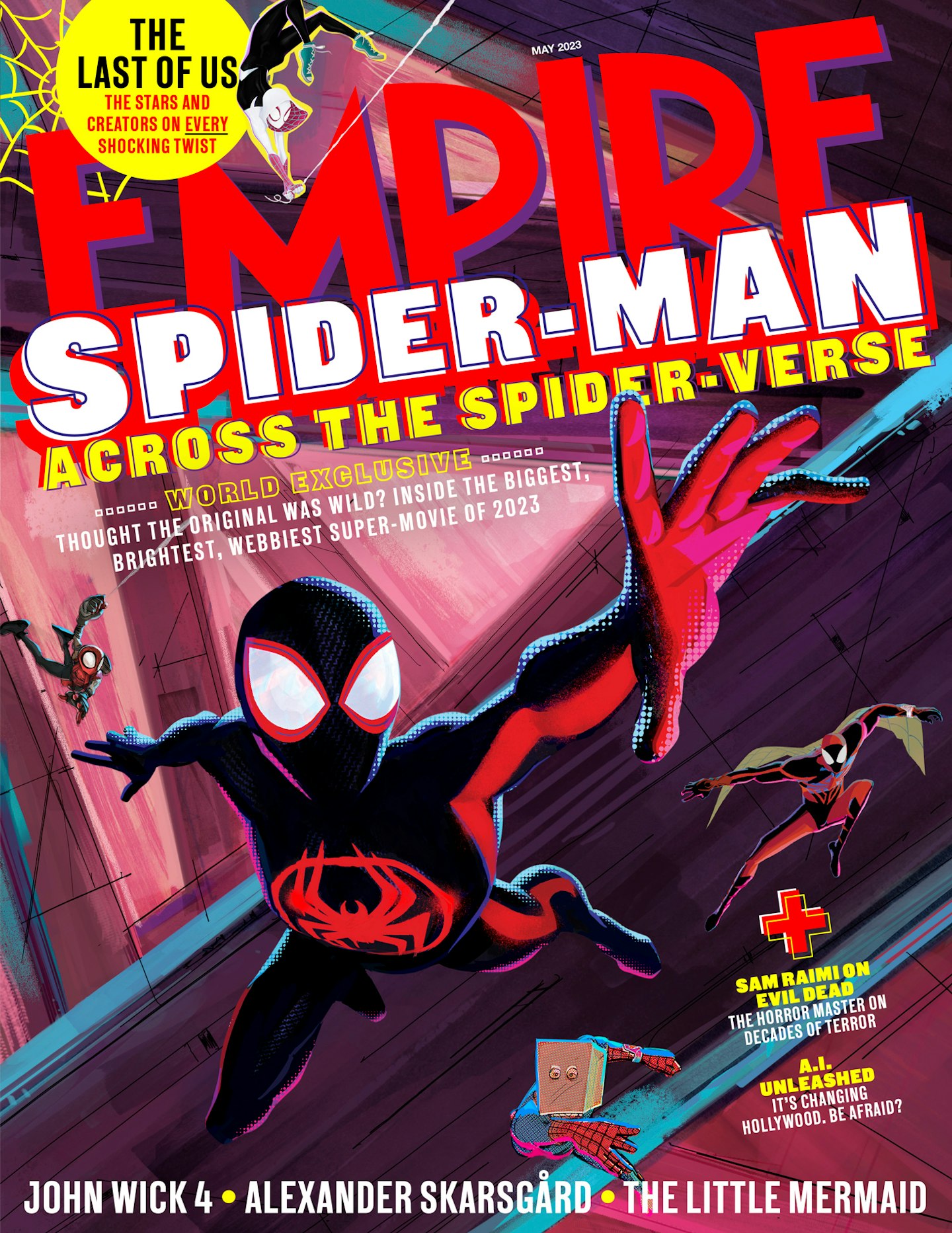 Read Empire's full The Little Mermaid story – talking to Rob Marshall about creating a new version of Ariel – in the Spider-Man: Across The Spider-Verse issue, on sale Thursday 16 March. Become an Empire member now to access the issue in full on launch day, or pre-order the issue online now here. The Little Mermaid comes to UK cinemas from 26 May.