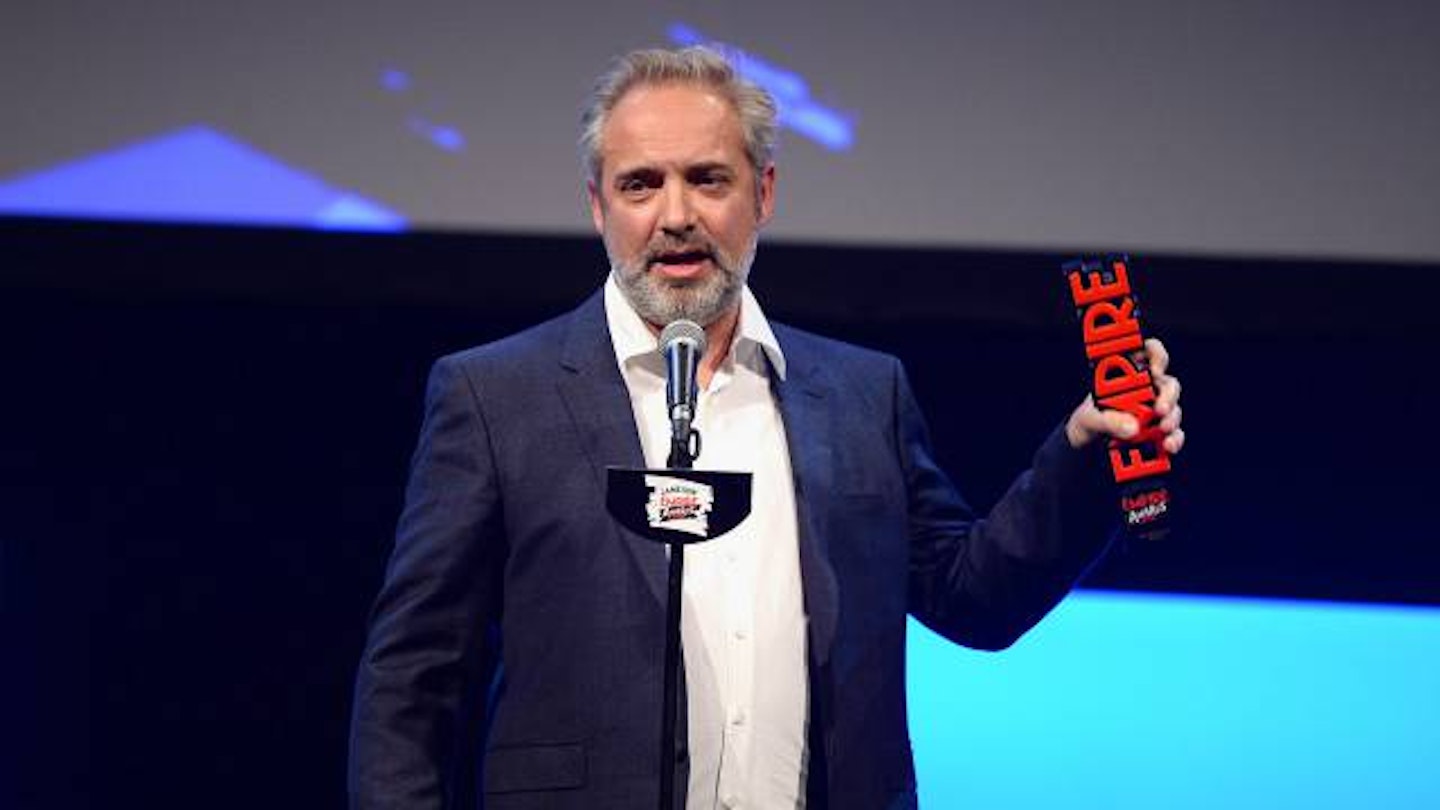 With Sam Mendes officially 'retired' from all things Bond, the director (and our former editor) has been adding project after project to his really-rather-crowded roster. The latest to join the pile looks set to be an adaptation of Emil Ferris' graphic novel, My Favourite Thing Is Monsters, with Mendes in early talks to develop (and possibly direct) the film for Sony.
Far from a fluffy comic, Monsters deals with different time periods and their respective political issues. Check out the full synopsis below:
Set against the tumultuous political backdrop of late '60s Chicago, My Favourite Thing Is Monsters is the fictional graphic diary of 10-year-old Karen Reyes, filled with B-movie horror and pulp monster magazines iconography. Karen Reyes tries to solve the murder of her enigmatic neighbour, Anka Silverberg, a Holocaust survivor, while the interconnected stories of those around her unfold. When Karen's investigation takes us back to Anka's life in Nazi Germany, the reader discovers how the personal, the political, the past, and the present converge.
The director is currently set to helm a new take on James And The Giant Peach. He also has Beautiful Ruins in the pipeline for Fox 2000. Previous project The Voyeur's Motel has halted production after a rival project became known to Mendes.