It's been nine years since Richard Linklater unveiled Boyhood, his most ambitious movie ever. After emerging as a key voice in the '90s indie cinema movement, Linklater has specialised in offering snapshots of life in specific periods of time – from the '70s throwback of Dazed And Confused, to the loved-up '90s optimism of Before Sunrise, to the 1969 reverie that was last year's Apollo 10 1/2: A Space Age Childhood. But no film of his has quite hit that thematic preoccupation like Boyhood – filmed incrementally over the course of 12 years, from 2002 to 2013, reuniting with the same cast each time (Ellar Coltrane, Lorelei Linklater, Patricia Arquette and Ethan Hawke, chiefly) to tell a coming-of-age story like no other.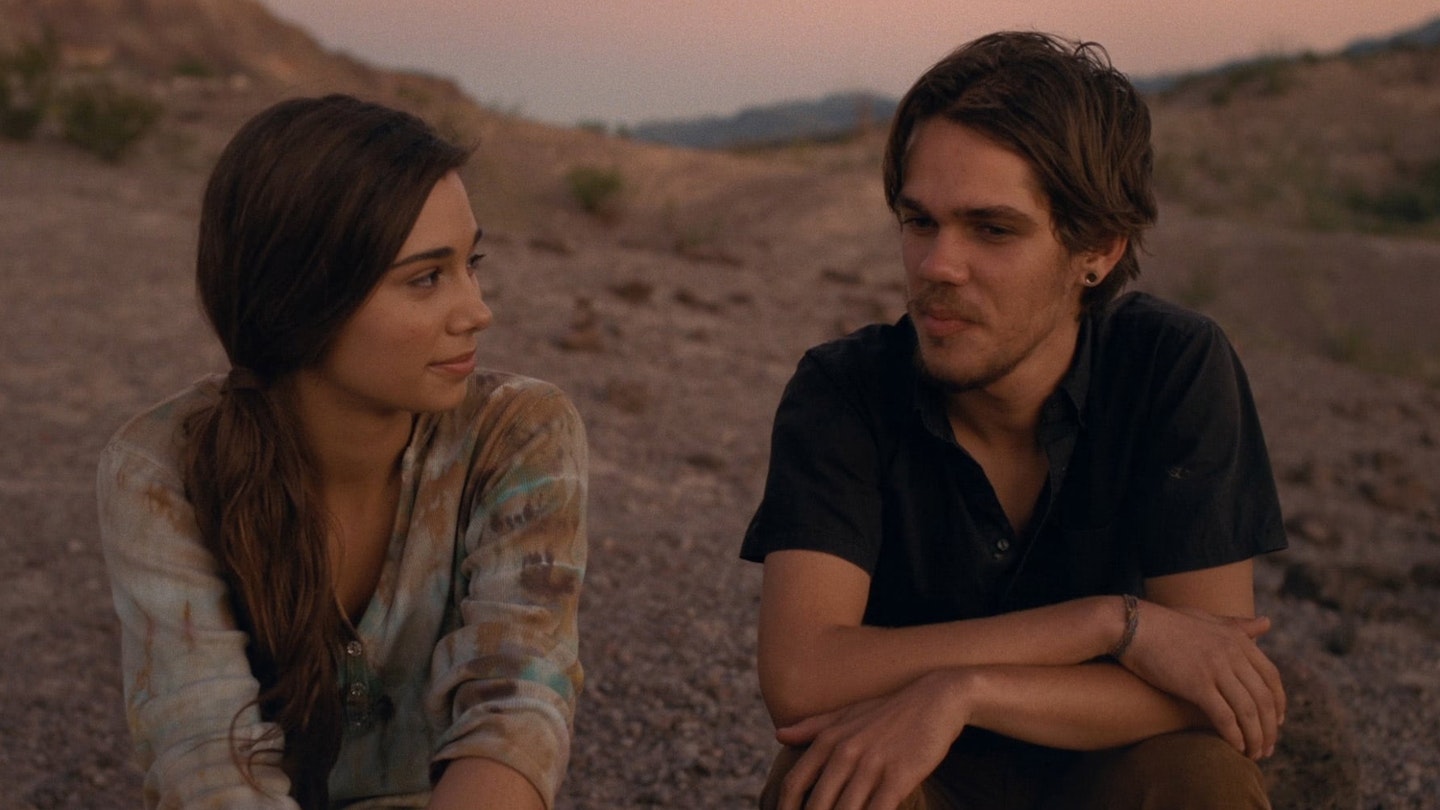 In a major new interview with Empire, to mark the new Arrow Video release of Boyhood, Linklater reflected on the legacy of his epic tale of young life a decade after stopping shooting – and while there are no plans yet to continue the story of Mason Jr., the writer-director opened up the possibility of the character returning down the line. "There were things we could have done – it just hasn't really grabbed," he tells Empire. "For all we know, we could just jump in at age 30 or something. Who the hell knows?" As he points out, Boyhood ends as Mason reaches college – a slice of life explored in other Linklater films. "I know what happened next – in fact, it's represented in a bunch of movie I've made [about] college life… Before Sunrise, or Everybody Wants Some!!. That movie begins with a guy arriving at college."
While Linklater hasn't revisited Boyhood since it hit the big screen, he looks back fondly on the project. "It still breathes for me," he says. "It's not calcified in some time. I mean, it's a document of 2002 to 2013, but it was never really just about that. My goal there, probably my larger project in this world, was to – in an entertaining, hopefully watchable way – show what life was like, you know? What it was like to be a human at any moment in time." He expects he'll rewatch the film when its 12th anniversary (the amount of years it took to shoot in the first place) comes around. "Give it a couple more years, and then I'll watch it again, see how it resonates in my head," he says. "But it was such a good experience and achieved what we set out to do. So you leave it there and feel good about it." For a film about the process of growing up, it's a film that remains eternally youthful.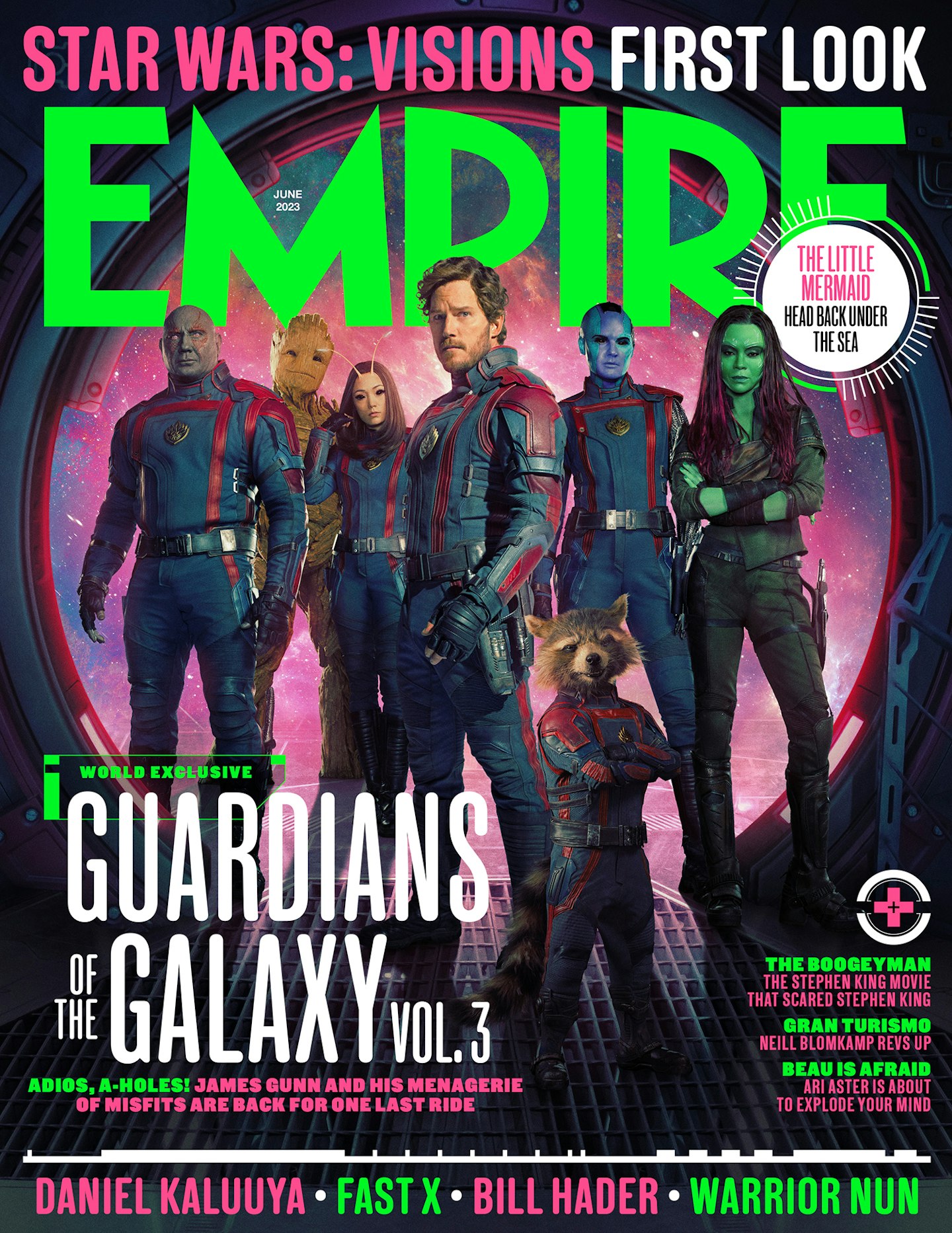 Read Empire's full Richard Linklater interview – talking Boyhood, the mid-2000s, his photographic approach to filmmaking, and several other films in his astonishing career – in the Guardians Of The Galaxy Vol 3 issue, on sale Thursday 13 April. Become an Empire member now to access the issue in full on launch day, or order the issue online now here. Boyhood is out now on 4K Blu-ray.