It comes through Quentin Tarantino's movies in every conceivable way that he's as much of a mega film fan as he is a master filmmaker. And while he's currently hard at work finishing up Once Upon A Time In Hollywood, his ninth movie, in the wake of its Cannes premiere, he's also been finding time to take on some marathon movie-watching. Speaking to Empire in the upcoming new issue, the filmmaker admitted that he's a little out of the loop when it comes to the huge output of comic book movies hitting the big screen – but has been getting caught up on all things MCU.
Tarantino was immersing himself in the Marvel universe for the same reason that the rest of us were: to prepare for Avengers: Endgame. "I think the only comic-book movies I saw last year at theaters were Wonder Woman and Black Panther," he told Empire. "But about a couple of weeks ago I started catching up with some of the Marvel movies so I could go see Endgame. I just finished Captain America: Civil War, so next up is Doctor Strange."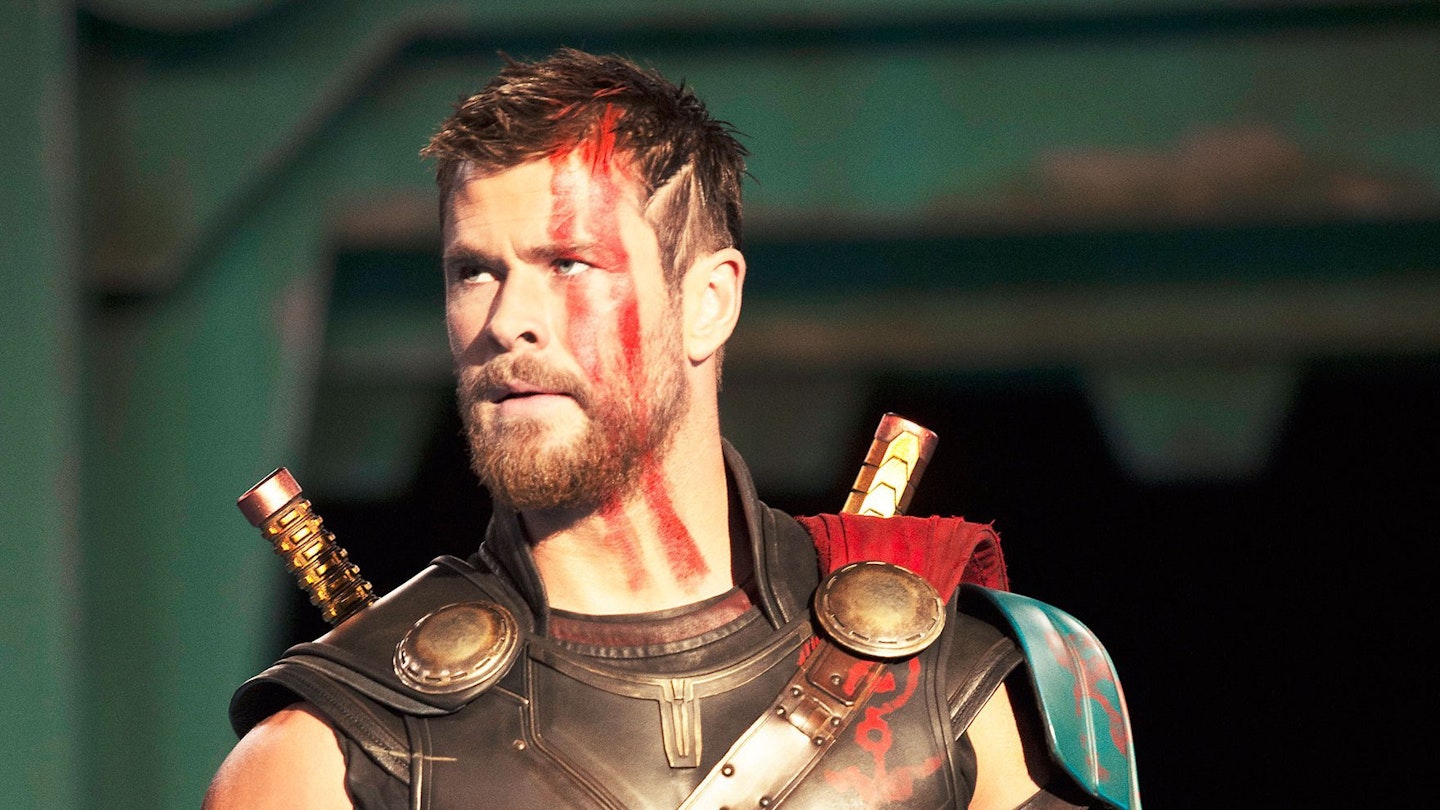 Like many MCU fans, Tarantino has a particular soft spot for Taika Waititi's trippy space opera Thor: Ragnarok. "I loved it," he said. "It was my favourite one of the series since The Avengers – drastically my favourite."
In the new issue of Empire, on sale Thursday 13 June, the filmmaker invited us into the edit suite to get the inside story on the summer's coolest film – and answered your reader questions in The People Vs. Quentin Tarantino for Empire 30. Head this way to see exclusive new Once Upon A Time In Hollywood images.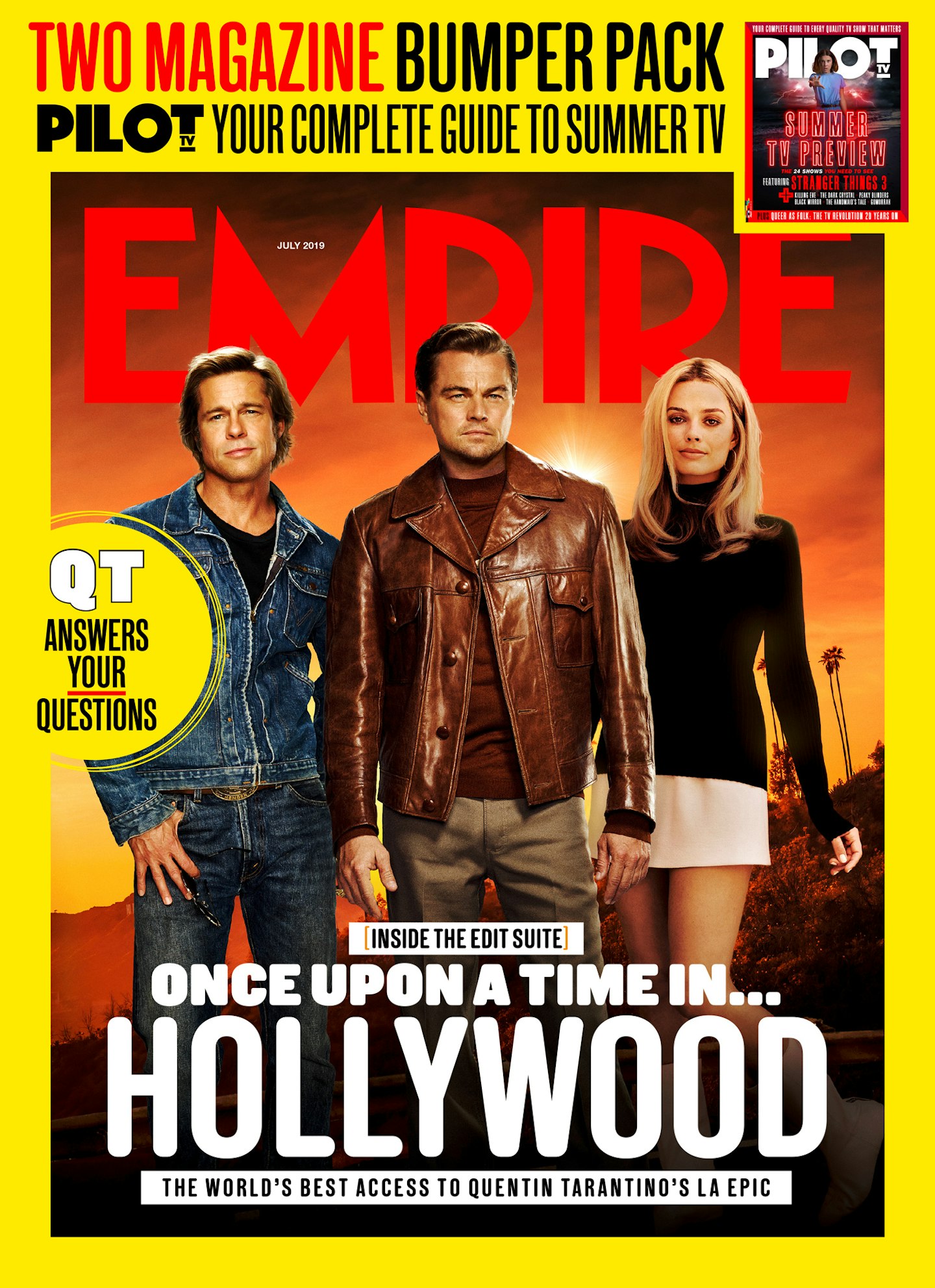 Keep up to date with all the latest movie news, click here to subscribe to Empire on Great Magazines and have the latest issue delivered to your door every month.