For his last few flicks, Quentin Tarantino has turned somewhat historical – heading back to the Second World War, and Civil War-era America. But for his latest, he's revisiting a more recent era: the end of Hollywood's Golden Age. Once Upon A Time In Hollywood sees QT recreate the L.A. of his youth, conjuring the summer of '69. Wandering through this Tarantino-ised vision of the film industry will be a mix of fictional and non-fictional characters – from Leonardo DiCaprio and Brad Pitt as the made-up aspiring actor Rick Dalton and his stunt double Cliff Booth, respectively, to Margot Robbie playing real-life actor Sharon Tate, who starred in a number of films through the '60s before her untimely death at the hands of the Manson Family cult.
While the film is said to incorporate the Manson murders in some way, Robbie tells the upcoming new issue of Empire that the film is a 'celebration' of the hippy icon.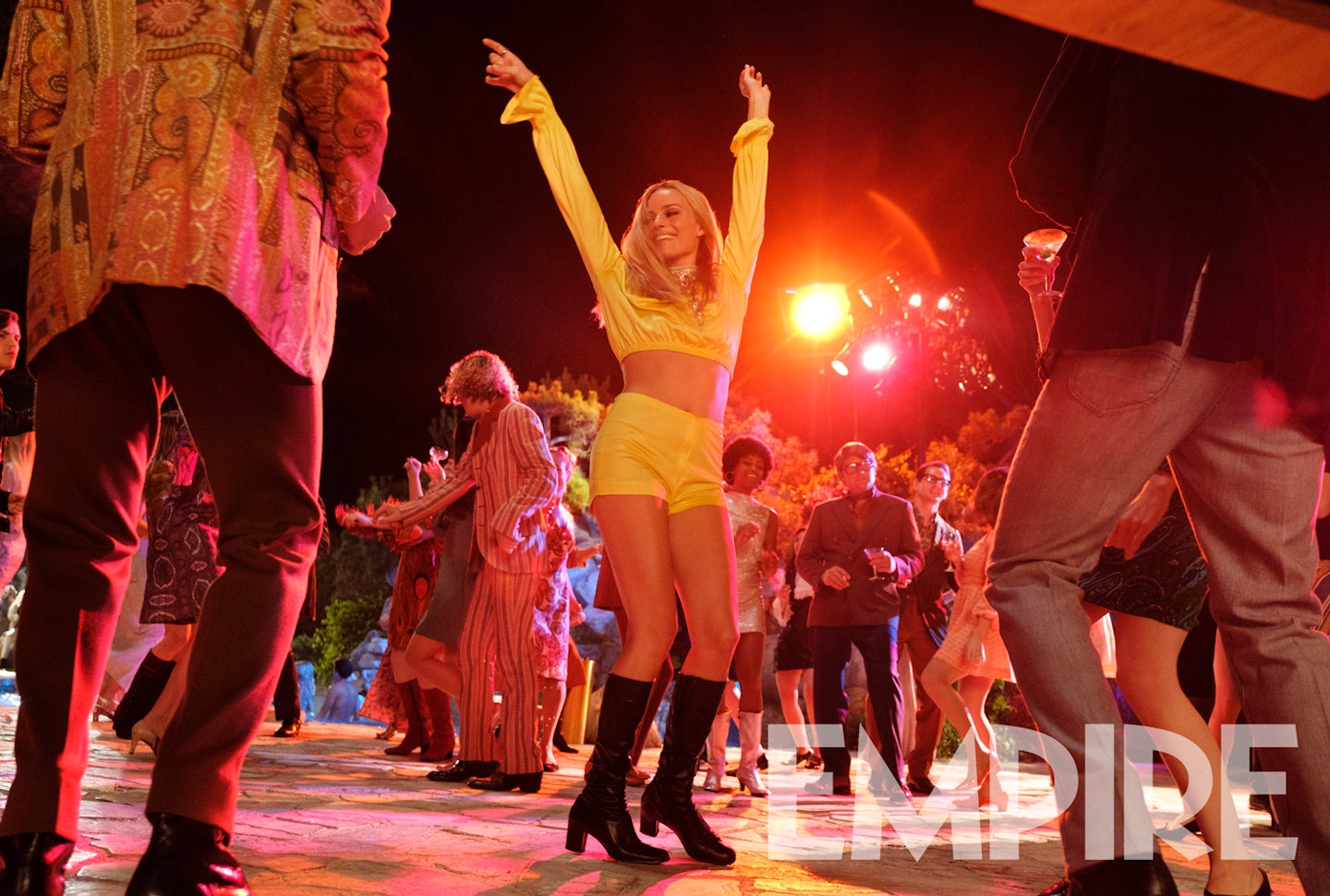 "Sharon embodies the best parts of the '60s," Robbie tells Empire. "This is a celebration of her life. And you get a lot of hang time with her in this film." The actor also revealed that she wore a pair of earrings and a ring that originally belonged to Tate during filming, lent to her by Sharon's younger sister Debra. "I guess it sounds like I'm being a bit spiritual or whatever, but it really did help me ground the character in something real," she says. "I wanted to honor her memory and bring the best parts of Sharon forward. And I found it really quite moving to have a piece of her with me."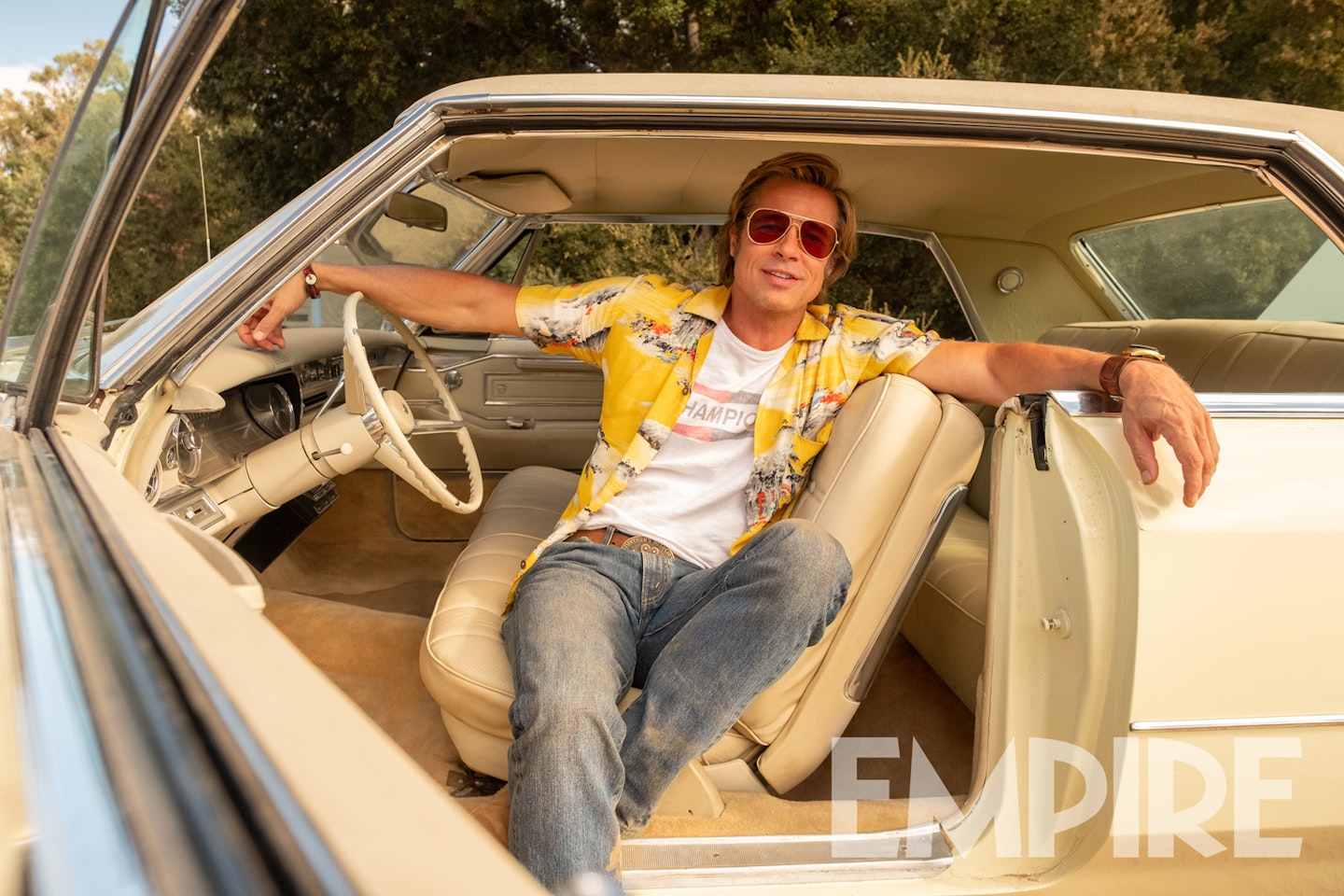 In the new issue, on sale Thursday 13 June, Empire visits the edit suite on Tarantino's ninth film, speaking to the filmmaker and his stars to get the inside story on the summer's coolest film. Once Upon A Time In Hollywood is set to arrive in UK cinemas on 14 August.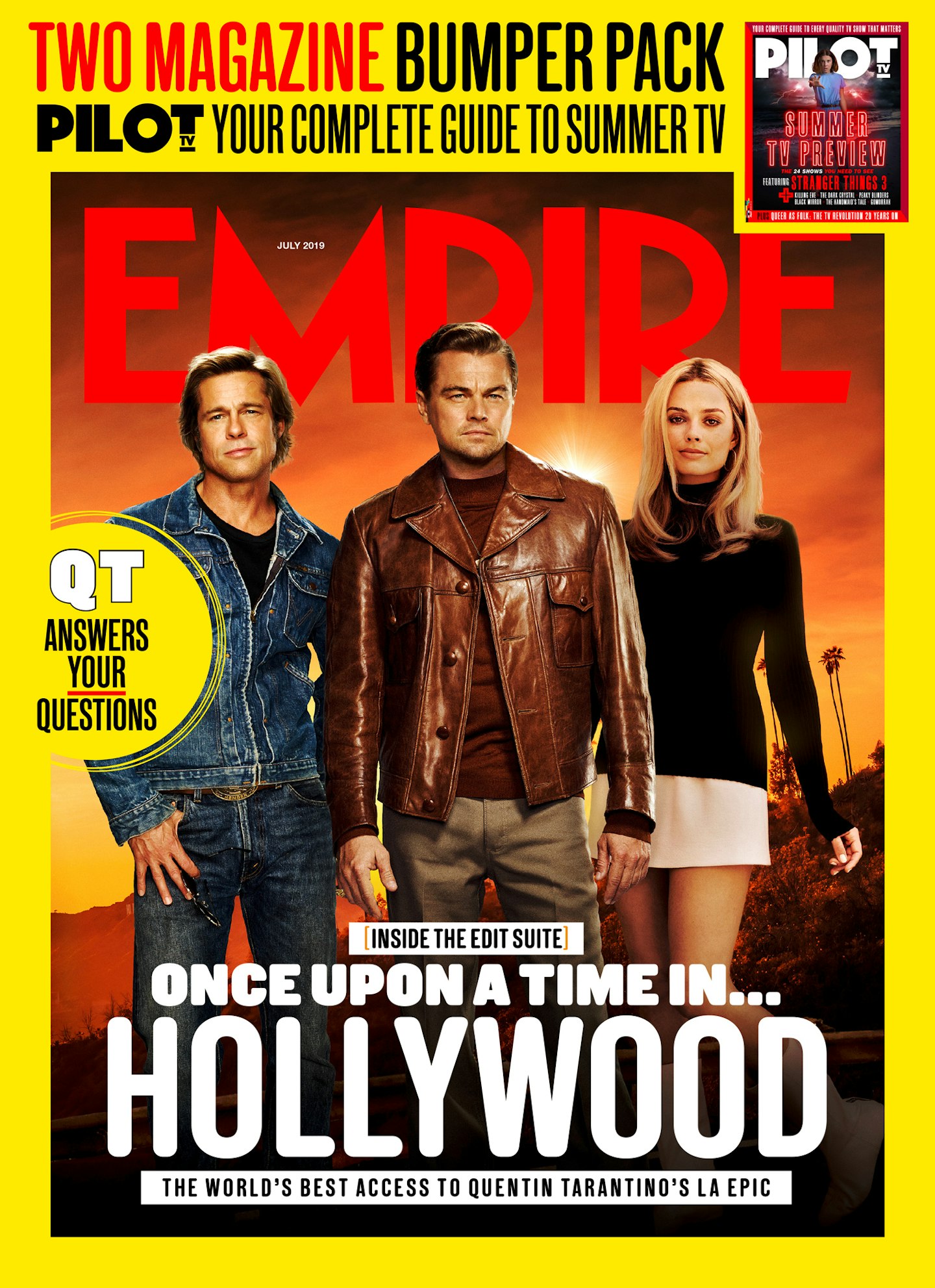 Keep up to date with all the latest movie news, click here to subscribe to Empire on Great Magazines and have the latest issue delivered to your door every month.