With each successive Mission: Impossible movie, the action stakes somehow get higher and higher – with Tom Cruise throwing himself into some of the wildest stunts in modern cinema. He climbed the Burj Khalifa in Ghost Protocol. He clung to the side of a plane as it took off in Rogue Nation. He jumped out of a plane over 100 times for Fallout. And in this summer's Dead Reckoning Part One, he's once again going all-out. You've probably seen him jump a motorbike off a cliff (and then jump off the motorbike in mid-air) in the early trailers – but that's not the only terrifying transport-based thrill in the film.
One epic set-piece, shot near York, finds Cruise's Ethan Hunt brawling with Esai Morales' villain… on top of a speeding steam train. Which – given that this is Mission: Impossible, and Tom Cruise, and director Christopher McQuarrie – meant the actual Cruise (safely) fighting the actual Morales on top of an actual train. "We're making a movie that involves sequence that they just don't shoot practically anymore, and haven't in a long, long time," McQuarrie tells Empire on set in 2021, while marshaling the locomotive action. "The sequence that we're shooting right now is no exception. And like most things on Mission: Impossible, if we had known what the challenges were when we started, we would never have done it."
Given that Dead Reckoning Part One will also include a breakneck car chase in a yellow Fiat 500, a Rebecca Ferguson-centric sword fight, a sweeping desert shootout, and – yes – Cruise riding a motorbike off a cliff, the seventh entry in the series won't be lacking for adrenaline-pumping action. And as hard as that is to capture, even that's not the difficult bit. "There's a whole class of action movies centred around awe," McQuarrie points out. "For me, awe is a condiment, not a course. I have an actor who will drive a motorcycle off a cliff. Now the hard part is, I gotta make the audience care about that." That's the thing about impossible missions, though – they always, eventually, succeed.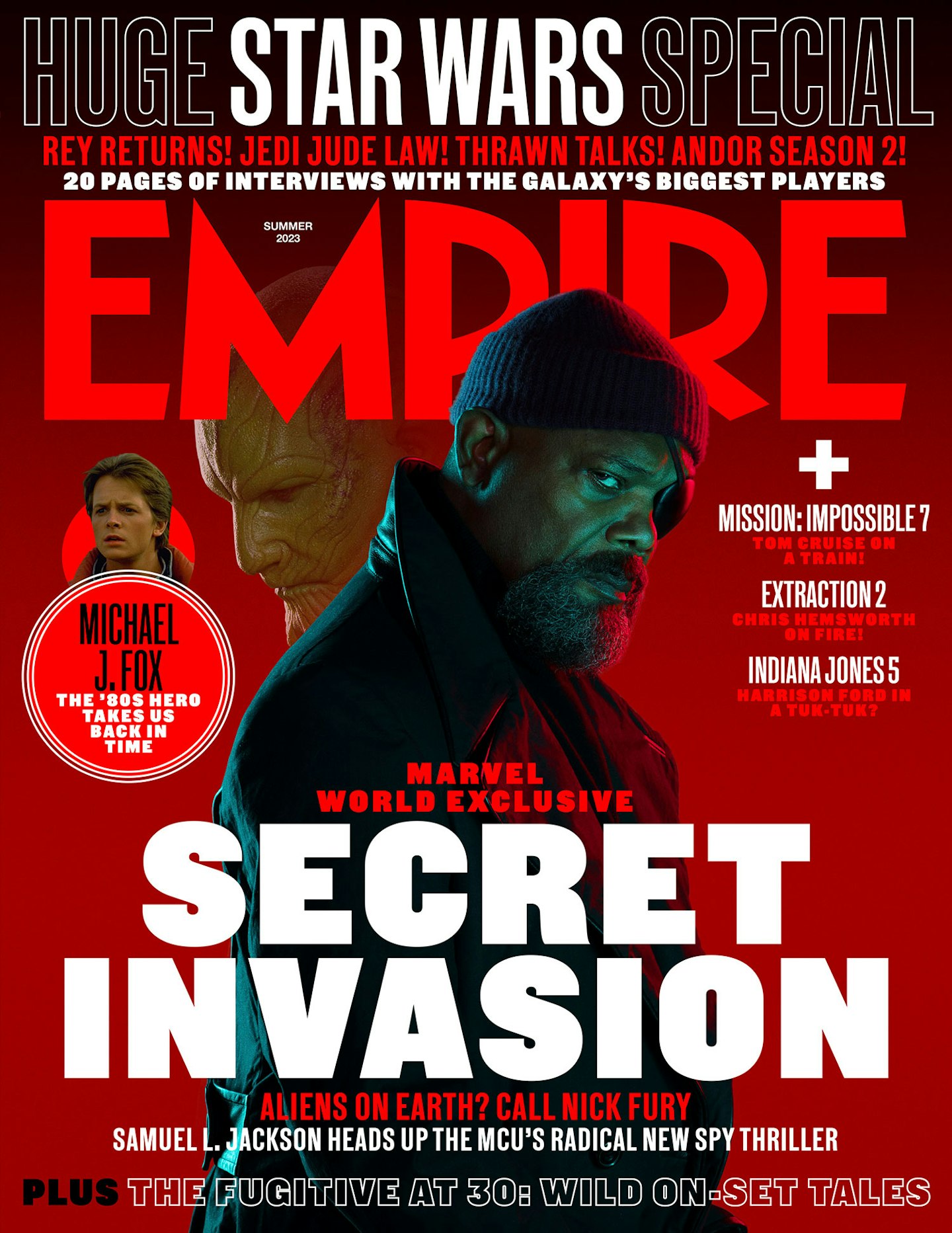 Read Empire's full Mission: Impossible – Dead Reckoning Part One set report in the upcoming Secret Invasion issue, on sale Thursday 11 May. Become an Empire member now to access the issue in full on launch day, or pre-order a print copy online here. Mission: Impossible – Dead Reckoning Part One hits UK cinemas on 12 July.