Everyone has that movie that they love, but which they can't bear to watch again. The original ending to Brazil, with Jonathan Pryce strapped to his chair, is always gutting, and Atonement goes out of its way to rip your heart out and stomp all over it. For actor David Bradley, though, one movie is too brutal to watch: his own feature debut, Ken Loach's classic Kes, in which he played central youngster Billy Casper. Based on Barry Hines' novel A Kestrel For A Knave, Bradley's Billy is a troubled boy whose kinship with a local kestrel brings him a sense of purpose and personal pride – until the bird, Kes, comes to a sudden and tragic end.
Speaking to Empire in an interview to celebrate Ken Loach's career as the filmmaker bows out with The Old Oak – for which we gathered the filmmaker and several of his stars across the decades, including Bradley, Hayley Squires, Eva Birthistle and Dave Turner – the actor spoke about how affecting he finds Kes as an adult. "I can't watch the ending anymore, for the past 15 years, because it's just so painful," he says. "I mean, I know it's [not real]... I play Billy Casper! But I'm looking at a young child."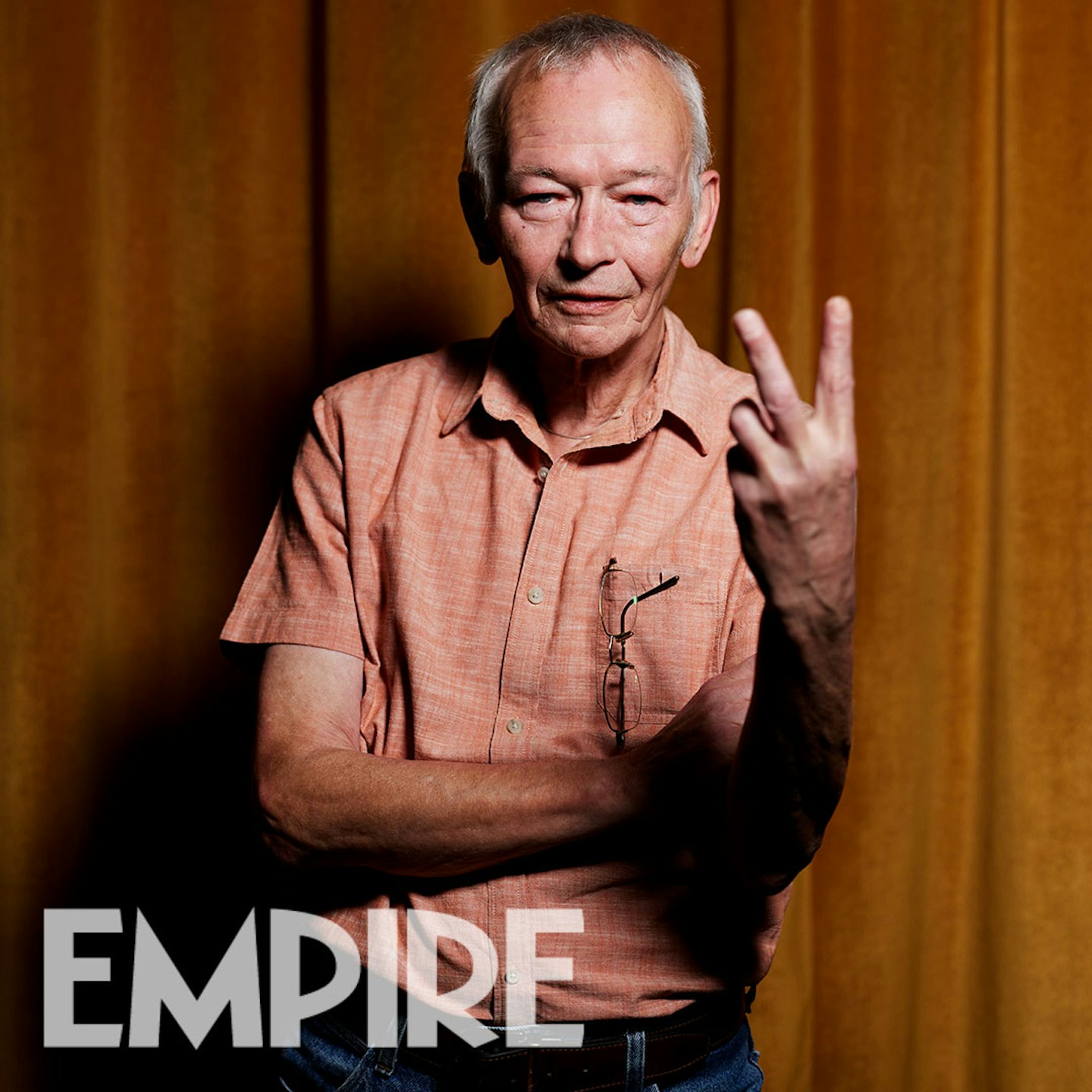 As you might recall, the kestrel which gave Bradley's Billy so much joy and freedom is – spoiler alert, hankies out – unceremoniously murdered by Billy's horrible brother Jud, in retaliation for Billy buying chips rather than sticking the money on some horses as his brother instructed. "He feels totally abandoned," Bradley says. "And then to have the most precious thing ripped out of his life in such a way. I know Barry was very concerned that he maybe made the character of Jud a little bit on the strong side. But I think it was right."
As Loach himself explained, though, the hard-edged South Yorkshire lives Billy and Jud lived could only have ended in birdicide. "I remember Barry being very insistent — rightly insistent — on Jud's line, 'I could've had a week off work for that'," the director says. "So it's very rooted in the economic reality of that life. It isn't just the story of a boy and a bird." Over 50 years later, that ending hasn't lost a single bit of its power.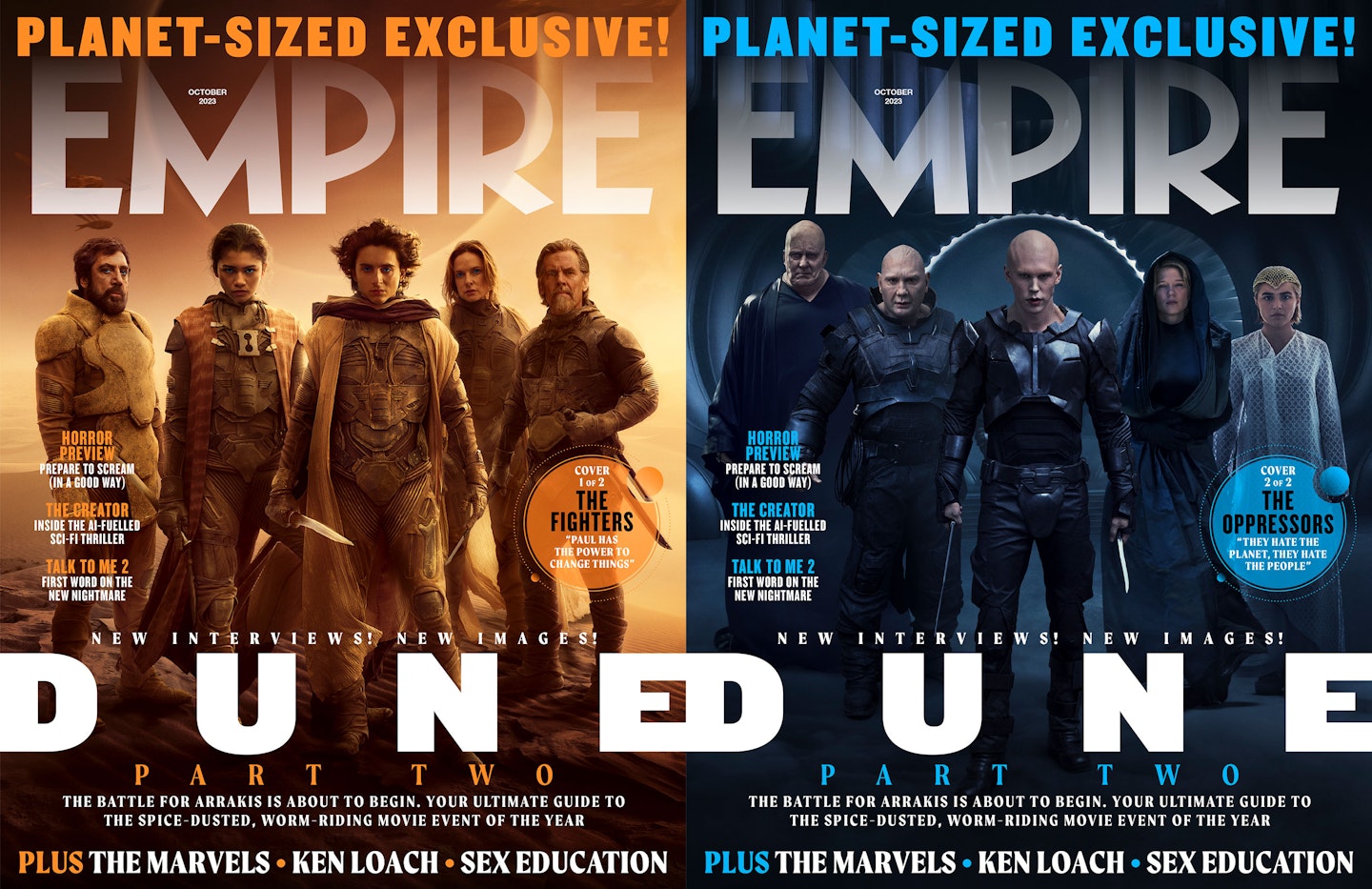 Read Empire's full interview with Ken Loach, David Bradley, Hayley Squires, Eva Birthistle and Dave Turner in the Dune: Part Two issue, on sale Thursday 31 August. Pre-order a print copy of Cover 1 or Cover 2, or become an Empire member to access the digital edition on launch day. The Old Oak comes to UK cinemas from 29 September.
David Bradley photographed exclusively for Empire at The Garden Cinema in London by Hamish Brown. Grooming by Justine Jenkins and Rebecca Richards.