When you think of Kenneth Branagh as a filmmaker, you might think of his Shakespearean adaptations, or his fantastical blockbuster work – but for his latest cinematic offering, he's tapped into his own past to make a semi-autobiographical coming-of-age movie. Titled Belfast, it's set in, well, Belfast – following young boy Buddy and his family as the Troubles loom on the horizon of the late 1960s. Shot largely in monochrome with a cast including Jamie Dornan, Caitríona Balfe, Judi Dench and Ciarán Hinds (with newcomer Jude Hill as Buddy), it's a distinctly personal work from the writer-director – and for the latest issue of Empire, Branagh himself penned a piece about what called him to make it, and why now.
Read the full article in the November 2021 issue, on sale now – and check out an extract here.
———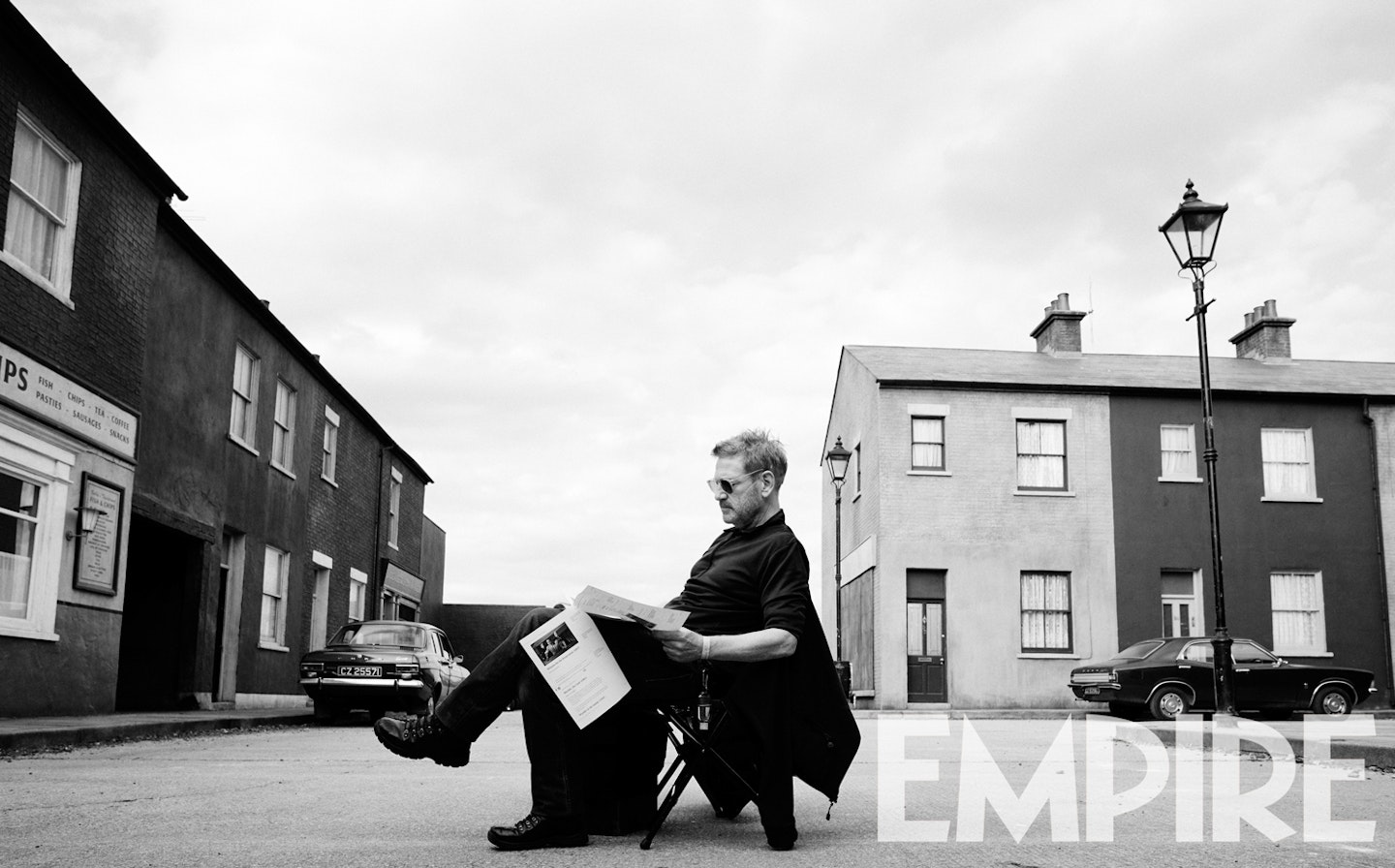 "Man, sometimes it takes a long time to sound like yourself."
The great Miles Davis makes a good point. The sound of Belfast – the music, the songs, the stories – is one that I had been hearing for the 50-odd years since I left it. Sometimes it had been faint and sometimes insistent. It had never been louder than when the recent pandemic closed in and an enforced creative hibernation awoke memories that would not be ignored. It expanded the people and the voices in my head to a volume where attention had to be paid.
A friend, the late, great John Sessions, encouraged me to get on with it, quoting a story about a composer who, when asked how he wrote his music, is said to have answered, "I listened, and I wrote down what I heard." So with Johnnie's endorsement, in the early spring of 2020, I sat down in a small hut in the garden, listened, and began to write down the story that I had been hearing for half a century.
It was a salutary experience. It made me confront what I have often felt in the years since leaving; that my life in Belfast was the last time I really knew who I was. Where the complete, secure and settled sense of identity was all-pervading. I knew who I was, where I belonged, and everybody around me seemed to know that about themselves too, and to be equally secure.
———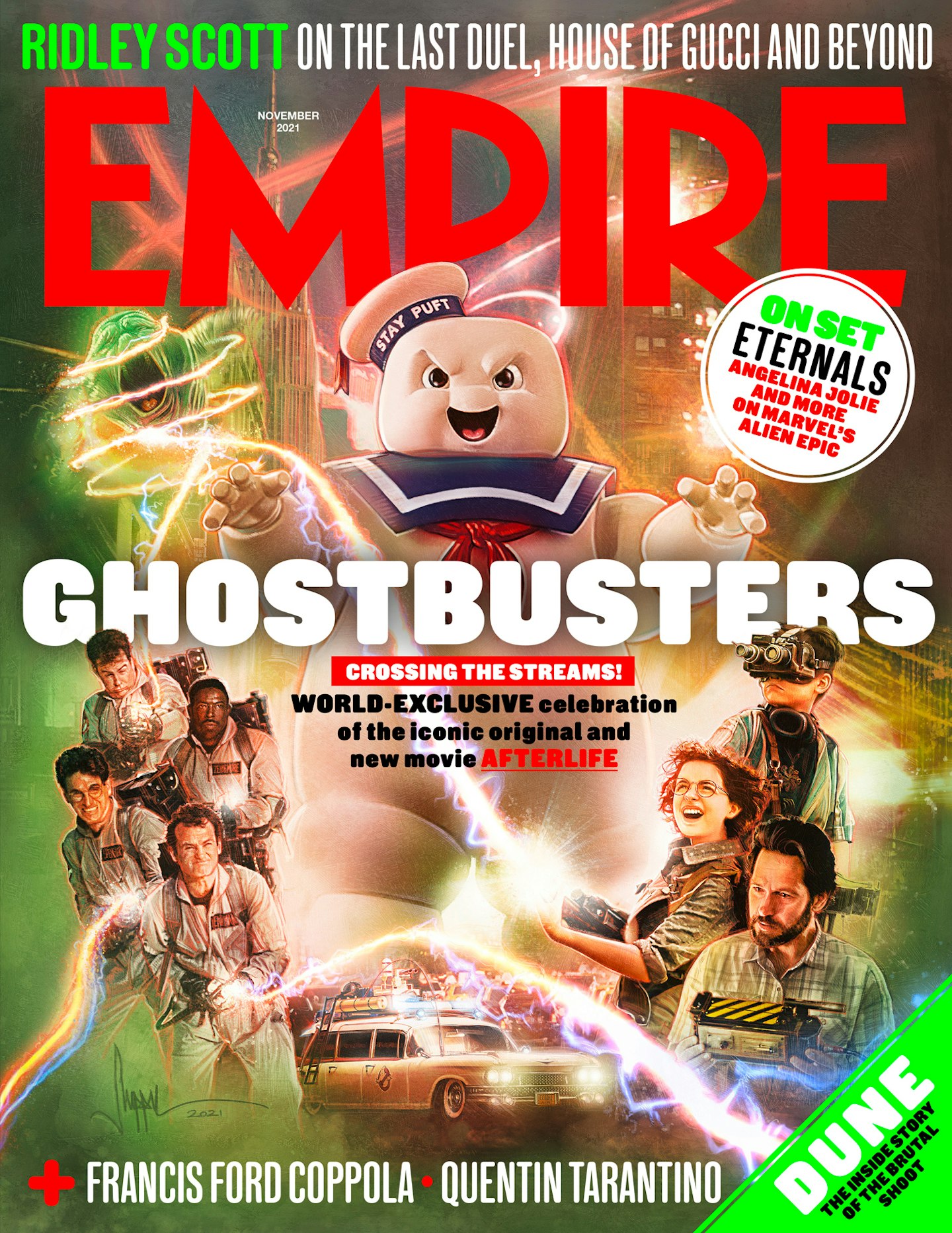 Read Kenneth Branagh's full Belfast piece in the new Ghostbusters: Afterlife issue of Empire – on newsstands now, and available to order online here. Belfast comes to UK cinemas on 25 February 2022, and screens at the BFI London Film Festival this October.