Strap in everyone – it's time to go into the Barbie-verse. You might have thought that Multiverse fever would be constrained generally to comic book films and never-would-have-called-it Oscar winners. But, as rumoured and reported, it seems Greta Gerwig's Barbie movie will also be flooding the screen with variants, this time of plastic dolls Barbie and Ken. Because, while her largely-secretive film (What's the plot? Is it a musical? What can we expect? Nobody knows!) ostensibly stars Margot Robbie as the titular game-changing doll, with Ryan Gosling as her literal toy-boy, the sprawling – and we mean sprawling – cast actually includes a vast array of other versions of the characters. Now, we know who some of them are thanks to a flood of bonkers character posters – with some surprise cast additions too. Scroll through them here.
Barbie Posters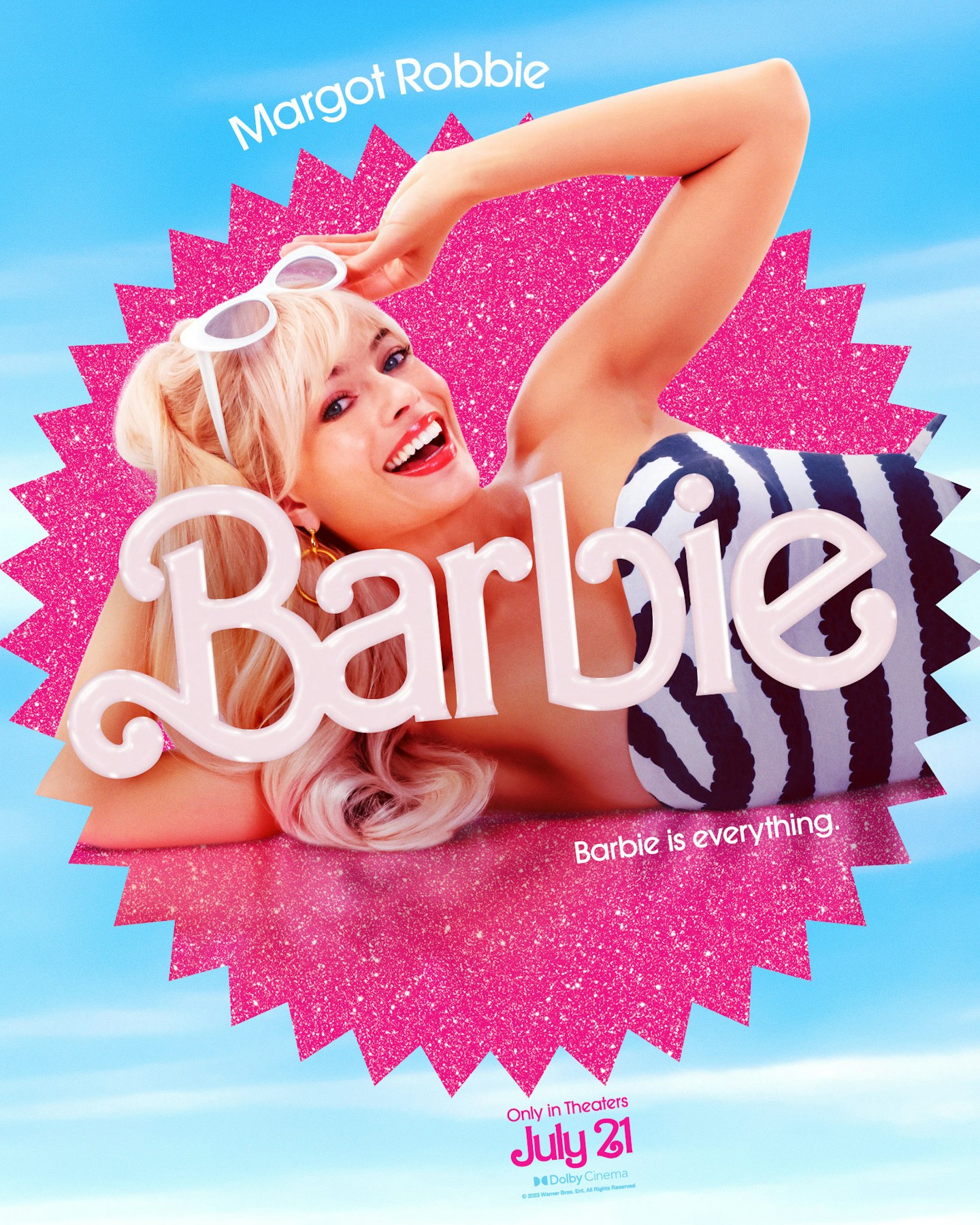 1 of 24
Margot Robbie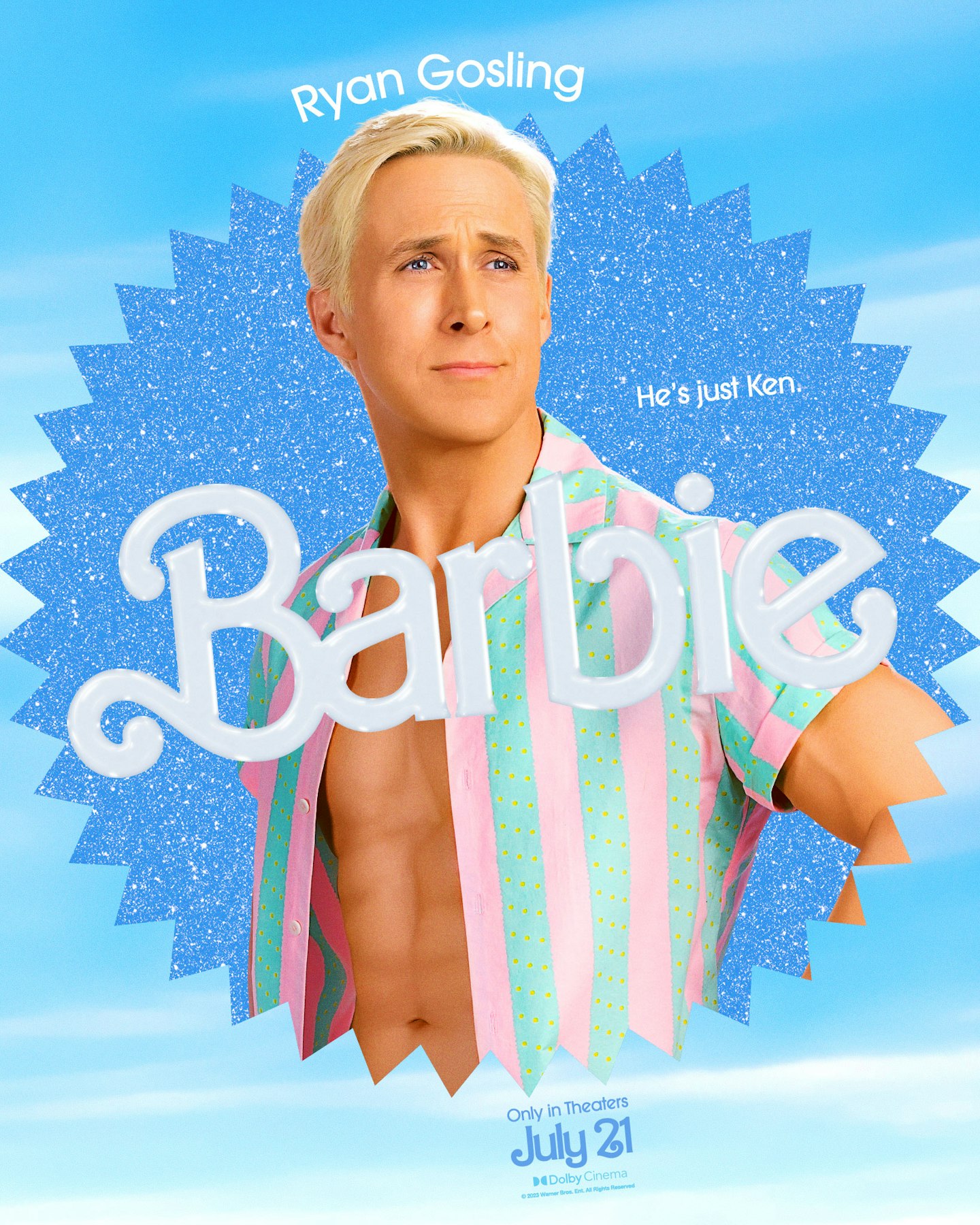 2 of 24
Ryan Gosling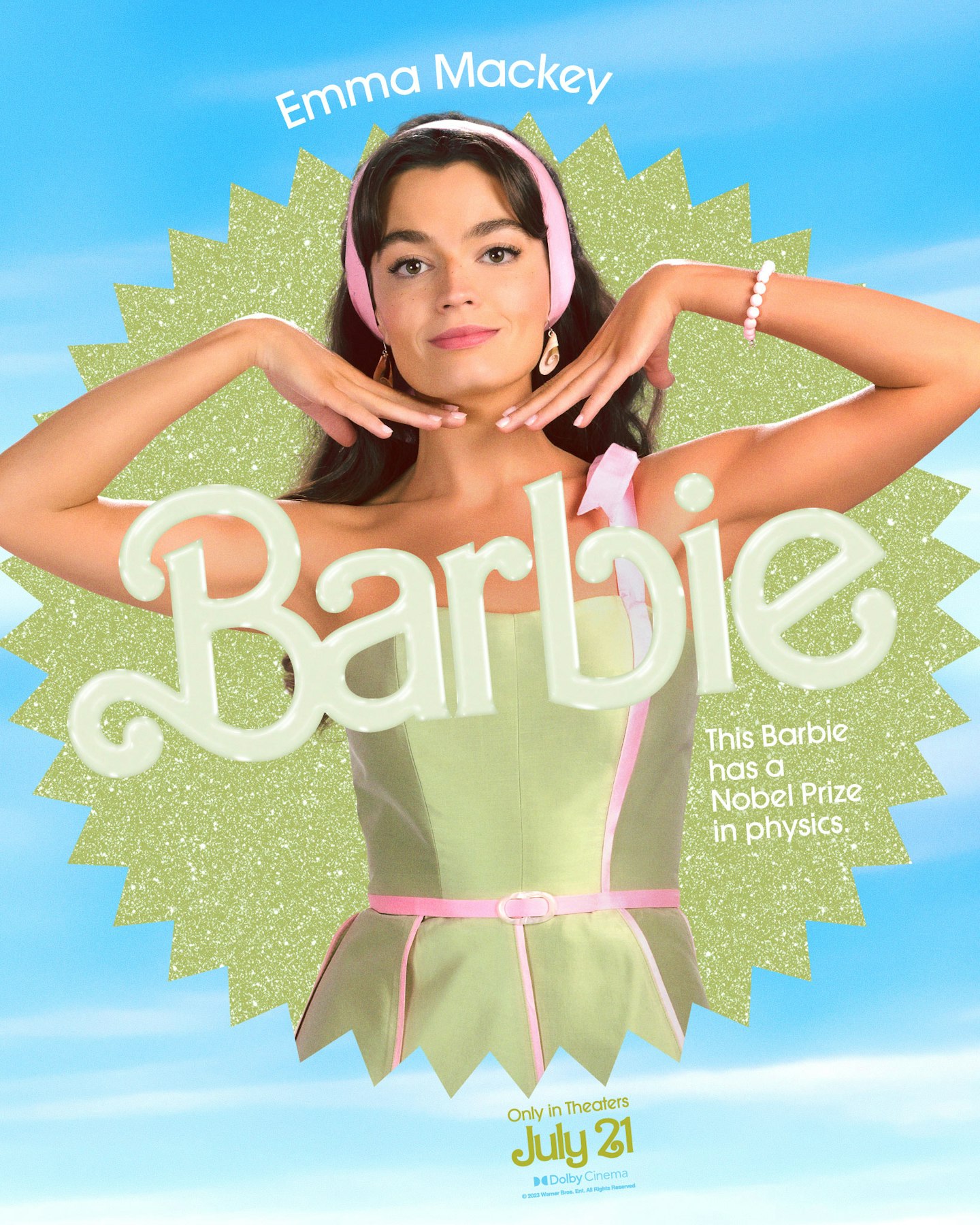 3 of 24
Emma Mackey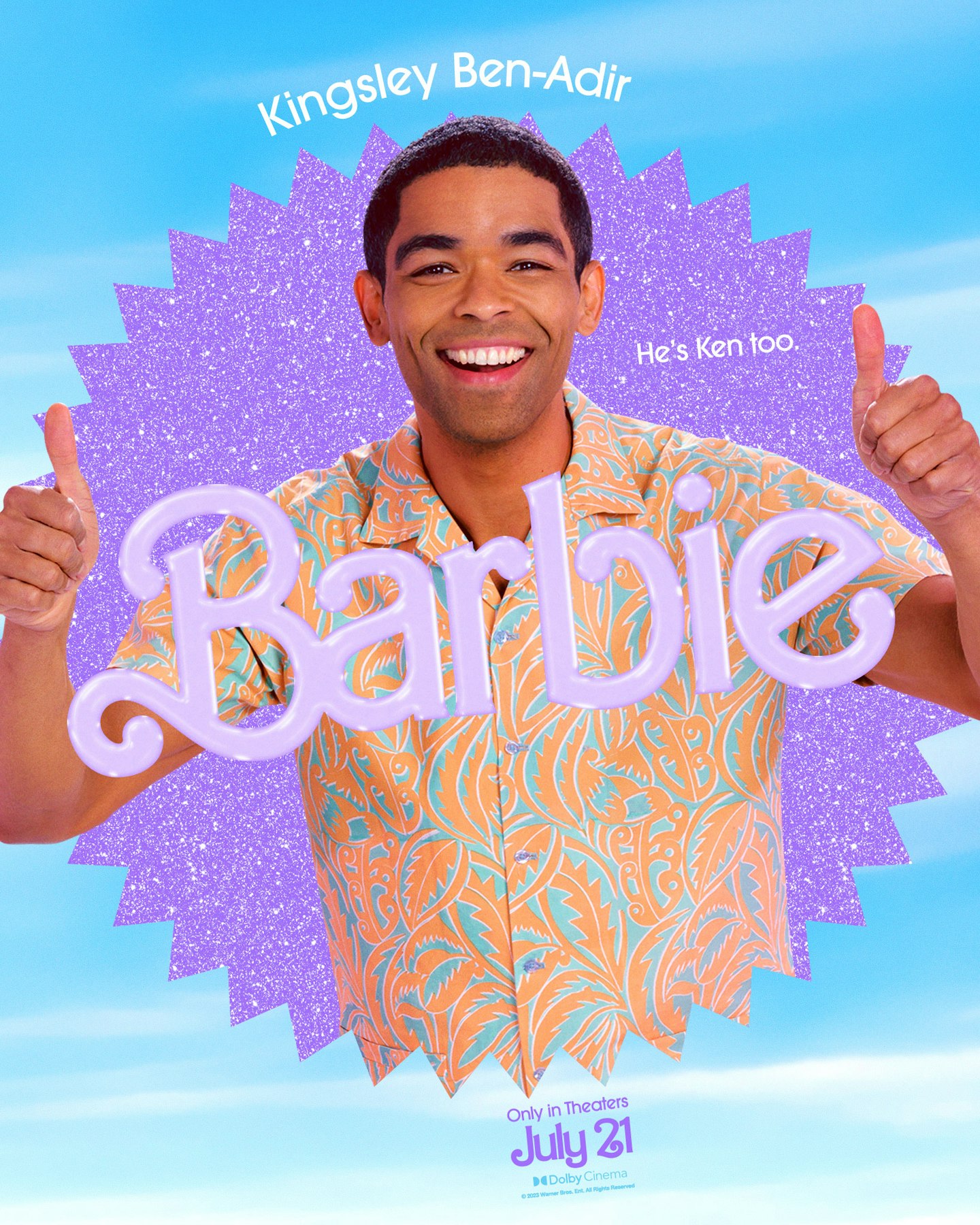 4 of 24
Kingsley Ben-Adir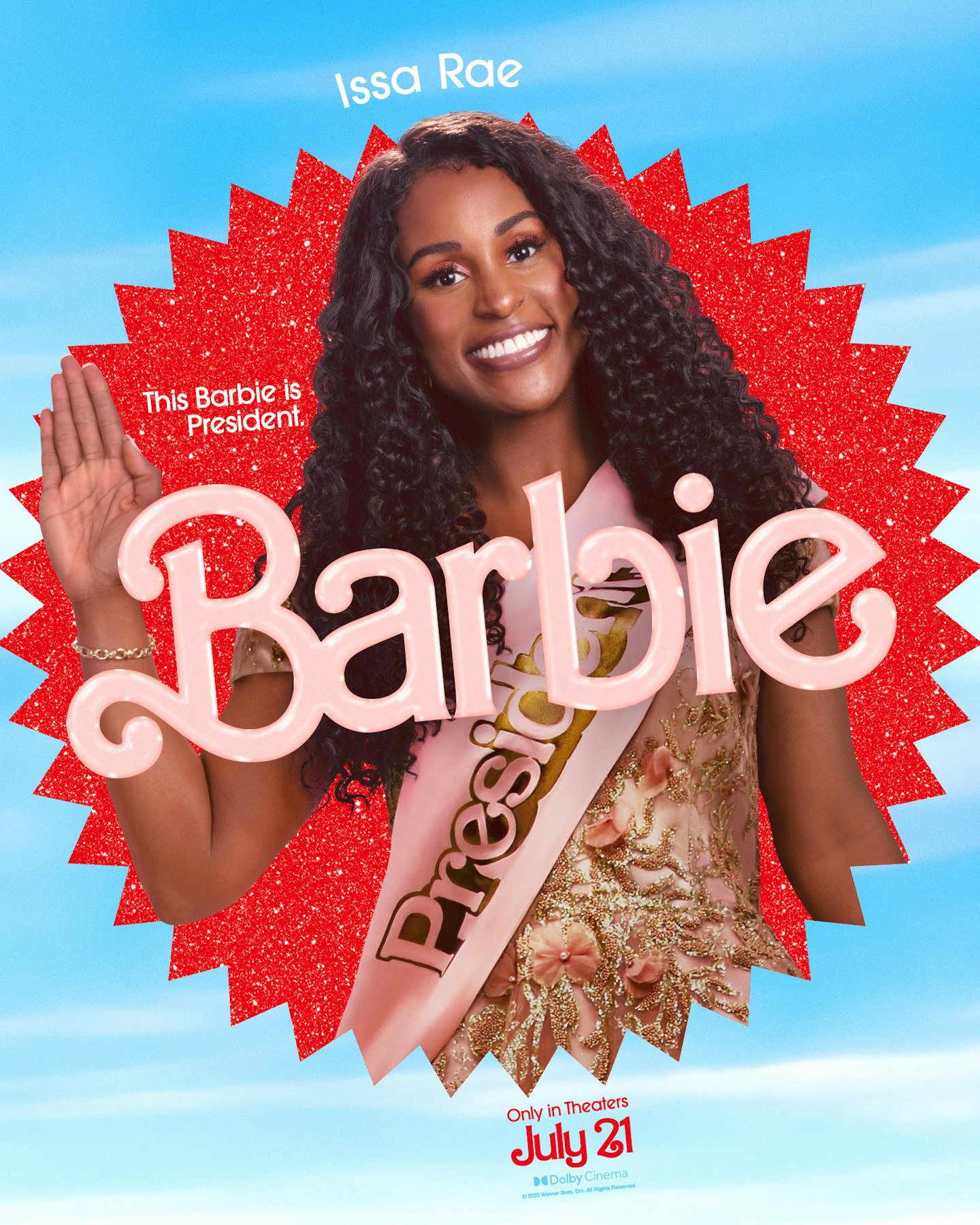 5 of 24
Issa Rae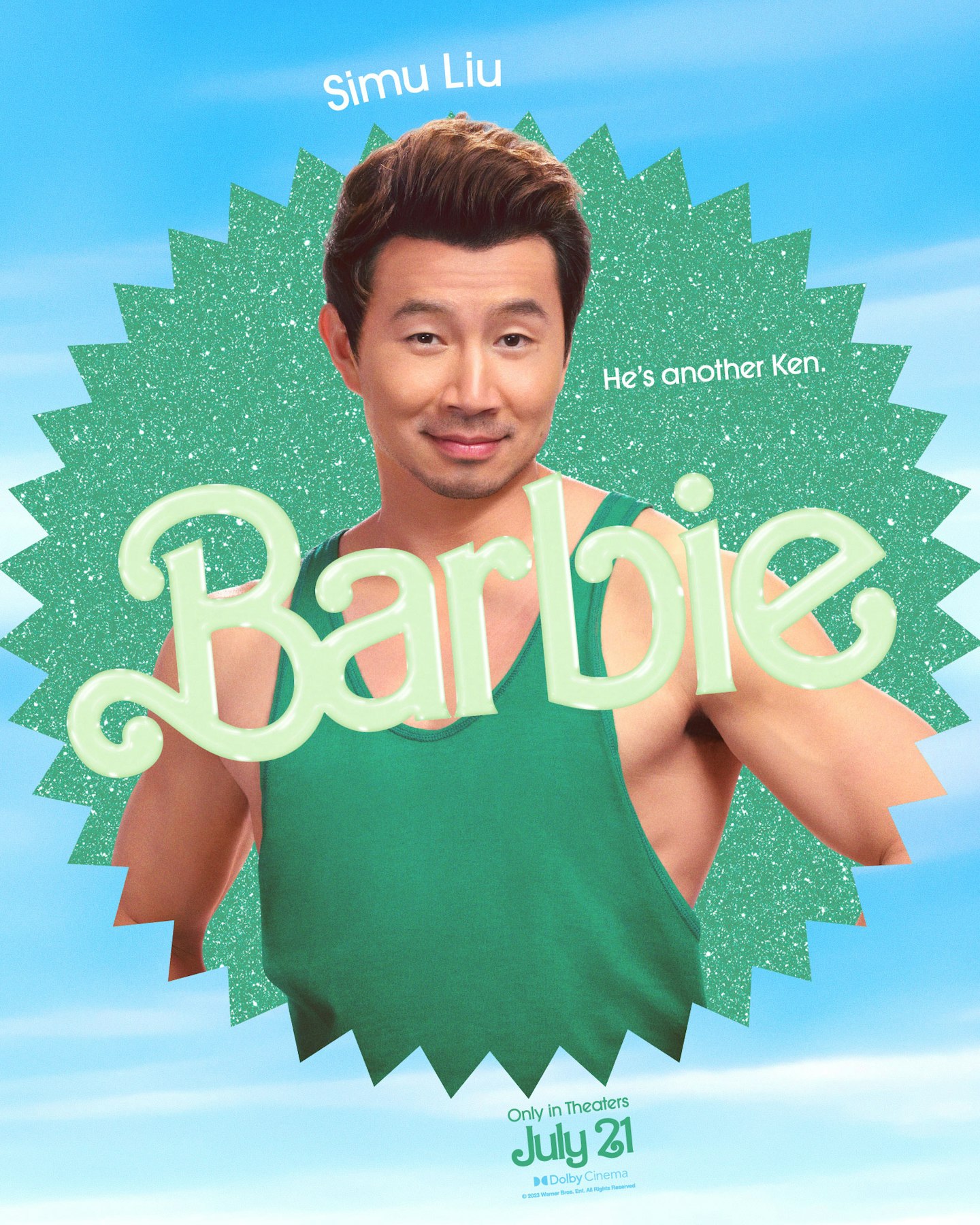 6 of 24
Simu Liu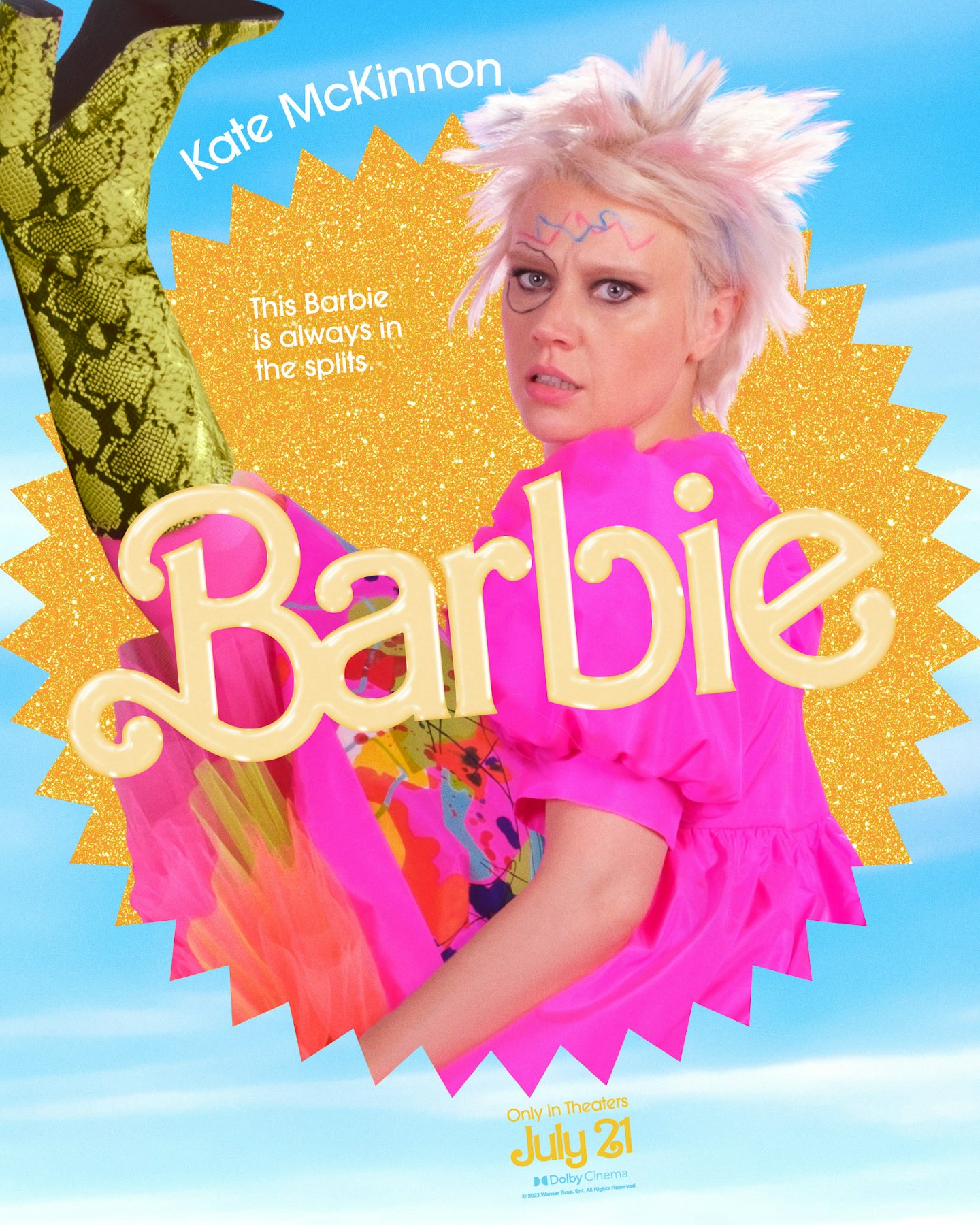 7 of 24
Kate McKinnon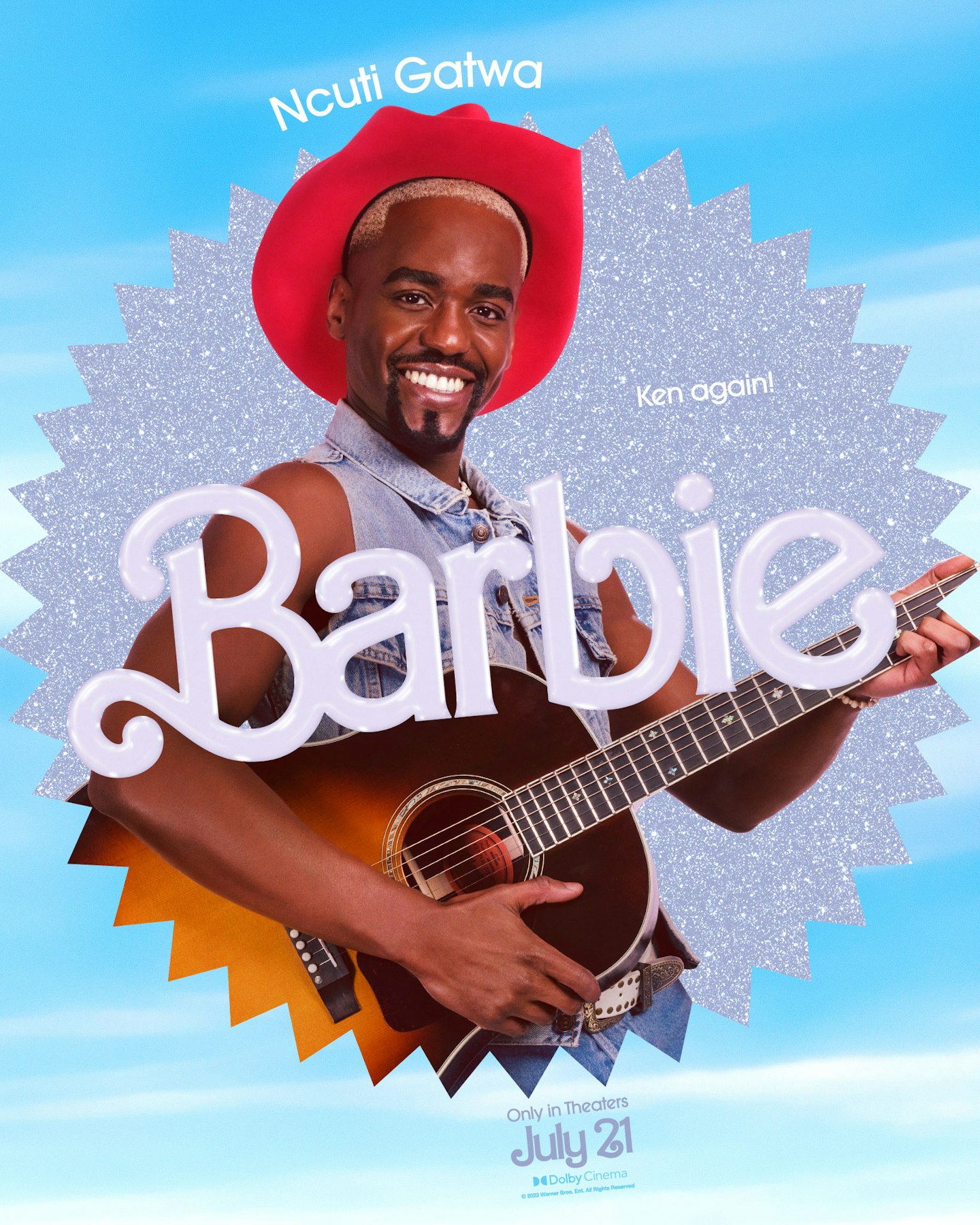 8 of 24
Ncuti Gatwa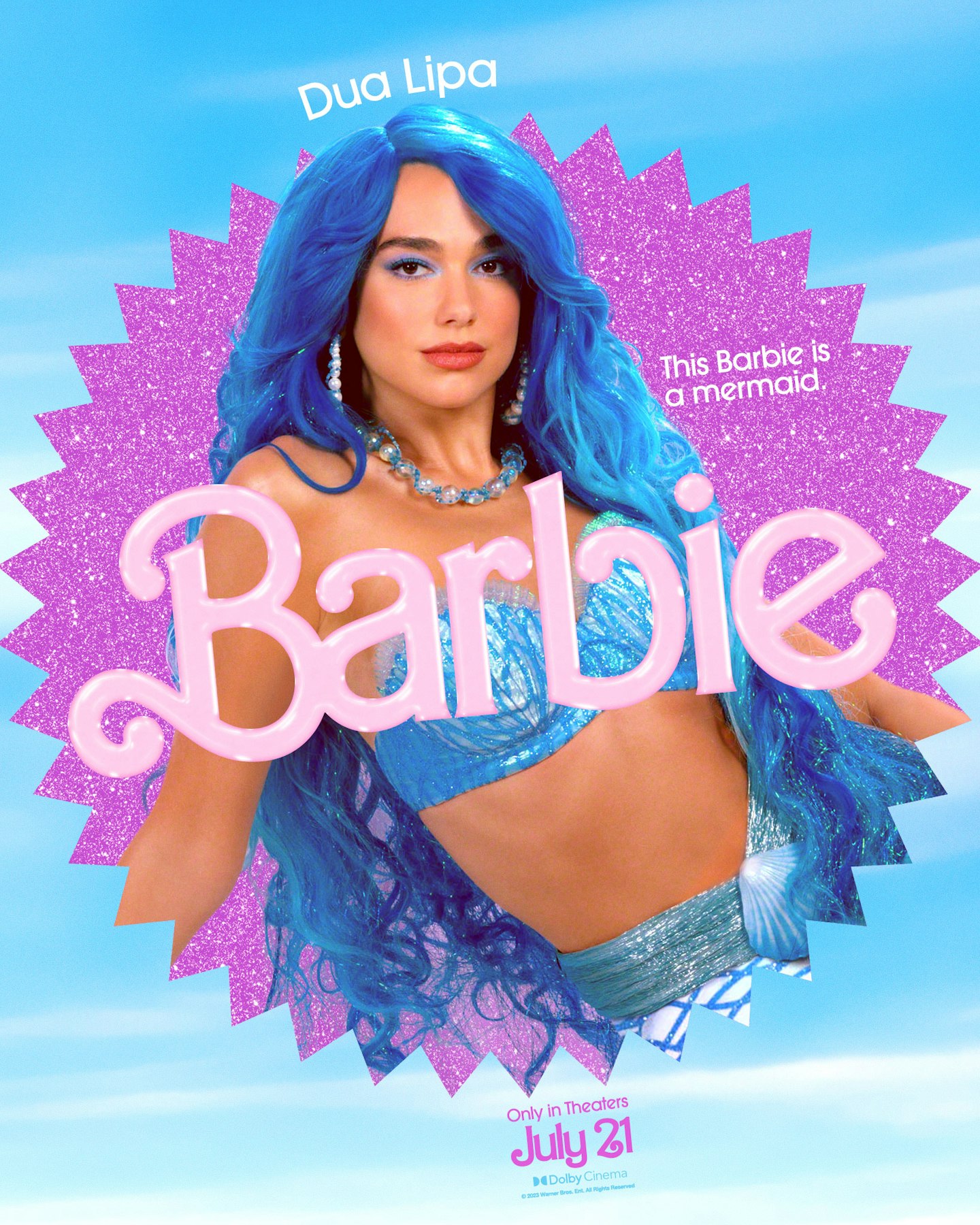 9 of 24
Dua Lipa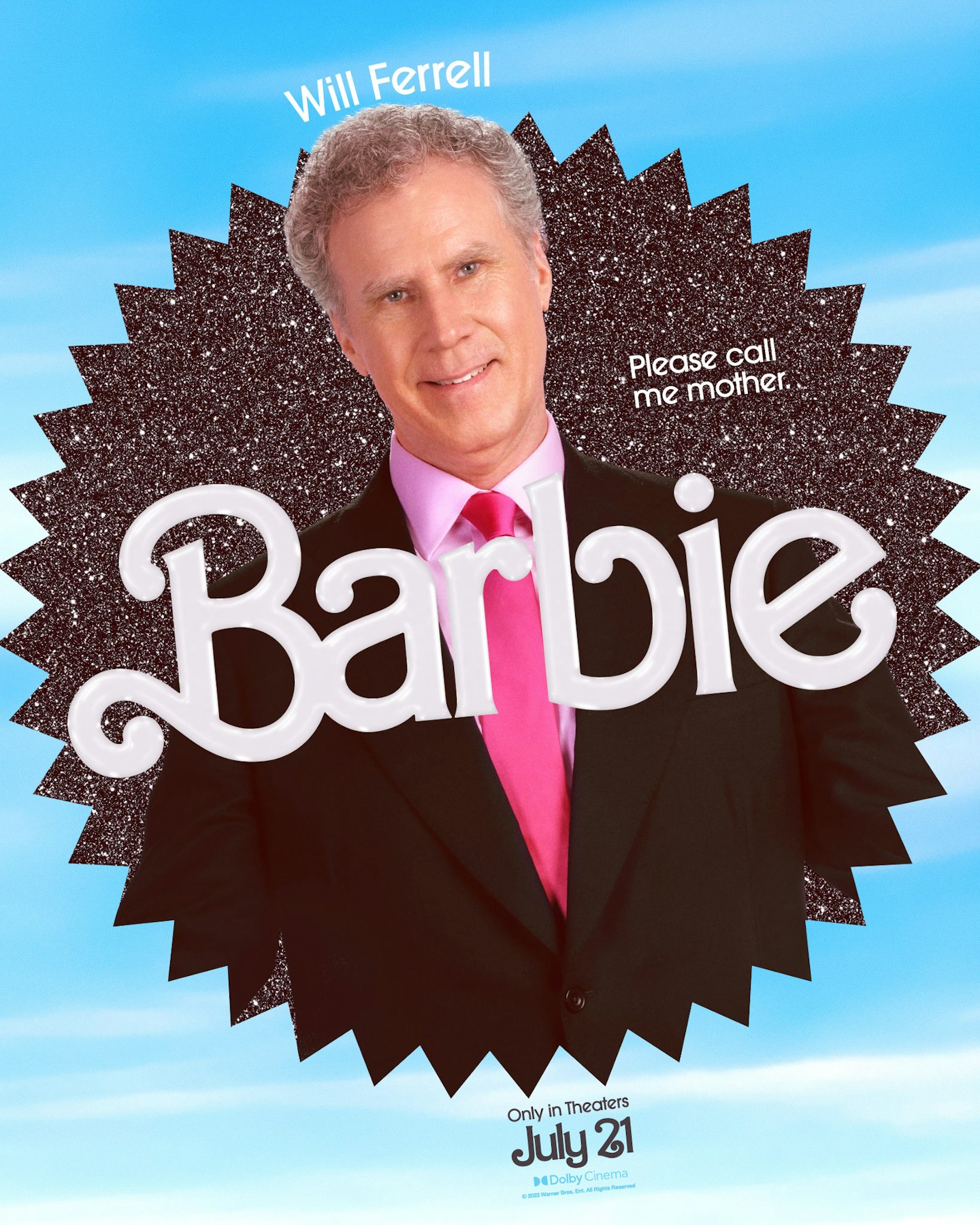 10 of 24
Will Ferrell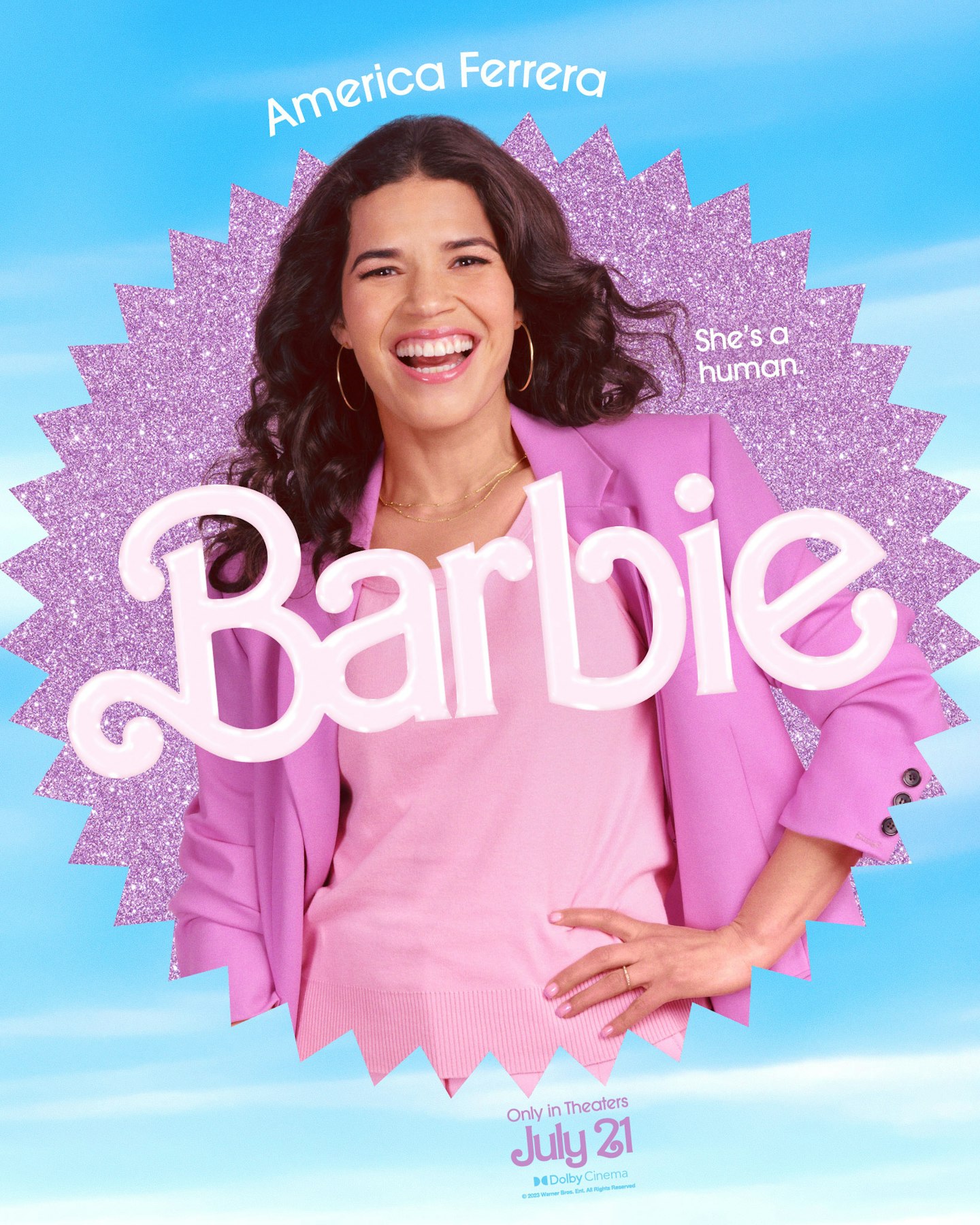 11 of 24
America Ferrera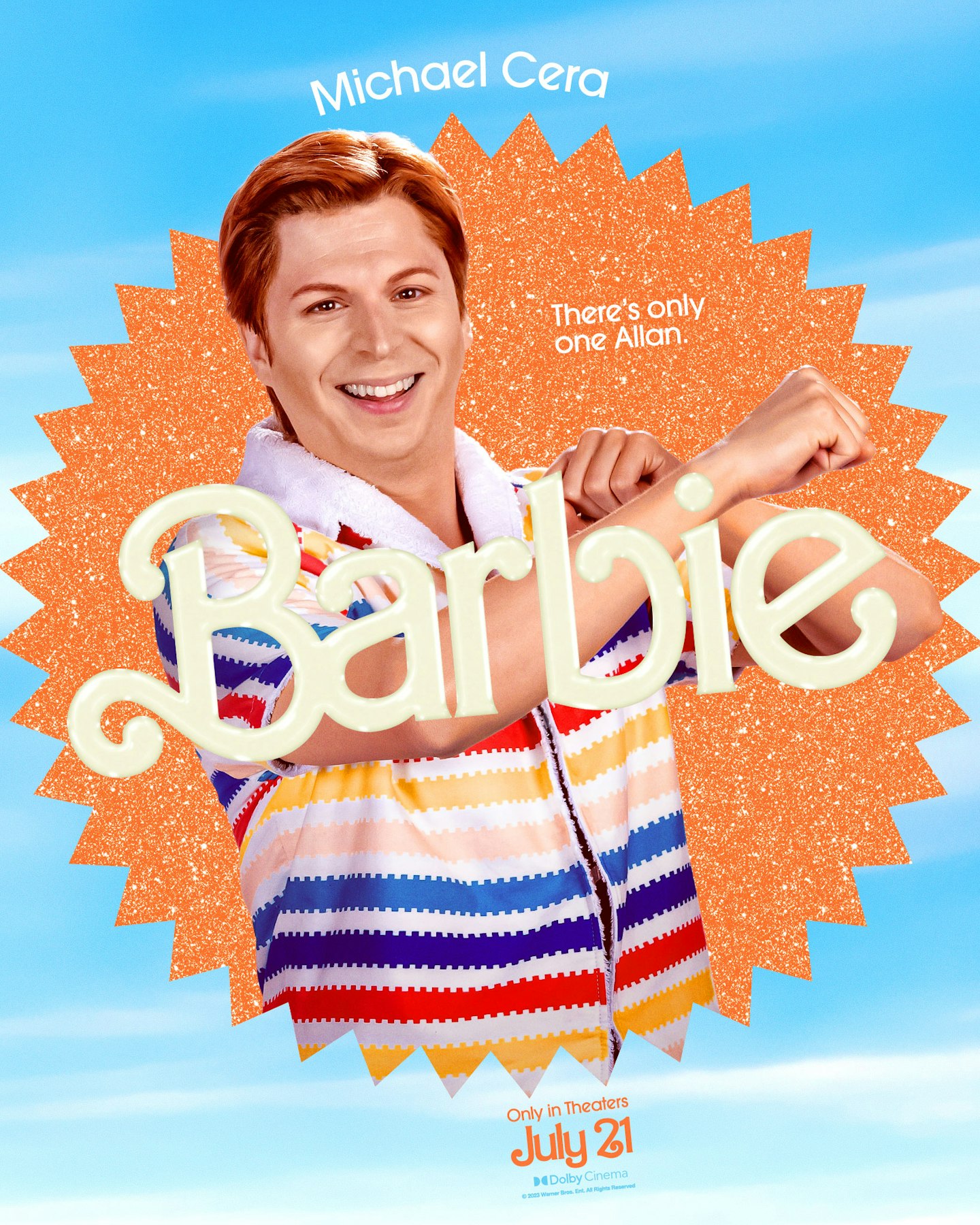 12 of 24
Michael Cera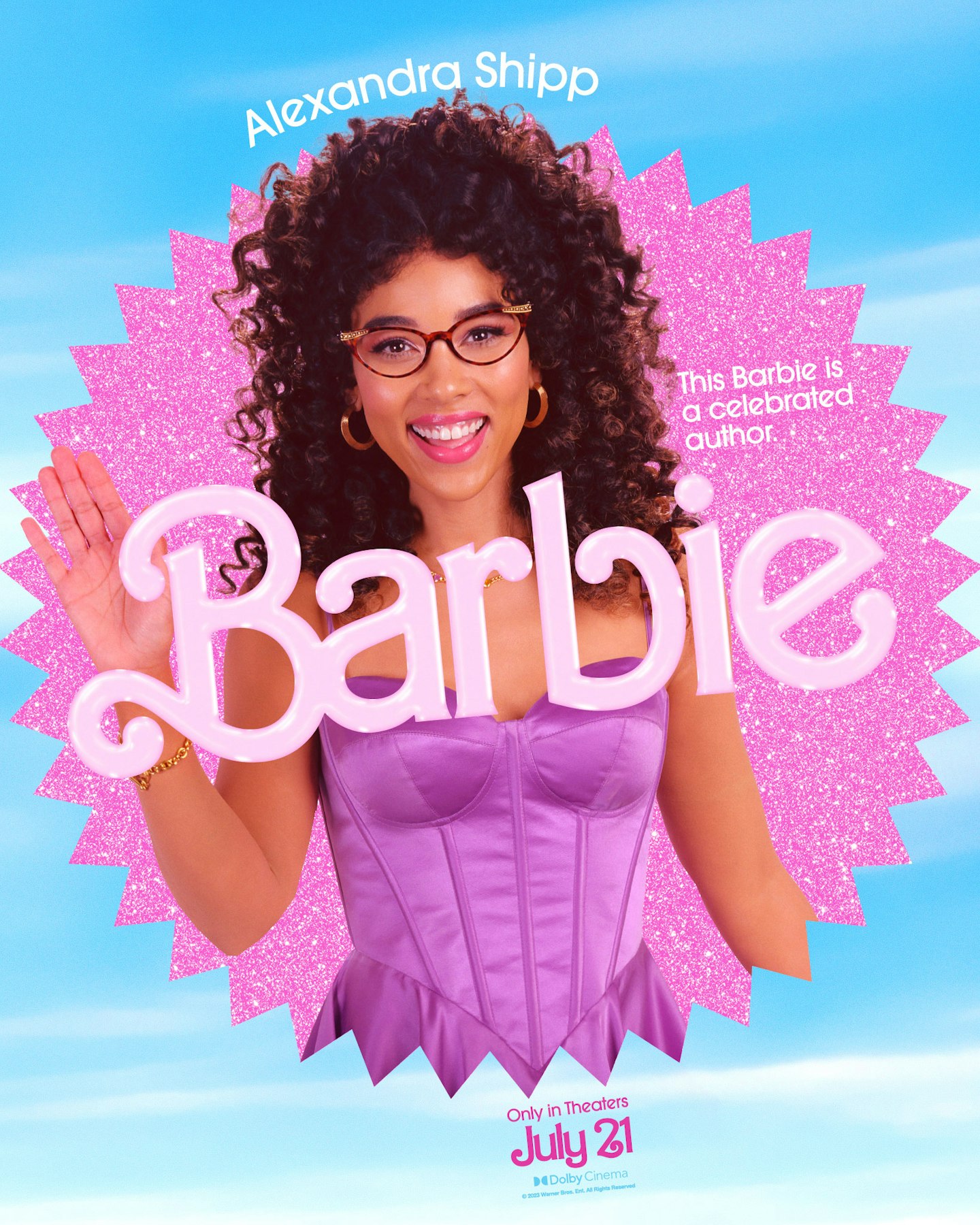 13 of 24
Alexandra Shipp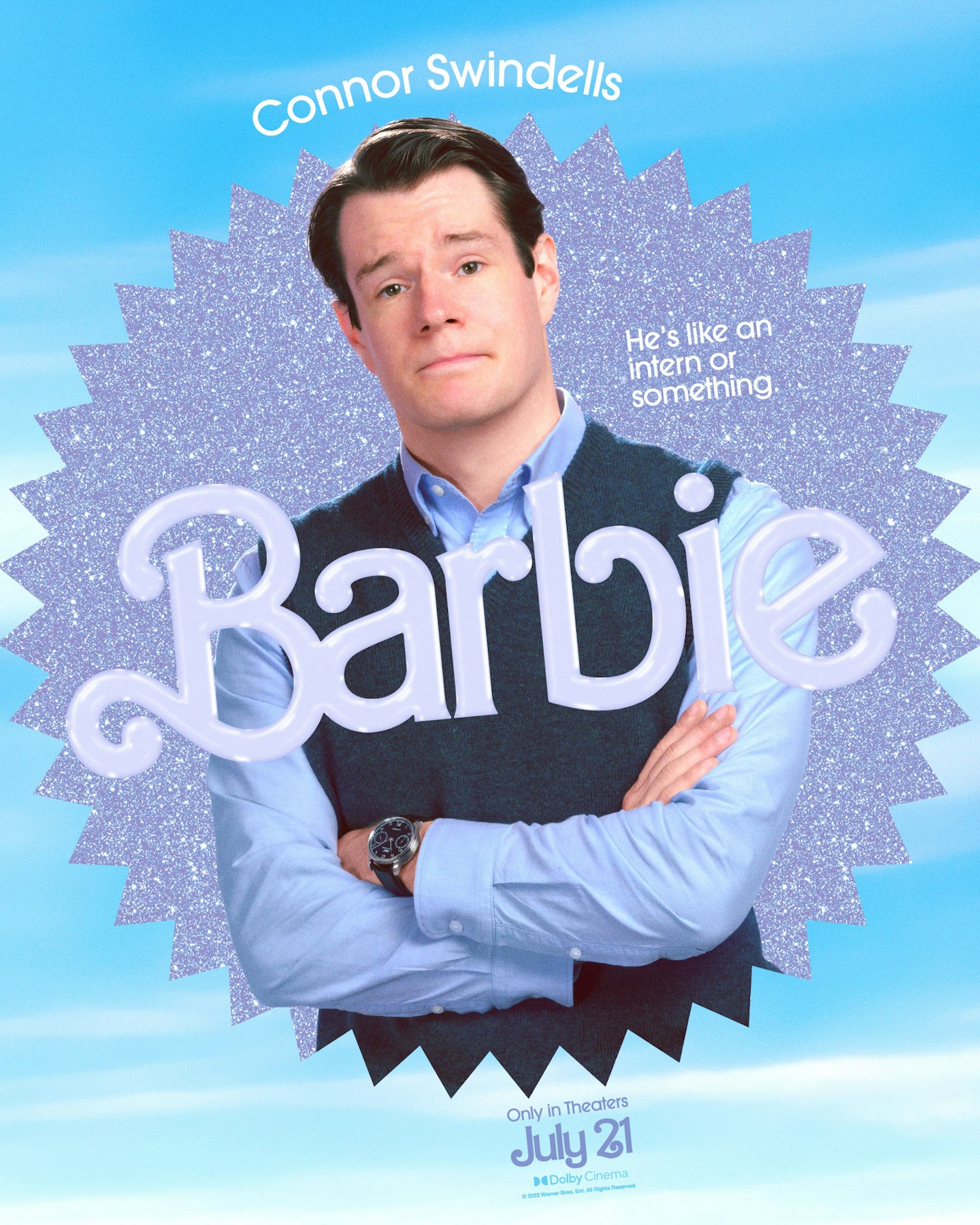 14 of 24
Connor Swindells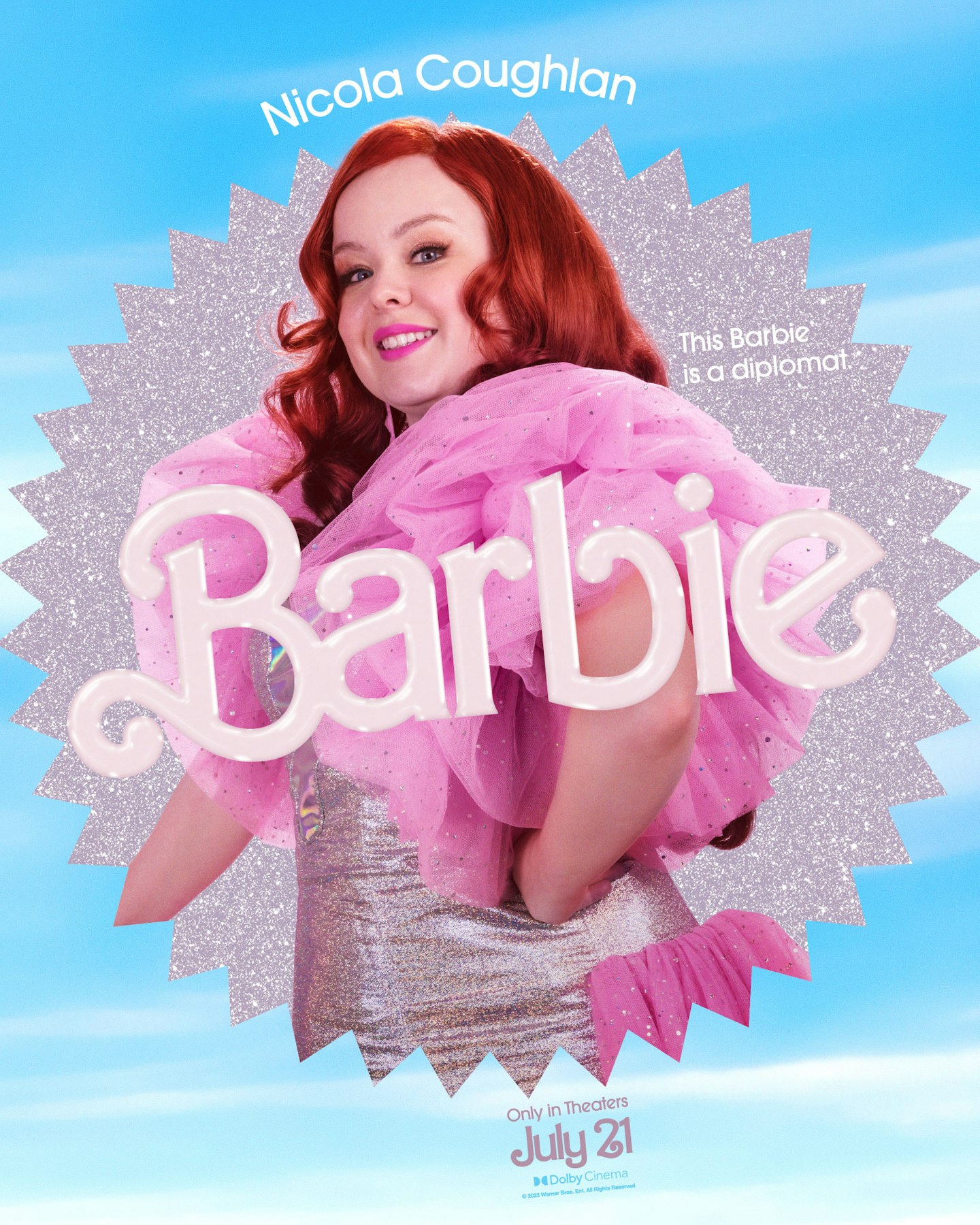 15 of 24
Nicola Coughlan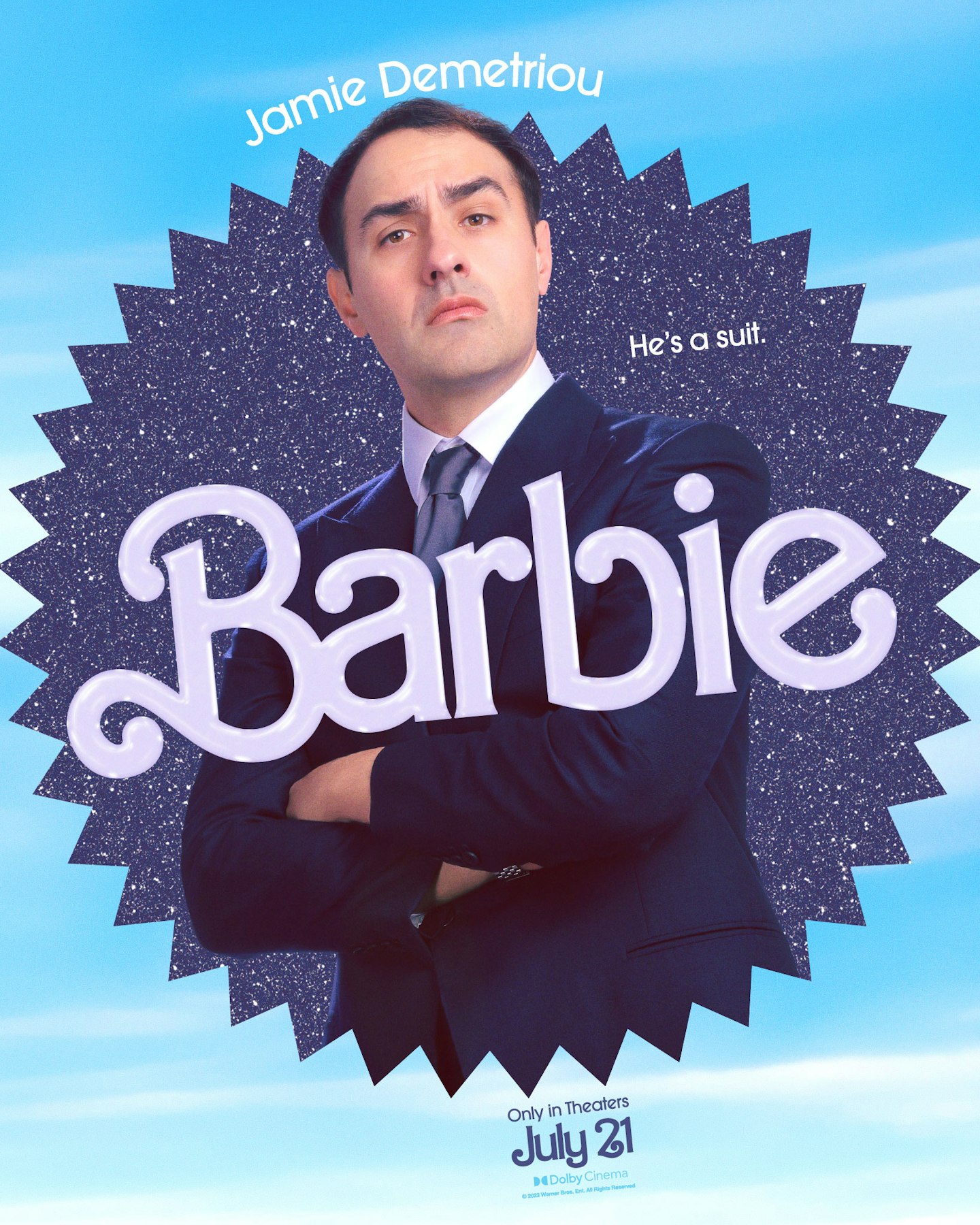 16 of 24
Jamie Demetriou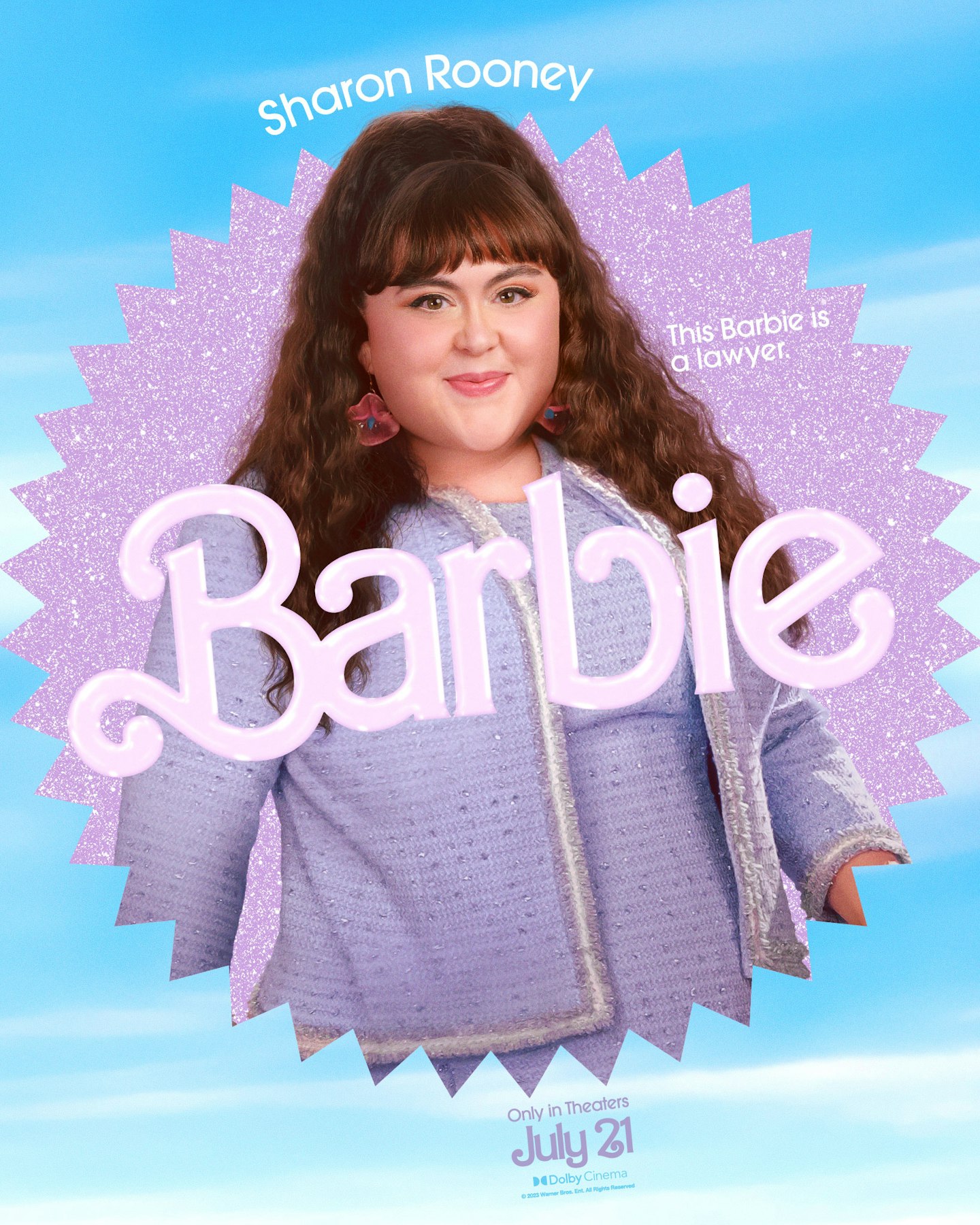 17 of 24
Sharon Rooney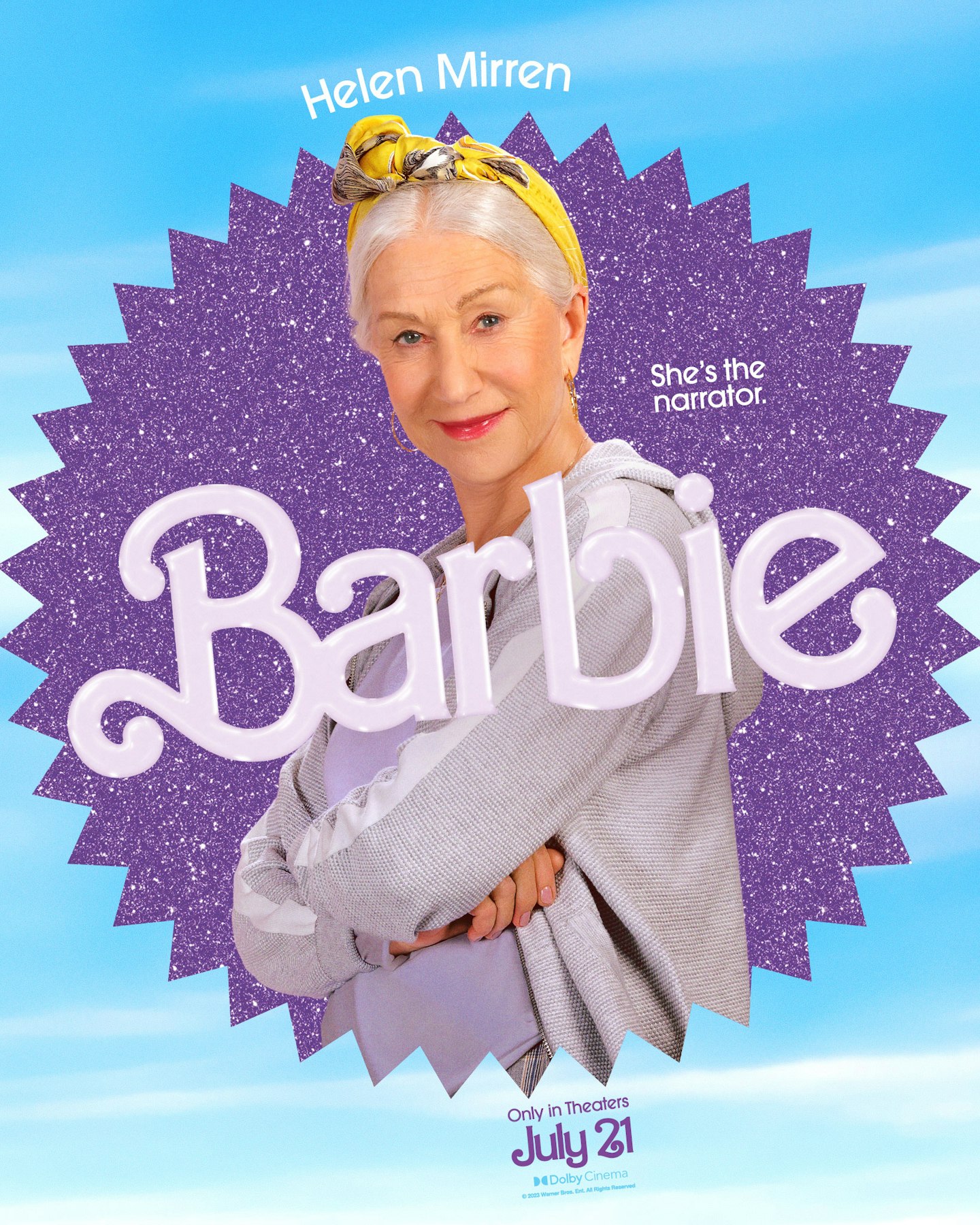 18 of 24
Helen Mirren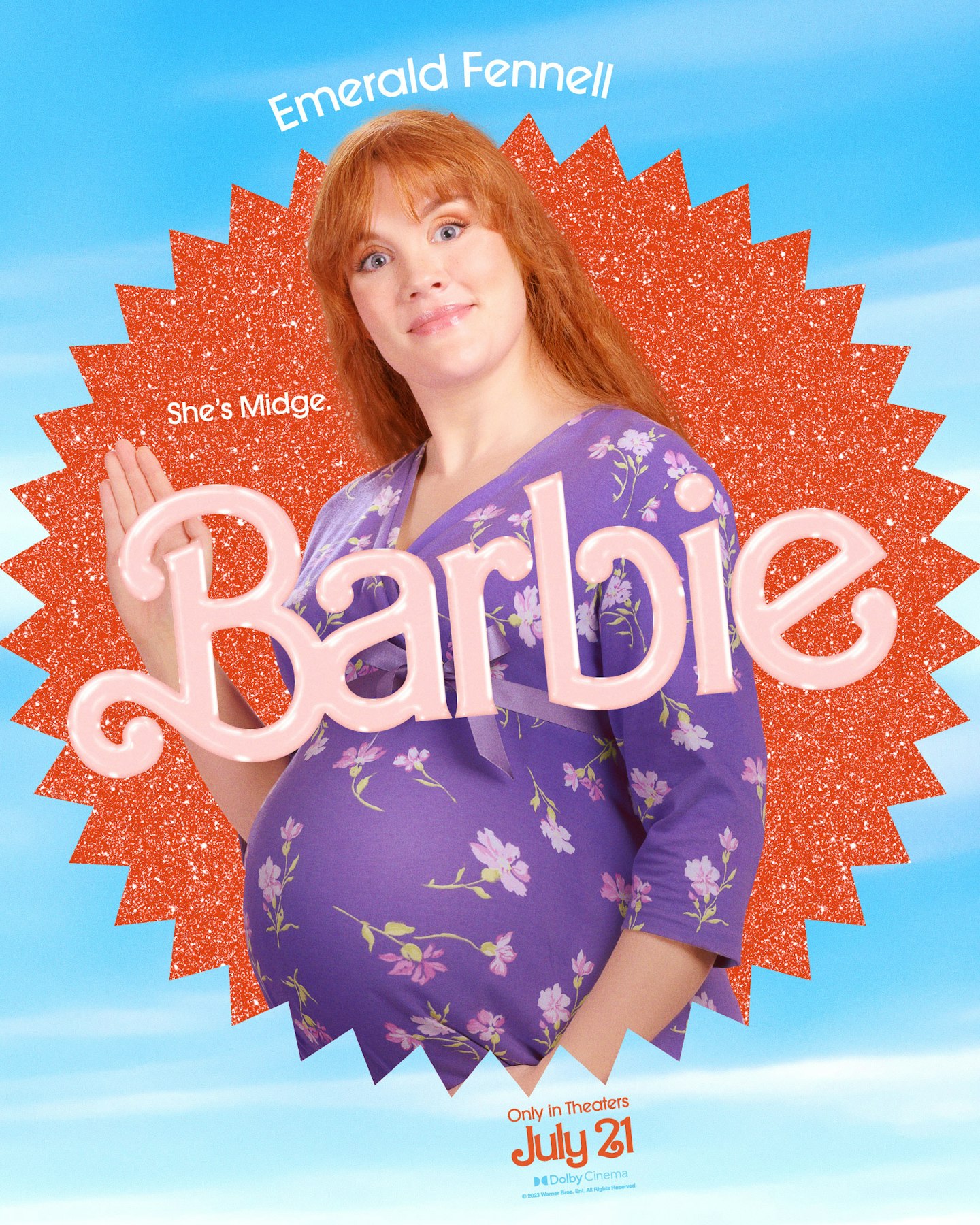 19 of 24
Emerald Fennell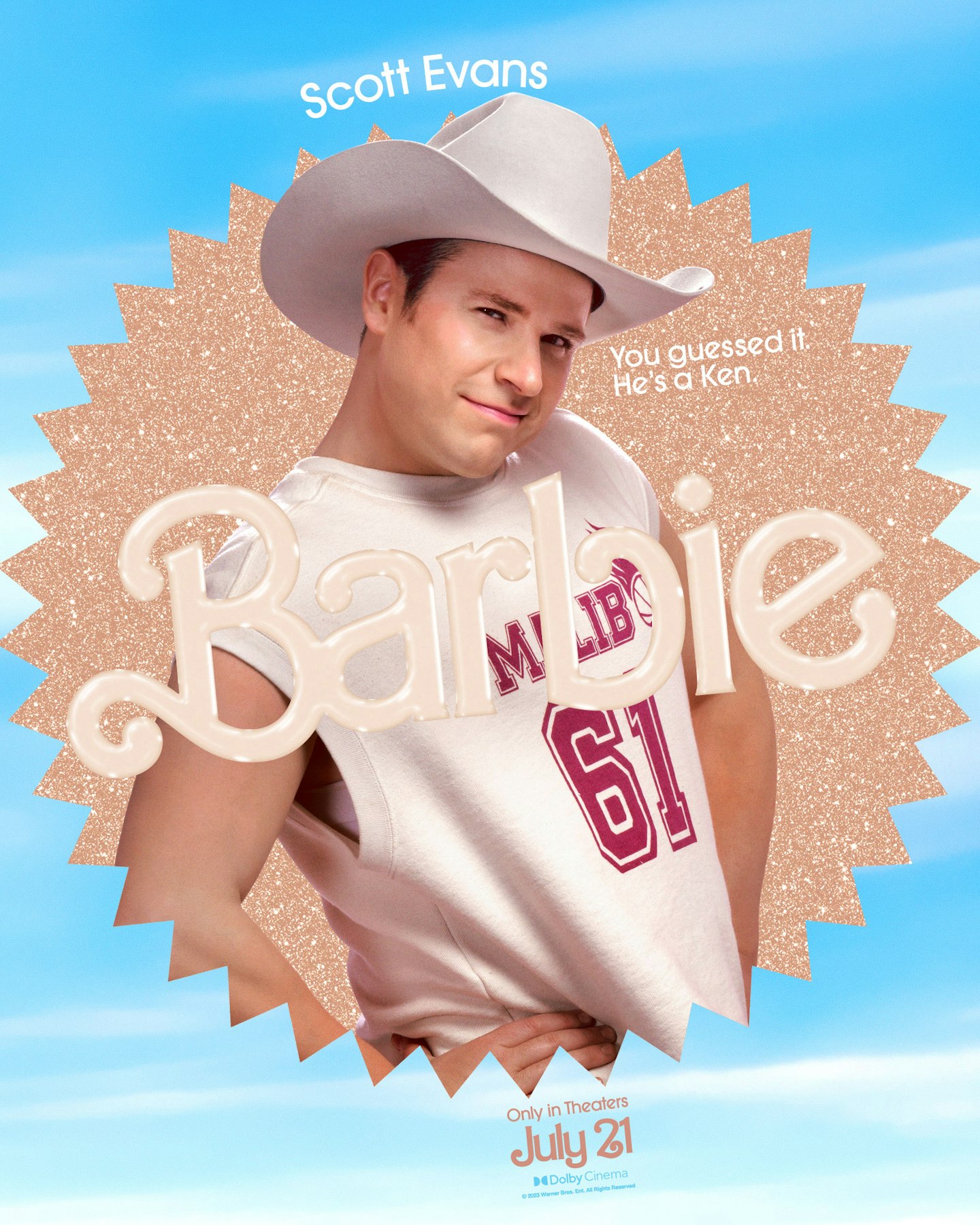 20 of 24
Scott Evans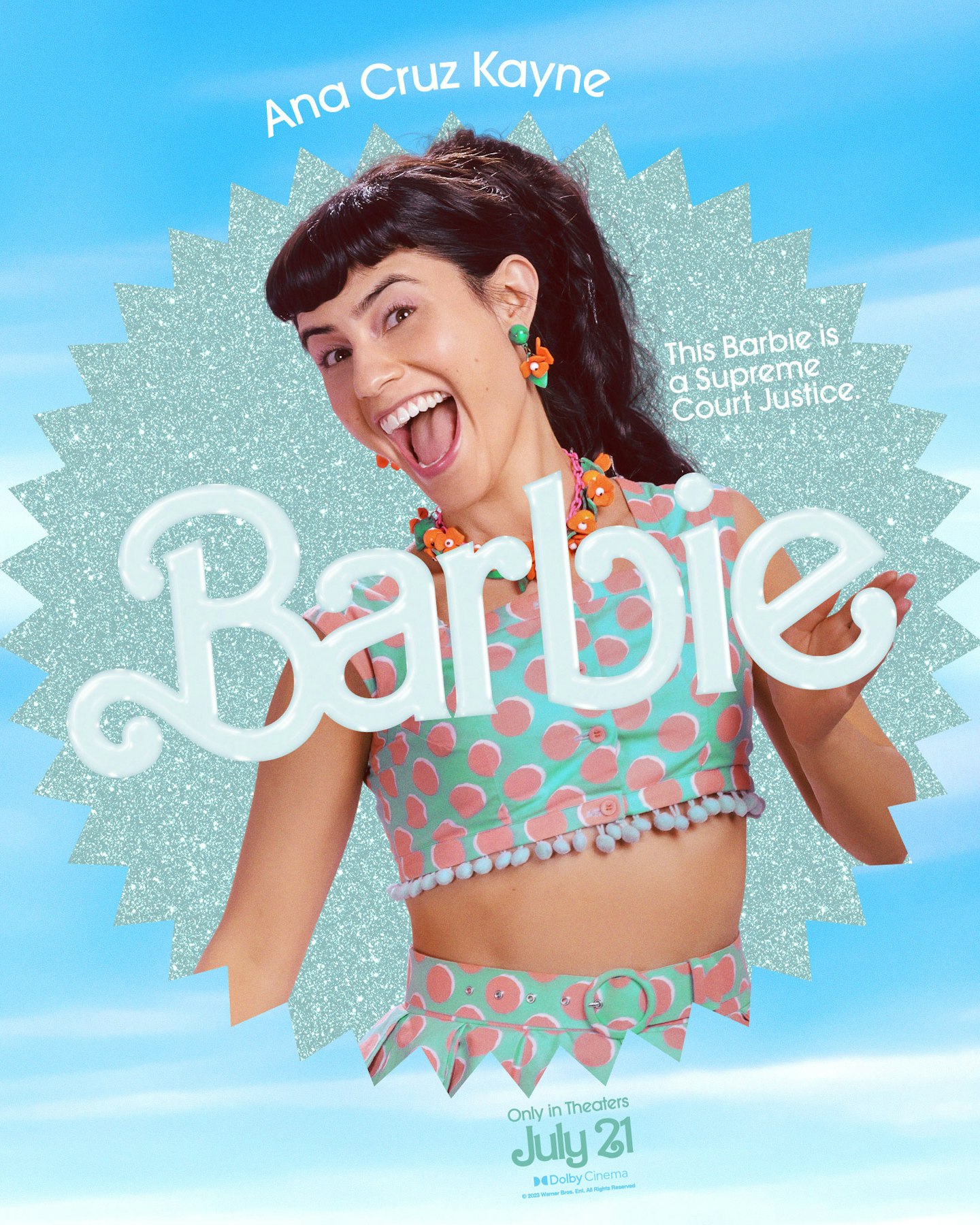 21 of 24
Ana Cruz Kayne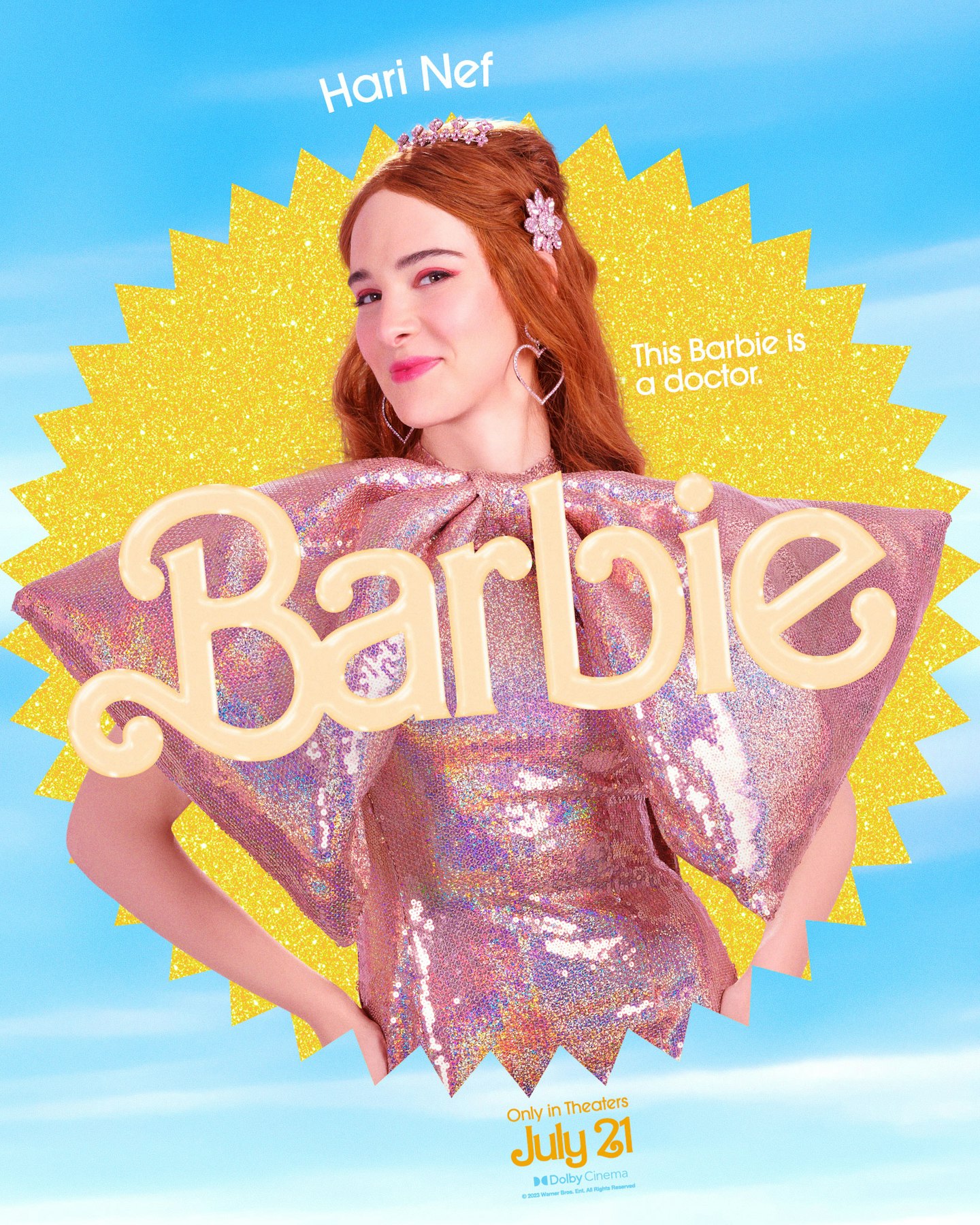 22 of 24
Hari Nef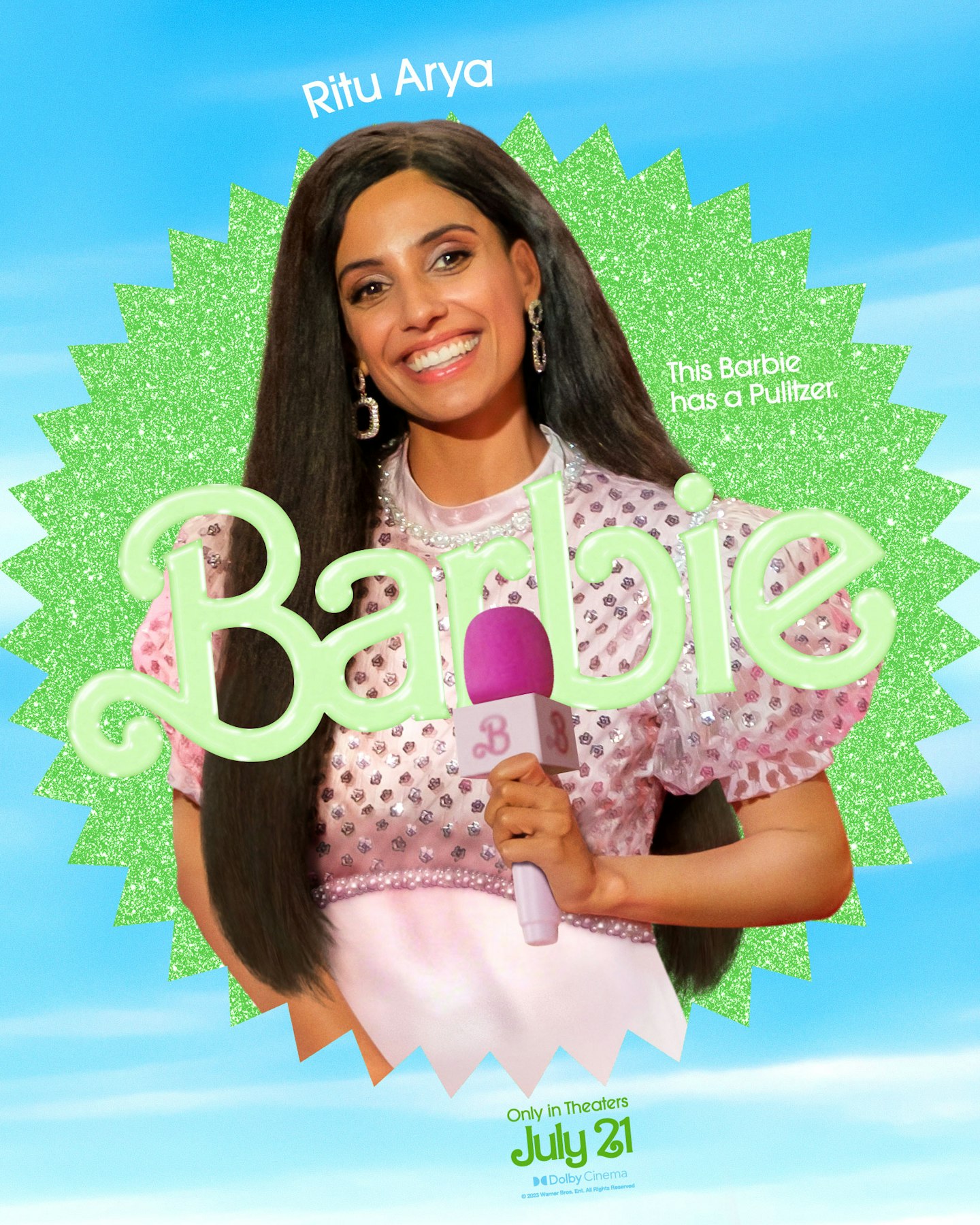 23 of 24
Ritu Arya
24 of 24
Ariana Greenblatt
As we said: bonkers. Margot Robbie is Barbie! Emma Mackey is Barbie with a Nobel Prize! Dua Lipa is Barbie as a mermaid! Hari Nef is Barbie as a doctor! Ana Cruz Kayne is Barbie as Supreme Court Justice! Sharon Rooney is lawyer Barbie! Alexandra Shipp is author Barbie! Issa Rae is President Barbie! Ritu Arya is Pulitzer-winning Barbie! Kate McKinnon is Barbie with one leg in the air! Nicola Coughlan is diplomat Barbie! And that's only the beginning. Ryan Gosling is Ken! Simu Liu is Ken! Ncuti Gatwa is Ken! Kingsley Ben-Adir is, once again, Ken! Scott Evans is yet another Ken! And Michael Cera is… Allan?
Yes, there are some curveballs here. Emerald Fennell is playing a pregnant woman called 'Midge'. Helen Mirren is announced as the film's narrator. America Ferrera and Ariana Greenblatt as described as the 'humans'. Jamie Demetriou is "a suit". Connor Swindells is, "like an intern or something". And Will Ferrell? Well, Will Ferrell has a poster that just says, "Please call me mother" on it. Any thoughts on what that means, do let us know.
Once again, it seems Gerwig – who's directing, as well as co-writing with Noah Baumbach – is making a film beyond what anyone might expect of an IP tie-in Barbie flick. And going by the 2001-aping teaser trailer, she's pulling out all the stops to create something colourful, crazy, and creative as hell. Now, can we get another trailer soon please? Barbie hits cinemas on 21 July.