This week, in cinemas: Jack Black confronts ghosts and ghouls in Goosebumps; the Home Guard confront the Nazis in Dad's Army; and a remake confronts its own sense of futility in Point Break.
Goosebumps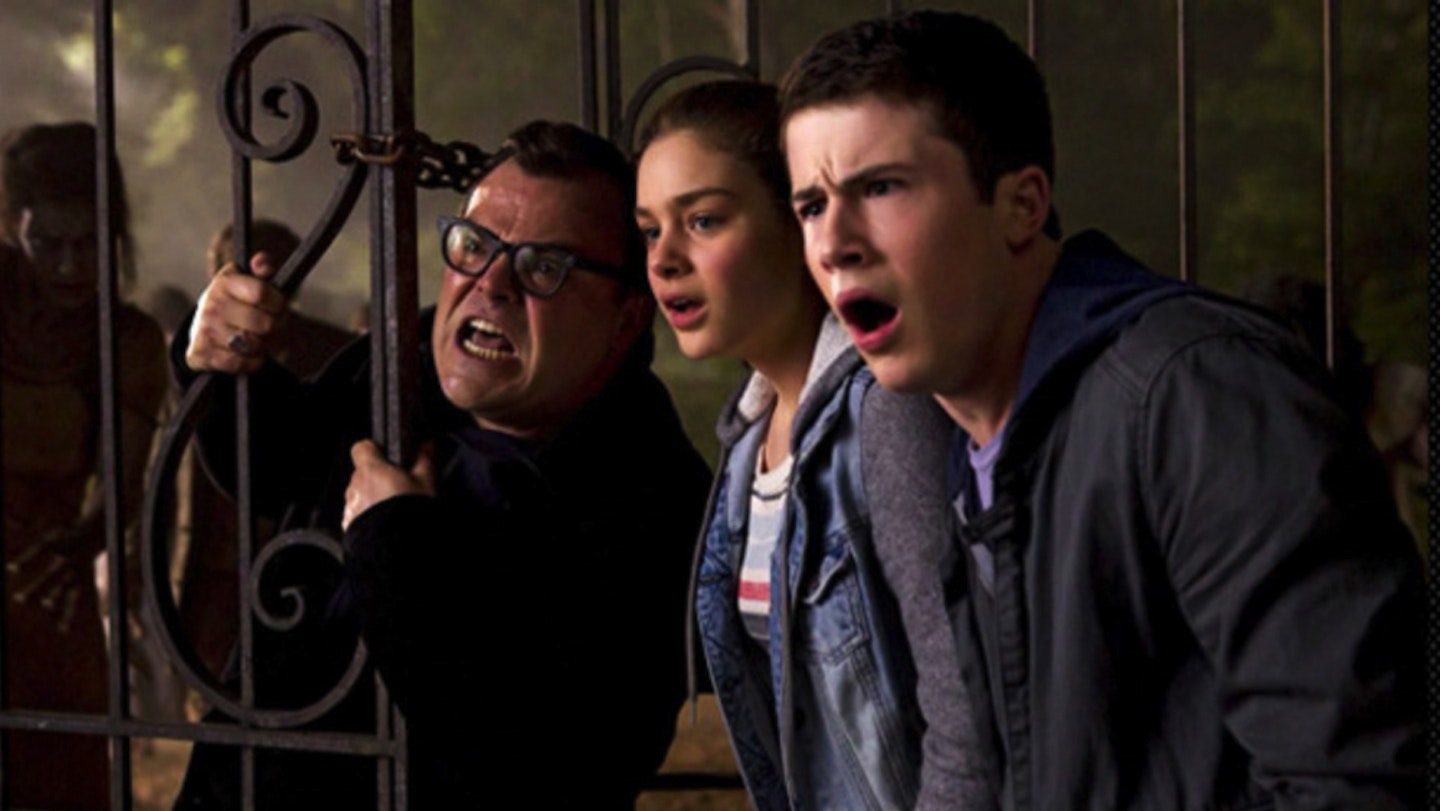 ★★★★
What it's about: The perennially popular series of pre-teen pulp horror books finally gets its day on the big screen, with Jack Black playing the author R.L. Stine, in a rather postmodern touch.
What we thought: "a very pleasant surprise."
Dad's Army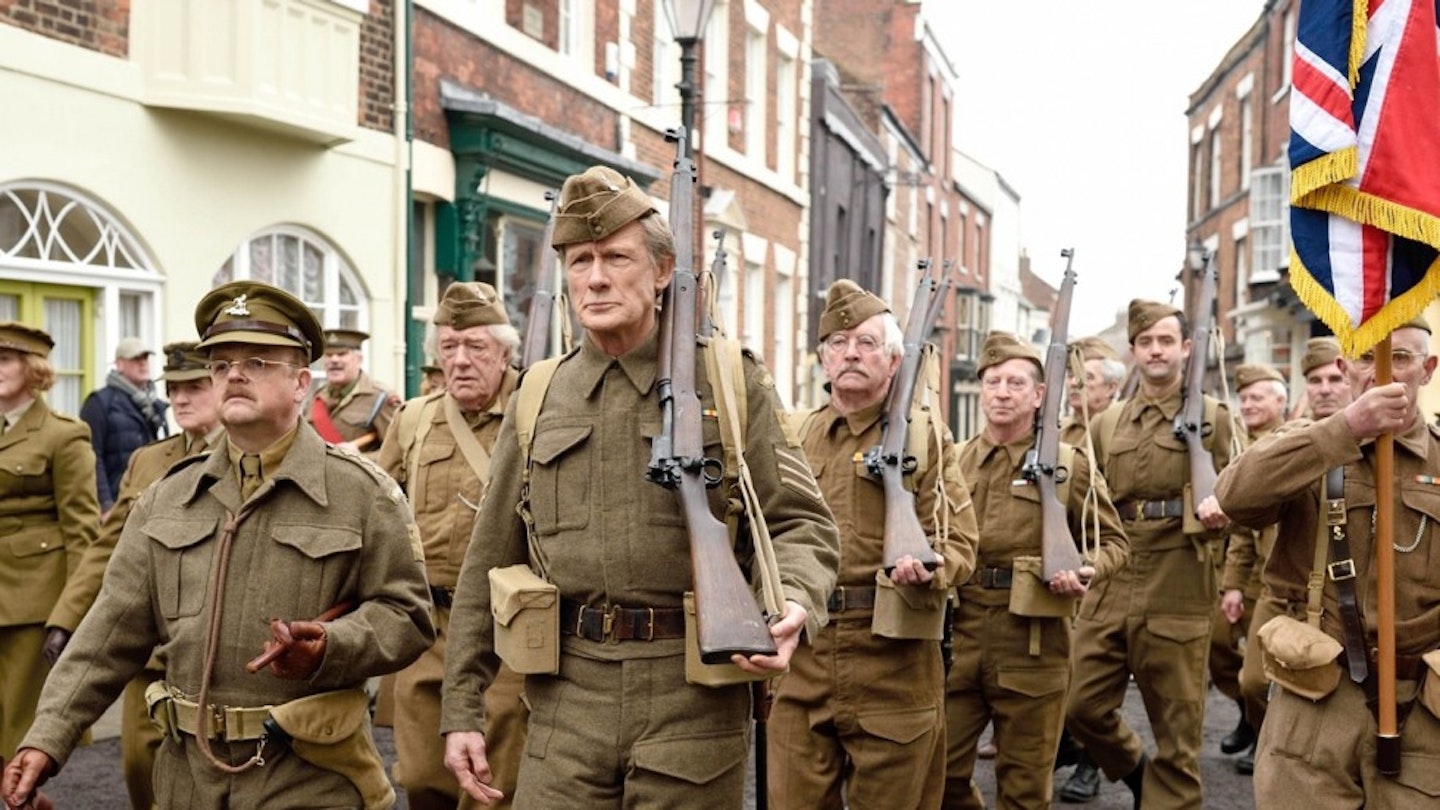 ★★
What it's about: The bumbling pensioners of Walmington-On-Sea are back, with an all-new cast and, in many cases, an all-new hip. Fun fact: the collective age of the key Home Guard cast is 474.
What we thought: "affable but forgettable."
Point Break
★★
What it's about: More like Pointless Break, am I right?! Another week, another remake of a beloved cult classic that nobody asked for, nobody wants, nobody will go see and nobody will remember very soon. Little hand says it's time to revisit the original...
What we thought: "feels like a poor photocopy of the original with a lot of unnecessary padding."
Trumbo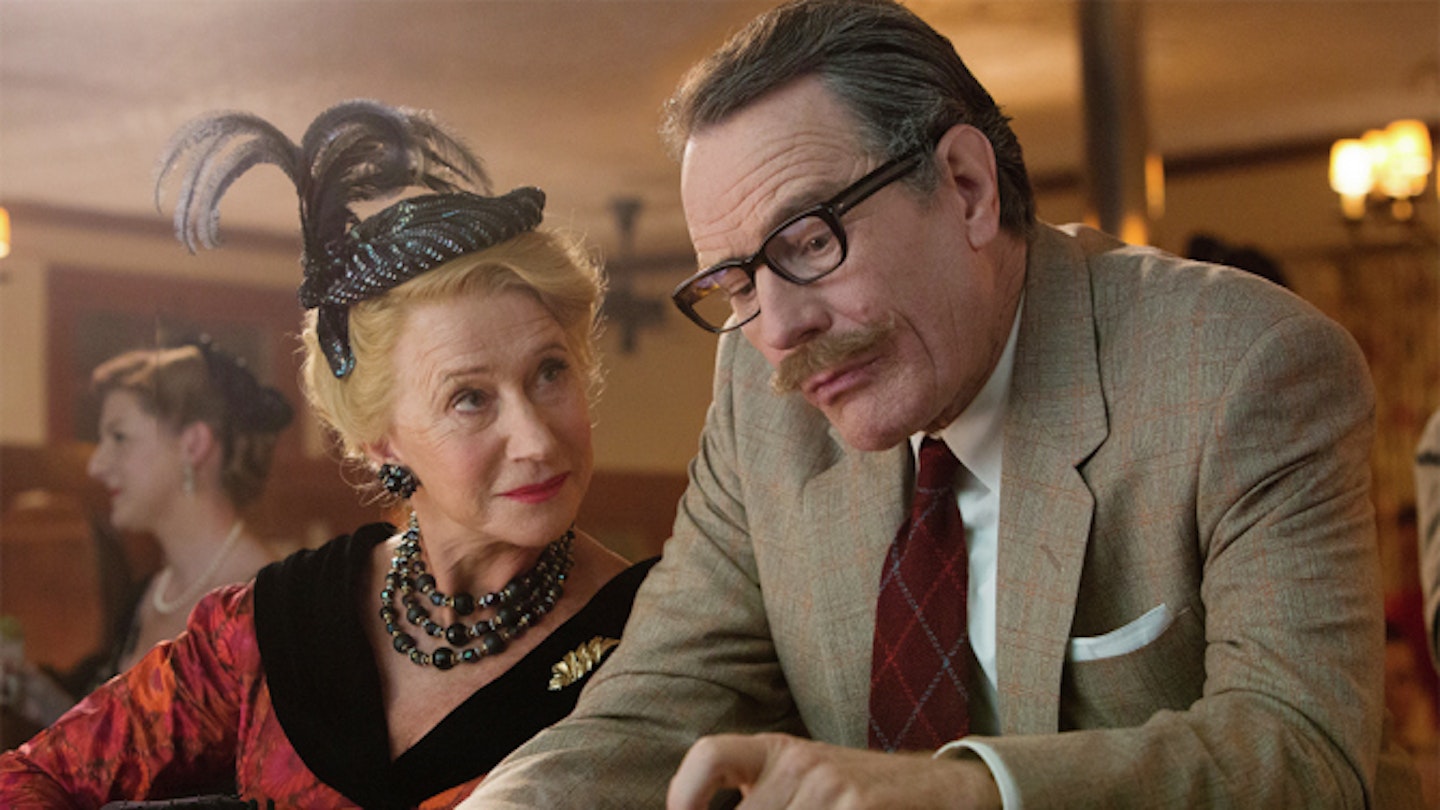 ★★★
What it's about: Bryan Cranston plays Dalton Trumbo, the real-life screenwriter who, in the 1950s, is blacklisted from Hollywood for being a communist. And no, it has nothing to do with either Donald Trump, or Dumbo.
What we thought: "the joy of Trumbo is in the heroism of its subject and an amazing performance from Cranston."