It shouldn't come as a surprise really. For two decades now, the Fast & FuriousSaga has been devising insane vehicular exploits that stretch physics and credibility beyond breaking point, but act like a NOS-boost of fun straight to the brain – and if it often looks like big kids smashing Hot Wheels toys together, well, that's basically how it begins. Speaking to Empire in a lively joint conversation with franchise stalwart Vin Diesel, returning Fast 9 director Justin Lin (who previously helmed Fasts 3 through 6) opened up about the process of creating the film's bonkers set-pieces – and revealed that his (at the time) eight or nine year old son Oqwe was behind a major stunt involving the movie's much-hyped 'magnet plane'. Yes, it's a plane, that's also a magnet.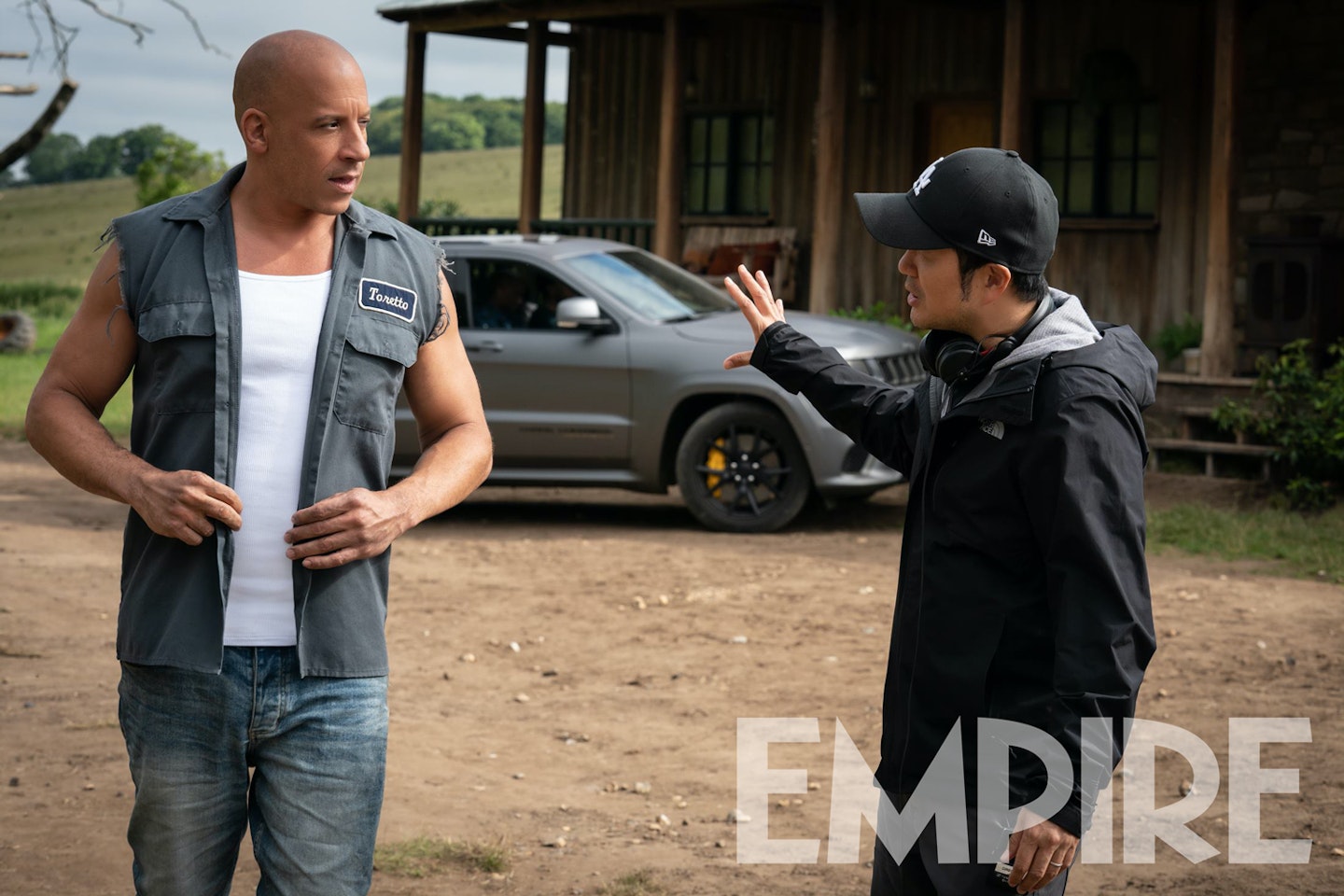 "We decided we were going to do magnets and everything [in Fast 9], and it was exciting – we were coming up with these set-pieces and stuff," Lin recalled. "We were in London for a week, and I had my son Oqwe with me, and the only way we could hang out was that he would come the meetings with me." Thankfully, those meetings were full of toy cars, and when an action beat proved tricky, Oqwe came up with a two-word solution: magnet plane. "We were talking about the ravine [set-piece] and I said, 'Alright, so here's Roman and Tej. Jakob needs to get to the other side – how does he get there?' And Oqwe just picked it up and pitched the idea of the plane and everything. After us spending hundreds of hours on planning, I guess he was paying attention, and he understood the characters."
Between an action sequence devised by an actual child, the arrival of John Cena as Dom Toretto's surprise evil brother Jakob, the mysterious return of Sung Kang's Han Seoul-Oh (who's been killed off multiple times), and the promise of rocket-cars, Fast 9 might just be the family's wildest ride yet. Catch it in UK cinemas from 8 July.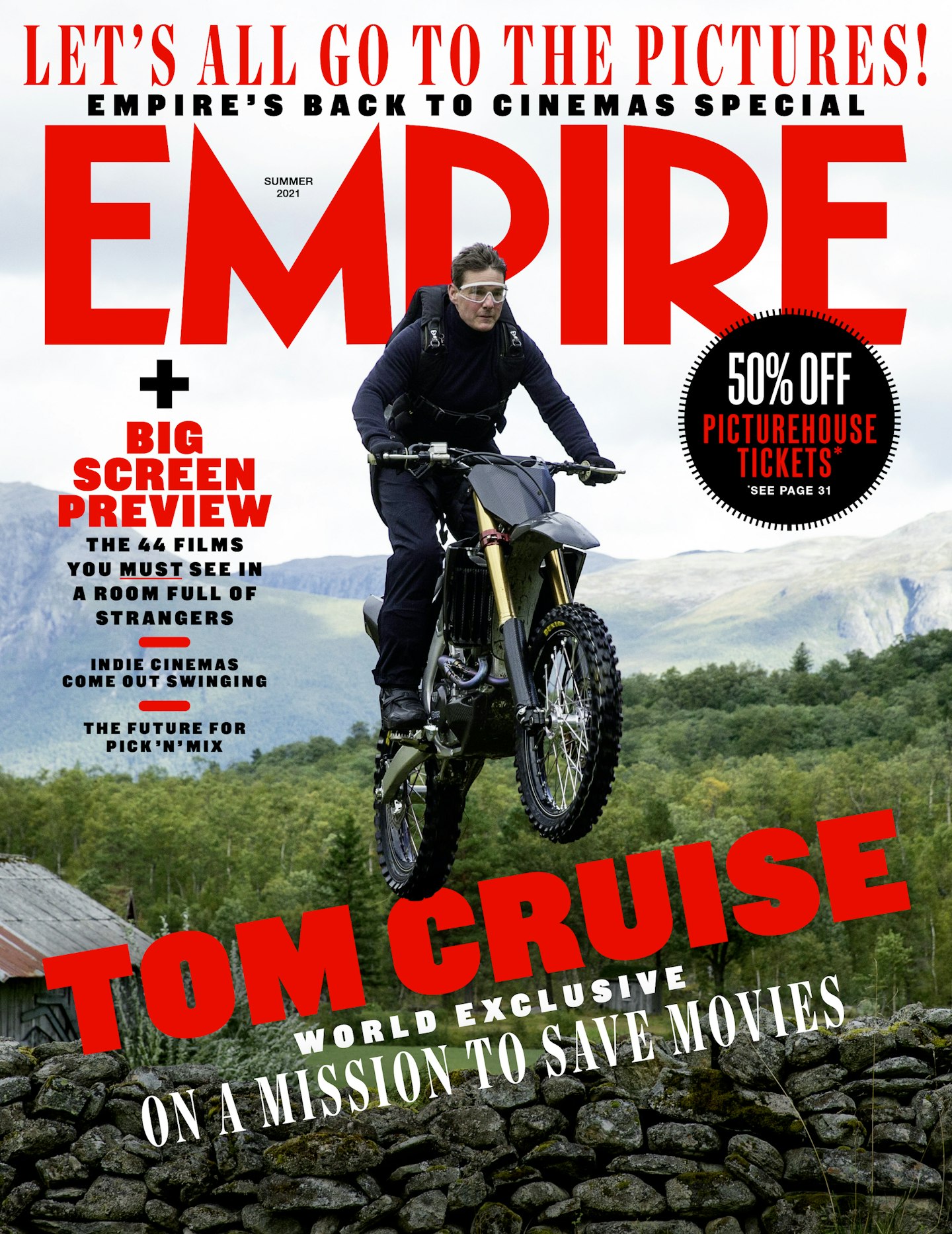 Read Empire's full Justin Lin and Vin Diesel interview in the upcoming issue of the magazine, on sale Thursday 13 May and available to pre-order online here.