Pixar's latest release, the water boy-meets-fire girl rom-com Elemental is due out in cinemas this week. But the company already has one eye on the future, releasing the first teaser trailer for sci-fi adventure Elio, which you can see below…
First announced at D23 back in September 2022, the new film introduces Elio (Yonas Kibreab), an underdog with an active imagination who finds himself inadvertently beamed up to the Communiverse, an interplanetary organization with representatives from galaxies far and wide.
Mistakenly identified as Earth's ambassador to the rest of the universe, and completely unprepared for that kind of pressure, Elio must form new bonds with eccentric alien lifeforms, survive a series of formidable trials and somehow discover who he is truly meant to be.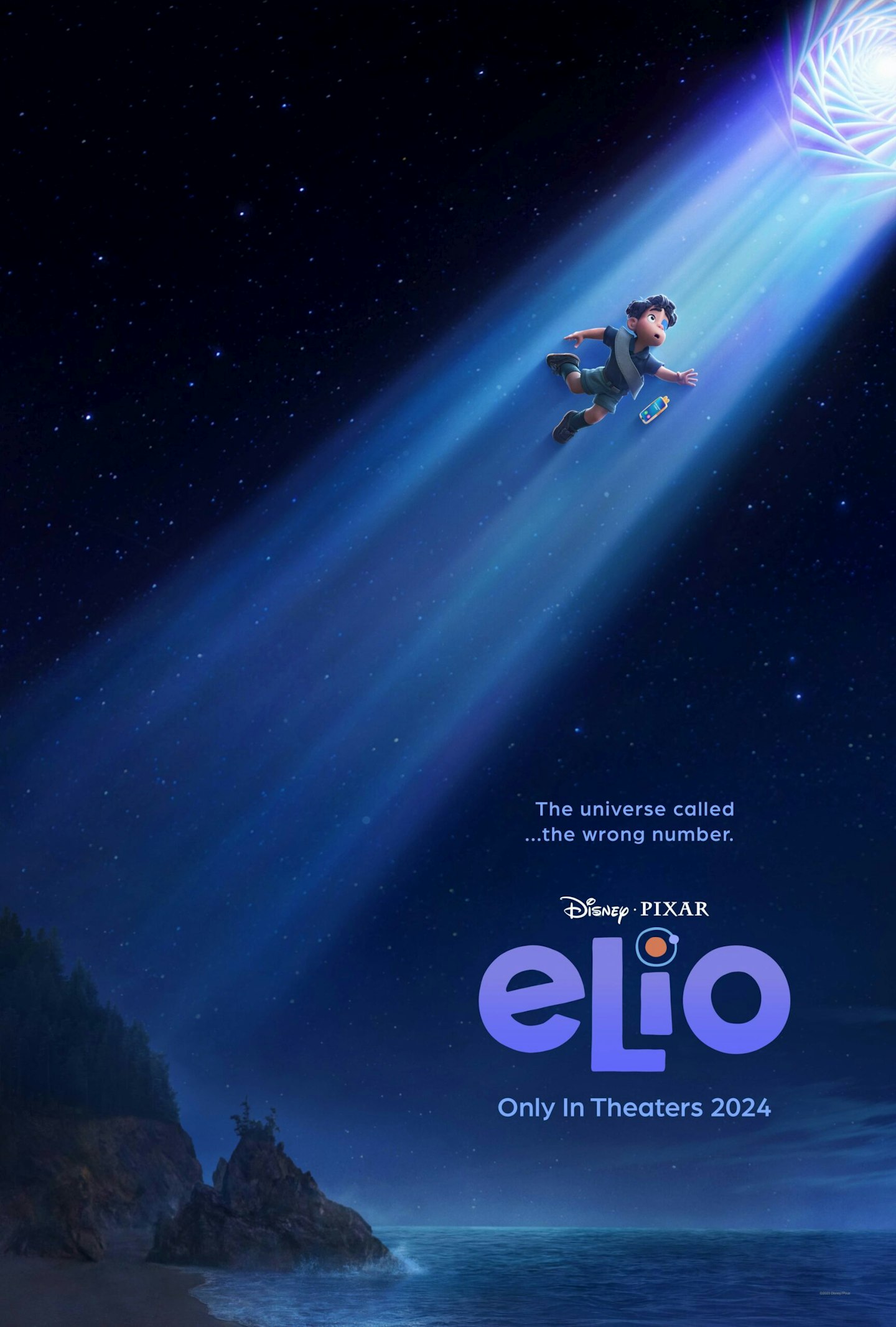 America Ferrera, Brad Garrett and Jamila Jamil are also among the voice cast for the film, which is the 28th feature from the company and was directed by Coco's Adrian Molina. It'll land in cinemas on 1 March next year.